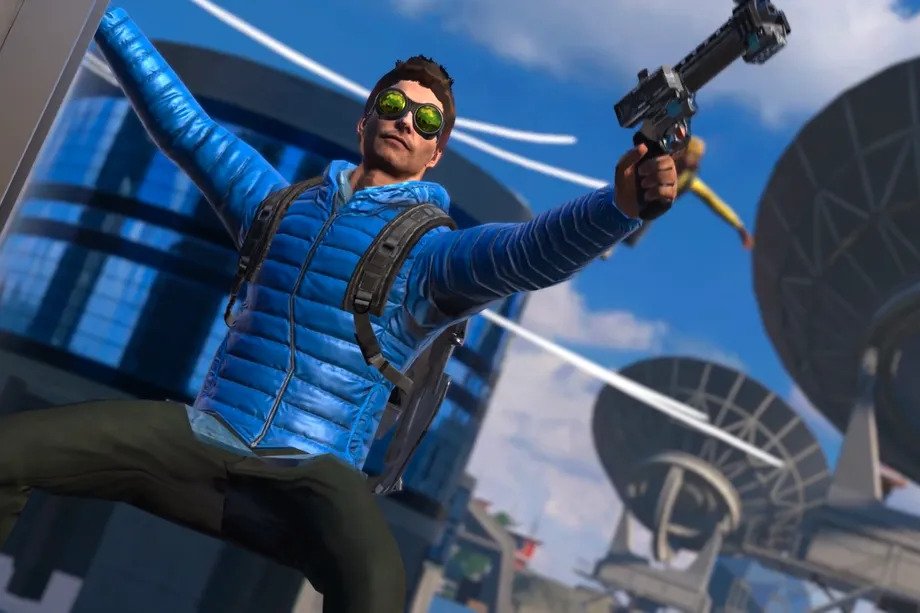 As the global gaming industry has grown to unprecedented heights in recent years and the technology that powers it has reached new levels of sophistication, some patterns are emerging. We are getting a much clearer picture of what gamers actually want from their games, and what they are willing to pay a premium for.
One particular element of gaming that carries a lot of weight is how immersive the gameplay can be. From console blockbusters to online strategy games, all marketing efforts are being dedicated to showcasing just how immersive the game is, and how players can truly lose themselves in the plot, graphics, and mechanics.
If the immersive element truly makes a game great, how are developers working to achieve it?
Immersive Game Design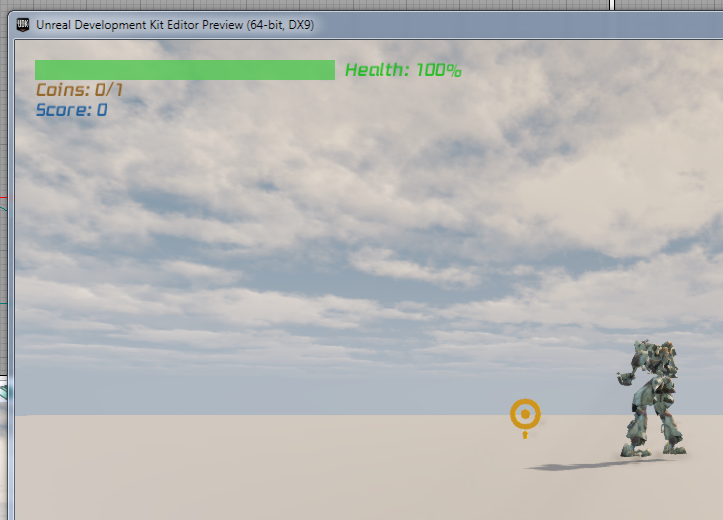 Before we get onto the emerging technologies that are driving immersive experiences in gaming, it is important to note that hardware and software will only get you so far. A game could offer photorealistic VR and 4D functionality and still not feel immersive. So a game must have all the design elements that are conducive to immersive play.
This means creating an in-game world that looks and feels like a living, breathing environment that gamers will feel a part of. It requires rich NPC design and textured maps. Crucially, it means very good writing, with dialogue and narrative that are gripping, convincing, and speak to the player and the world that they inhabit.
Immersive Technologies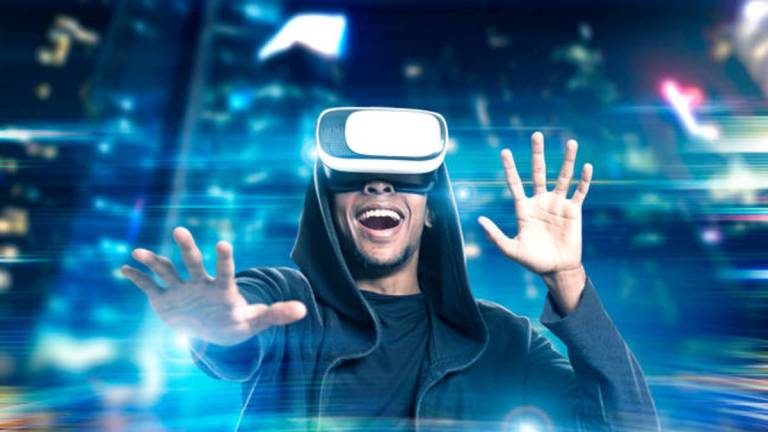 Now, let's look at the technologies that are rapidly raising the stakes and changing what it means to have a truly immersive experience. We're talking, of course, about virtual reality (VR) and augmented reality (AR).
Global VR video game revenues reached a record $22 billion in 2020, while the same year revealed that 70% of all users of VR technology have purchased at least one VR game. In the coming years, these numbers are predicted to grow exponentially.
This is mostly because VR and AR have come so far in just a brief space of time, offering hyper-realistic gameplay experiences that absorb the player into the medium like never before.
Which Games Are Poised to Benefit?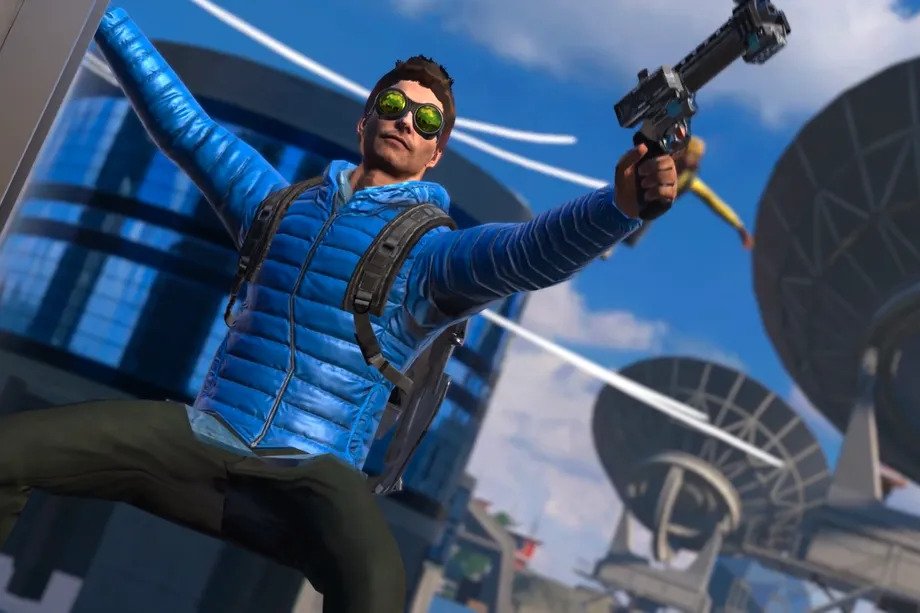 It is also worth bearing in mind that not all games are equally suited to immersive technologies. The games that best lend themselves to the genre are those most likely to benefit from the coming boom.
One of the most obvious contenders for immersive technology is, of course, online shooter games. These games offer a sense of heightened emotions and raised stakes, while also offering an unparalleled level of sociability that other types of games simply don't have. Within this sprawling genre, many of the top contenders are those that offer real-time, competitive multiplayer action.
There are big names like Fortnite, CS:GO, and Call of Duty Warzone, all of which are already available in VR via platforms like Oculus. Then there are the emerging real-time shooters that can be played entirely for free, such as the top shooter games from Plarium like Mech Arena, where you battle robots in an arena as part of 2v2 or 5v5 PvP modes. These are the games that will likely consume the bulk of demand for immersive gaming technology in the coming years.
In a similar vein, RPG and MMO games contained within rich open worlds with complex storylines will also do well in the VR and AR space, since these already boast immersive experiences as their main selling point.
Immersive technology is poised to usher in a new golden age of gaming, and that some games will benefit from this more than others. Have you bought your VR headset yet?