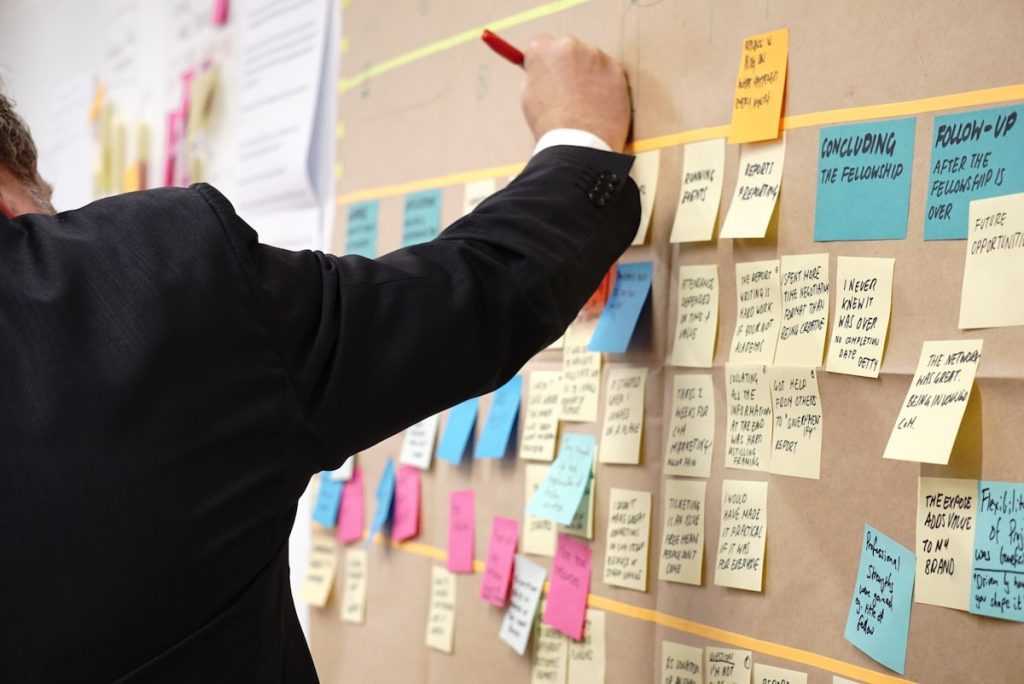 Project management is the process of planning, organizing, and managing resources to bring about the successful completion of specific project goals and objectives. It is a strategic and systematic way of thinking about how to achieve desired outcomes.
What is project management?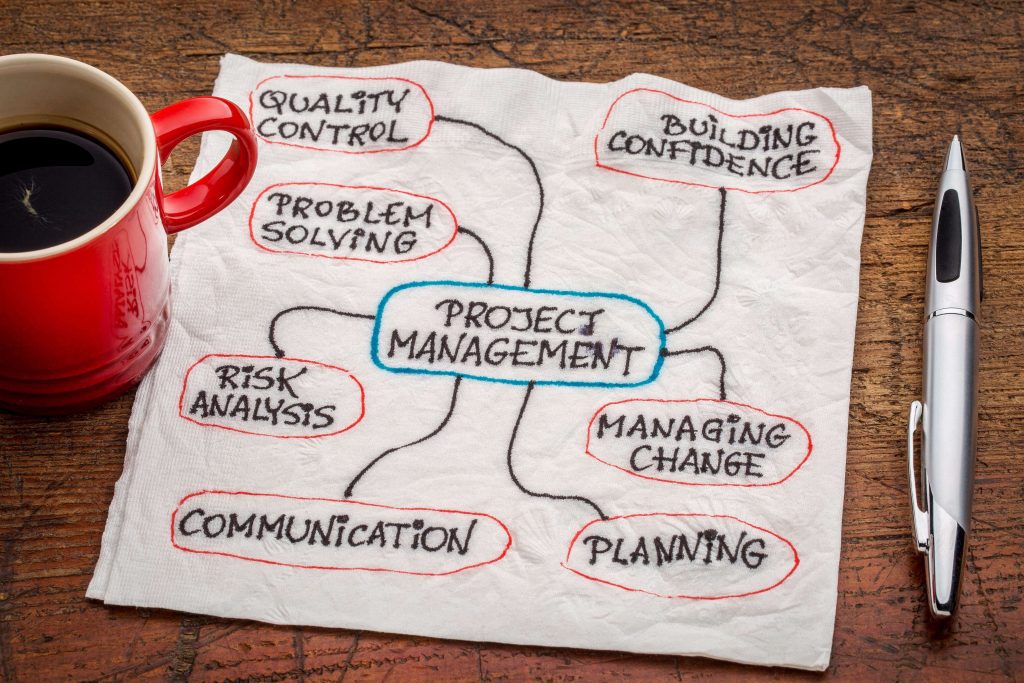 Project management is not just about getting things done; it's also about ensuring that the project is completed on time, within budget, and to the required level of quality.
Project management is a critical function in any organization, regardless of its size or industry. Every organization has projects of some kind that need to be completed in order to achieve its goals. Projects can be large or small, short-term or long-term, and can involve many different people and resources.
Project management is a process that can be applied to any type of project, regardless of its complexity or size. There are a number of different project management methodologies, tools, and techniques that can be used, depending on the specific project and the organization's needs.
Project management is not a static process; it is a dynamic and evolving one. As projects and the business environment change, so too must the project management process. The key to successful project management is to continuously adapt and evolve the process to meet the needs of the project and the organization.
What is PMP certification?
PMP certification is a professional certification offered by the Project Management Institute (PMI). Successfully completing PMP certification training demonstrates that you have the experience, education and competency to lead and direct projects. Earning a PMP certification can increase your earning potential and improve your career prospects.
The PMP certification is based on the PMBOK Guide, a document that outlines best practices for project management. To be eligible for the PMP certification, you must have:
A four-year degree
At least three years of project management experience
35 hours of project management education
The PMP certification exam is a 200-question, multiple choice test. To pass the exam, you must correctly answer at least 61% of the questions.

The PMP certification is valid for three years. To maintain your certification, you must earn 60 PDUs (professional development units) within three years.
What are the benefits of certification?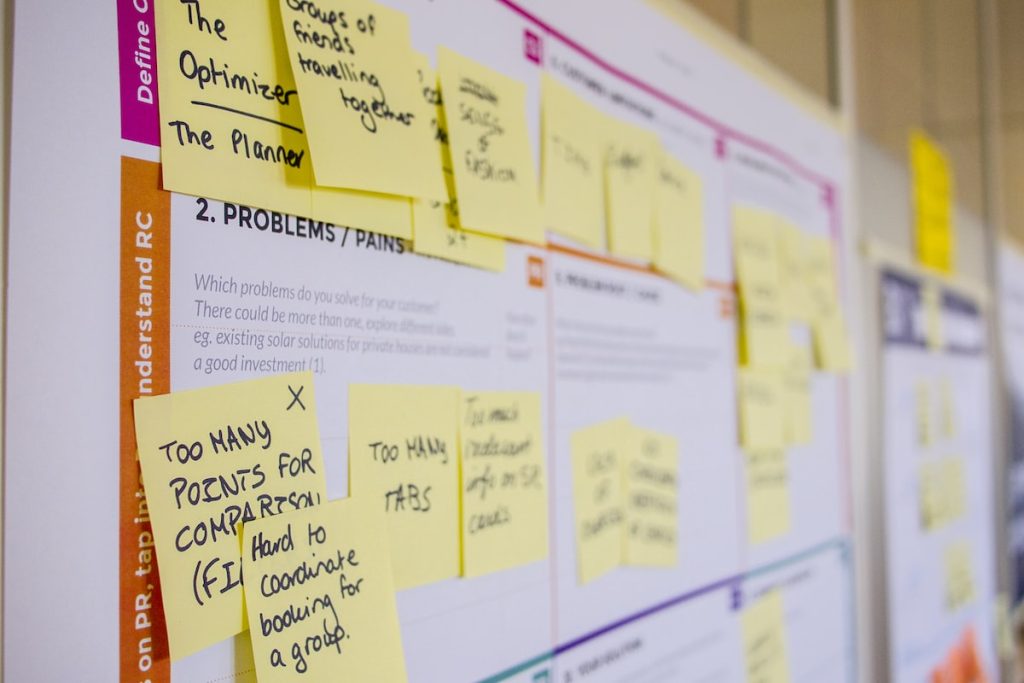 PMP certification can lead to an increase in salary. This is not surprising, given the growing demand for certified project managers and the corresponding increase in salaries. Employers recognize that certified project managers bring more value to their organizations and are willing to pay more for their skills.
A PMP certification can lead to increased job opportunities. Earning a PMP credential can demonstrate your project management knowledge and experience to employers and can help you stand out from the competition. As a result, many organizations are looking for PMP-certified project managers.
PMP certification can also lead to greater opportunities for career growth. When you have a PMP certification, you are seen as a leader in the project management field. This can open up doors for you when it comes to promotions and career advancement.
PMP certification can lead to greater project management knowledge and skills. PMP certified professionals have access to a number of resources that can help them continue to develop their skills, including the PMP Handbook, PMP Credential Holder's Forum, and more. Additionally, PMP certification can help you stand out from the competition and may lead to better job opportunities.

PMP certification can lead to increased credibility and recognition in the project management field. Earning your PMP certification can also lead to career growth opportunities and higher salaries. PMP certification is an internationally recognized certification that demonstrates your proficiency in project management.