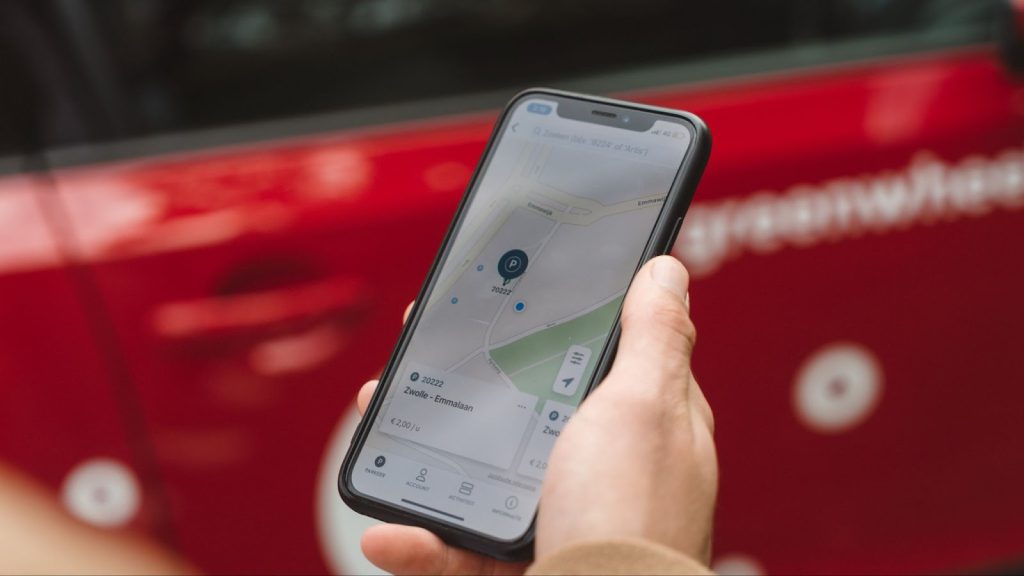 Planning a delivery route requires a significant investment of time and effort. Organizing dozens or even hundreds of delivery routes without the proper resources can be an arduous task. Similarly, planning a route manually takes a lot of time, and even if you get it right, you can't be sure that you've planned the most effective and productive routes.
Every step leading up to the final leg of delivery must be well thought out and planned. The degree to which delivery routes are optimized significantly affects the time it takes for products to be delivered to customers at their homes. In that case, companies are adopting route optimization tools like route4me to boost delivery planning and significantly cut courier turnaround time.
Since we're already familiar with the meaning of route optimization and its many tools, we'll take you through its significance in boosting sales in a company's operations and enabling the company to thrive in its deliveries.
Efficiently Manage Delivery Routes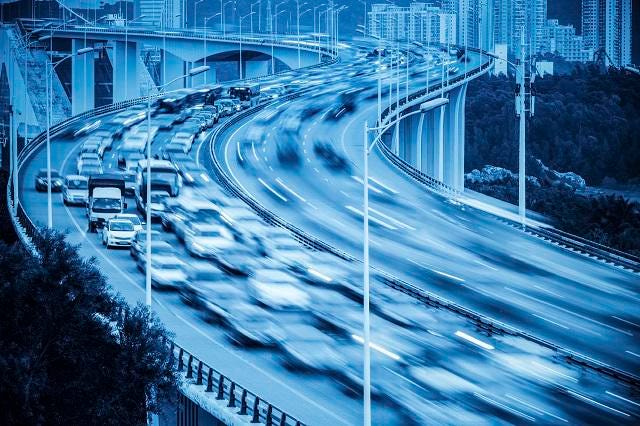 When calculating effective routes for your drivers, a good route planner will examine not just one but several aspects, including geography, time, vehicle types, and traffic patterns. If something unanticipated occurs, the routes need to be amended immediately, and companies must adequately notify the drivers.
Therefore, modern software for route optimization initiates a graphical depiction of delivery routes, revealing to operators, logistics companies, and drivers the destinations of deliveries, those responsible for making the deliveries, and the adjustments made in light of current traffic circumstances.
Once you can envision the routes as they are being carried out, you give yourself the ability to be agile and adaptable when securing that your routes are laid out.
Maintains Safe Driving Conditions
Just figuring out how to optimize your routes is difficult. Field operations managers face a challenge at least as significant as ensuring the safety of their drivers on the road by monitoring the weather, road conditions, and other factors.
Providing drivers with an optimal, simple, and convenient route that includes turn-by-turn directions is an efficient method for minimizing their stress and lowering the likelihood of stress-related automobile accidents.
Consequently, drivers will have sharper attention spans and are prepared for any emergencies that may arise. In addition, installing a route optimizer that includes a GPS monitoring option will aid companies to monitor whether or not drivers are exceeding the posted speed limit or driving irresponsibly.
Built-in Automatic Dispatching for Ease of access
There is no longer a requirement to print out maps and distribute them to drivers before their shift because route optimization software will guide you through it. With that, companies can now rely primarily on electronic means. Your software should automatically send out drivers during the routing phase, providing detailed instructions and turn-by-turn directions for every delivery to maximize efficiency.
Saves Money and Get Better Gas Mileage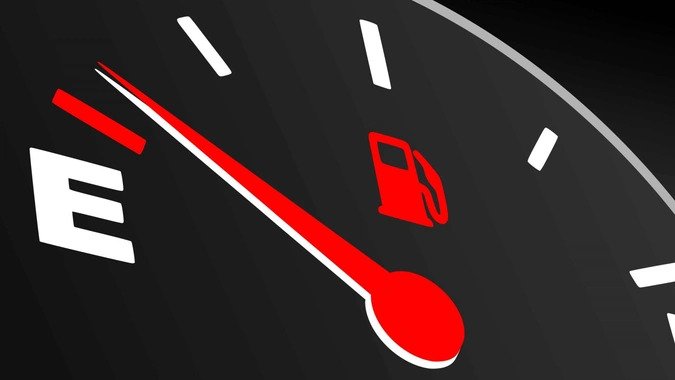 Any company that provides a mobile service will tell you that gasoline is one of their most significant expenses. When you don't plan your trip correctly, you waste more gas and make less money.
When using route optimization software, drivers can save both time and fuel because the software will ascertain the optimal route by considering a variety of parameters, including precise delivery time windows and the possibility of backtracking. Moreover, it will aid businesses in determining the best and most economical methods.
Helps Your Businesses Deliveries In Improving Customer Experience
You risk losing customers and business connections if inefficient routes prolong delivery times. Selecting the most efficient routes allows for faster delivery and greater customer satisfaction. You will have a competitive advantage in the market by offering rapid delivery times, attracting new customers, and strengthening their loyalty to your brand. Your business's standing will rise if you can reliably achieve demanding deadlines.
Final Thoughts
Customers' growing expectations will continue to present increasingly tricky problems for businesses. Fleet managers may run a loss if they don't have access to route optimization tools to help them pinpoint inefficiencies in their operations. Even so, now is the best moment to make the necessary investments and put in place a solid remedy.