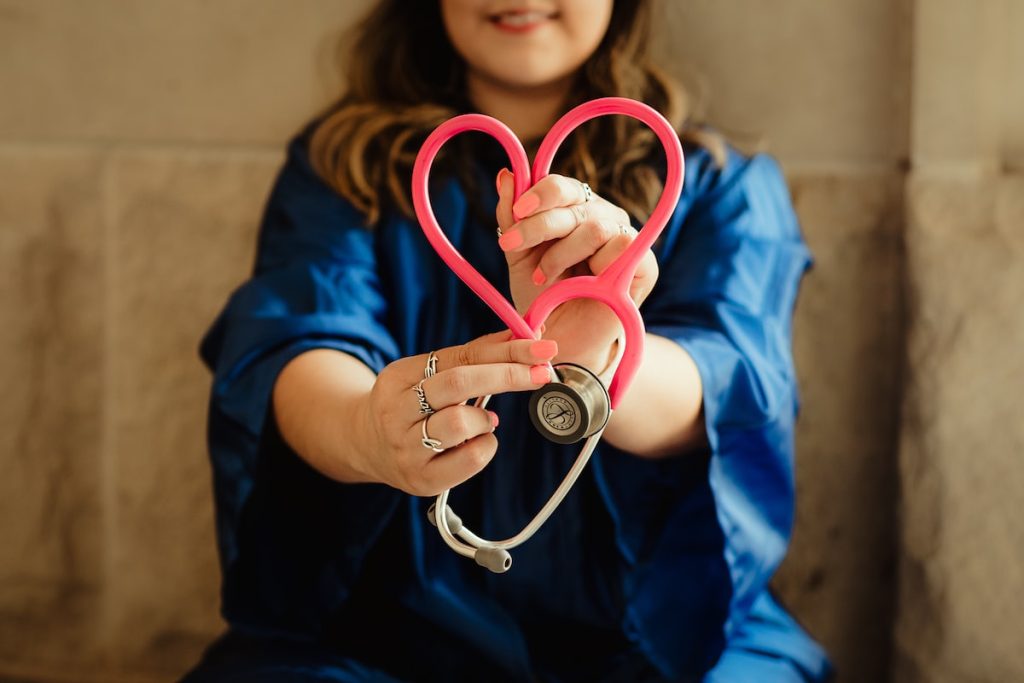 There are many things that go into becoming a nurse. In order to become a nurse, you need to have a strong work ethic, and be able to handle challenges on a regular basis. It can be a difficult career, but it is also deeply fulfilling. There's a reason why so many people want to work in the nursing field. Since there are many different types of nursing, there are also different paths you can take to becoming a nurse. It may seem confusing or overwhelming, but there are plenty of resources available to help prospective nurses figure out what they want to do and how to begin their careers. If you want to learn more, keep reading to find out what the steps are to becoming a nurse.
What steps do you take to become a nurse?
If you want to become a nurse, you'll need to earn a nursing degree. Getting into a top nursing program will require a strong academic performance in high school. You should try to participate in extracurricular activities that will bolster your resume and look into opportunities like this national honor society scholarship if you qualify. There are several types of nursing degrees, including an associate's degree, a bachelor's, and graduate-level degrees for nurse practitioners, nurse midwives, and nurse anesthetists. You will then need to obtain a nursing license from the state in which you wish to practice by passing the National Council Licensure Examination for Registered Nurses (NCLEX-RN).
Once you've become a licensed nurse, you'll need to find a job in the field. You could look for a full-time nursing job in your area or you could consider travel nursing. A search for "agency nursing jobs near me" should provide you with resources that can support you in your job search. As a travel nurse, you have the chance to work in different hospitals and healthcare facilities all over the country. Travel nursing will also help you build your resume, as you will work in a variety of different settings and learn new skills. This will make you stand out from the crowd when you are looking for a new job.
What else should you know about working in nursing?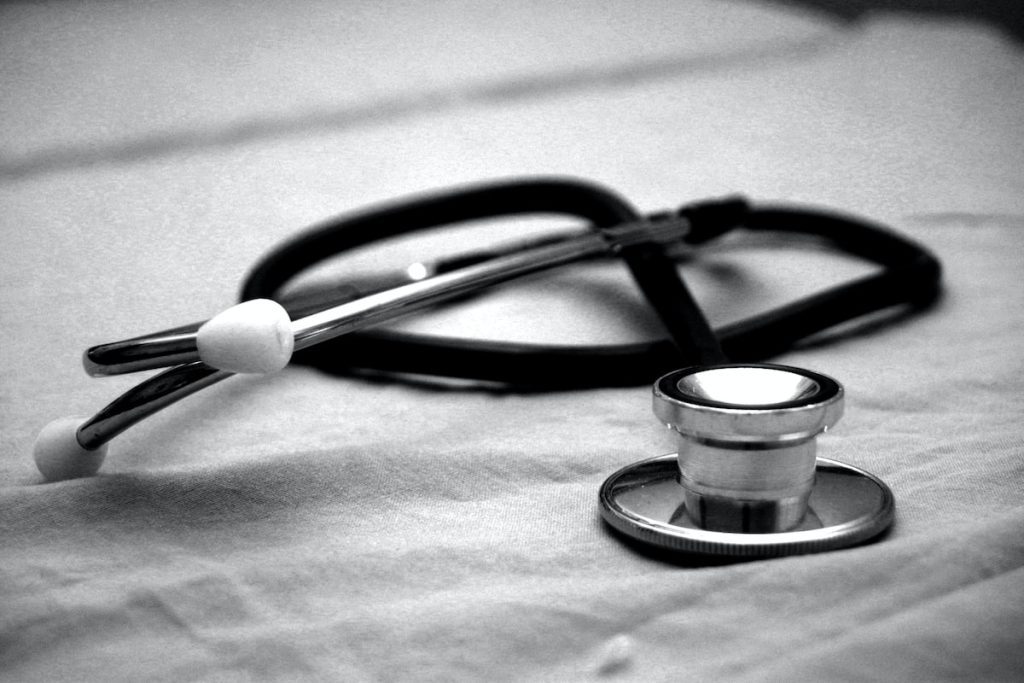 Nursing is generally considered a stable profession where you will make a good living. Hospitals and other health care facilities are always searching for nurses, and there are often nursing shortages that need to be addressed. Additionally, nurses enjoy above-average salaries and excellent job security. According to the Bureau of Labor Statistics, nurse practitioners earn an annual median salary of $123,780. The field is also expected to grow by 45 percent through 2030, much faster than the average for all occupations. This growth is due in part to the aging population and the increasing incidence of chronic diseases, which require more nursing care.
No matter where you decide to work, it's crucial for nurses to prioritize getting as much rest as they can. Getting enough sleep at night is crucial for nurses. Not only does sleep restore our energy levels, but it also keeps us mentally alert and focused. It is during sleep that our bodies and minds heal and recharge from the day's activities. Unfortunately, many nurses find it difficult to get the sleep they need. They may be working long hours, have family responsibilities, or have trouble sleeping due to stress. Establishing a regular sleep schedule and creating a peaceful bedroom environment can be beneficial. If you're having trouble sleeping, talk to your doctor about finding a solution as soon as possible.
As you can see, there are a lot of compelling reasons to consider becoming a nurse. Nurses are in high demand and the job outlook is excellent. Nurses enjoy a good salary and benefits, and they have the satisfaction of assisting people in their time of need. Nurses also have the opportunity to specialize in many different areas, such as critical care, diabetes, oncology, and more. If you have a passion for helping others and want to make a difference in the lives of those around you, a career in nursing may be for you. Still, becoming a nurse takes more than just a desire to help others. It requires dedication, hard work, and a commitment to lifelong learning. Follow the tips in this article and you'll be on your way to your dream career.