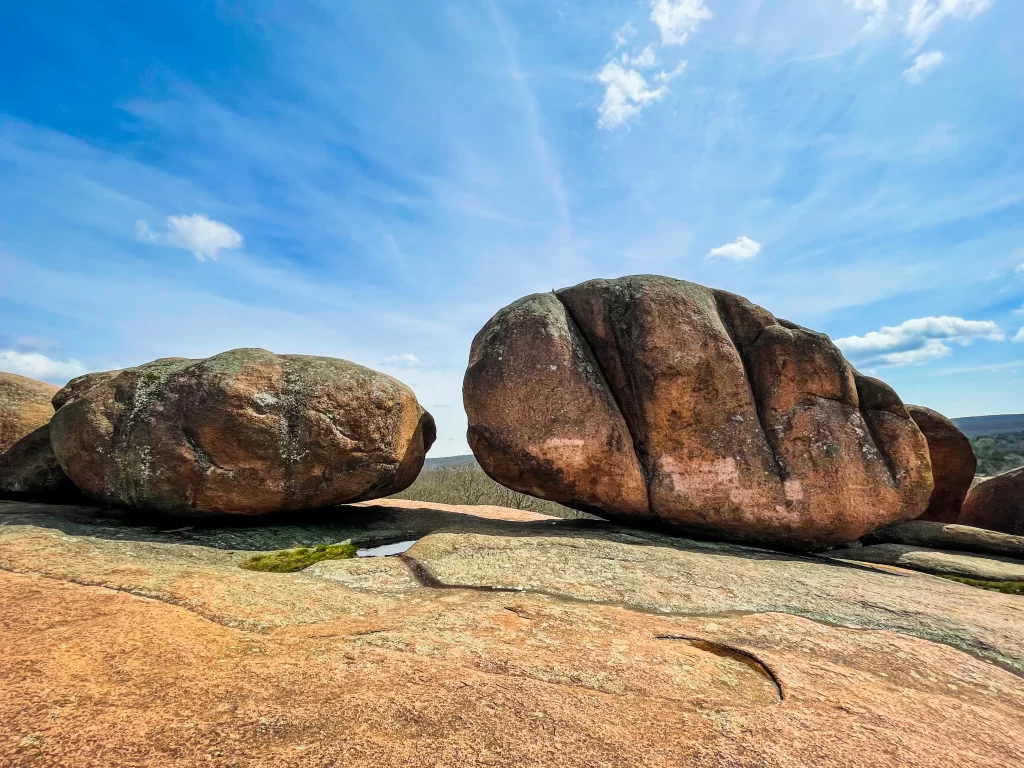 There are a number of amazing Missouri state parks to visit.
And summertime is the ideal time to head out for adventure in the Show Me State.
Summers in Missouri tend to be hot and humid.
But they're not so hot that they're miserable.
Plus, in the morning and in the evening, cooler temperatures tend to set in—making it an ideal place for outdoor activities that last multiple days (like camping, long hiking, canoe trips, etc.).
With that being said, knowing the best state parks to visit in Missouri is really the most crucial part of the equation.
See, unless you actually live in the state, you may have a difficult time discerning which parks are going to be the best options for visiting when attempting to experience the beauty of the Ozark wilderness.
So in this blog post, you are going to learn some of the very best parks to consider for visiting when you want to engage in some outdoor activities in one of the most beautiful natural states in the lower 48.
Missouri truly has a lot to offer.
Here are some of the best places to experience it firsthand.
1. Ha Ha Tonka State Park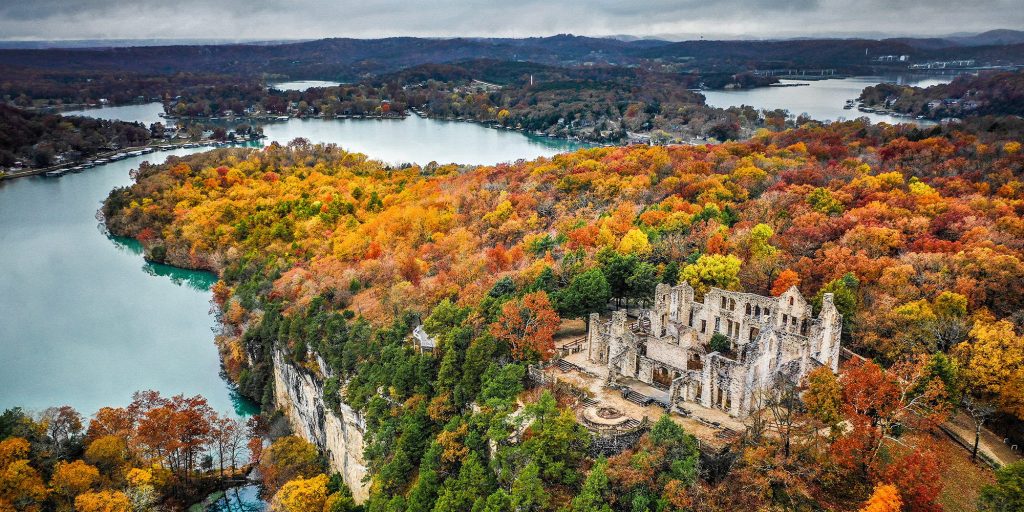 Ha Ha Tonka State Park, which spans 3,700 acres on the Niagua arm of the Lake of the Ozarks, is perhaps best known for its intriguing and outstanding geological features.
It features several sinkholes, caves, sheer bluffs, and even a large natural bridge.
It also boasts Missouri's 12th-largest spring, and the ruins of a turn-of-the-century stone castle that overlooks the Lake of the Ozarks.
It's an amazing place for hiking, backpacking, fishing, canoeing, picnicking, and camping.
2. Elephant Rocks State Park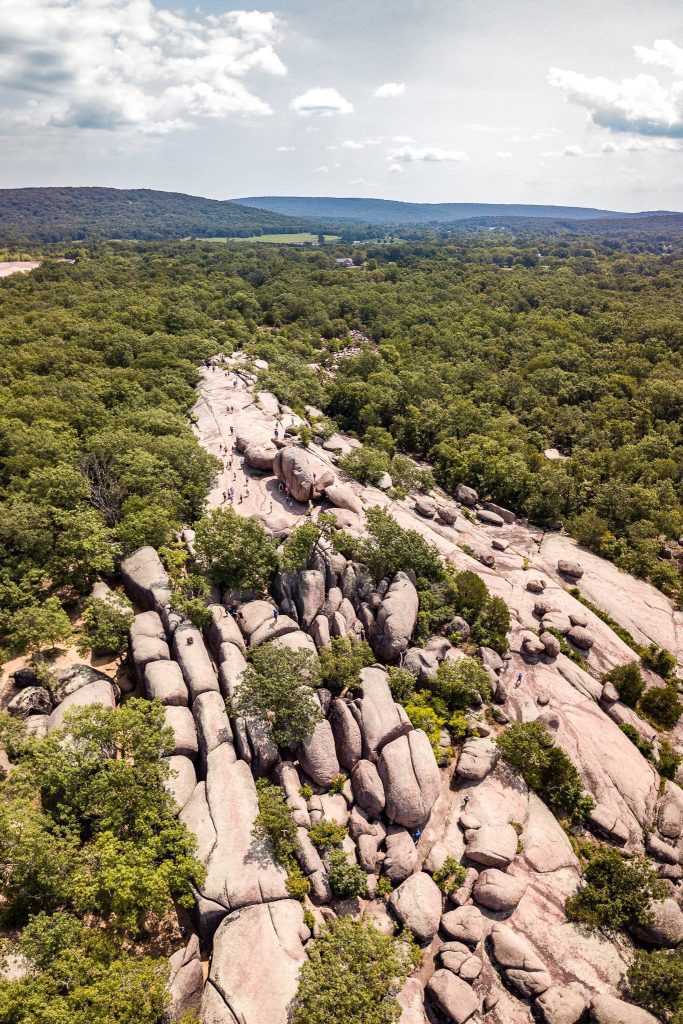 Elephant Rocks State Park is best known for the elephant-shaped boulders that make the aesthetic look of this park much different than almost anything else you would see in Missouri.
These massive boulders, which were formed from granite that's over a billion years old, stand end to end like a train of elephants—and have created amazing formations that have intrigued geologists and visitors alike for generations.
There are countless different types of outdoor activities to engage in at Elephant Rocks State Park. Hiking, backpacking, picnicking, rock climbing, camping, and even fishing are all popular options.
3. Bennett Spring State Park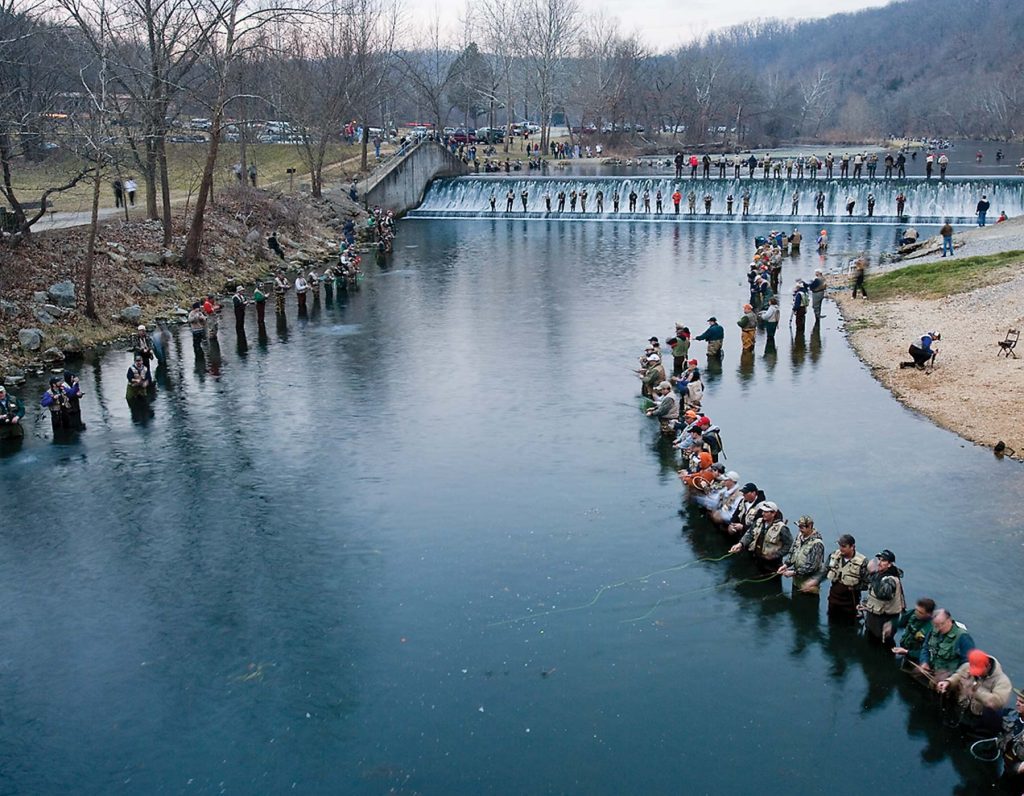 Bennett Springs State Park was one of the earliest state parks to be recognized in the state of Missouri.
It's located in a valley that cradles the magnificent Bennett Spring itself. Over 100 million gallons of clear water rush outward from the spring each and every day, which forms a spring branch that's well stocked with rainbow trout.
This makes it an ideal location for not only fishing, but also camping, hiking, sightseeing, canoeing, and kayaking.
4. Castlewood State Park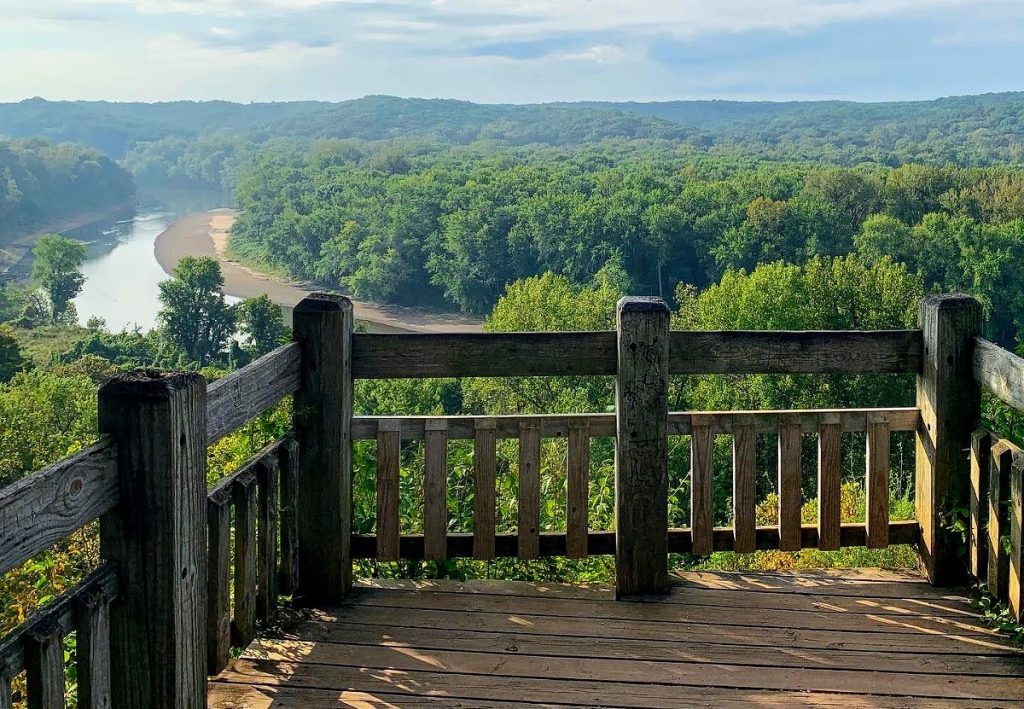 Castlewood State Park is an area along the winding Merrimack River and lush valley surrounding it that's perfect for hiking, mountain biking, fishing, horseback riding, and backpacking.
In fact, this particular state park is known as one of the best hiking and mountain biking trails for first time adventurers and riders in the state.
From scenic riverside pathways to beautiful hikes up and down the hilly, Ozark Mountain terrain—it's tough to beat this incredible state park.
5. Cuivre River State Park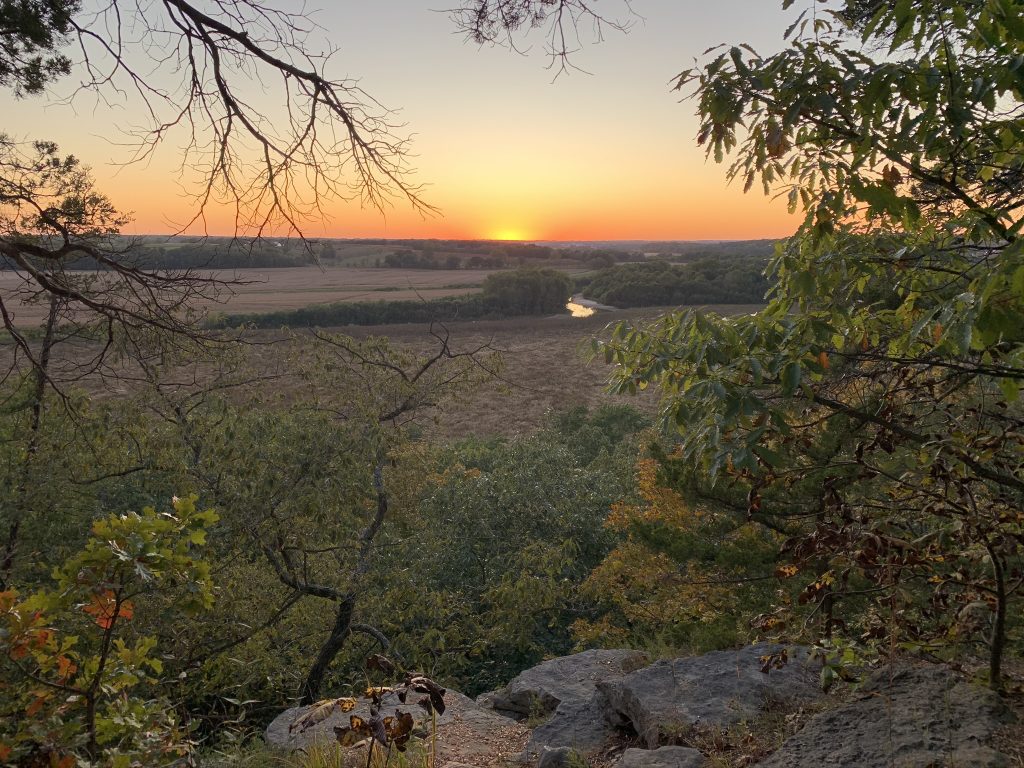 This park in particular is known as being one of the most rugged and spacious state parks in Missouri.
If you're looking for a slightly wilder Ozarkian flavor in your adventures, then this may be the ideal adventure destination for you.
The park isn't far from St Louis.
However, it contains a surprising number of beautiful natural formations and camping, swimming, fishing, and boating areas that make it widely appealing to adventurers looking for all kinds of different experiences.
You could cruise into this park, set up your camp, and have some afternoon fun in the wilderness.
Or, you could disappear into the rugged backcountry, and go primitive camping for several days at a time without running out of anything new to see your experience along the way.
This park, in particular, is a fantastic option for people looking to swim, boat, fish, hike, backpack, and just see and experience the sights of the natural Ozark wilderness.
Also note—some hikers love to enjoy a bit of cannabis while experiencing the great outdoors. Keep in mind that Missouri now has recreational marijuana, though it may be helpful to apply for a Missouri Medical Marijuana Card if you use cannabis for medical purposes. 
Conclusion
There you have it.
Some of the best Missouri state parks to visit, along with a description of what you can expect to find at each one.
Of course, words could never do these incredible natural wildlife areas justice.
The only way to experience the true glory of the Ozark wilderness is to do so in person.
So get that vacation planned, and get ready for the adventure of a lifetime.