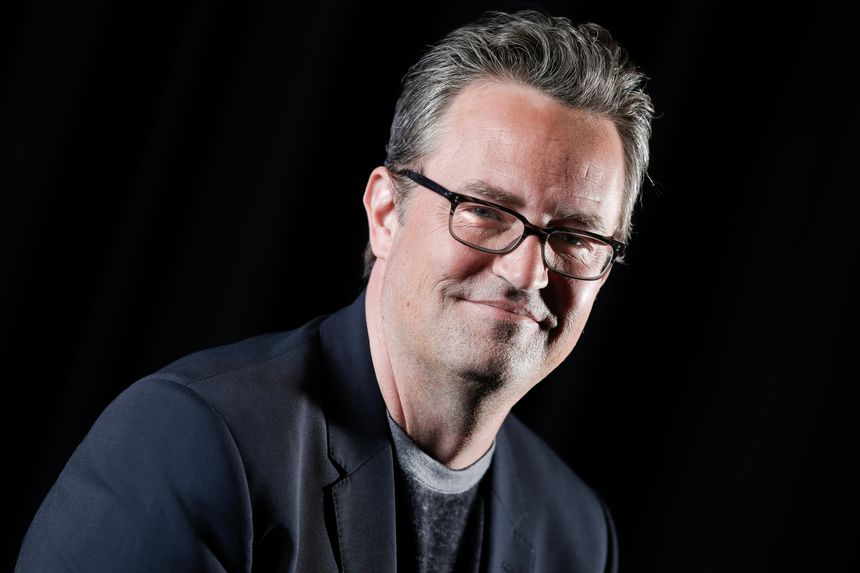 Matthew Perry has been on our screens for a number of decades, playing a vital role in the sitcom Friends, in which he became one of the most iconic figures on the silver screen. And one of the wealthiest too.
His struggles with the fame and fortune have been well documented though, with Perry suffering with addiction and finding himself in a rehab centre 15 times with a total cost of rehab hitting $9 million as he tried to get sober.
Today he's doing well, and has recently released his memoir in a bid to help others who have struggled with addiction. And there are a number of life lessons we can learn from the star…
Your Failures Don't Determine Who You Are!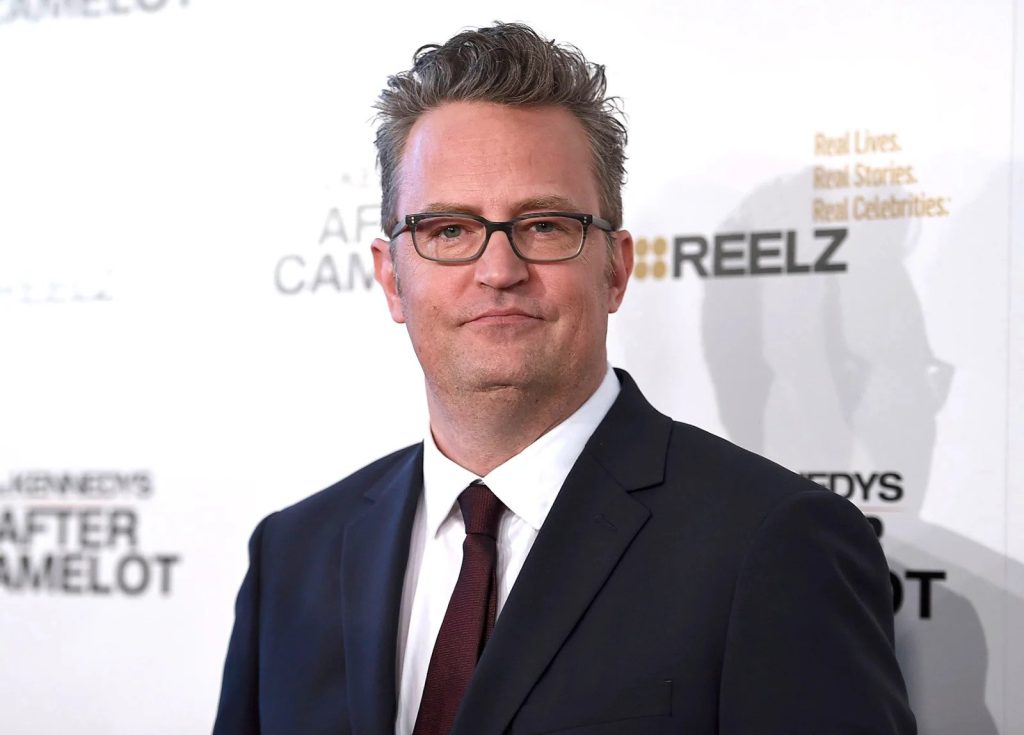 There are a number of high profile actors who have hit rock bottom due to addiction and addressed their problems and risen to the top again. Matthew Perry was certainly one of those.
He's long tried to treat his addiction and before the last season of Friends he checked himself into rehab and gave it his best shot. He's always been keen to never let his addiction overshadow his work as an actor and despite suffering from addiction he ensured he never drank alcohol or took drugs while on set throughout his career.
Use Your Experiences to Help Others
Perry has only just released his book, Friends, Lovers and the Big Terrible Thing, which tells a no holds barred account of his battle with addiction, but he's long been using his own experiences of addiction to help others.
Since the turn of the millennium, he's been doing that and in 2001 he retrofitted his Malibu mansion and donated it to be used for addicts who want to get clean. He's also done a lot of campaigning, donated millions and is always willing to tell his story in a bid to help others.
Don't Give Up!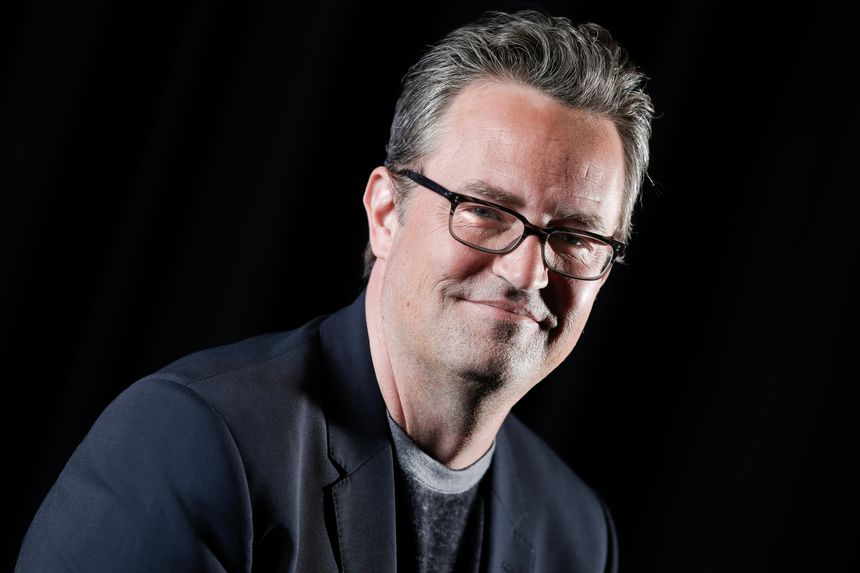 The volume of times Matthew Perry has been to rehab and done what he can to get clean is testament to his willingness to never give up. And he's in a better, healthier place for it today.
The star has enjoyed a fine career and who knows what would have happened to him if he had thrown the towel in. We probably wouldn't still have the joys of Matthew Perry today, that's for sure.
If you ever feel like you're in trouble, look to Perry and see the strength in him to keep going. It could be just the inspiration you need.