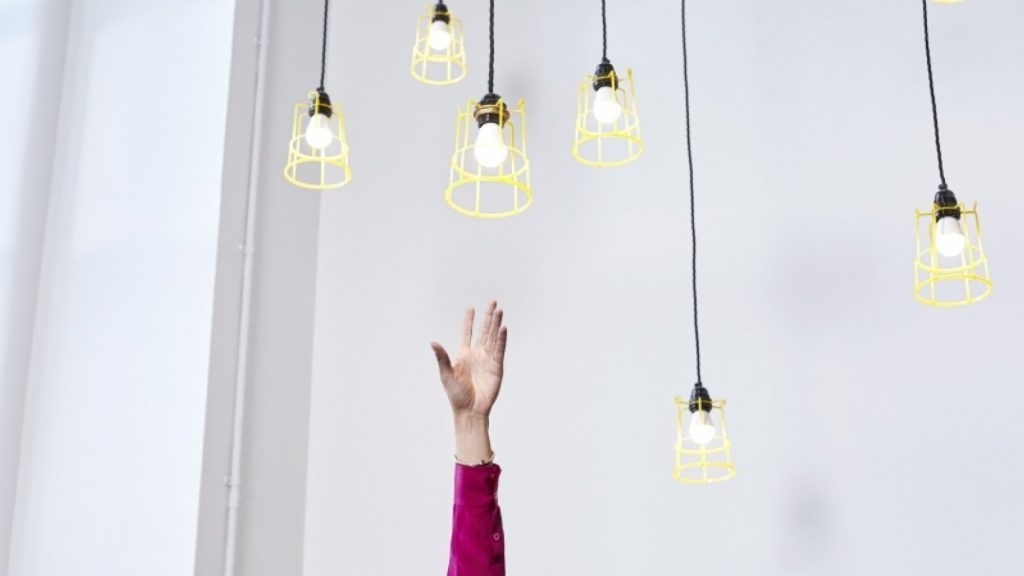 Running a business, whether it's small or an entire corporation, is far from easy. There are many tasks that you, as the owner, must complete every day. With how rigorous some of these tasks can be, it's not uncommon for stress to start taking its hold on you. Being stressed and overwhelmed can lower your productivity levels while also reducing how efficiency of the work. So, how do you go about correcting this? Well, you're in luck as there are many ways you can manage your company efficiently and we've compiled the ones you need to prioritize in this post. Here are a few tips to help business owners manage their company more efficiently.
Delegate the Smaller Tasks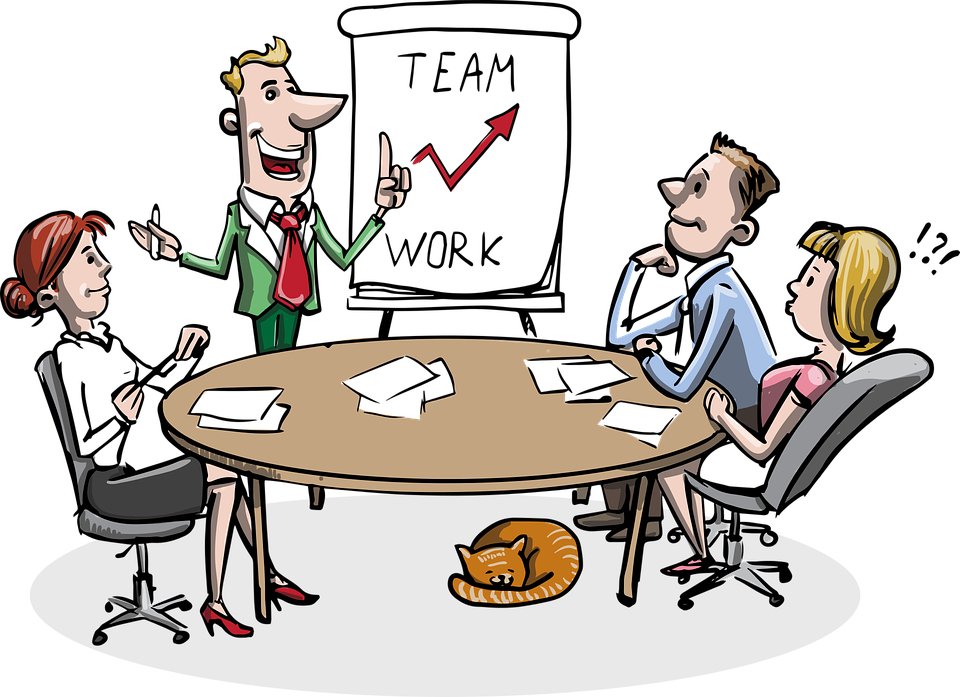 With so much to do in so little time, simply thinking about it can stress you out. But who said you had to tackle everything there is to do? You can instead delegate the smaller tasks to your trusted employees. In fact, task delegation can help you become better at your job and is business efficiency 101. No matter how diligent you are with work, no one can do it all on their own. However, you also don't want to throw random tasks to any employee; that's just asking for problems to occur. If an employee is given a task that's not up their alley, it could either be done incorrectly or not completed at all. To prevent this, assess each of your employees' strengths and weaknesses. Getting to know your employees is necessary when it comes to improving efficiency.
See Where You Can Cut Corners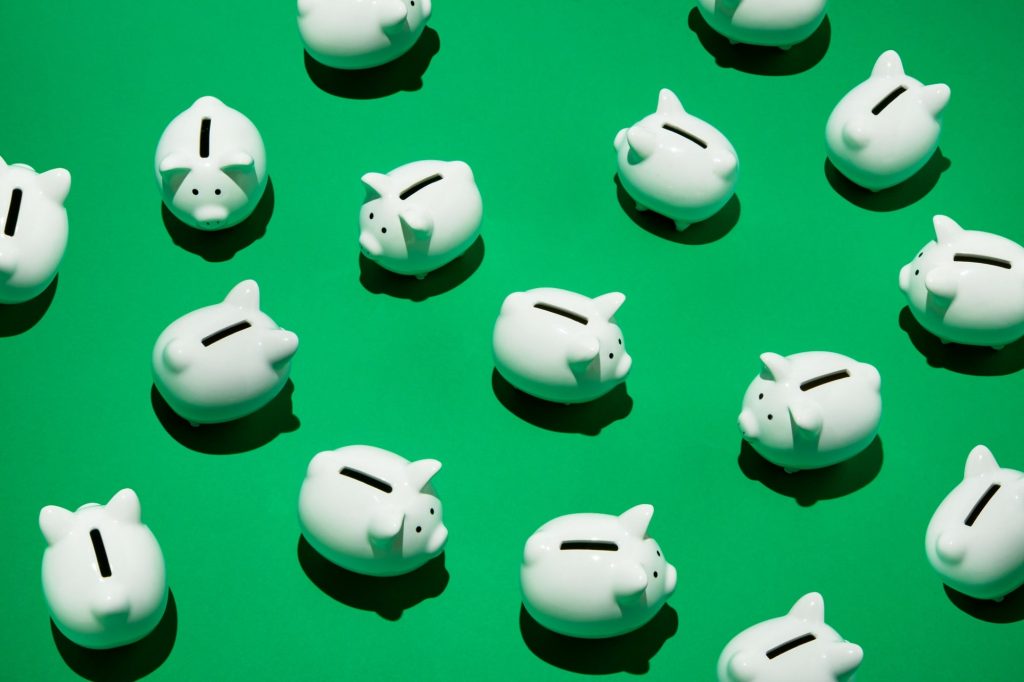 Cutting corners is something that every business owner becomes familiar with over time. However, it can be difficult deliberating on what needs to be cut and what can stay. Whether it's reluctantly letting go of employees or finding a fast way to save money, there are all sorts of different methods you can try. Let's say you wanted to prioritize saving money. Money is ultimately how your business remains active, but keeping it isn't always easy. Financing the rented space, paying your employees, and making necessary investments can make it very difficult for you to save.
Tax payments are another potential problem, but there are ways around it. This may come off as a little unorthodox, but by helping a student, like your child or one of your employees, pay for their student loans, you could write it off come tax time. You can do this by becoming a cosigner through Earnest. Earnest is a private lending company that helps students get the funds they need at a reduced rate. By having a cosigner, those interest rates can be lowered even further. However, make sure to review the Earnest student loan cosigner requirements before signing the dotted line.
Don't Be Afraid of Change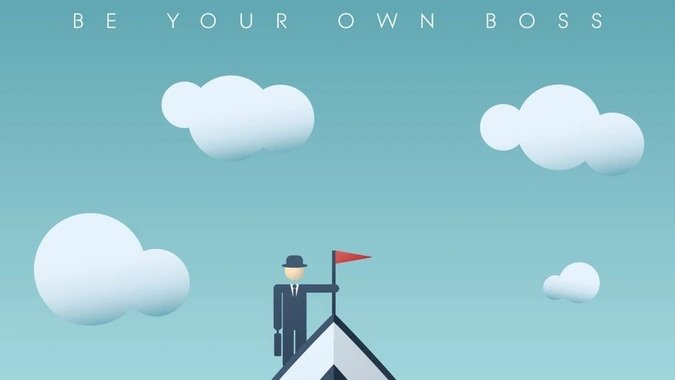 One of the worst things that can happen to any business owner is having their company fall into obscurity. This is mainly brought on by the unwillingness to change. Though, it's understandable why some people would be afraid of change. Being uncertain about how things will go once you enact said changes can put anyone on the fence. However, stagnating and constantly repeating the same old strategies can cause your target audience to seek out other companies. Change is how you both keep your audience interested and your business running efficiently.
Keep Your Employees Motivated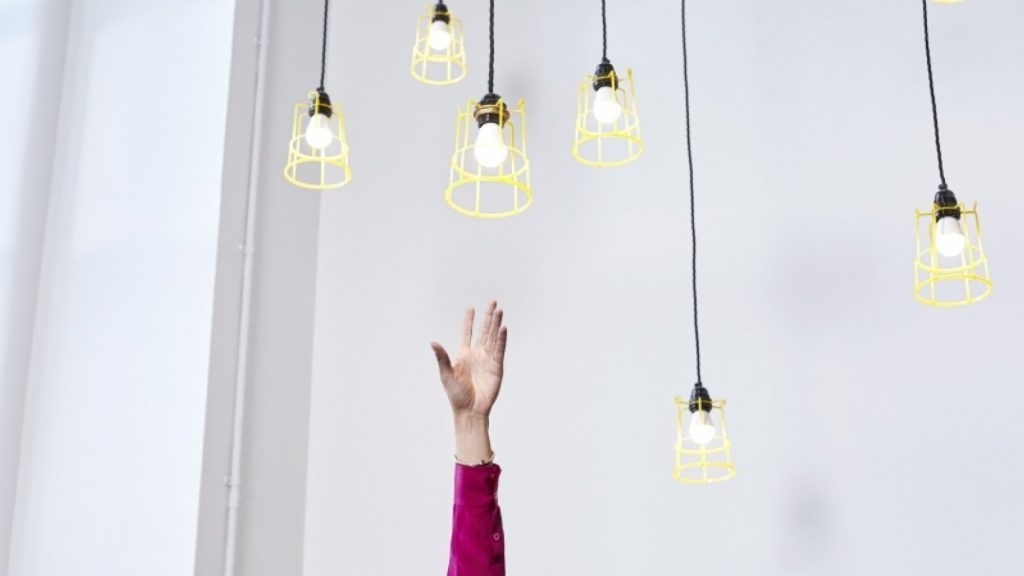 If anything can ruin a business' efficiency and workflow, it's having unmotivated employees. There are many factors involved with demotivating employees ranging from a lack of flexibility to simply being unhappy in the workplace. In order for you to increase employee satisfaction, you'll need to do a little research. More specifically, you must find out what's causing your trusted workers to feel this way. You can accomplish this by hosting a brief survey and giving them an employee satisfaction questionnaire. If you're hoping to build trust and loyalty, you can also consider having one-on-one meetings with each of your employees. This allows you to be more personable with your workers as they can confide what they and the business needs.
Invest in Technology
At first, you and your employees will have to do many things manually. But once you've managed to make enough of a profit, you can consider getting technology to better streamline your processes. We recommend investing in a payment processing system, customer relationship management system, fleet management software and a high-quality cybersecurity system. Bear in mind, however, that a lot of these technologies and software can be rather costly. You must budget carefully and choose which ones will benefit your business the most in the long run.