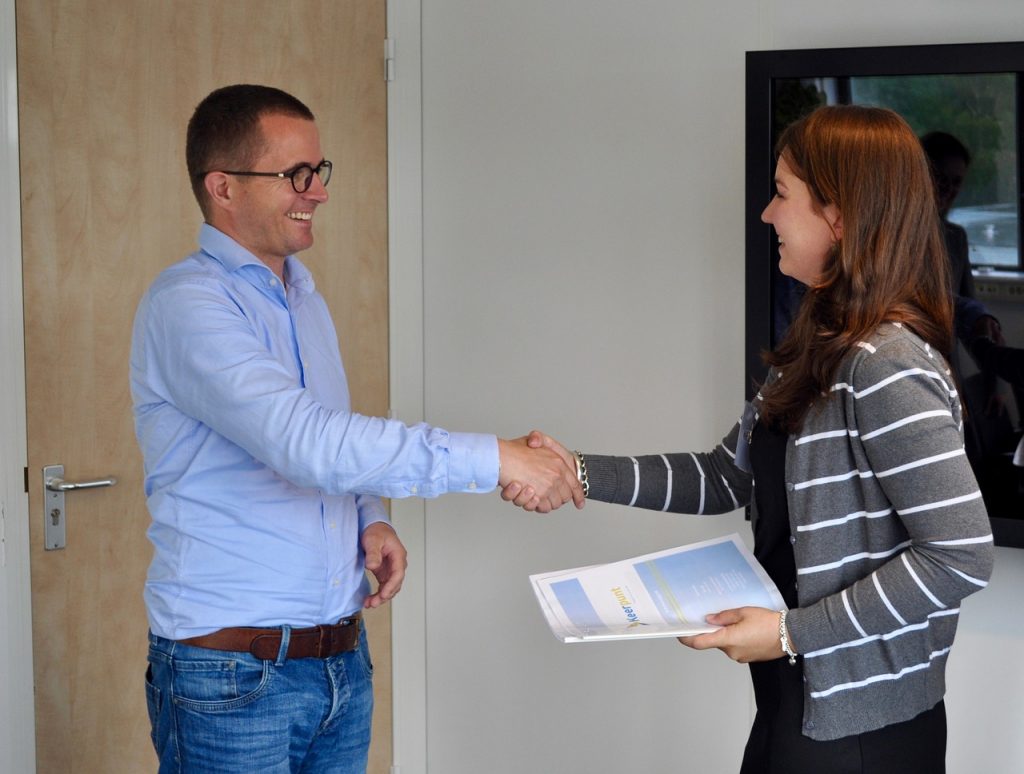 If you wish to strike out on your own and be your own boss, then you need to know how to go about it. There are certain questions that you need to answer. Doubtless, there are some very real advantages of being a self-employed tradesman and as a fresh apprentice or an experienced worker; the idea of being in charge of your professional life is a very appealing one.
As a sole trader, you need to decide the legal structure best suited to your skills, scale of operation, and opportunities at saving. Know that even as a legally registered sole trader, you can employ staff. As a sole trader, you take responsibility for the business. You can, most assuredly, hire people to help you run it.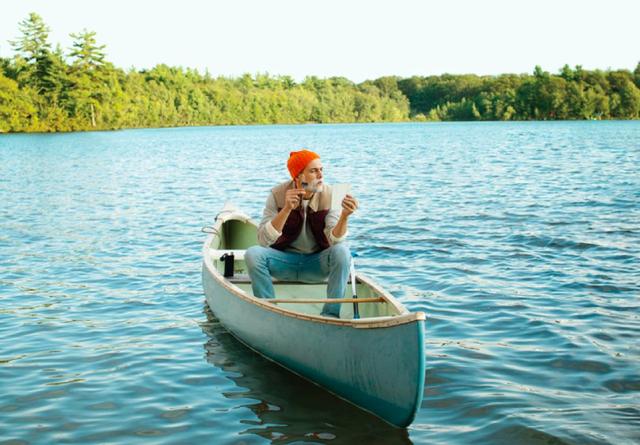 The Big 5: Assets That Will Drive Your Startup To Greater Success
Your responsibilities cover the following aspects of running a self-employed tradesman business operation –
Debts incurred.
Completing tax returns and filing in a timely manner.
Paying income tax.
Maintaining a record of business transactions and expenses incurred.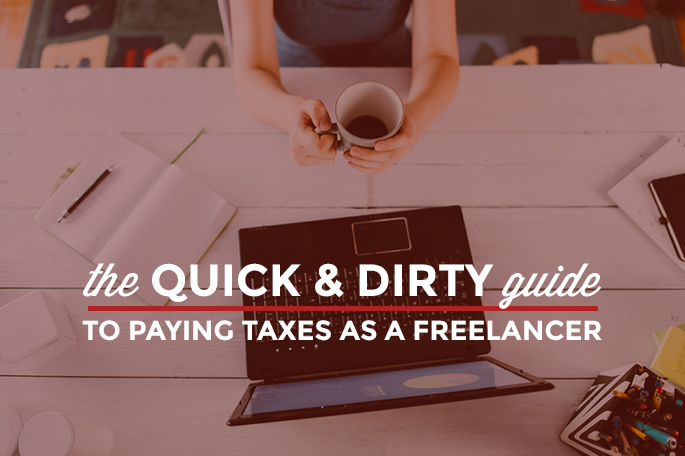 Don't Get Audited! What Every Small Business Owner Should Know About Taxes
Have a plan in place to get the tax and National Insurance paperwork done quickly after setting up the business. Start saving for the first tax and insurance payment bill that you will receive. It may take time in coming, but when it does, don't be caught with insufficient funds. If you envisage the business earning revenue in excess of £70,000 in a year, then you need to have a VAT registration. You can pre-register for VAT. It will allow you to gain an idea of the input tax and output tax that you will have to deal with.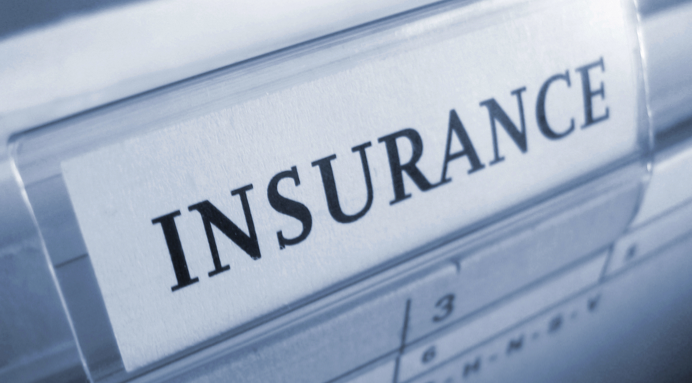 Do Freelance Designers Really Need Insurance?
You also need to protect your business by getting self-employed public liability insurance. If you're wondering "what is self-employed public liability insurance?", it essentially covers you in the event that someone makes a claim that you've damaged their property or injured them. This insurance can be purchased online in a matter of minutes if you use trusted sites such as Tradesman Saver who have cover all types of self-employed public liability insurance and an easy to use quotation tool.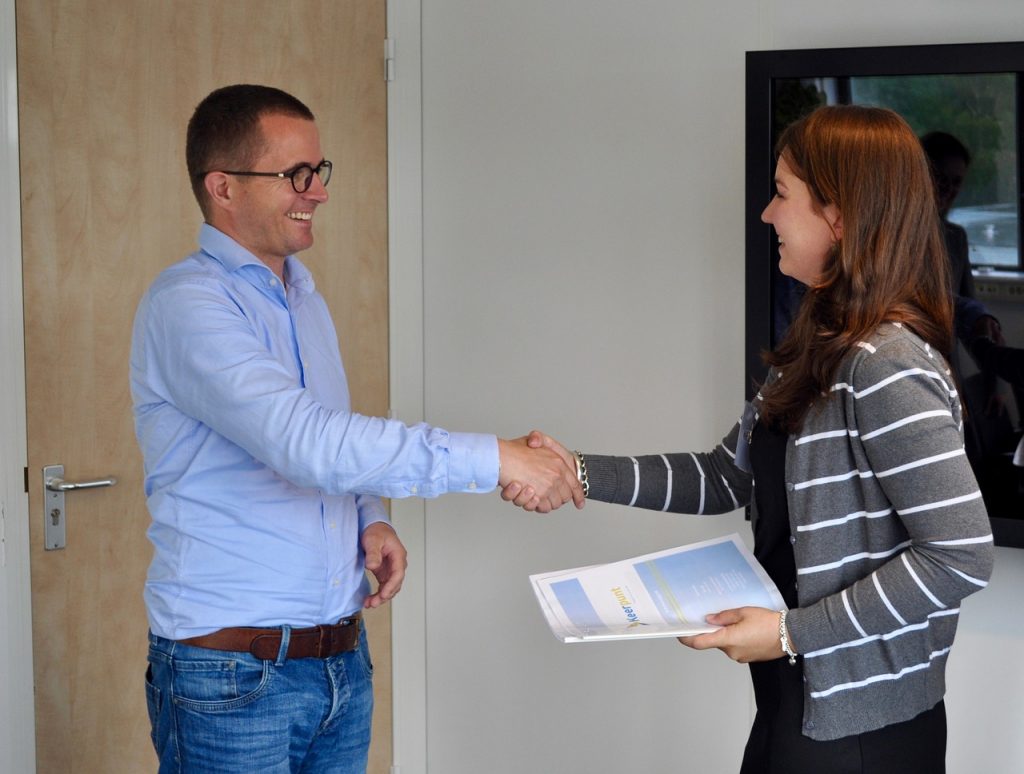 How To Be a Great Project Manager
A sole tradesman, especially one who is not yet established, depends on his qualifications and work experience as advertisements to prospective clients. If you feel that you don't have enough experience, then ensure that you have the necessary qualifications that will help you get started and earn experience. In fact, with rapid advancements in technologies in all fields, you will have to stay at the leading edge of information in your field. Knowledge and the right tools can allow you to charge lower rates than your competitors. You must be prepared to always take some time out for new learning and refresher courses. This is crucial for tradesmen as it can be the difference between winning a contract and losing a client because you were unable to impress a prospect with your subject-matter expertise.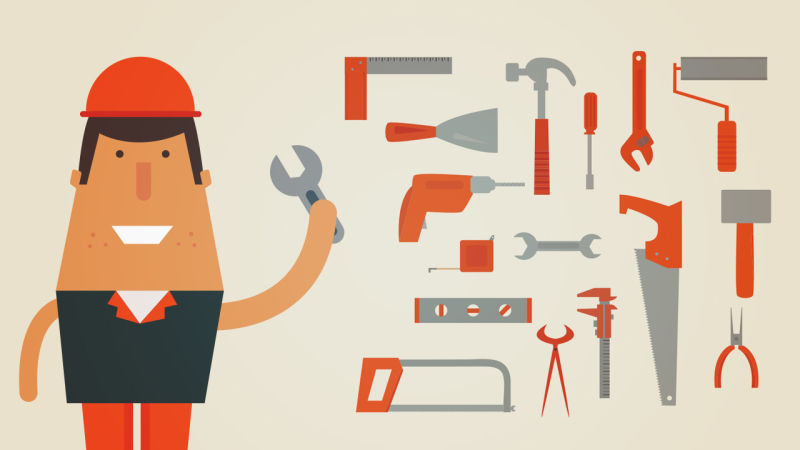 Your Company Is Ready To Start Manufacturing – Now What?
Irrespective of your trade, chances are that you work with tools and equipment. These cost money, and the good quality ones can be quite expensive. You need quality tools to get the job done fast, smoothly, and of a standard acceptable to clients. If you wish to build a portfolio of successfully completed contracts, then it is imperative that you invest in the most appropriate tools of the trade. Choose your conveyance such that you can carry the tools to the worksite in a safe and secure manner. If you can do so via public transport, then great, if not, then you may have to buy a van. To begin with, a used van may adequately suit your purpose.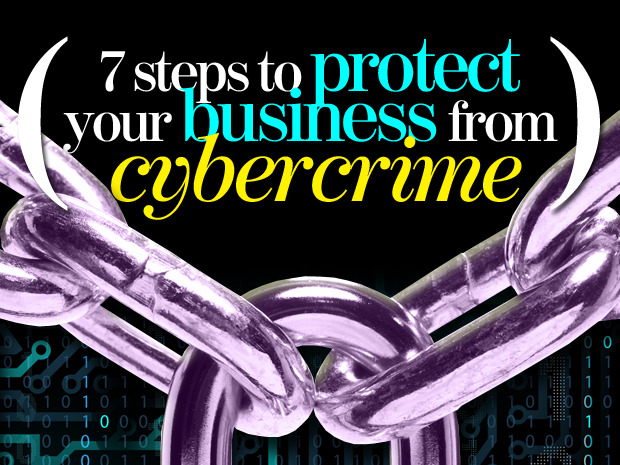 The Tech Securing Your Business From The Inside And Out
Consider fitting the van with an alarm and a camera. These will serve to prevent theft, and if an untoward incident happens, you will find that raising a claim with evidence on hand is much easier.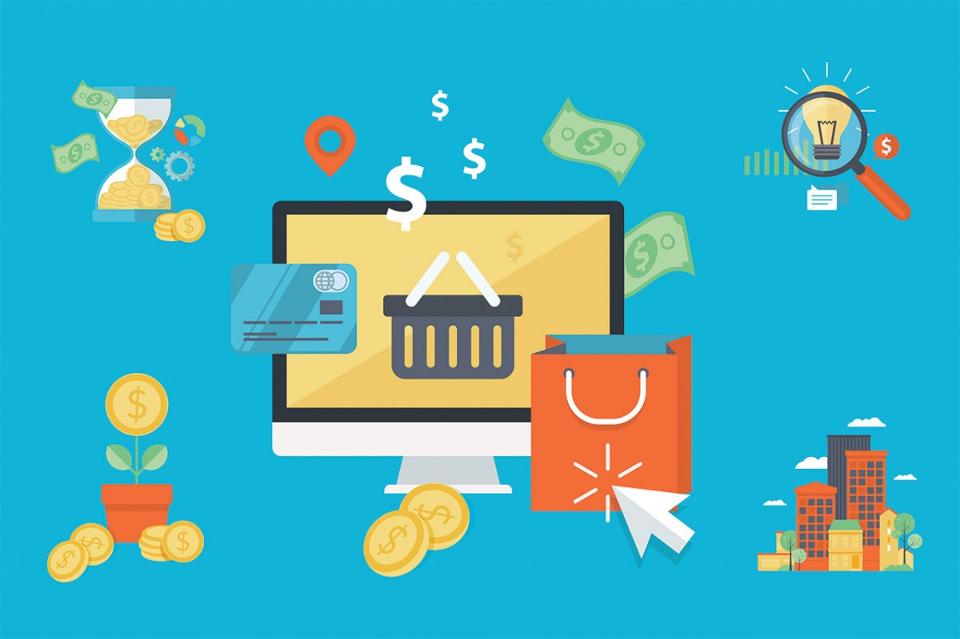 The Essentials For Starting A Construction Business
Regardless of how fast you land a job after becoming a self-employed tradesman, you will need to market your fledgling business. You need a budget and a plan to let prospective customers know that you are offering your services. You may be a bricklayer, architect, plumber, or electrician, the moment you branch off indepdently you have to take into account competitors. When you work for someone else, the firm has to worry about the marketing. As an independent tradesman, you will have to promote your business. Flyers, press releases, online directories, local listings online, information scrolled in local TV channels beamed by cable, and word of mouth will suffice in the beginning. You can expand the scope of advertising to include social media, PPC, and blogs once your business gathers steam. Of the avenues mentioned, word-of-mouth is a particularly powerful resource to utilize for letting a local populace know that your services are available to them.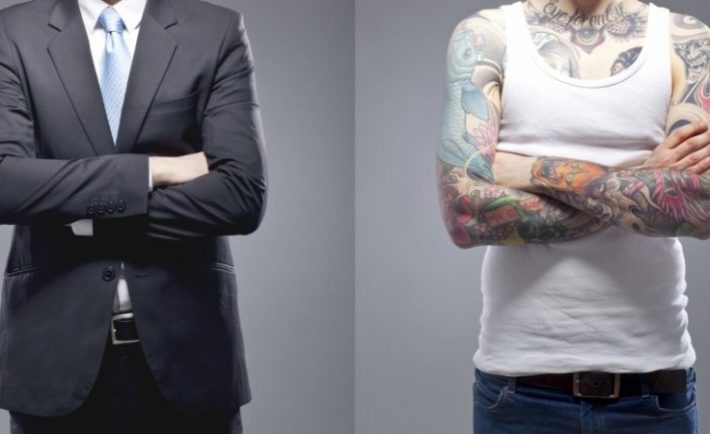 Express Yourself: Putting Your best "You" Forward
Good marketing may get you an audience with a prospect, but you still have to sell your skills at an acceptable rate before you get the job. You have to create a good impression. Arrive at the appointed hour. Do not be late. If you can, then do wear a uniform with a logo. A professional appearance is very much a part of professional conduct. Get a clear understanding of what the client desires. Understand the pain points. Then present your solution in words that a layperson may understand. Avoid jargon. Quote your fees, and give an estimate for the cost of materials.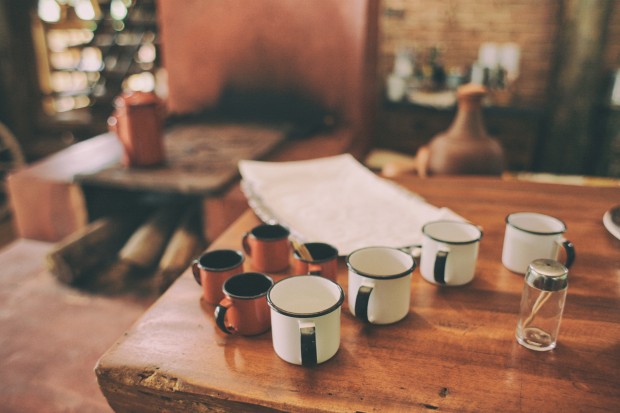 March to Your Own Beat: Your Career as a Freelancer Begins Here
You can win work by reaching out to tradesmen in other fields. They can suggest your name to their clients for the kind of work you do. Offer them a commission for the work you land because of their recommendation.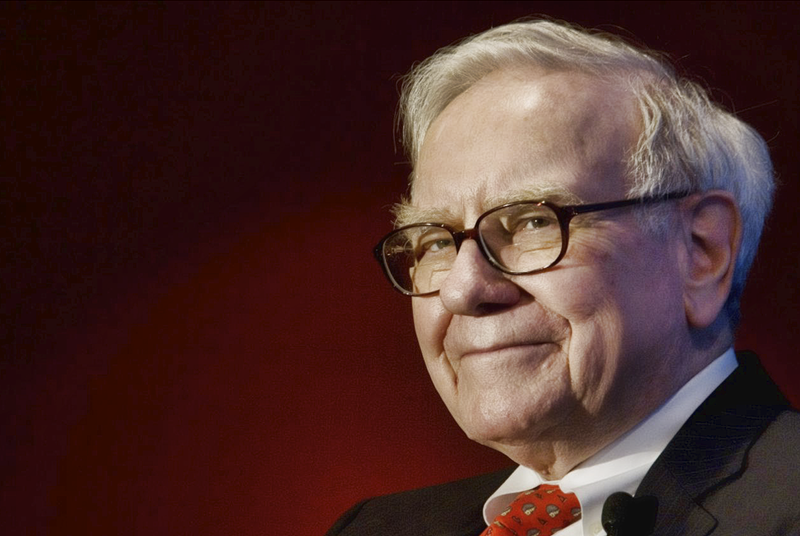 Business Startup Tips To Make Your Business Succeed
Avail insurance cover that protects you from financial risks arising from injury to self and others, and property damage. A claim can set your nascent business back in a big way. If you hire people, then you must have Employer's Liability Insurance as security against claims raised by injured employees. Compare providers and check for terms. You can negotiate the terms of insurance.