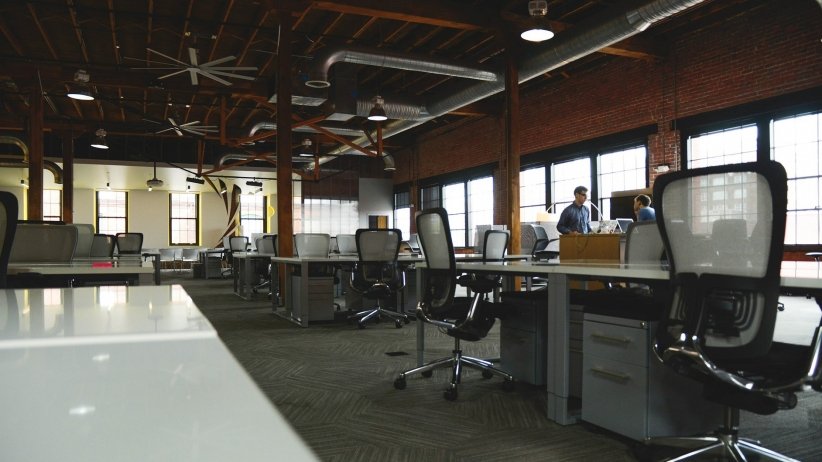 One of the most daunting tasks you can face as you start and grow a company is manufacturing your own product. Often you can get through the brainstorming and trial phases feeling like you're progressing rapidly. You've conceptualized a product, fixed up prototypes, and maybe even secured a patent. Perhaps you're even having the product built by an off-site factory so that you can start selling on a broad scale. But eventually it might become more cost-effective to start manufacturing on your own, and that's where the unexpected challenge sets in. How are you to go about setting up your own factory or manufacturing plant?
Find your space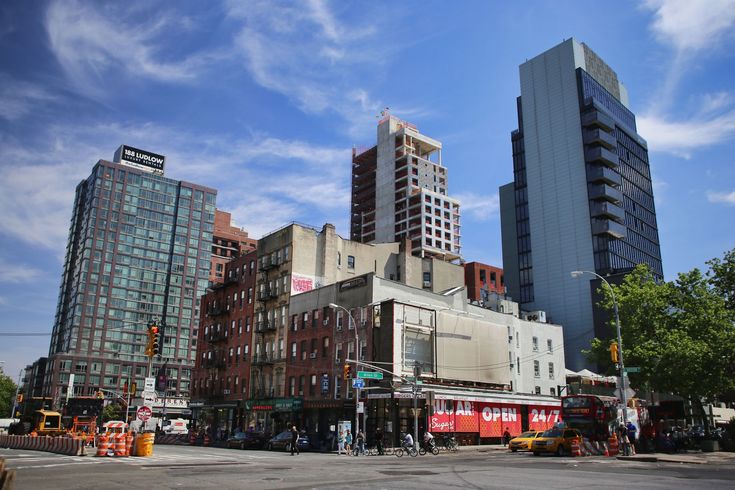 Questions About Industrial Space Lease Terms, Rent, and Other Fees
Your first step will be to secure the physical space you need. That means looking into commercial real estate or potentially even warehouses for sale in your area. To do the job right you might want to employ a real estate agent to help you with searching for property and leasing or buying the right space. But if you're looking to cut costs (as most all business owners are) you can do most of the job on your own with some thorough, careful searching. Just be sure you don't underestimate how much space you'll need.
The Equipment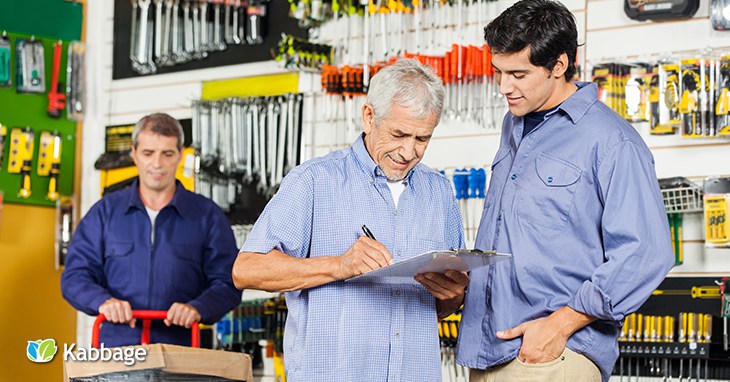 7 Things to Consider Before Buying Equipment for Your Small Business
Once you have the space, you'll want to set it up. But before you get going on aesthetics, office space, or anything of the kind, you'll want to make sure you have the actual equipment needed to build your products. Machining solutions come in all different shapes and sizes and can be made to fit just about any need you can imagine. You may need to work with a company to build molds or machines that can mass produce your company's goods within your new warehouse or factory space. It won't be cheap, but it's a necessary step if you're going to begin manufacturing, and it should be the top priority once you've secured space.
Maintenance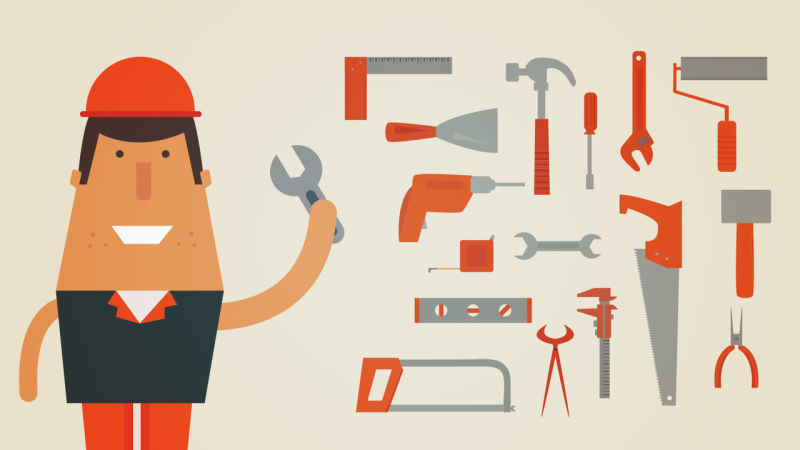 How To Take Care of Your Tools
Then you'll want to take care of some of the basic cleaning and maintenance concerns in advance. That might mean ensuring that you have a proper plumbing setup, with functioning bathrooms and running water (which is not always the case for a newly sold or rented warehouse). It might also mean purchasing some industrial cleaning equipment that can handle the large space, or figuring out a contract with a cleaning or janitorial service such as Ideal Cleaning, who provide services for both office space and larger warehouse. In short, do whatever you can to make sure the place stays clean and pleasant to work in.
Design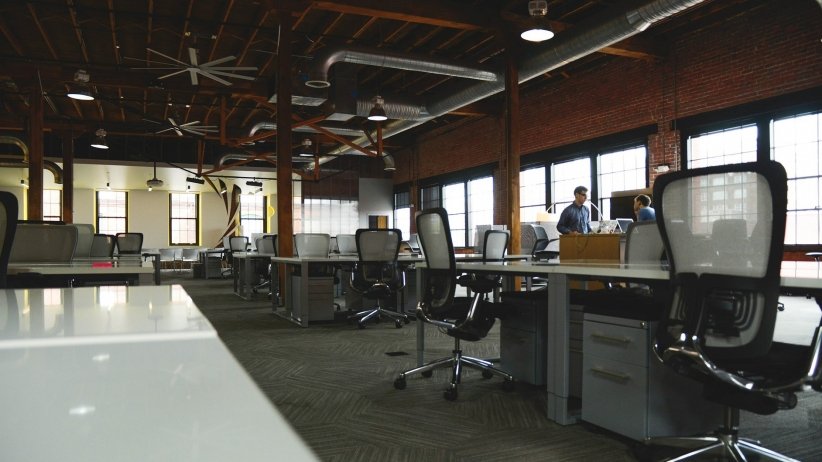 Criteria to Consider When Renting Commercial Space
Once all of that is done, you'll be in a better position to start setting the place up how you'd like. Chances are with just machine equipment installed it's going to look a little empty, and it will be up to you to fill it up and make it feel like a pleasant working environment. This can actually be the fun part. You might do anything from putting in some seating areas and an office space, to throwing in additional comforts like Wi-Fi, a kitchen space, or even a small lounge for breaks. The place should be mostly functional, but it doesn't hurt if you also make it a nice place to spend time. Your future employees will certainly appreciate it.
Once you're all set up, it just comes down to manufacturing your products. This is a very involved aspect of the process of growing a business. But when done properly, it can make all the difference in the world.