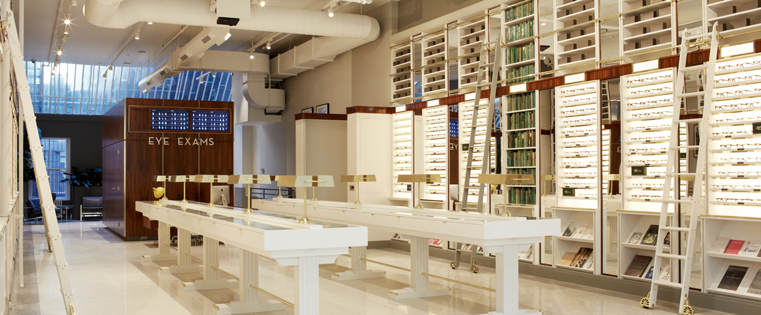 Everyone knows how important it is that every customer who comes to your site or has placed an order, comes back again. This will be the best proof of the right strategy choice for promotion and a high level of client loyalty. In order to achieve this – you should thank your visitors to the site.
 There are 7 available ways that will help you do this:
1. The system for accumulating points.
The implementation of this system is very simple with advanced product options. The user makes an order on your site. You encourage it with bonus points, and then the accumulated points are exchanged by the visitor for a discount or free delivery – it gives a guaranteed return of the client to the site and increases your profits.
2. The service of free delivery of goods.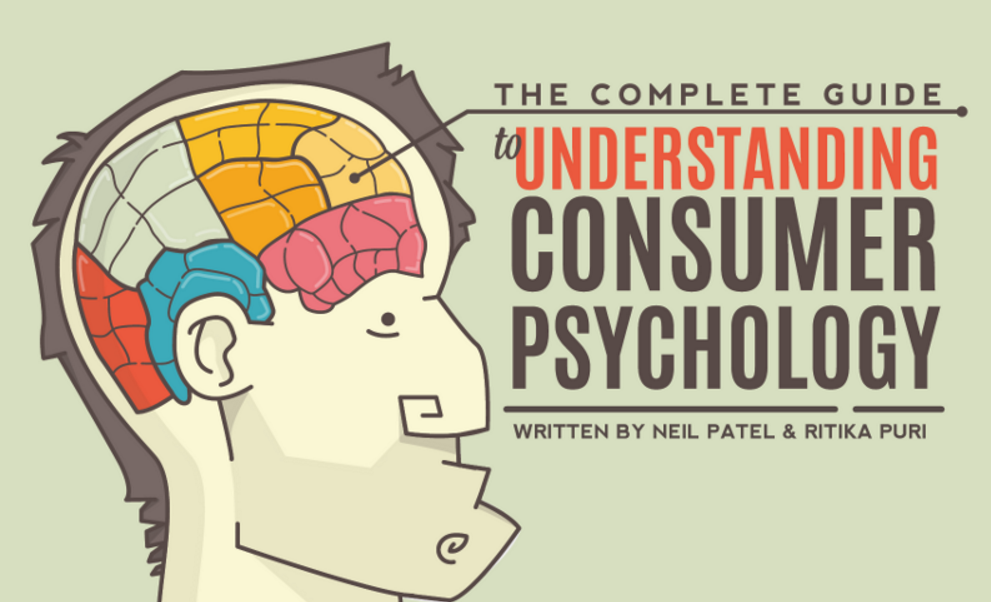 10 Ways to Make Customers Fall in Love with Your Business
The most powerful tool to influence the user when choosing a particular store can be free delivery. After all, according to statistics, more than 60% of consumers will make their choice in favor of free delivery if it is available in the online store.
3. The opportunity to use your customers as a company brand.
For regular customers of your site is a great opportunity to take part in the life of the project. In exchange for the participation of famous stars in the advertising of your site, you can offer to do it to your visitors, thereby reducing the advertising budget and make it clear how important clients are for you.
Novartis Consumer Health, a company selling heartburn products, offered its clients to make small videos telling about their experiences after taking the drug. Afterwards all the videos were posted on the website, which allowed visitors to become the face of the company.
4. Special conditions for regular customers.
A good and inexpensive way to increase brand awareness and become discussed by further informing their regular customers about special actions only for them. This can be done by email or by creating a special section on your website.
5. Congratulations to users.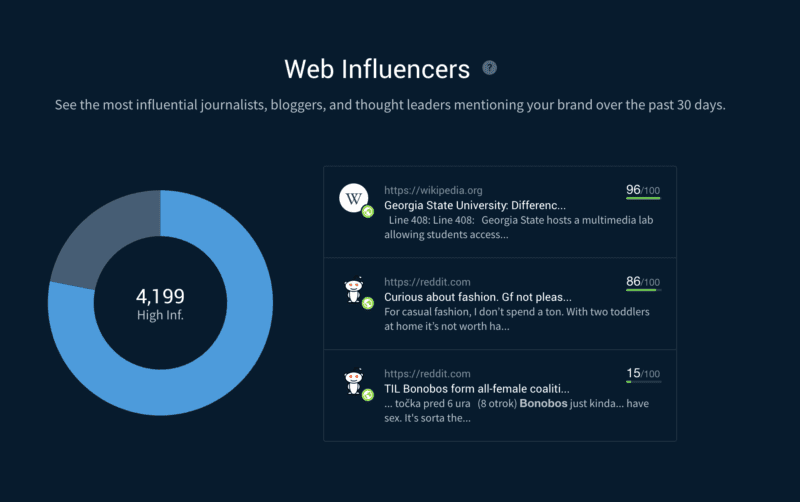 10+ Indispensable (and Free!) Marketing Graders and Social Media Scores
Care and courtesy is a very important factor that has a positive impact on the opinion of regular visitors. Distribute greeting cards to all registered users on their birthday, thus you will strengthen the emotional connection with customers and increase loyalty to your project.
Cosmetics company Sephora sends greeting cards to all its regular customers with a proposal to celebrate the customer's birthday together and get a gift. In the letters, the company addresses the customer by name only and offers to watch the greeting video from the company employees.
6. Communicating with your customers on social networks.
Try to pay more attention to your regular customers on social networks. Once again it will not hurt to mention on a page of your brand in the social network how grateful you are to your users, it will make it clear that the company has real people who are interested in their customers. Many companies use this method to increase the loyalty of their customers.
7. Free opportunities for customers.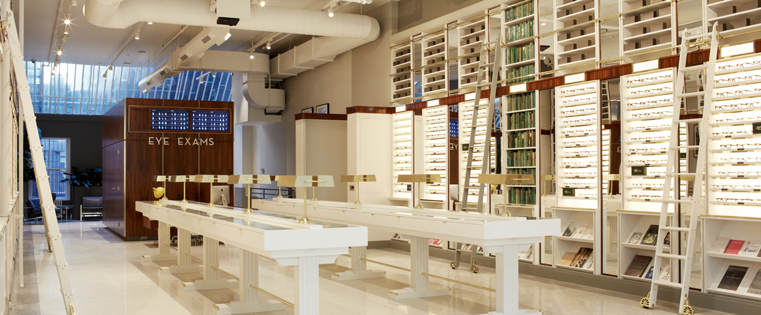 Inside Warby Parker: How Vision, Mission & Culture Helped Build a Billion Dollar Business
Declare the high quality of your products by demonstrating them to your users and testing them for free. The company under the Warby Parker brand allows its customers to test their products for free before deciding whether to buy them or not. It takes 5 days to make a decision.
Pay attention to your customers, increase the level of service and make it clear that you care about them. The individual approach will allow you to increase the number of regular customers and attract new visitors.