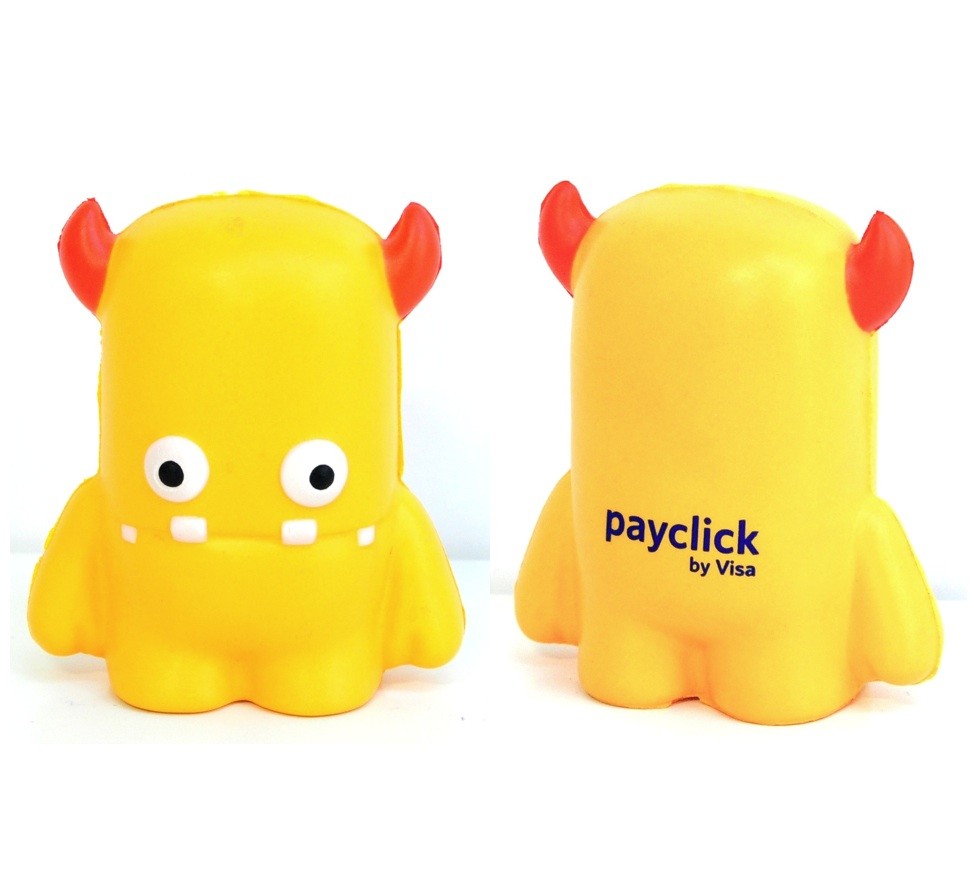 1. Reusable Coffee Cups
Not only eco-friendly, the range of reusable coffee cups offers the perfect way to enjoy your favourite beverage. Coffee consumption continues to increase all around the world as do concerns about the environmental impact of producing and daily disposal of tens of millions of paper and plastic cups. Reusable coffee cups' great advantage is that they are not a quality compromise, in fact, many people consider them to be a superior way in which to consume their morning coffee. Add your large-scale custom branding and you have a convenient, practical gift cup with genuine eco-friendly credentials.
As interest in these insulated coffee cups increases so the range of colours and styles on offer has expanded to match demand. Most popular now are vacuum walled models made of thermally resistant glass, stainless steel and BPA free acrylics. A great example of this style of a reusable cup are metro cups, a double-walled, vacuum insulated all glass coffee cup which is available in a wide range of different coloured leakproof caps. Complete with an easy grip silicone band which carries custom branding the borosilicate glass, the Metro Cup is a long-life, versatile way in which to enjoy your morning heart-starter and the perfect way to get your logo noticed.
2. Vacuum Insulated Bottles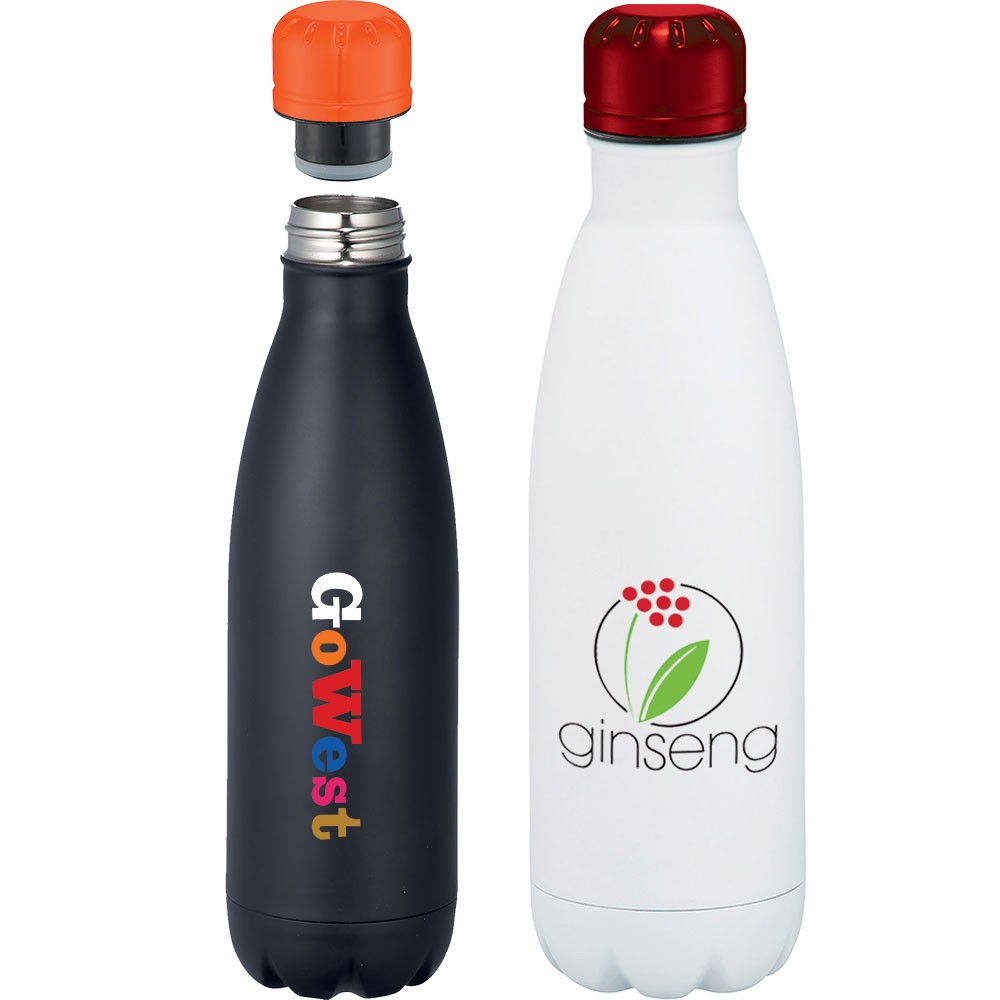 A surprise success in 2018 has been the ever-increasing interest in insulated vacuum bottles. The perfect way to assist with personal hydration insulated bottles are ideal for sports teams and make a personal gift both clients and staff appreciate. Survival experts tell us a person can live for a month without food, but only a couple of days without water. This gives an important perspective on the relative value a marketer can extract from the use of these versatile metal bottle products in promoting their brand.
Most popular and the style with the best consumer feedback have been copper insulated bottles. The copper plated lining is the novel technological twist which makes their insurance so effective. The internal copper plating on the inner wall reduces temperature equalisation with the outer environment so even the cheaper models promise 6-hour insulation and 12 hours for hot beverages.
3. Custom Shopping Bags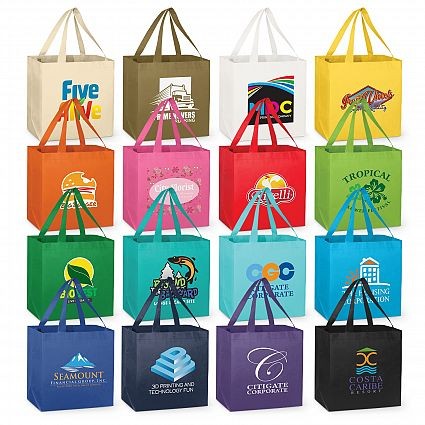 The trend away from handing out printed shopping bags to shoppers has been on for some time. In many western nations recent government policies have been announced which discourage the use or disposable shopping bags. People still need a way to transport their purchases home in safety so the public need for a convenient shopping bag option has therefore actually increased. Combined, these changes in the marketing environment all say "opportunity" for those wishing to maximise the return their promotional investment and try something new.
4. Wireless Power Banks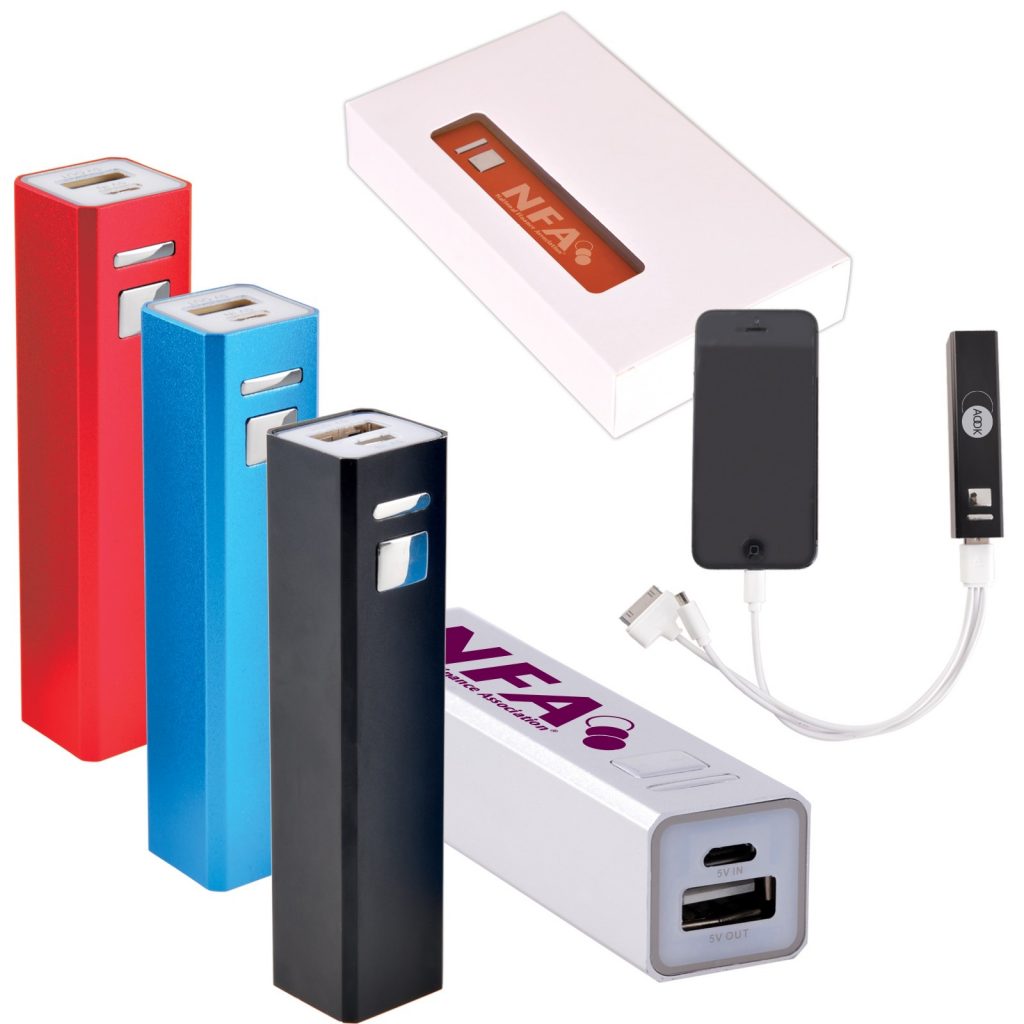 Mobile batteries cell phones and tablets for have been popular for the last few years and it's not hard to work out why. In 2018 the new range of mobile phones released by Apple, Samsung and Google incorporate wireless recharging. At first, this seems like an unnecessary complication in mobile phone design. How hard is it to plug in your phone to a USB port to recharge? These modern phones come with a wireless charging dock, but the branded power bank range takes this one step further, including a battery which carries a charge so your wireless recharging is portable. Get one of these with your logo and message into the hands of your business contacts and you'll always have their attention, in the office or on the road.
5. Cooler Bags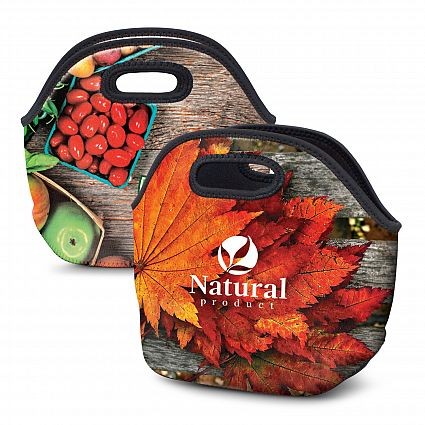 Cooler bags have many applications and the convenience of a shoulder strap to make carrying them about all that much easier. Whether it's as an insulated lunch box or a simple but effective way to keep your drinks at the right temperature on a long dive custom cooler bags are an item everyone has a use for at some time. Grocery shoppers have also become fans of cooler bags as it makes transporting frozen and refrigerated foodstuffs a stress-free activity. No more rushing home after shopping, only to find your favourite flavour of ice cream has become a sticky mess in the trunk of your car! Versatility seems to be the keyword for the 2018 most popular promo products list and again custom cooler bags which work equally well with either hot and cold foods giving you year-round brand exposure.
6. Stress Balls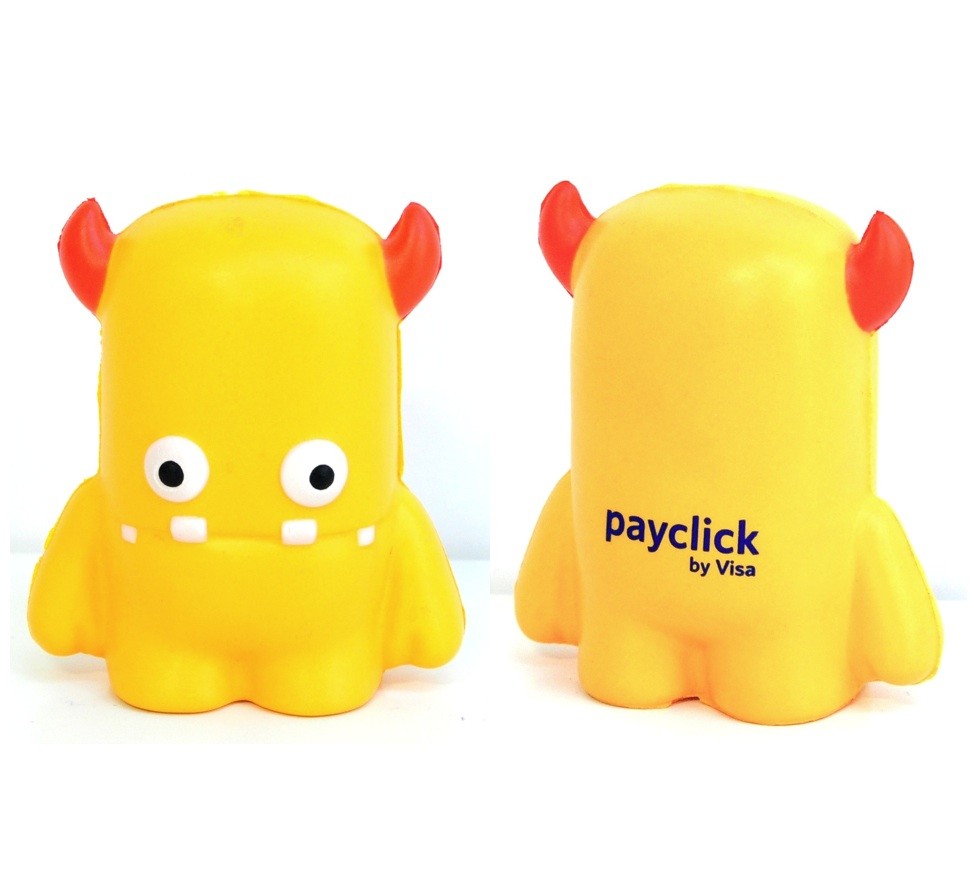 Stress balls have long been a promotional staple with a reputation for being purchased when no other product can be found. No longer a "last-resort" promotional option, branded stress balls are now available in hundreds of different styles including designs which cover many different professions and industries. There are few more effective ways to create a lasting 3D memento of an event than having a custom stress ball manufactured. these days the new range of moulding options have led to smaller production runs becoming economic so every event and trade show is potentially a venue for a unique, custom designed product.
7. Custom Lapel Pins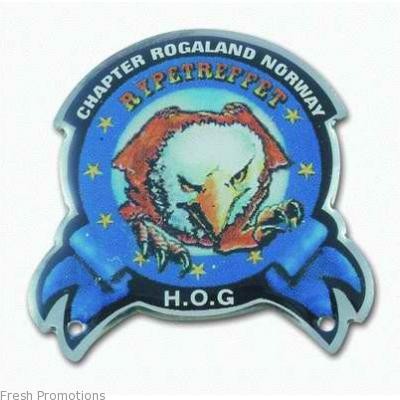 Badges and lapel pins have been a favourite product for a long time, some would say before the modern era of promotional marketing began. Cost effective and long-lasting a custom made pin can include all the colours and design complexity one would normally see in a logo but because it becomes a wearable product the opportunity for your message to be seen more often increases. And of course a client or staff member wearing your logo is a ringing personal endorsement of everything your brand represents. If your budget is limited and you are looking for something with broad appeal it's hard to go past a custom made pin.