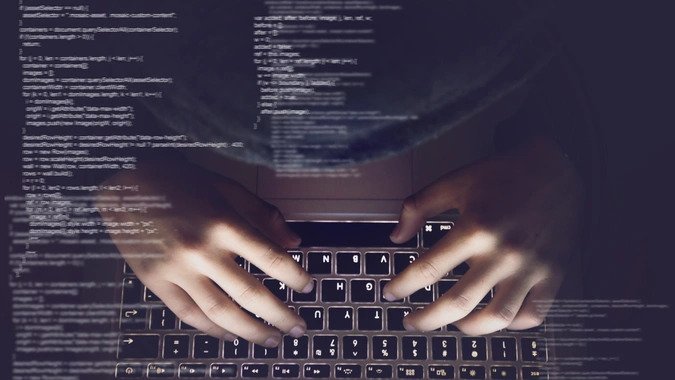 Any business must check whether customers are legitimate. Through an effective verification process, business owners can prevent fraudulent activities, detect fake identities, and comply with government regulations, especially when it comes to age-restricted content or products. Lacking such a process can lead to costly damages to your reputation and the bottom line.
A single instance of fraud may cost businesses more than $1.5 million. With this in mind, you should enhance your fraud prevention activities by improving your customer verification process. Here's how you can do that:
1. Introduce biometric options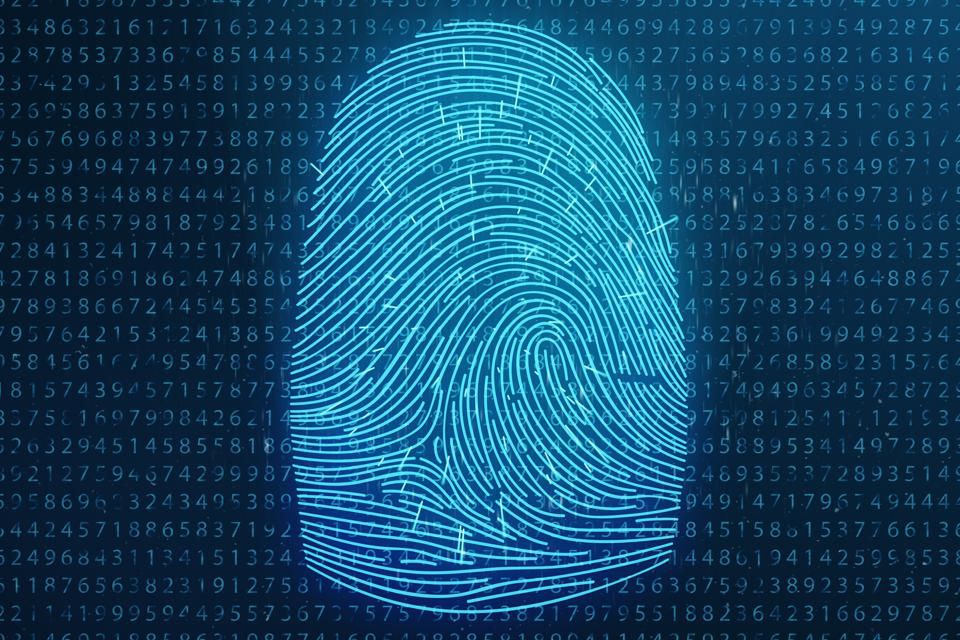 If you want to provide customers with additional layers of security checks, consider using biometric scanning. This is ideal if your business needs to safeguard customer identities and transaction records. As long as they have fingerprint scanners on their mobile devices, customers can limit access only to themselves. Still, you may need to review laws and ordinances before adding any sort of biometric verification feature. It's often best to let your customers know why you require a fingerprint scan and ask for their consent. That way, your business will be in step with data privacy laws.
2. Use automated scanning
When checking the authenticity of the documents you require from your customers, there's a good chance you will overlook certain details. Apart from being cumbersome, manual document verification is prone to errors that will complicate the success of your fraud prevention initiatives. For this reason, your business must consider using a document scanner app that's designed to analyze numbers, letters, and entire paragraphs. This will help speed up the verification process and prevent errors.
3. Check for credit information
If your business issues loans, you must check if clients have a strong credit record. Without credit checks, there's a high chance that a client will default on their loans or delay payments, resulting in financial losses on your part. You may want to include credit verification in the process. You will be able to safely approve an application or deny one that has a massive risk potential.
4. Set up strong medical checks
Businesses that sell potentially dangerous products such as firearms and sedatives are required by law to check medical and psychiatric records. For this reason, your business must require customers to present a prescription, request, or result from an evaluation before starting a transaction. This can help you avoid selling products to people who are physically or mentally unfit.
5. Look up criminal backgrounds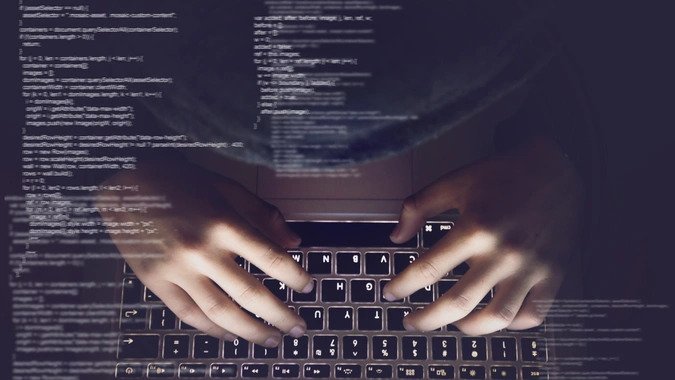 Apart from medical checks, you may need to identify if customers have had criminal violations or felonies. In certain states like Michigan, individuals may not be allowed to purchase a new car if they are found to have pending DUI cases. It's easy for anyone to say they haven't gone to jail or received a citation, so don't take their word at face value. Dig deeper, but make sure you are not violating privacy laws as you do so.
As your business generates more customers, you need to do your part in preventing false identities from coming through. Use these strategies to make sure you're dealing with legitimate buyers.