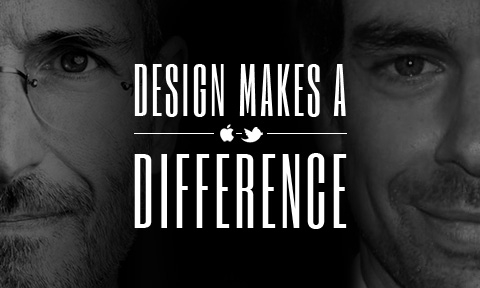 You're a designer looking for ways to build a great reputation online. You want your blog to reflect your design skills and establish you as a "go-to" designer in your area of expertise. Naturally, you are brimming with ideas for incorporating brilliant typography and fresh design ideas into your blog. Fantastic!
Without a doubt the visual impact of your blog has immense potential for reaching the masses. Now there's that other important part to consider: the content. If you find yourself feeling timid about blogging because you realize how important it is to your reputation online, put your fears aside.
In this article, you'll learn how to build a blog that establishes you as a designer with an excellent online reputation — with the skills and know-how to be trusted by an audience who will likely never meet you face to face.
Building Your Online Reputation Starts With A Plan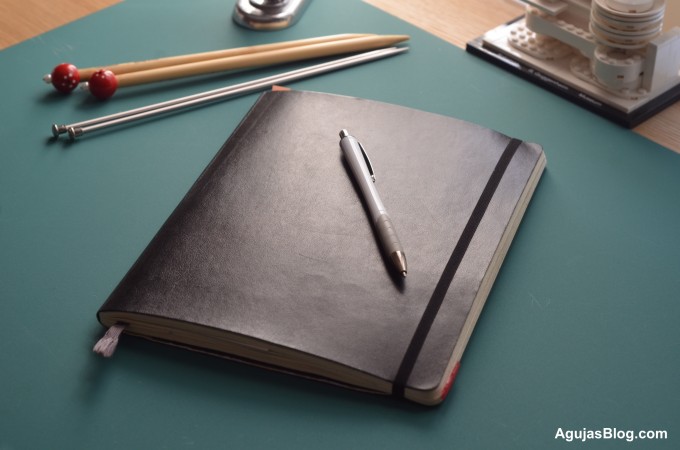 Blogging – Plan or Serendipity? (Good tips & blogger discussion in the comments!)
Any blog is a long-term commitment that requires an investment of time and effort. Start with a solid strategy for meeting your goals. Your starting point? Think about your purpose for starting a blog in the first place. Is it meant to connect you with other designers, or is its intention to reach potential clients?
Your blog is the online meeting point between you and your audience. Once you know specifically who you are publishing content for, planning and execution of content become a breeze. So take the time to think carefully about who your audience is, then write down what your audience will need and want to get out of reading your blog.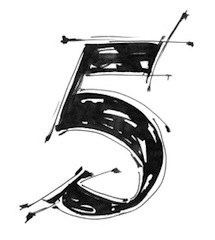 A 5-Step Plan to Improve Every Blog Post You Write
Now dig a little bit deeper. Research blogs by other designers who offer the same types of services you do, and then analyze how you can approach your blog differently, from a unique slant or angle. The gap is yours to fill, and filling it will help set you apart from other designer-bloggers already out there in the crowded blogosphere.
Be deliberate, passionate and reliable with your written content and you'll soon find yourself with a growing audience. Once you've got an audience, you need to continue to give them what they come for: a steady stream of valuable content that establishes you as a designer they can trust.
The Qualities of a Reputable and Trustworthy Blogger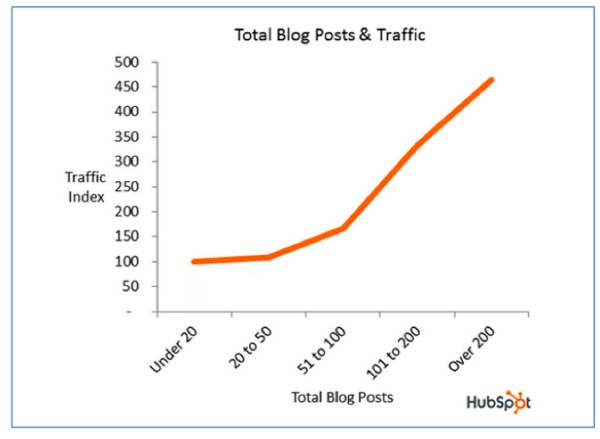 How to Become a Blogging Superstar
Without a doubt, trust is the key to developing a great reputation online. How do you build trust with an audience who will likely never meet you face to face? You give them as much useful information as possible, reliably and consistently.
The impression you create on your blog through the images you choose to share, the videos you produce that speak directly to your audience, and the information you provide on a consistent basis will make your reputation as a professional and trustworthy designer.
Consistency and quality really are the best indication of reliability online, and will build your reputation — and trust — among your readers. How to achieve consistency and quality? Again, planning is key. Successful bloggers, like newspapers and magazines, work with an editorial calendar. Design a calendar for yourself, or use a free editorial planning tool available on the net to help you stay organized.
Final Thoughts on Building Your Reputation Online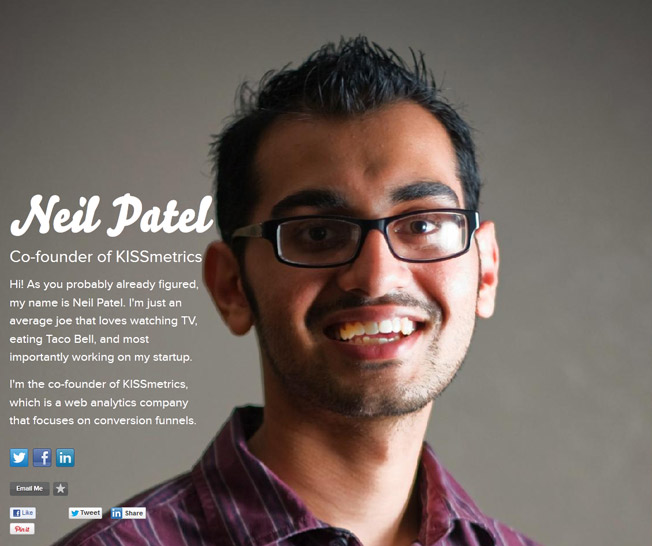 The Ultimate Guide to Creating a Positive Brand Image for Online Reputation Management
Much of building an online reputation as a designer boils down to common sense. Share a slice of your likeable personality in your posts. Take the time to make each post exciting, valuable and memorable — and of course, visually stunning. Show that you know your stuff, and that your blog is there to provide your readers with the kinds of information they want and need. Do that reliably and consistently and your blog will enjoy more traffic, more comments, and over time, more shares and likes.
As your audience grows, you may attract positive attention as well as the odd naysayer. Receiving negative feedback online can be frustrating when you've worked so hard to create quality posts for your readers. Think of the negative feedback bloggers receive from time to time as inevitable, and a sign of your popularity rather than a reflection of you or your work. There is only so much you can do to create, manage and protect your business reputation.
Stay committed to providing consistent quality on your design blog, and you'll have earned the great reputation you crave — and deserve!