Three Dimensions are better than two, right? When I was growing up – this was not the case. 2 dimensional visuals in games were the norm, and whenever someone tried to do 3D on the super nintendo or similar – the results were usually lacking in awesome. These days – 3D is the norm and it looks amazing. I love 3D & CG (computer graphics) artwork in movies and in games. It almost looks completely real now which is freaky!! Here are some inspirational examples of 3D rendered graphical artwork – hope it inspires you on your next design, or game project!
Enjoy!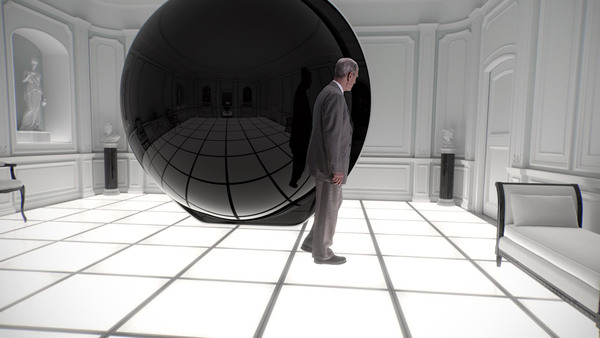 Immersive Cocoon "2011" from adNAU on Vimeo.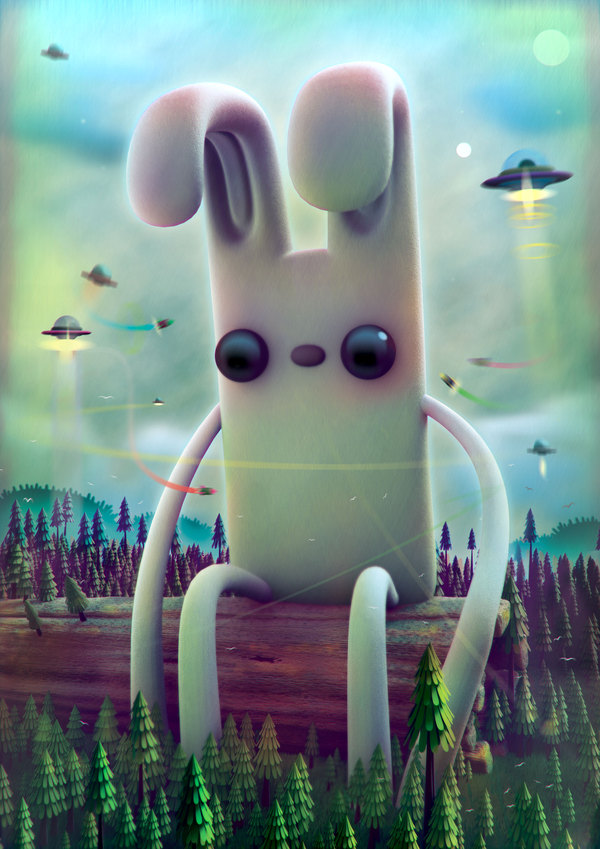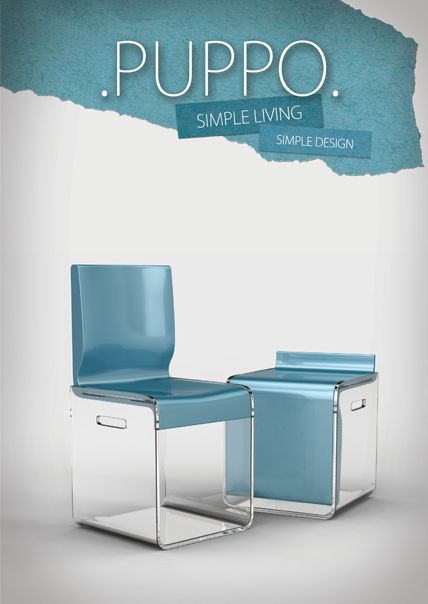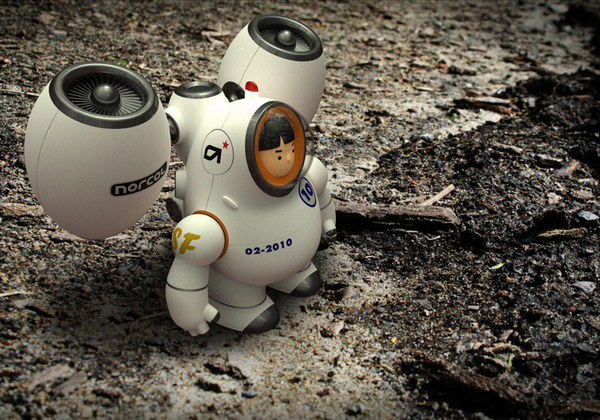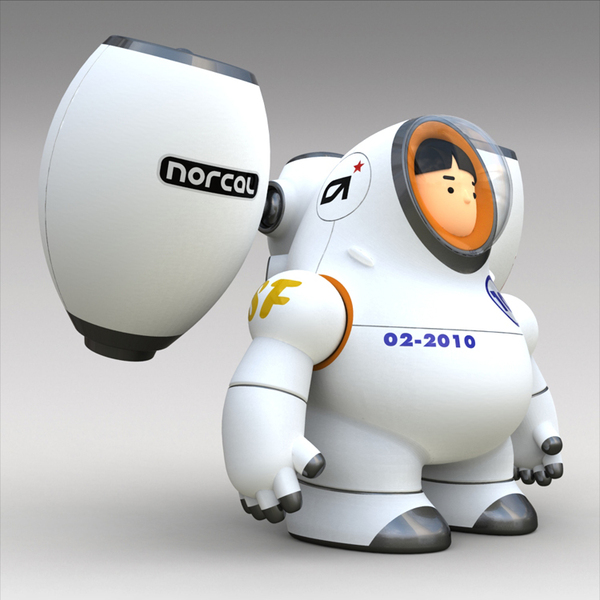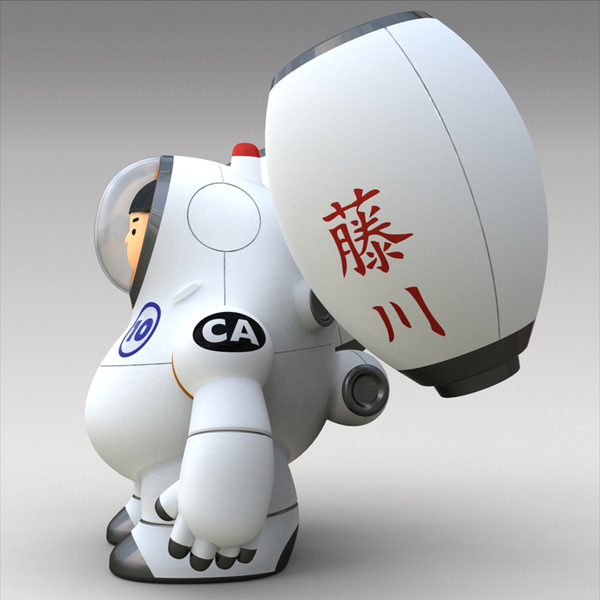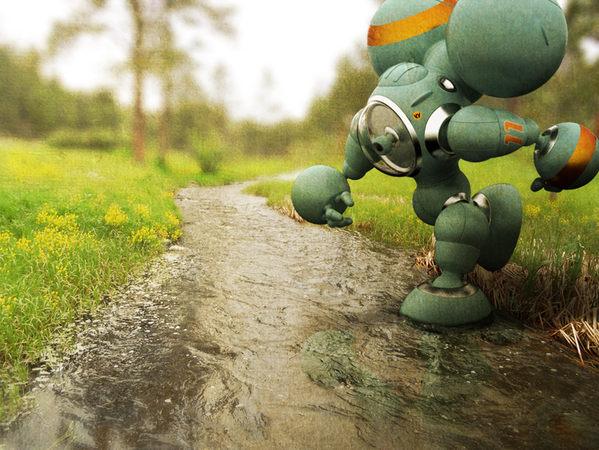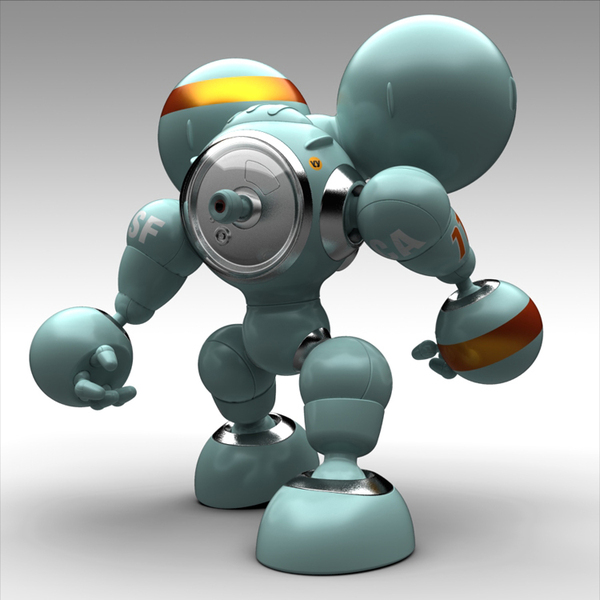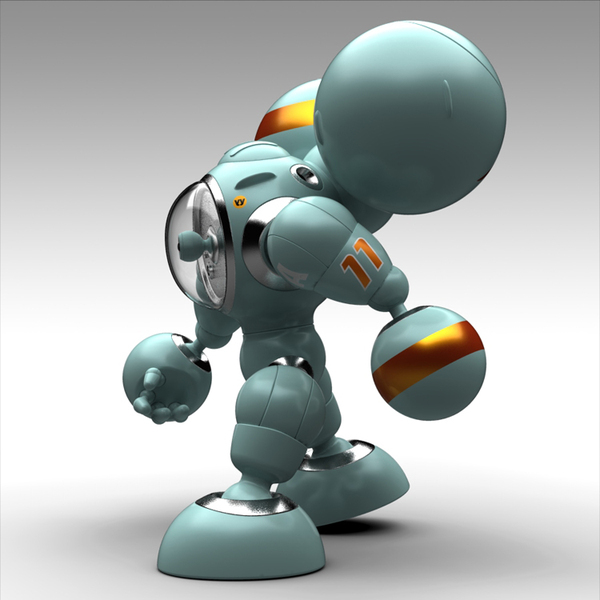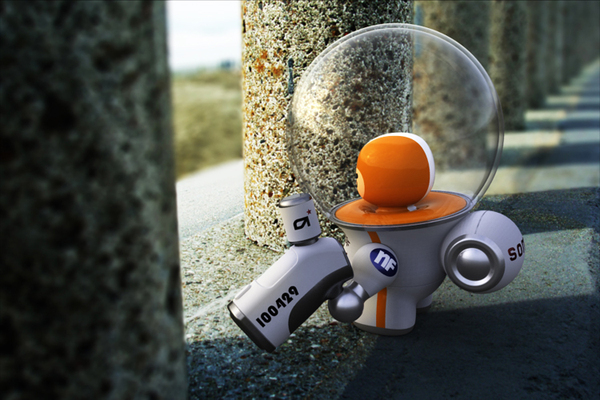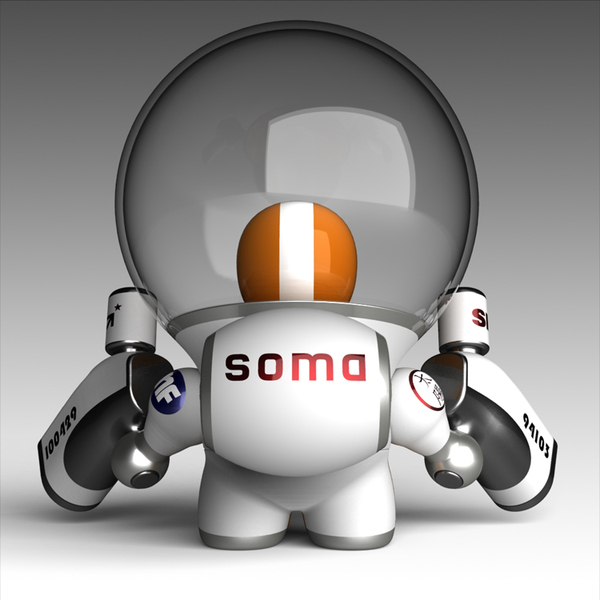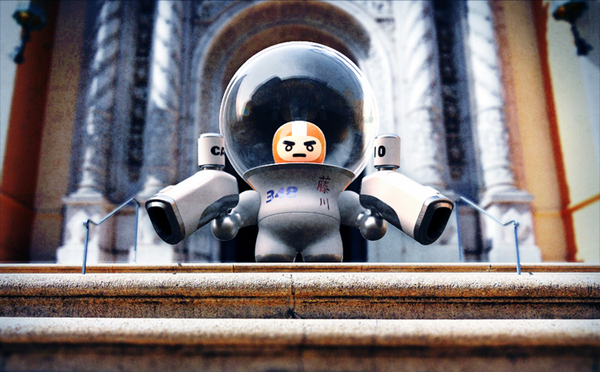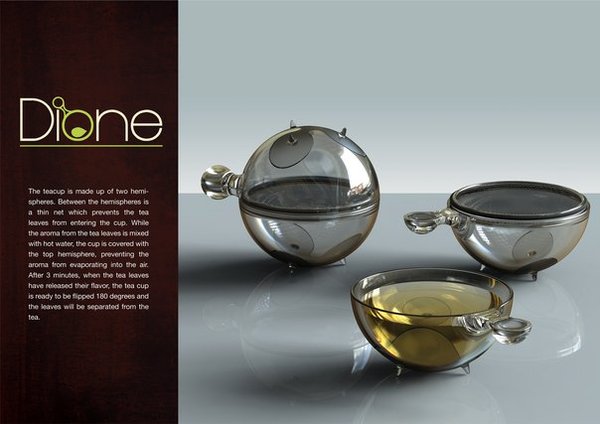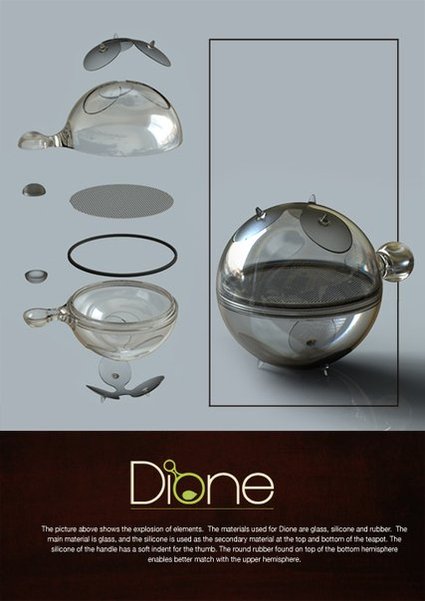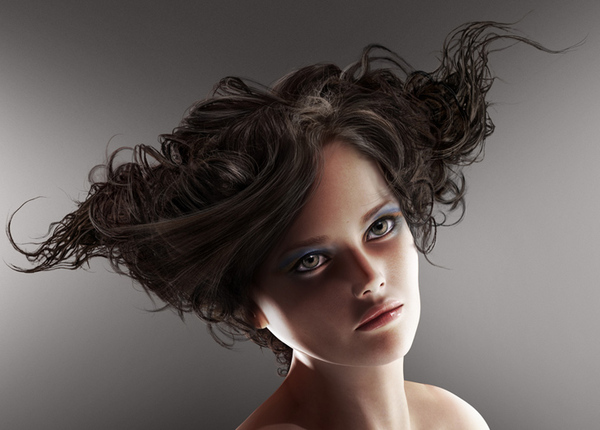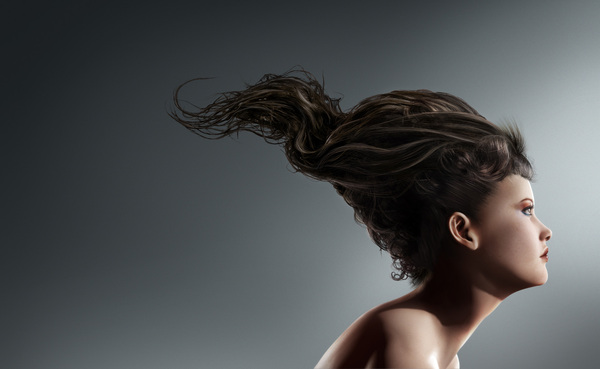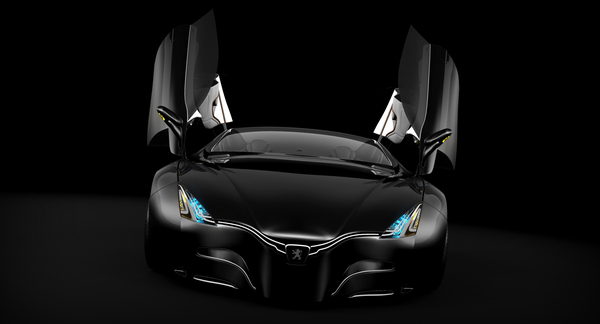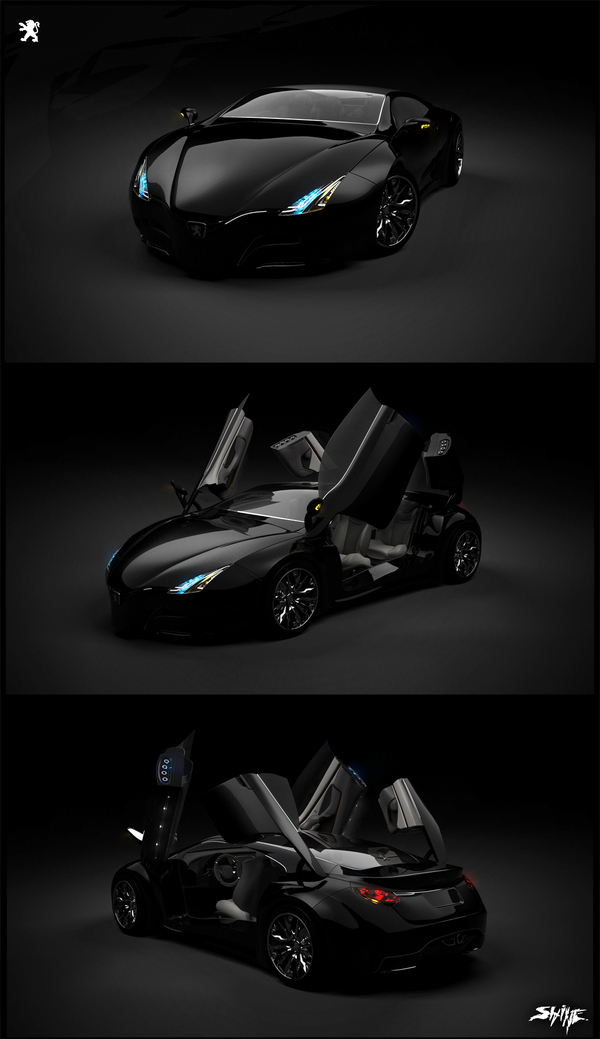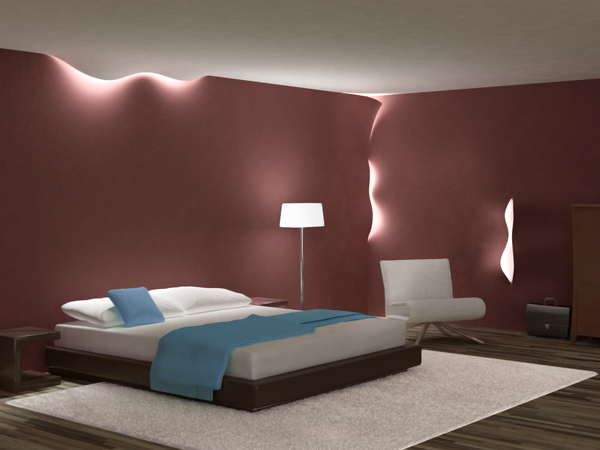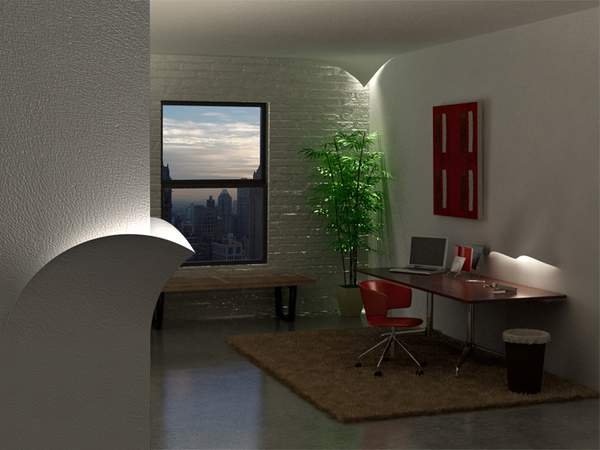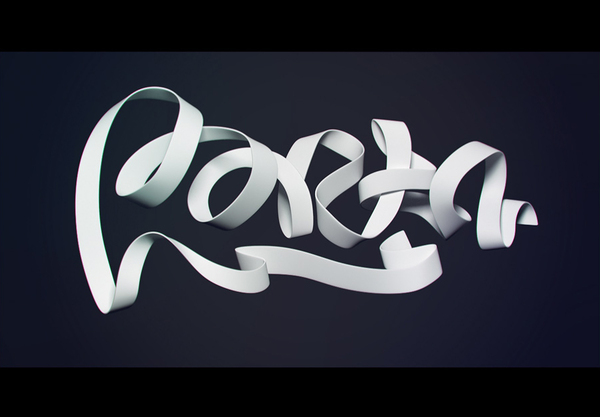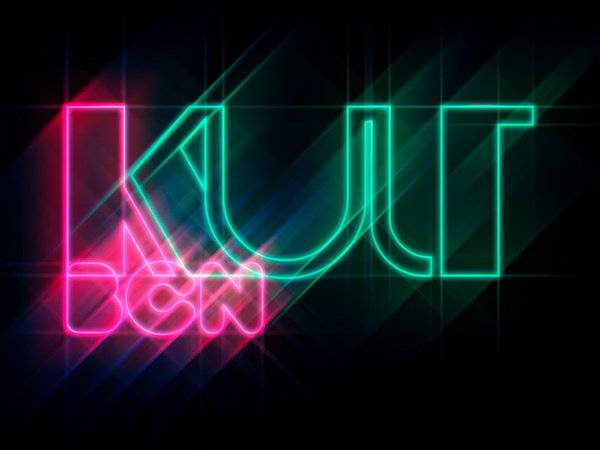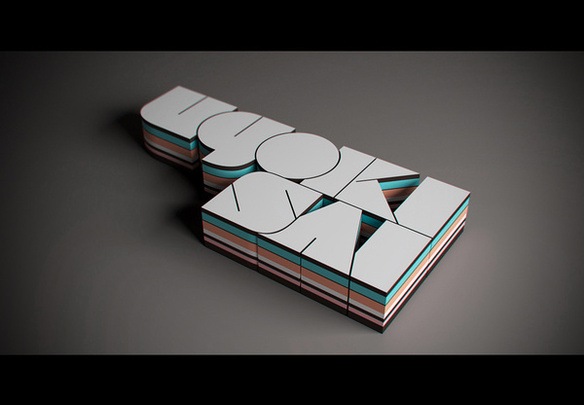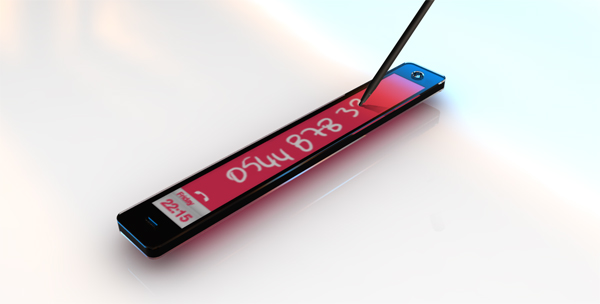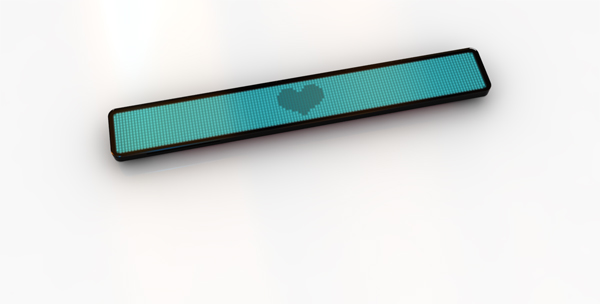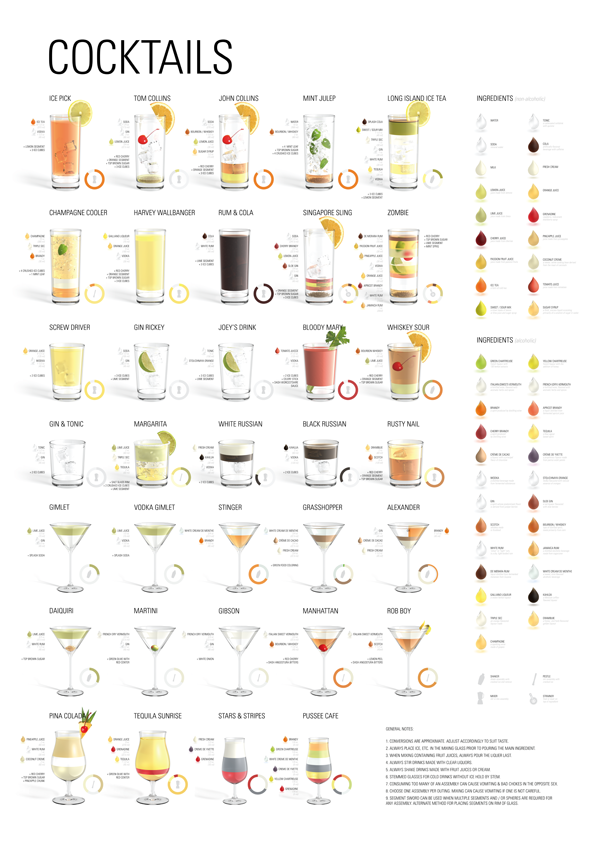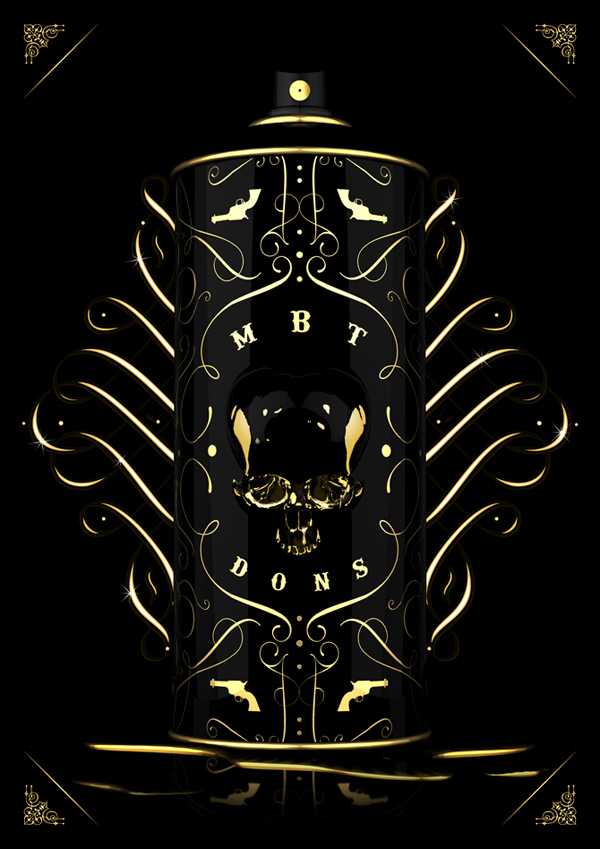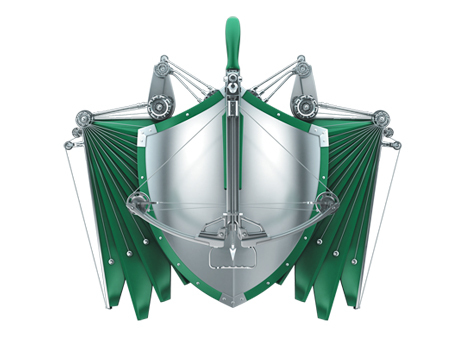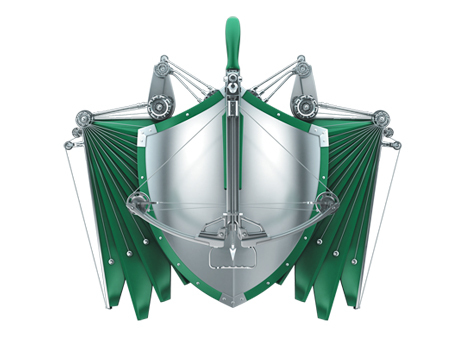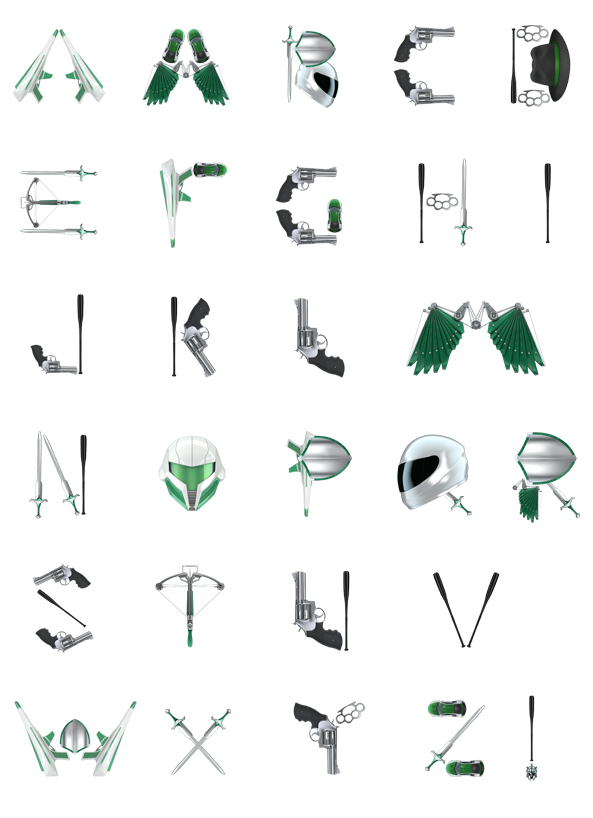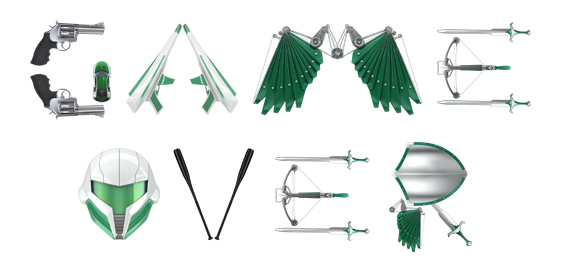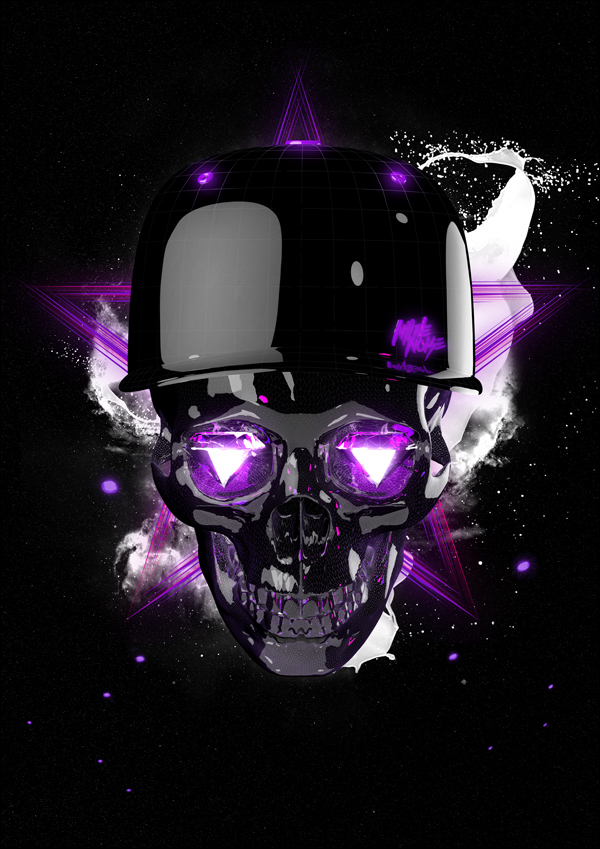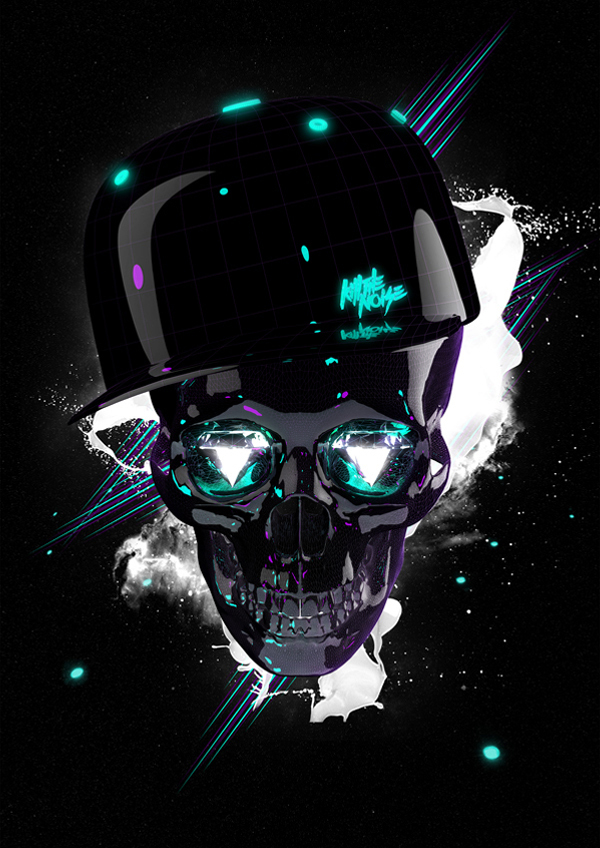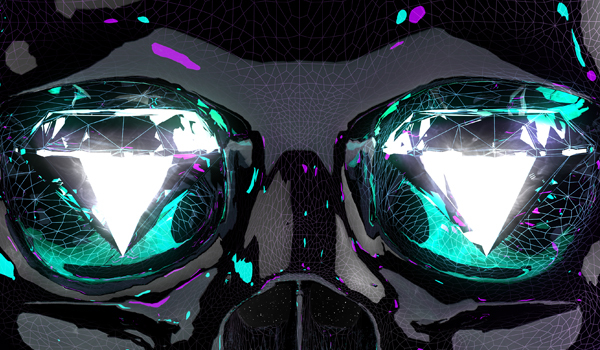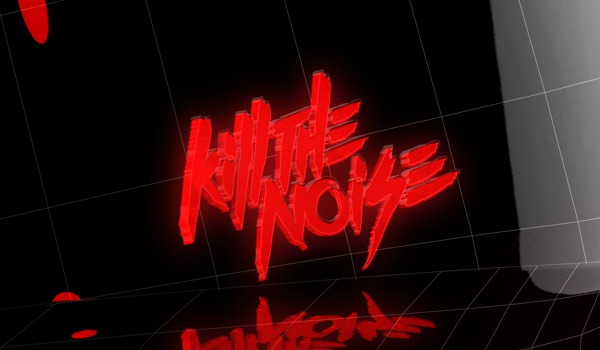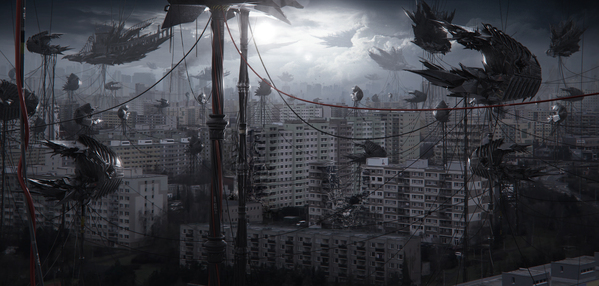 OFFF Barcelona 2011 Main Titles from OFFF, let's feed the future on Vimeo.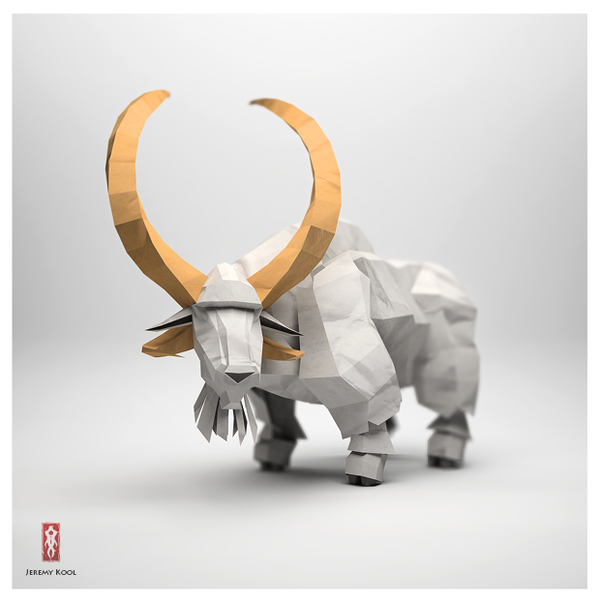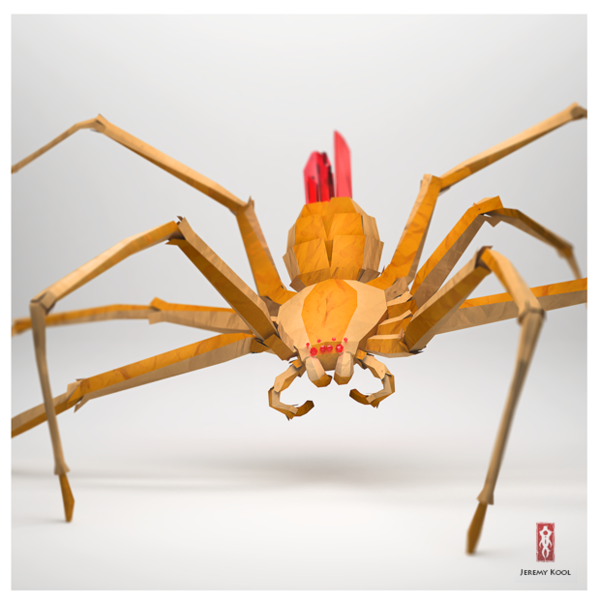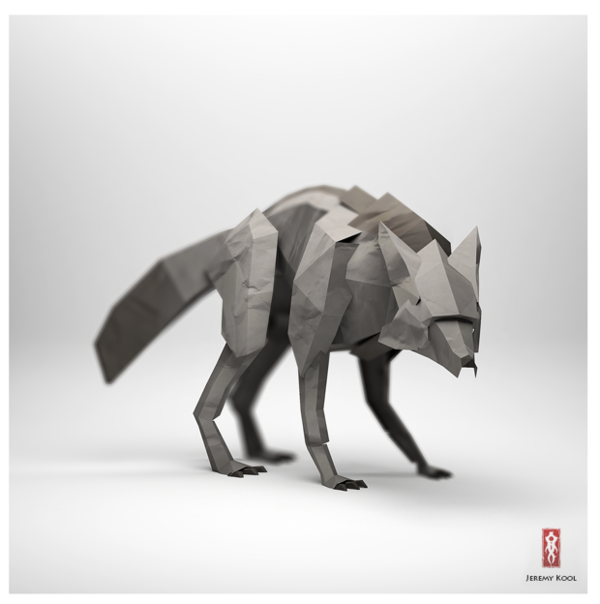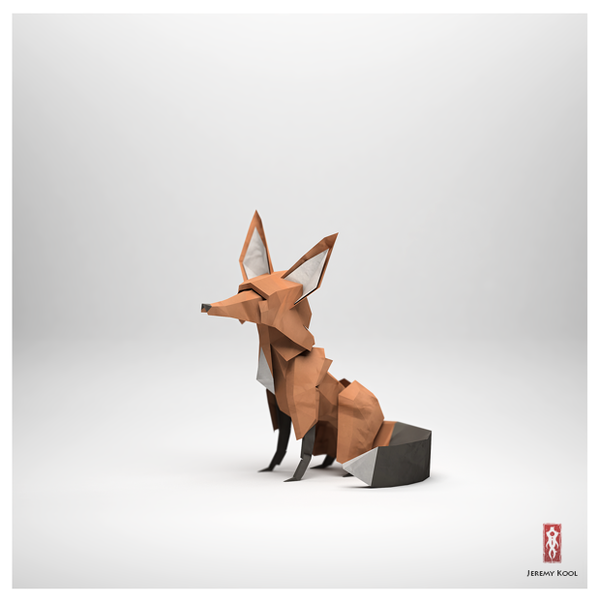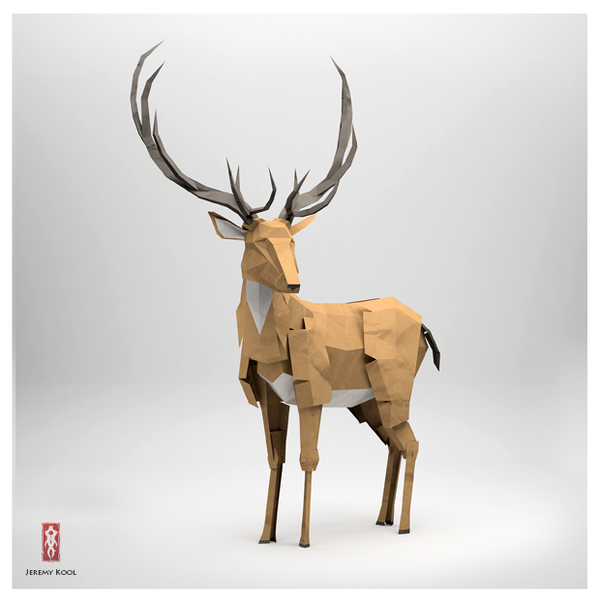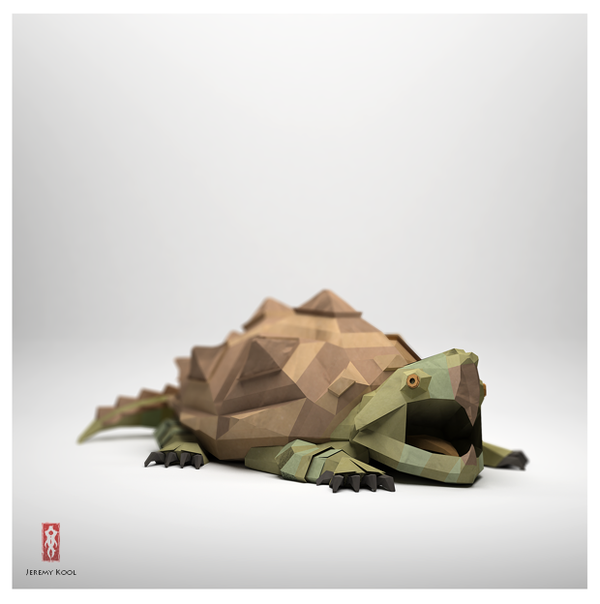 Need moar? I know you do. I see you drooling at the three-dimensional glory these bad boys are displaying. here are a few more awesome places for these artworks…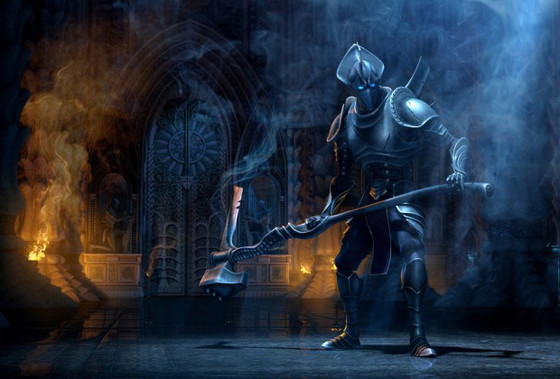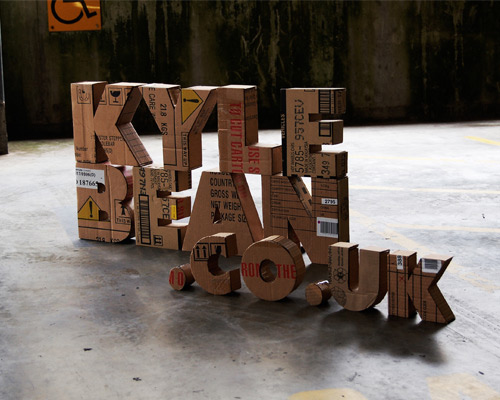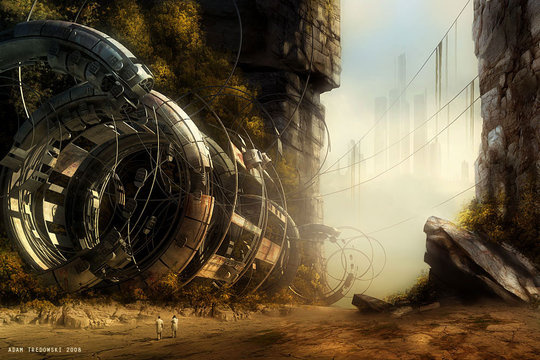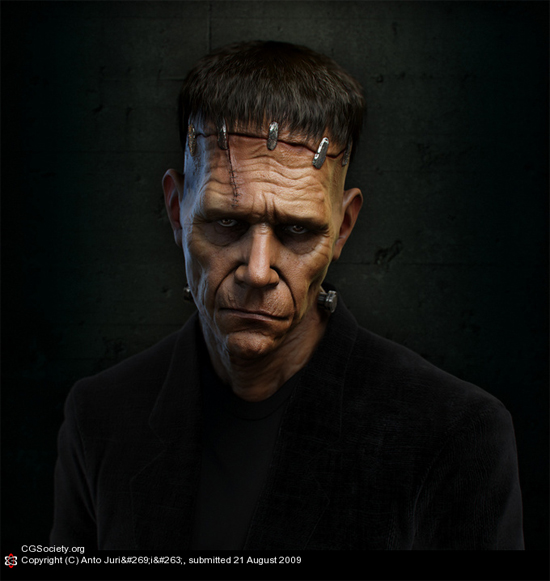 You like this? Don't forget to follow us on twitter @andysowards and like us on facebook @andysowardsfan! We are also on that new fangled G+ doohikey.