One of the most interesting and biggest cities in the world – Moscow is a stunning place. If you haven't read up on it – check that wiki link! I would love to visit – if you are like me, you have known about Moscow & Russia ever since you played the popular (and epic) game Tetris (a puzzle video game originally designed and programmed by Alexey Pajitnov in the Soviet Union.). I just had to create this inspirational compilation because Moscow has been a recurring theme in my life lately and I have noticed it pop up in so many songs recently (from Tori Amos to Rammstein) – So I hope you enjoy this compilation of stunning Architecture & Imagery through Photography from one of the worlds largest Cities – Moscow, Russia. I hope it will provide you with inspiration – or new ideas for whatever design or code projects you are working on!
Enjoy!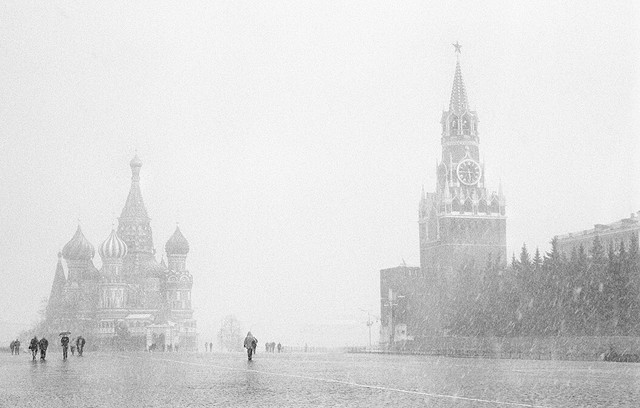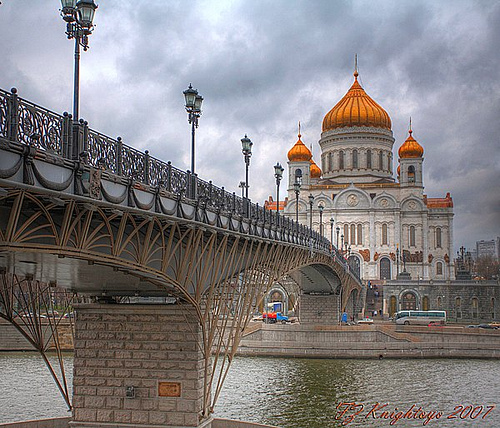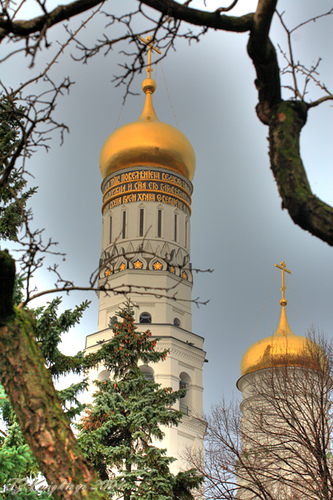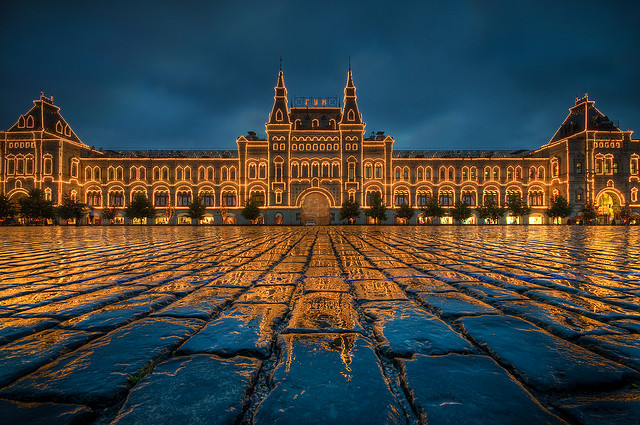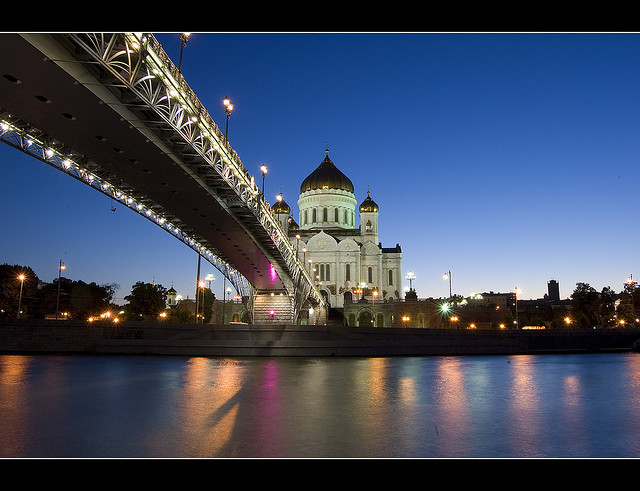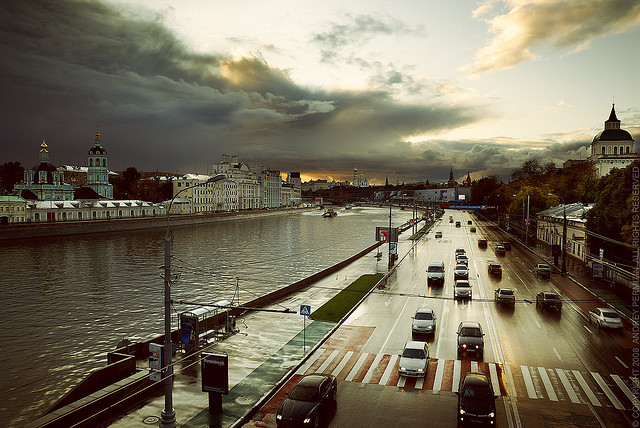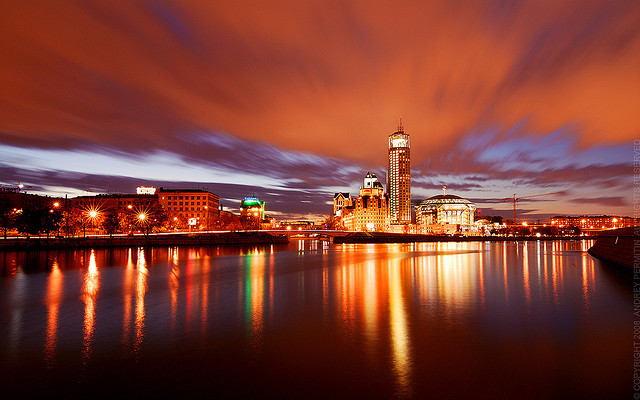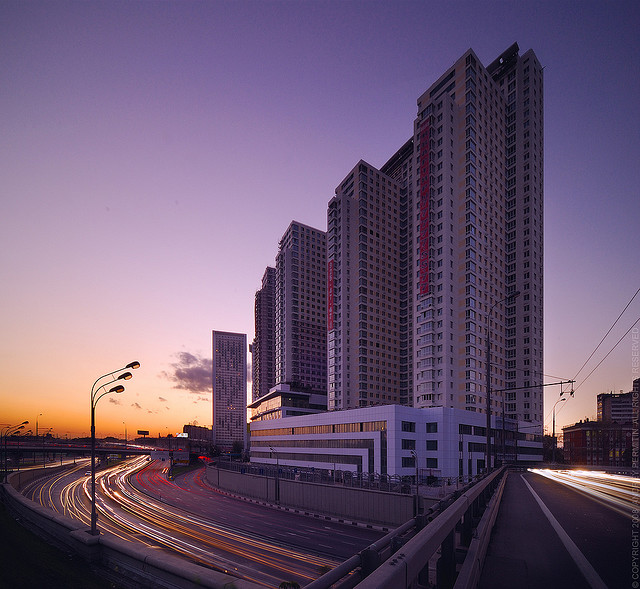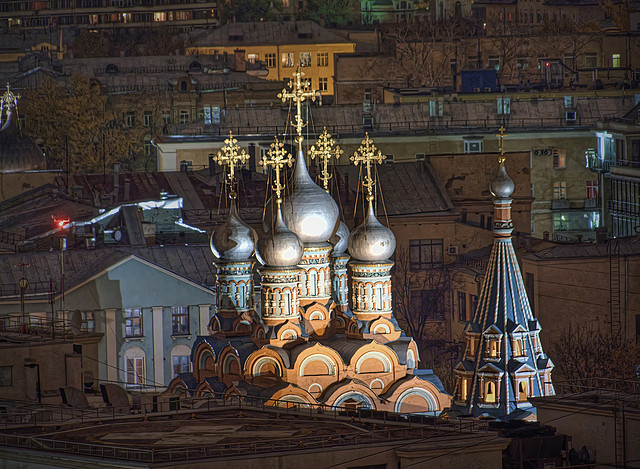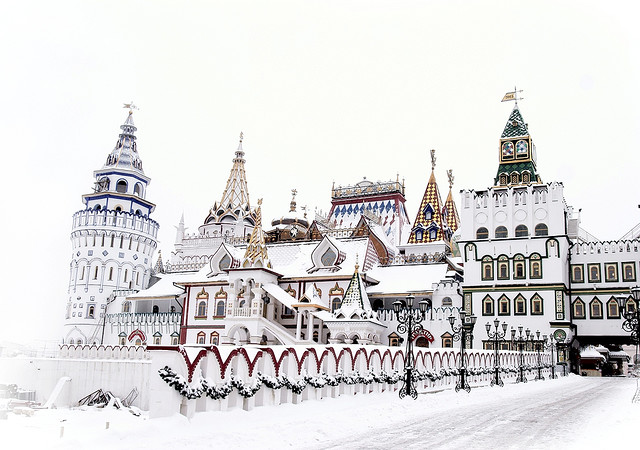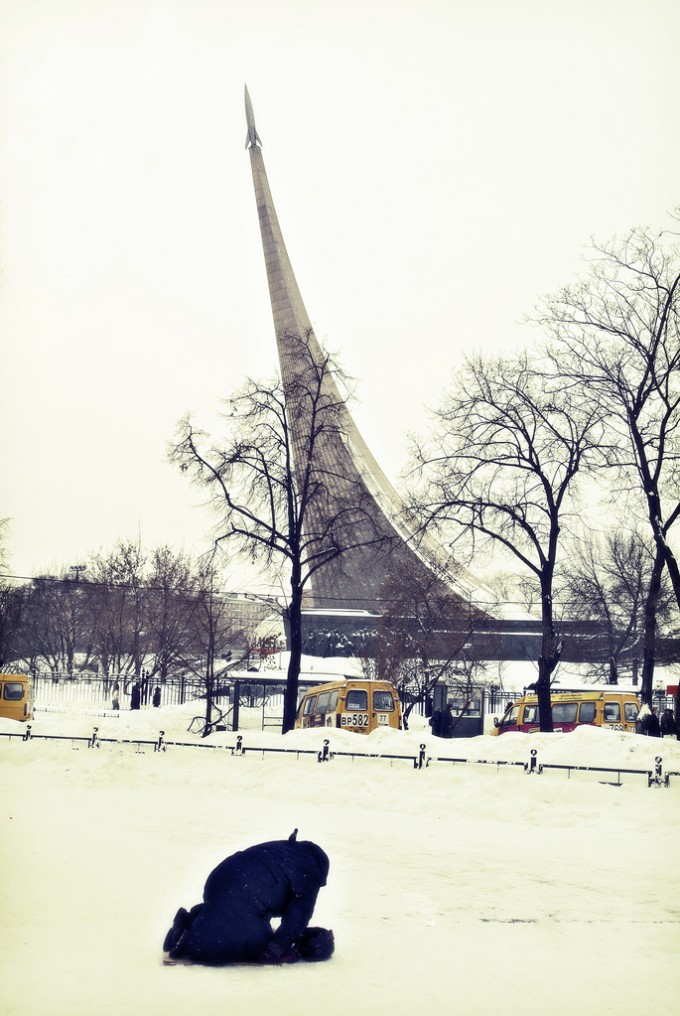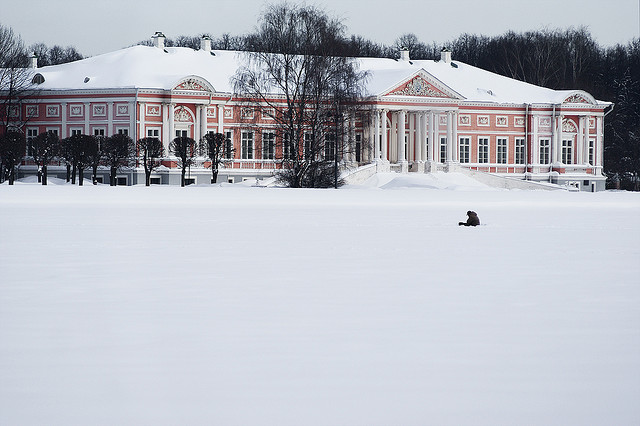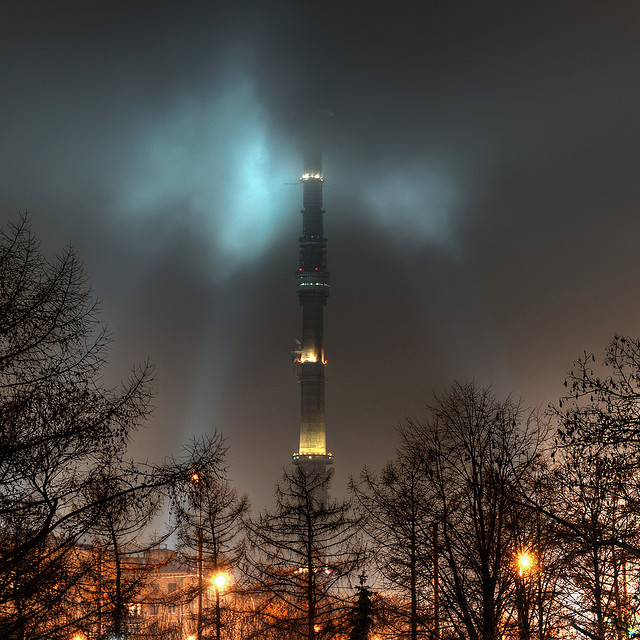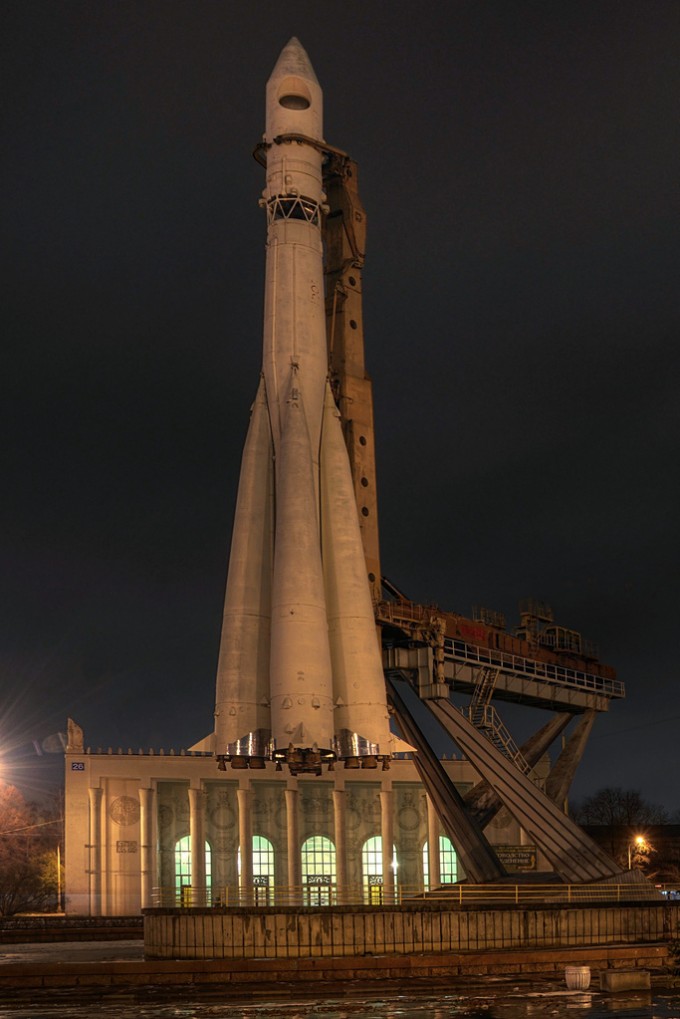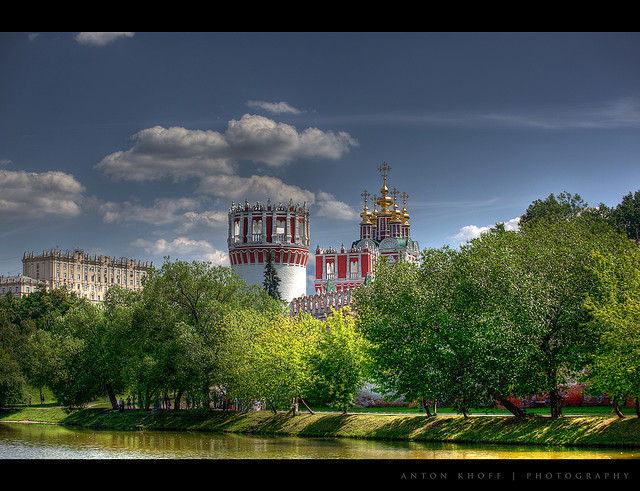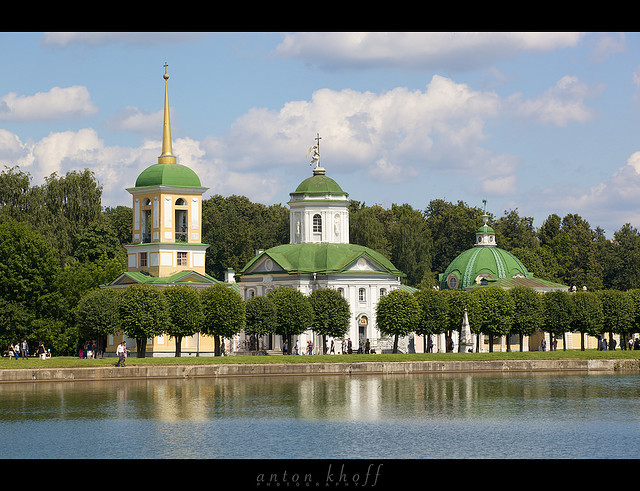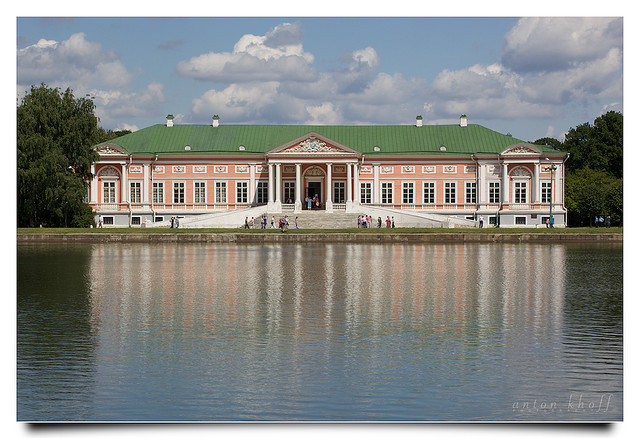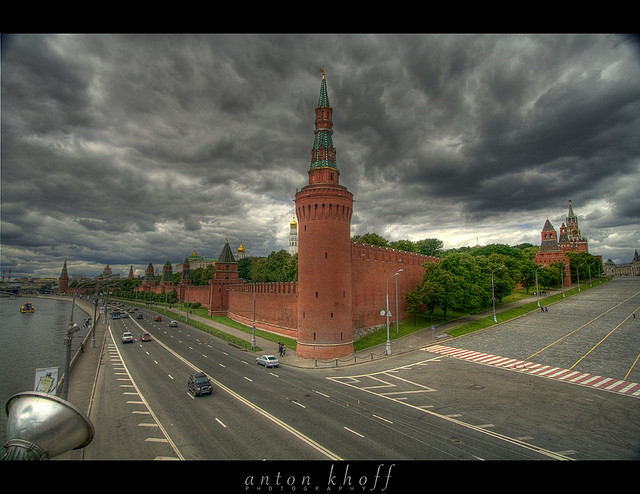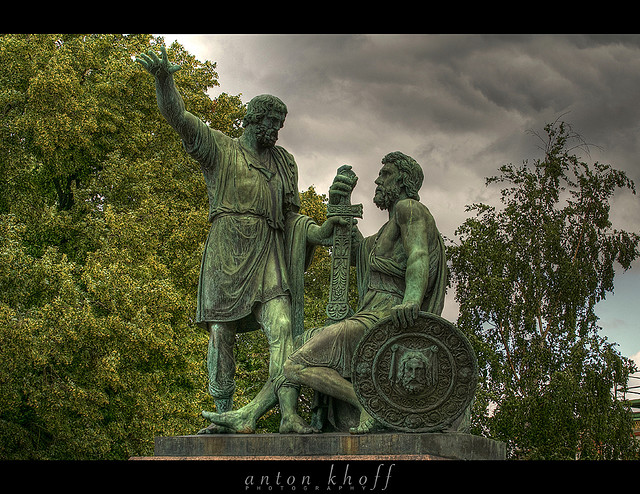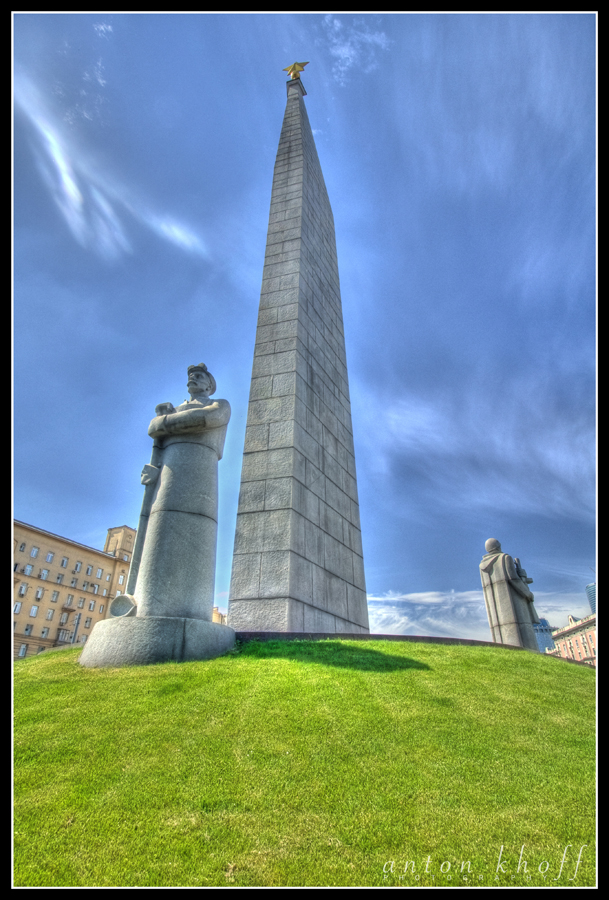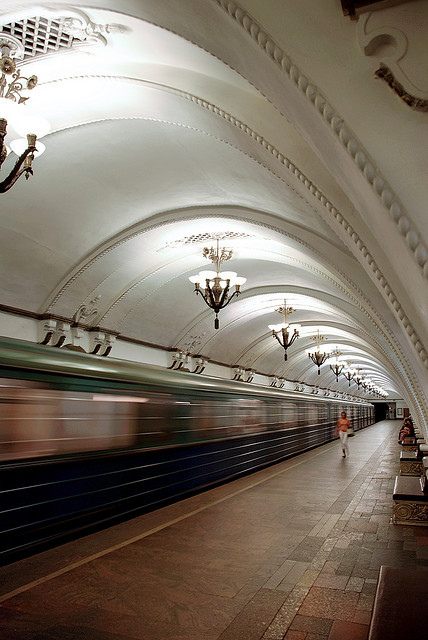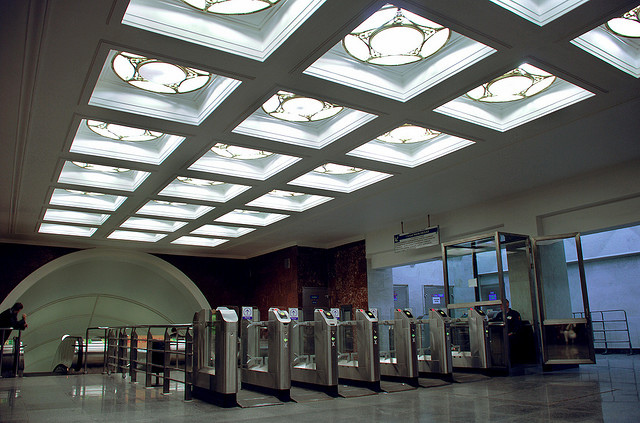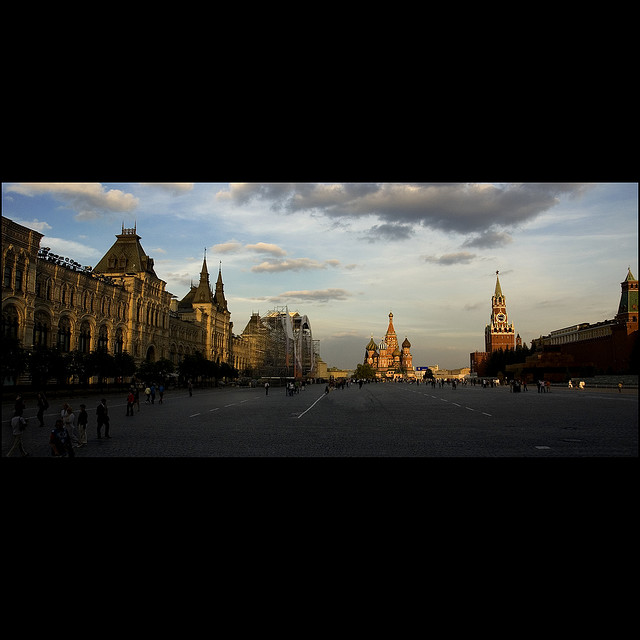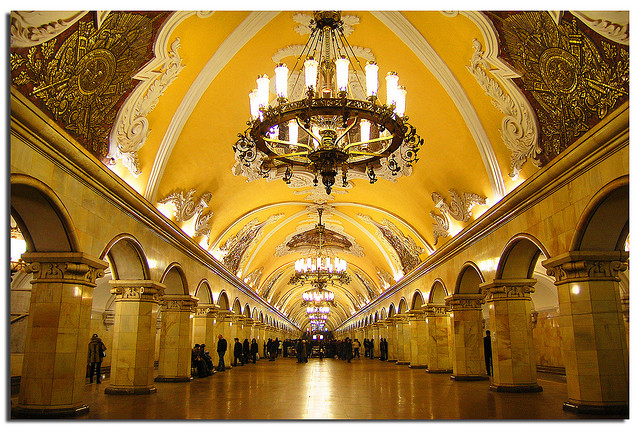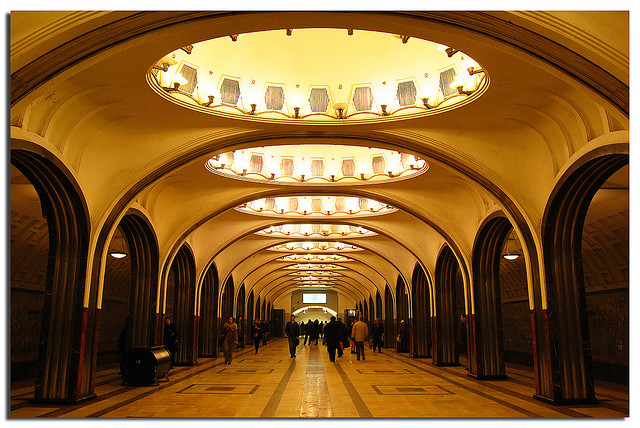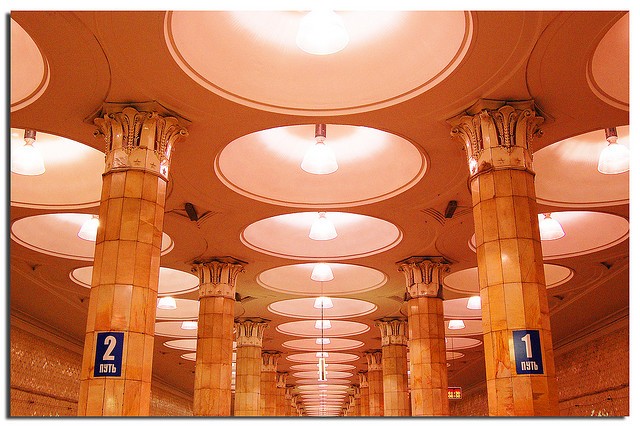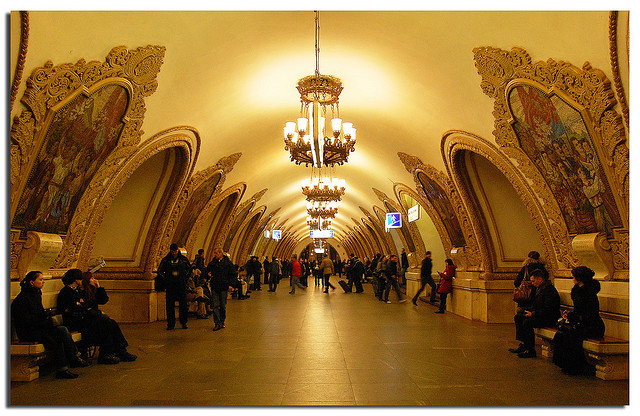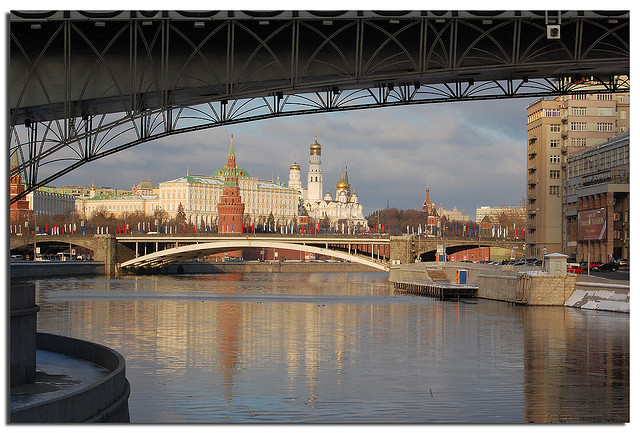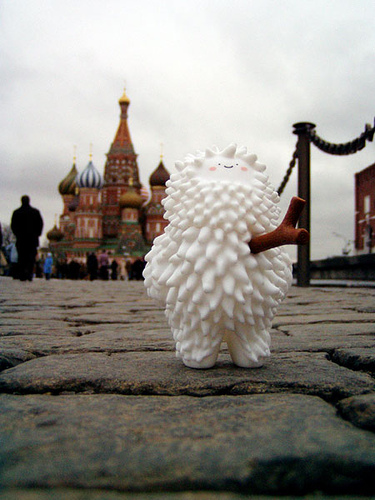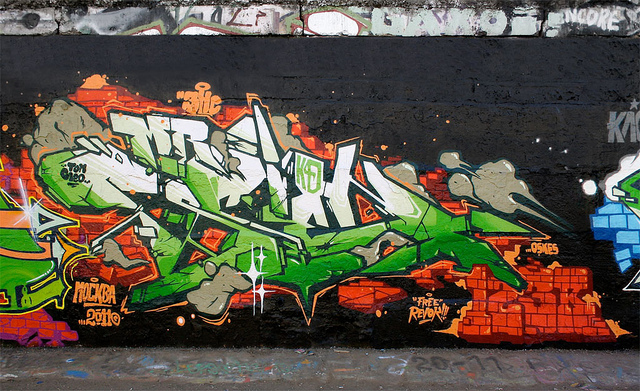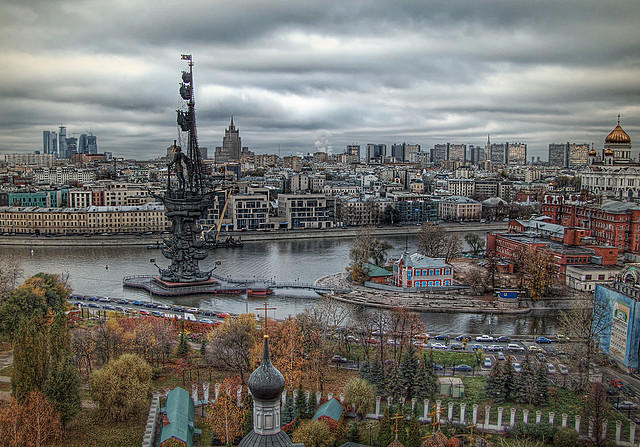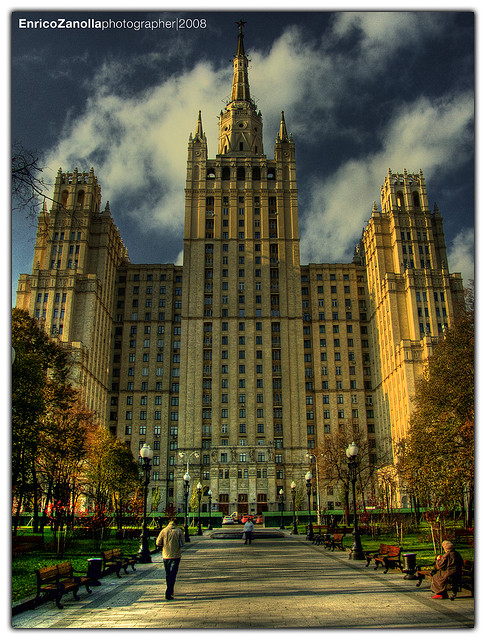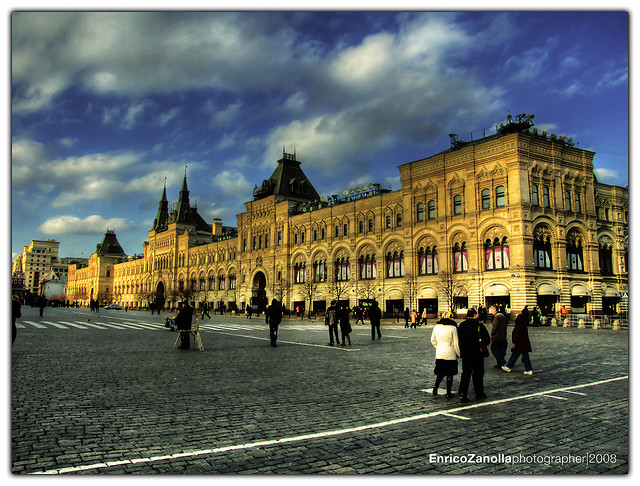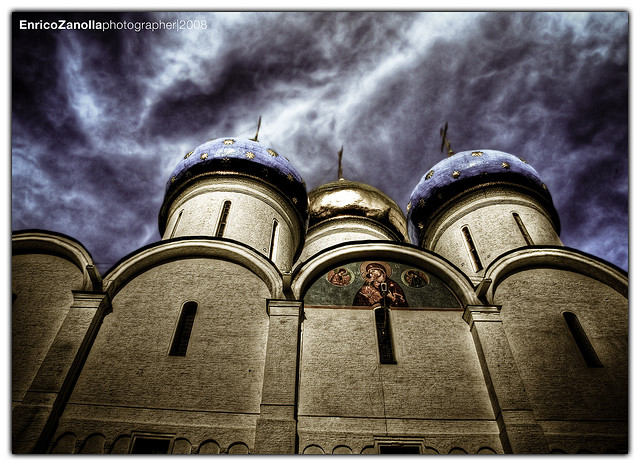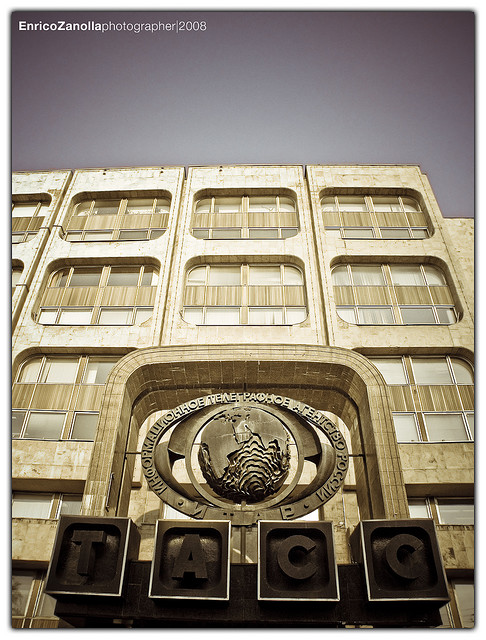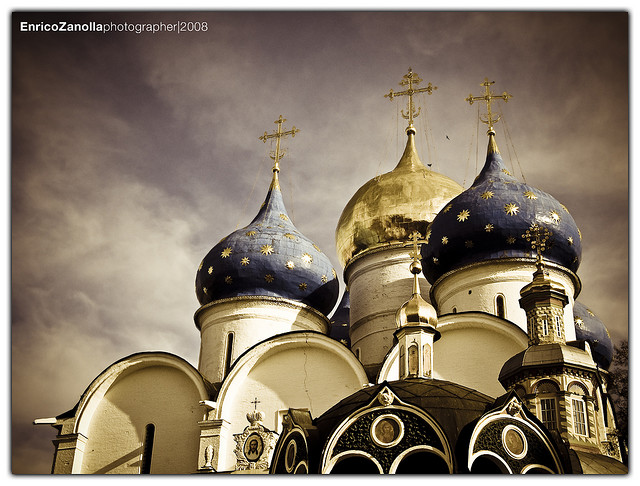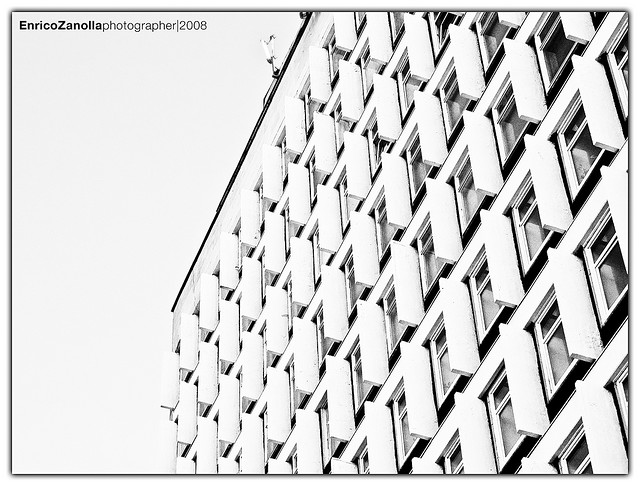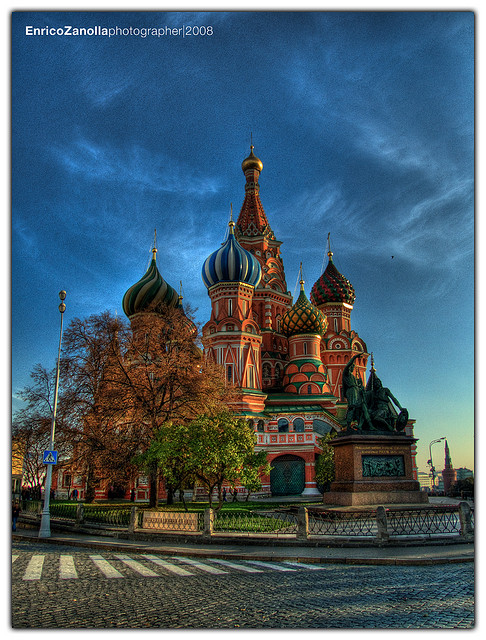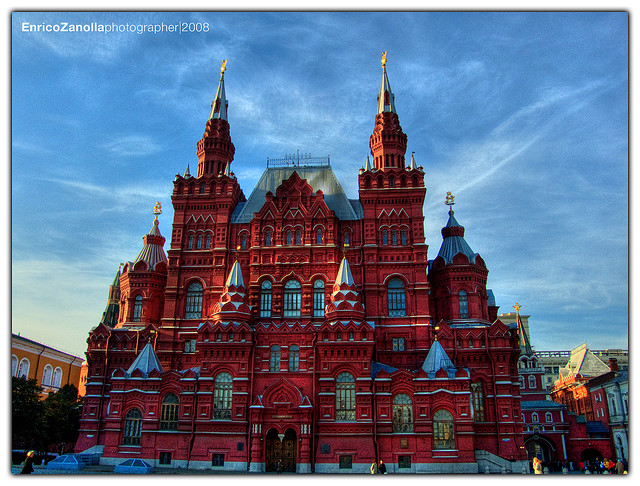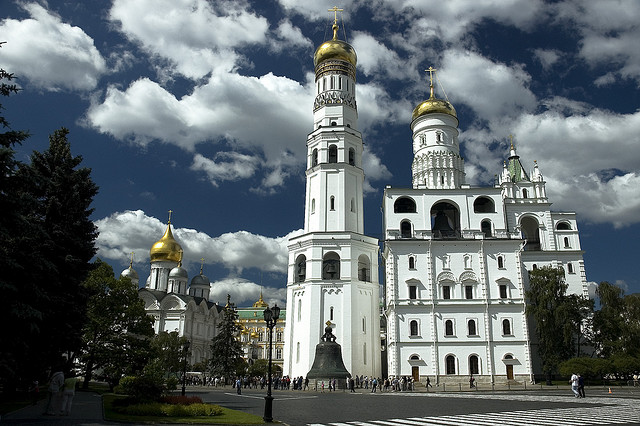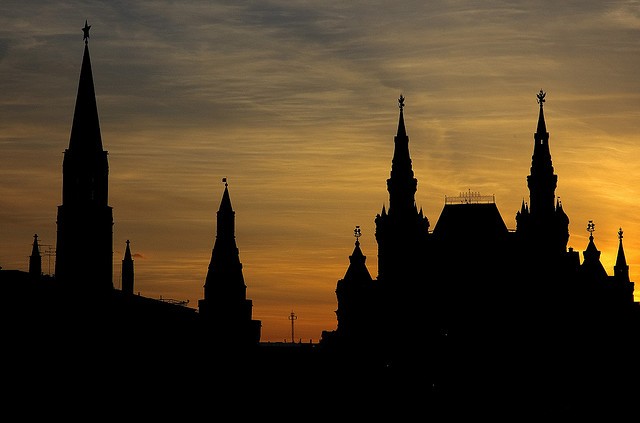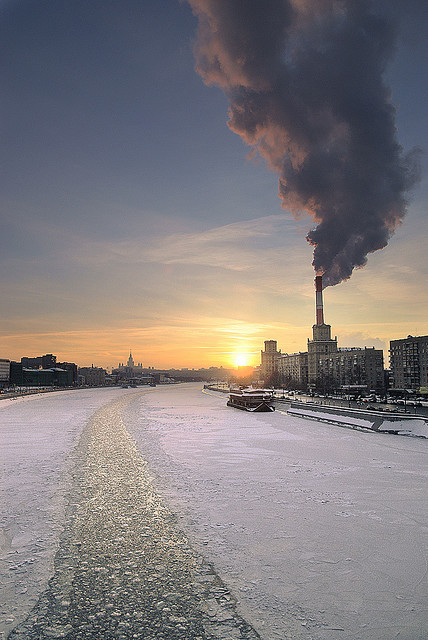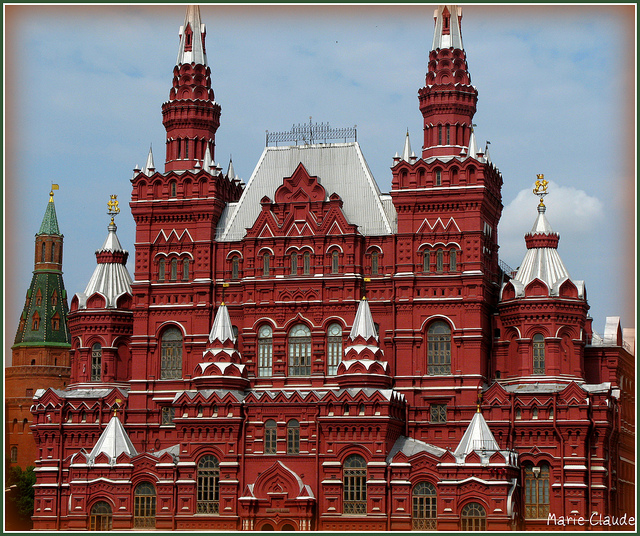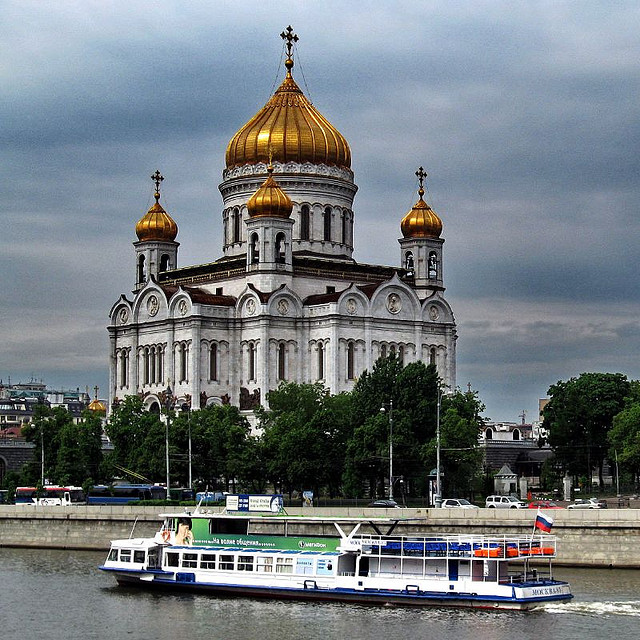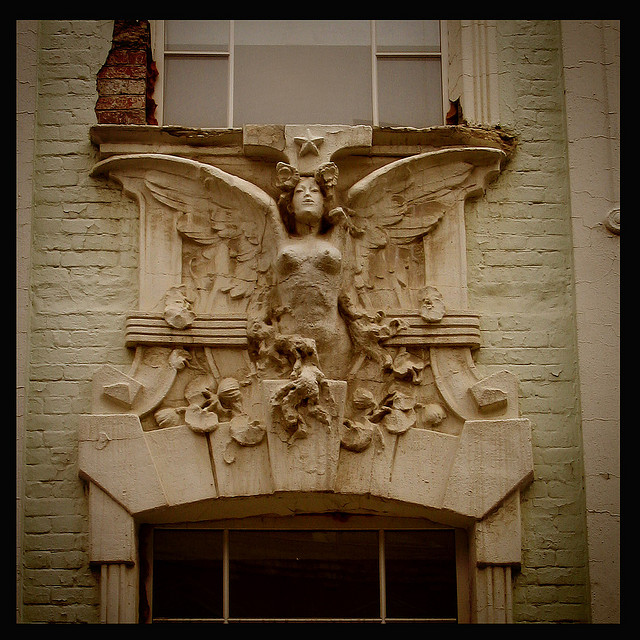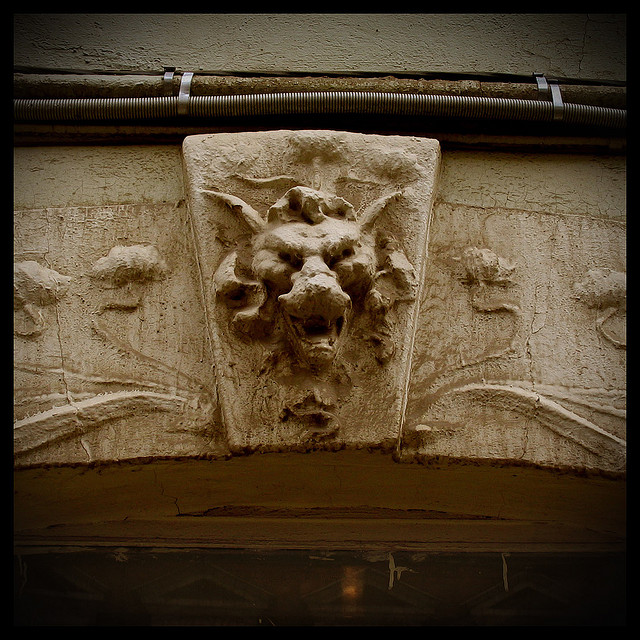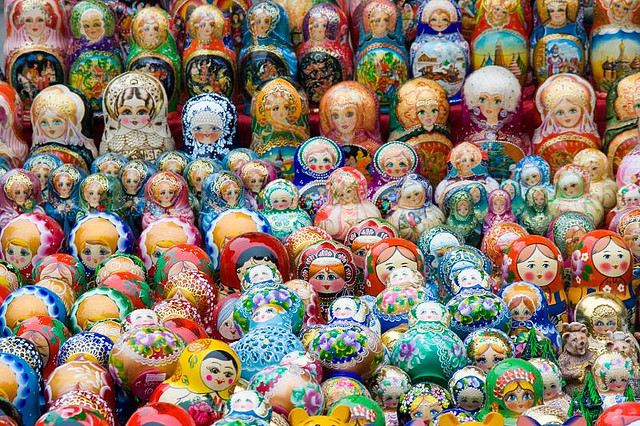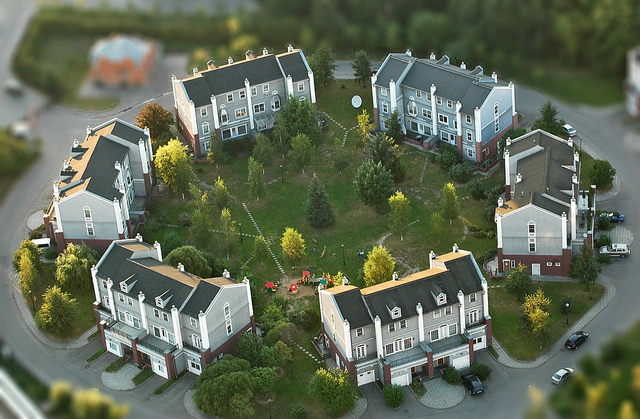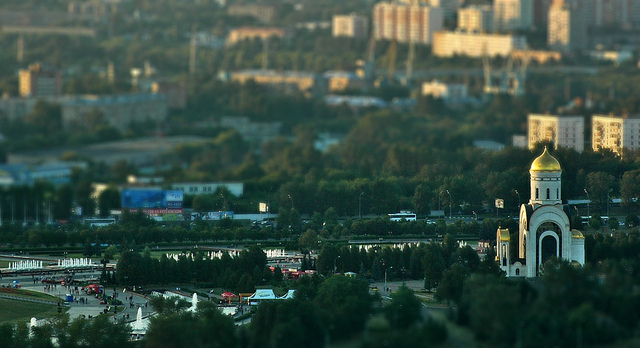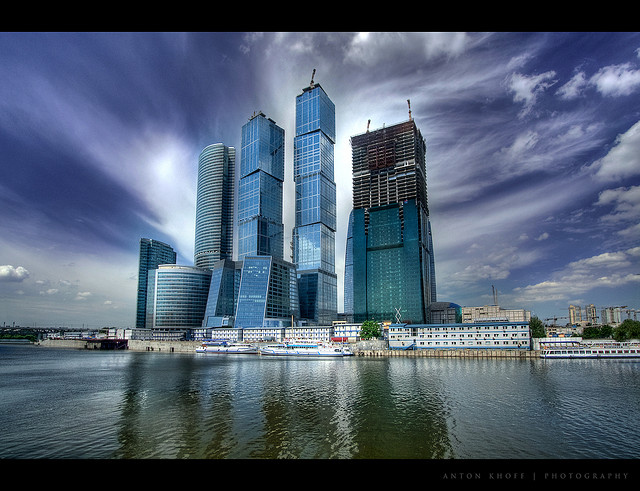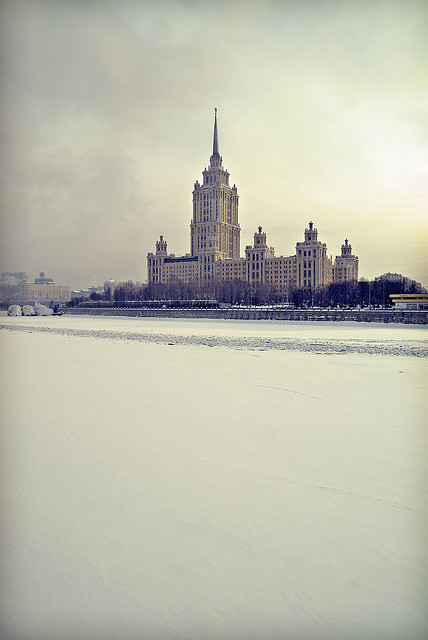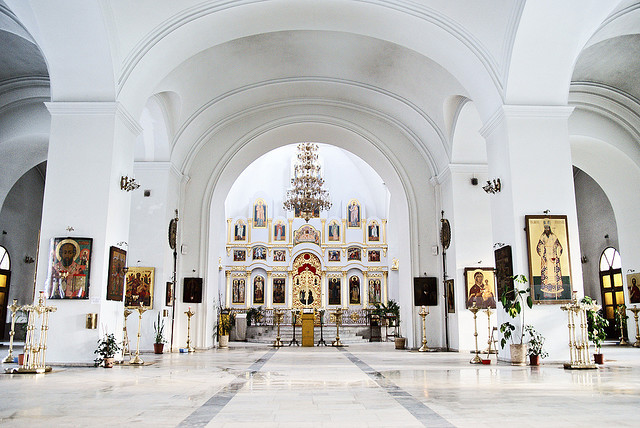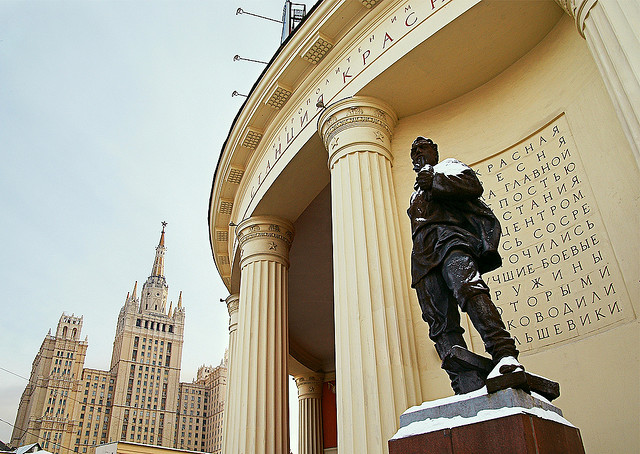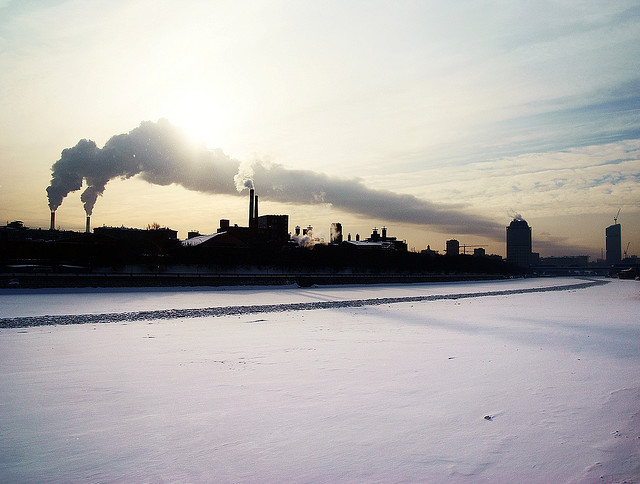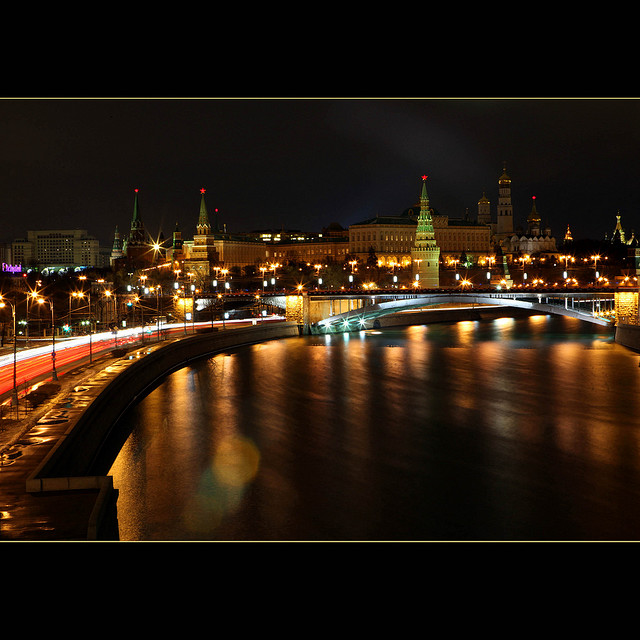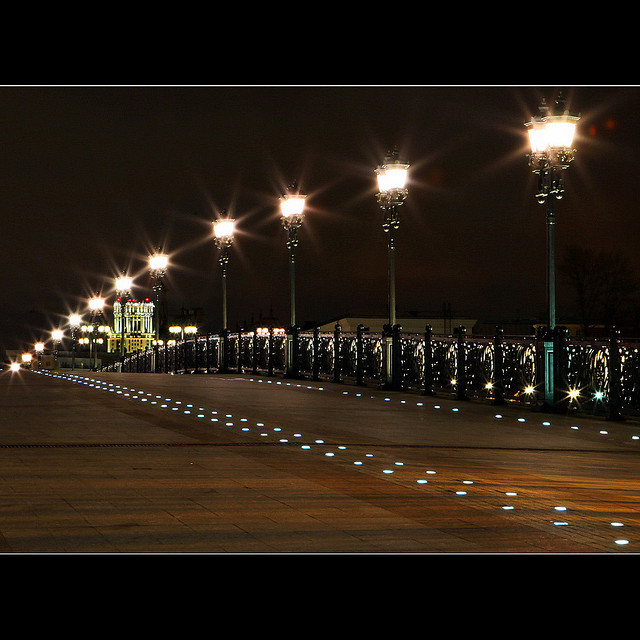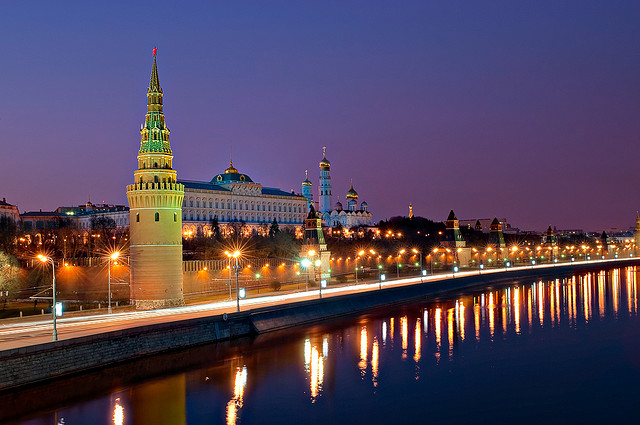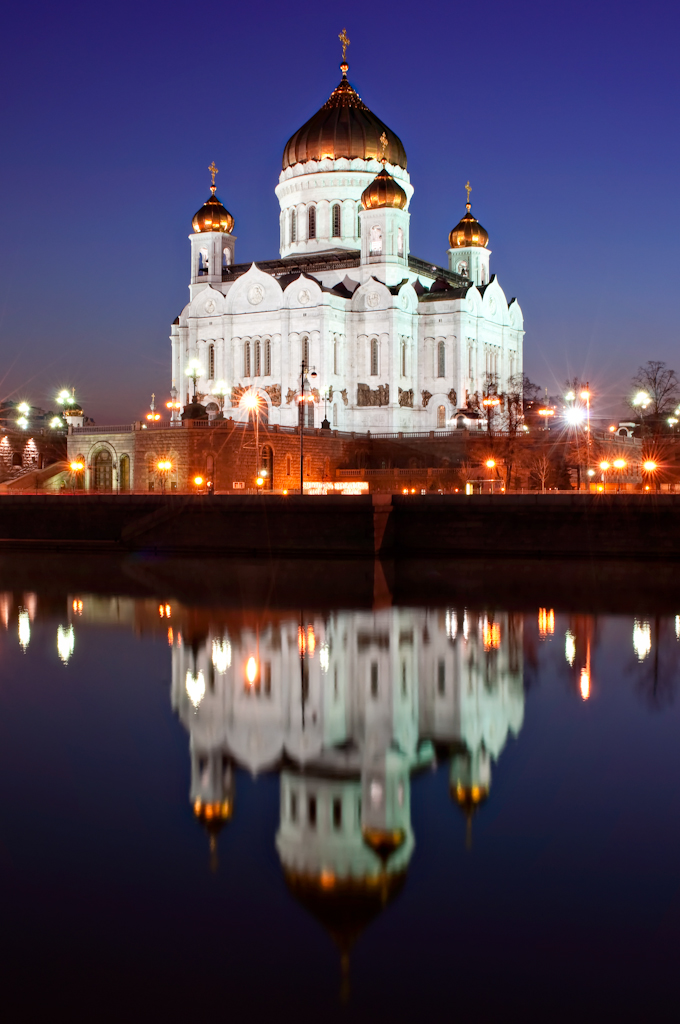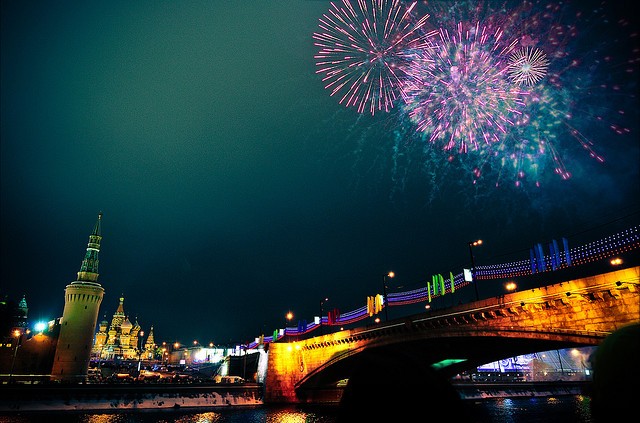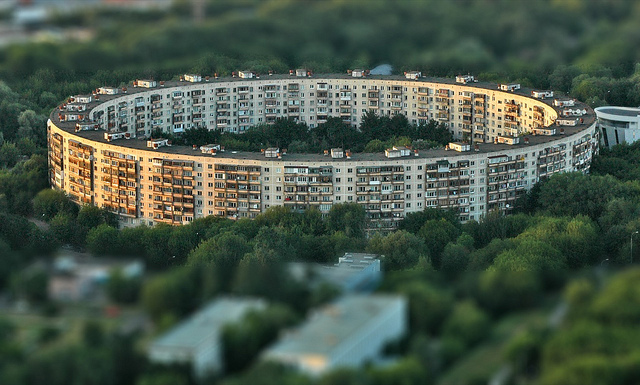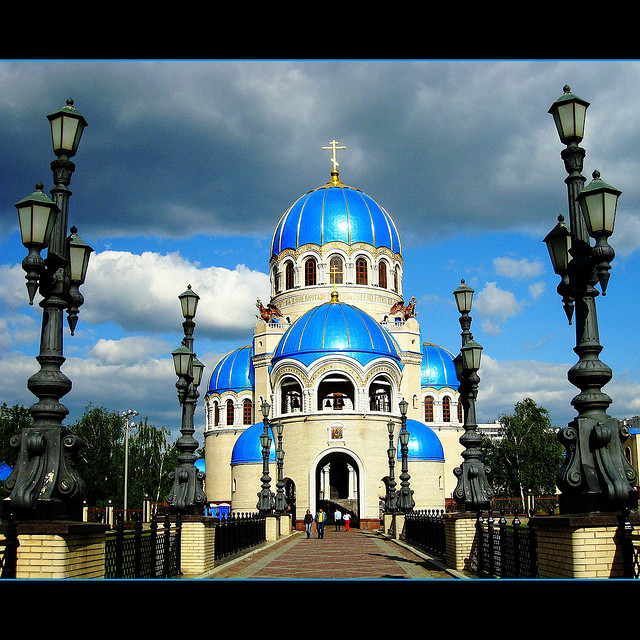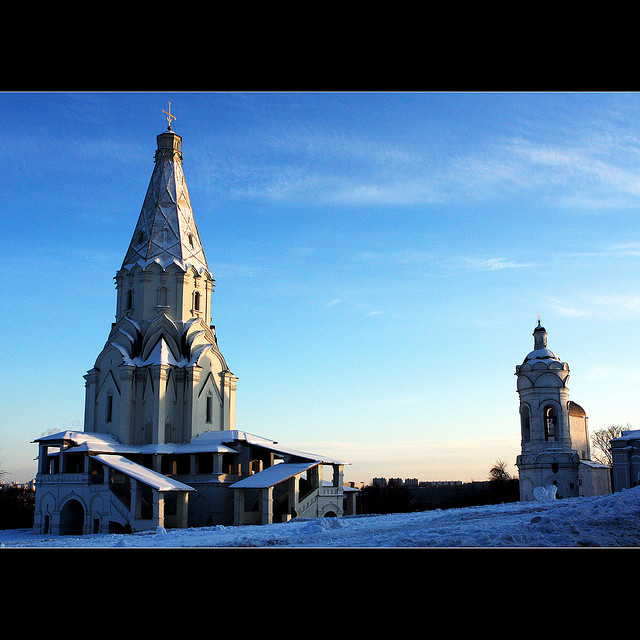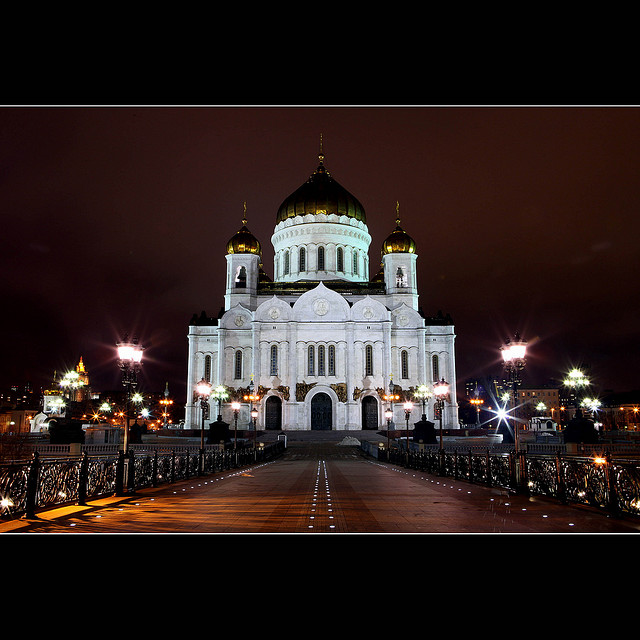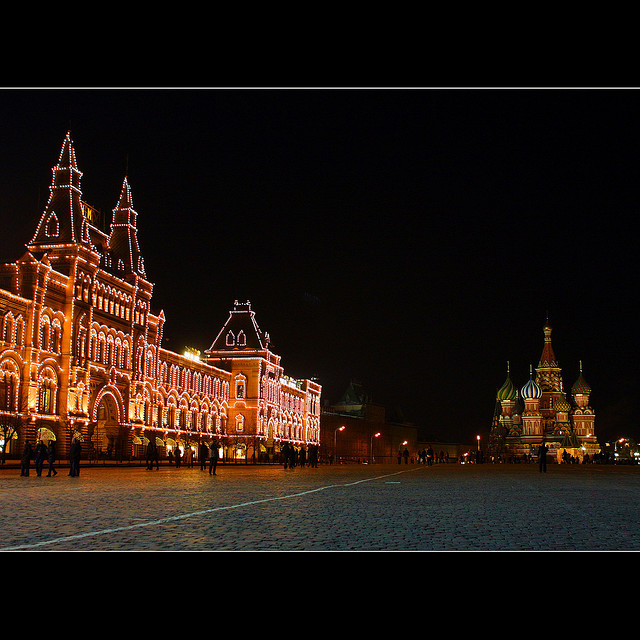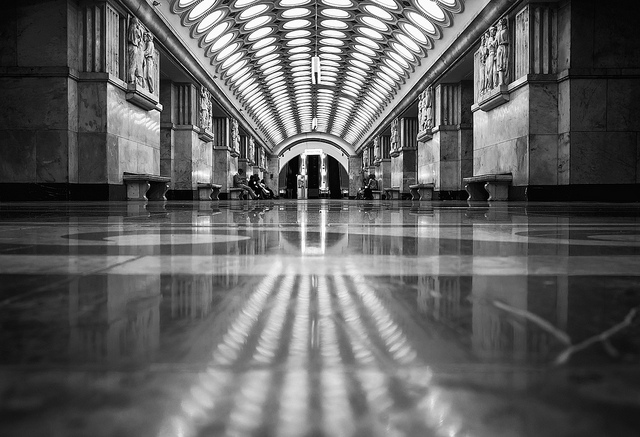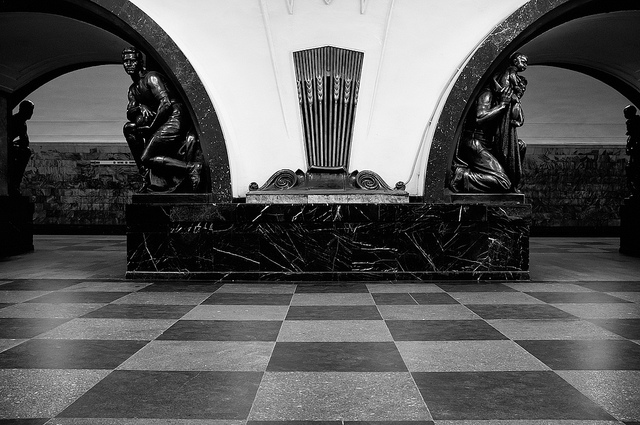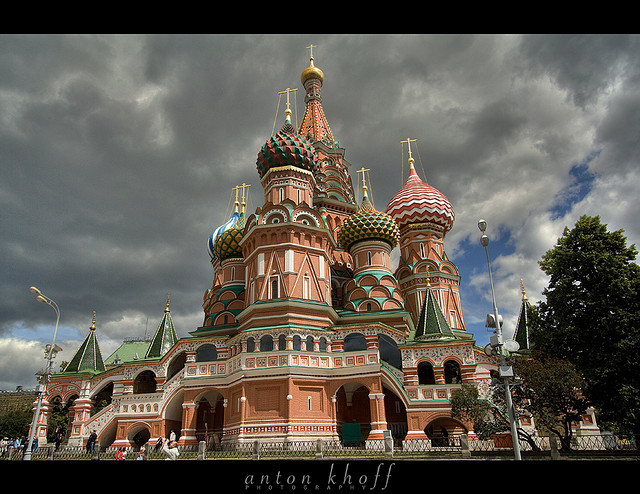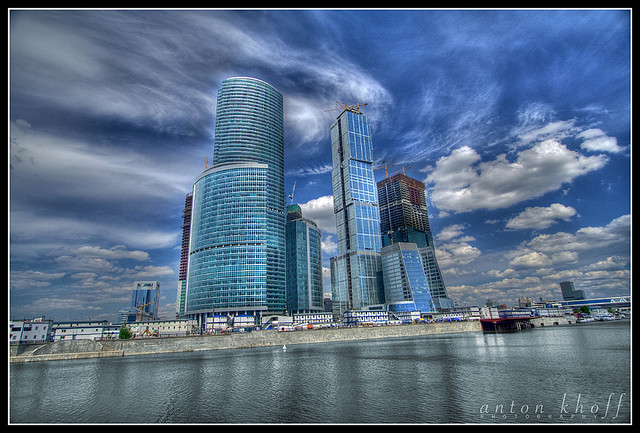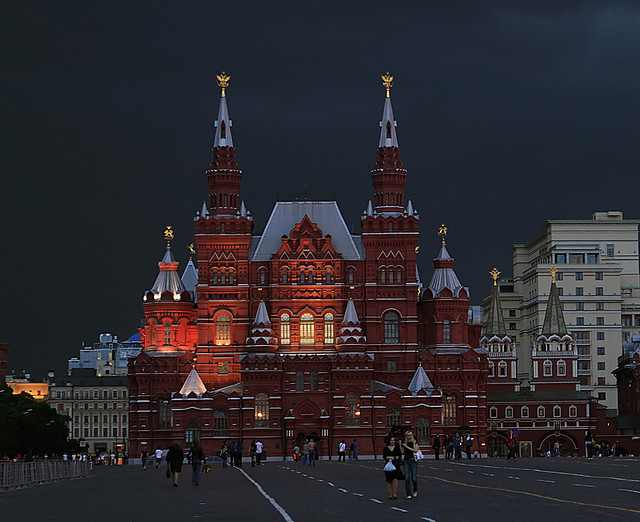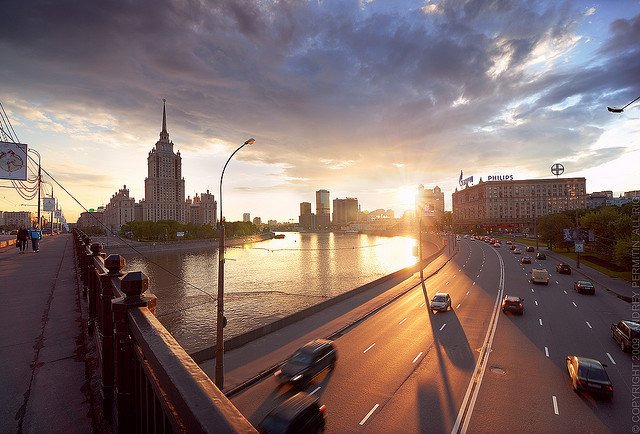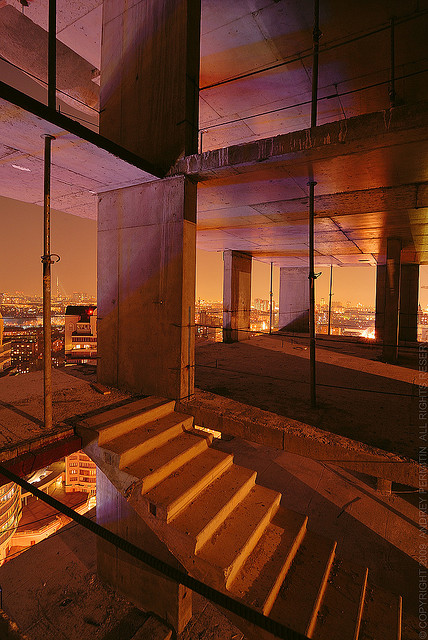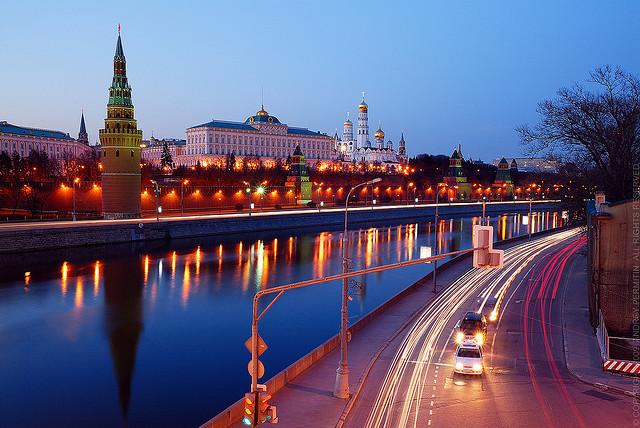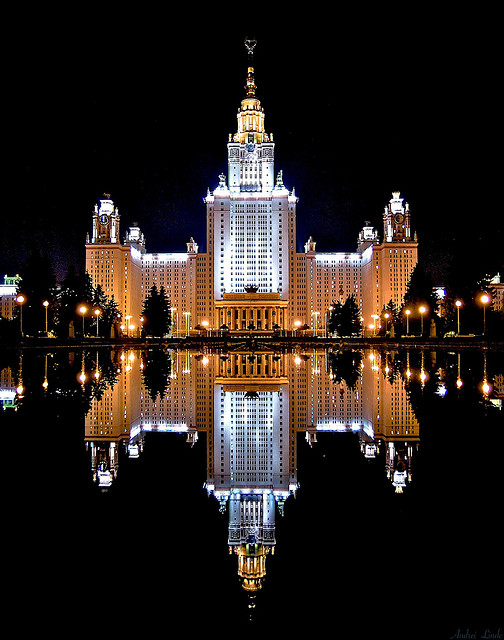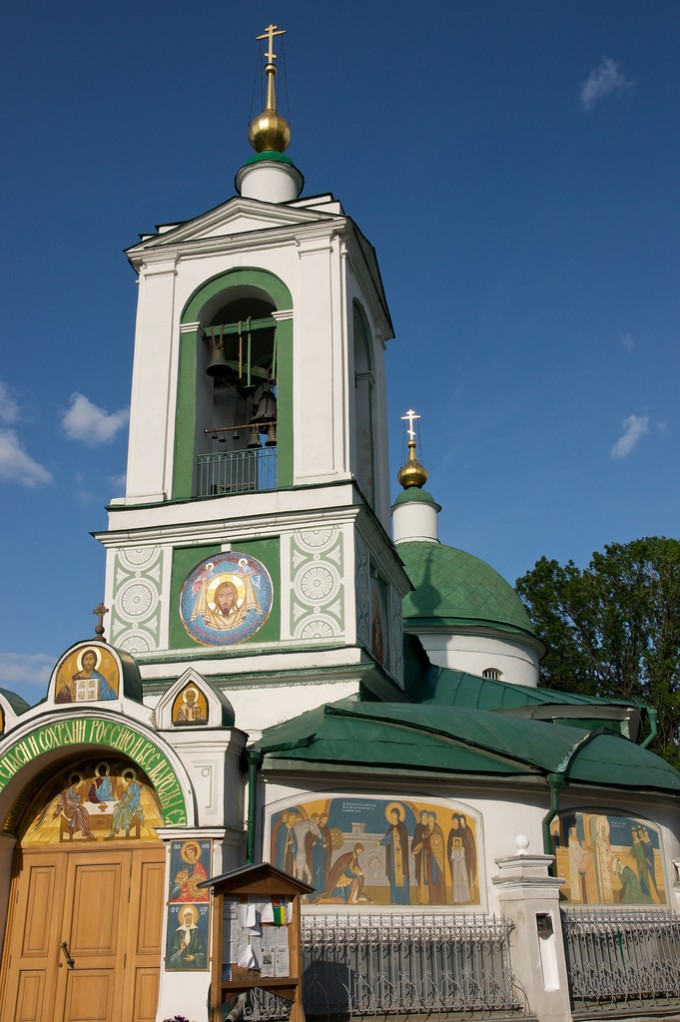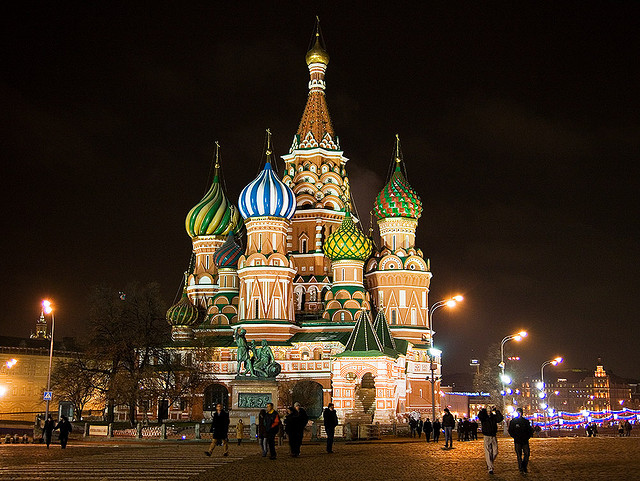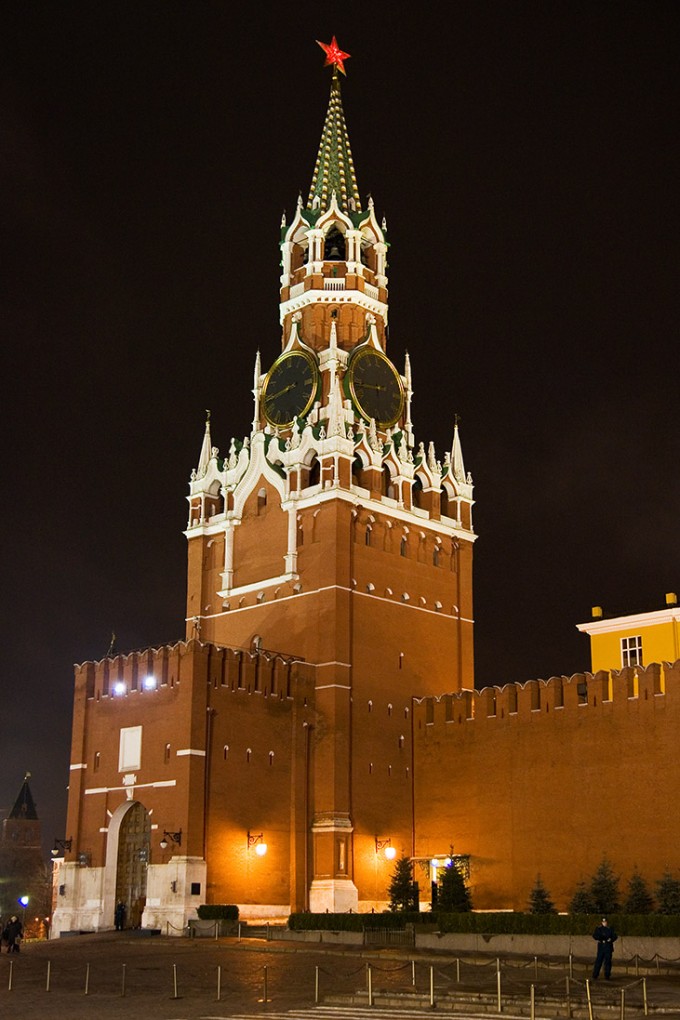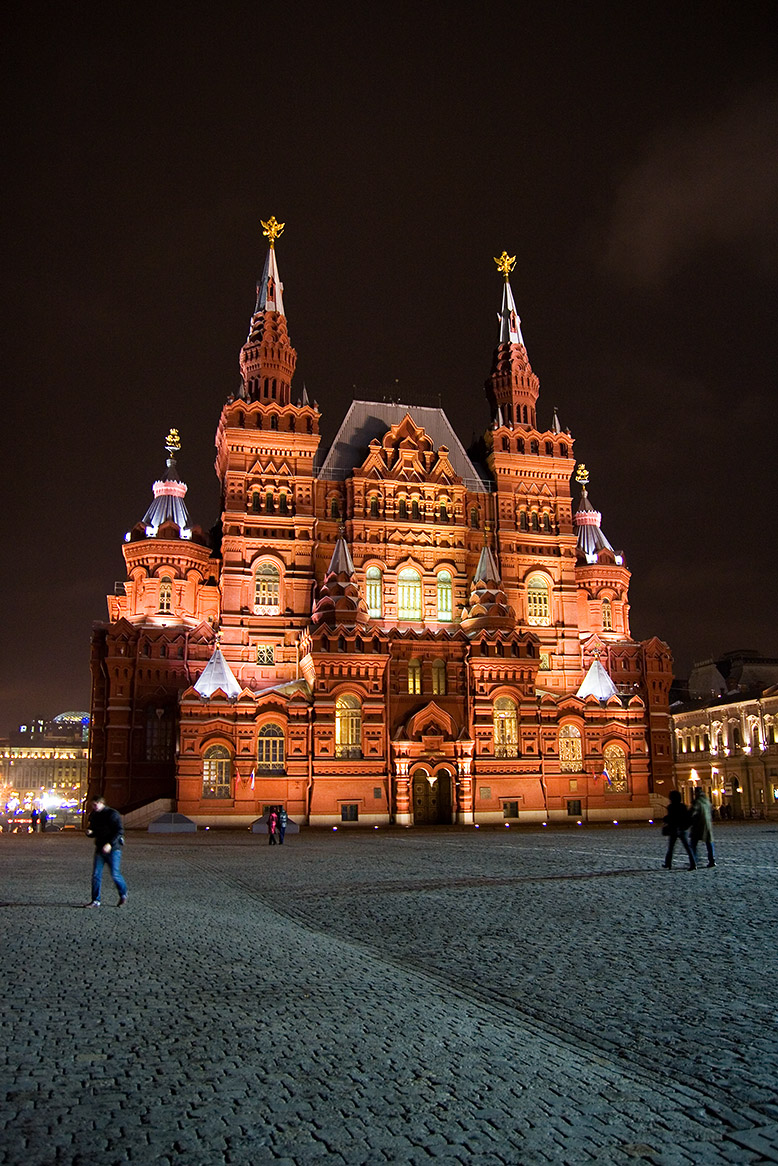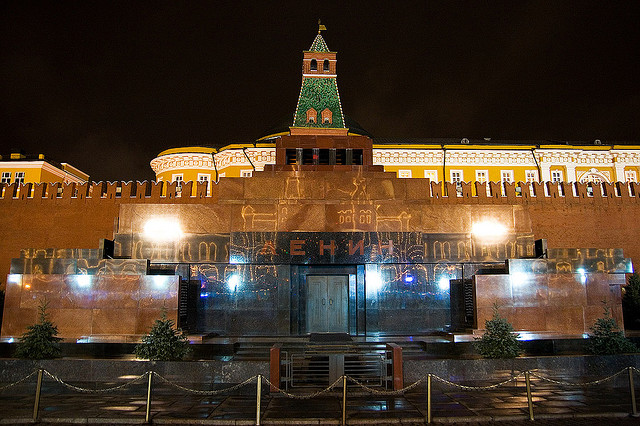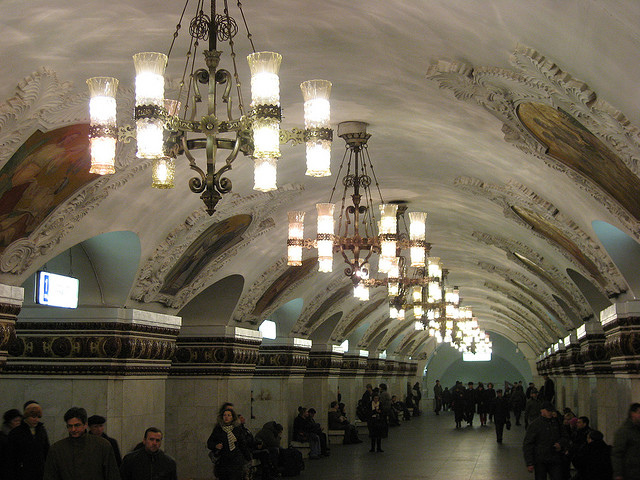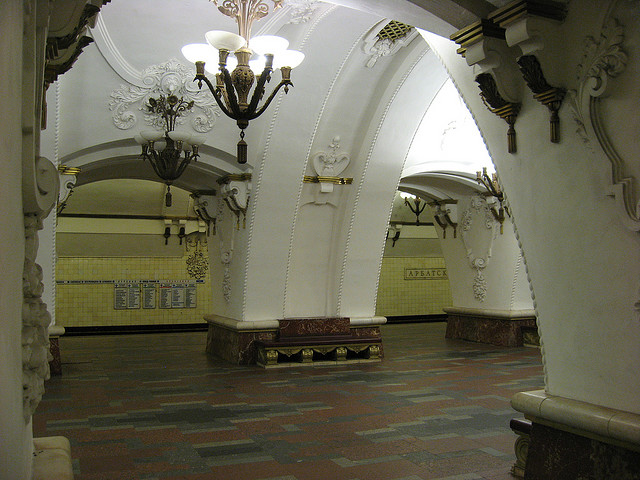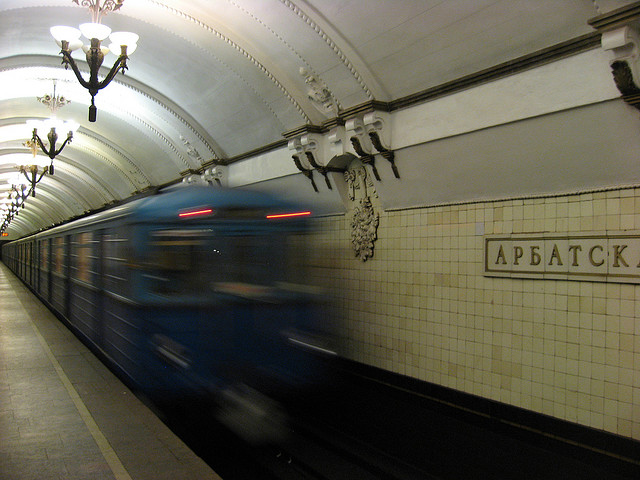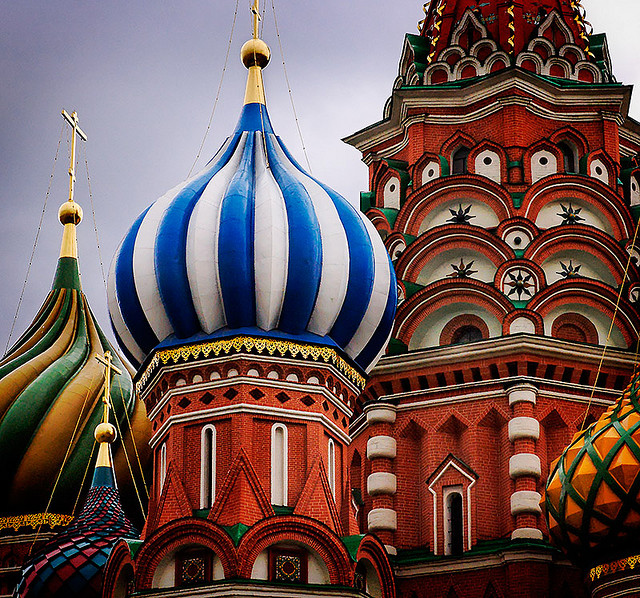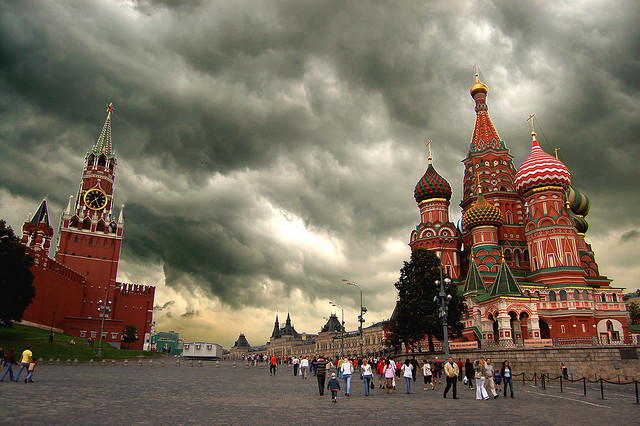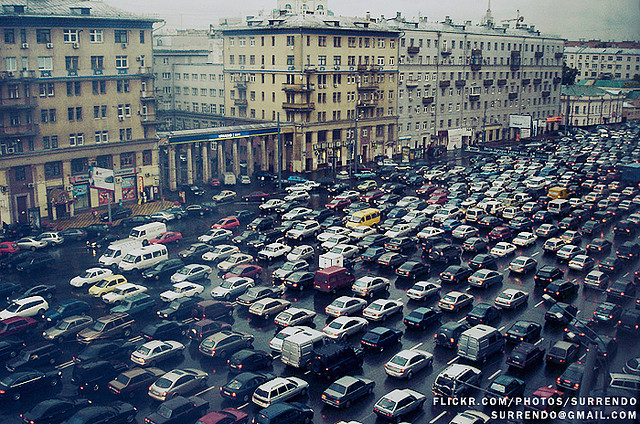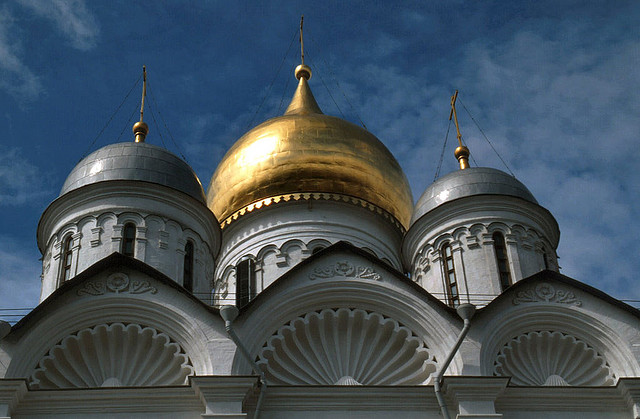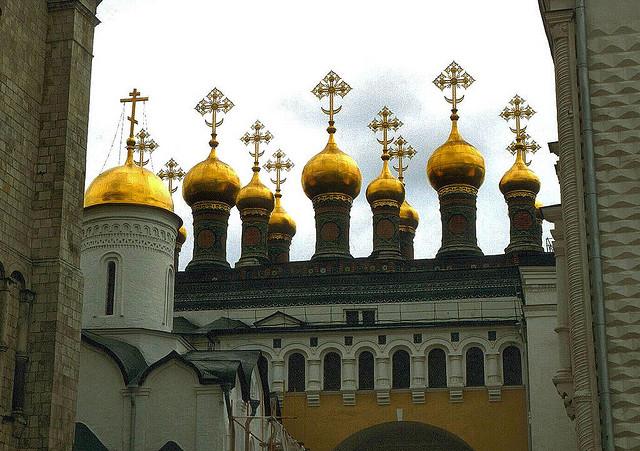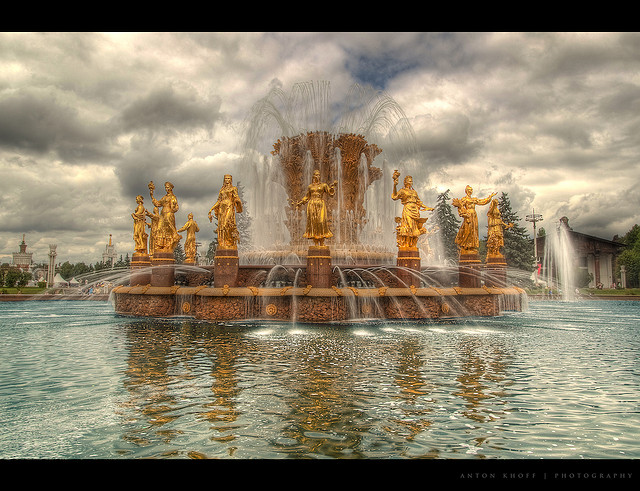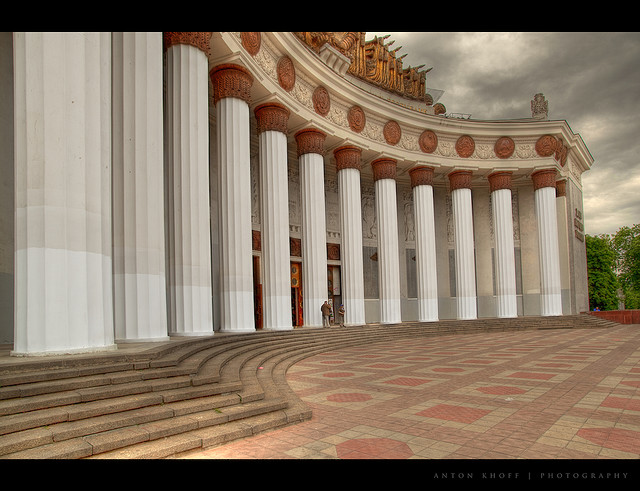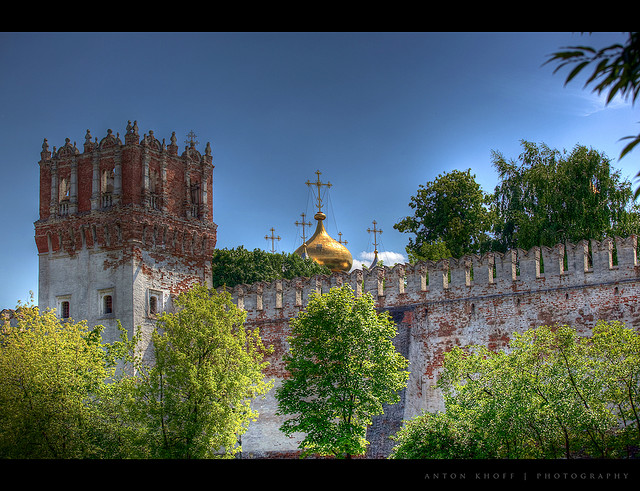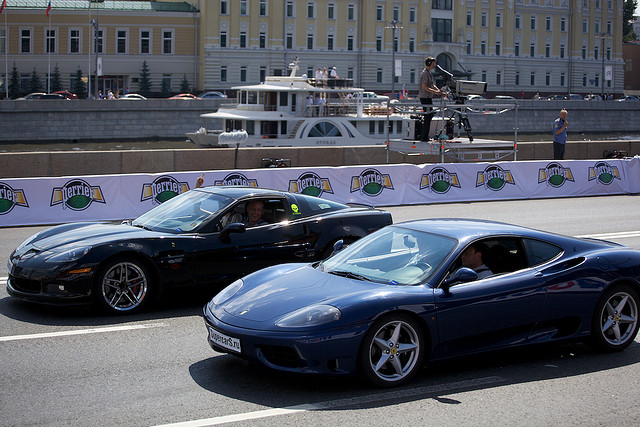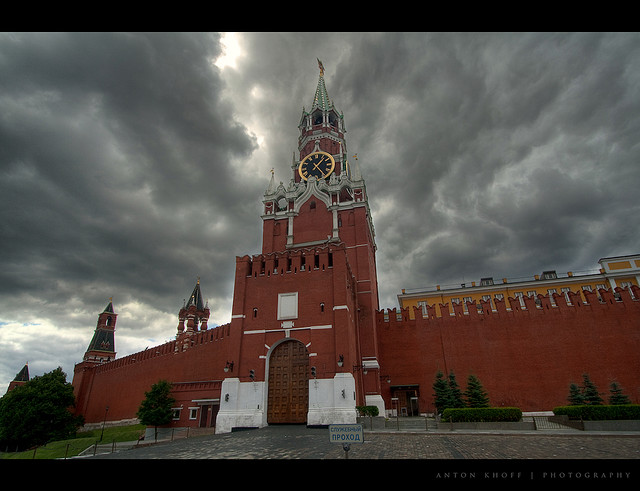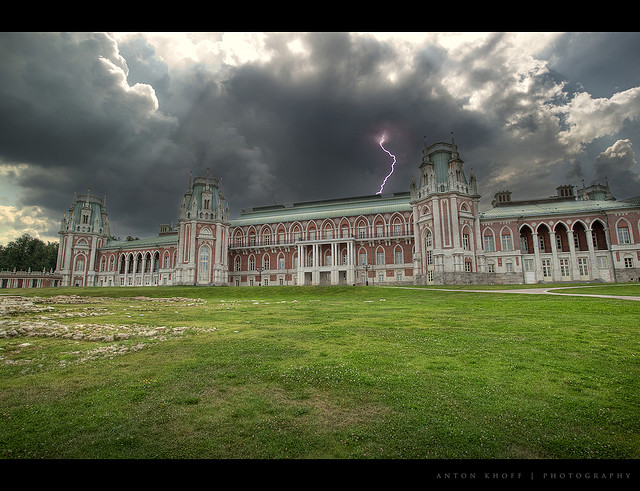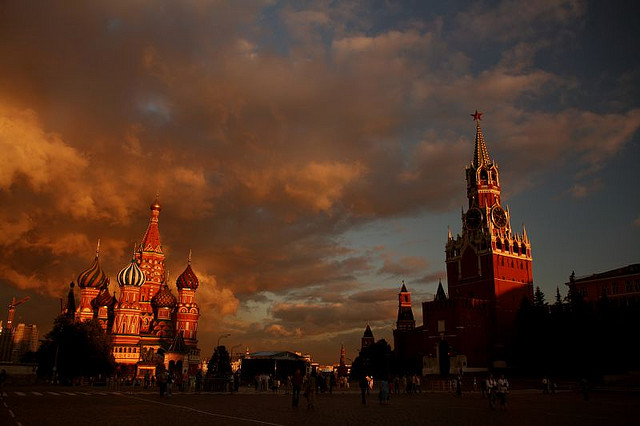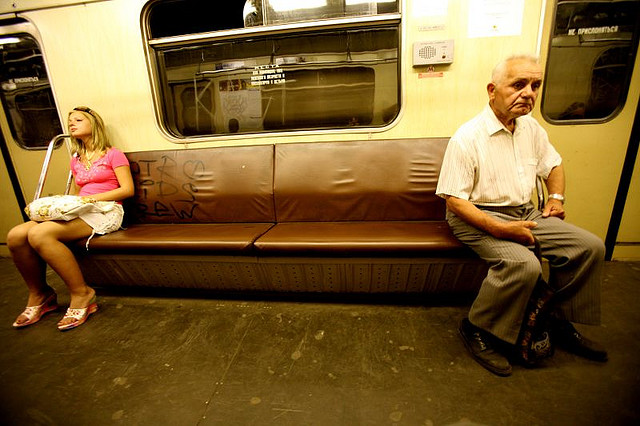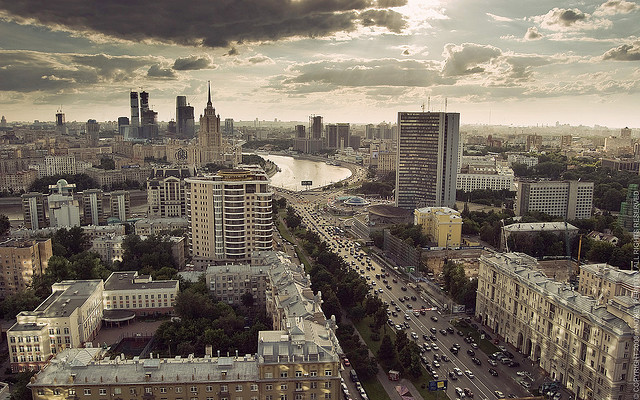 Ever been to Moscow? Tell us about it in the comments!
You like this? Don't forget to follow us on twitter @andysowards and like us on facebook @andysowardsfan! We are also on that new fangled G+ doohikey.