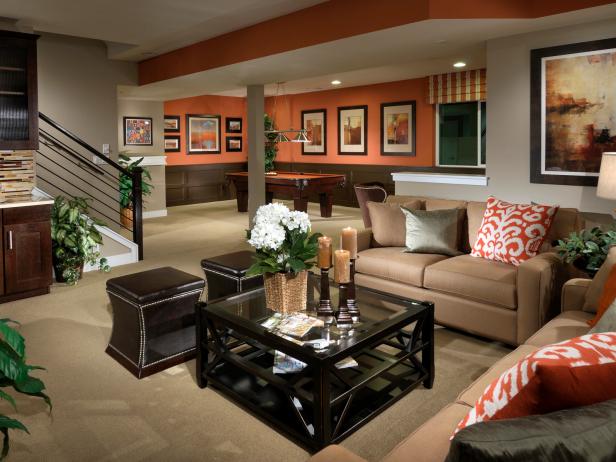 Having a basement is somewhat of a luxury that many people often like to have when buying or building their dream house. It increases the total space of their homes and provides extra space for many activities. Apart from being extra handy in terms of separate storage space, it also provides an area to cool off during hot summer days and lay quiet for a while. It can hold the things you do not use on daily terms and provide a safe haven for all those important artifacts and furniture that you deem unfit for current use but like to have in spare for future activities.
But the most important thing that basement does is to provide the basic foundation to your whole house and support it in different seasons. It bears thew eight of all things and the home itself and this fact alone is enough for you to pay special attention towards maintaining your basements.
While there are not many things you need to look for while maintaining your basements, there are few areas you have to cater to by the end of the year. Honestly, your primary concerns are to stop flooding and foundation issues, especially during the rainy seasons. However, the maintenance procedure does not end here and you need to look for some crucial things in order to make your trip to the seller more peaceful, easy, and safer.
Flooding issues: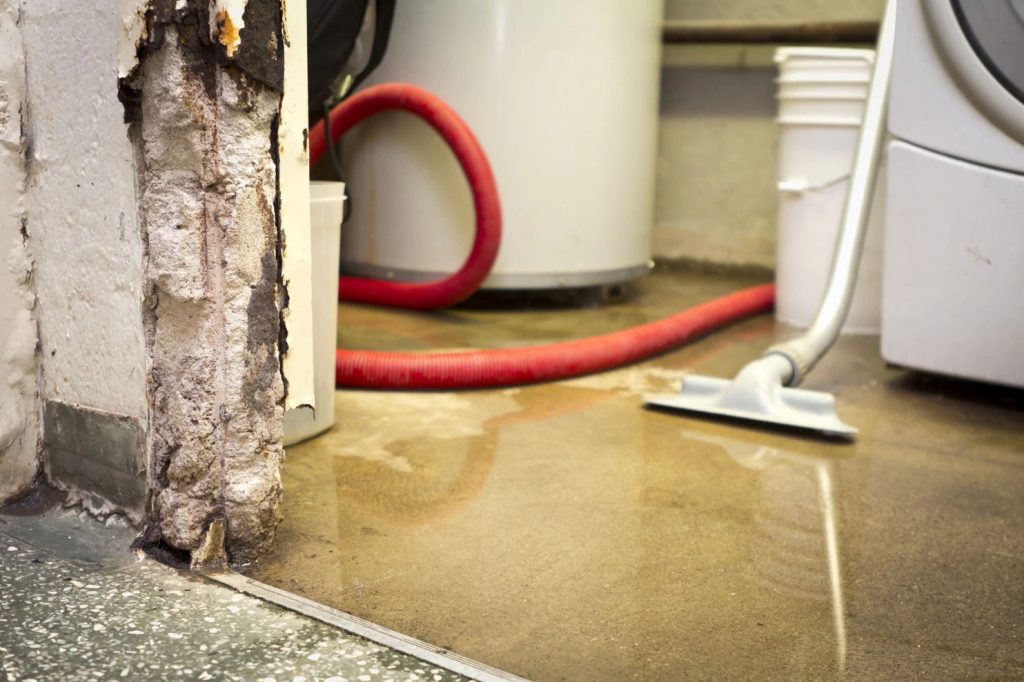 Almost all of the basements are built below ground level and have a serious threat from flash floods that can quickly damage the foundation of your home. According to the national flood insurance program, there is almost $3 billion worth of complaints and claims registered as a result of flooding in basements every year. This figure describes how much big of a problem this can become if not tackled properly. We recommend that you hire a top tier basement waterproofing professional to deal with maintaining your basements, protecting your valuables, and keeping your home safe from water damage.
Mold and mildew:
Rainy season alone is not the reason you need to pay attention to maintaining your basement. Even snowfall and moisture build-up can cause serious threats to the integrity of your foundation. This can lead to the formation of molds and mildew in your walls which can cause serious health problems such as coughing, skin irritation, and asthma aggregation. 
Cracks formation:
The moisture trapped in walls or surfaces remains there if not countered immediately. It can cause cracks in the walls. As the temperature rises or falls, the moisture in the walls also expands or contracts which gives rise to cracks and causes serious damage to your home. Fixing the leaks in your walls and waterproofing the basement is recommended as it can spare you from more costly foundation repairs in the end.
Energy consumption: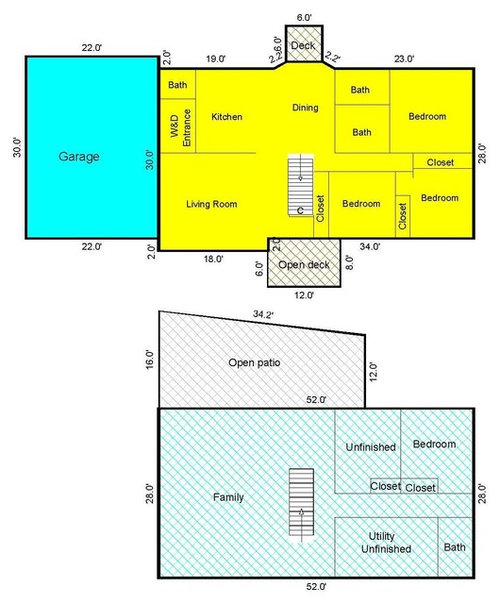 If your basement is wet, warm, and has leakage, it will take more energy to cool off during the summer months and cost you more in terms of bills and payments. On the other hand, if it has cracks in the walls, it might let cold air into your house during the winter months despite your effort to keep the home warm and ultimately resulting in higher heating costs. Waterproofing and proper sealing your basement walls is the best solution for this problem.
Property value: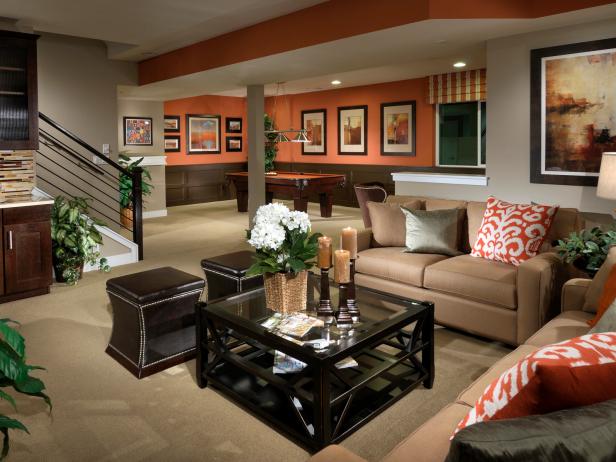 A well-maintained basement does not only keeps your home safe from leakage, wet walls, and other foundation problems, it also adds value to your home and makes it cost-efficient if you plan to sell it in the future. Moreover, your end-of-the-year inspections will become easier and cheaper if your basement has been well maintained throughout the year making your refurbishing applications streamlined. Additionally, it imparts extra safety and luxury for all the reasons discussed above.