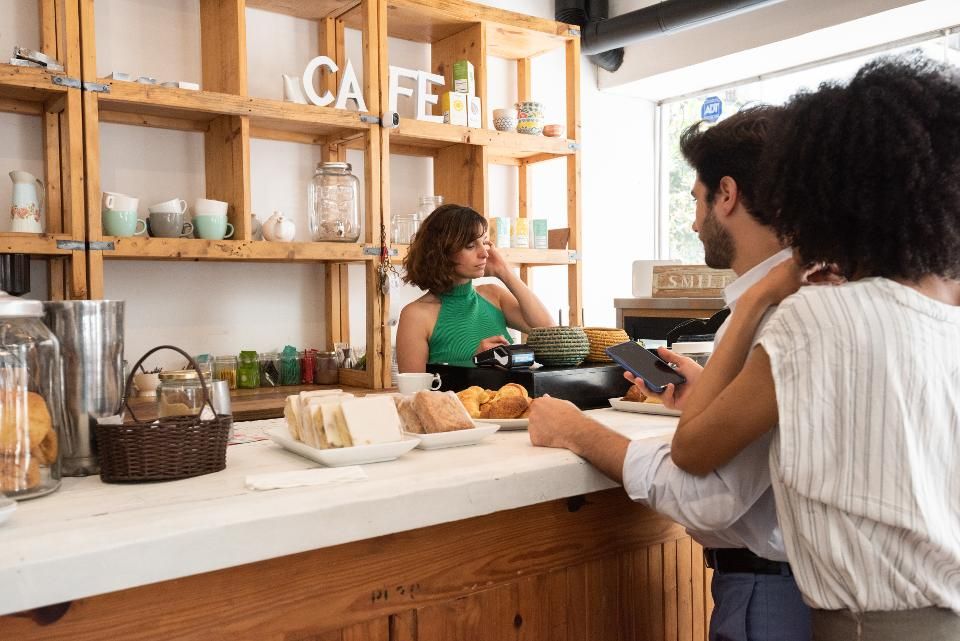 Financial technology (Fintech) companies are making big moves in the digital payments sphere. As we start the new decade, cloud computing, increased global mobile phone penetration and a focus on cybersecurity look set to shape the payment trends of for 2020.
Here we look at the new trends playing out in the payment sector and their impact on payment gateway, digital payment technologies, businesses and customers alike.
The rise of all-in-one platforms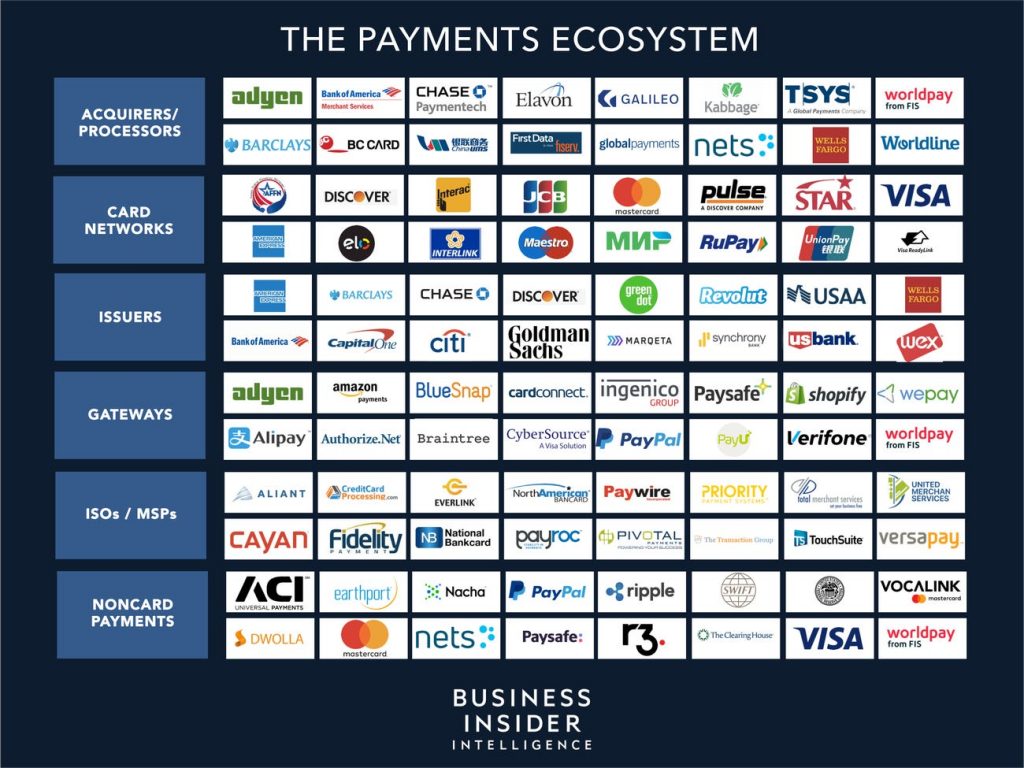 THE 2020 PAYMENTS ECOSYSTEM: The trends driving growth and shaping the future of the payments processing industry explained
In the early days of Fintech and digital payments, new players sought to specialize. They found their corner of the Fintech market and set about optimizing and refining their product. 
As we enter the 2020s, companies are moving out of their market segments by merging and acquiring smaller players. The rise of "super apps" like WeChat and Grab, where users can make payments, order transport, buy food, send money, and purchase financial products on one platform, looks set to define the next decade of Fintech. 
Expect many popular apps to identify what areas of digital payments and Fintech they feel they can provide on their platforms and look for them to pursue an aggressive acquisition strategy to drive their product forward and expand their offerings. 
Frictionless payments
The increased adoption of cloud computing and off-site data is set to provide an enhanced customer experience in the digital payments sector. Where once, the customer had to input their payment details, cloud services can provide a seamless, frictionless experience. 
The old-fashioned checkout could soon become a thing of the past, as apps and software embed their payment systems and keep customer's payment information on file. 
Tokenization in cybersecurity
As payments become more seamless, and more customer data is held in the cloud, digital payment providers will renew cybersecurity efforts and bring digital protection to the forefront of their operations. 
One trend that is likely to play out in the payment security sector is 'tokenization'. Tokenization replaces customer card numbers with a random, but unique, string of meaningless numbers. These numbers themselves will correspond to an individual's card number, making their token part of their digital identity, but eliminating the threat to a customer's personal finances in the event that their information is stolen. 
Network tokenization protects businesses and customers alike by ensuring that card numbers are no longer exchanged in an online transaction. Even if hackers manage to intercept the transaction, the tokens are meaningless, leaving them without sensitive information. 
More digital payments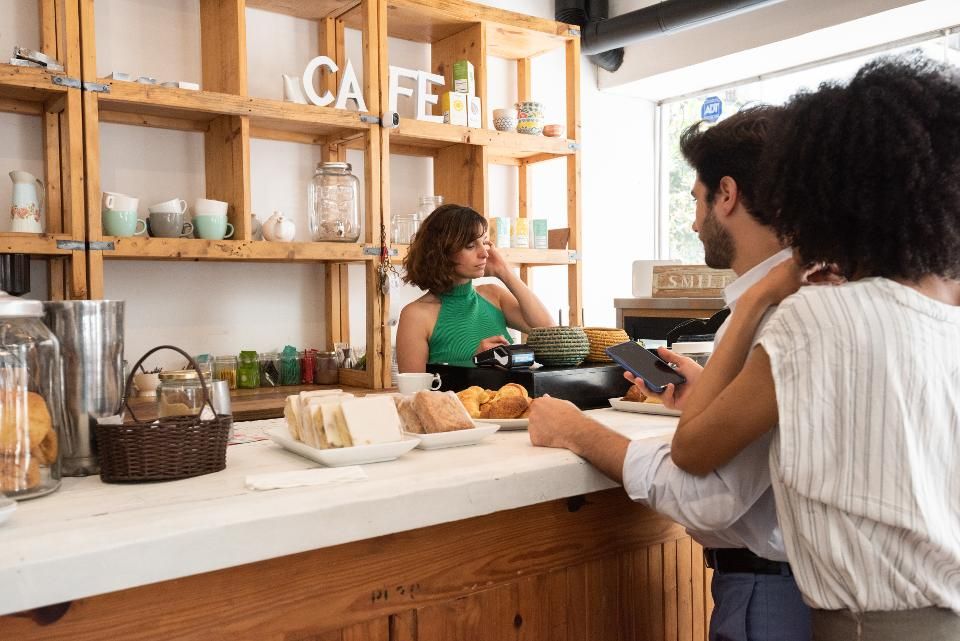 16 Ways To Make Digital Payment Methods More Effective
In terms of volume, the next decade will see the explosion of digital payments and a move away from cash and traditional payment methods. Gen Z, which represents US$350 billion of consumer spending in the US alone, are about to see their purchasing power rocket. By the end of 2020, Generation Z will account for 40% of total global consumers. 
These younger, tech-savvy purchasers embrace new technologies at a faster rate than their predecessors and are less likely to use cash. All of this is good news for digital payment players and Fintech startups looking to cash in on the next generation of users.