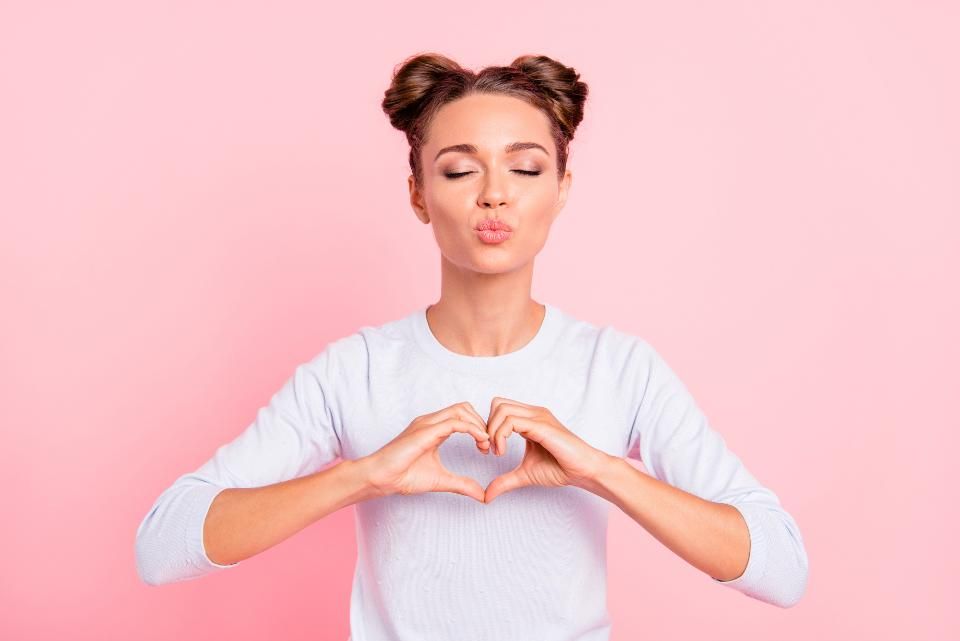 The holidays are getting closer, which means the pre-holiday rush is about to start. "High season" in eCommerce is expected from early February.
Preparation of the site

Shocking Valentine's Day Stats That Will Make You Rethink Your Marketing
So that customers, just coming to the site, have already felt the mood of St. Valentine's Day, you can add a festive design on it. It is not necessary to change the entire design of the site, you can only make "cosmetic" changes:
add themed images – for example, decorate the hat of the site with hearts, etc.;
change banners – if you use banners or carousel on the pages of the online store, you can design them accordingly;
add thematic animation.
In addition, the site may create a new landing page, which will generate all the information about the promotions, as well as display the most favorable holiday offers. A link to this page can be added to the email newsletters.
On the site must be added mode of work in the holidays. You can make this information in the form of news or a separate block on the delivery page. Many buyers are defined with purchases almost to the 14th day, and for them, it can be a nasty surprise that receiving orders for delivery will end, for example, on February 10.
Promotions and Sales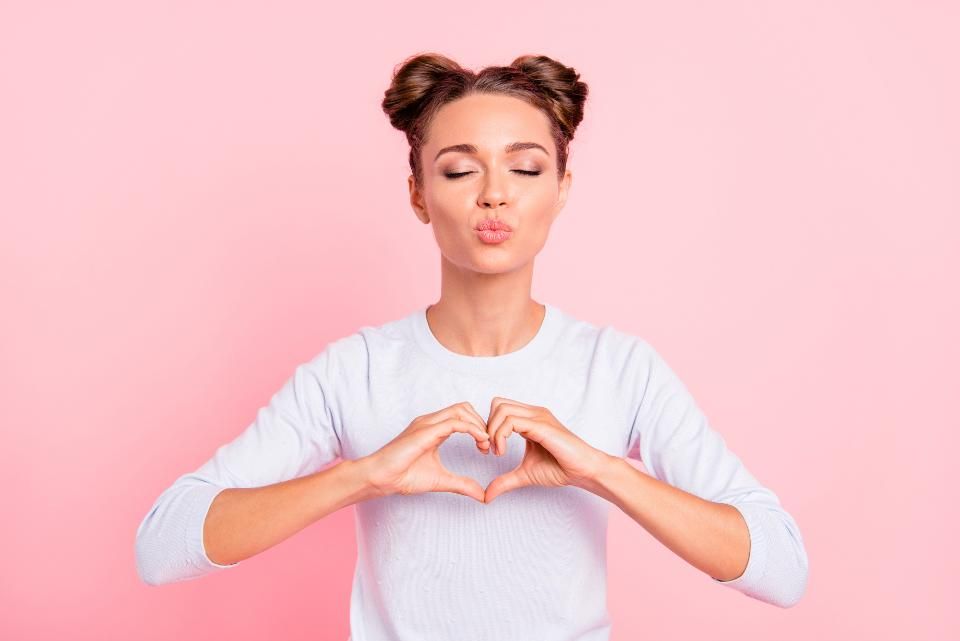 Is Your Brand Ready To Win Hearts On Valentine's Day?
All promotions and sales are thought out in advance. It is necessary to identify with the help of Shopify reports groups of goods, discounts on which will not be a burden on the budget of the online store, as well as stocks that are available in sufficient quantities.
It is not necessary to arrange a sale of "everything". To improve financial performance, you can make a discount on a certain product offer, provided you buy it with an accessory, etc. But at the same time, it is necessary to monitor the offers of competitors and keep their value at an appropriate level.
Holidays is a good way to attract subscribers to eCommerce groups on social networking sites. For example, make an email about the upcoming sale, the start of which will be announced in a social network.
On holidays, all kinds of sets are in good demand. You can independently combine products, festively pack them and sell them to greater advantage than on normal days.
It is better to plan the purchase of goods in advance to avoid a shortage of goods. If the warehouse allows, make a preliminary calculation and buy the most popular items in the right amount you can 1-2 months before the start of sales. This is explained by the fact that prices in the pre-holiday period usually increase, and suppliers do not have time to make delivery to all comers.
It also makes no sense to store excess inventory, so the possibility of your online shop must be evaluated realistically.
It is also necessary to think about who will deliver orders to customers. If this is your own courier service, it is better to think in advance where to find additional people, if the couriers will not cope.
Courier services do not conclude contracts in late autumn and winter, so it is also necessary to take care of this in advance. It is better to have several courier services in reserve, as force majeure may happen even at the most reliable company.
If the usual delivery time in the online store – the next day, the pre-holidays this period should be increased to two. It will help to minimize claims from buyers if any order does not leave in time for delivery.
Communicating with customers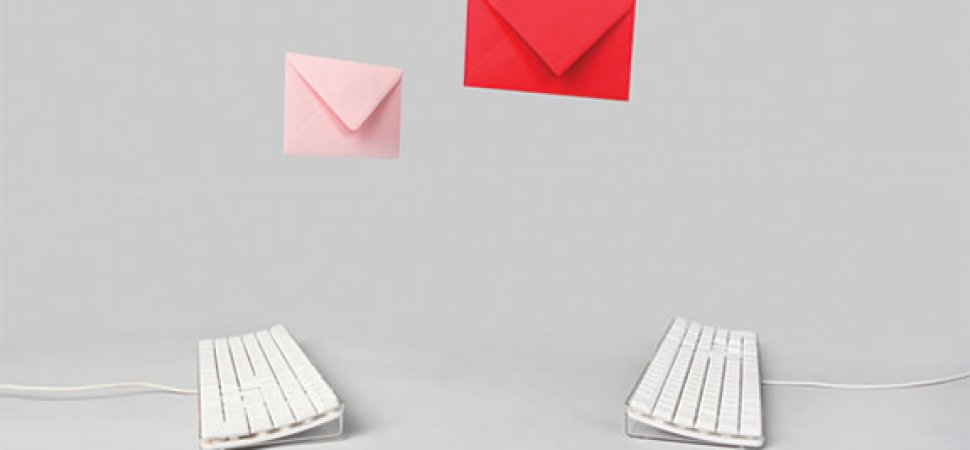 7 E-mail Marketing Tips for Valentine's Day
Since most often the goods in online stores are purchased as a gift, even the minimal delays and problems will have a negative effect – customers are nervous and worried that they will not be able to get their purchases on time. This period accounts for the largest number of negative feedback to the online store.
Some tips on how to communicate with customers:
communicate calmly and make it clear that all orders will be delivered on time, and delays can occur, for example, due to bad weather or traffic jams;
pay great attention to the returns of poor quality products. Since the opportunity to buy another gift and wait for money for the first one from buyers, most often, no, it is better to think about a more flexible policy of refunds, to go towards buyers and minimize the time.
It is better to react quickly to any customer's request, through any communication channels, in order to avoid negatives. For this purpose, it is possible to involve additional managers.
not to make false promises. If the goods are out of stock and there is no confidence that they will arrive, do not convince the buyer to wait a few days. It is better to take all orders only for those products that are really in stock.