We love brochure design. They were probably some of the first print materials I ever encountered in life, since they were free usually I would always end up with a bunch of them as a kid to keep me occupied as my parents were shopping for things (fun to play with too!). So in celebration of the awesomeness of brochure design we found some of the most freaking awesome, unique, and creative brochure designs we have ever seen! We hope these designs inspire you on your next project – they might even make you so excited that you'll order your brochures next day delivery. also if you like these you will love the last epic booklet catalog brochure post we did, or the one with amazing brochure inspiration from 2011!
Enjoy!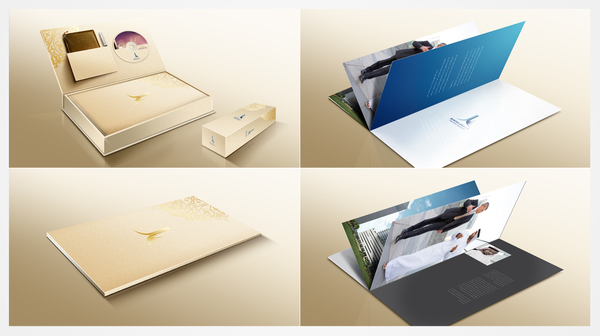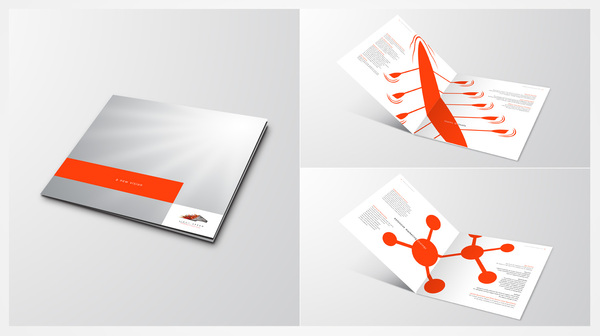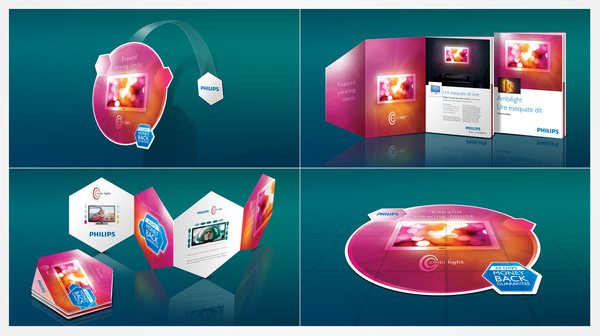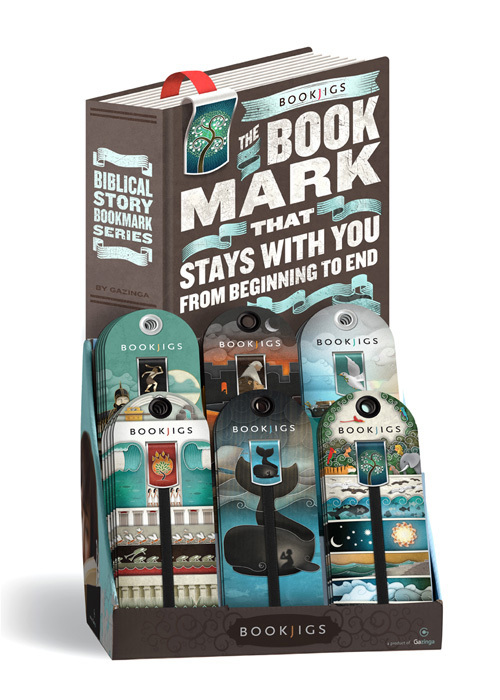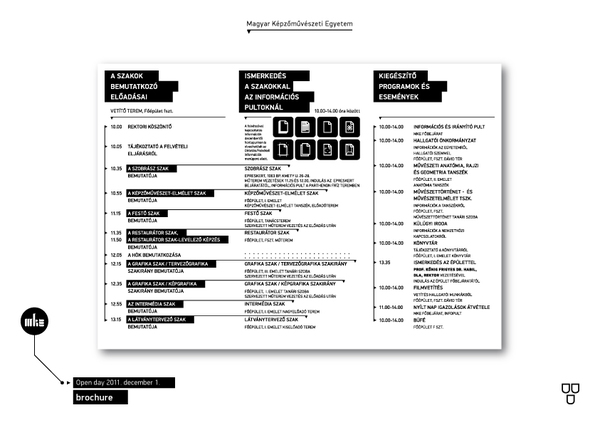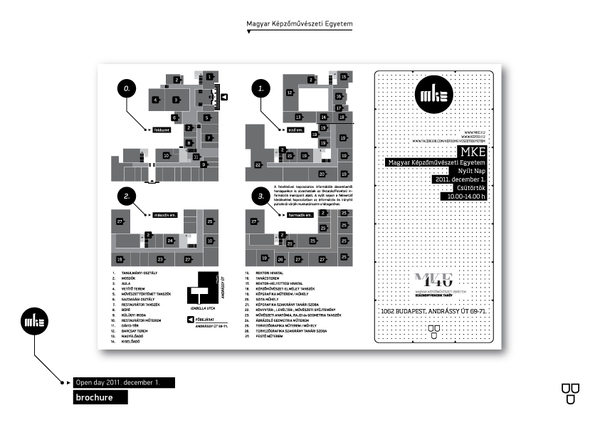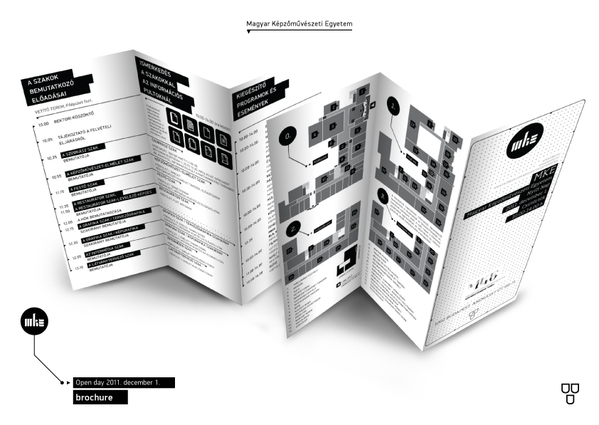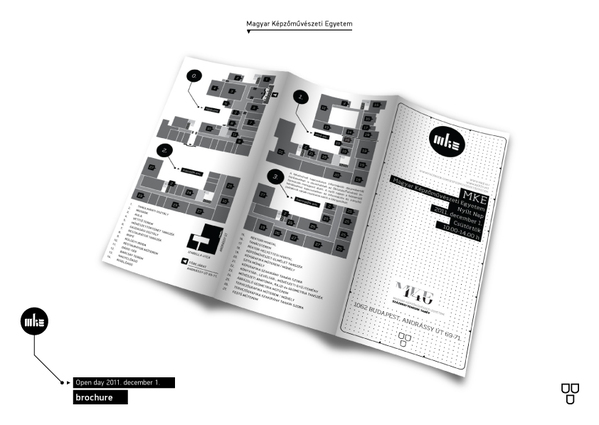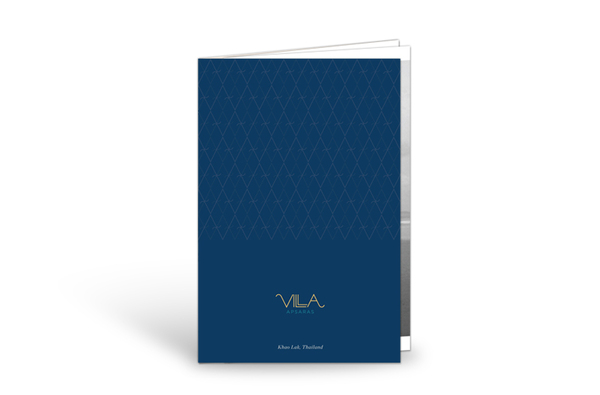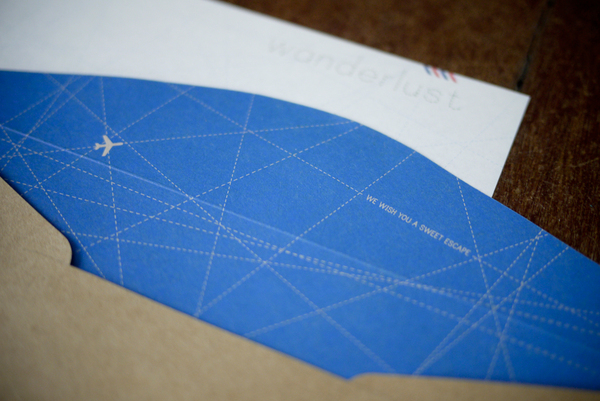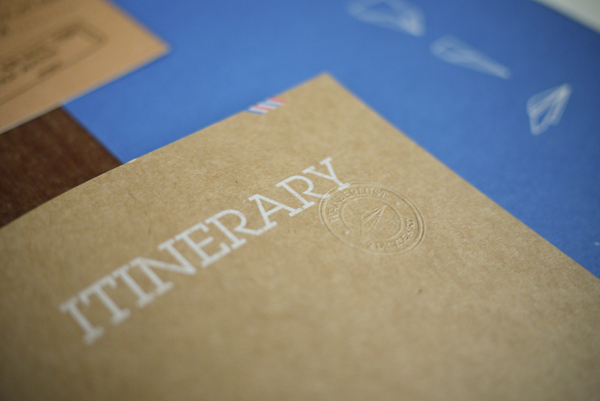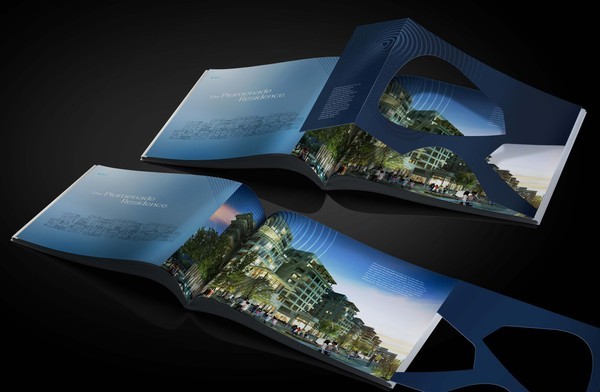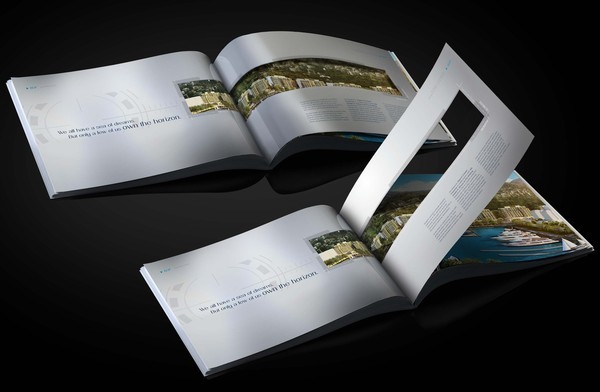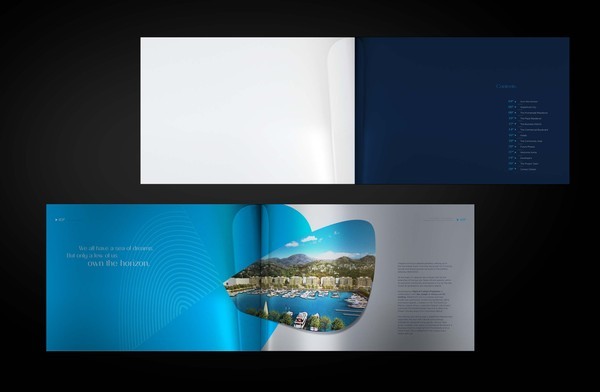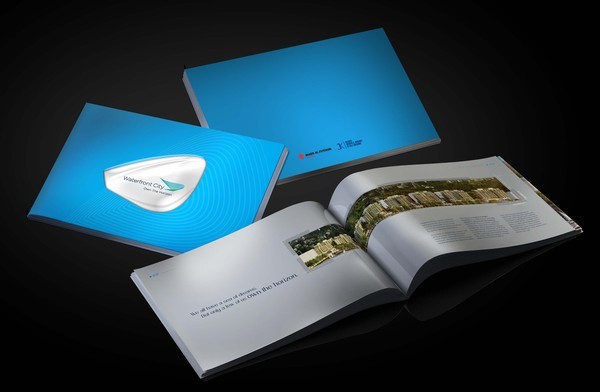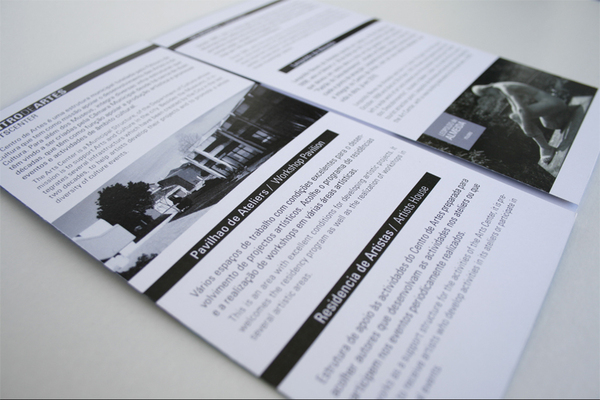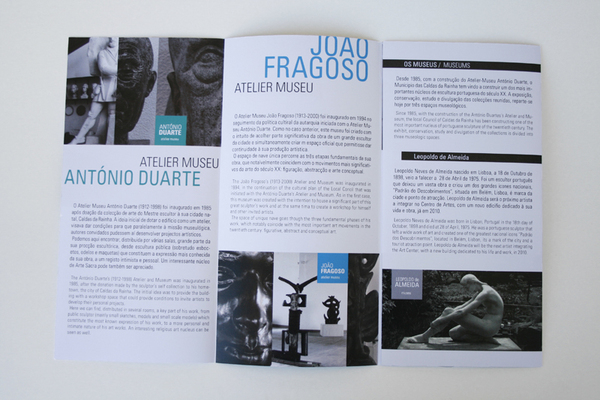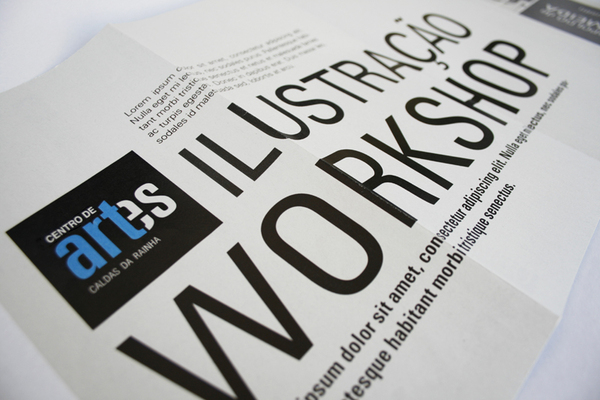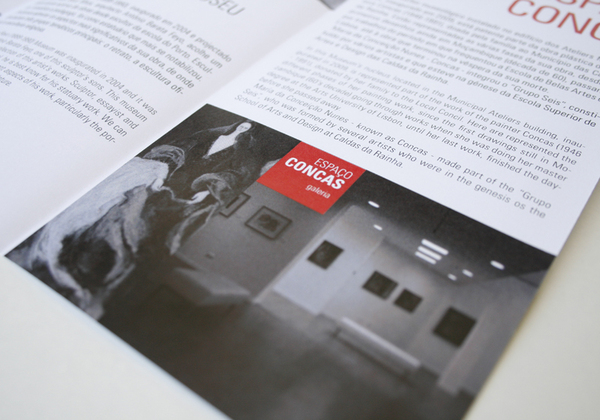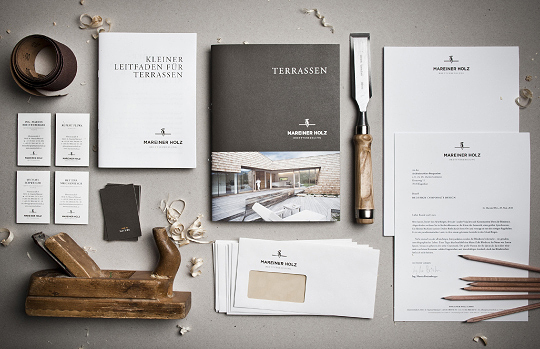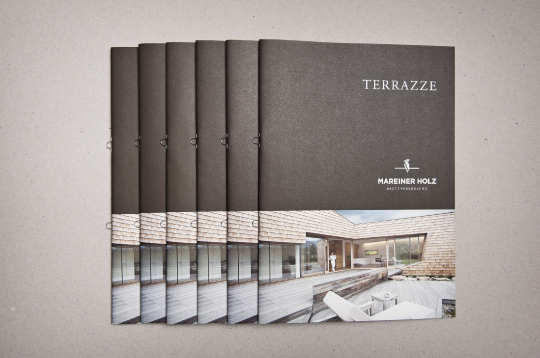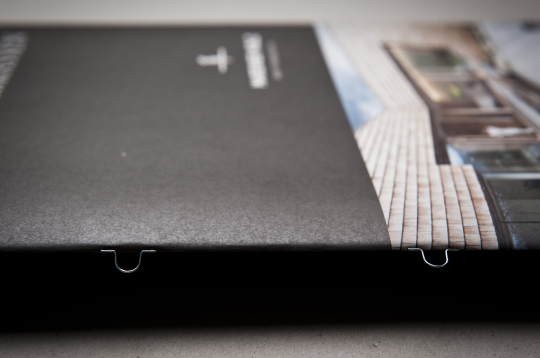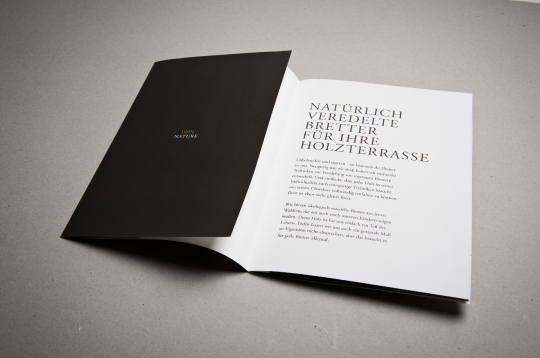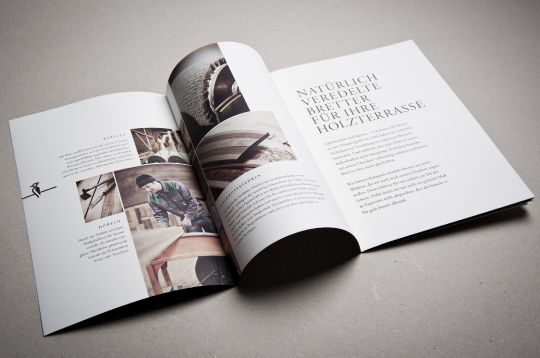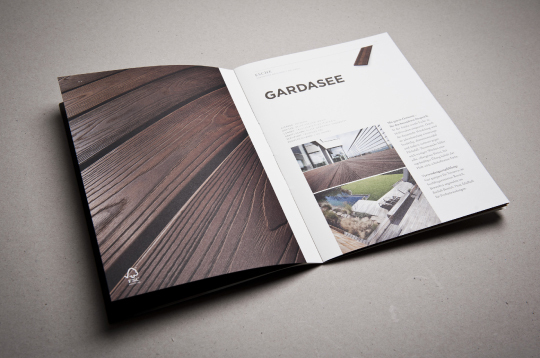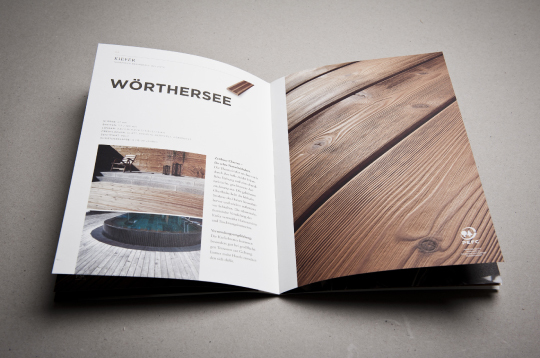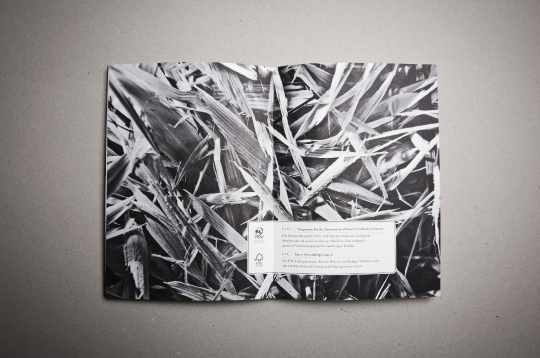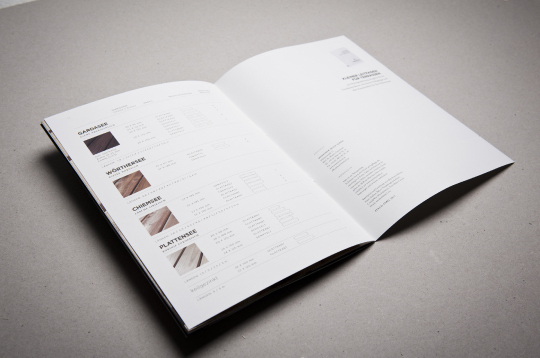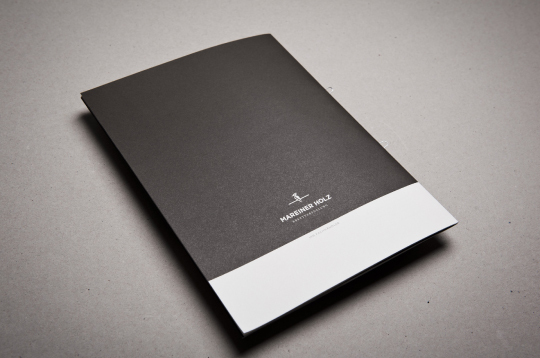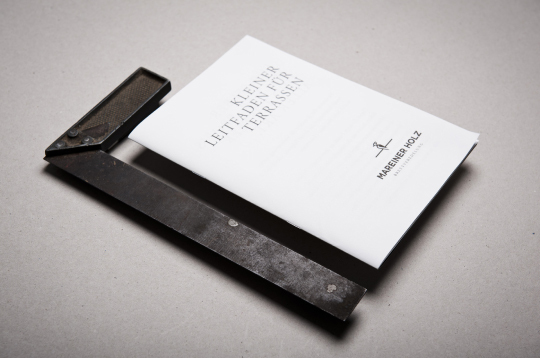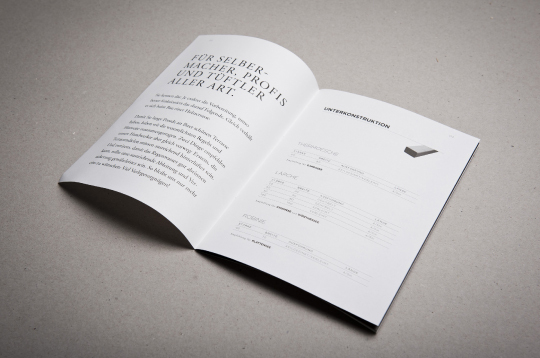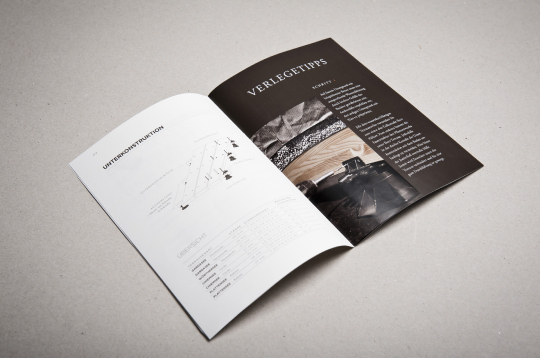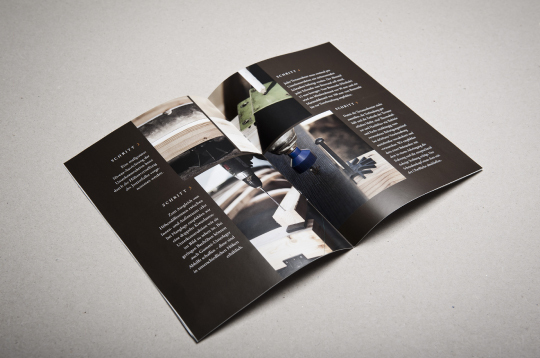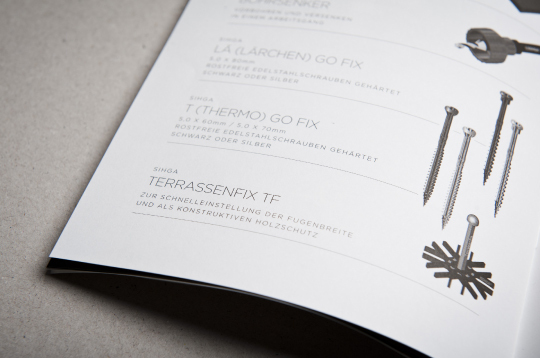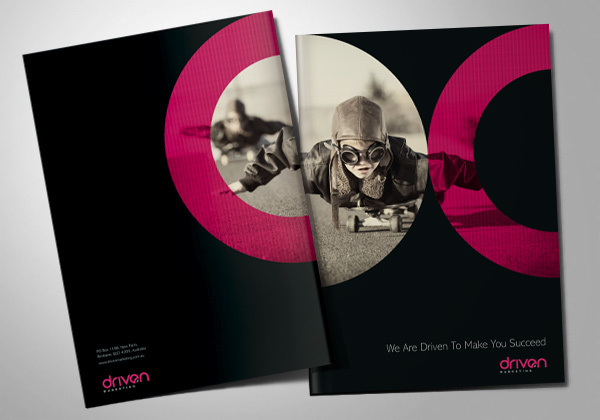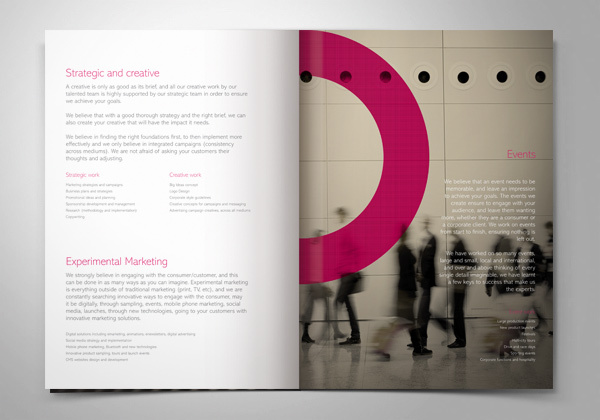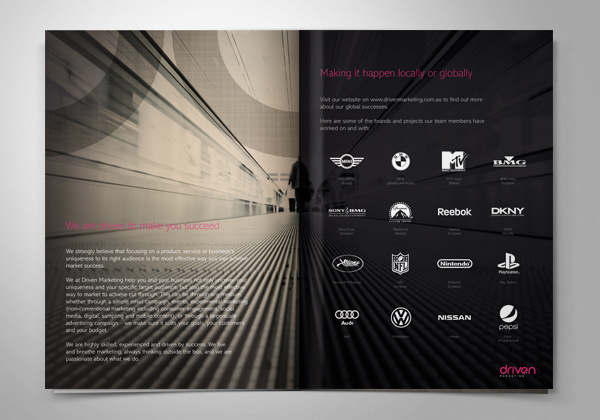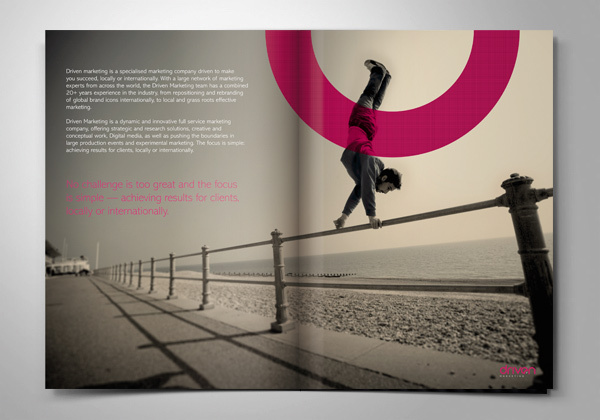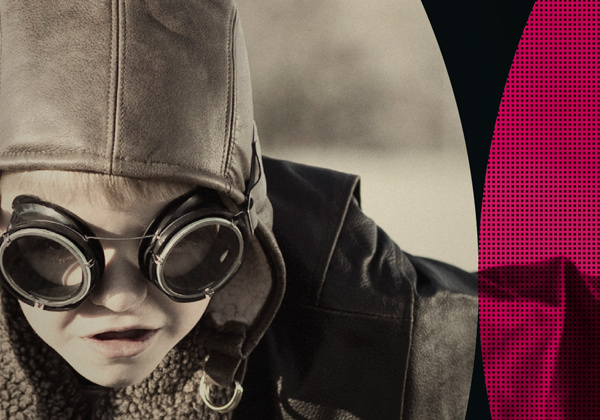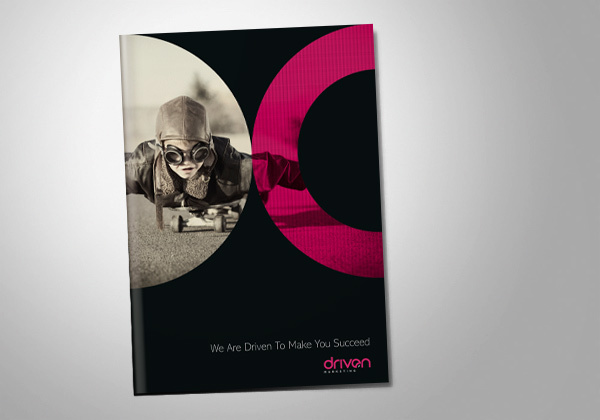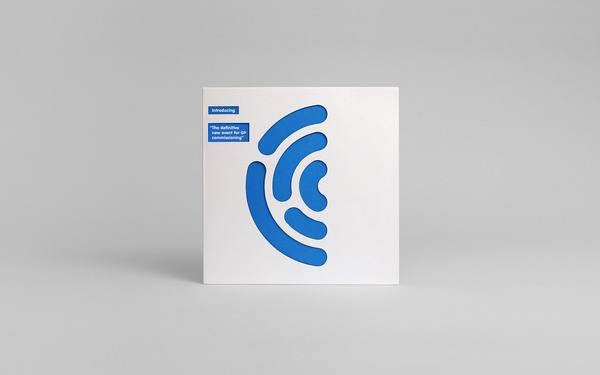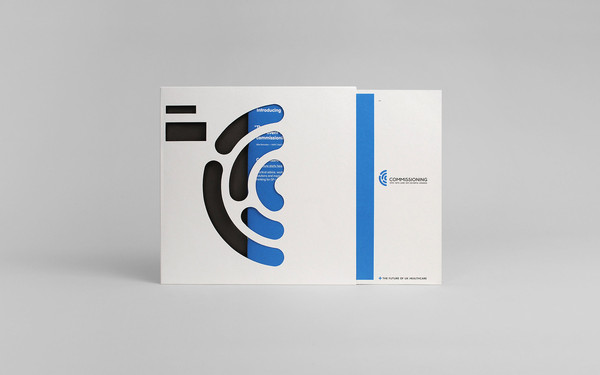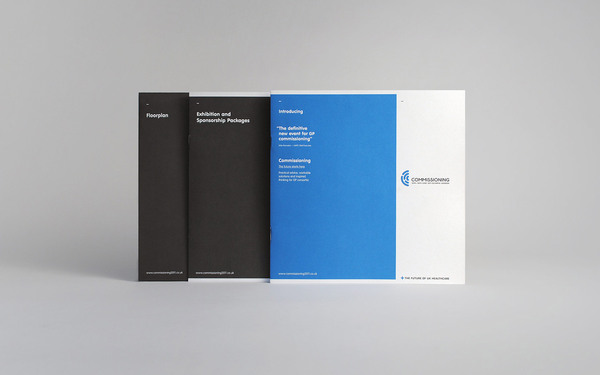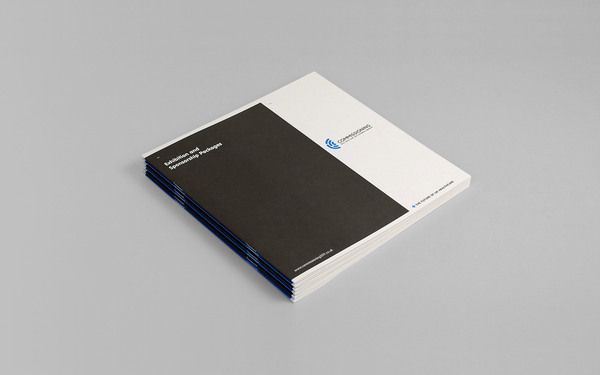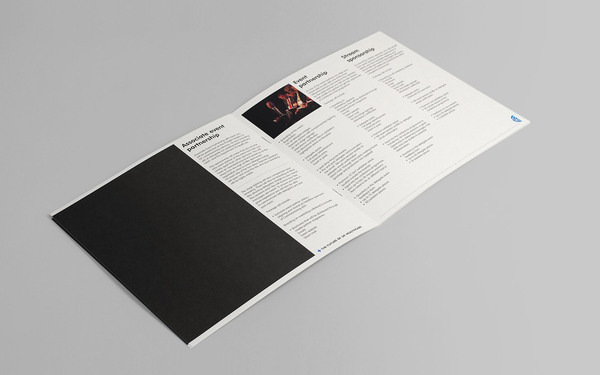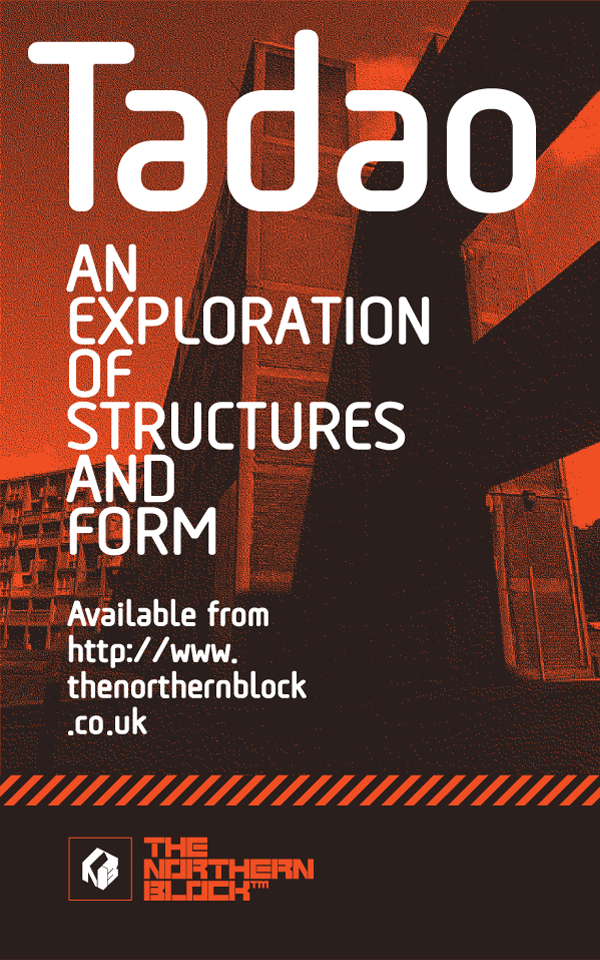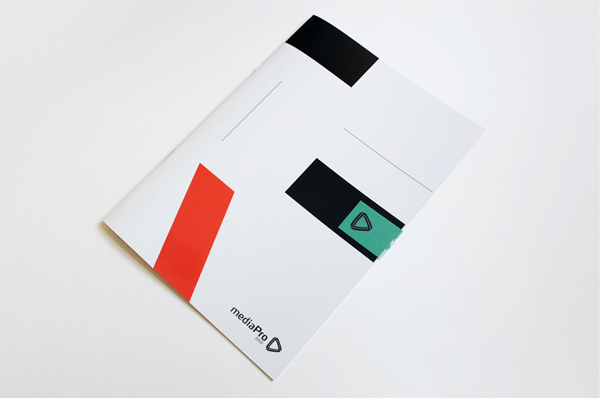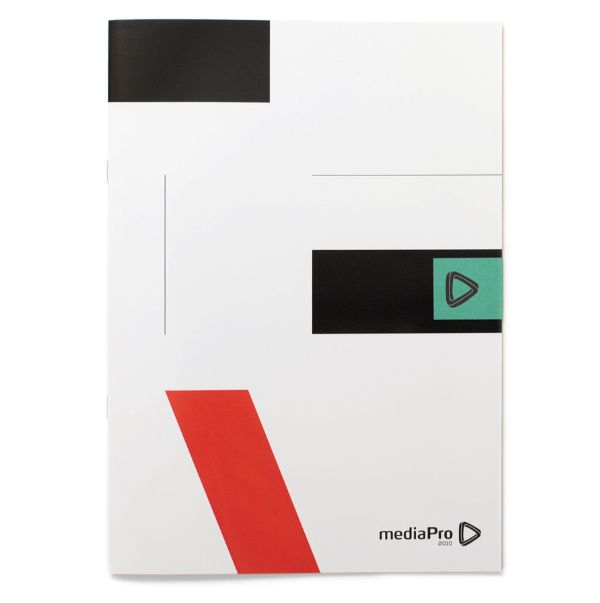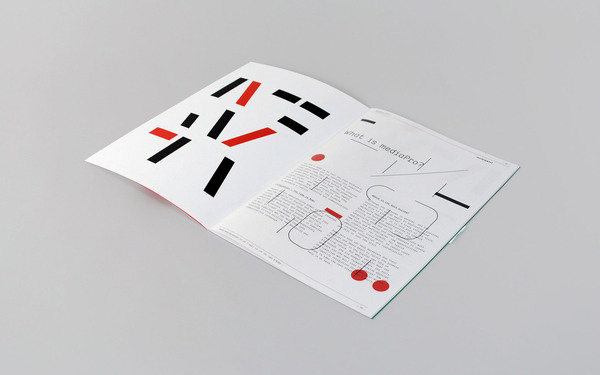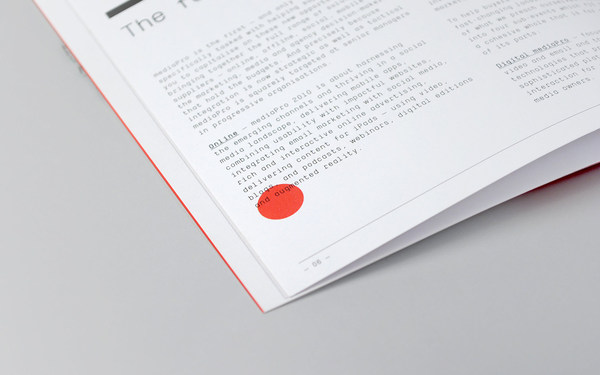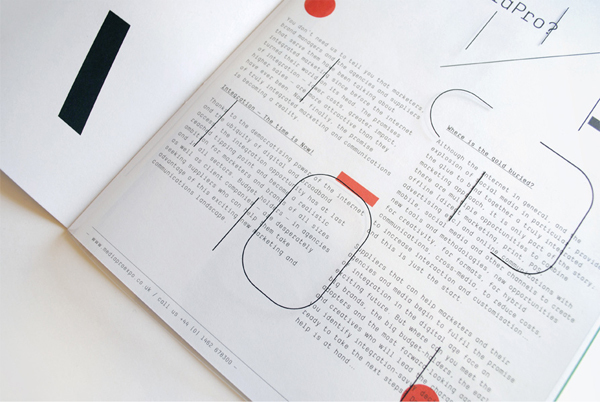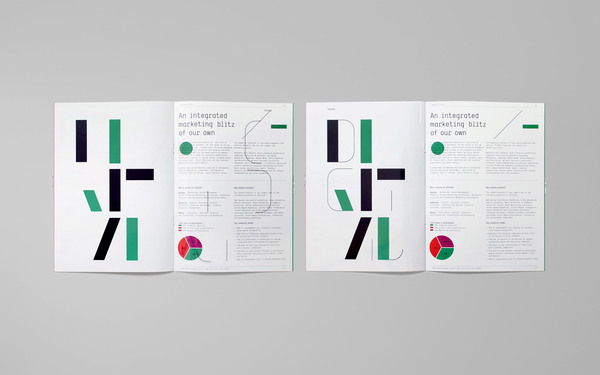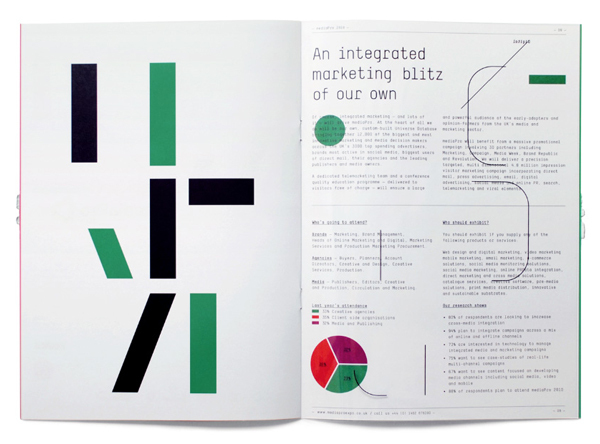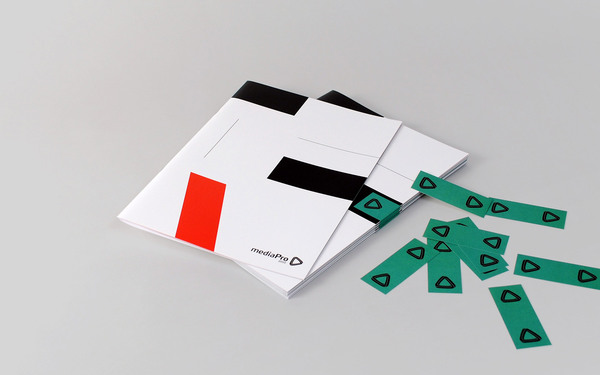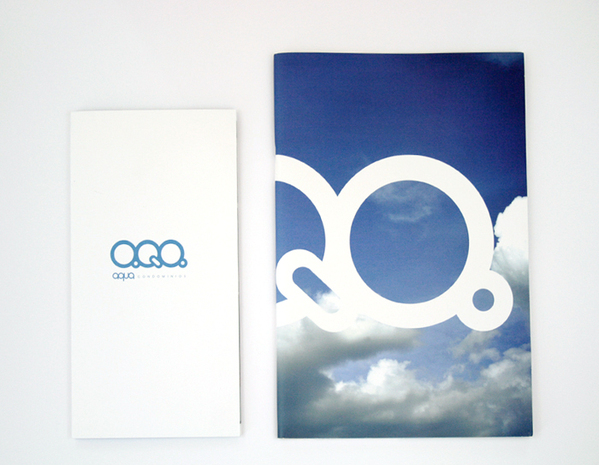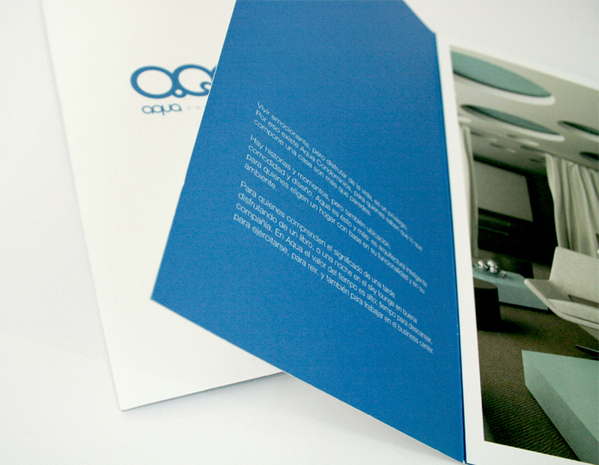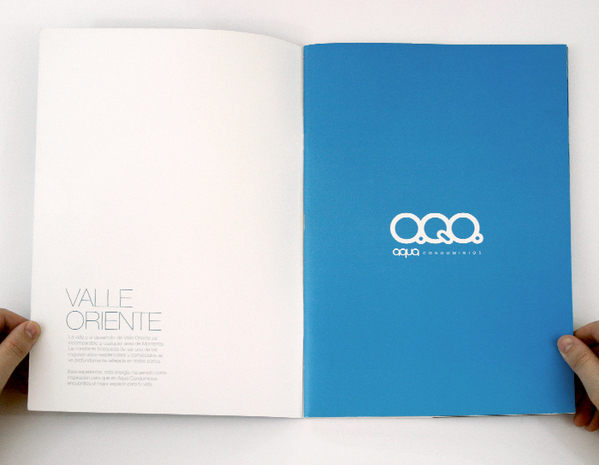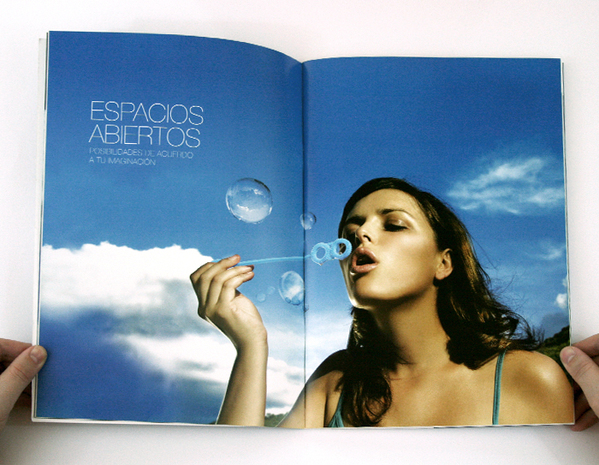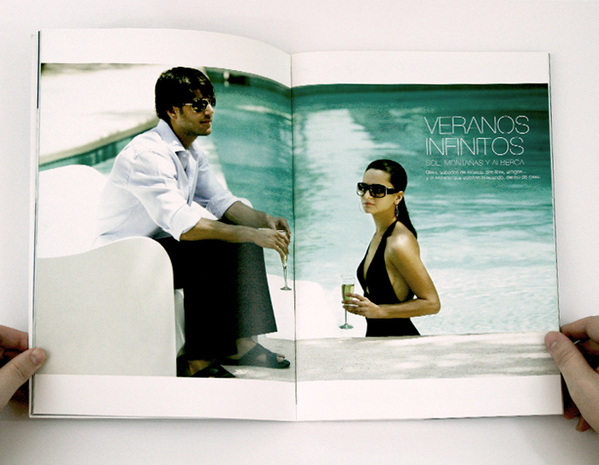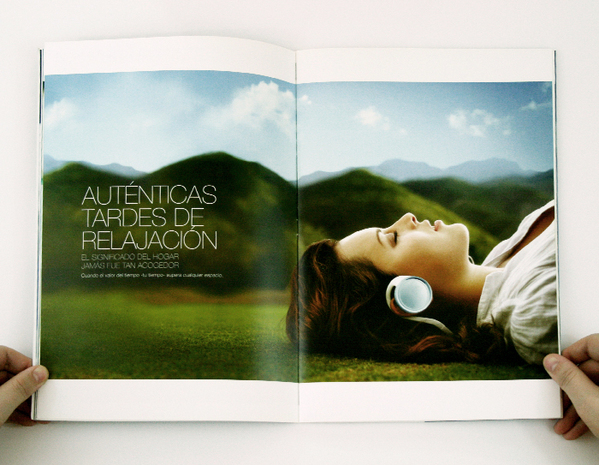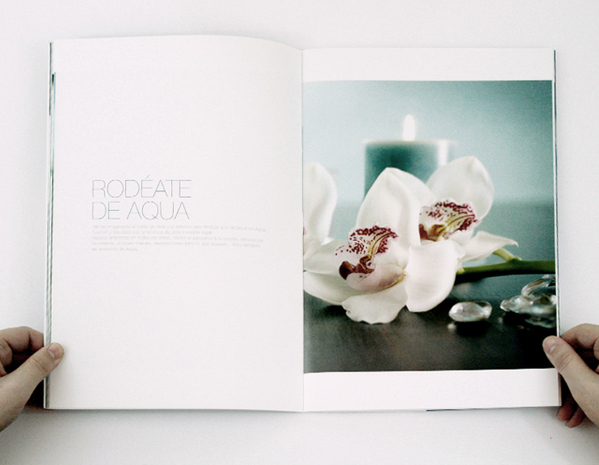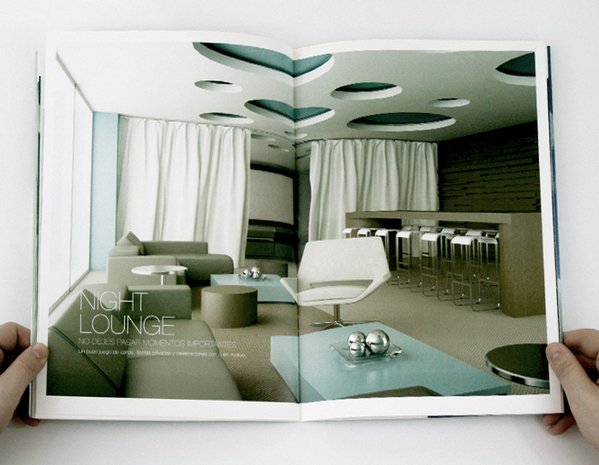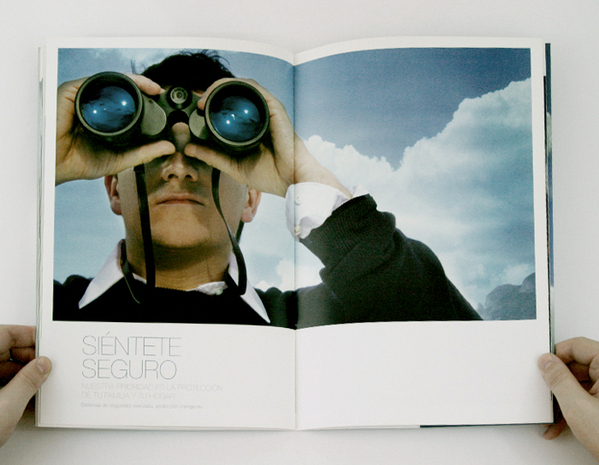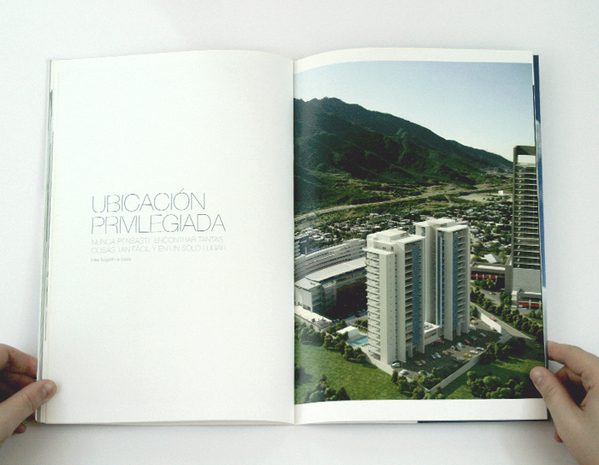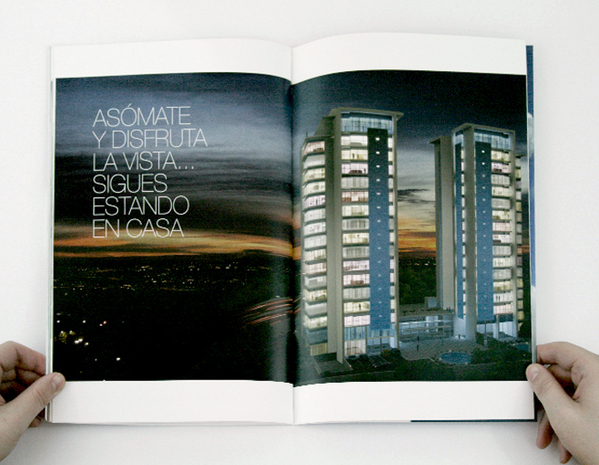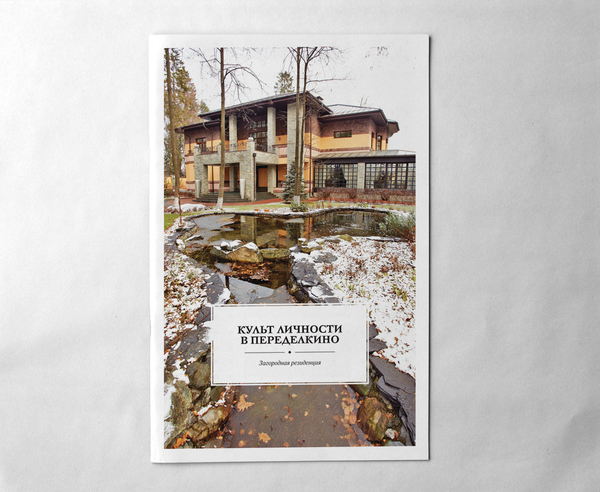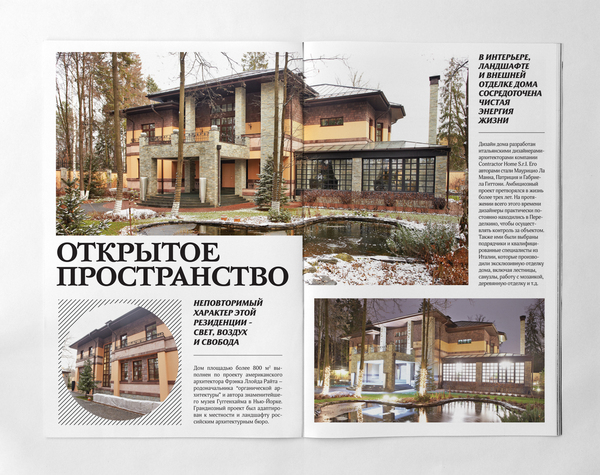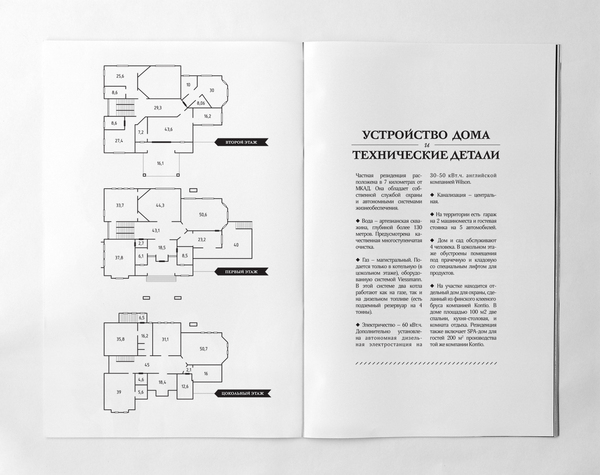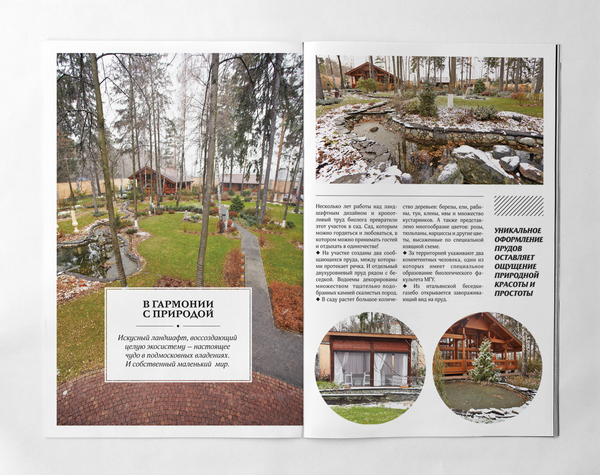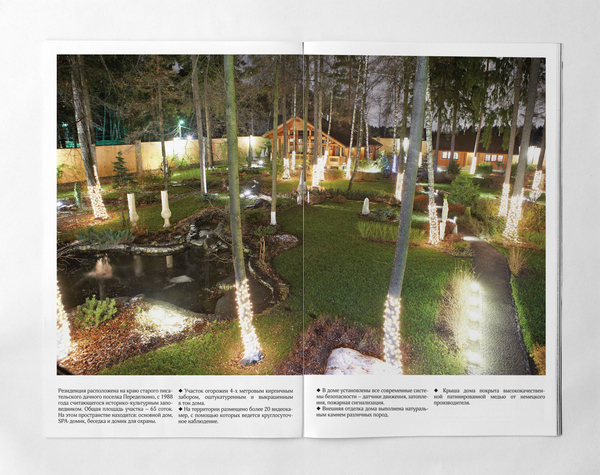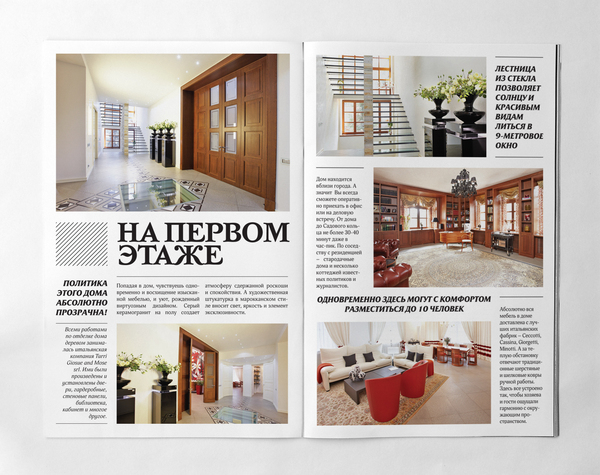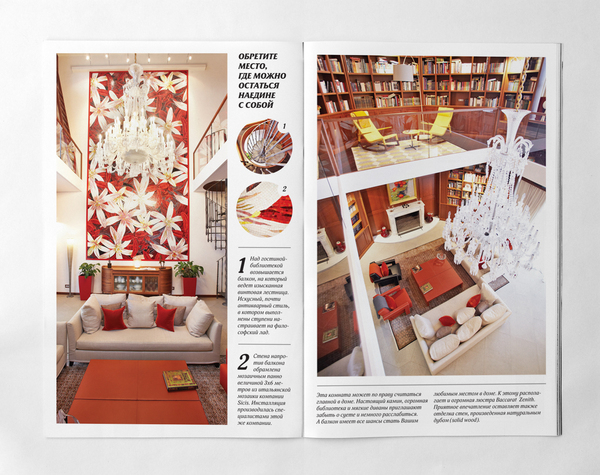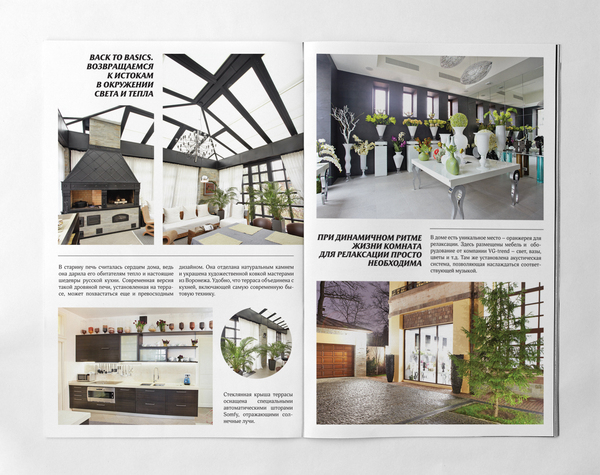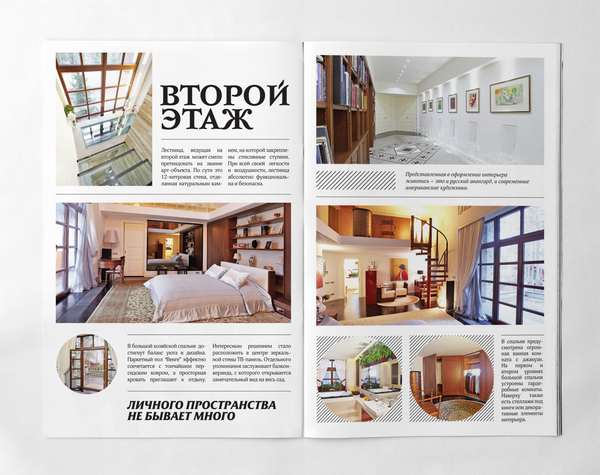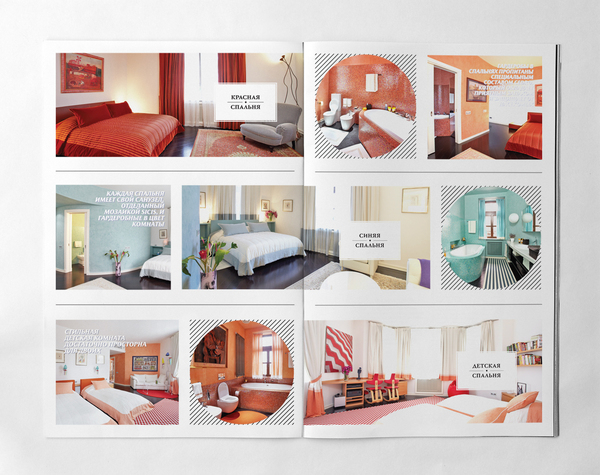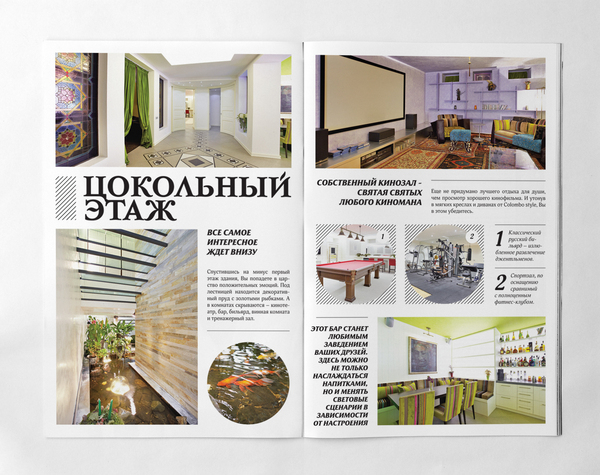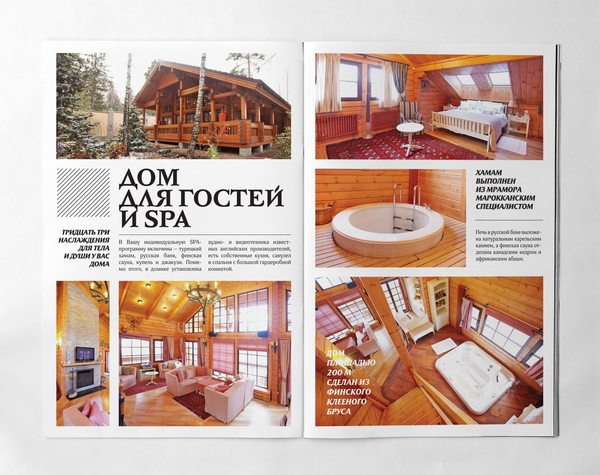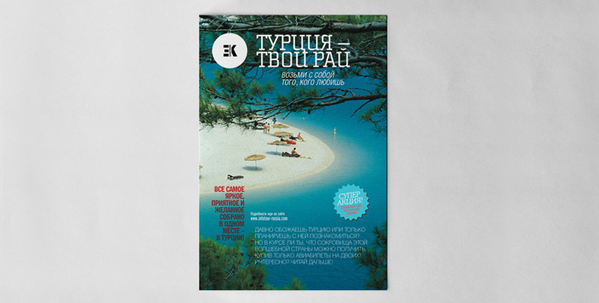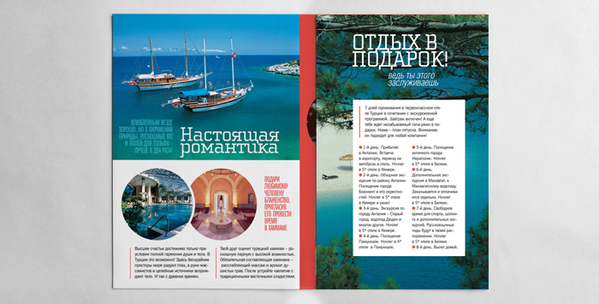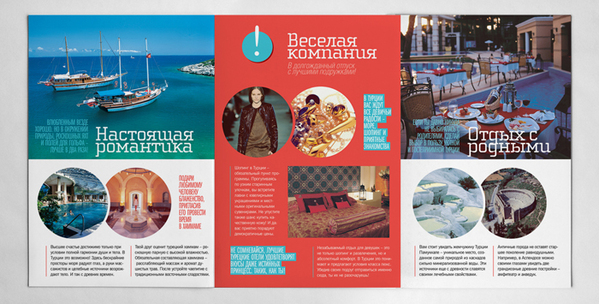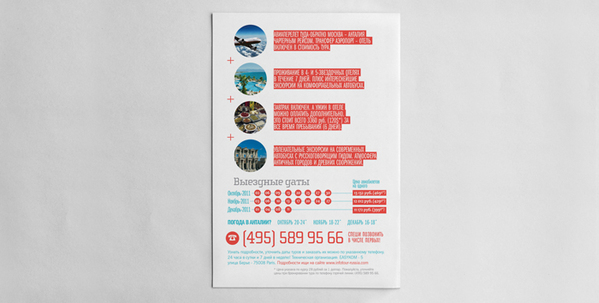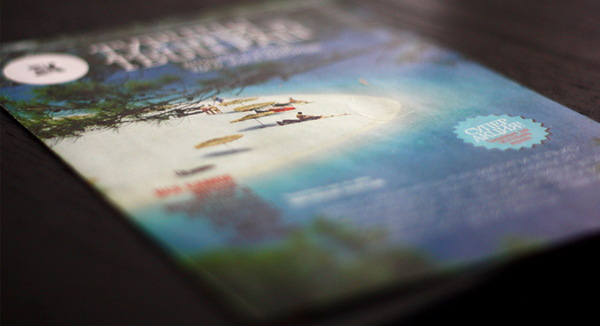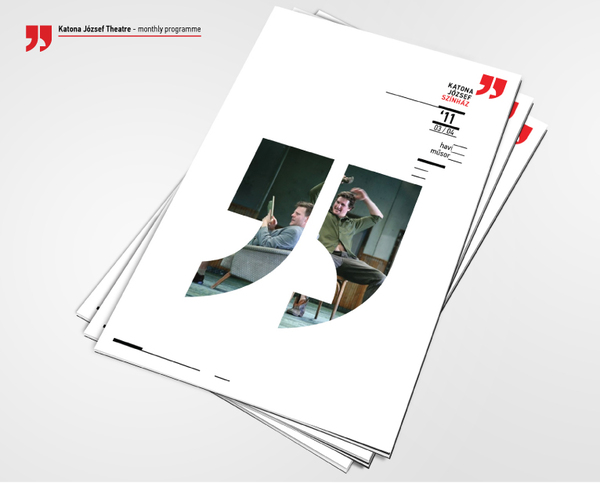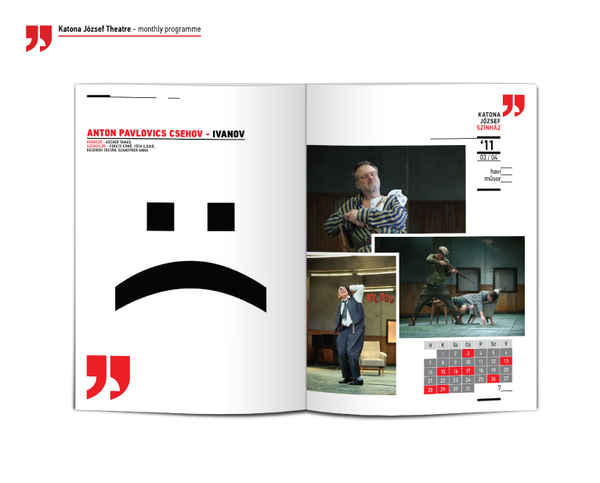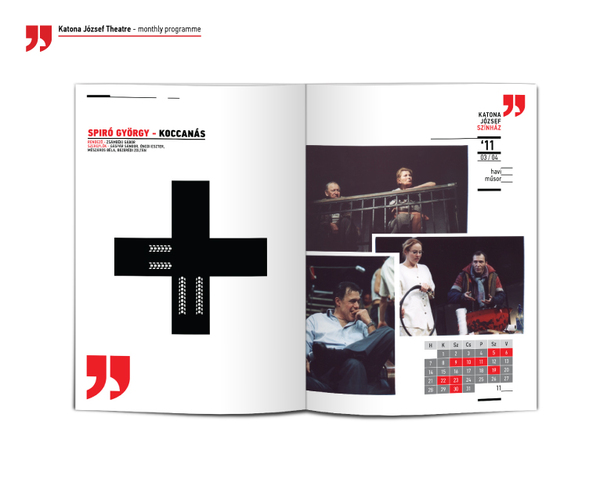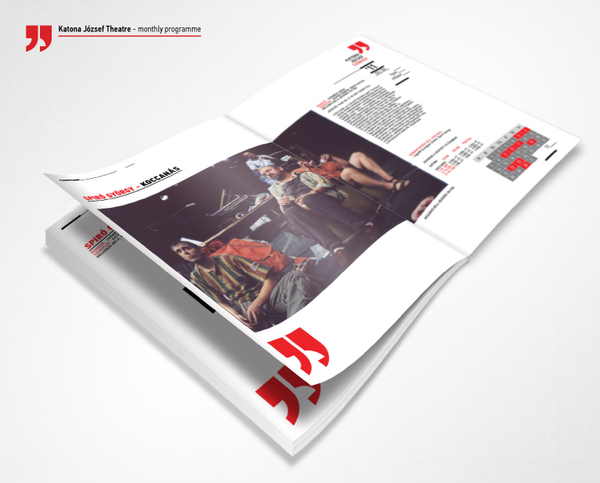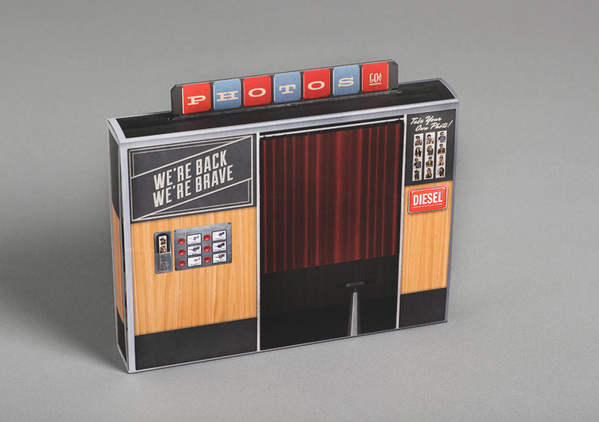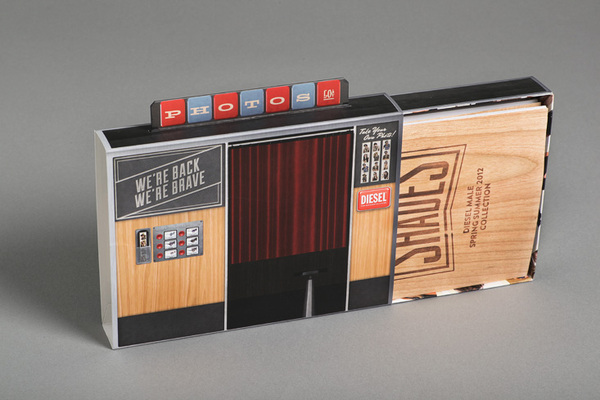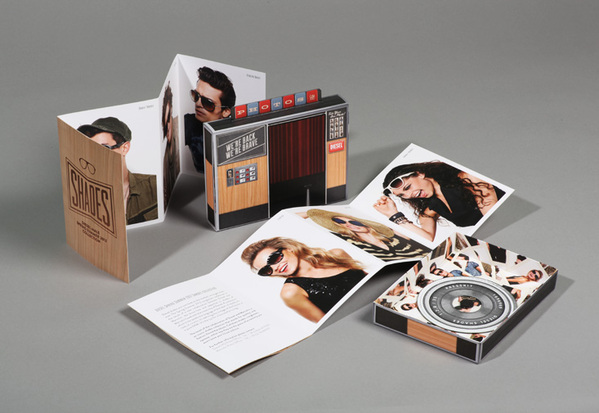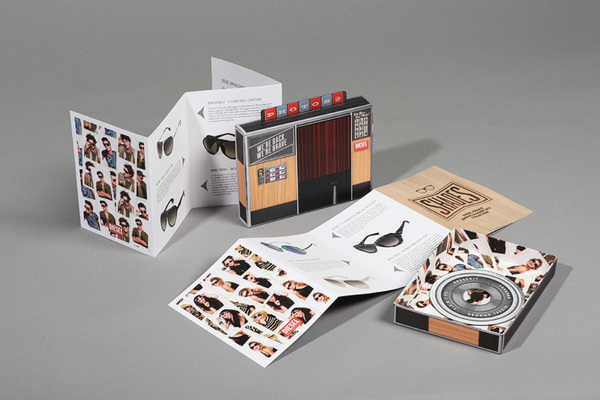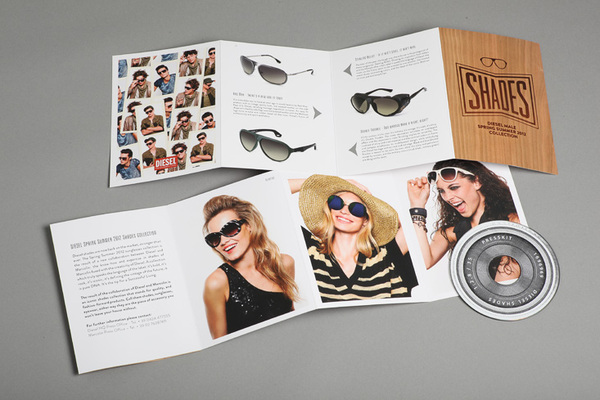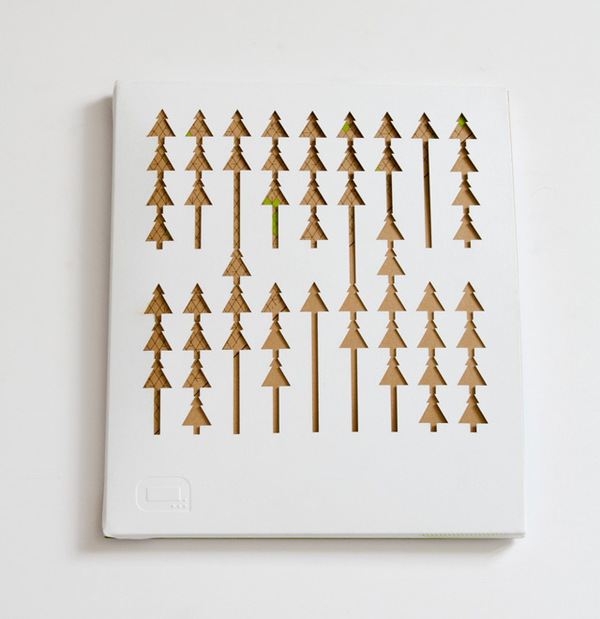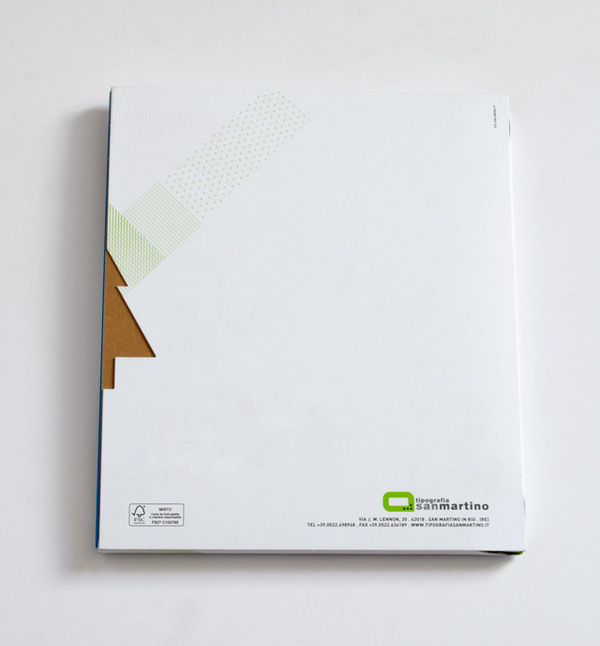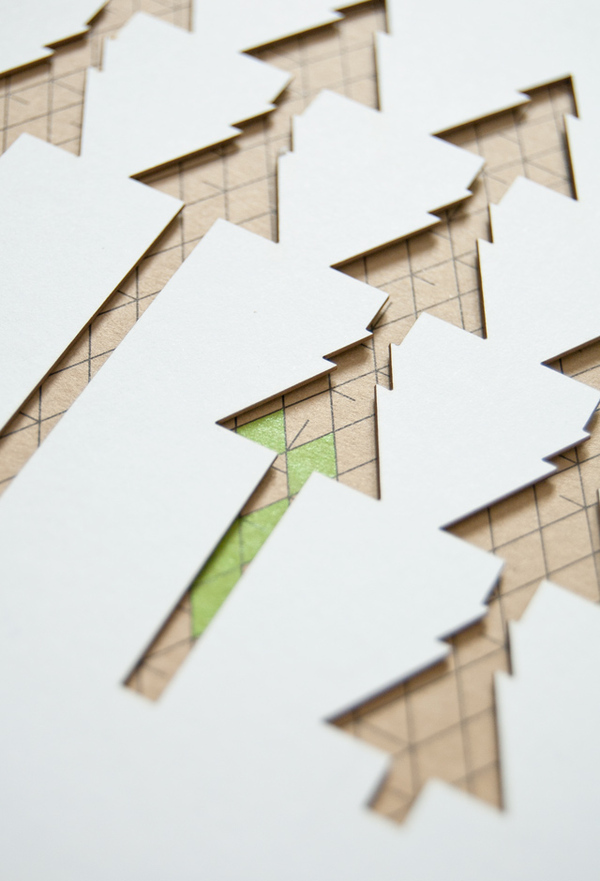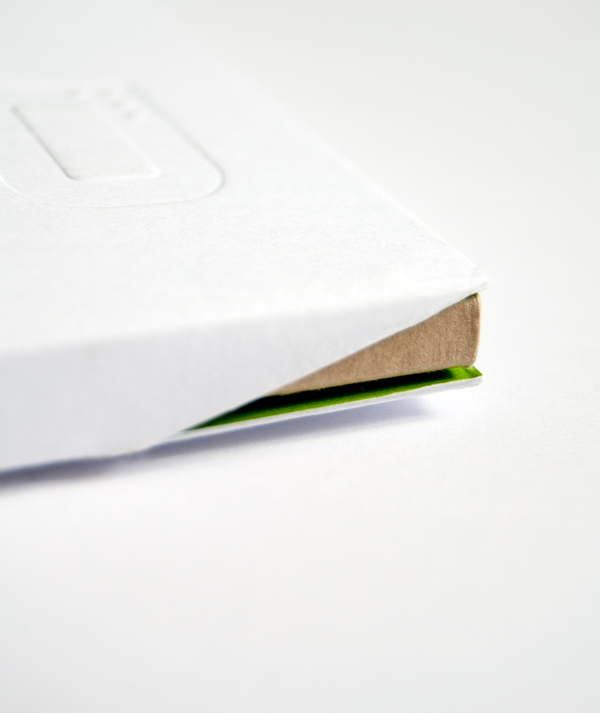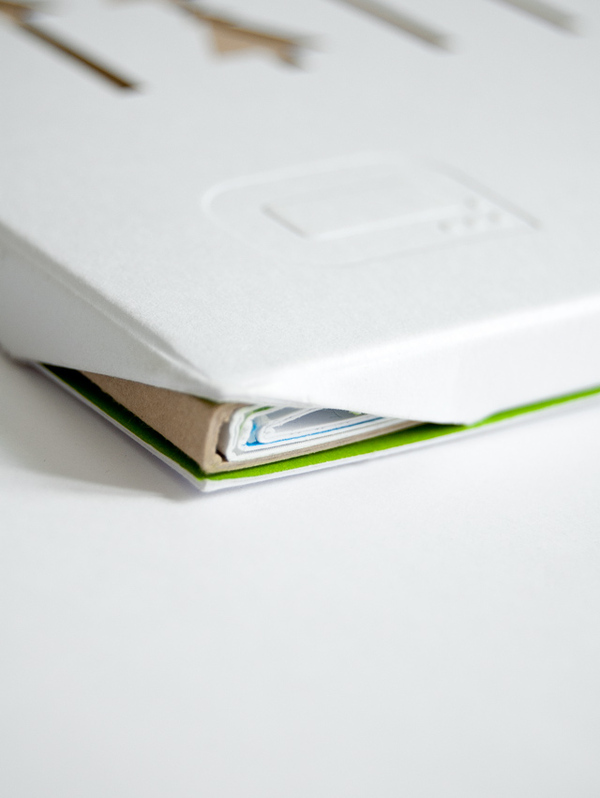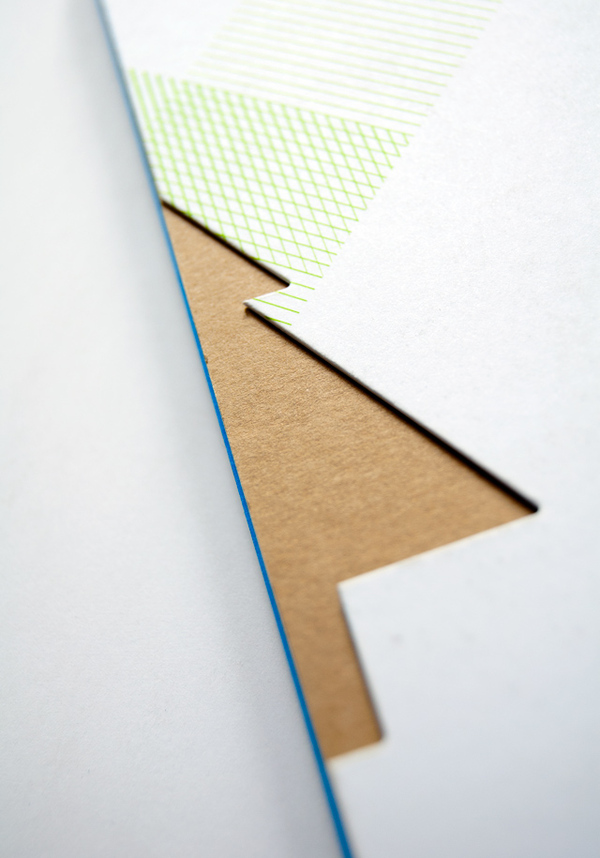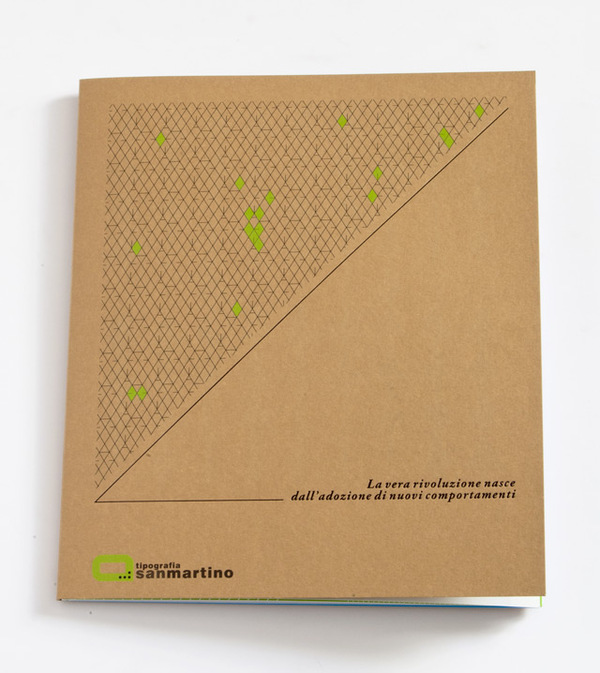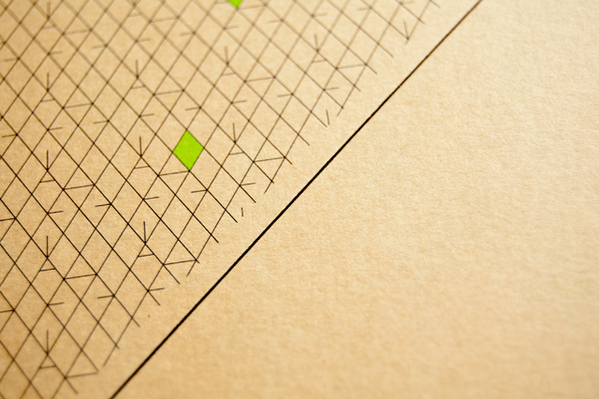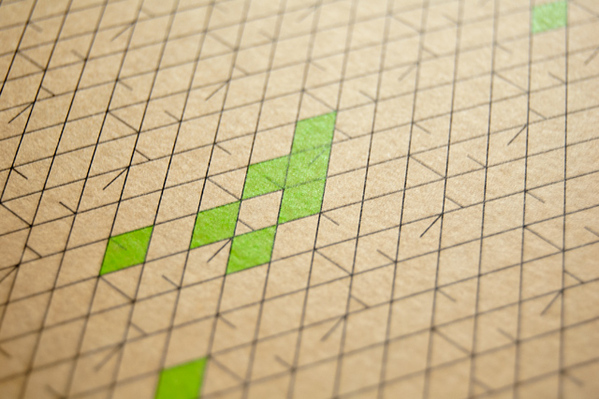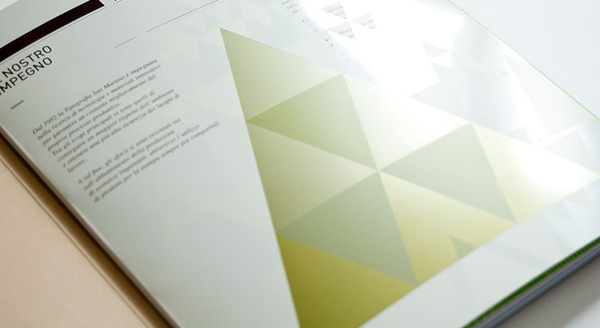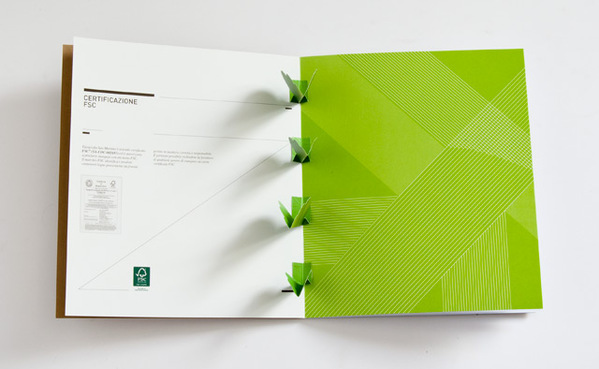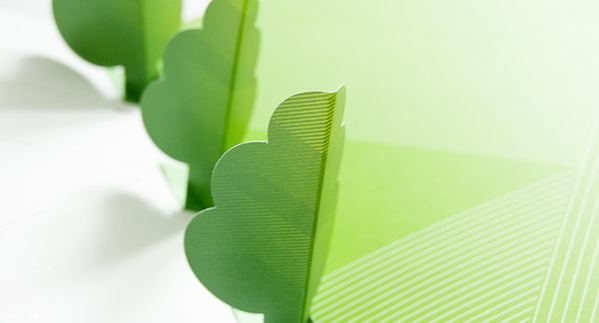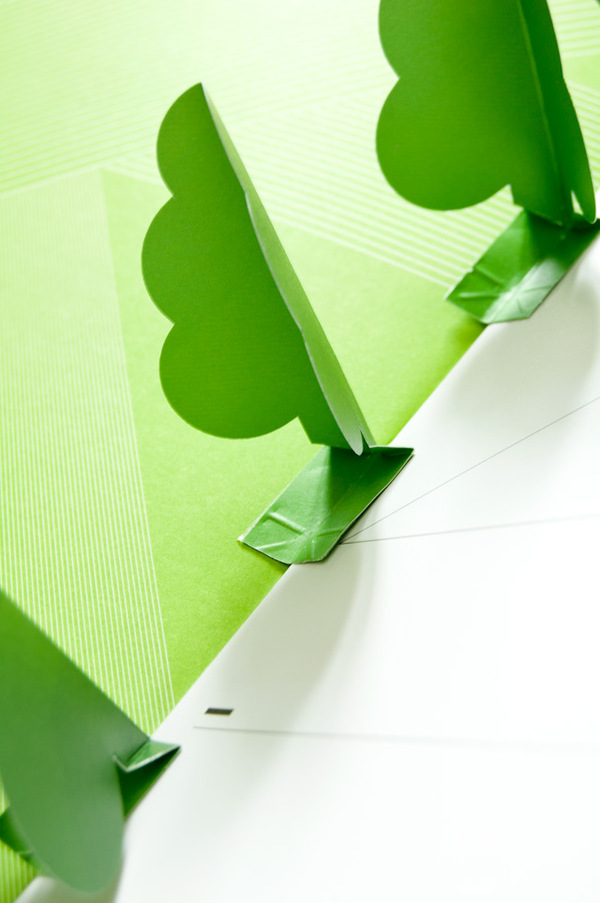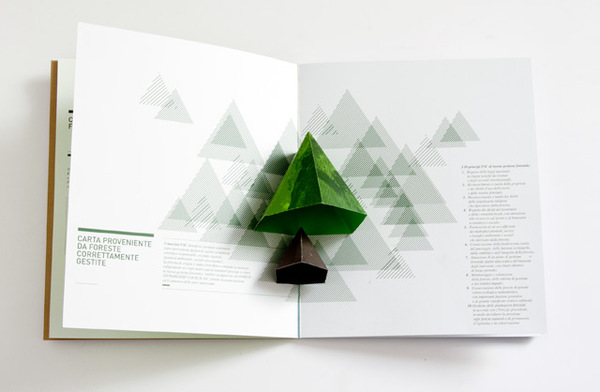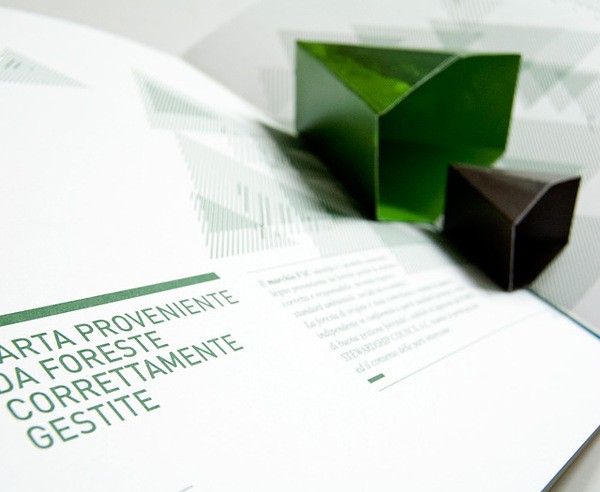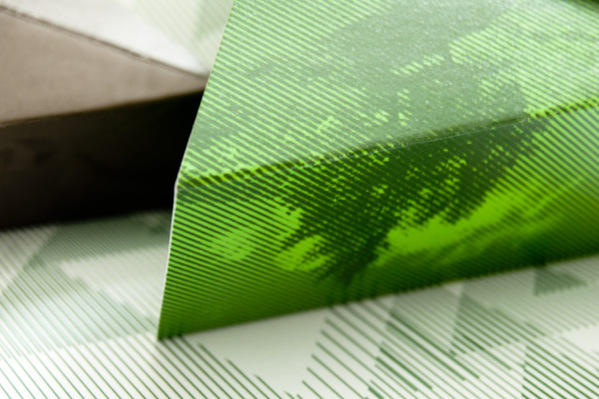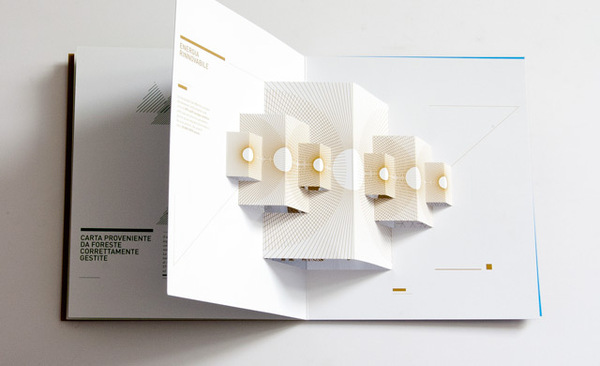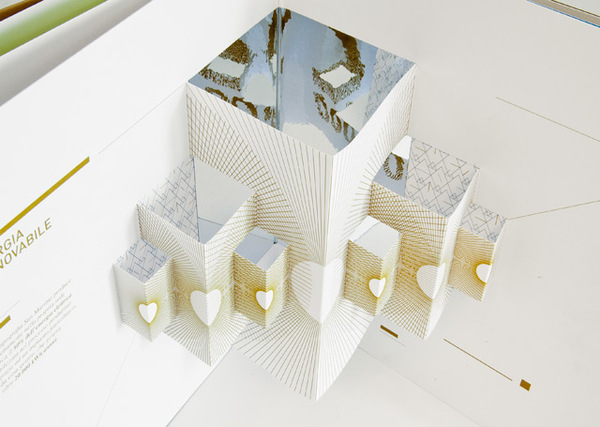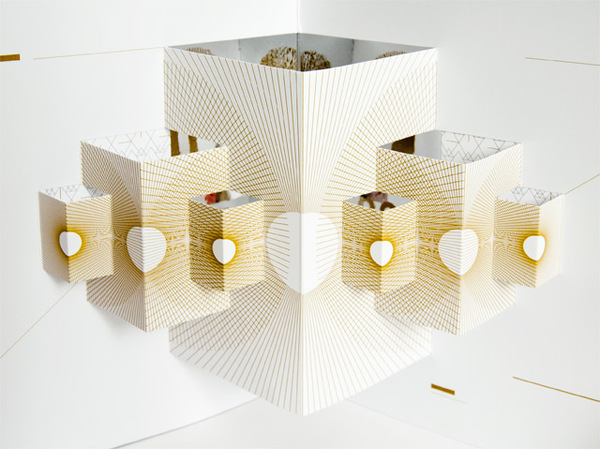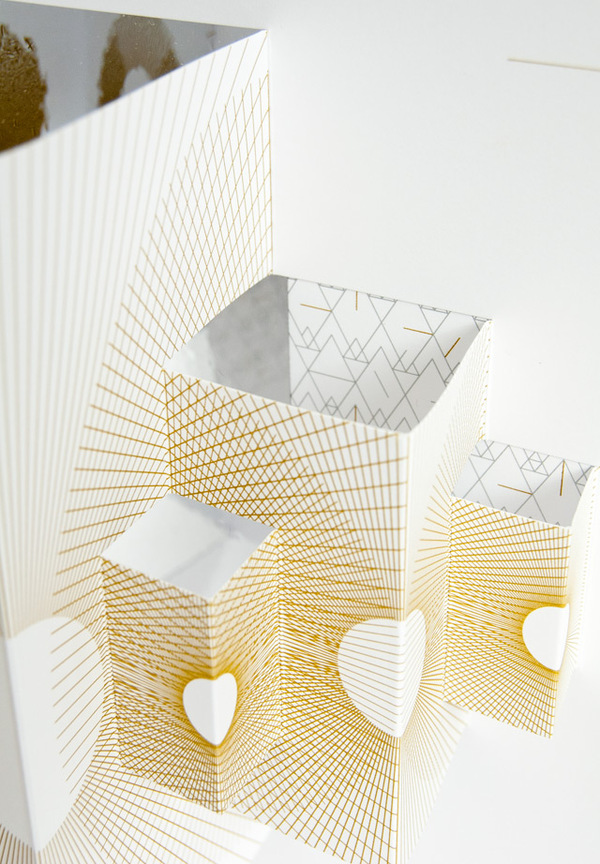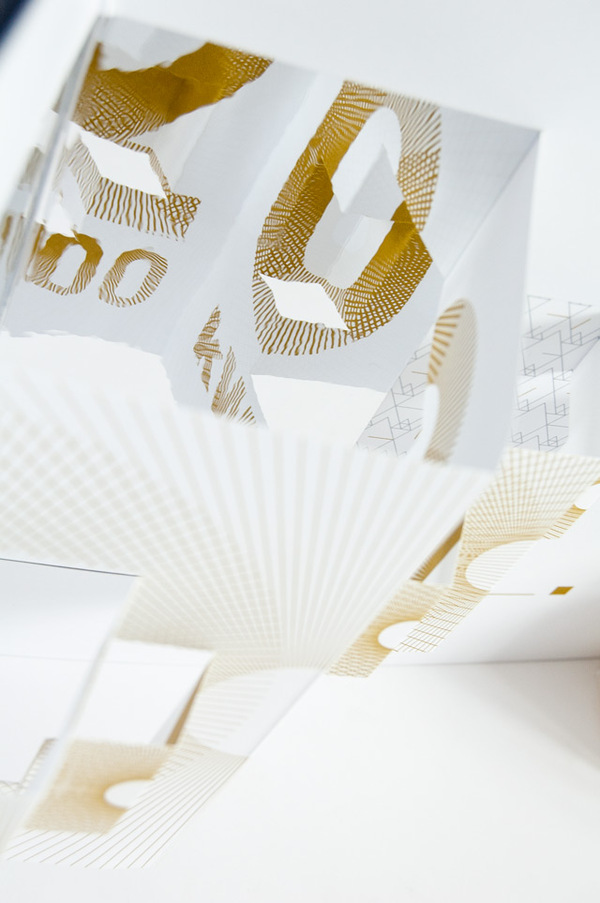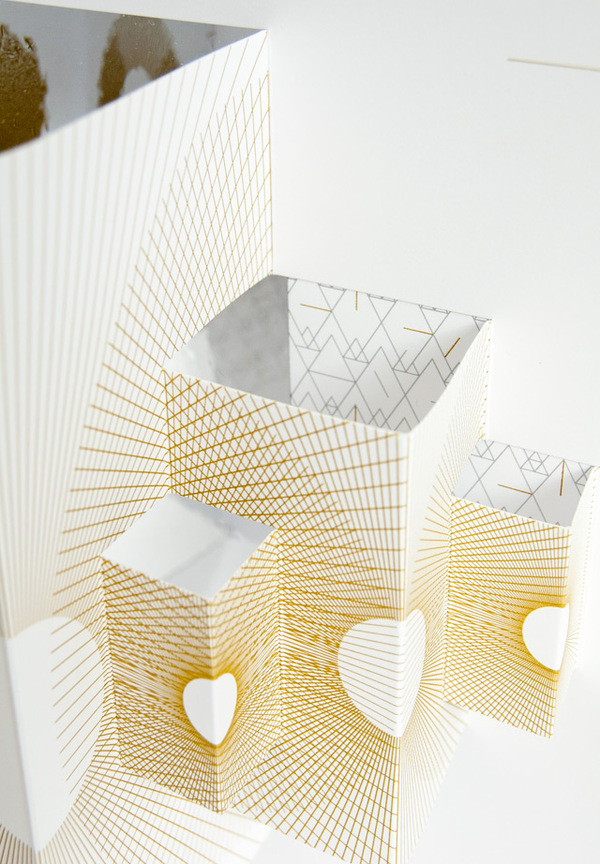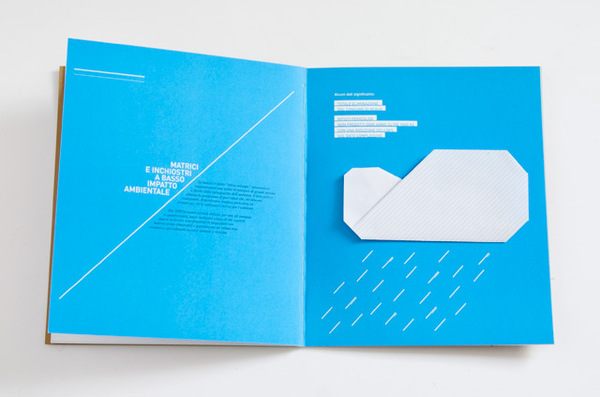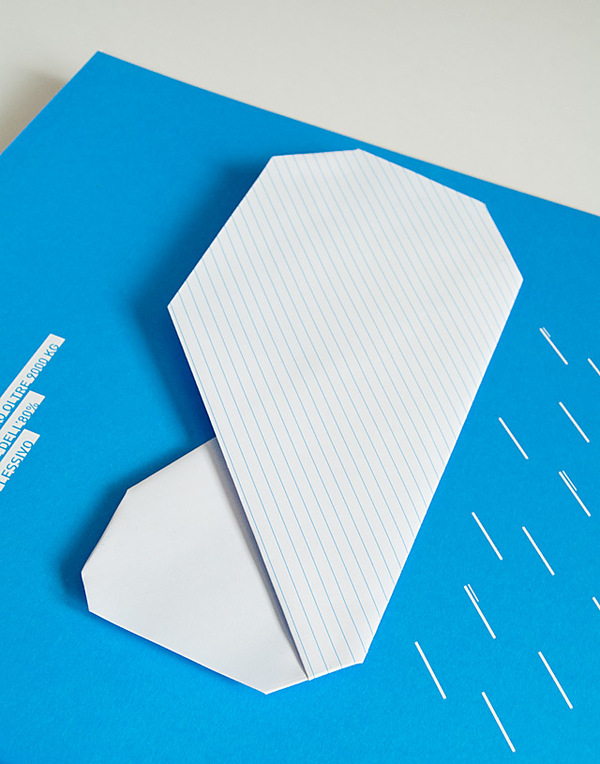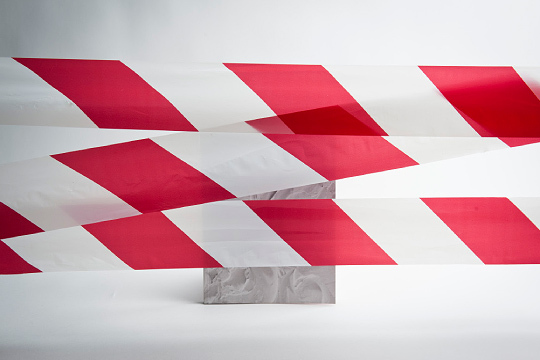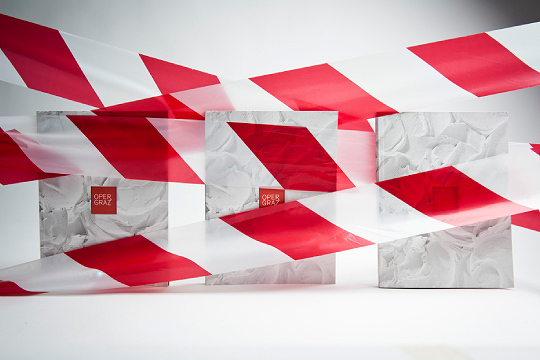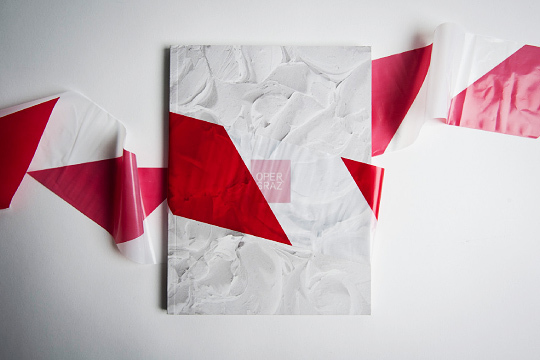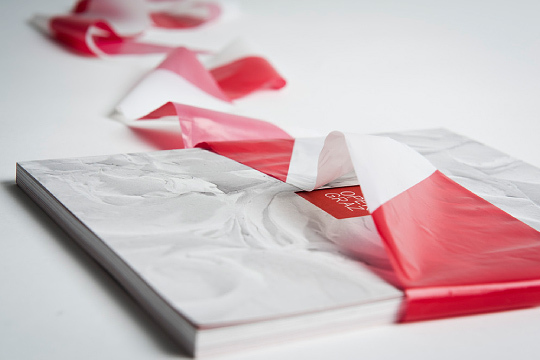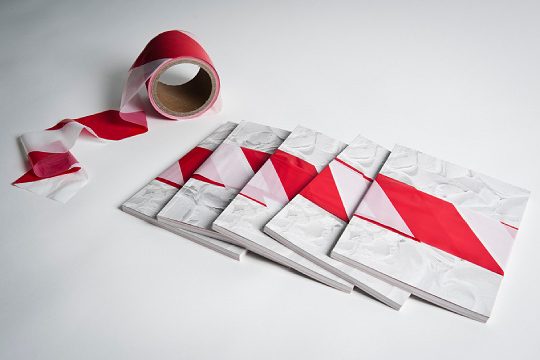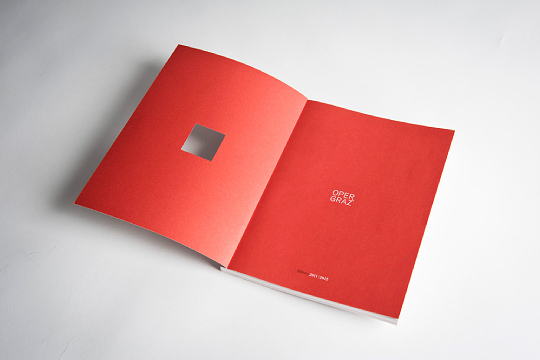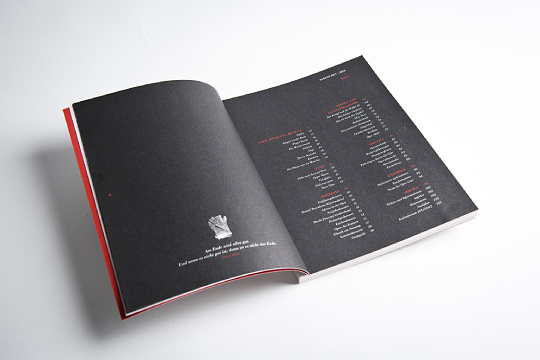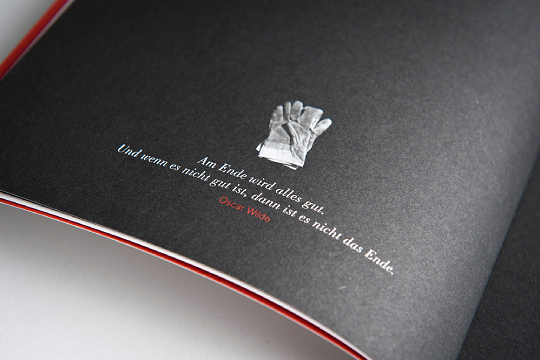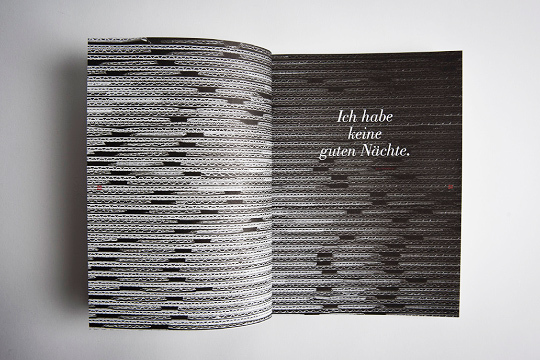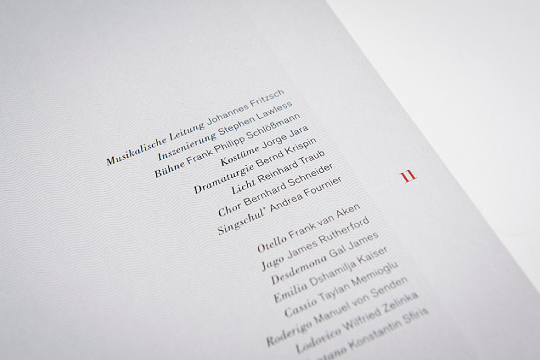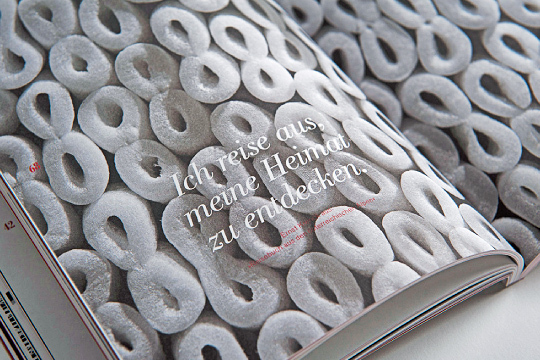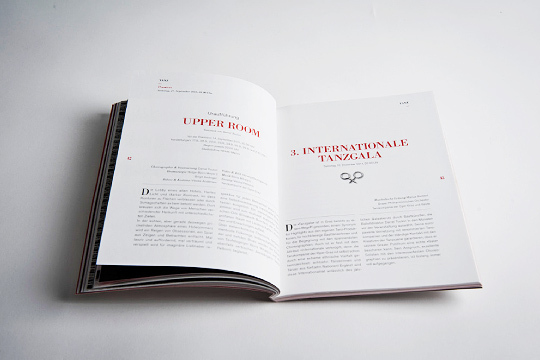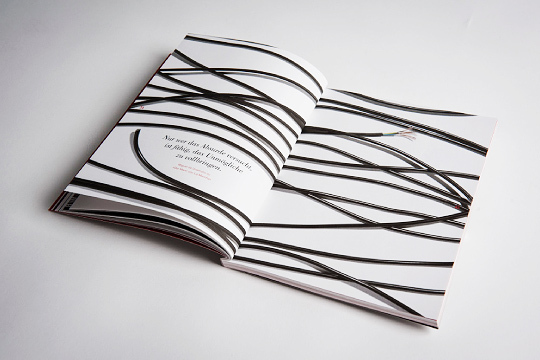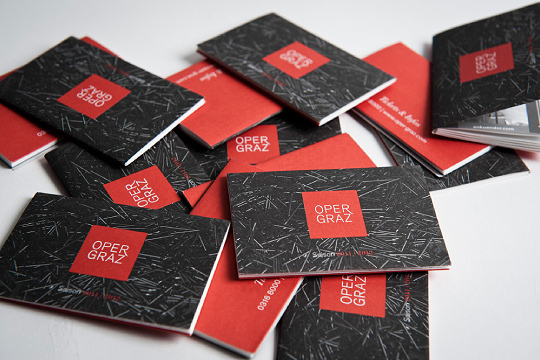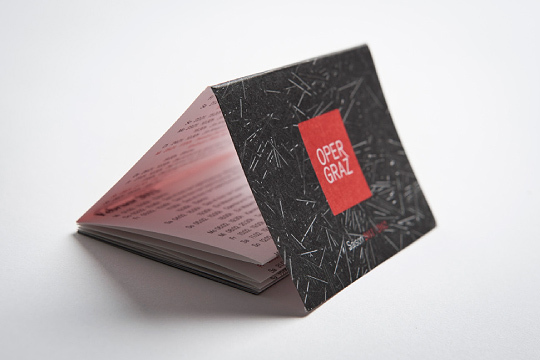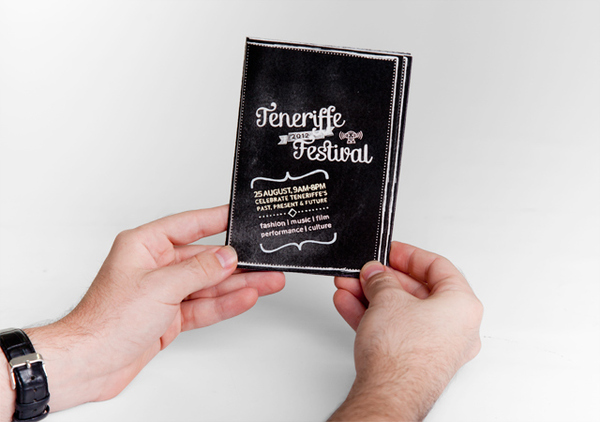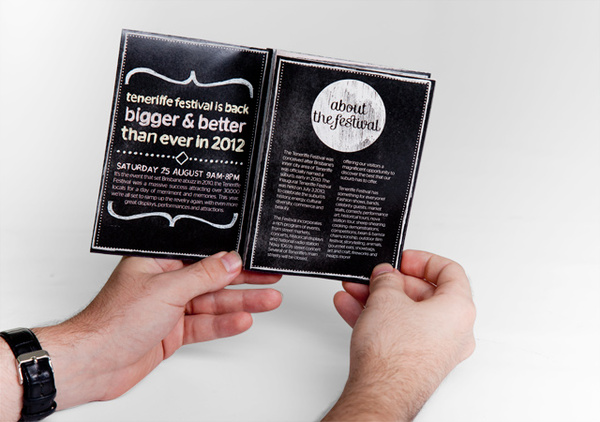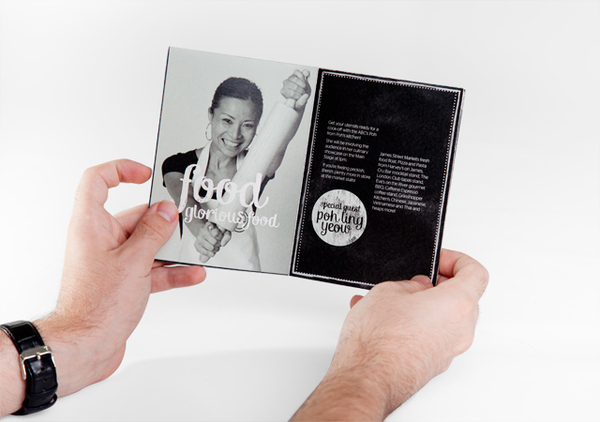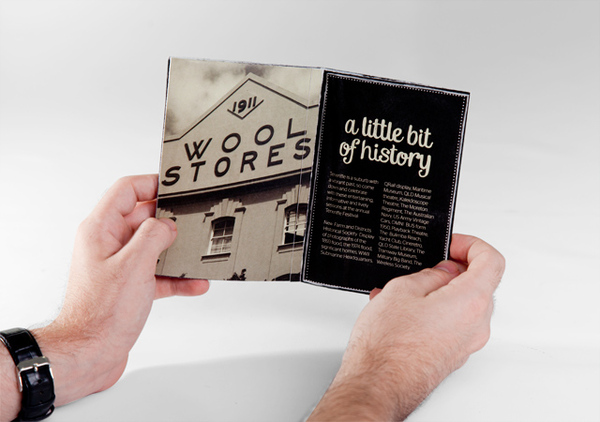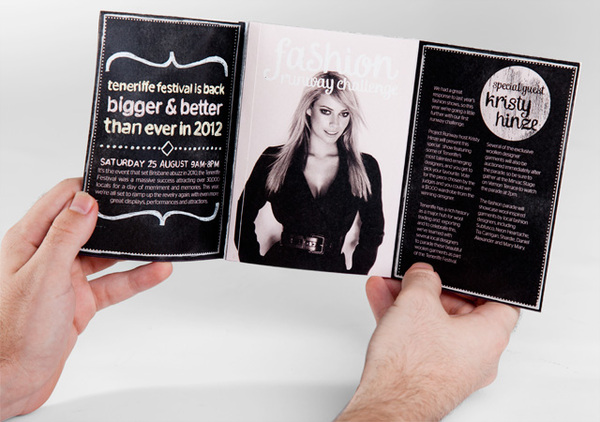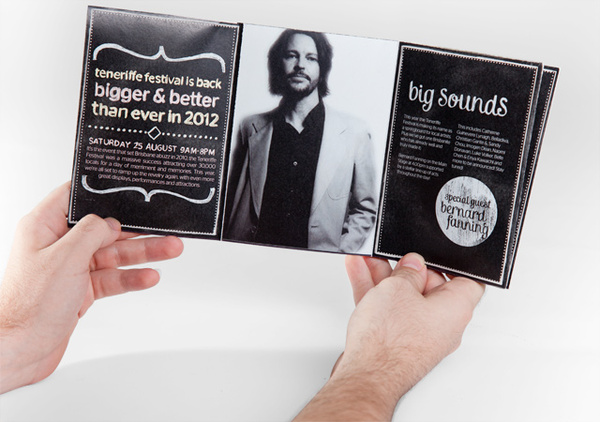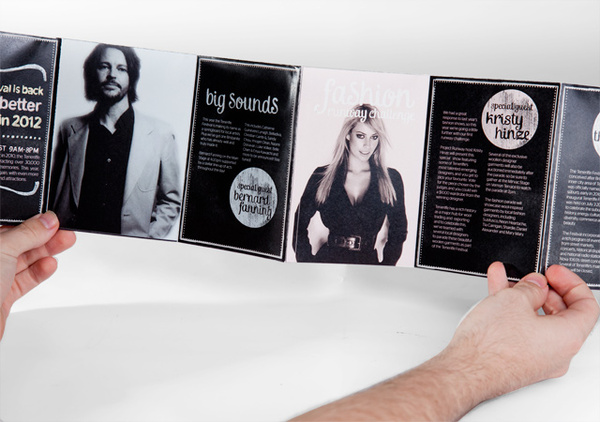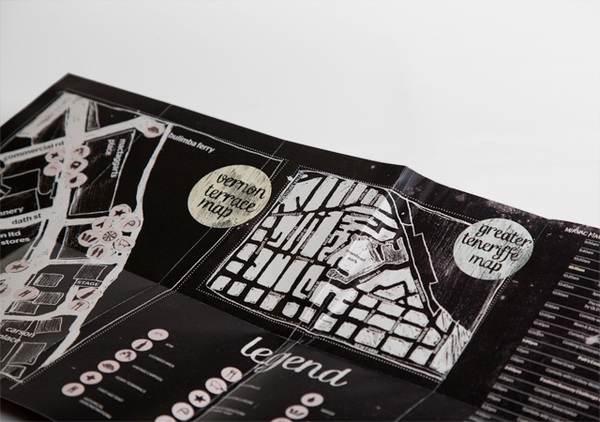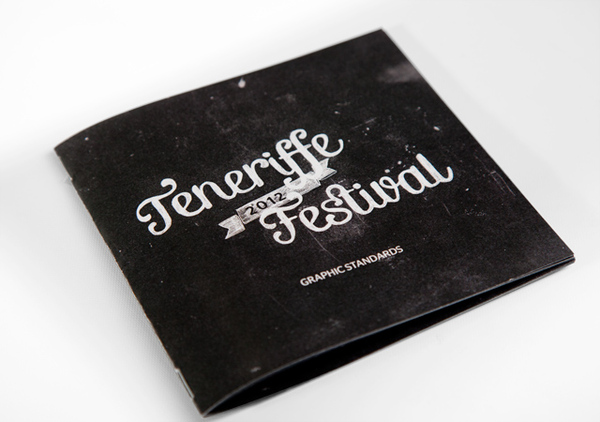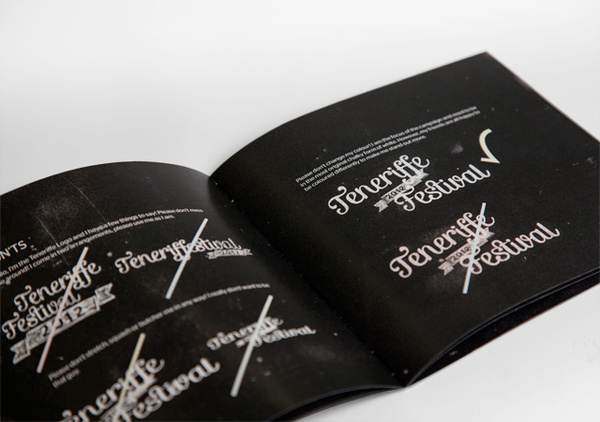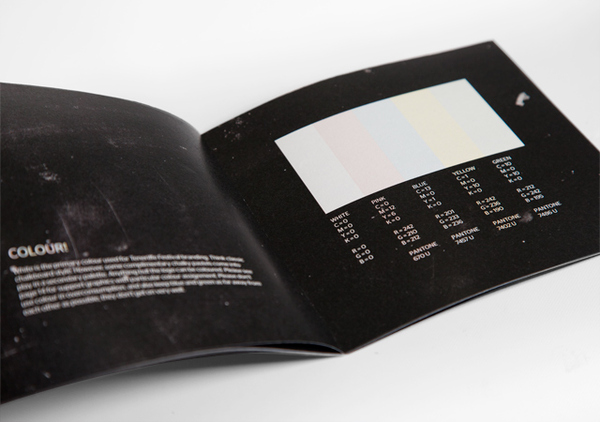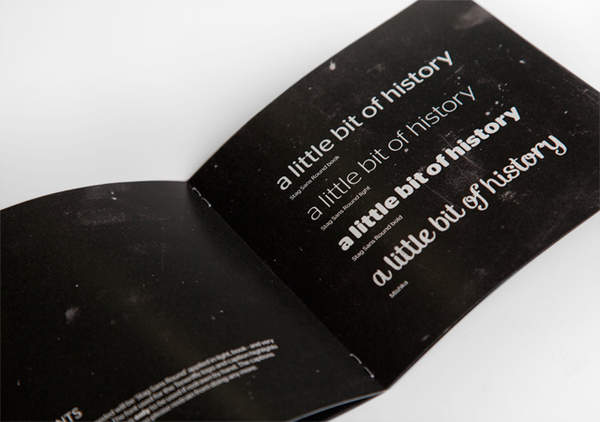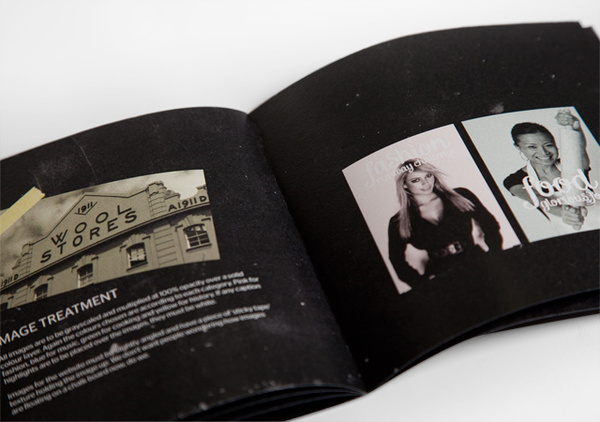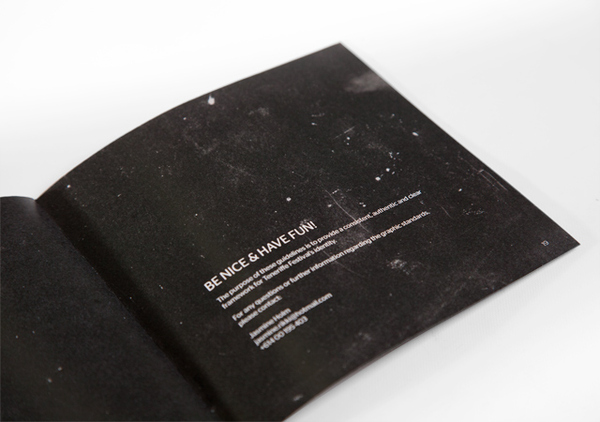 You like this? Don't forget to follow us on twitter @andysowards and like us on facebook @andysowardsfan! We are also on that new fangled G+ doohikey.
If you like this, You'll love These.