Like Robots? OF COURSE YOU DO. Everyone likes robots. In our everyday life we encounter robots and use them every day, in the form of ATM machines, Phones and Computers. Growing up we were exposed to robots from the Jetsons to Transformers – such epic times. Robots are a big part of our life! So lets give back to the robots! It is ROBOT WEEK here at andysowards.com – you will see why tomorrow ;). Today we have some of the most epic and amazing artworks & illustrations of Robots in real life form, 3D or drawn – I hope you enjoy these epic masterpieces and they inspire you to do something great! JOIN THE ROBOT REVOLUTION! and of course, as always, Enjoy!
On to the inspiration!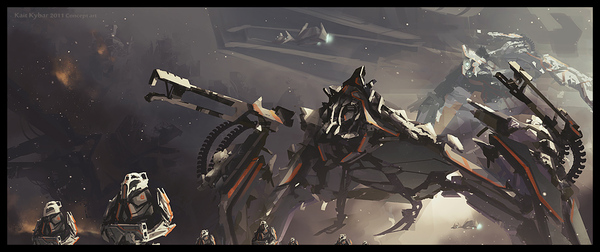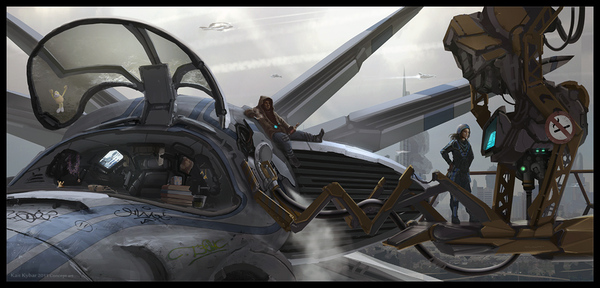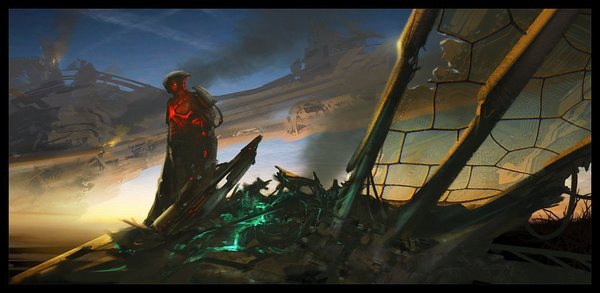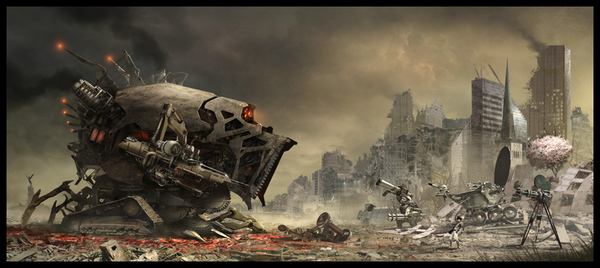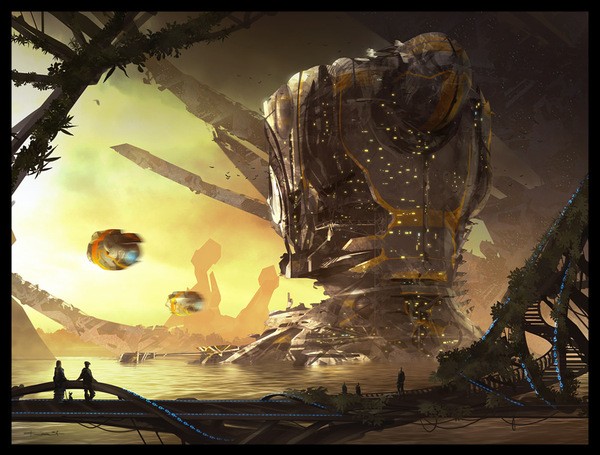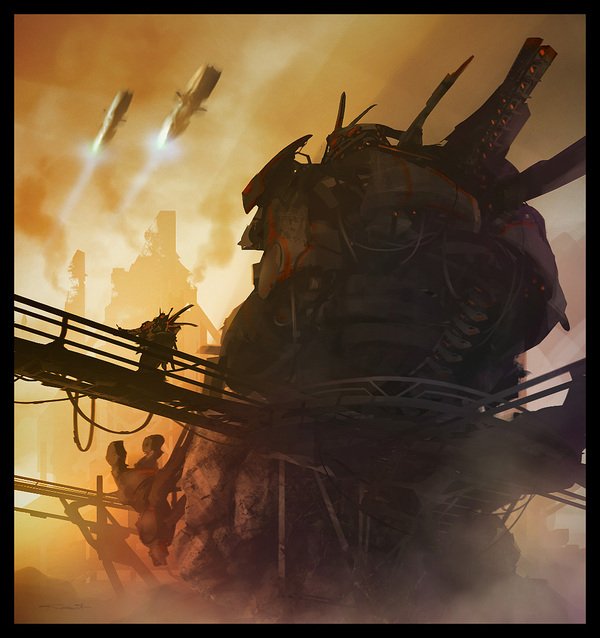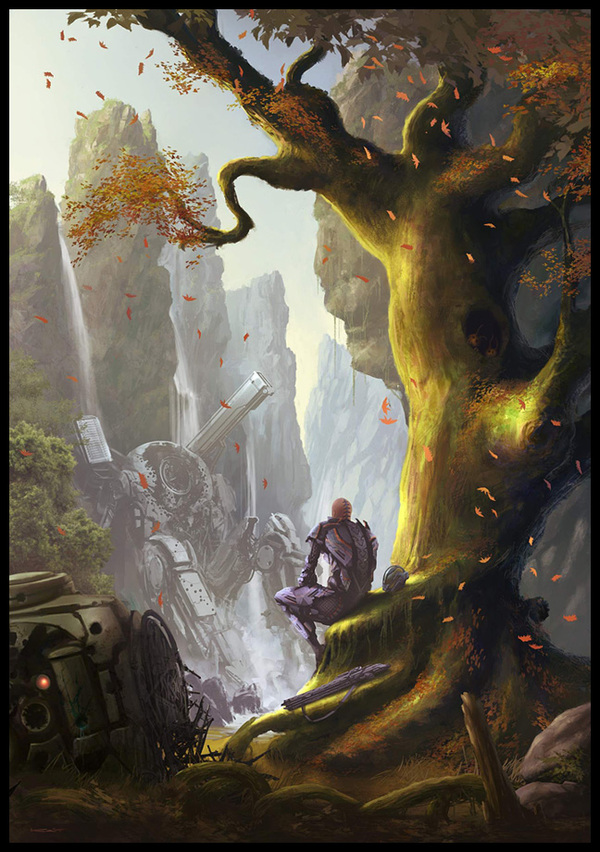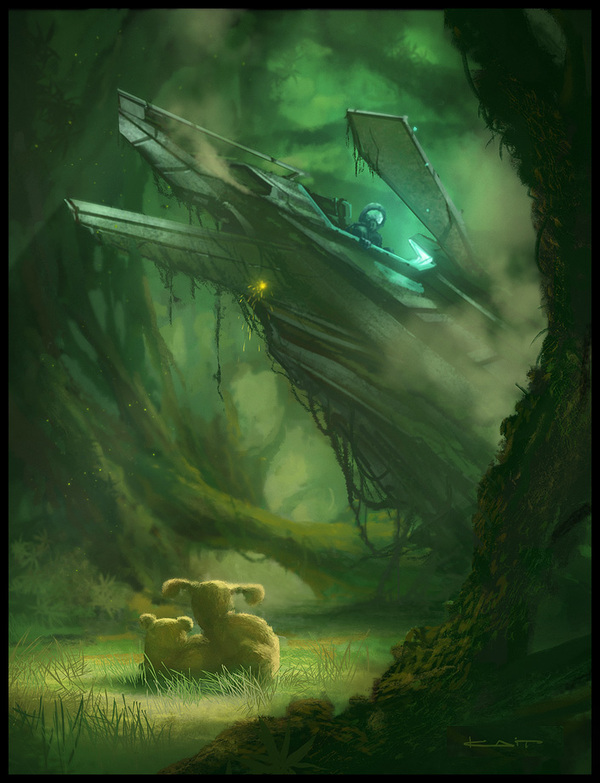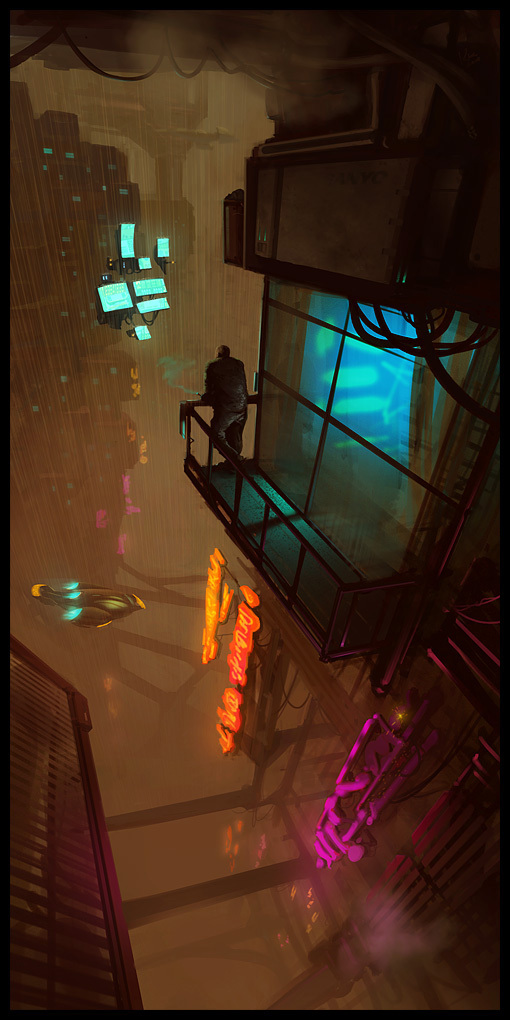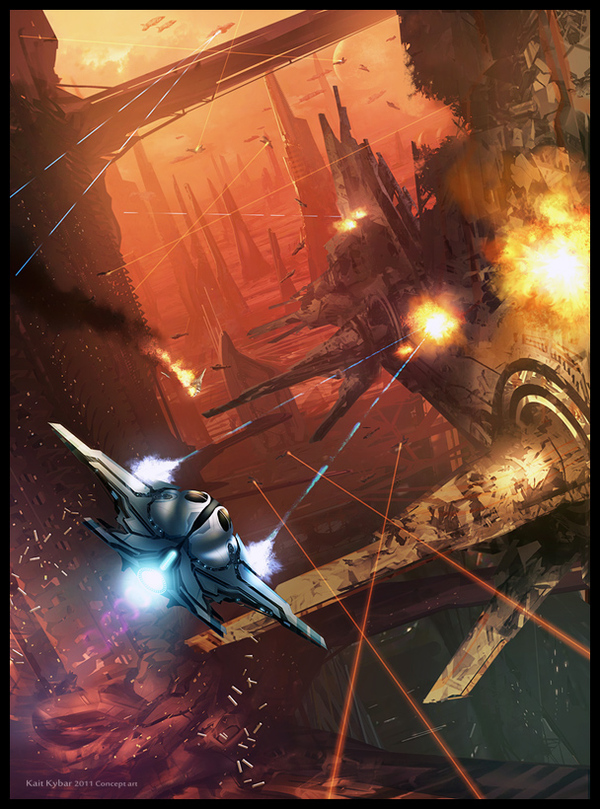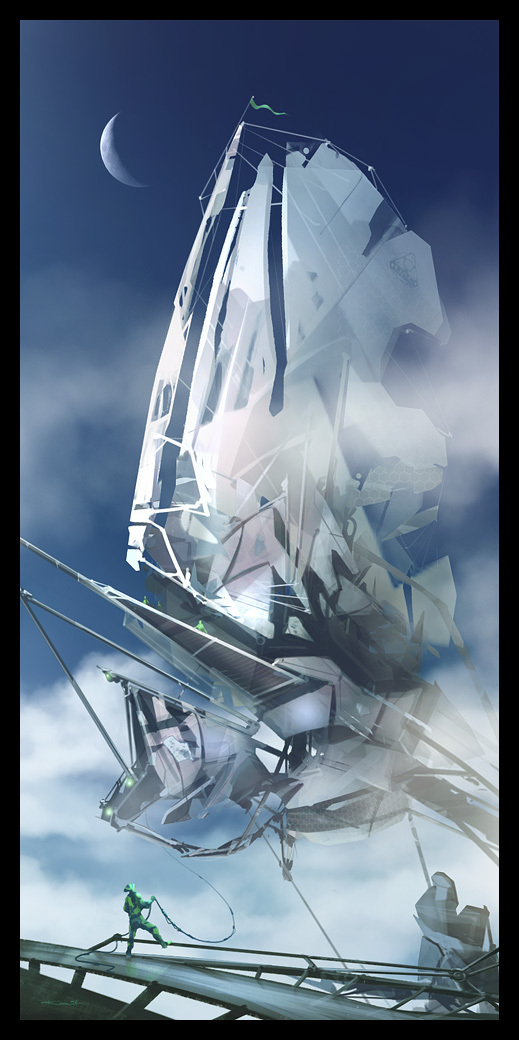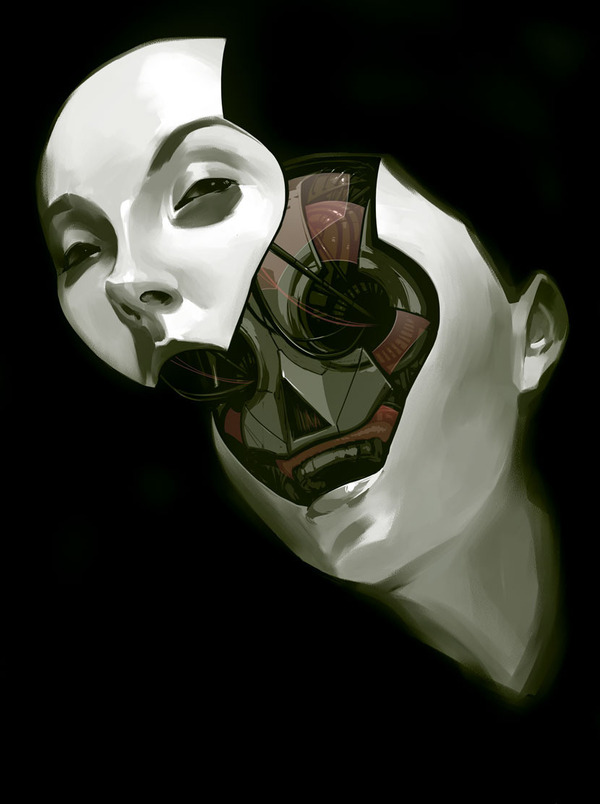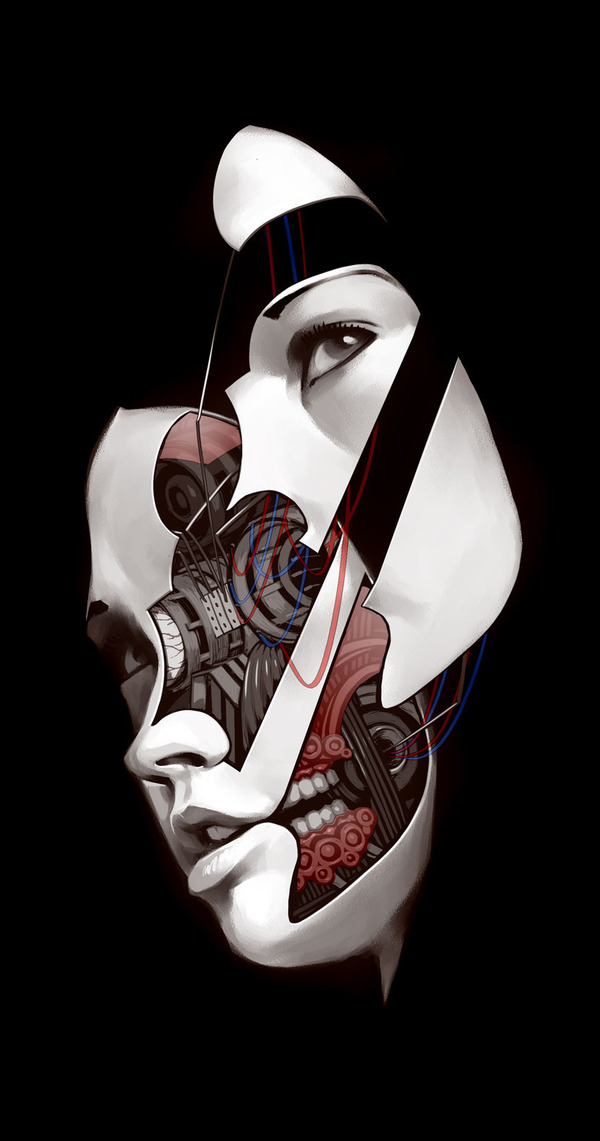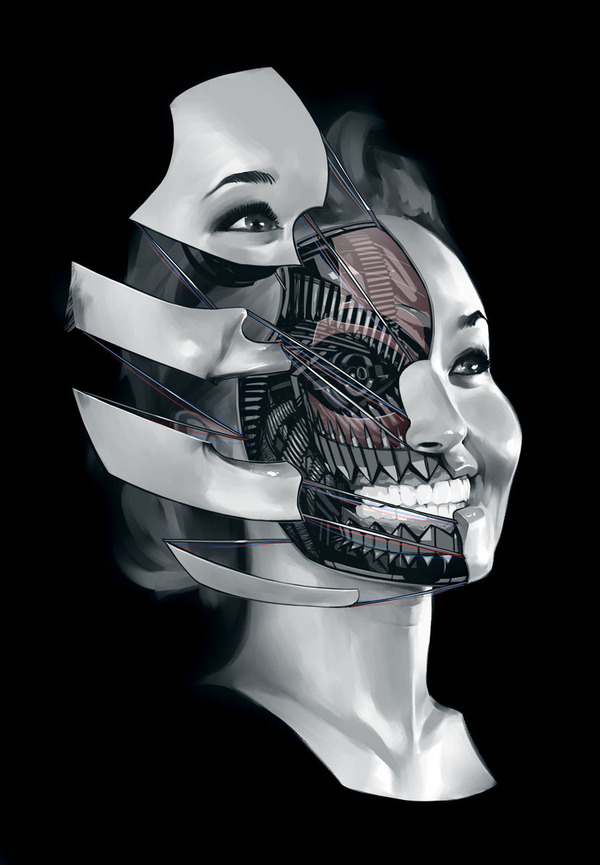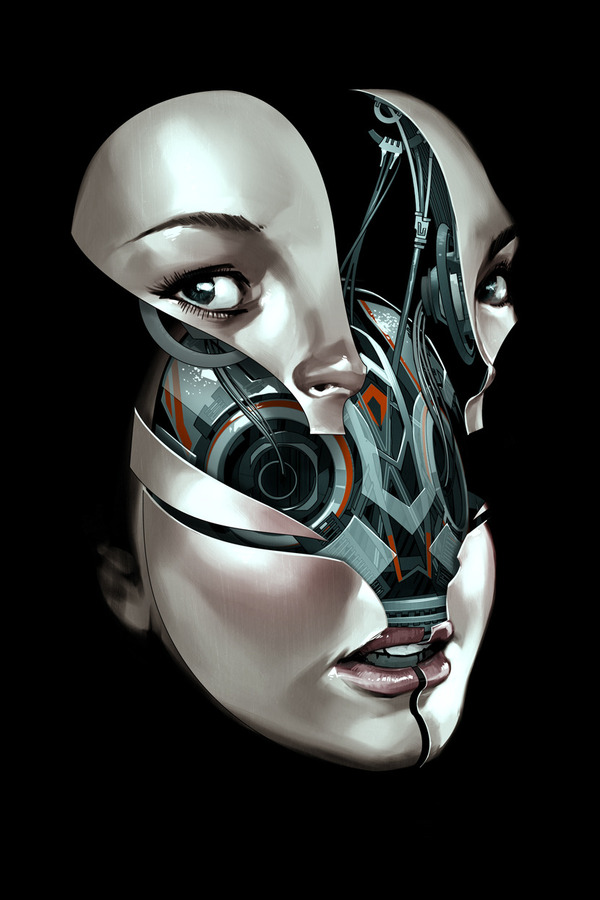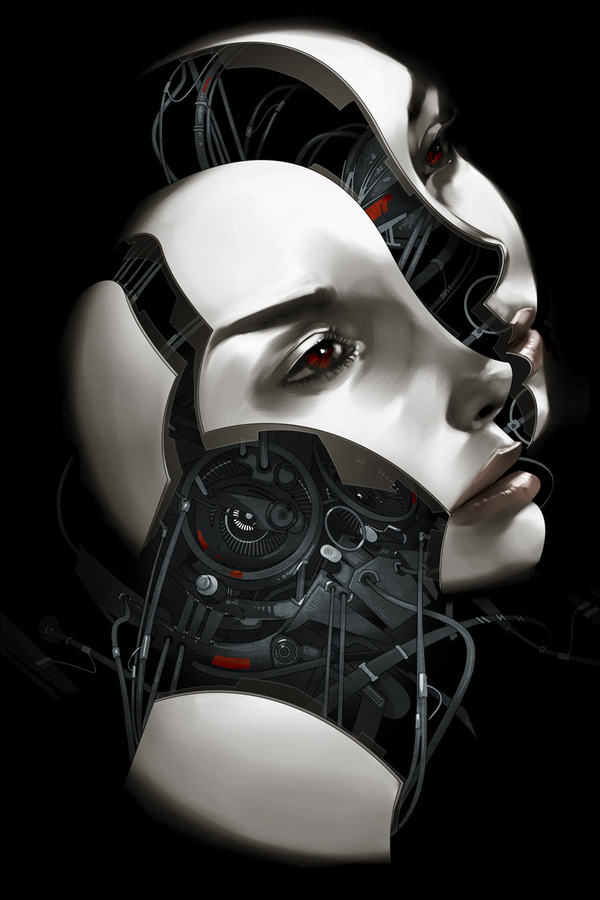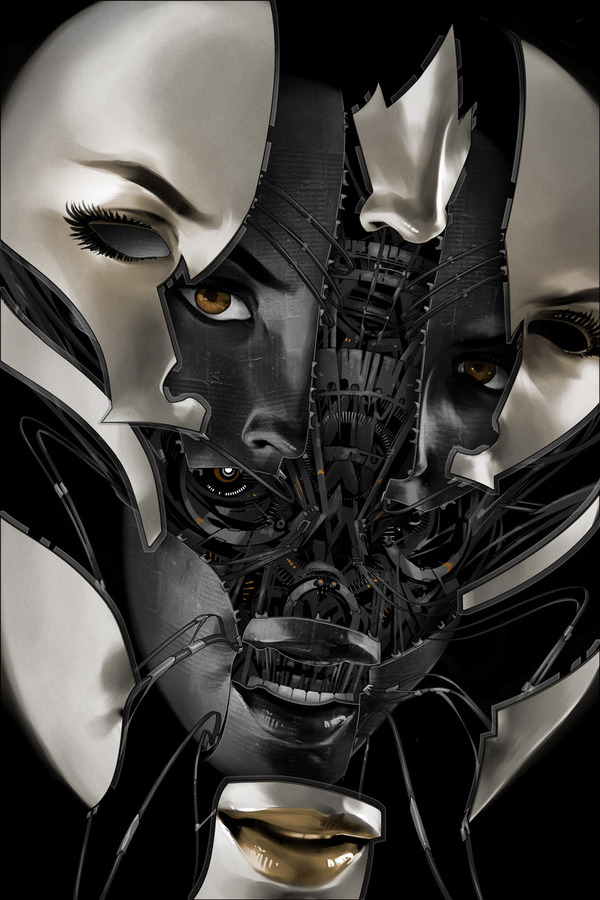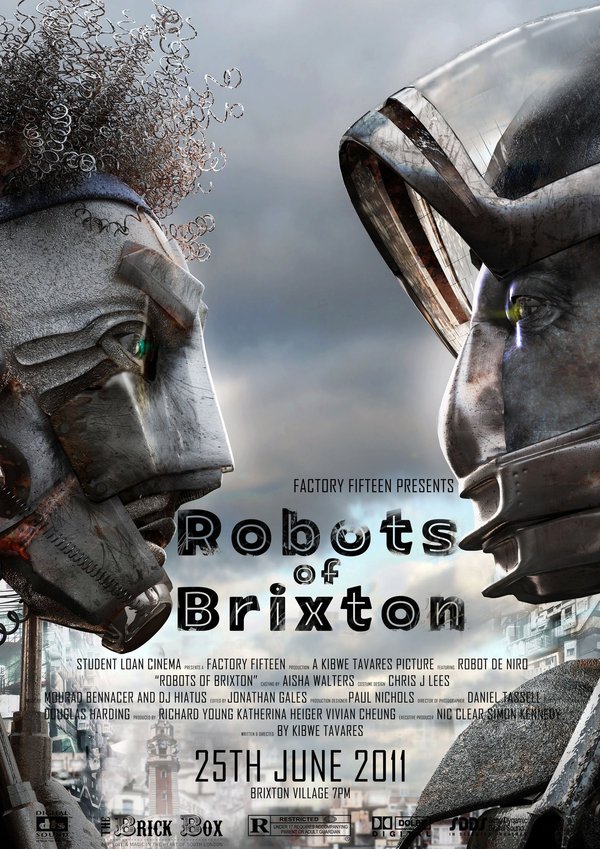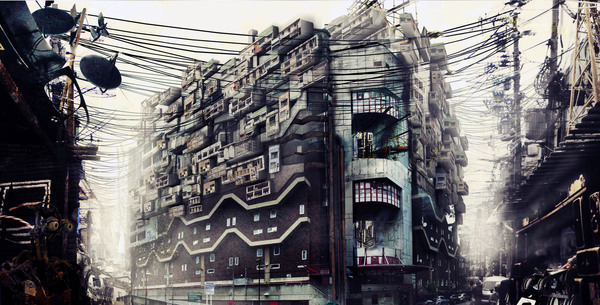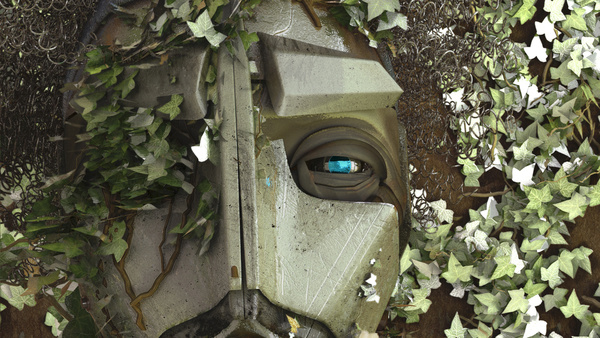 That Video was Insane! (kind of creepy tho) Robot Revolution!!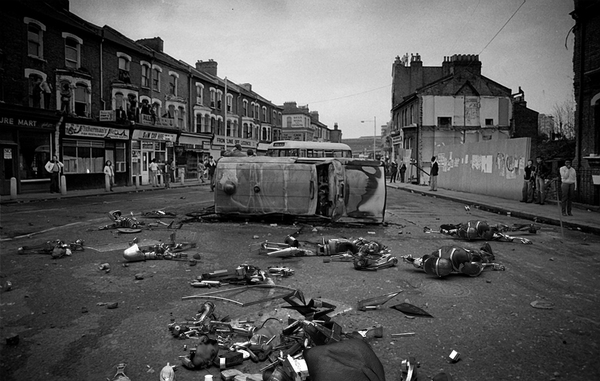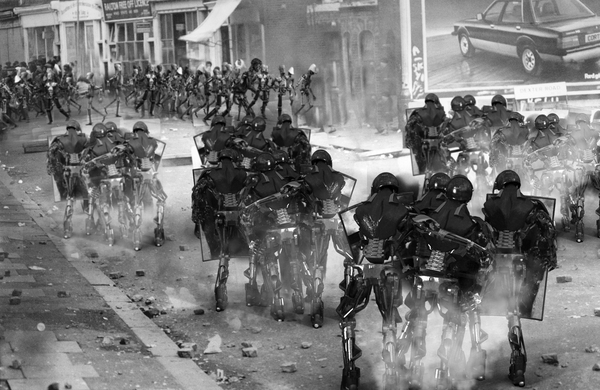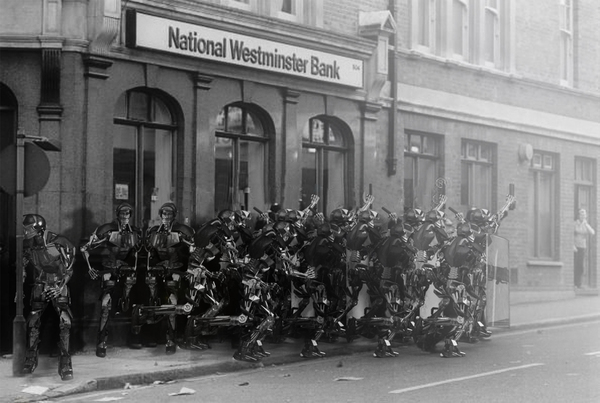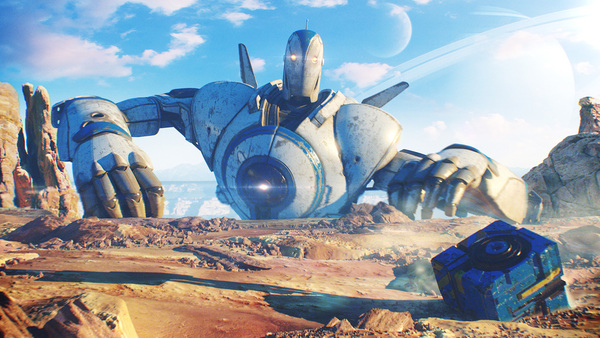 Fibe TV / Bell from TENDRIL on Vimeo.
THAT looked fun to make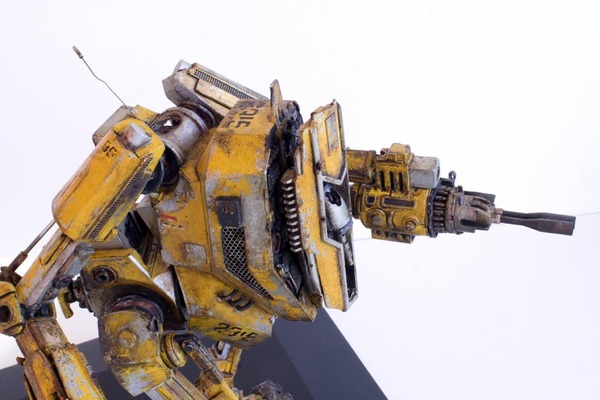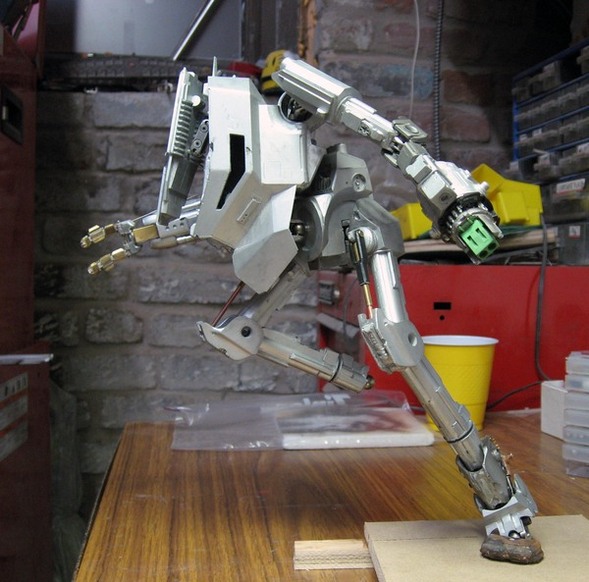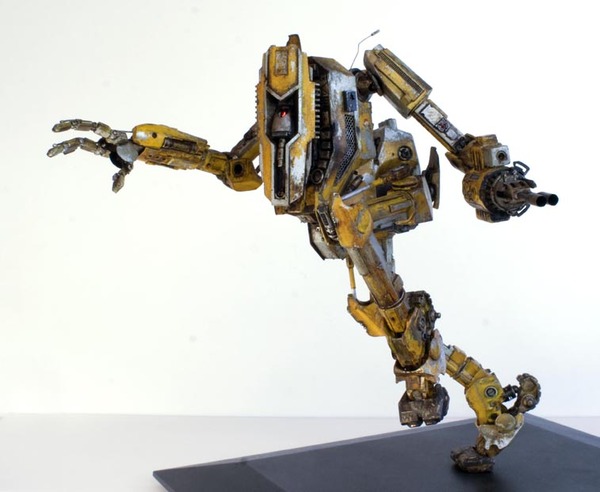 That was amazing how it went from drawing concept, to toy-like model, to stop animation video!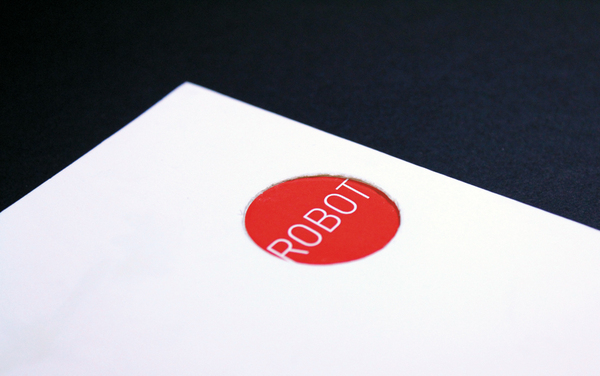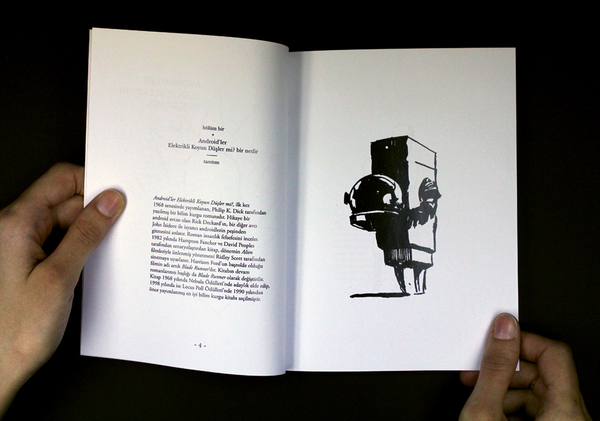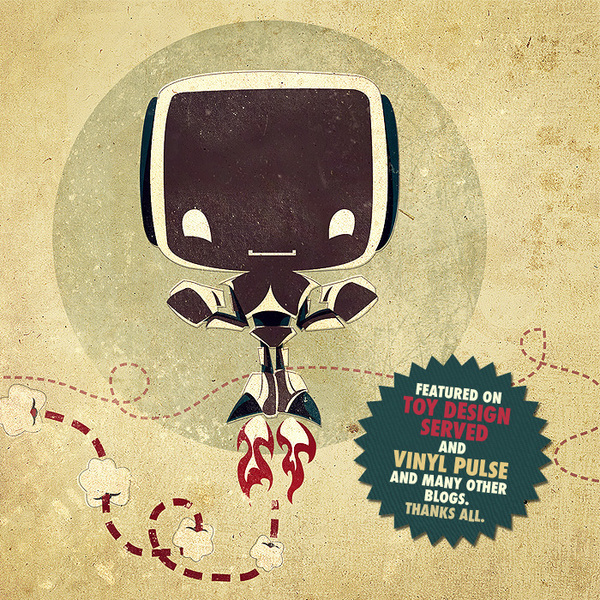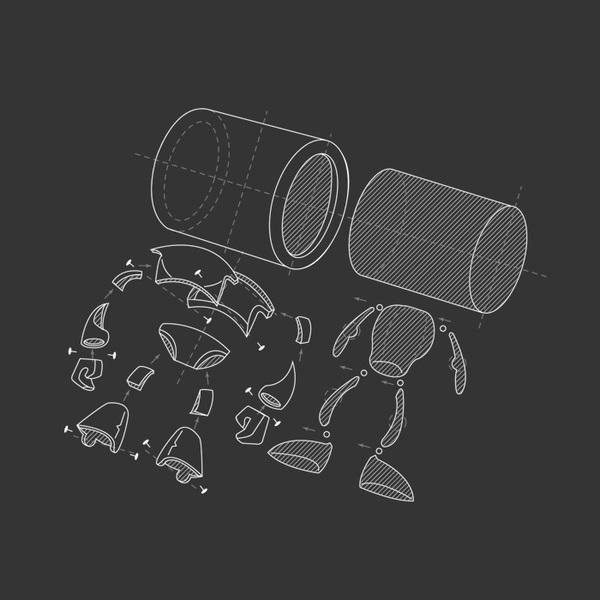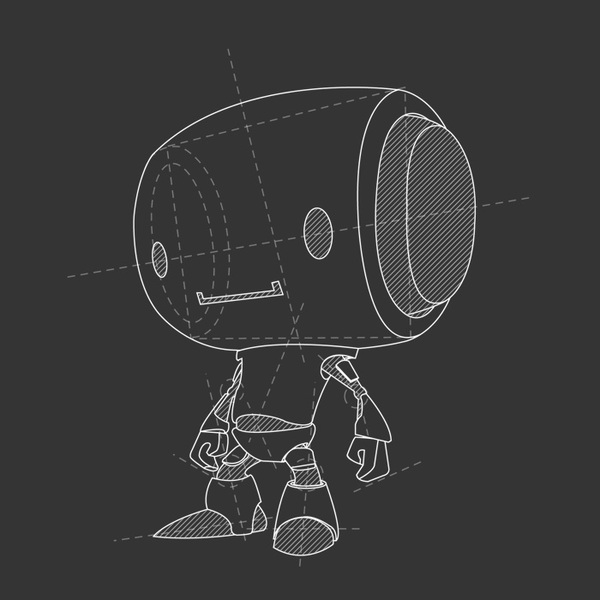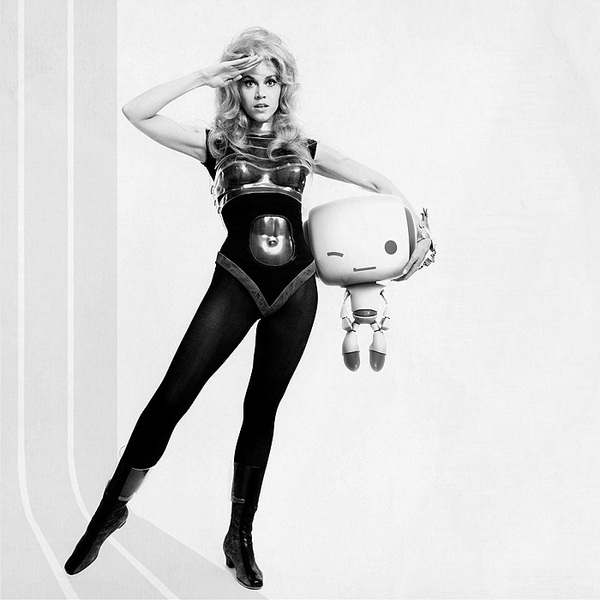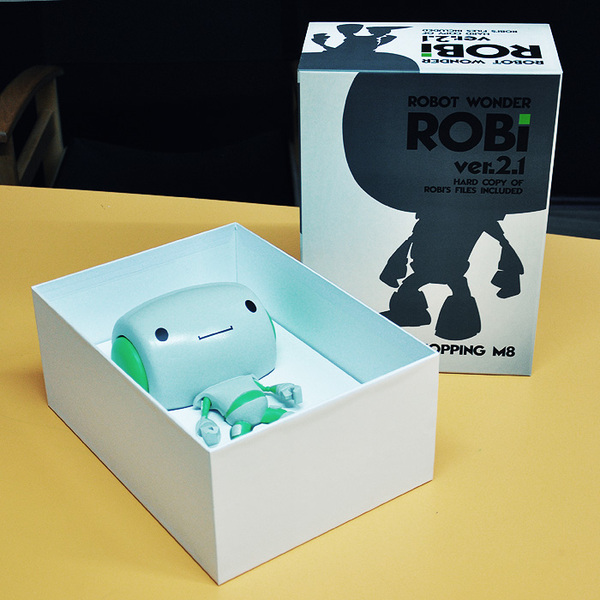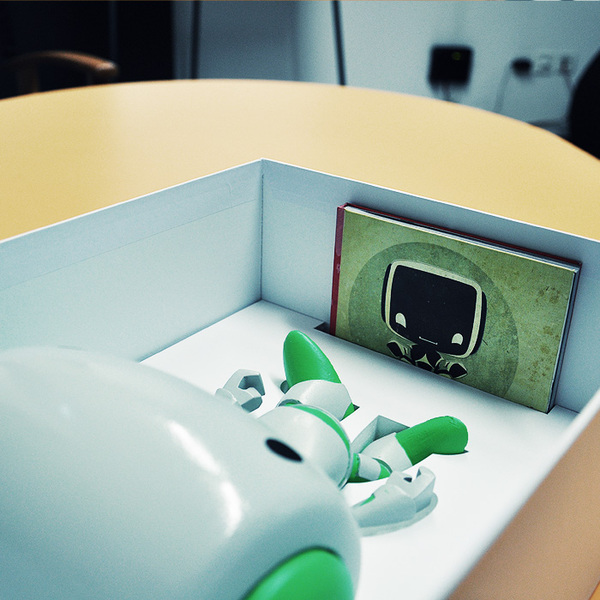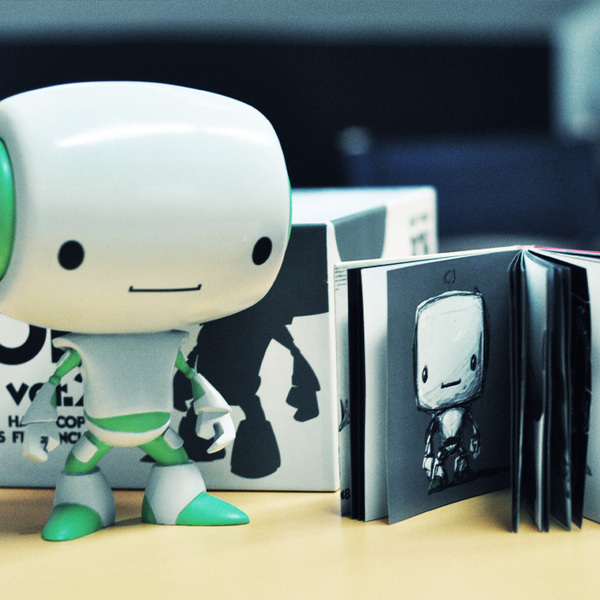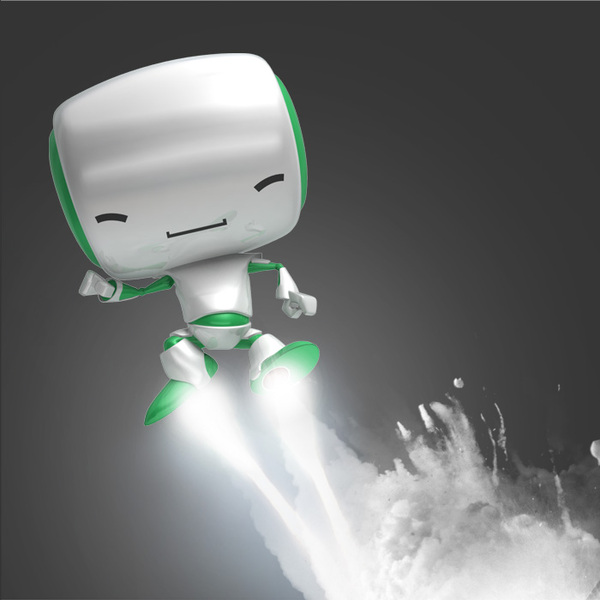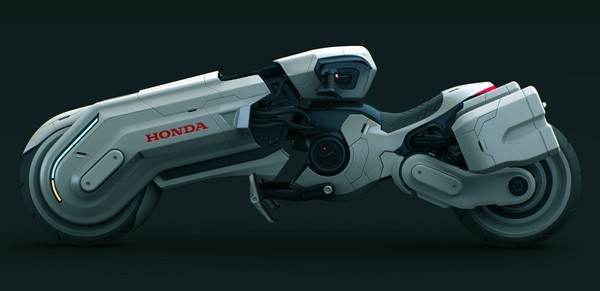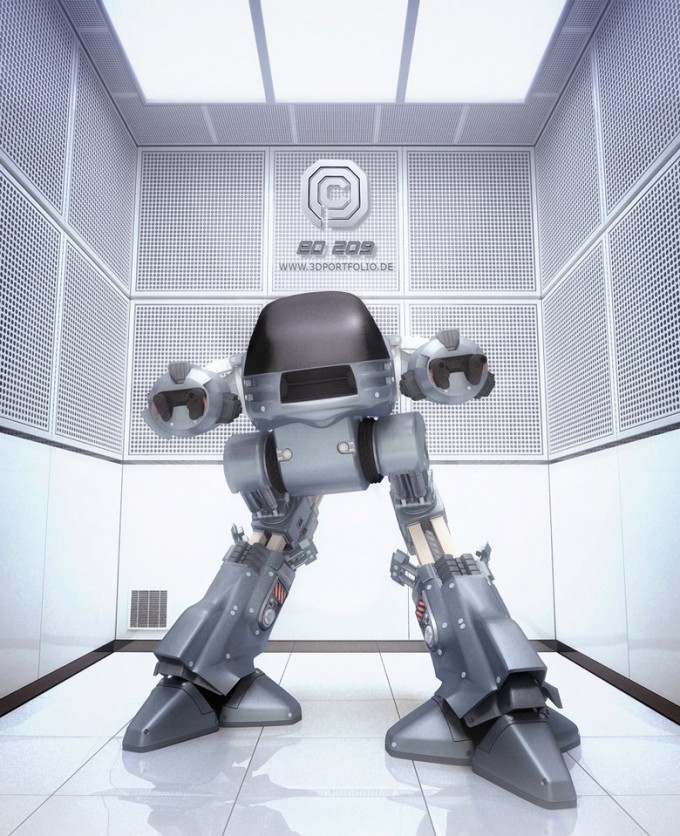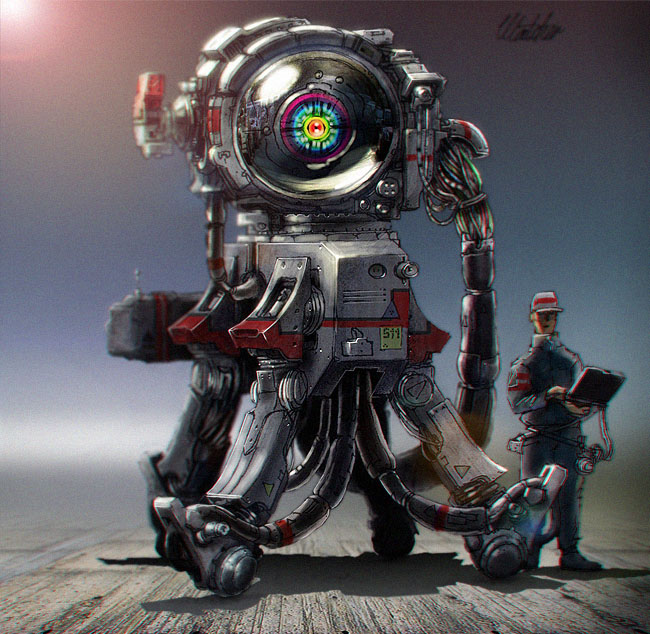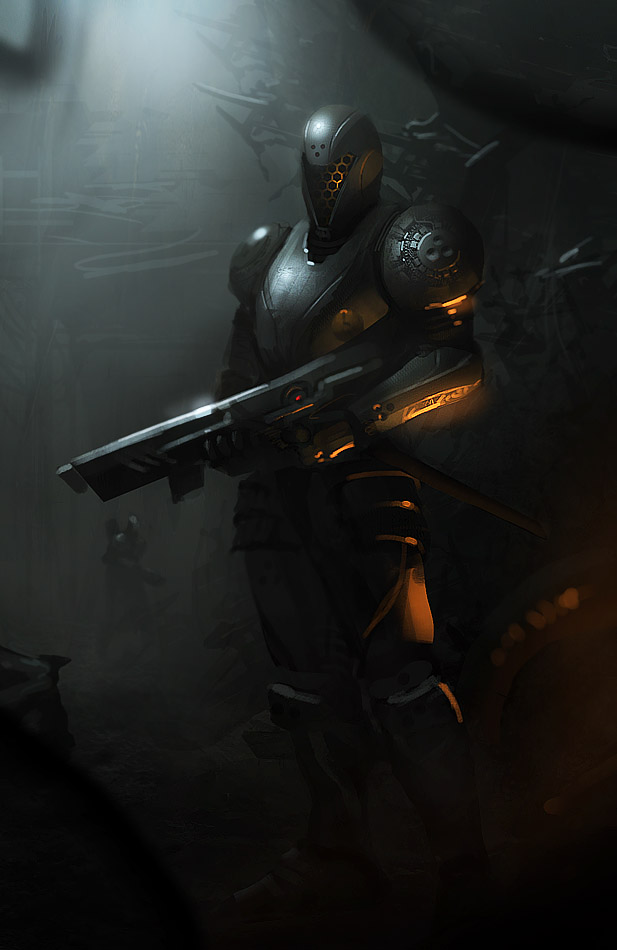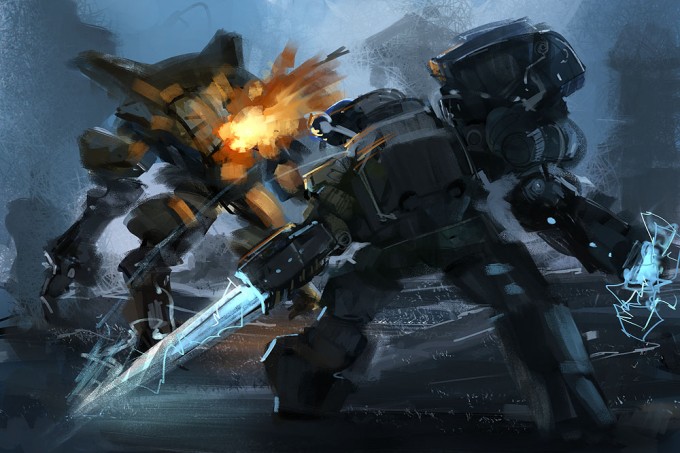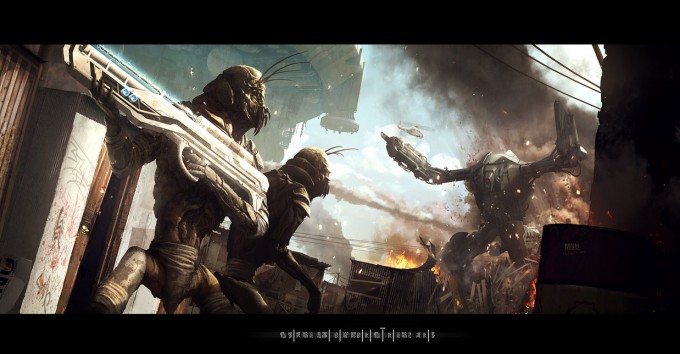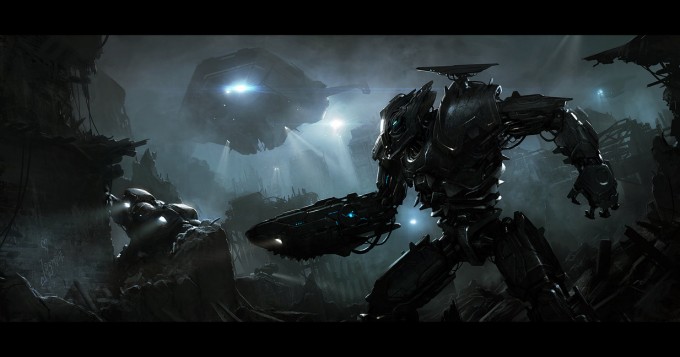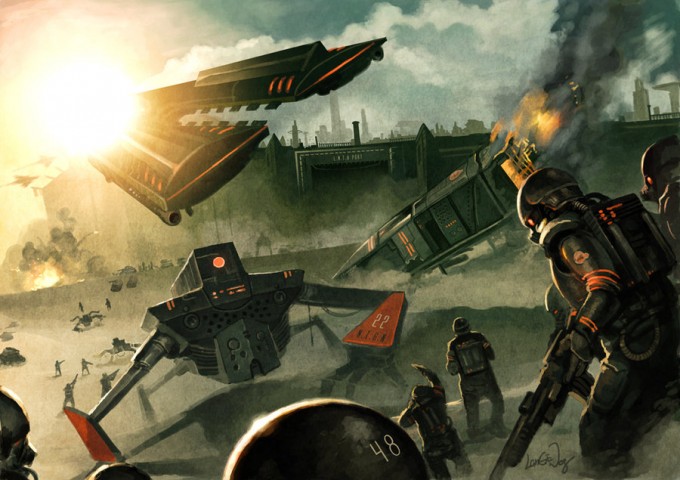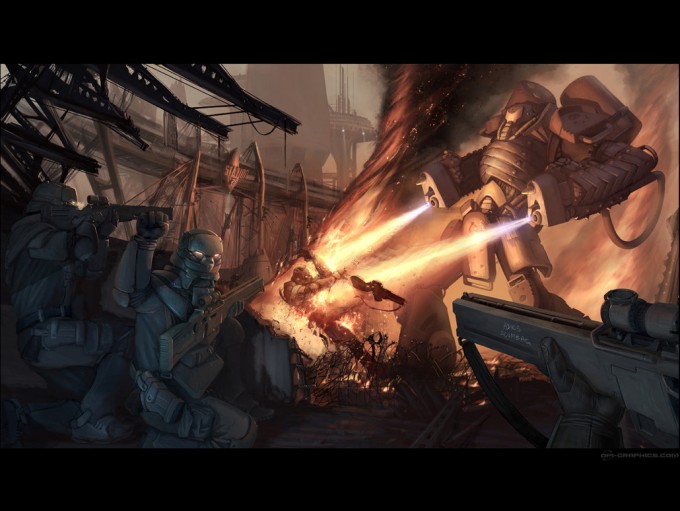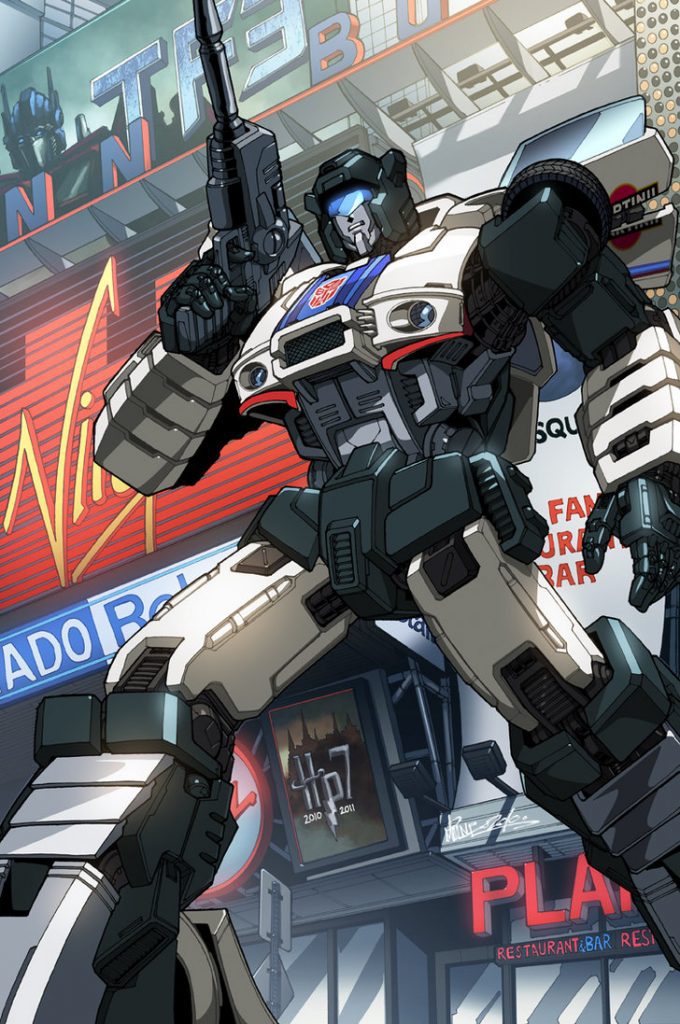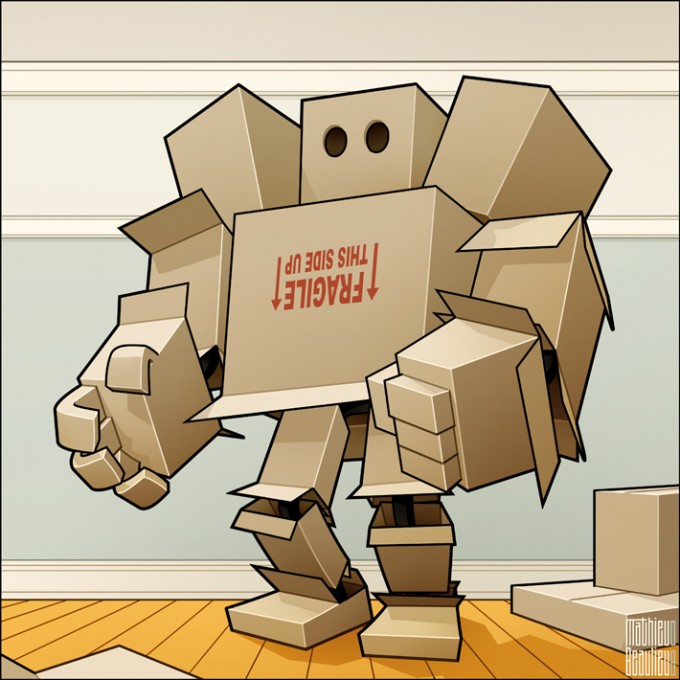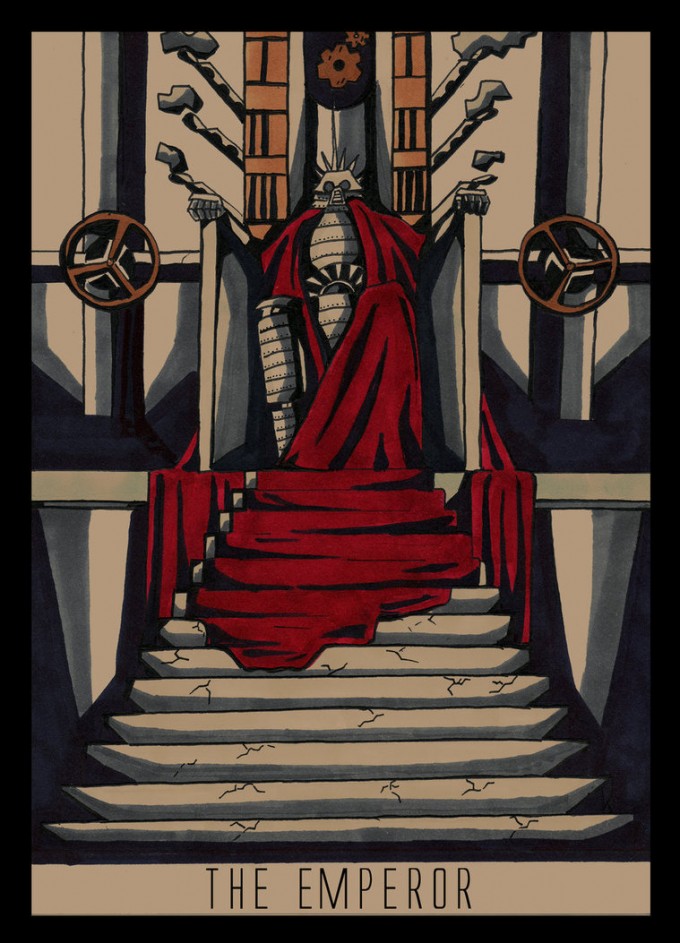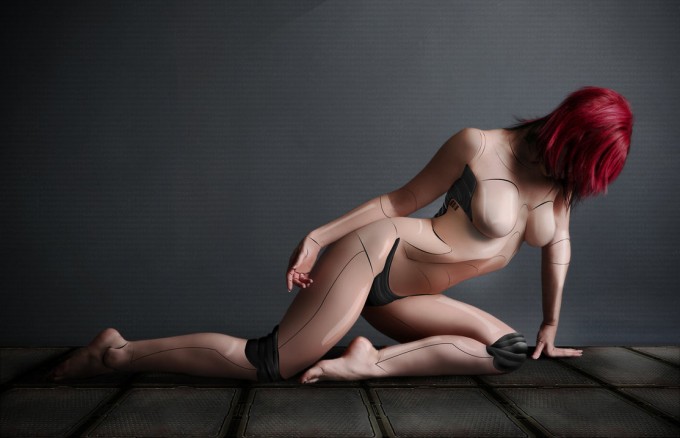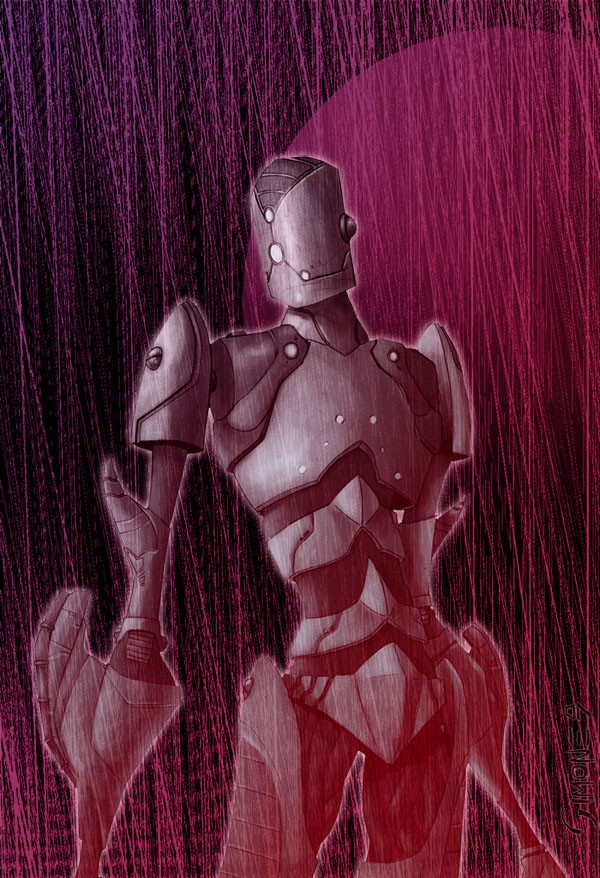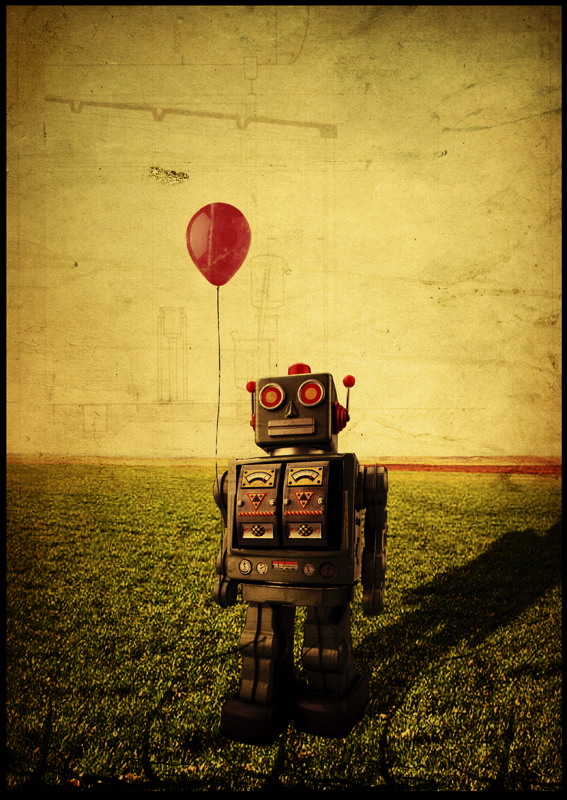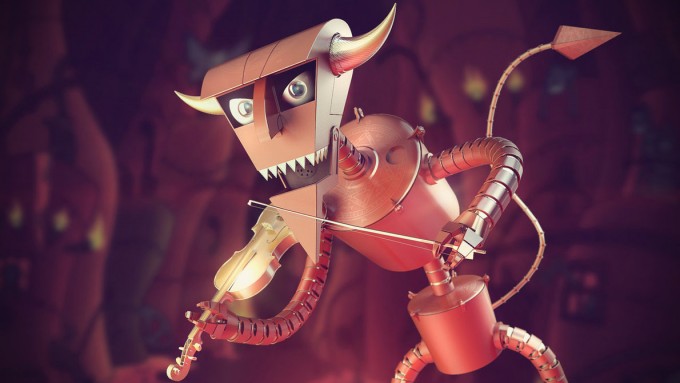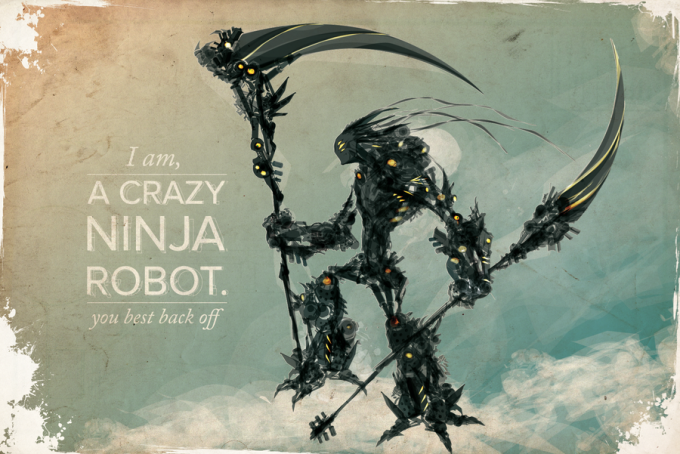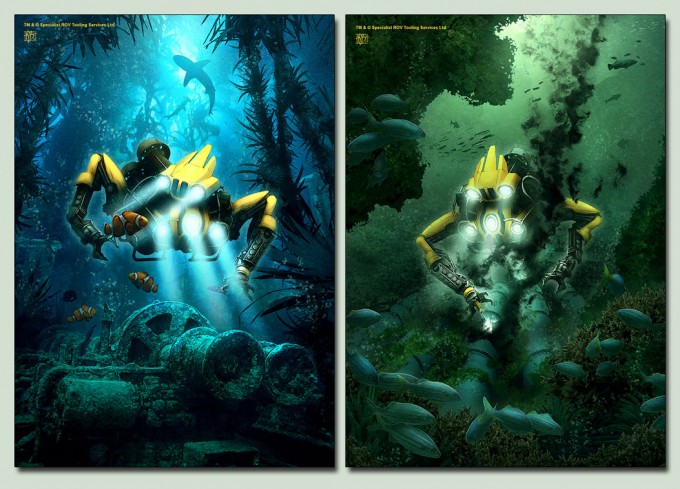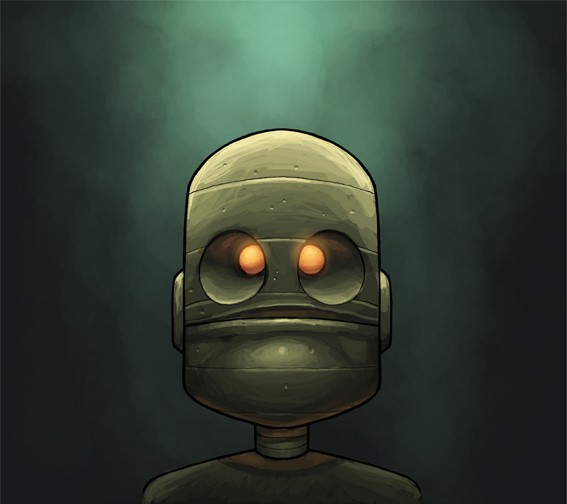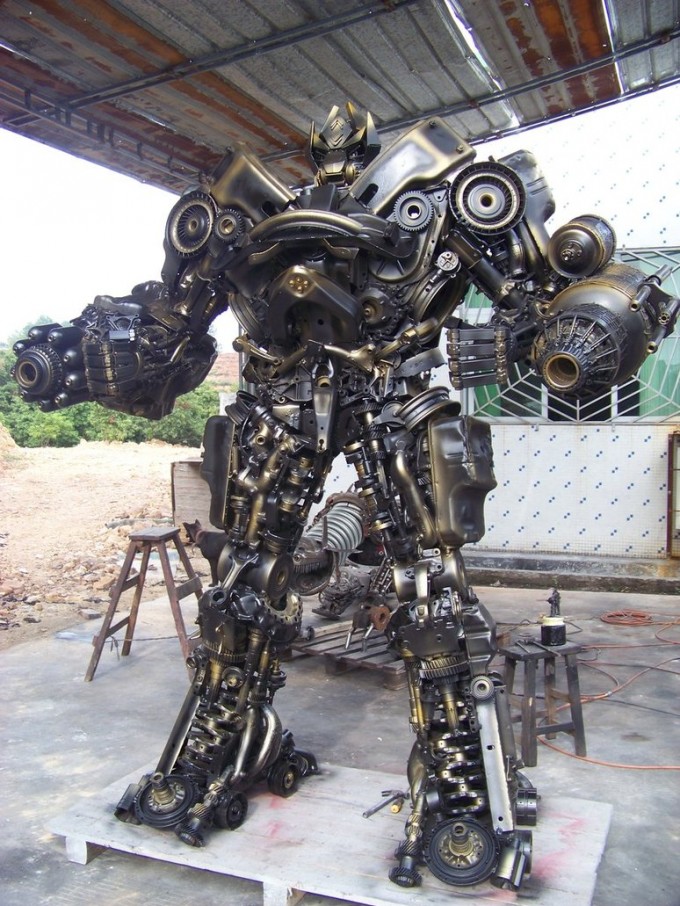 REAL LIFE HAND MADE STEEL ROBOTS ZOMG!!!!! badass.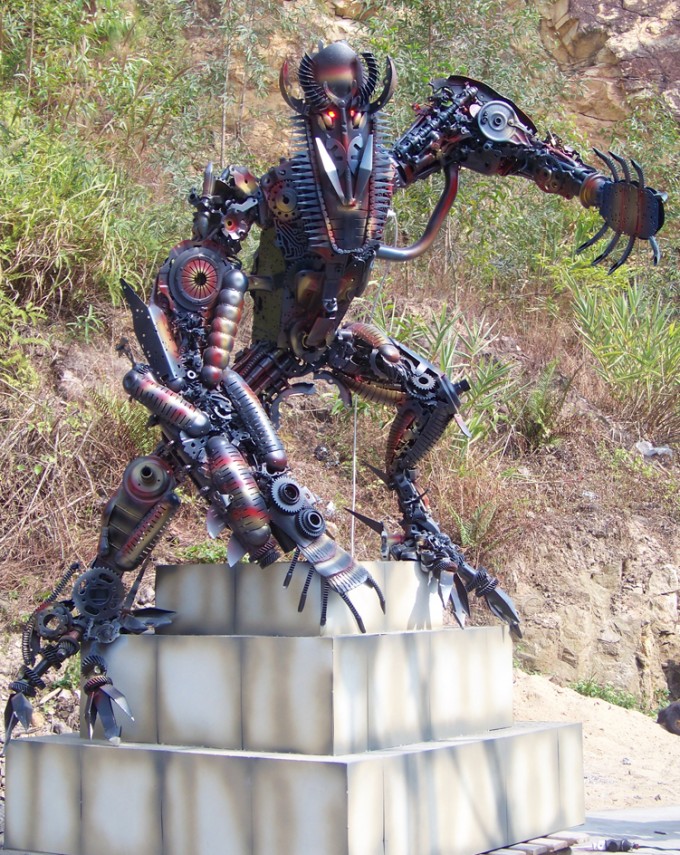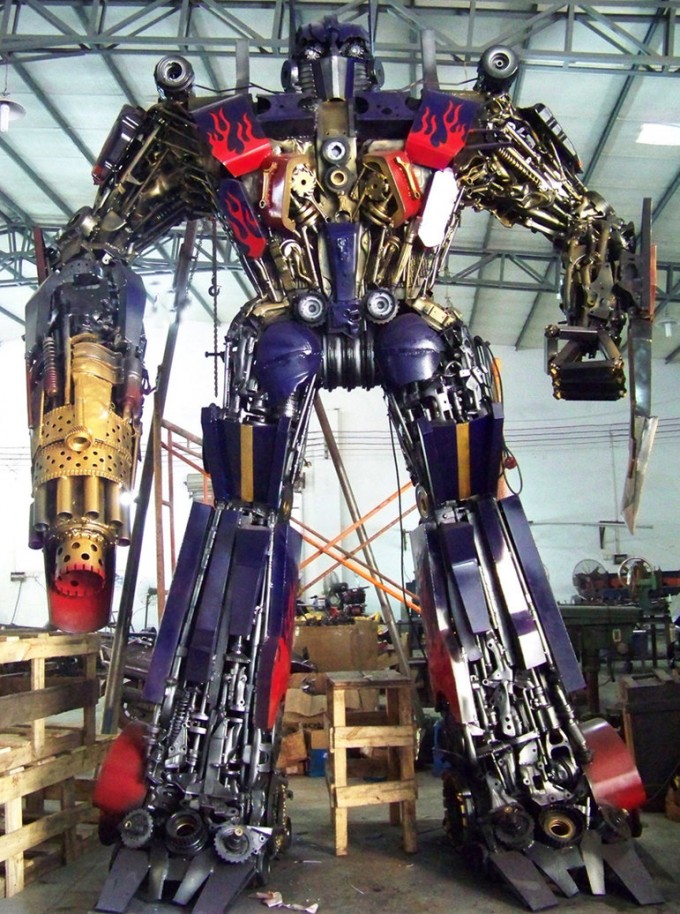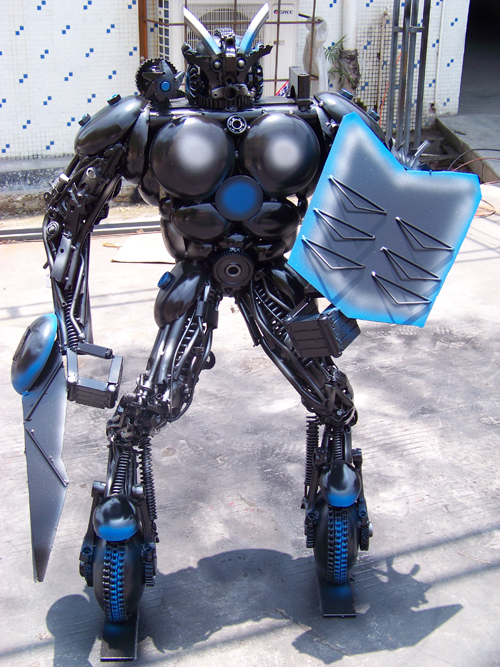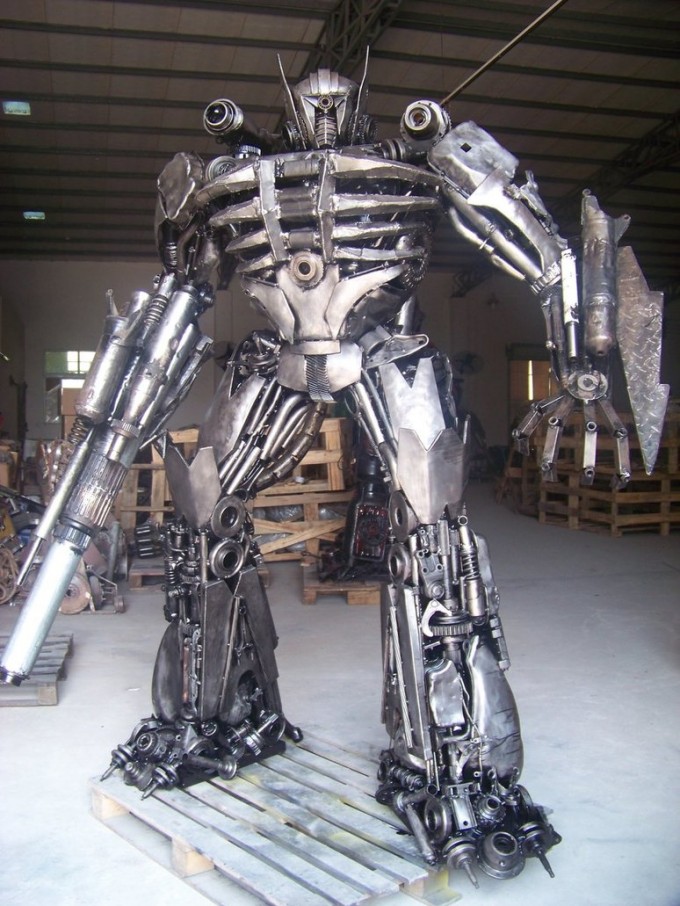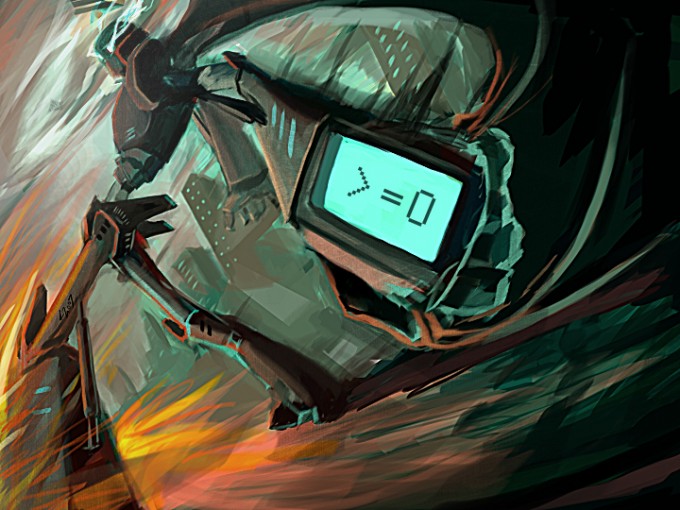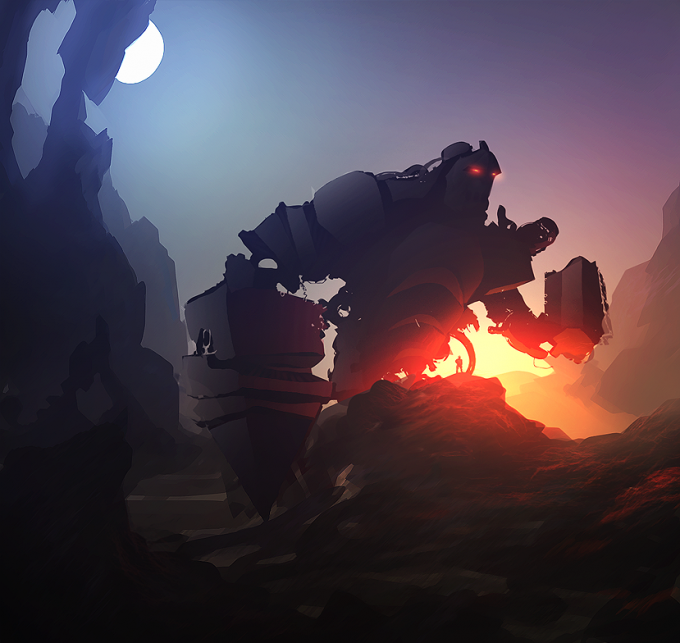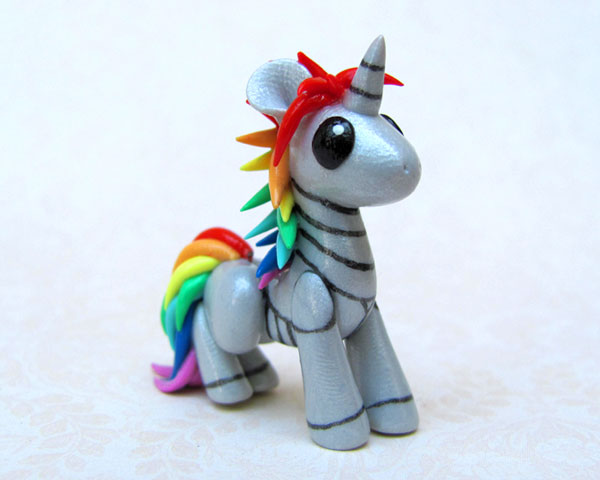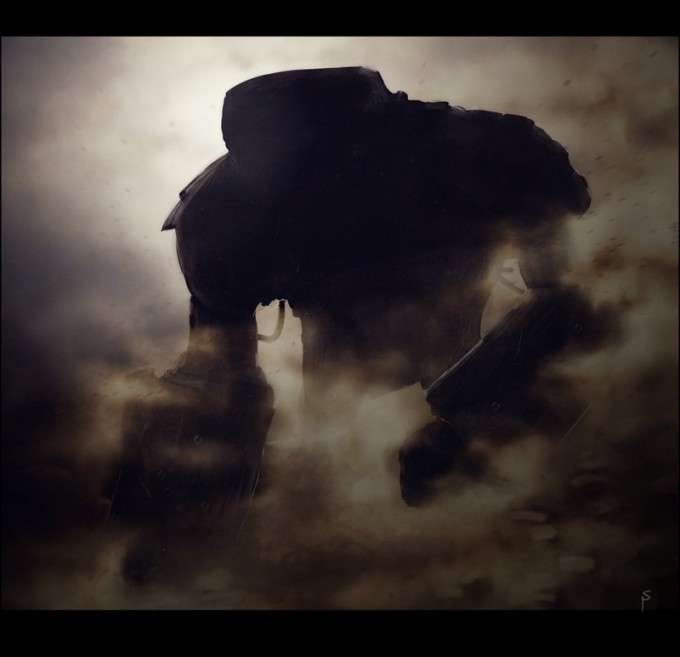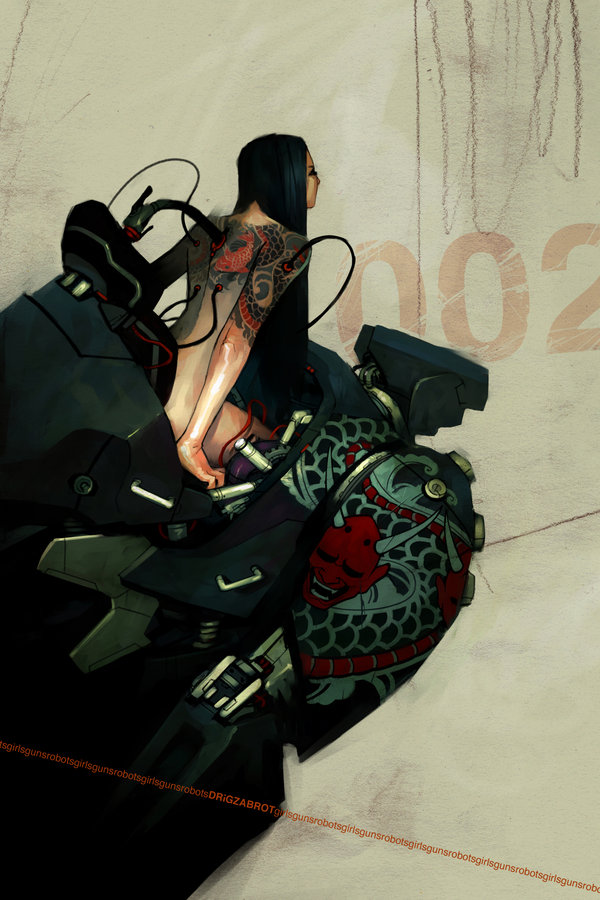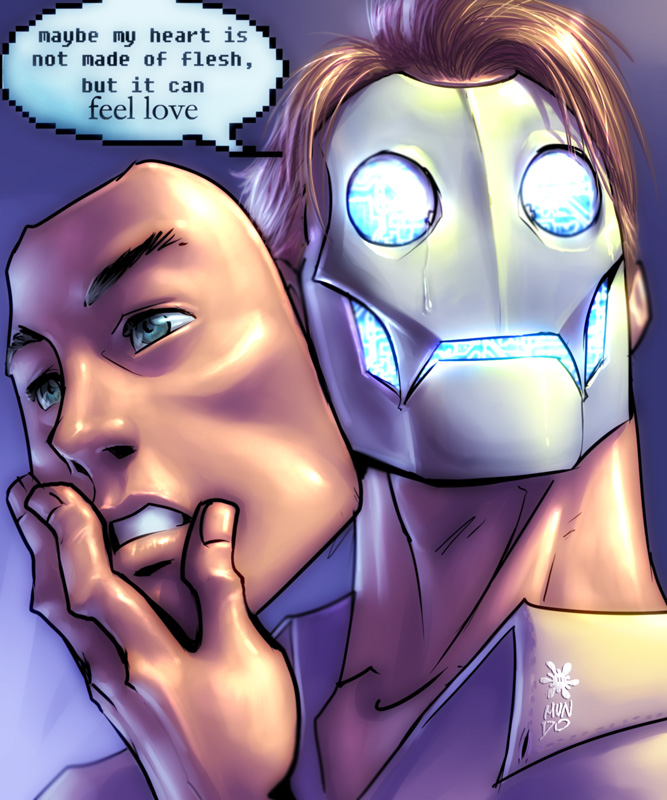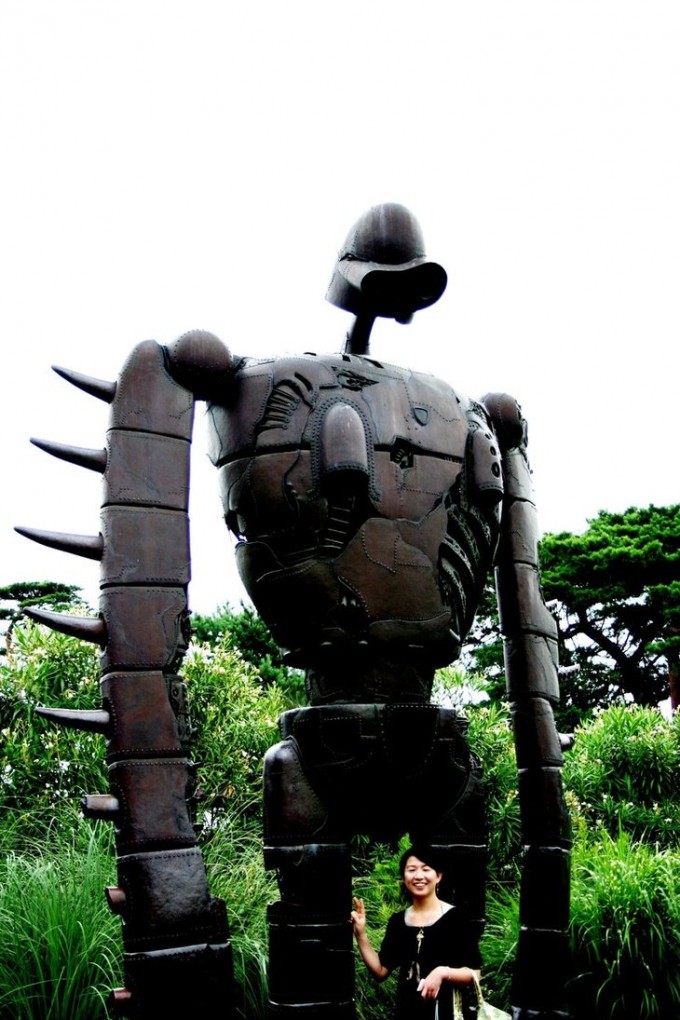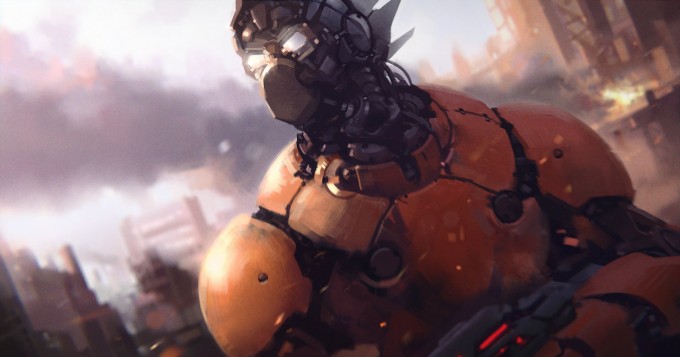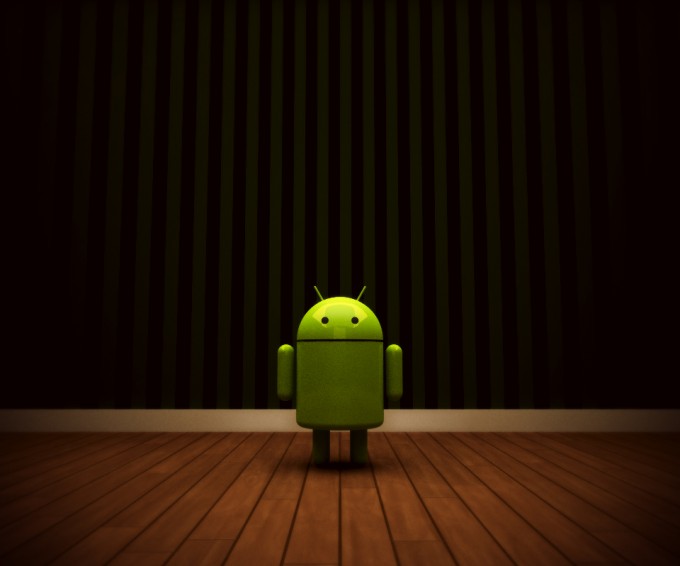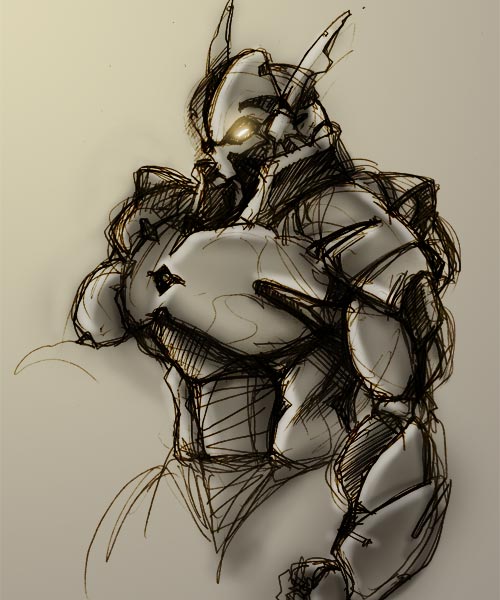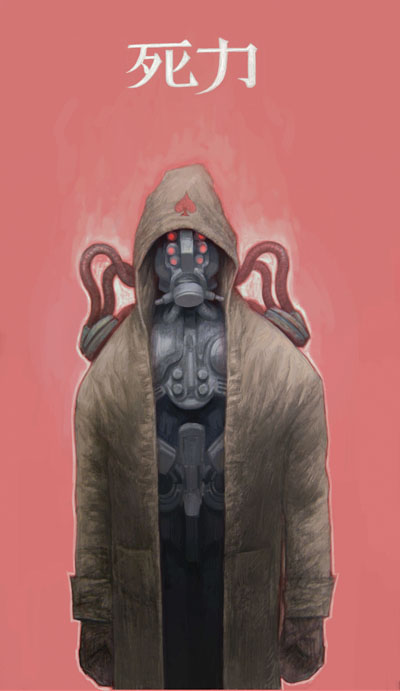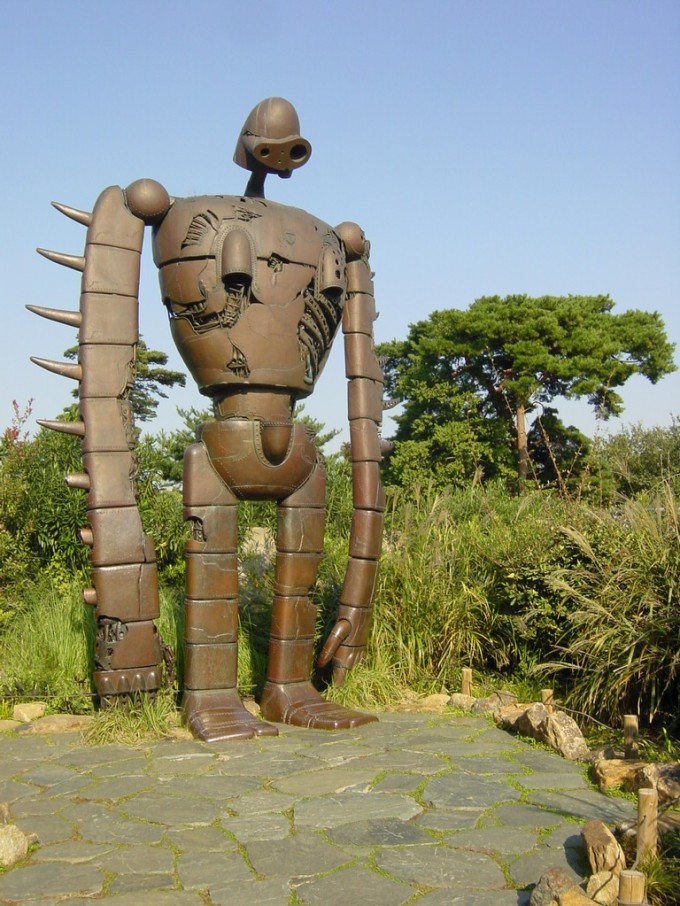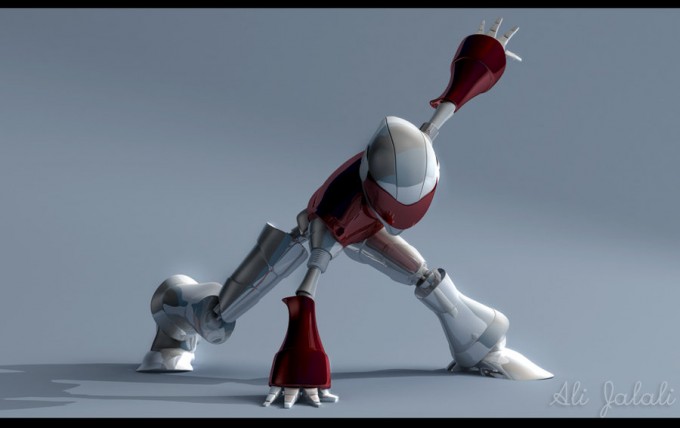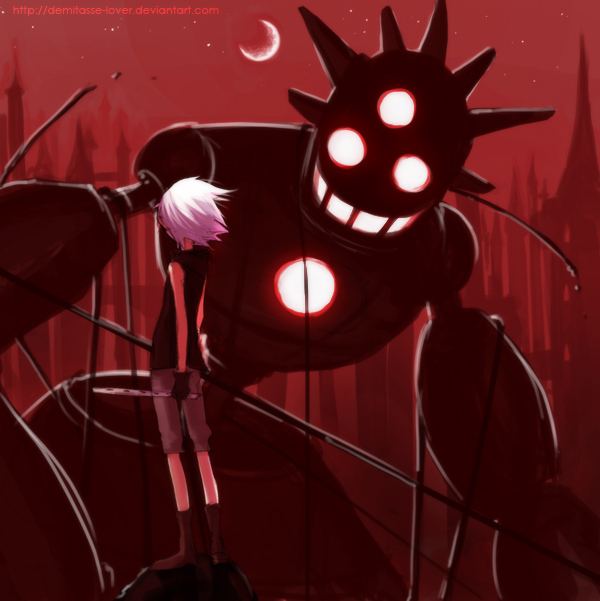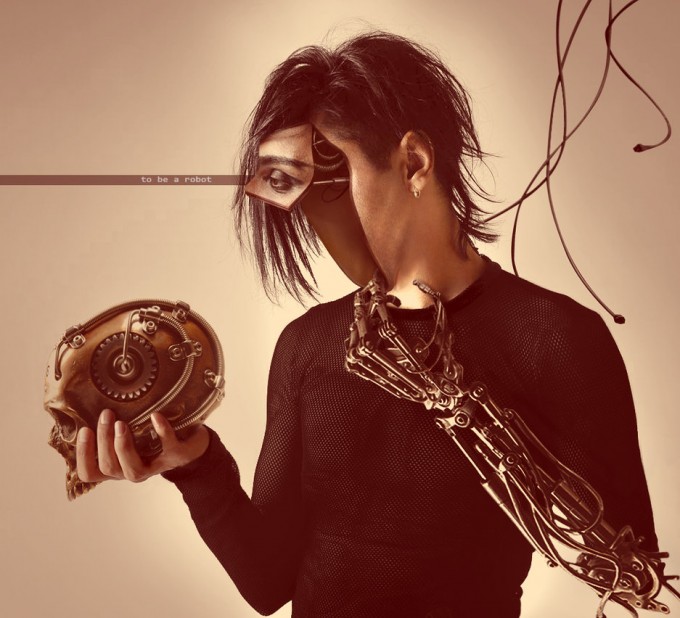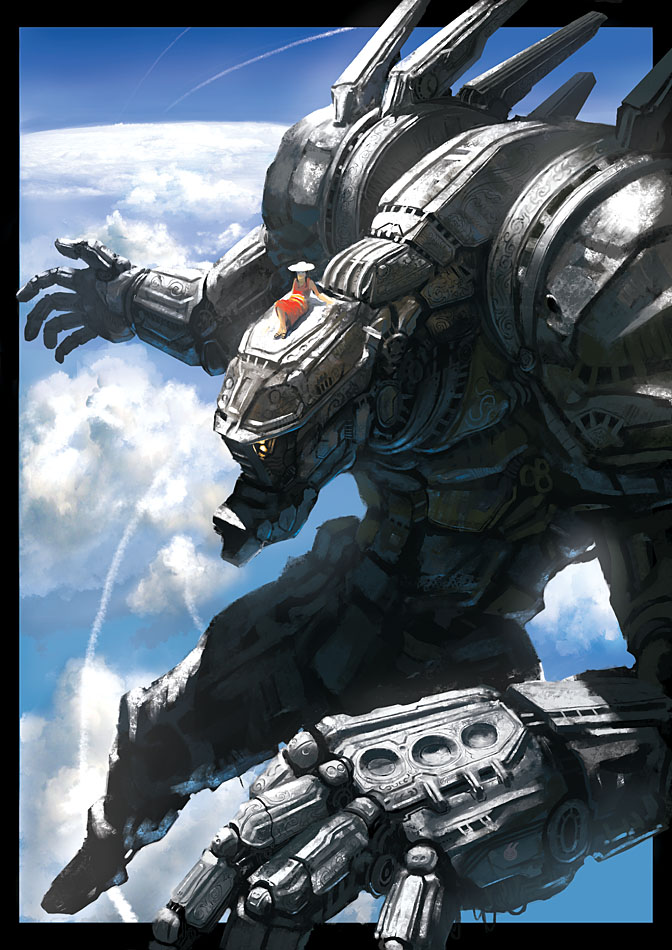 BUuuzuzzrtttt….ERROR – END OF FILE NOT FOUND..Bzzt…Insert Command…oh i mean.. Want some more ULTRA SUPER AWESOME ROBOT EPICNESS!? here are some more places to find them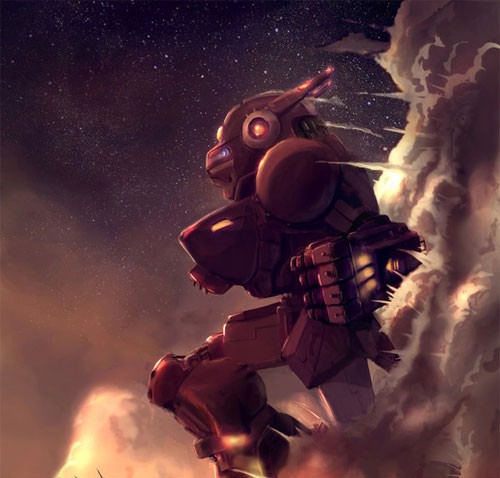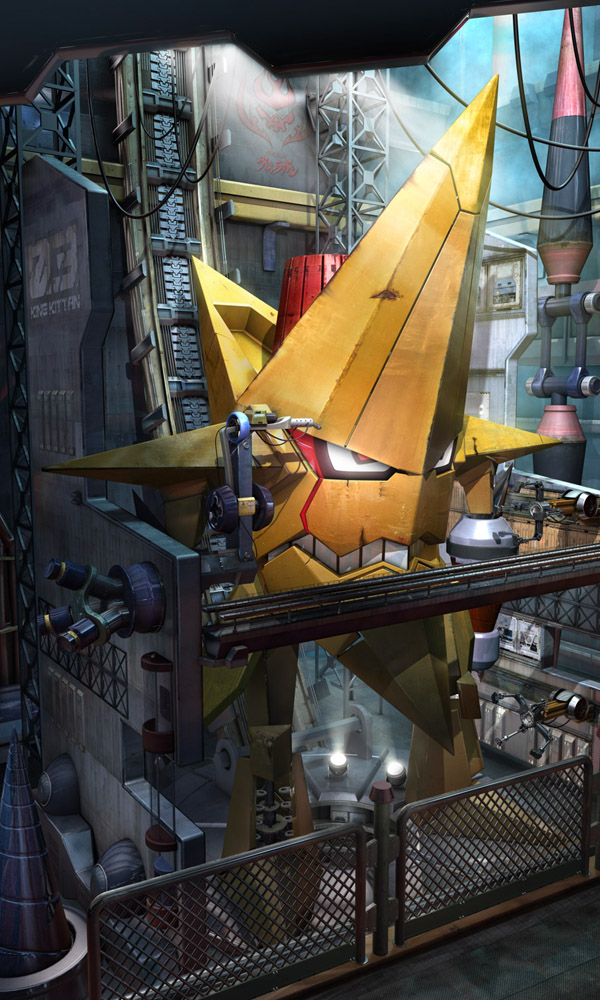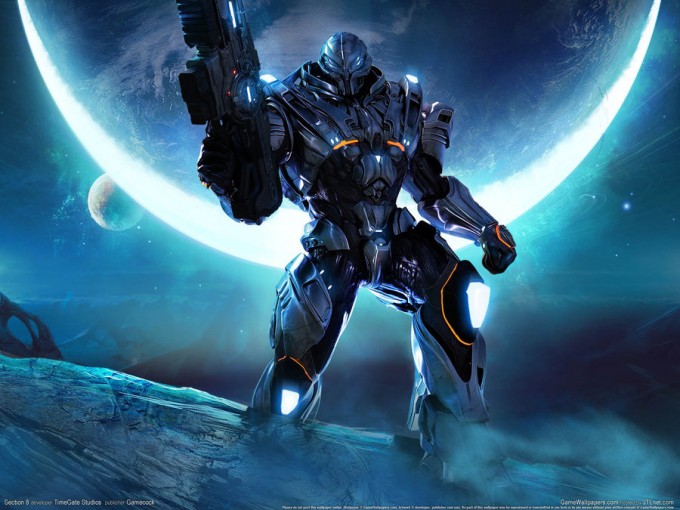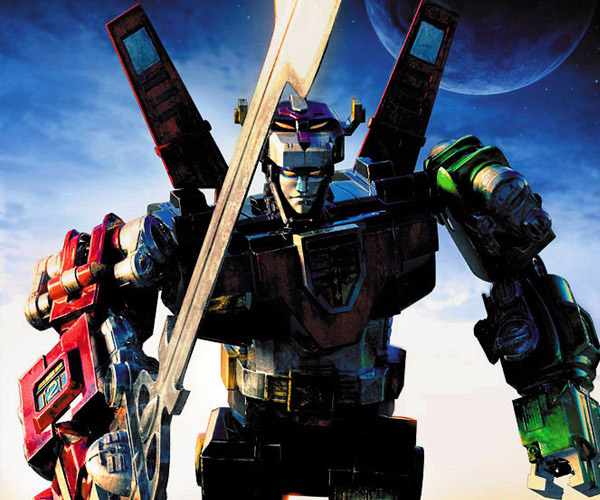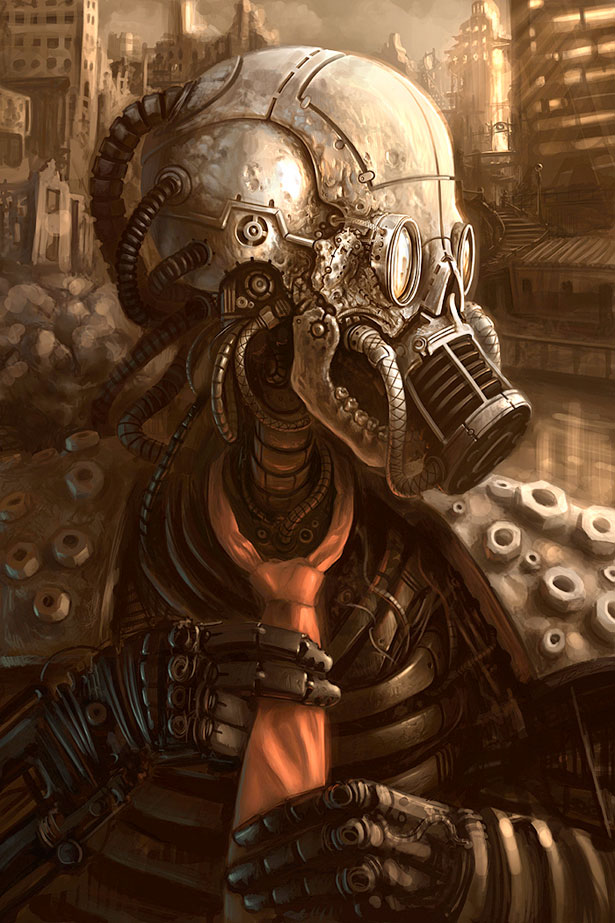 You like this? Don't forget to follow us on twitter @andysowards and like us on facebook @andysowardsfan! We are also on that new fangled G+ doohikey.