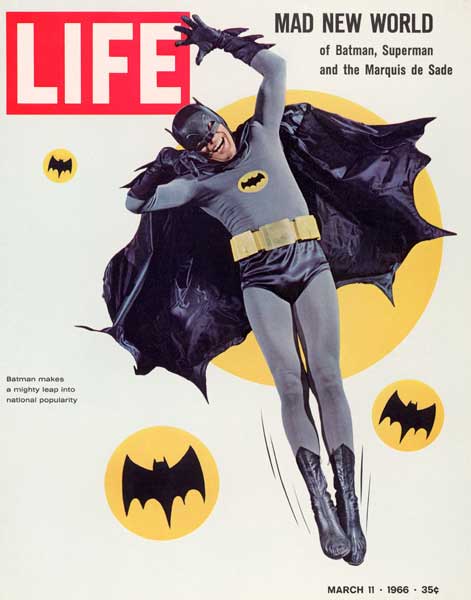 So the other week we showcased some Time Magazine Covers – and you guys seemed to really enjoy them! So today we are showcasing another iconic magazine – LIFE Magazine. I think that people love these magazines because it just brings up the nostalgia of childhood, our parents and their parents had either Time or LIFE (they are now the same magazine) laying around somewhere. At the time (at least for me this applies) we weren't really interested in the magazine itself, but the pictures stick with us! Imagine creating something that todays kids will take with them forever? That is a mighty impressive feat, hopefully these vintage magazine covers will inspire you to do just that! get Creative!
What is LIFE Magazine?
Lets check out the wiki to see some history behind this iconic mag.
Life is the title of a number of American magazines:

A humor and general interest magazine published from 1883 to 1936. Time founder Henry Luce bought the magazine in 1936 solely so that he could acquire the rights to its name.

A weekly news magazine launched by Luce in 1936, with a strong emphasis on photojournalism. Life was published weekly until 1972; as an intermittent "special" until 1978; and as a monthly from 1978 to 2000.

A weekly newspaper supplement published by Time Inc. from 2004 to 2007 and included in some American newspapers.

A website, life.com, from March 2009 to Jan. 2012, a joint venture with Getty Images under the name See Your World, LLC.
Jan. 30, 2012 launched as a photo channel on Time.com

The Life founded in 1883 was similar to Puck and was published for 53 years as a general-interest light entertainment magazine, heavy on illustrations, jokes and social commentary. It featured some of the greatest writers, editors and cartoonists of its era, including Charles Dana Gibson, Norman Rockwell, and Harry Oliver. During its later years, this magazine offered brief capsule reviews (similar to those in The New Yorker) of plays and movies currently running in New York City, but with the innovative touch of a colored typographic bullet appended to each review, resembling a traffic light: green for a positive review, red for a negative one, amber for mixed notices.

The Luce Life was the first all-photographic American news magazine, and it dominated the market for more than 40 years. The magazine sold more than 13.5 million copies a week at one point and was so popular that President Harry S. Truman, Sir Winston Churchill and General Douglas MacArthur all serialized their memoirs in its pages. Luce purchased the rights to the name from the publishers of the first Life but sold its subscription list and features to another magazine; there was no editorial continuity between the two publications.
So much nostalgia, memories, and history flood into your senses when browsing through these magazines. I am sure you will get some type of nostalgic feeling – or perhaps the old vintage style design will inspire you to create something new with a vintage look :). Some of these magazines you can even buy – some of you magazine designers could possibly benefit from browsing through the real thing, get some layout ideas from the days that have long since passed. Whatever you do with this inspirational resource – I hope you ENJOY!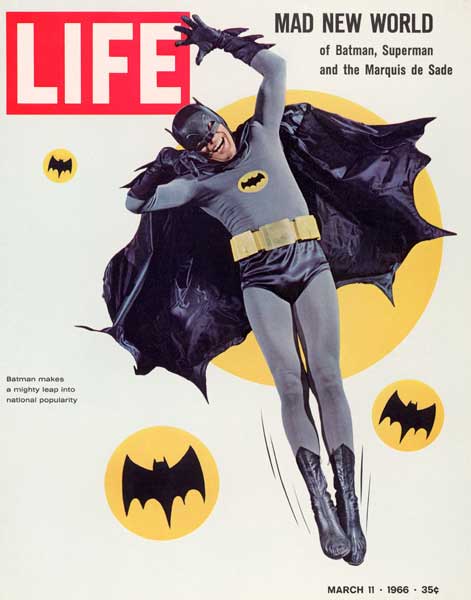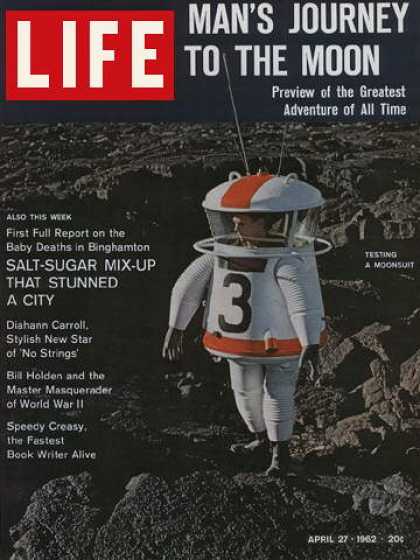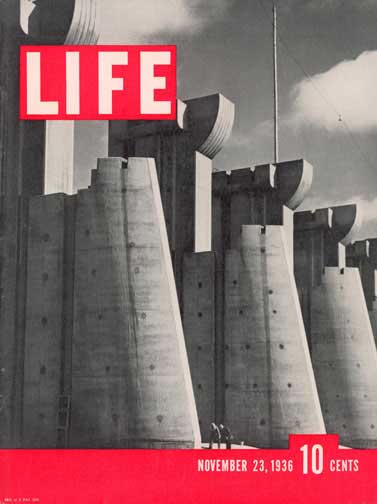 First Issue of LIFE – Cover features Fort Peck Dam, which looks architecturally awesome!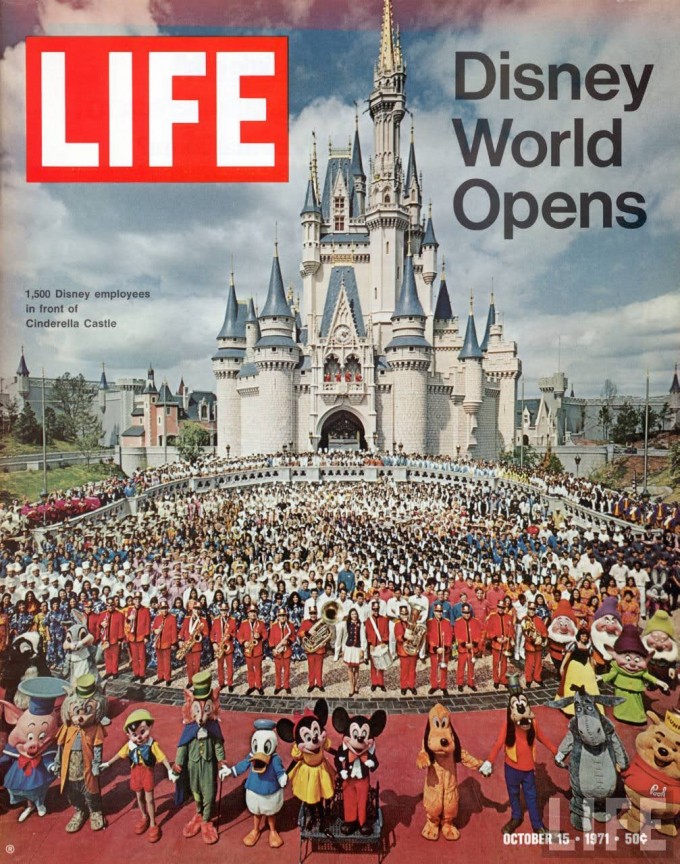 Gosh that must have been a really big deal – I still haven't been to Disney World!! lol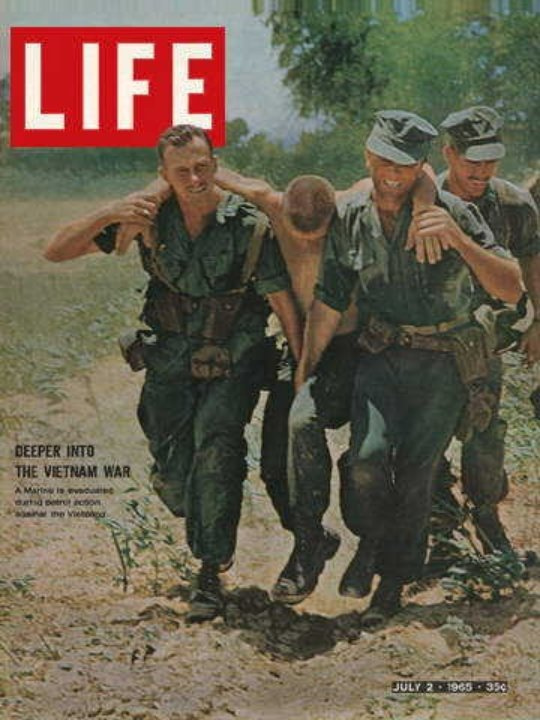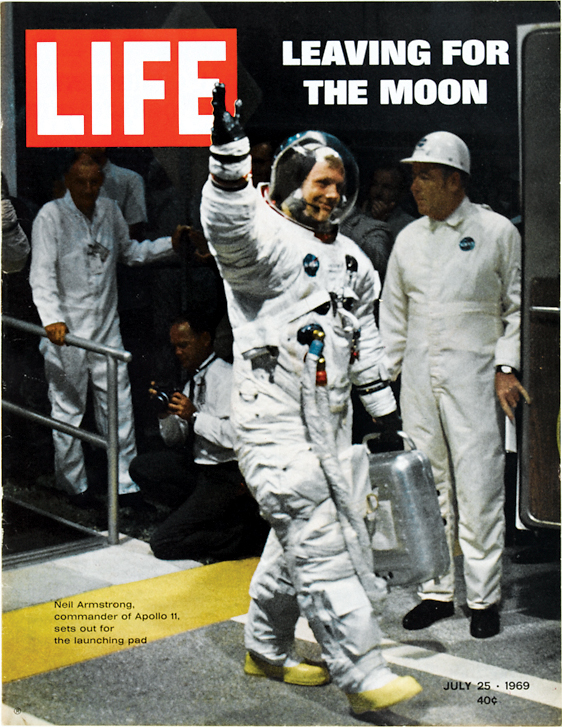 That must have been an exciting time to be alive. Hopefully I'll get to see something cool like "First Man Leaving for Mars" before I die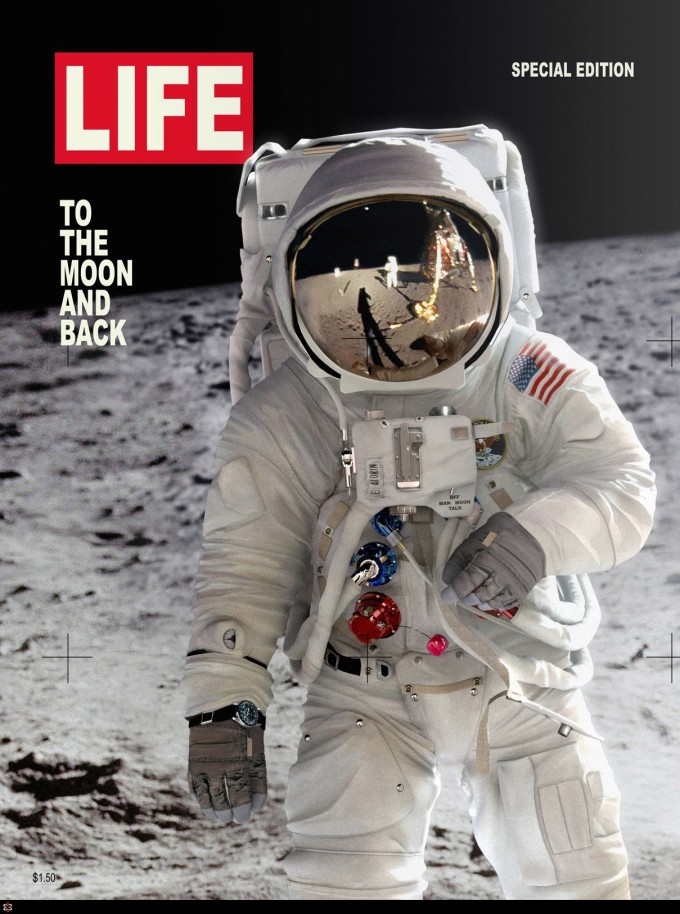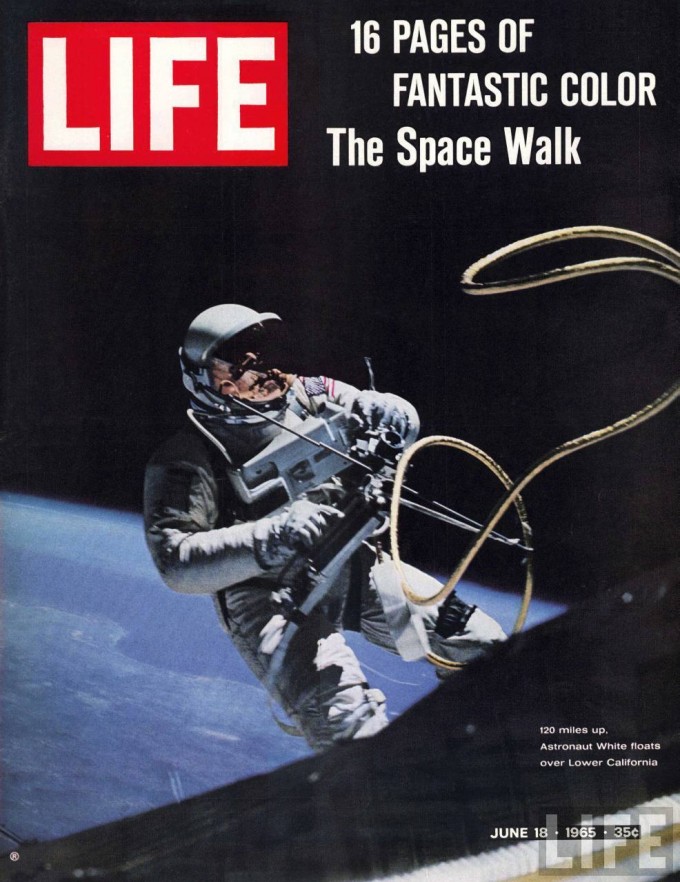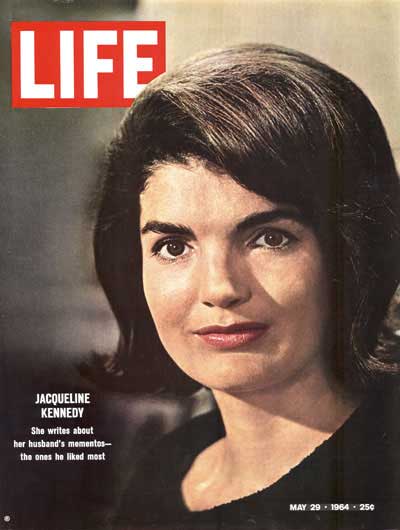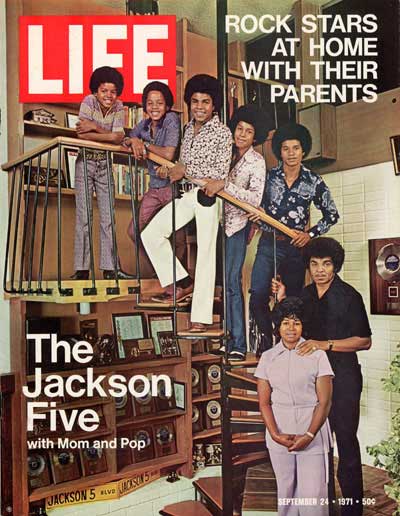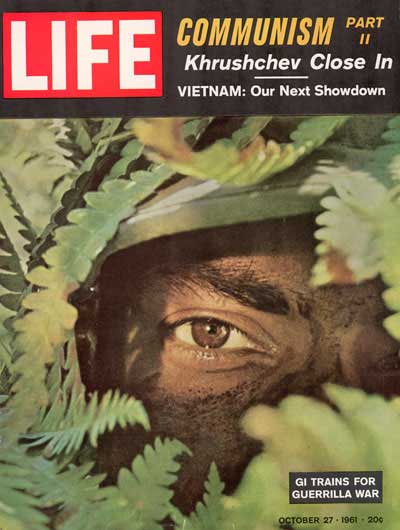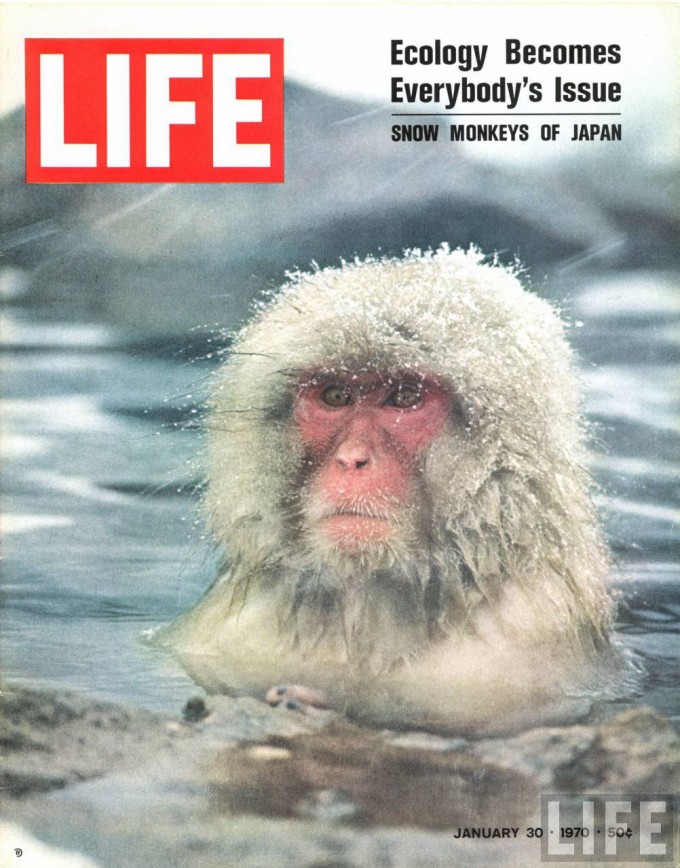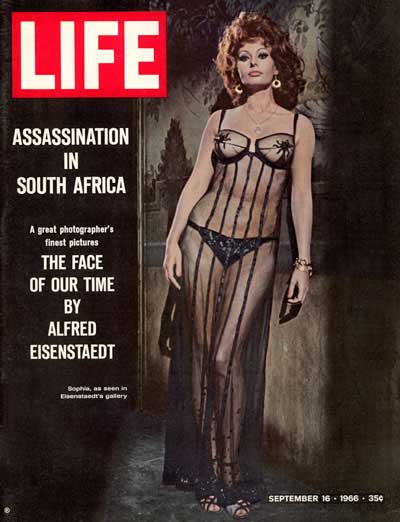 This was allowed back then? the hell? lol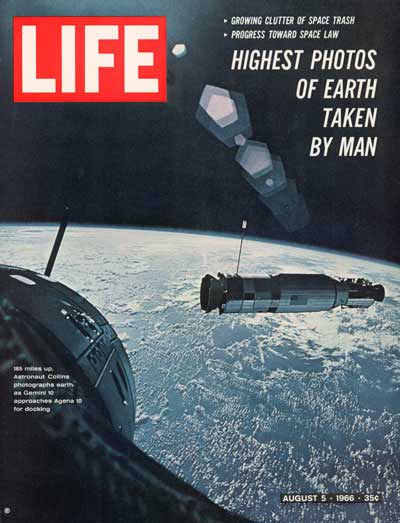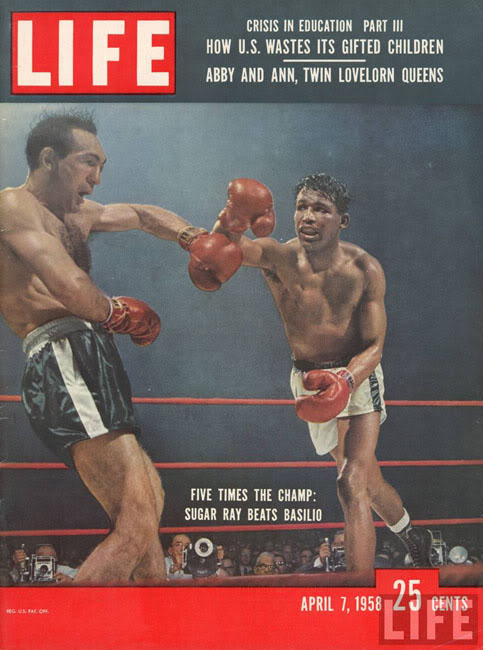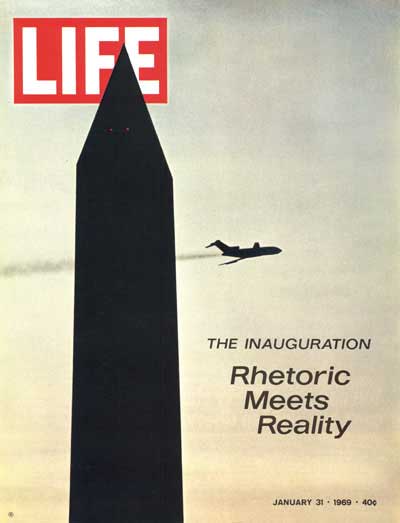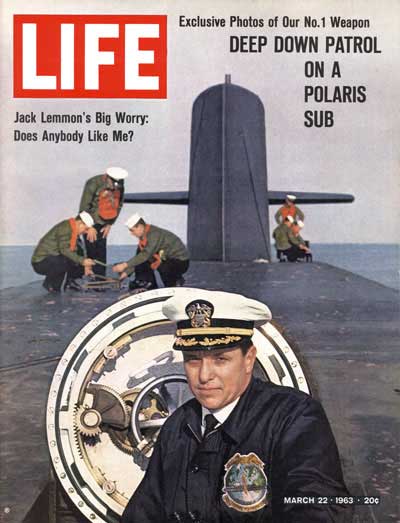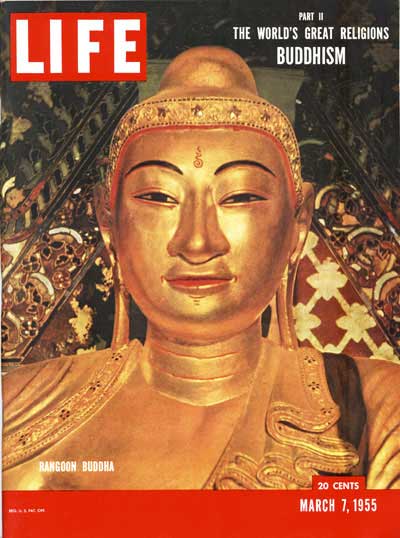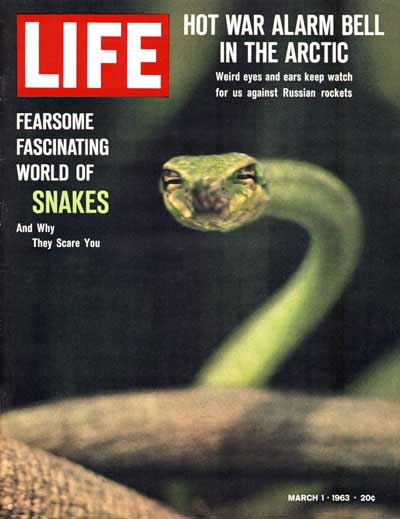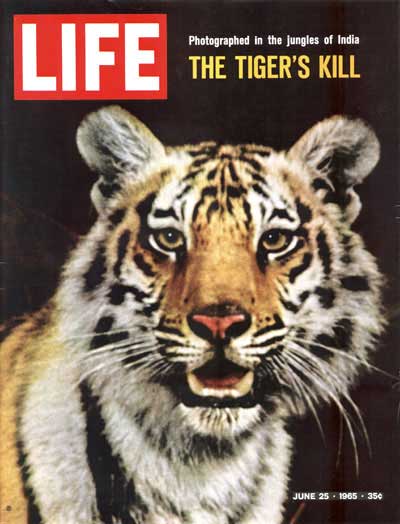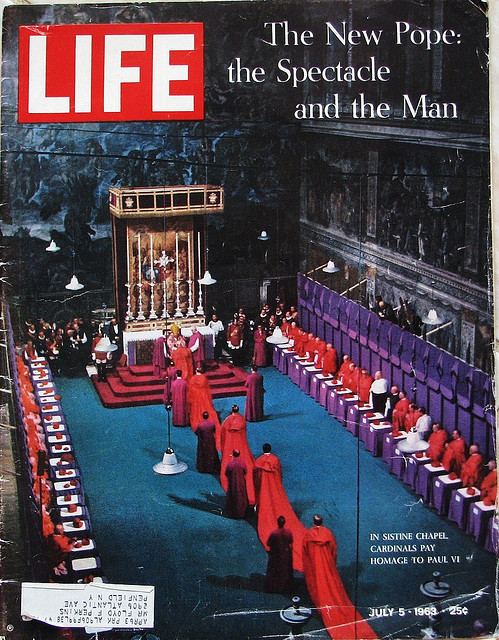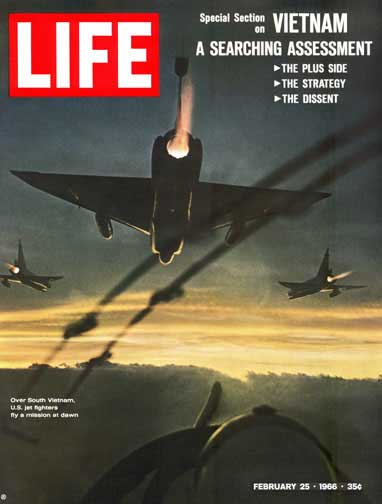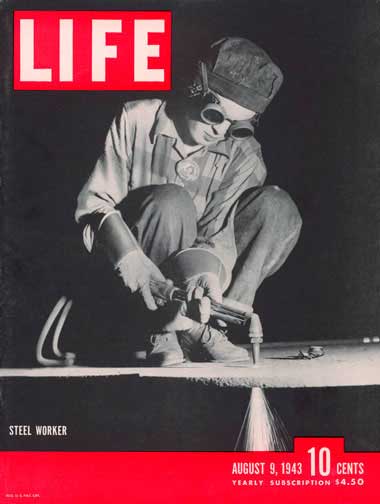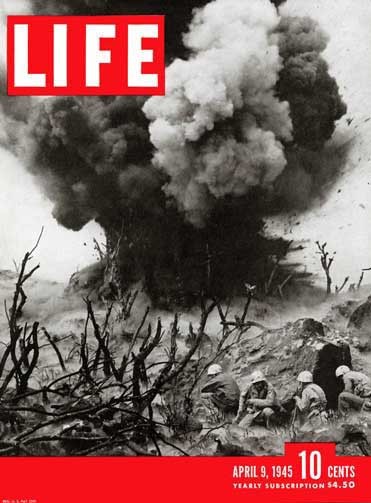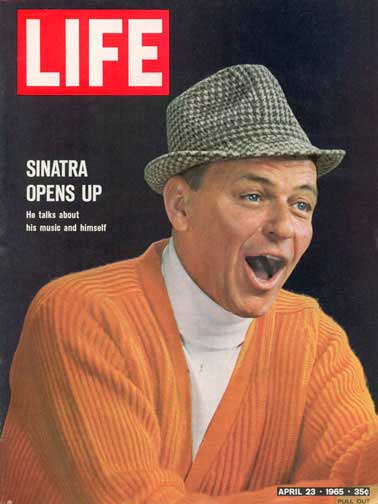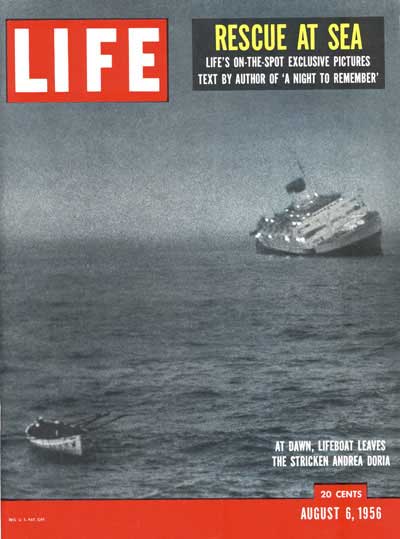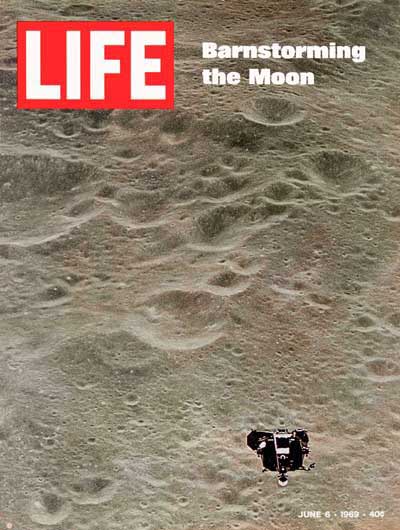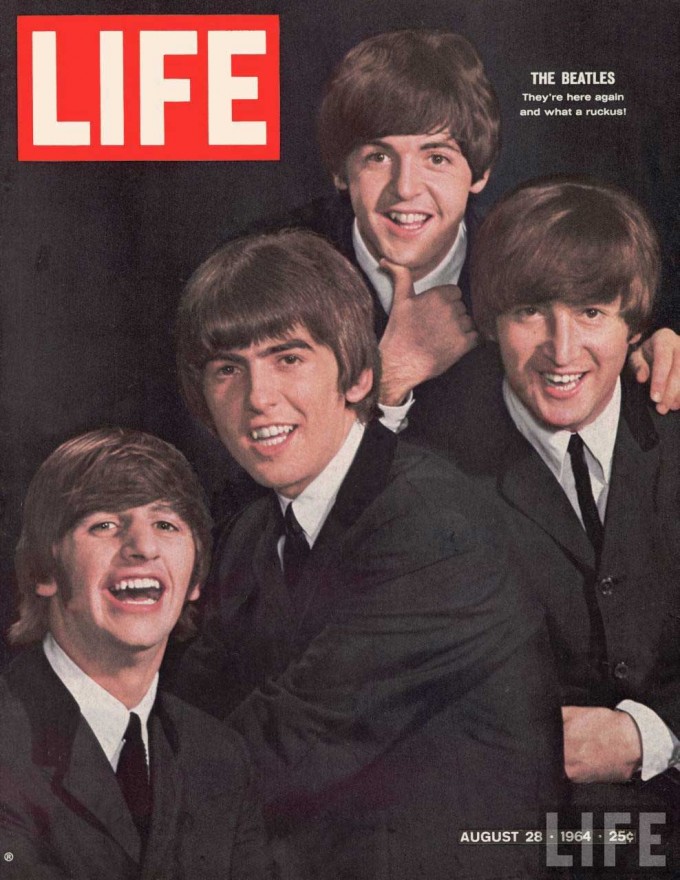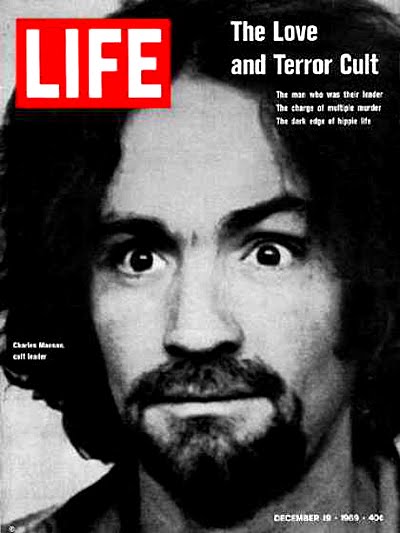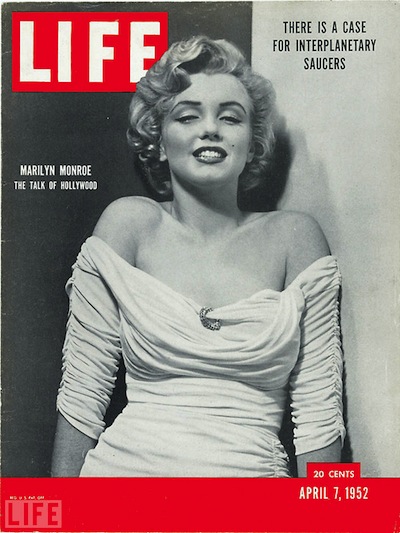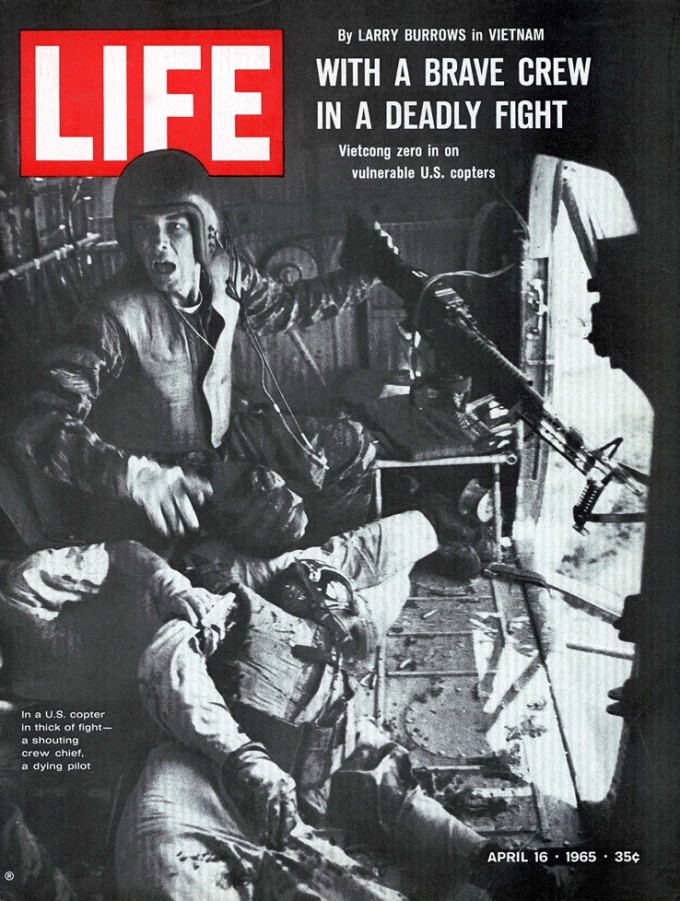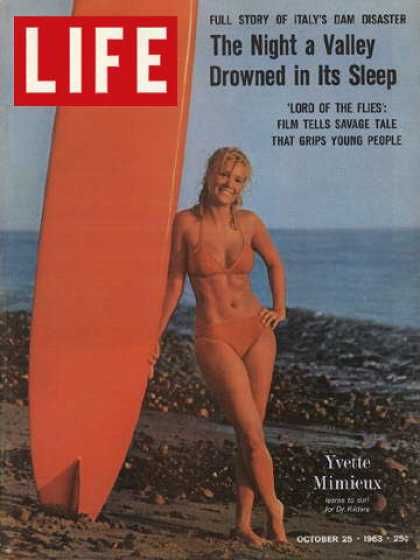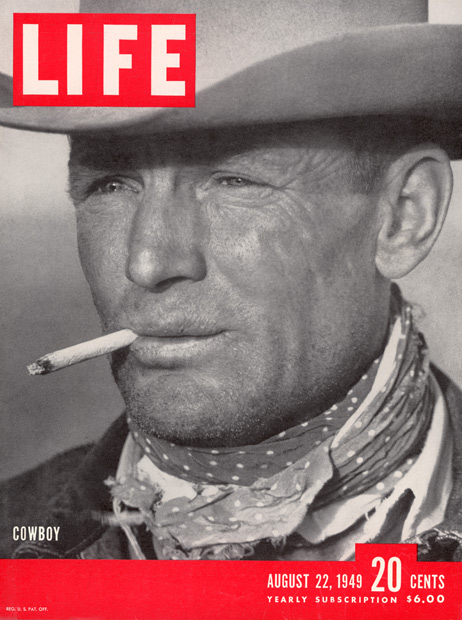 What was your favorite LIFE Magazine? Do you still have some? let us know in the comments below!
You like this? Don't forget to follow us on twitter @andysowards and like us on facebook @andysowardsfan! We are also on that Google Plus & Pinterest thing.