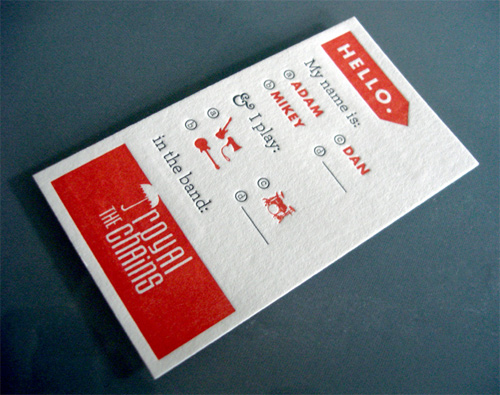 When working with business card design, most people think of simply just flat, 2D graphics on a cardstock. However, with letterpress effects, it's possible to actually create indentations in the card stock, resulting in some indented areas and some raised areas. This extra dimension adds infinite possibilities for designers.
While letterpress business cards used to be rare, thanks to online printing, more people have discovered it and have created letterpress business card designs.
Here's some beautiful letterpress typographic design examples to inspire you: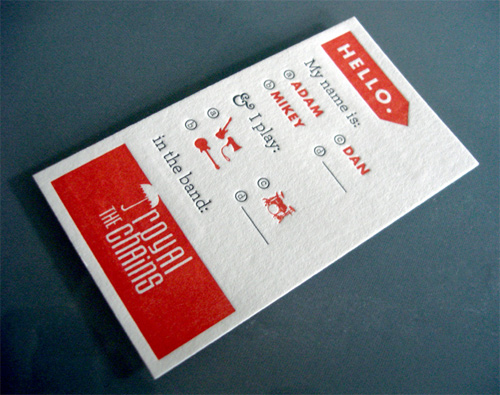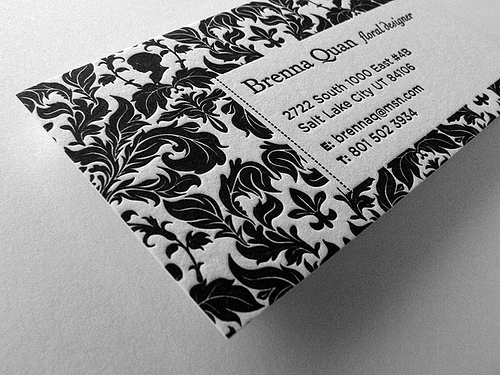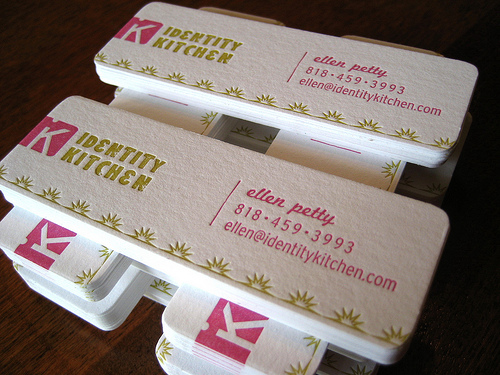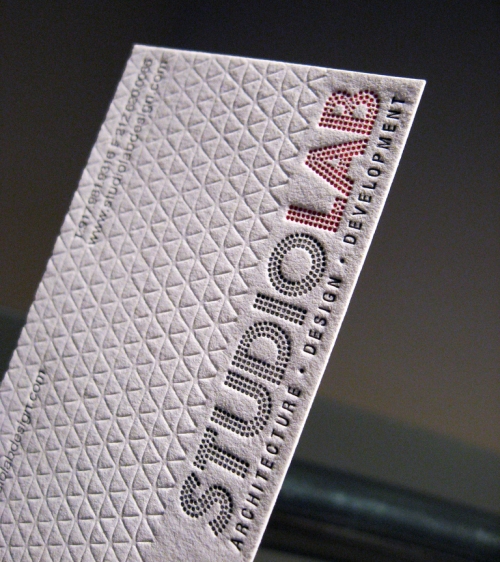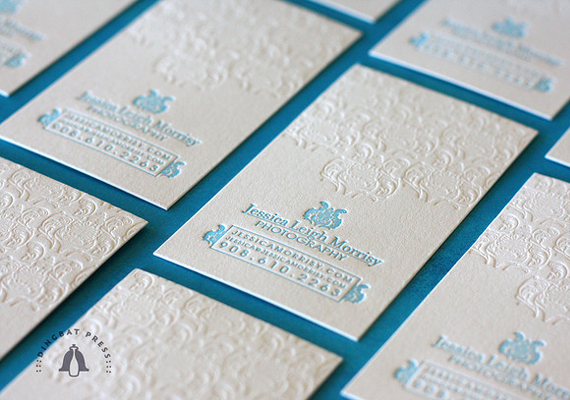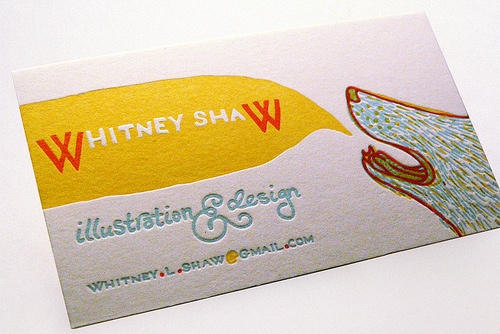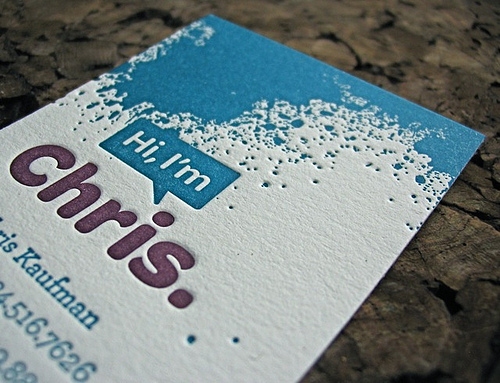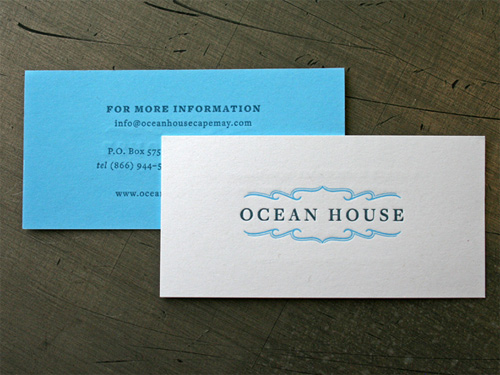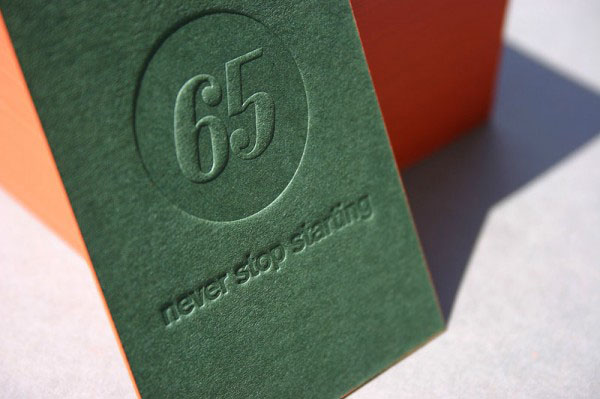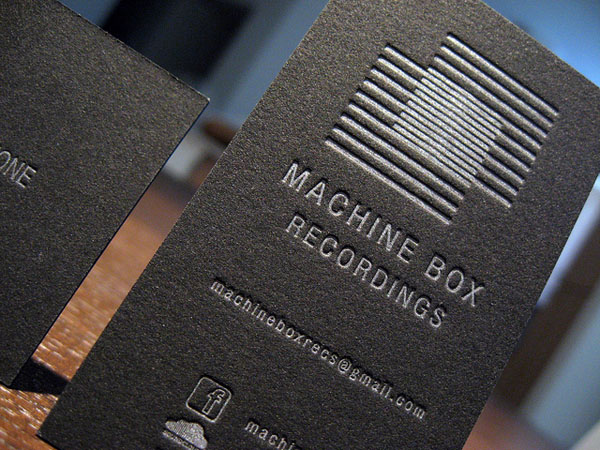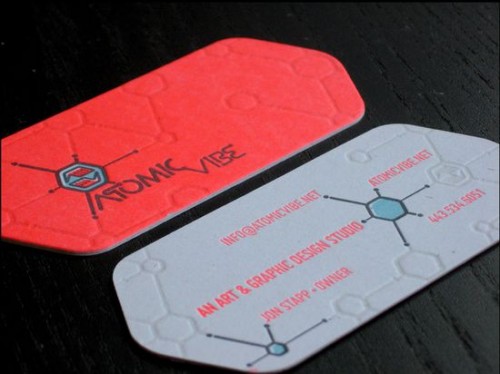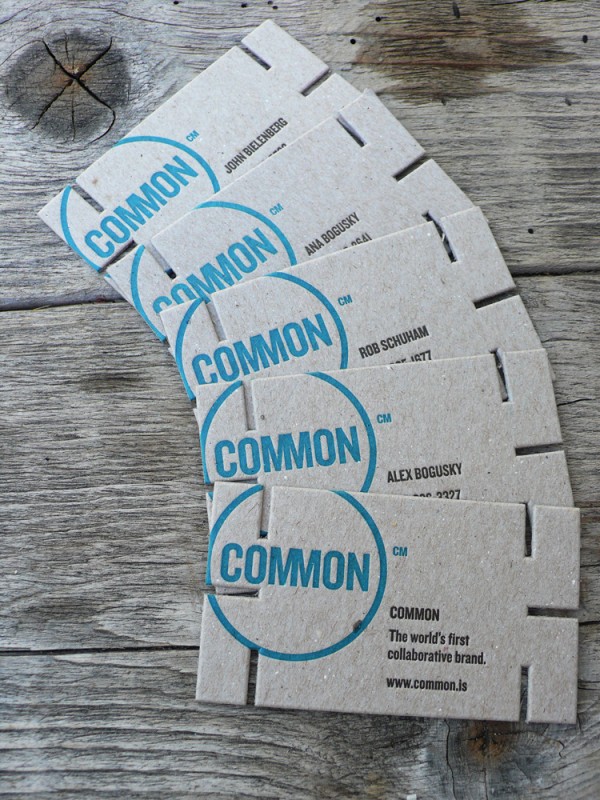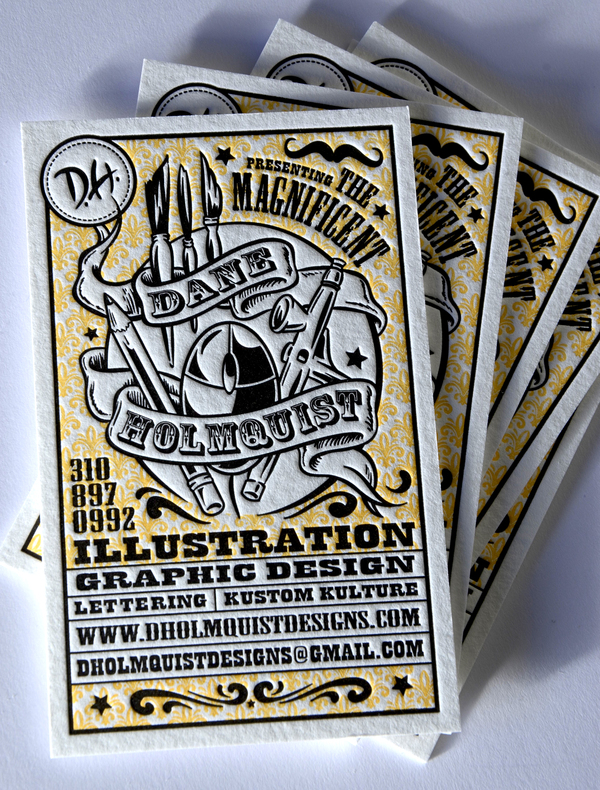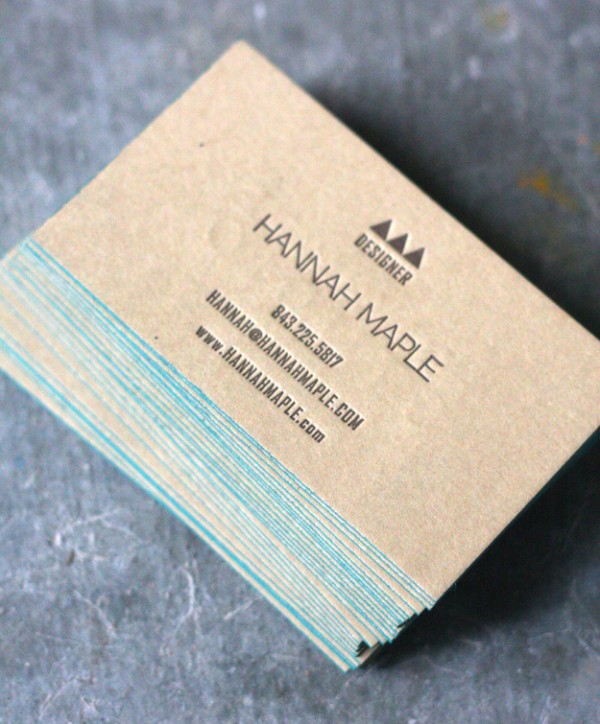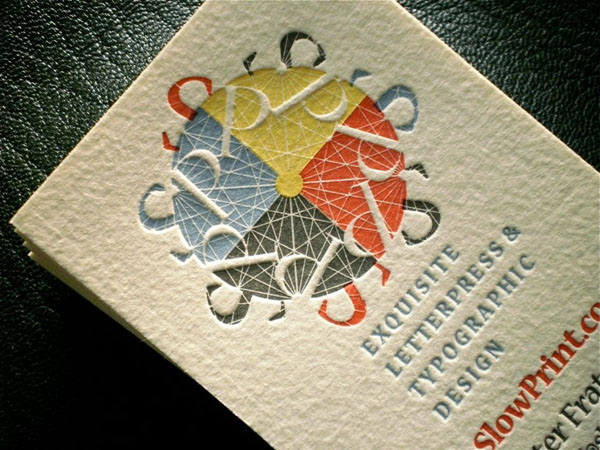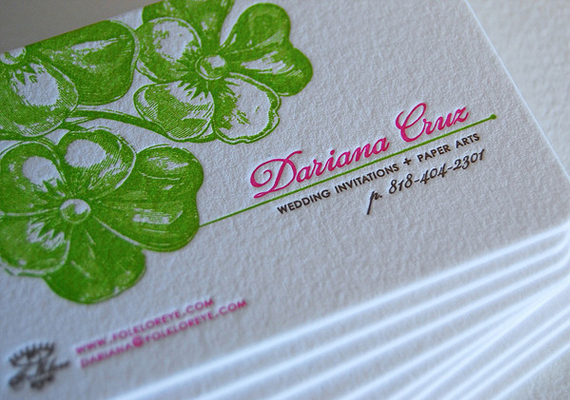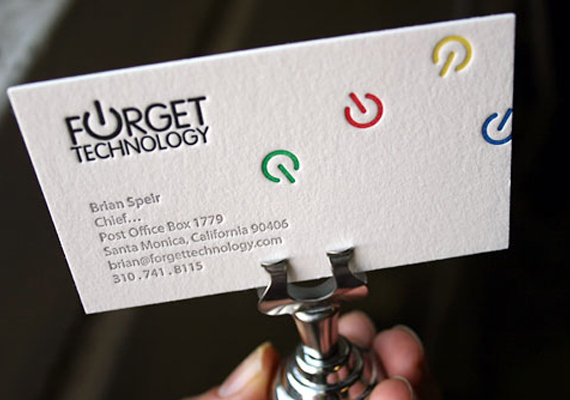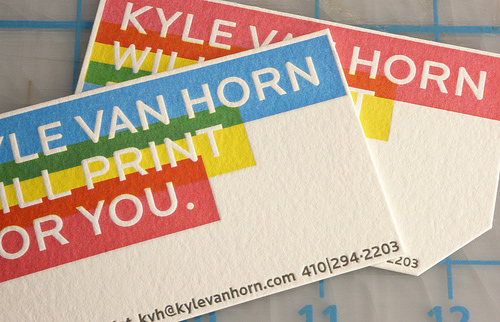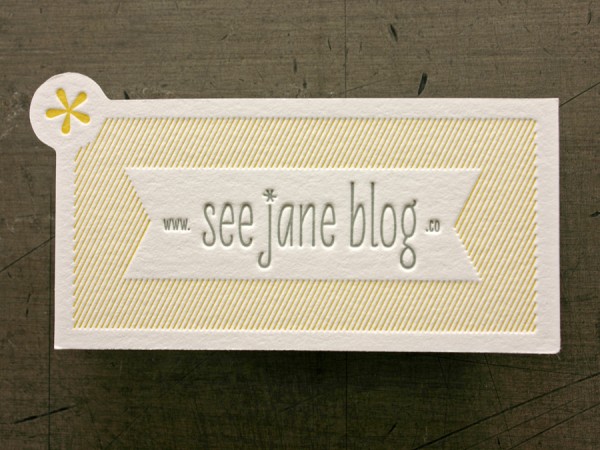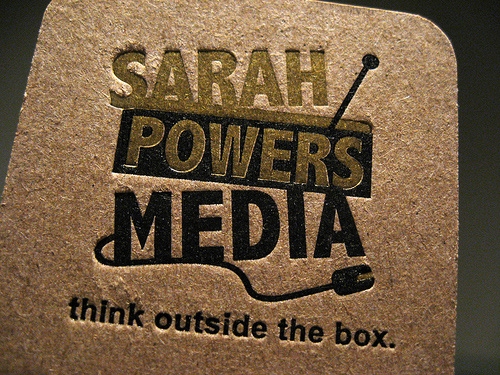 You like this? Don't forget to follow us on twitter @andysowards and like us on facebook @andysowardsfan! We are also on that Google Plus & Pinterest thing.