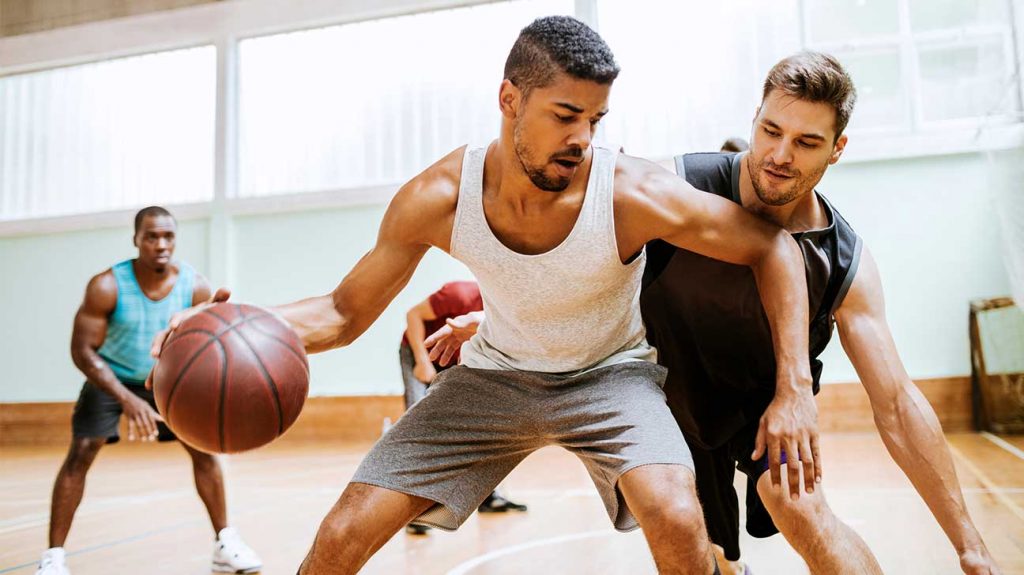 There is no specific age to learn something new and to become smart in things that you do normally in daily life. While we all strive to become better at what we do, when people endeavor in things that make them smart, it is actually a great way to exercise your brain and bringing new confidence into a monotonous routine. There are hobbies and ways that you can add to your life if you wish to transform yourself into a smarter, better version and here is a list of 5 things that you can try to work up your brain and achieve intelligence!
Exercise Every Day and Do Yoga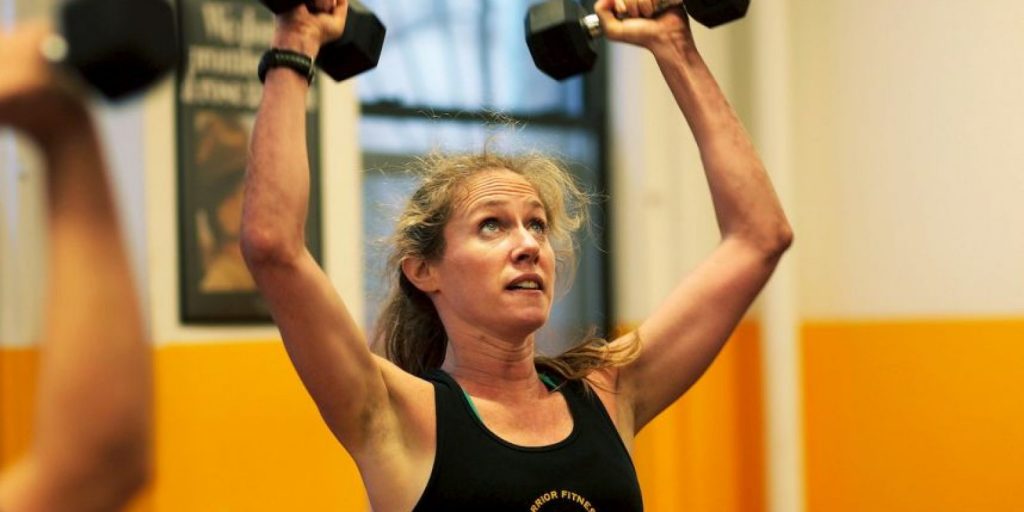 How workouts give your brain a boost
Exercising your body is an amazing way to be fit and young plus also helps in maintaining mental wellbeing. A fit body is a gateway to a healthy mind and if you go for even half an hour exercise every day from jogging, running or gymming, it will benefit a lot in your life. Moreover, Yoga is also coming along as a great option to get a peaceful mind and a flexible body plus breathing exercises assist in soothing the mind helping us to think better.
Study A Foreign Language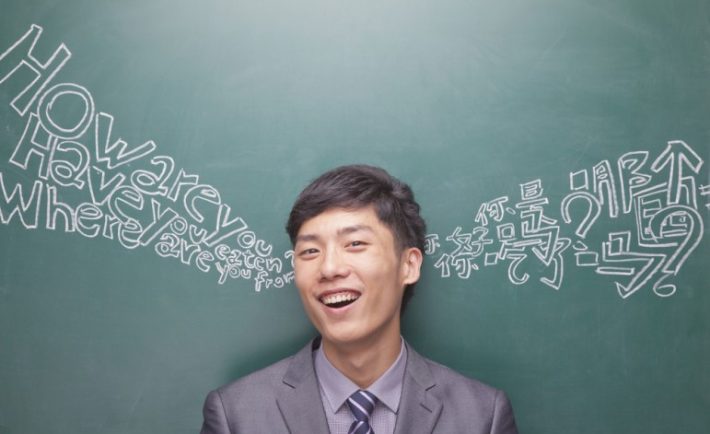 5 Handy Techniques to Master a Foreign Language
Many studies have found that studying a new language is a wonderful exercise for your brain. Further, you don't even need a language teacher to learn a new language these days as there are tons of apps and online courses that will teach you language in a step-to-step manner and even with personalized lessons making you master any language in a short time period.
Learn Music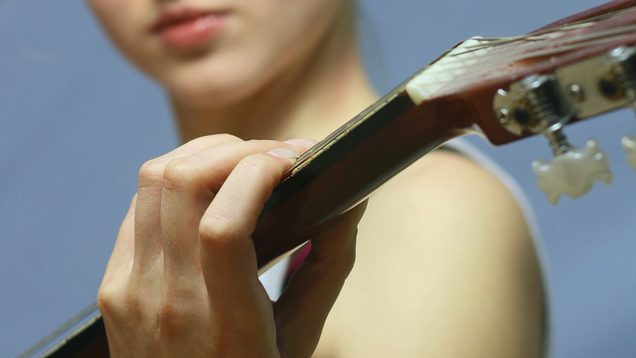 Learn to Play a Musical Instrument in Less Time with Slower Practice
Music has acquired an essential place in the lives of people today and learning music is another great hobby that will make you smart! You can learn any musical instrument be it a guitar or a piano, and it will assist you in becoming creative as well. There are plenty of sites with enough information to get you starter on the topic. The hobby of playing music is a recurring one in famous leaders and inventors.
Endeavor in Team Sports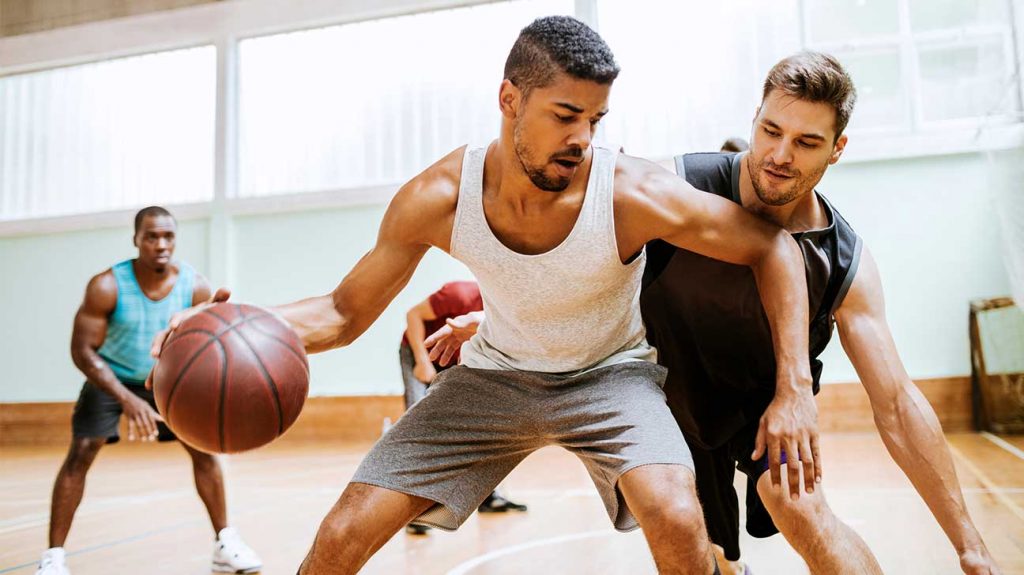 The Top 7 Mental Benefits of Sports
Remember the days of childhood when you were part of a sports team? Or when as a child you loved to play with a gang of your own? Take a day off from your work and invite your friends for a game outside! Playing in competitive team sports teaches you the lessons of resilience, team spirit and even makes people better at communicating. So, rather than spending hours in the gym, go for an action-filled cricket or basketball match with your close friends and you will surely see a difference!
Read Avidly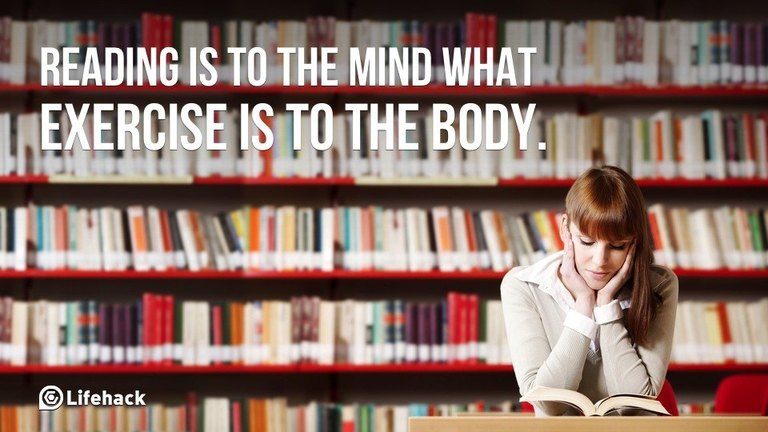 10 Benefits of Reading: Why You Should Read Every Day
Reading is one of the ideally conventional ways that turns people into intelligent humans! No matter what genre you like to read, but books are the most beneficial of all the things and reading is the best hobby you can acquire in life to learn anything and become anything! While achieving a certain age, adults can lose their passion for reading but you can start again with your all-time favorite novels or you can even begin reading articles or blogs to study new things and it is a guaranteed hobby to sharpen your mind.
Therefore, these five hobbies are the assured ones to groom your brain and help you become confident and intelligent in the long run! The best part of becoming smart is that you will start seeing the world from varied perspectives and your way of thinking will also improve. Not only will these hobbies assist you in exercising your brain but they will also improve your creative and imaginativeness. These ways will surely turn you into a bright intellectual and make your brain inquisitive about things, happy learning!