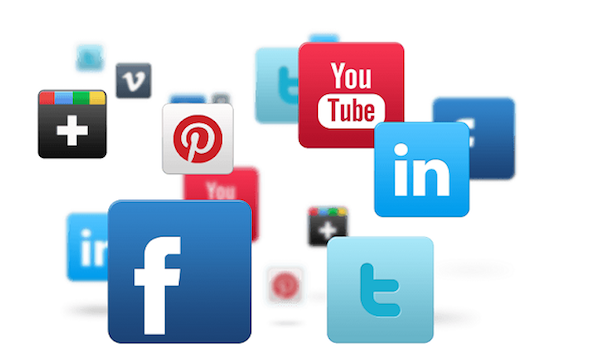 Every business under the sun is using social media as a central part of their marketing campaign, but most aren't getting the full benefit. Sure, you can post regularly and get a good following. You can create a good dialogue with your customers and increase traffic to your website, but there are other things you can do with it.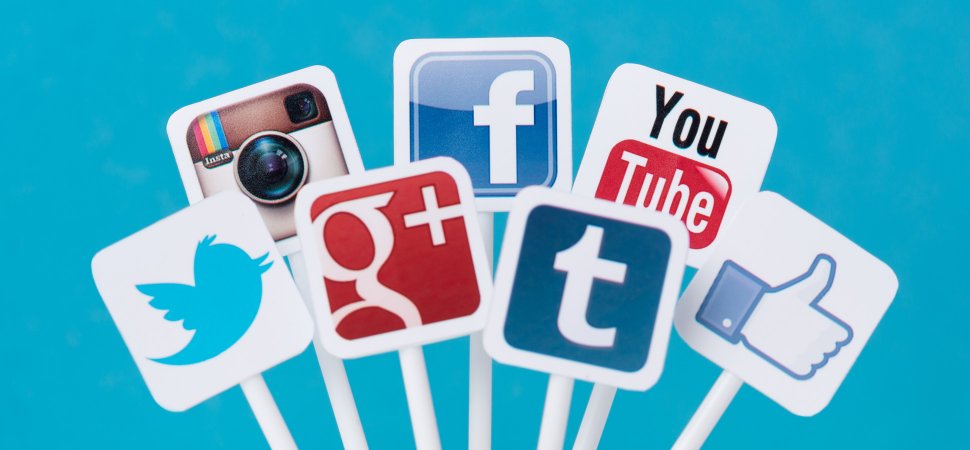 Product Promotion: How To Create A Buzz Around Your Business
When it comes to launching a new product, social media is one of your best tools, but it's one that some companies don't take full advantage of. Next time you're launching a product, make sure you follow these social media tips to make sure it really lands.
Coupons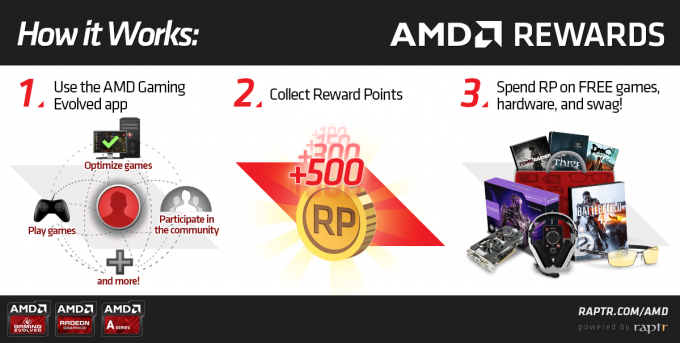 How Gaming Companies Encourage Loyalty
The coupon has been a staple of marketing since the 1950's and is still as effective today as it was back then. Most people don't deal with coupon books or cuttings from the local newspaper anymore, they tend to look for coupon codes online. You can make it even easier for them if you use social media to send them directly to their phones.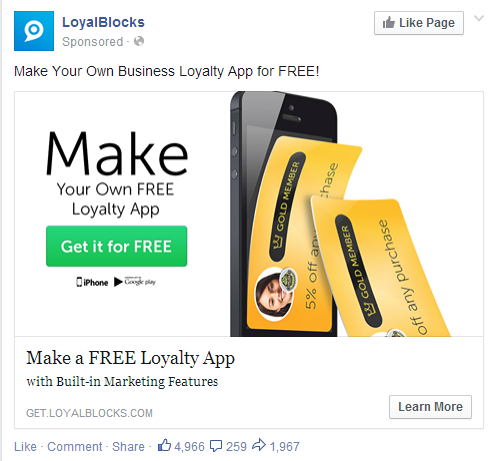 A Trio of Social Media Tactics that Can Make a Real Difference
It might be tempting to send loads of coupons all of the time but according to business leader Issa Asad, Facebook, Snapchat, and Instagram coupons should be sent less often, but with better deals. If you send people a 50 cents off voucher every week, they'll just get annoyed with it. But if you send them a half price one, they're likely to make use of it.
Teaser Campaign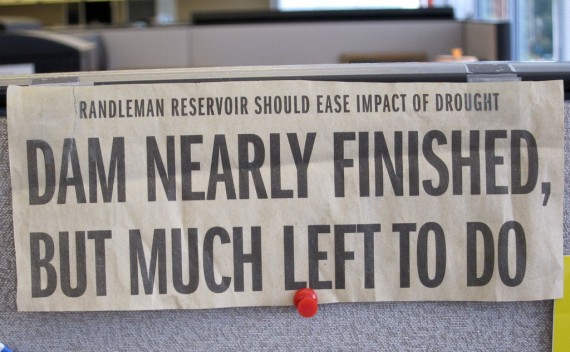 Top Six Tips To Compose The Perfect Tweet
The best way to make sure that a product lands with a bang and you get instant sales is to build a hype around it. Movies do this brilliantly by using teaser trailers; years before the movie is set to be released you get tiny thirty second snippets that build the excitement before they release full trailers nearer the time. The mystery is the key element in this, they give you a few details that create more questions than they answer, so you can't wait for the release. You can use this same tactic when you're marketing your new product.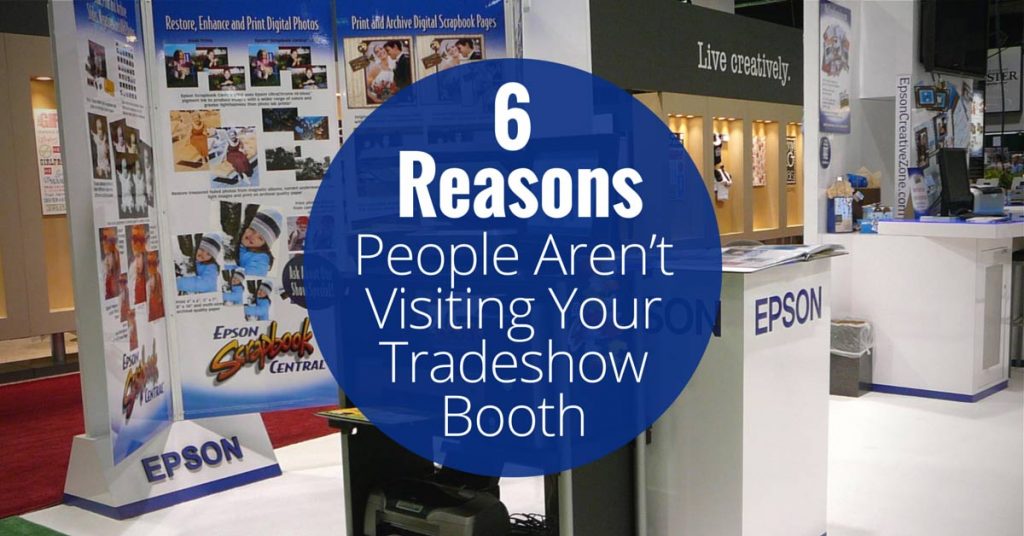 The Best Ways To Show Off Your Business
Drip feeding small details that build up to a bigger picture as you get nearer to the release of your product encourages customers to follow the campaign closely. When they've put a year into keeping track of this mysterious new product, they often feel like they need to buy it, otherwise, it was all for nothing.
Behind The Scenes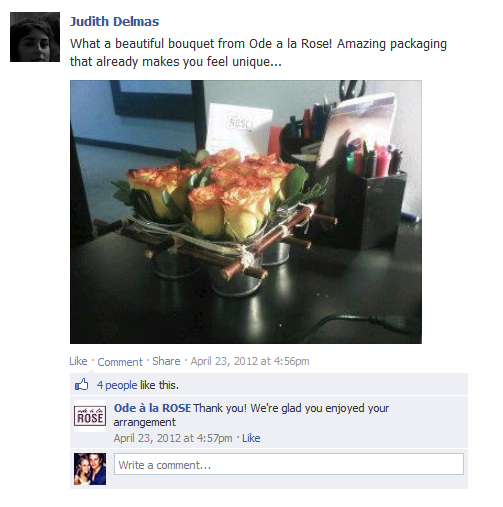 Tricks to Increase Social Media Interaction for eCommerce Stores
Another great way to generate excitement about a new product is to involve your customers directly in the process of creating it. Customers also respond better to videos than other posts.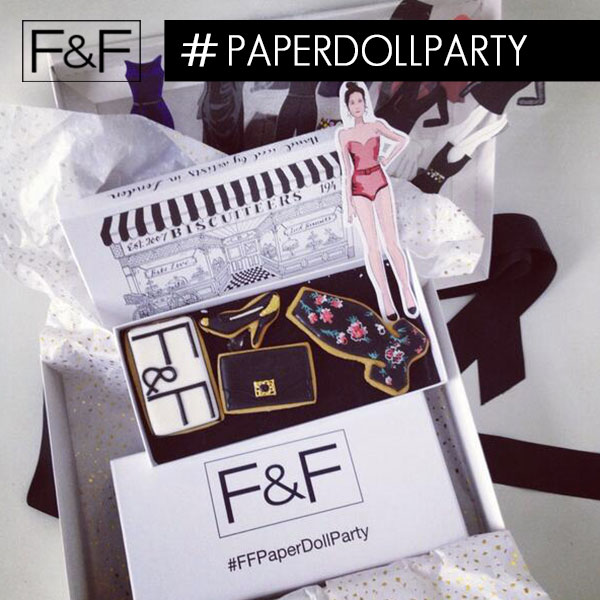 Location, Location, Location And Why It's So Important In Retail
Doing behind the scenes videos that track the evolution all the way from the original idea, right up to manufacturing and packaging. Feeling as though they are a part of the team gives them more of a link to the product itself. They'll want to own one if they feel like they played a part in creating it.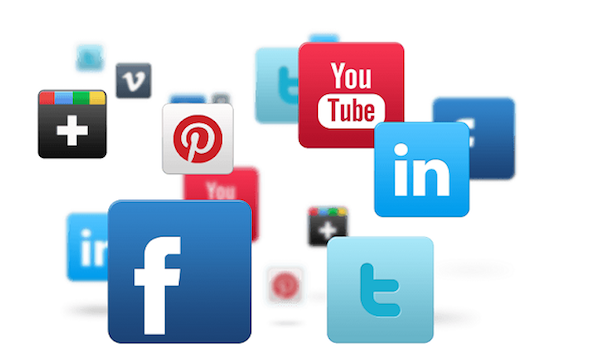 Social Media Marketing Made Simple
Overall, the thing to remember when you're using social media to hype a product launch is to create a narrative that your customers can follow so that they feel as though they are a part of the product's journey.