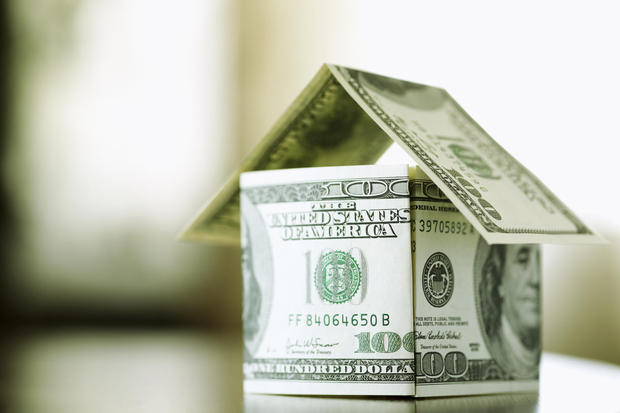 http://infinigeek.com/saving-101-how-do-people-have-enough-money-for-down-payment/
It's fair to call the United States of America a pretty anxious nation right now. There's a lot of distrust and suspicion of politicians and the media, among other groups. World affairs seem more unstable than they've been in a while, too. Sure, the stock market is doing well, but for how long?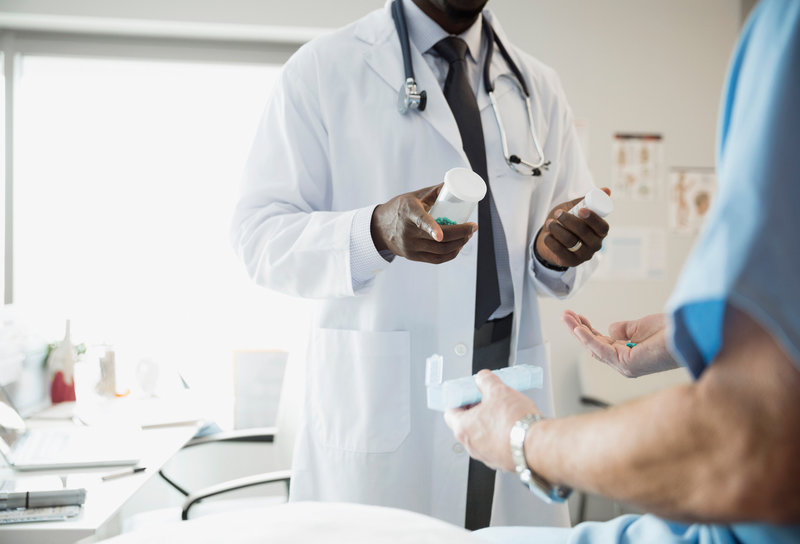 The Woes of Freelancing: Financial Obstacles and Solutions
Then there's the whole health insurance thing. People who have health insurance now aren't sure if they'll be able to afford it next year. While Congress has so far been unable to repeal and replace the Affordable Care Act, the Republicans running the show don't seem likely to give up.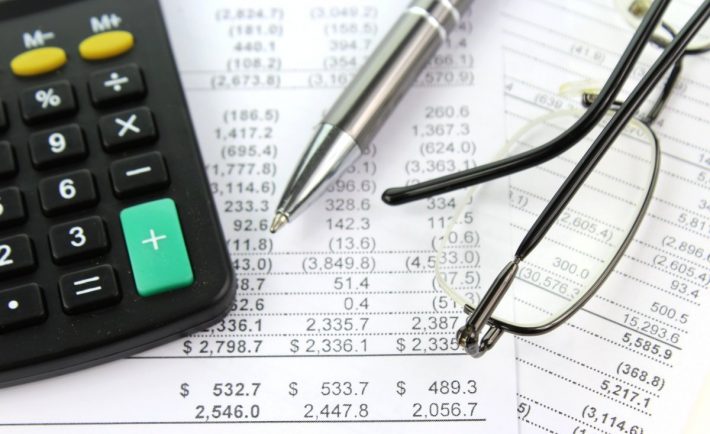 Don't Get Audited! What Every Small Business Owner Should Know About Taxes
You have options, and one of them is sitting around and worrying. You could hide your money under your mattress, or start building a bunker in your backyard. Those aren't great options, though. You would find plenty of company in the prepper community, but maybe not the best company. Instead of making friends with the guy down the street who swears that squirrels will be used as currency in 2018, seek out a qualified financial adviser. There are plenty of unusual ways to manage your money, but when it comes down to it a single or multi currency payment card can work wonders, keep it simple.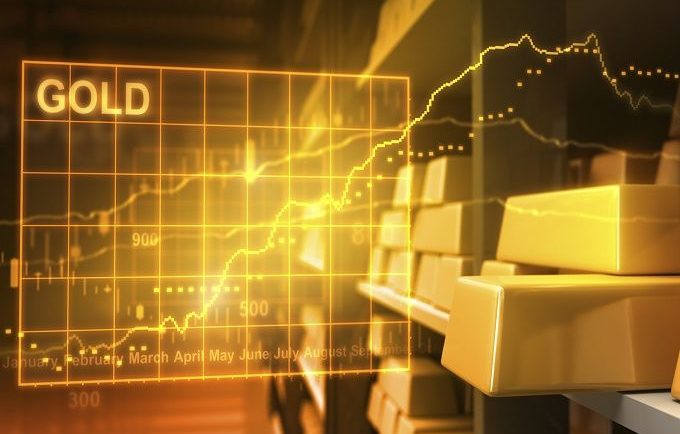 Where Should You Invest Your Savings?
There are financial advisers out there for just about every need. If you've been looking at getting a gold IRA from American Bullion, a financial adviser can talk to you about the pros and cons of that approach. A lot of people are looking at gold right now as a more stable option than paper money, so you'd be far from the first person to have questions about that approach.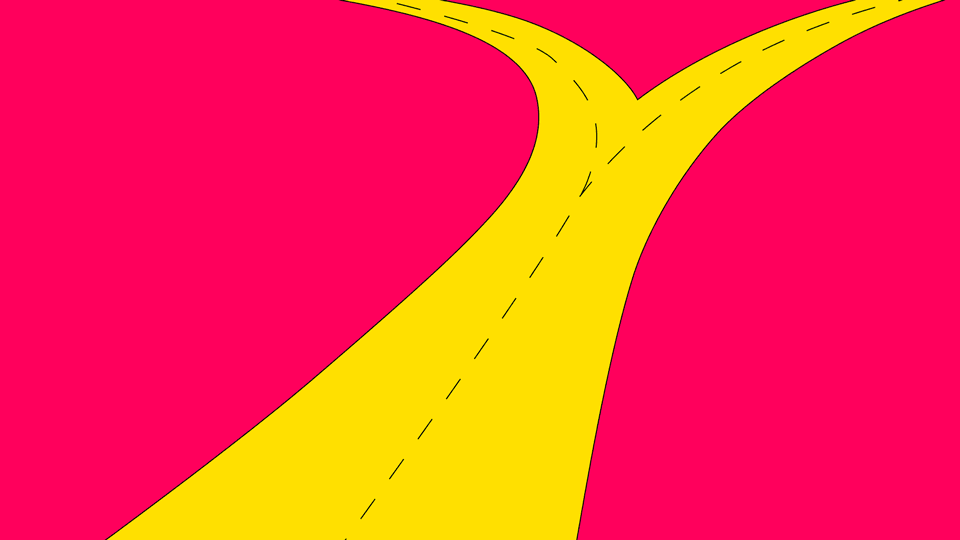 How to Invest in a Changing World
In fact, you can go online and find all sorts of ominous warnings about "the future" from so-called experts. Most of those experts just want to scare people, or maybe sell them ridiculous products. Do you need a vitamin supplement that protects you from alien abduction? The answer is no. You definitely do not need that (because really, even if aliens do exist, do you think they're going to be scared away by a bottle of vitamins?).

What If You Could Find A Robo-Advisor With The Human Touch?
You need people with actual expertise, not online degrees from the College of Prophecy and Revelations. Financial advisers can provide that. Sure, they cost money, but it's better to spend money on expert advice than tinfoil hats (if you're going to buy a hat, you should get one made of something sturdier than tinfoil). It's easy to get spooked by the state of the world and delay making decisions that have been in the works for a while.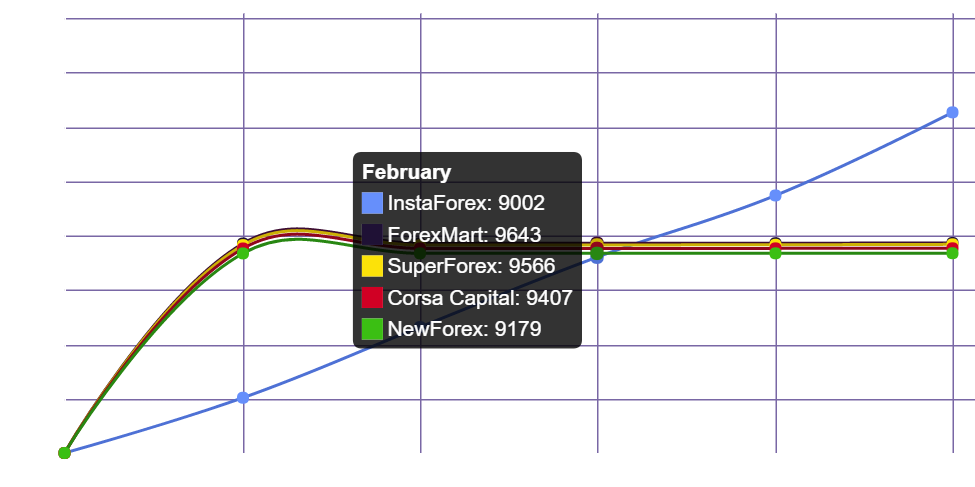 How to find the safest forex trading sites
Don't give up on buying a home before you talk to someone about all the options for home loans. It may still be a good time to buy a house, regardless of current events. A good adviser wants you to be happy with the decisions you make. They shouldn't push you into an option just because it will put more money in their bank account.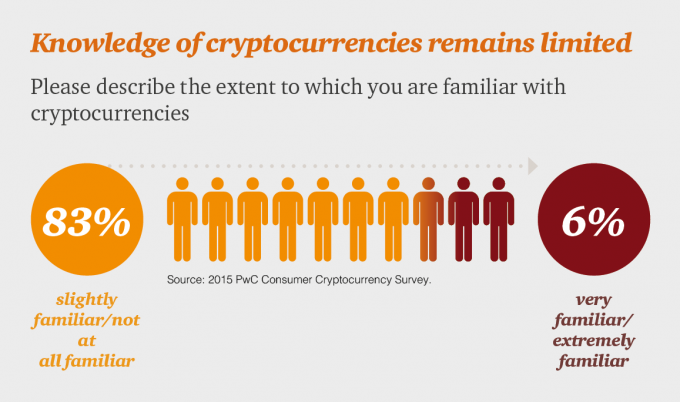 Bitcoin By Bitcoin: The Change In Currency Trends
No one can predict the future with one hundred percent certainty, but people in the know can look at trendlines and talk to you about the most likely scenarios. Talk to one of them. Heck, talk to more than one of them. It's still possible to find a sense of financial stability in today's world. You just have to look for it.