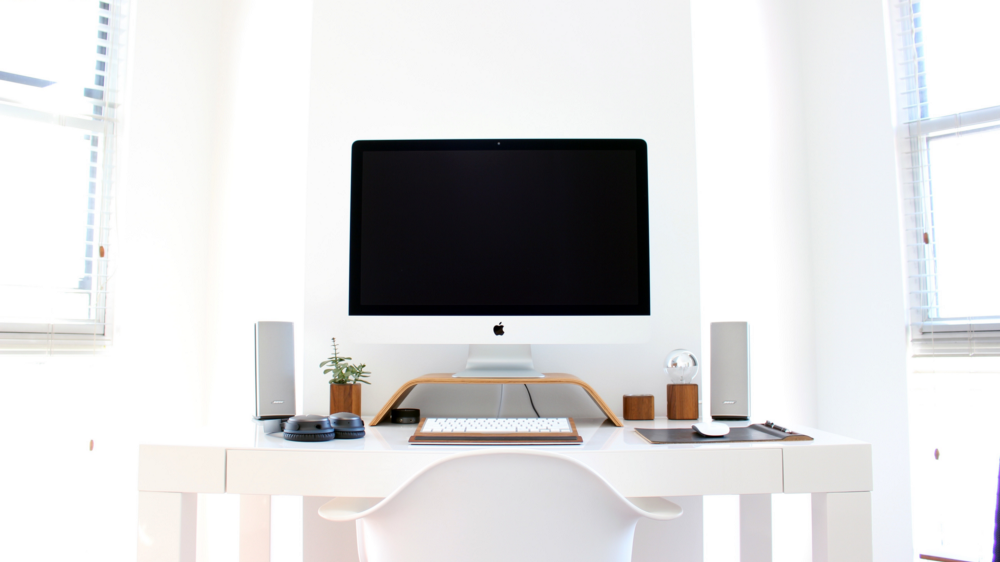 There are numerous online business models that can help you to generate a fantastic profit every year. For example, you could launch an internet consulting service, e-commerce store, subscription service, or a software as a service business, to name just a few.
If you have a unique idea that you believe will fill a gap in a market, you will more than likely be eager to get your new company up and running. To help you enjoy a successful start, read the below advice on how to start a business online.
Write a Business Plan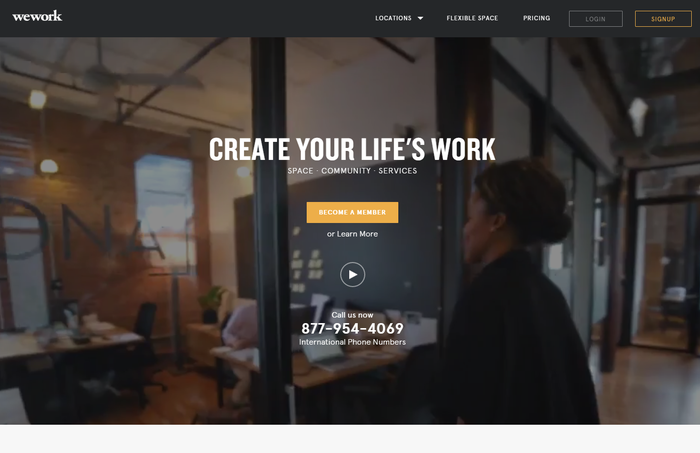 Tailor Made: Your Business Is Unique And You Should Run It That Way
A business plan will not only help you articulate your vision and goals for the business, but it will also detail how much money you'll need to get your company off the ground.
For example, you must identify your equipment, marketing, office and software costs, so you will know how much cash you'll need in the bank to develop your idea. You also should set financial projections, such as how much money you expect to make within the first year and beyond.
This can be a daunting task if you are still trying to wrap your head around your business but thankfully you can use resources around the web to find the Top Business Ideas in 2019 to get your creativity flowing and set a strong framework for your business plan.
Choose the Perfect Brand Name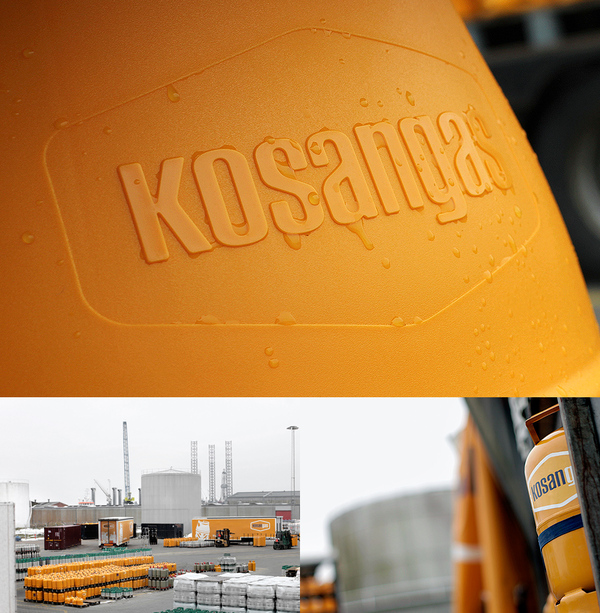 125+ Amazing & Beautiful Examples Of Branding Design Inspiration
Your brand name must not only be catchy, but it must reflect your products, services, values and image. Before you decide on a business name, check the domain name is currently available, as you will not want to create a logo only to discover another business has stolen your desired URL.
There are many benefits to having the same domain name as your brand, as it will make it easier for people to search for your URL or your brand name in Google, Facebook, Instagram, Twitter, etc.
Register Your Business
While you might not be running a bricks and mortar store, you will still need to register your company's legal structure. There are numerous structures to choose from, such as an LLC, limited partnership, sole proprietorship, corporation, partnership, and more.
It's essential to extensively research each option to choose the right structure for your individual needs. It is also important to remember that legal structures will have state-specific requirements, which may vary greatly from state to state. If in doubt, contact your local secretary of state office's website for further information.
Secure Funding
Depending on the business model you choose, you might need to have plenty of cash available to get started. If you don't have a handy nest egg to turn to, you may need to either seek investment from a private investor or secure a business loan. If, however, you have a poor credit score, you should learn more about this company that offers loans to people with bad credit.
Learn About Your Company's Tax Obligations
If you run your online business from the comfort of your own home, you might be eligible for various tax deductions. However, you will also need to pay income tax, which is why you should consider consulting a lawyer to cover all your bases before setting up your online venture.
Design and Build Your Website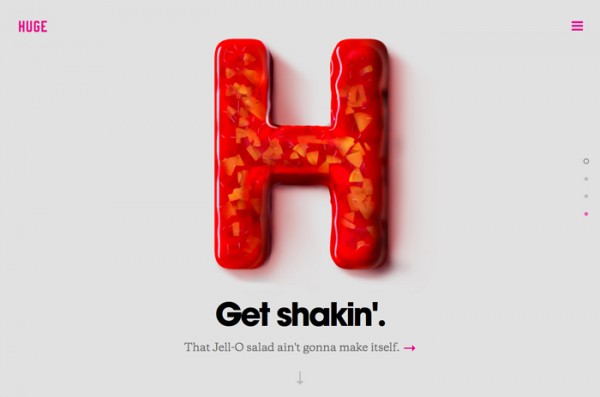 Launching a New Business: Why Quality Website Design Matters
Once you have the cash in the bank and your business plan at the ready, your next step must be to design and build your website. Think carefully about your branding throughout the design process to ensure it accurately reflects who you are and what you do.
Try to keep your site as simple as possible, and remember you have a matter of seconds to grab and maintain a visitor's attention. For this reason, you must make sure your navigation is both clear and simple.
What's more, you must simplify the user experience by ensuring a visitor doesn't need to make more than two clicks to reach a checkout. Your website will be your brand's online storefront, so it must be easy-to-use, aesthetically-pleasing, and customer friendly.
Drive Traffic to Your New Website with PPC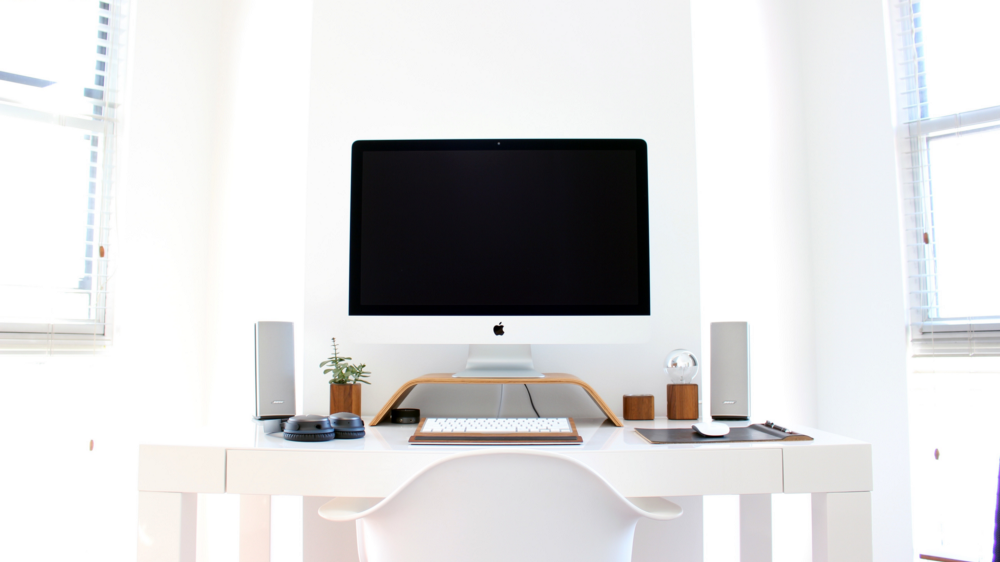 5 Ways to Improve SEO Quickly with PPC
It can be hard for new websites to generate a considerable amount of traffic. Yet you will more than likely be eager to make as much money as possible from day one of launching your company.
Pay-per-click (PPC) advertising could be the ideal solution, as the ads will allow you to appear immediately in the search engines for your chosen keywords. This will allow your new business to enjoy instant traffic if you choose high-converting keywords, so you could immediately start earning a profit.
Establish Yourself as an Industry Thought Leader
If you want to separate your brand from the competition, try to establish yourself as an industry thought leader. For example, you can show off your knowledge and expertise by regularly publishing high-quality, insightful content, or creating entertaining, informative videos people want to watch and share.
You also should distribute your content through your social media pages, which could lead to an article or video going viral. Many websites are also more than happy to link to high-quality content, and this backlink will transfer some of a site's link juice to your website. So, the more high-authority websites that link back to you, the easier it will be to reach page one in the search engines.
Pay Close Attention to Image Quality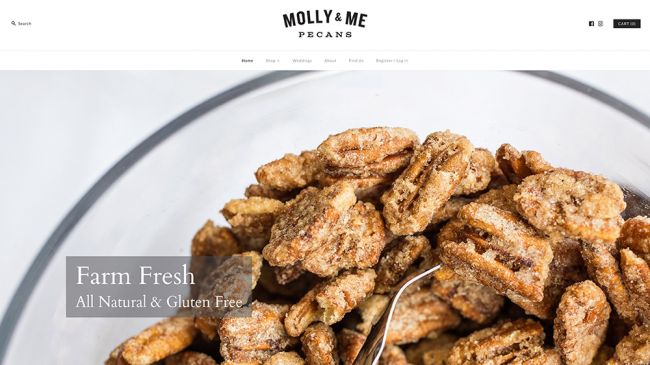 How to use images more effectively in web design
It doesn't matter if you're selling products, services, experiences, or ideas, you must pay close attention to your site's image quality. People will immediately want to click away from your website if you feature low-quality, poorly lit photos, which will reflect your professionalism (or lack of it).
There's no excuse for adding poor quality photographs onto your website, as there are many premium stock photos and creative commons images you can use to create a visually-pleasing, professional website that will make people want to buy from your online brand.
Set-Up Google Analytics
Before you officially launch your self-hosted website, you should set-up Google Analytics. By doing so, you can analyze your traffic, engagement, and bounce rate from day one of starting your online business. As the tool will indicate your traffic sources, top performing pages and user behavior, plus more, you can use the data to make big or small changes to your website, which could help to improve your revenue.