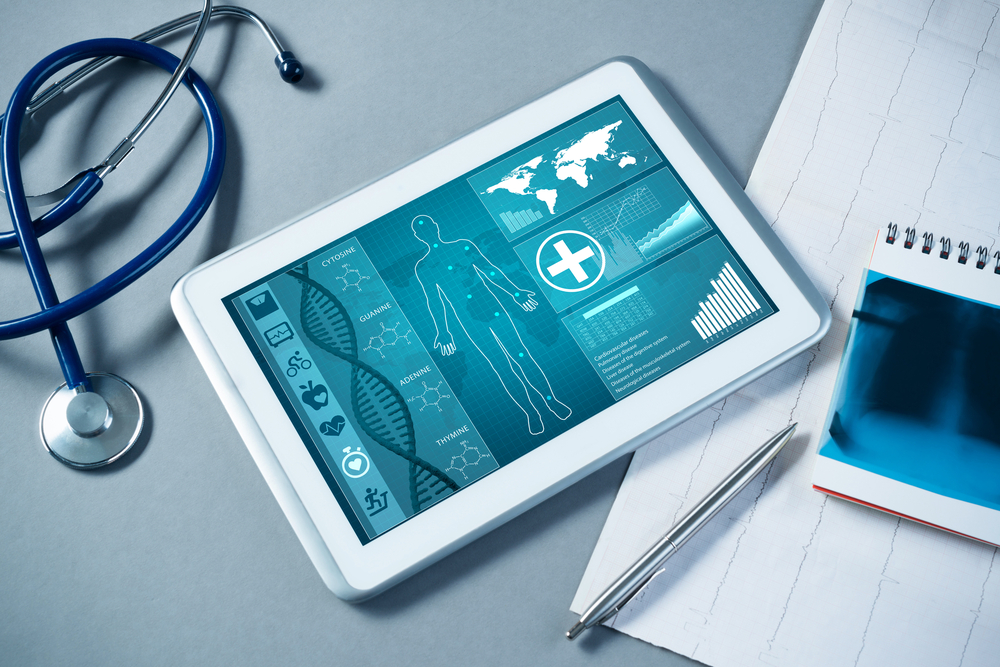 With the increasing popularity and flexibility of healthcare services, healthcare providers have to deal with mountains of sensitive data on a daily basis. Their own systems include private healthcare data on all their clients, providers, stakeholders, and quality monitors. If you're in the healthcare industry, you may be the experts in the medical field. However, it may be challenging for you to handle your own IT infrastructure and cybersecurity. To ensure the reliability and security of your systems, it's commonly recommended to hire the expertise of IT service companies that specialize in healthcare. Here are pointers you can follow to help you choose the best healthcare IT service:
Start your research. 
IT service providers have been active in the industry for the past few decades. Their services have been in demand in many fields—from engineering, agriculture, manufacturing to banking. Begin doing your own research on the big and reliable service providers, which can help you jumpstart the IT systems of your healthcare business. Unlike other service contractors, IT service companies are not limited by location. With the connectivity available to everyone, you can get the services of any IT company whether they're in your area or not. Expand your search to get reliable and affordable IT service companies, such as Healthcare IT – Medicus IT that can help your healthcare business. 
Talk to a few service providers. 
Armed with your short list of IT service providers, start calling them or sending them emails to ask proposals from them. You can initiate face-to-face or online meetings to discuss what you need from these providers and how they can help you. Get a feel of their professionalism and gauge whether they express the same interest that you're showing. 
Check their fields of expertise and ensure that they have experience in healthcare. 
IT service companies cater to a wide variety of businesses, and healthcare is only one of those industries. It's best for you to choose an IT support healthcare company that has extensive experience in the healthcare field to give you the confidence that they can reliably handle the sensitive information that are usually being exchanged in the healthcare industry. IT experts experienced in the banking industry may not necessarily perform in the same capacity in the healthcare industry due to the difference in the nature of the data being handled and the owners of the sensitive data being controlled. 
Discuss with them how they can help you improve and maintain your system. 
When they are interested in working with you, you may then get into more detailed discussions. Setting up an IT service relationship takes a lot of steps and these vary depending on the level at which the client is currently positioned. Some businesses have practically zero network security established, which the service providers have to build from the ground up, while some already have a DIY system built, which may pose another challenging task of fixing and streamlining. Let them know the current state of your system and what you want to achieve. Depending on your confidence in each other, you may start talking about costs and timelines to understand the level of commitment that your companies will be entering. 
When meeting with potential providers, observe their style of work.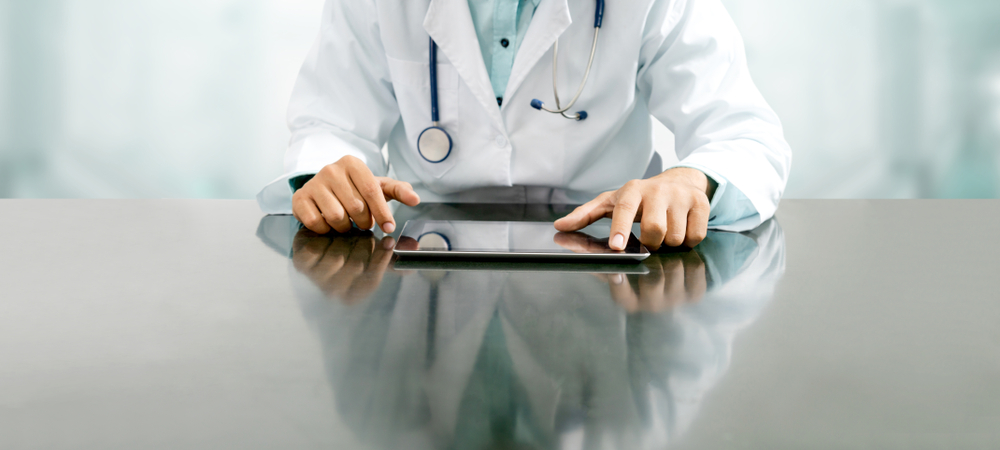 When the deal is closed, your team will be working closely together with the service provider's team for the next few months to a few years. You want to have this relationship run harmoniously, and you can get a feel for this at an early stage. While brainstorming and planning together, get a feel of their work ethic and style to see if it would work smoothly with your own company. You all have your own internal cultures and customs, as well as different working styles that may clash when under stress. This may seem unimportant to others. However, when a stressful event happens with your systems, you want to work with reliable people with whom you can coordinate seamlessly. 
Check reviews and feedback. 
Just like any other service provider, you'd also want to get the feedback from previous customers, whether from online or via word of mouth. Try rattling some bushes in the healthcare industry if there are common names that come up, and ask around for feedback on their performance and quality. Nothing beats the recommendation of a happy client or the wrath of a disgruntled customer.  
Conclusion
Being in the healthcare industry is a valuable service to the community. Instead of worrying about having to come up with an efficient IT system to store and protect all the data of your clients, hire a well-reputed IT service whose specialization is in healthcare. In this way, you can focus on what your company does best, which is ensuring the good health of your clients.