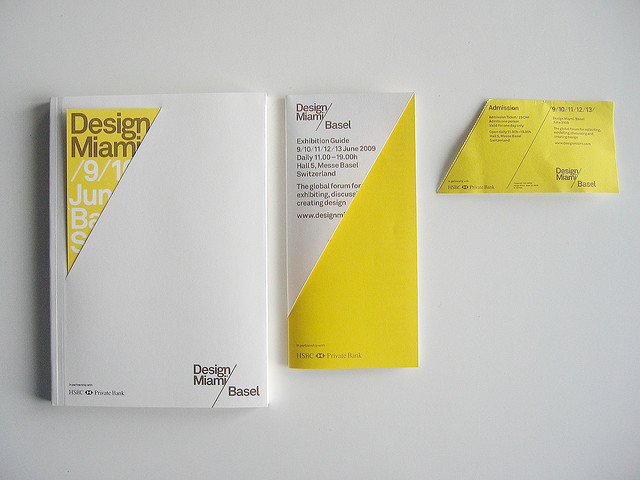 Everyday, whether you realize it or not, you probably interact with a catalog or booklet still. Print? Dead? Not really, and it won't be for quite some time. Whether you are checking out a magazine you picked up at the grocery store or a booklet that you picked up last time your girlfriend or wife dragged you to Home Depot to look at paint colors (or whatever store, to look at whatever thing) – You probably were inspired by it. Print is a beautiful thing, to celebrate this, we have rounded up a ton of inspirations and resources on the topic of catalogs and booklets. Hopefully you will find something good to spark an idea on your next booklet, or creative design project – whether it be print or web, you can still be inspired(and helped) by these great resources.
Booklet & Catalog Design Inspiration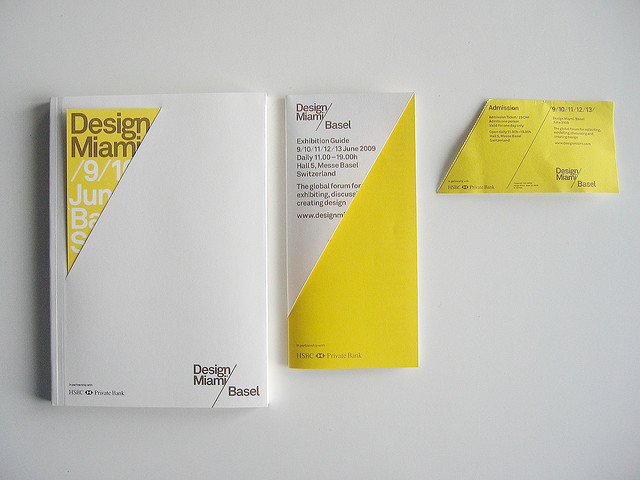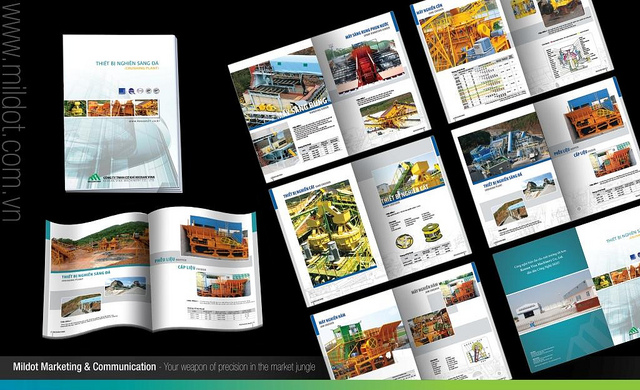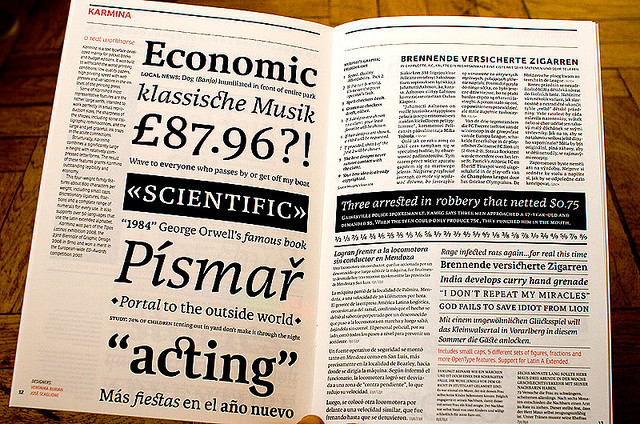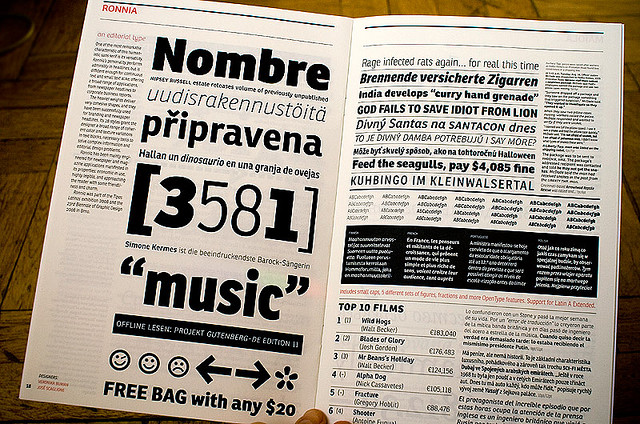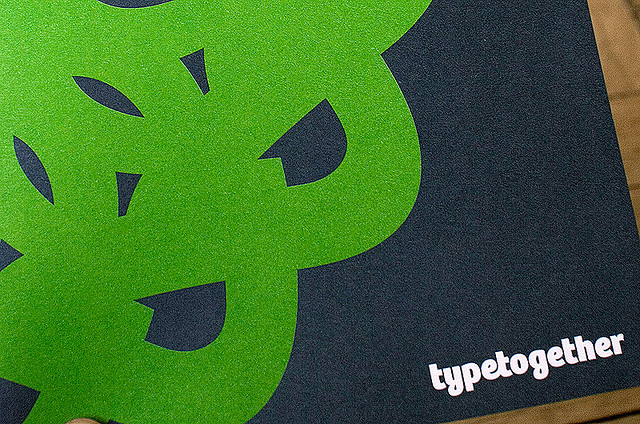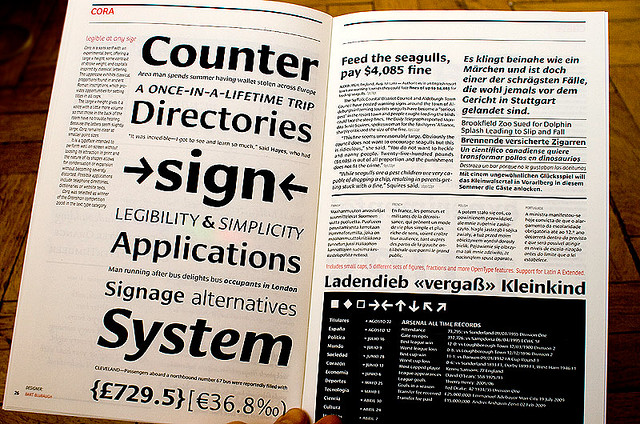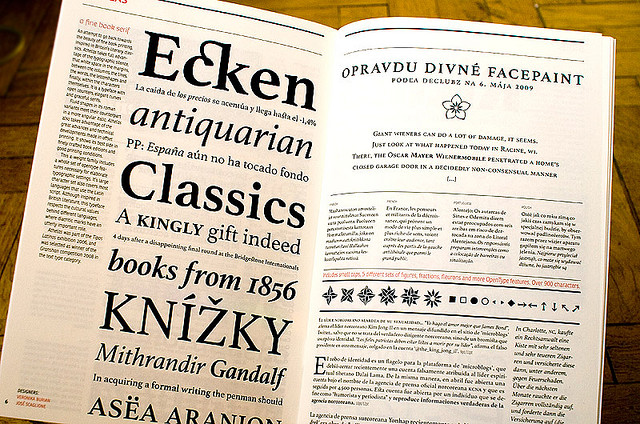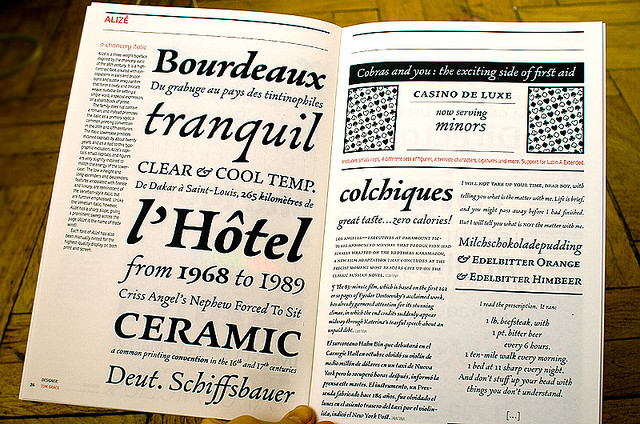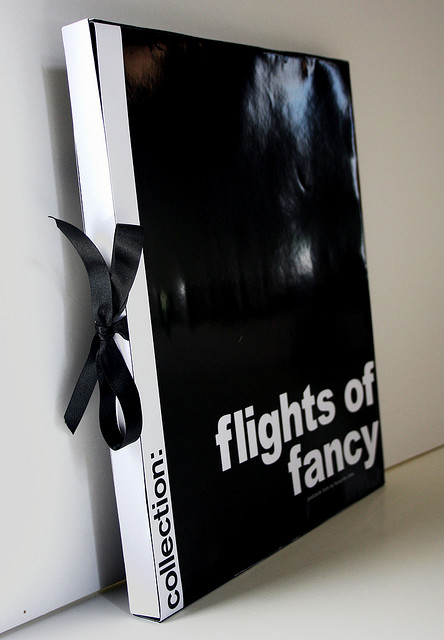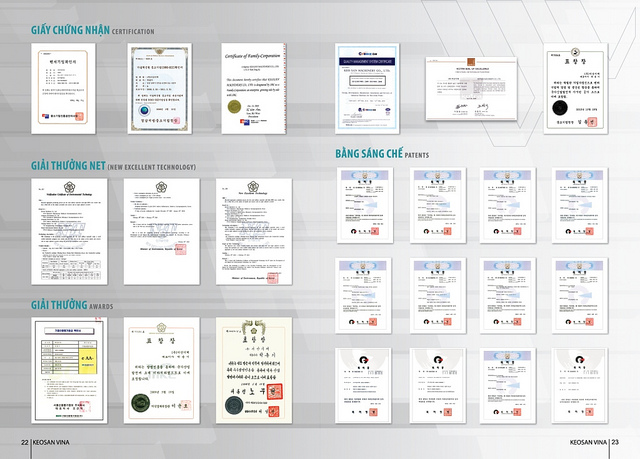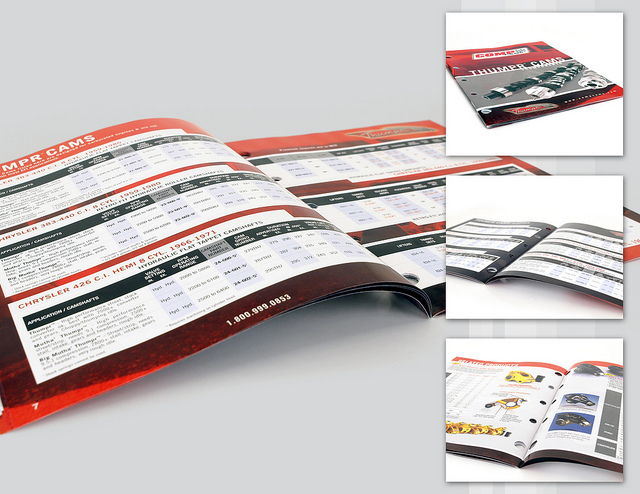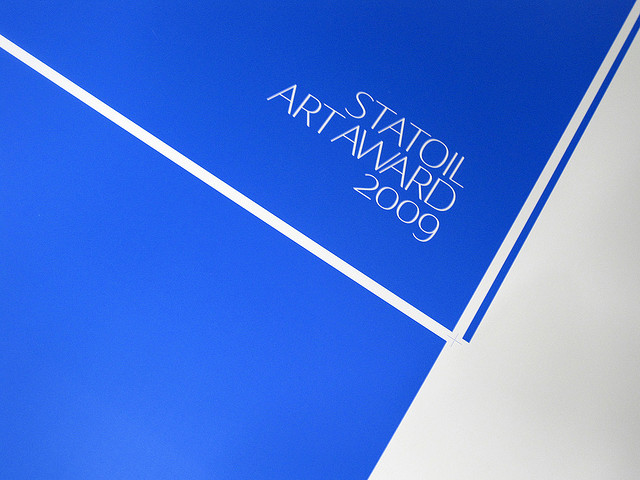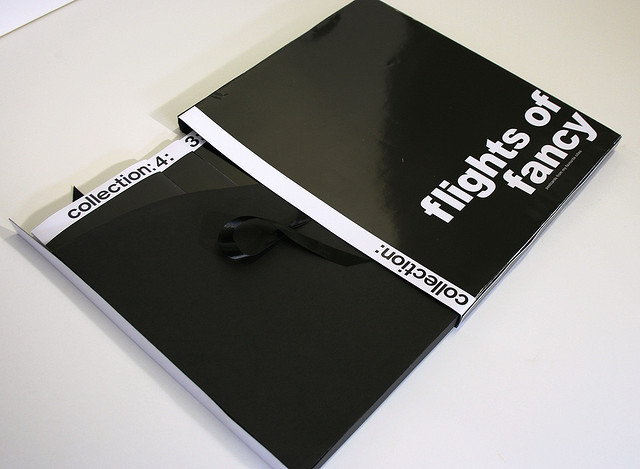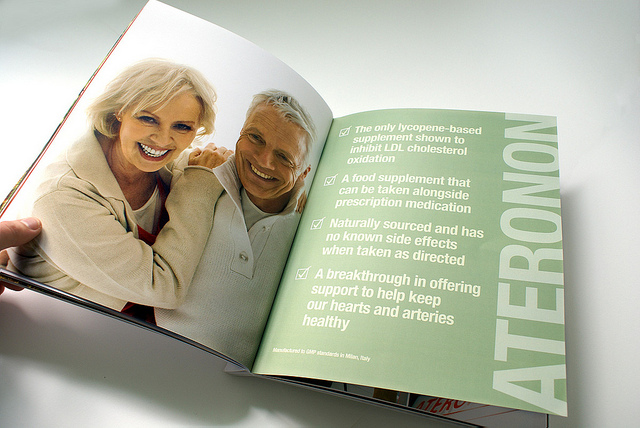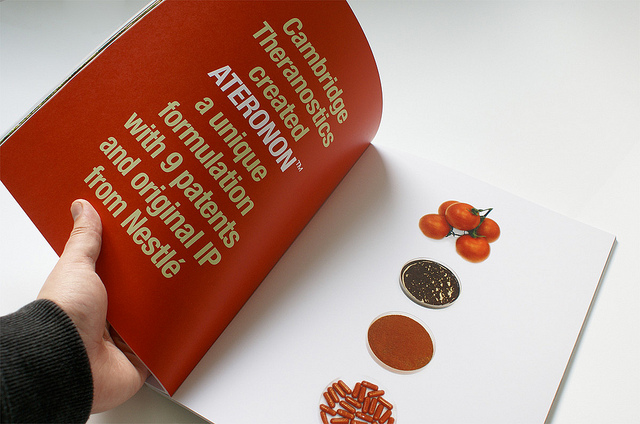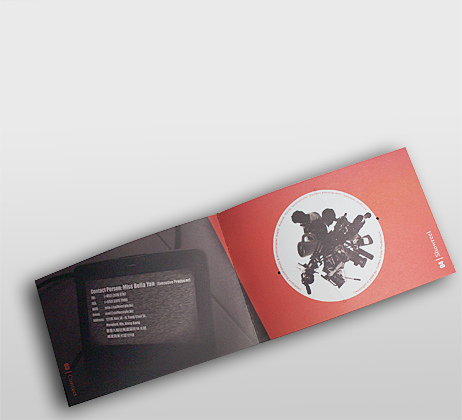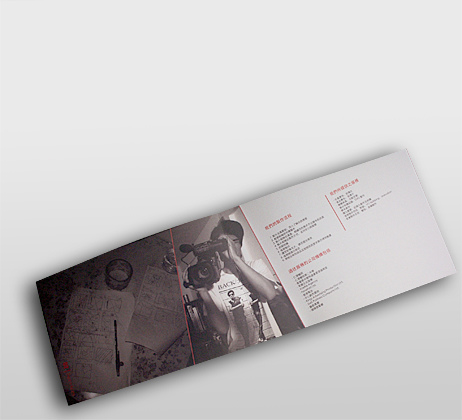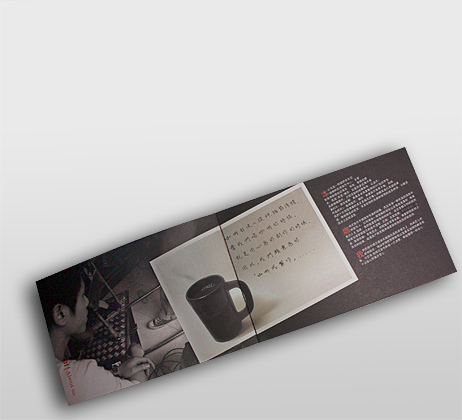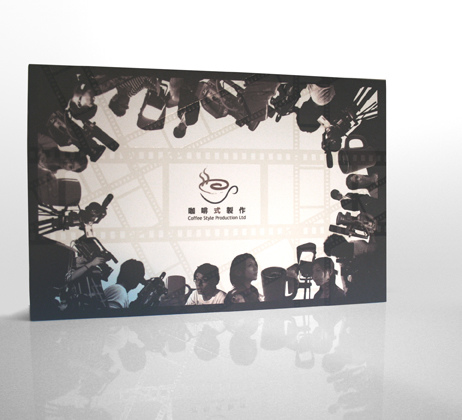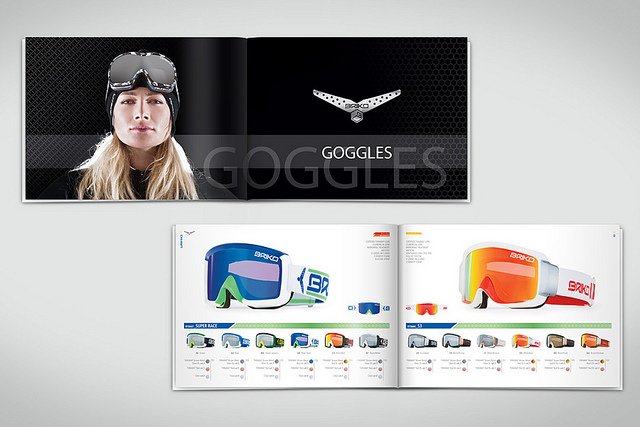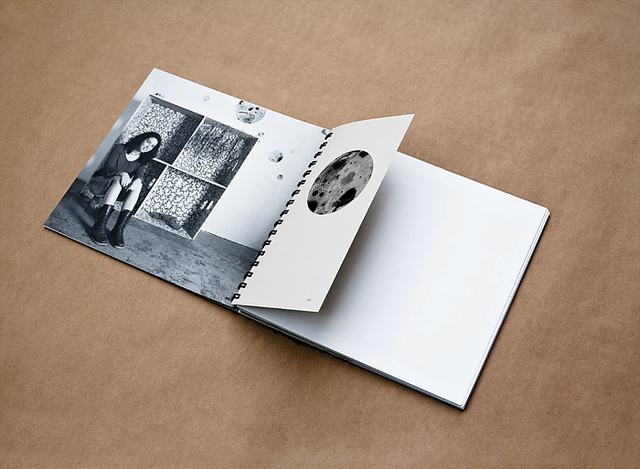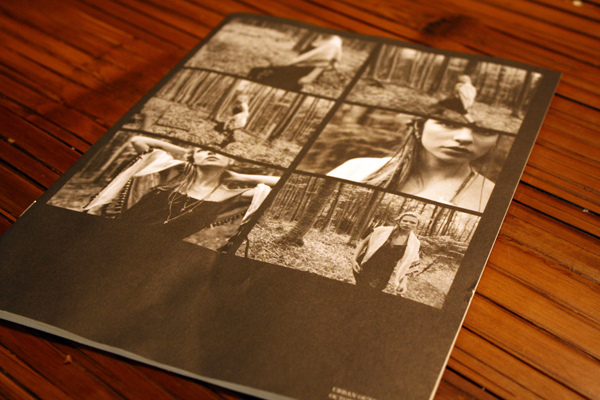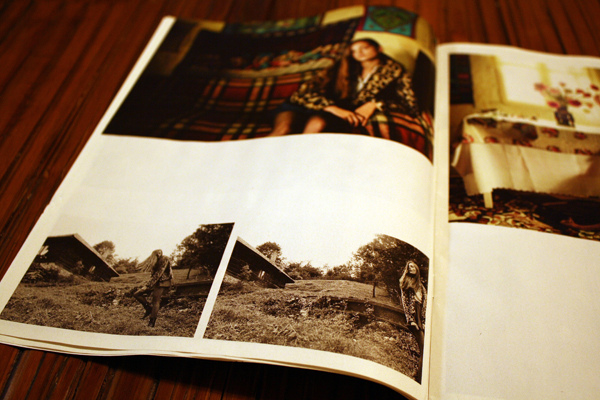 More Booklet & Catalog Print Design Inspirations & Resources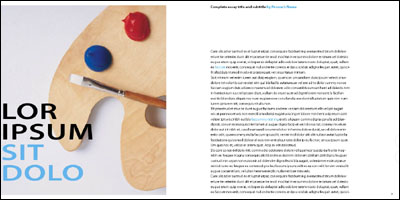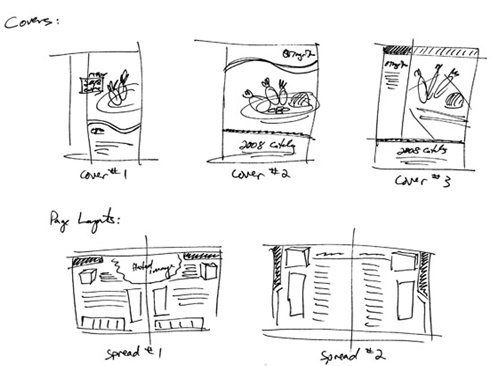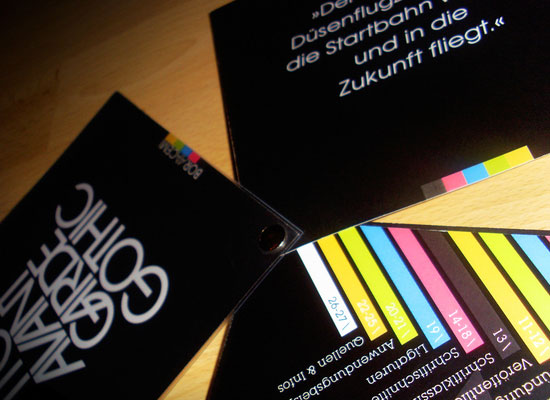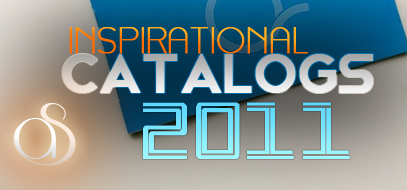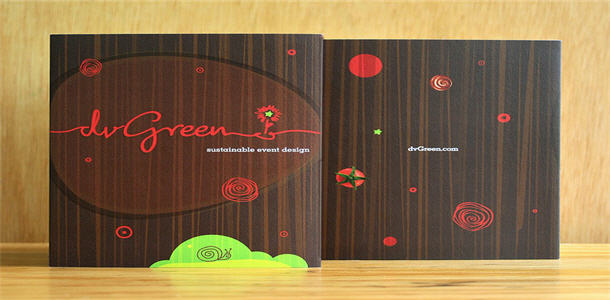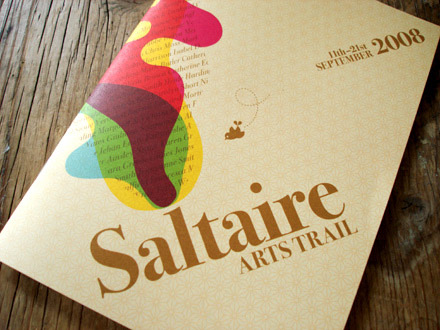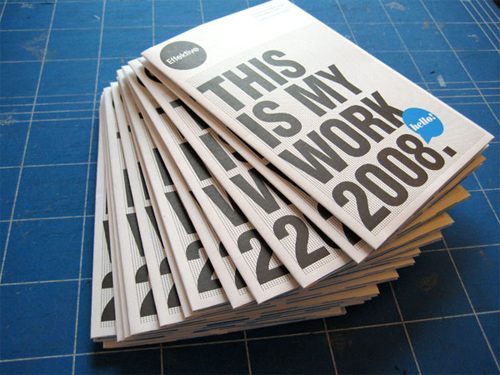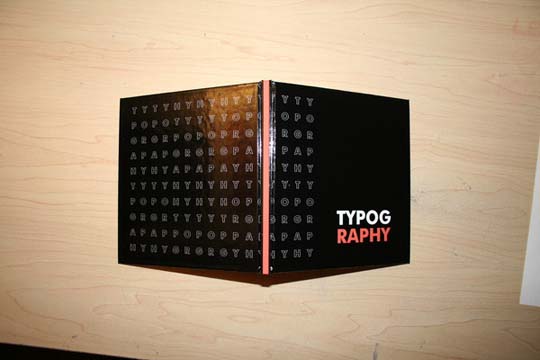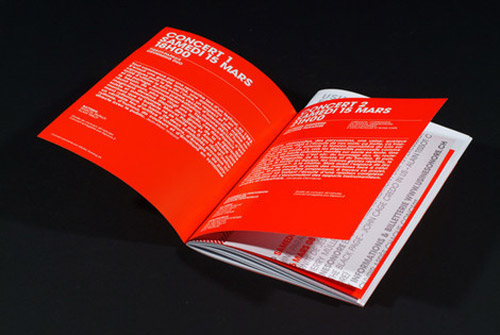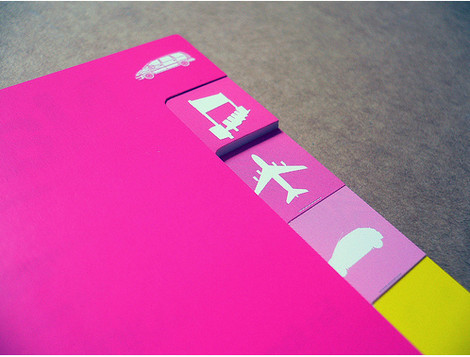 You like this? Don't forget to follow us on twitter @andysowards and like us on facebook @andysowardsfan! We are also on that new fangled G+ doohikey.