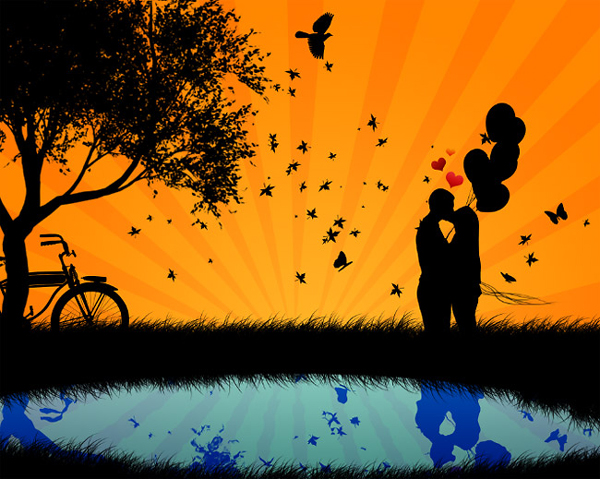 When web designing is considered, Photoshop is one of the most important pieces of software that designers universally use around the world (and use extensively). This amazing piece of software helps the user to create and manipulate images, web templates, GIF animations, photography and much more. But the software itself is very hard to grasp at first and extremely tough to master, but it is not impossible, there is hope. You can find lots of Photoshop tutorials on the web. Almost all the features of Photoshop are covered in tutorials found in the internet. Photoshop tutorials are a great way to learn and grasp the basic features and tools of the software and it may also help you to master the masterpiece.
What can the Photoshop tutorials provide you?
A basic Photoshop tutorial can help you to form a base or foundation which can help you to understand, and can teach you to use the various features and extensions of the software.
After getting accustomed with the tools and the features of the software, advanced Photoshop tutorials can also help you to master the software. To perform a complex task, model retouching tutorials can come handy as they are explained step by step. it's step by step explanation, However, cannot help a novice to grasp its secrets. These tutorials are only for advanced Photoshop users, However the tutorials I provided here are easy for even a novice like me to digest.
All over the web you can find many Photoshop tutorials from various sources, but a quality tutorial is very hard to find. Only blogs like this one sports quality Photoshop tutorials.
Here I have done my best to include a few quality Photoshop tutorials. This amazing showcase will help you in many ways. These tutorials can provide you with quality step-by-step guide to help you to learn to edit images and to create a magnificent image manipulation. The snapshots may look difficult but the tutorials will assist you to master the manipulations even if you are a basic Photoshop user. This article will surely provide you with advance Photoshop tutorials which will help you to enrich your designing skills.
So here I present 25 advanced Photoshop tutorials enriched in quality. Enjoy! If you like this you can stop by and say thanks in the comments.