We Have a Winner!

The lucky Winner is

Chris Rauschnot

Congratulations Chris!

Special thanks to everyone that participated! Your support is appreciated! Don't worry if you didn't win though, there is always another awesome design giveaway around the corner! Stay tuned!
How do you guys like vectors? Well how about really sweet, hand-drawn, high-quality vectors?
Well that's good, because today we're giving away 880 of them for free! This HUGE Giga Vector Pack from Desiginous contains 880 incredibly vector designs, organized into 43 neat vector packs.
It's the perfect collection for any designers, whether you're into designing t-shirts, websites, posters or any other kind of graphic!
This prize is courtesy of MyDesignDeals, an awesome new deals website offering the best quality digital resources for creative professionals.
They're offering this Designious Giga Vector Pack for just $24 (for the next 6 days only!). This is 87% off it's regular $179.99 price tag, and well worth having. Click here (or on the preview image below) to check out this incredible deal.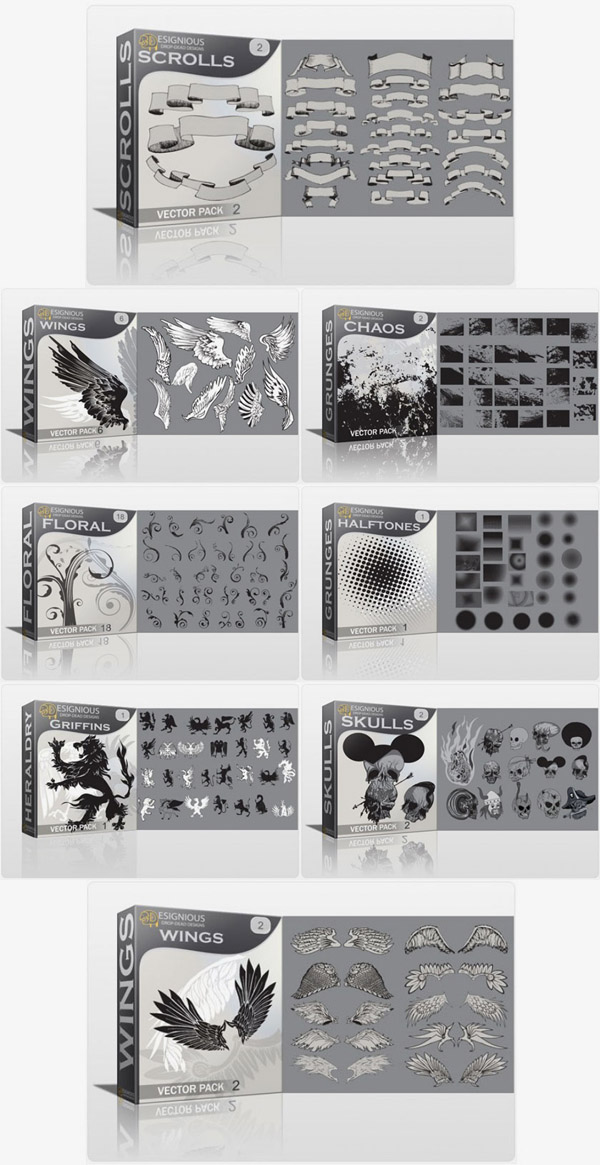 If you love design freebies then MyDesignDeals also has an area called the Designer Toolbox.
This contains hundreds of awesome design freebies that you can access today.
Access the Designer Toolbox and Hundreds of Freebies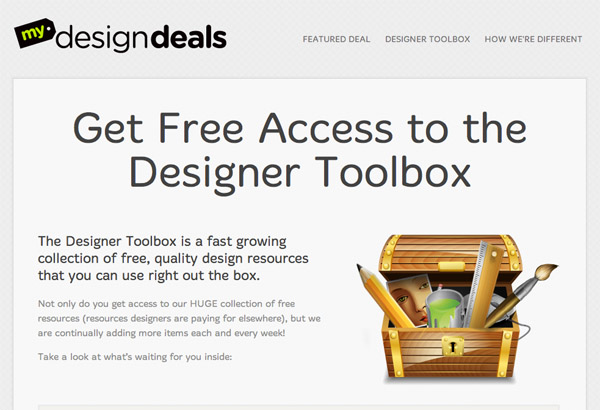 How Do I Win The Vector Pack?
Glad you asked, here are the details!
Giveaway Terms:
1 lucky winner will win a Giga Vector Pack from Desiginous (contains 880 incredibly vector designs)
All you have to do to enter to win is Leave a Comment about what you think of the new MyDesignDeals site! It is that simple!
Good Luck Everyone! We will randomly choose a winner within the next week and announce it right here, so Stay Tuned!
You like this giveaway? Don't forget to follow us on twitter @andysowards and like us on facebook @andysowardsfan! We are also on that Google Plus & Pinterest thing. We post giveaways regularly so check back often (FOR FREE STUFF!)