The three significant components that need to be researched and worked on by any company considering Digital marketing campaigns are Organic search, paid search and social media. The common mistake that most of the Digital Media Agency make is that they do not understand the importance of integration and focus on any one of the components.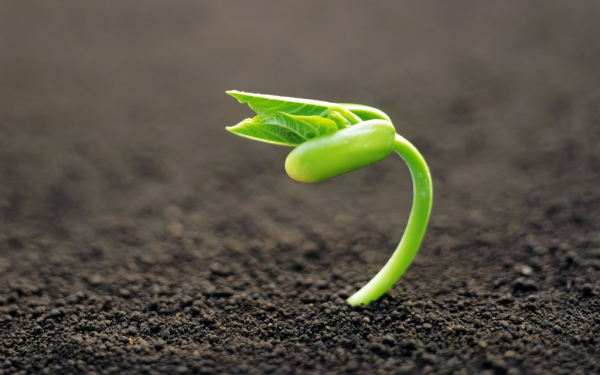 If you own a company and think that if your company shows up in both organic and paid search results of a given search term, it is of no use and simply waste of money, then let me tell you are wrong! Research has shown that if you manage both organic and paid search results for your company then there would be a great increase in the revenue from online bookings and also ROI increase on targeted keywords.
Listed below are some of the reasons why you should have paid and organic search synergies:
Shelf Space of Search Results


Designing And Owning Your "Search Shelf Space"
This integration will help you to get a good spot in the SERPS top 20 shelfspace. This double listing will also help you to get additional ranking and as you add in social media then you can have a considerable part of SERPs cover.
Cost Reduction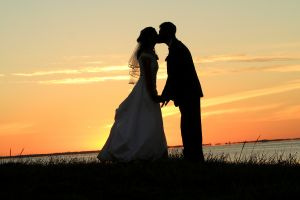 Should SEO and PPC Marry Each Other, Date or Just Stay Single?
You cannot get the most expensive keywords of your paid search represented in the organic search results, which will ultimately get all of the clicks rented paying extra money in your pockets. Even if most expensive keywords have a 10 % shift in natural search clicks then you can save a significant budget on target words with fewer budgets.
Page strategies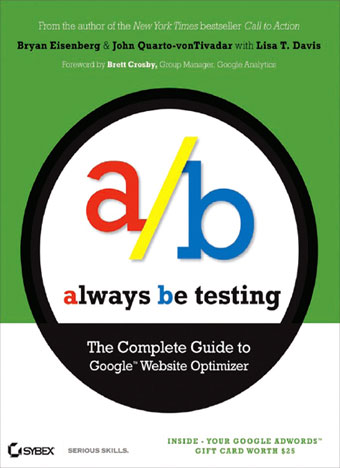 Always Be Testing: The Complete Guide to Google Website Optimizer
There is a lot of effort required in landing pages for paid search when compared to the organic landing pages. If you combine both of the approaches then you can end up with a perfect landing page that will provide you with a higher ranking and also improve your quality score.
Conclusion
By seeing the above mentioned advantages we can come to a conclusion that it is very important for a company to integrate both organic search results with the paid search results as:
Organic search will help your site in being optimised for specific keywords to show the results in the search engines.
Paid search campaigns will help your site to gain a significant increase in traffic for your website.
Increase in traffic and increase in conversions ensure the integration of organic and paid searches.