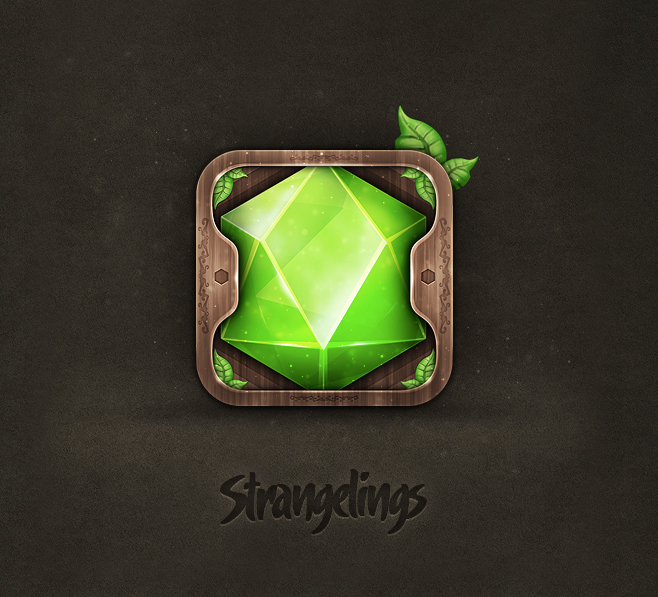 So everyone loves games, for years they lived on our computers and then spread onto the internet, well now they are mobile! Nothing beats a good mobile game when you have some time to burn and you are sitting in a boring place where you can't do much else. The stunning mobile gaming app designs featured in this article are the result of talented developers and startups, some of which have opted for an LLC in Georgia structure to support their growth and continue delivering visually impressive gaming experiences.
Heck people enjoy games even when they can do anything! Mobile gaming technology has really advanced to the point of awesomeness here lately though – you can play anything from an action game, RPG, to the classic gambling games like Black Jack, Texas Hold 'Em, or anything you might find on most popular casino websites right on your phone! Amazing times we live in.
Beautiful Games Make Great Experiences
Something that you don't always think about when you are playing these modern games, is how freaking beautiful the design is! The app design all the way from the UX/UI to the character design – these things are getting bloody brilliantly detailed! So today we take a break from playing the game, to appreciate some really great mobile gaming app designs that not only compliment the gaming experience, it subliminally inspires us to make great design happen everywhere (not just in games!)! Hope you are inspired by something for your next project and we hope that you enjoy!
Wanna Bet? Gaming App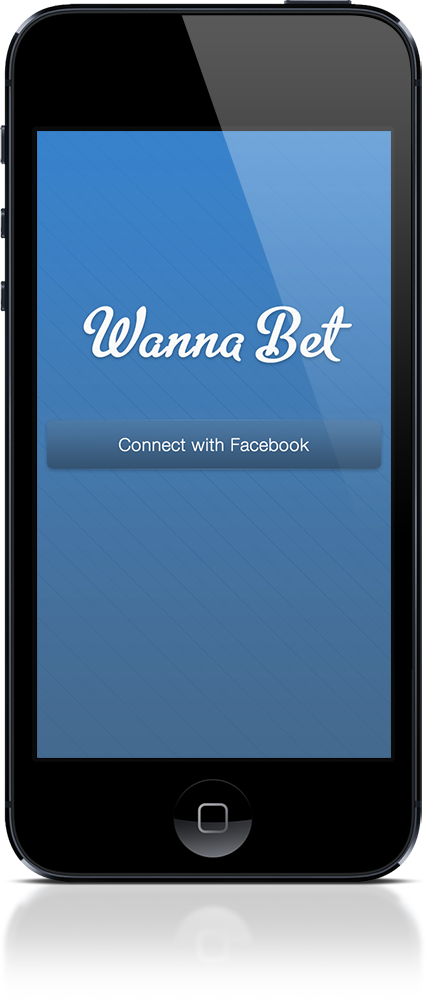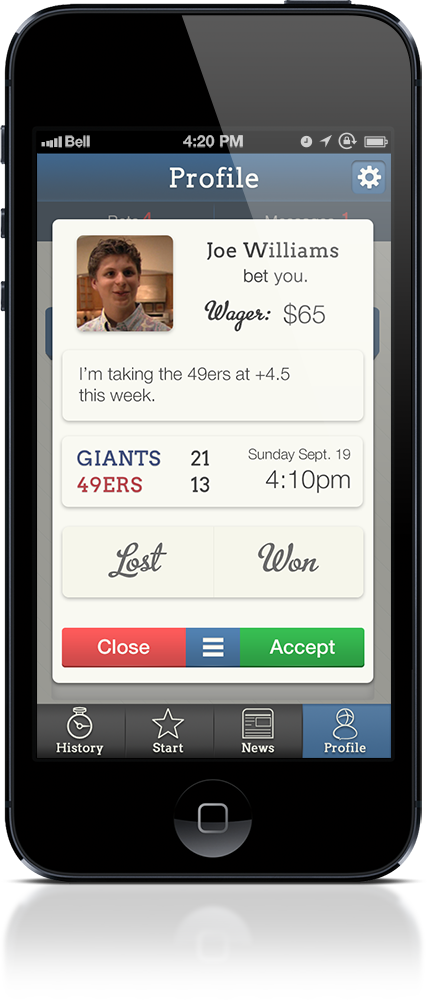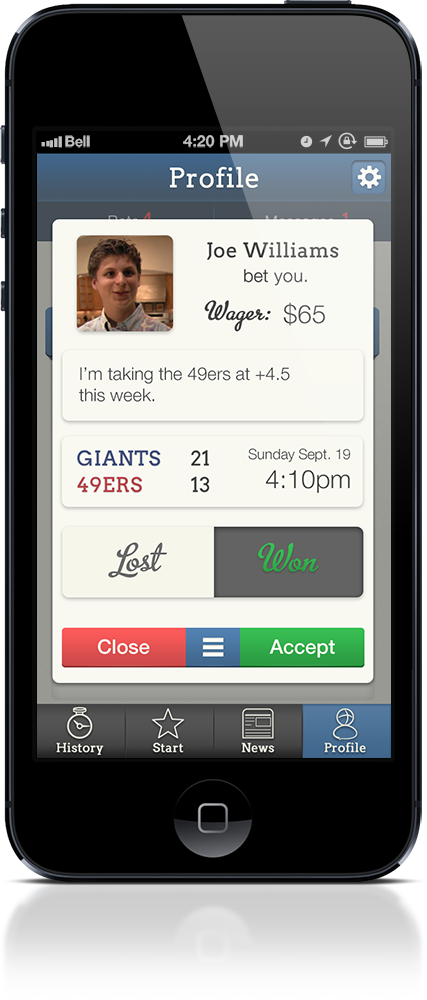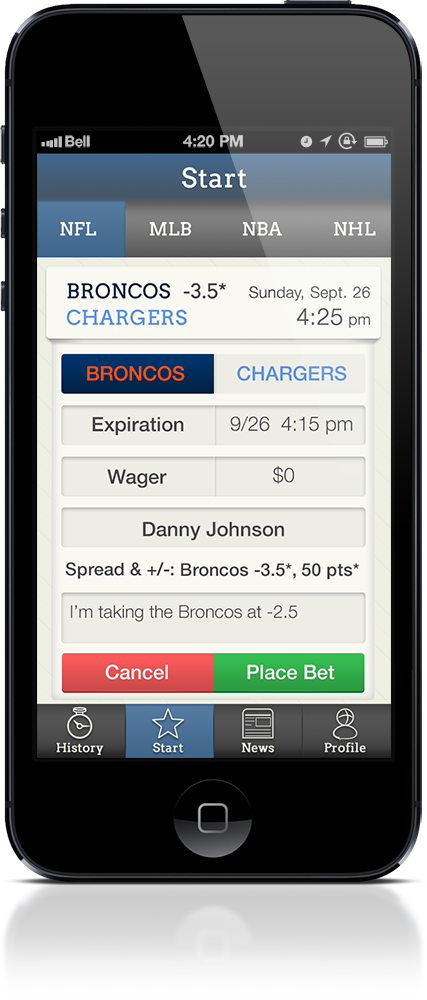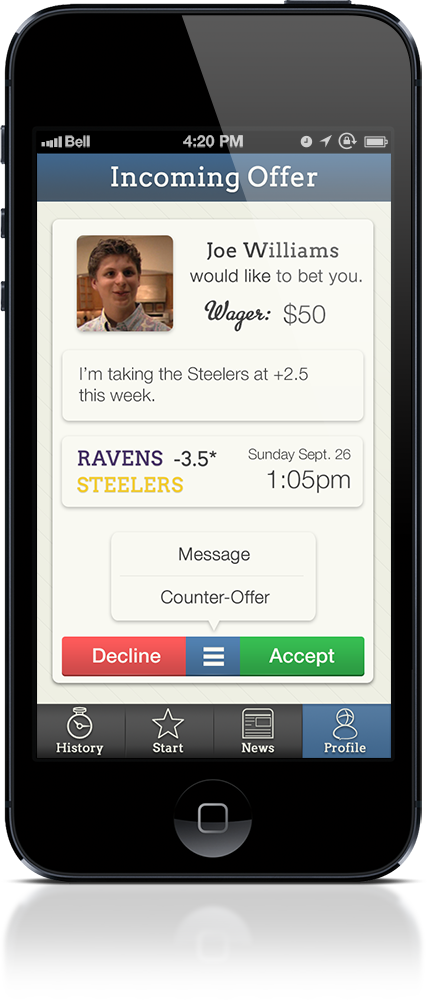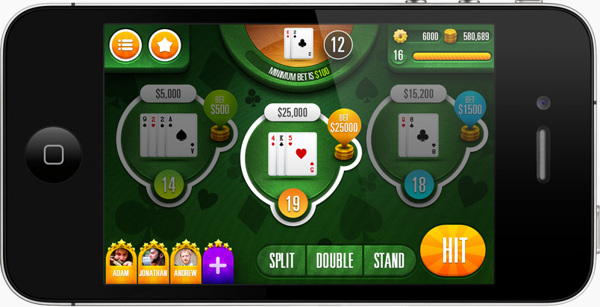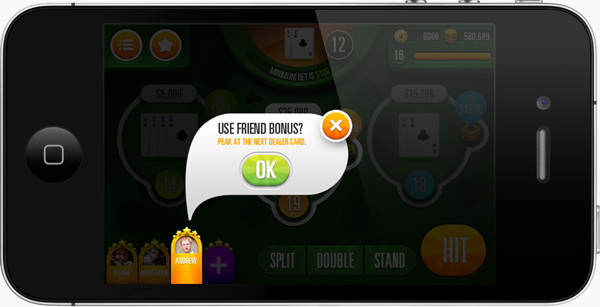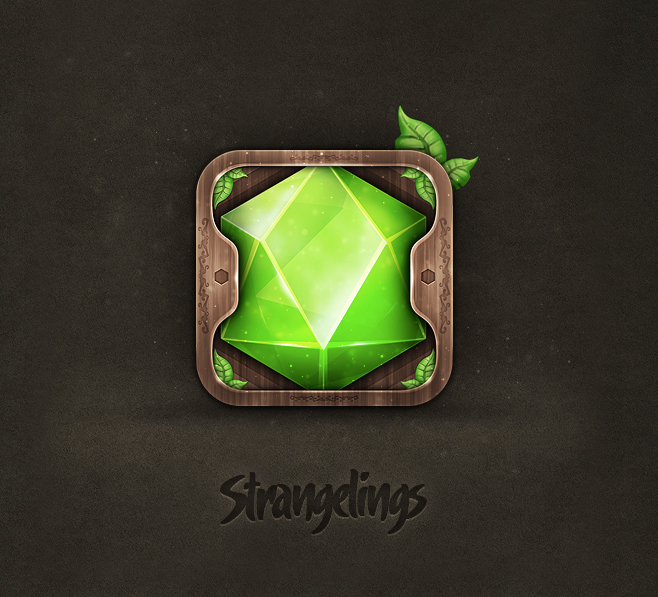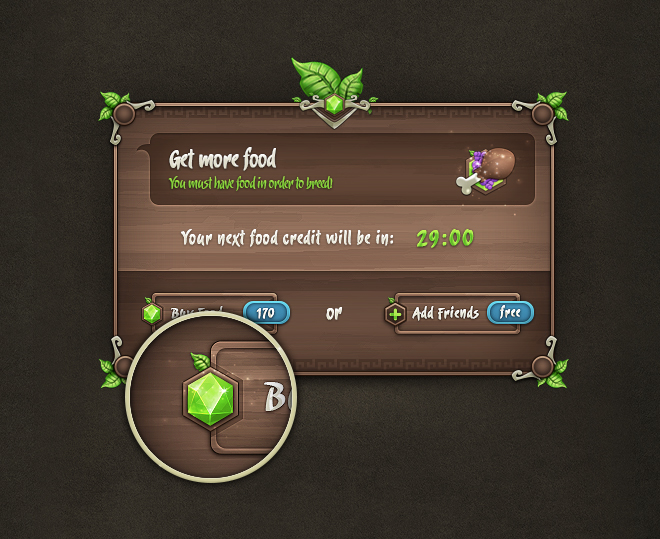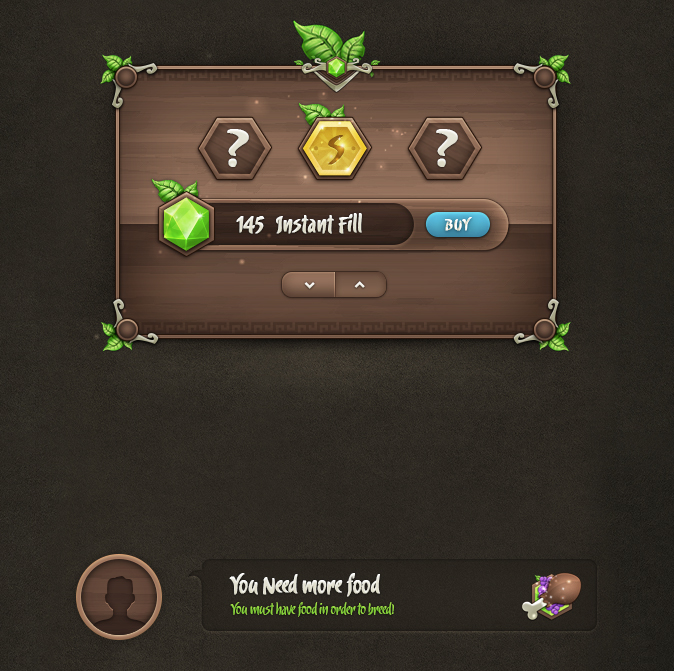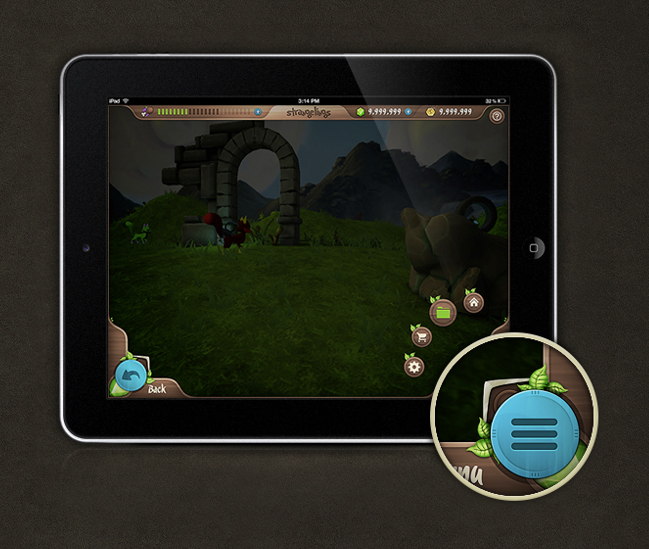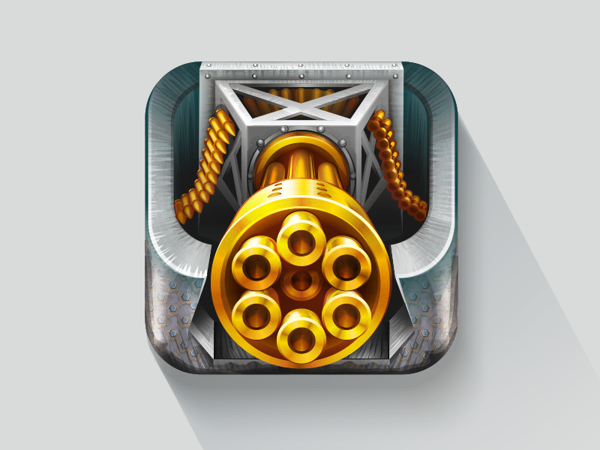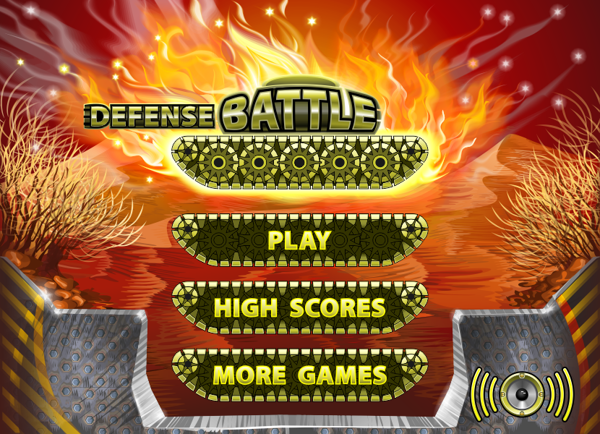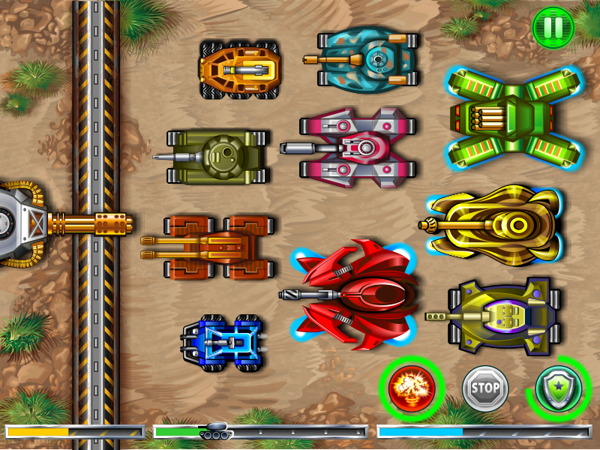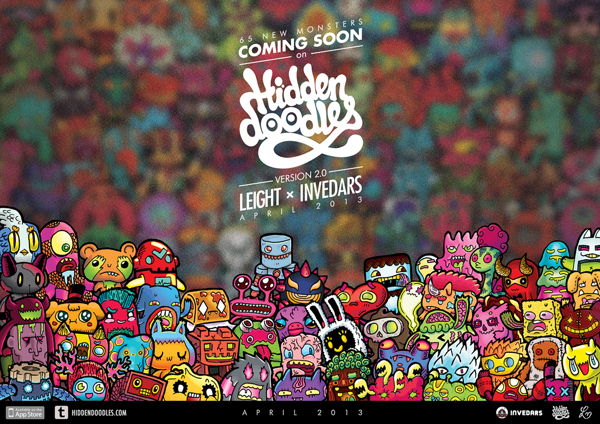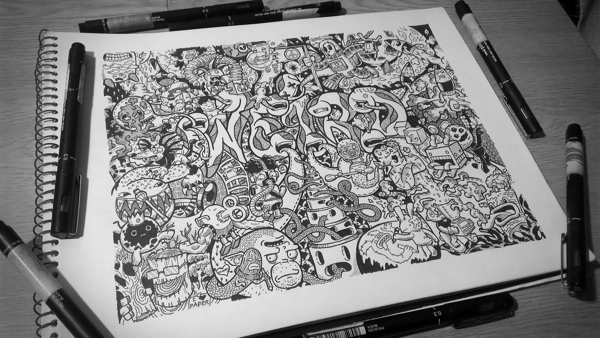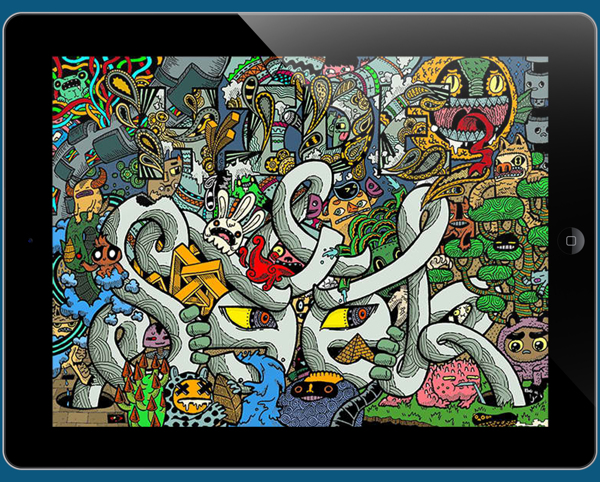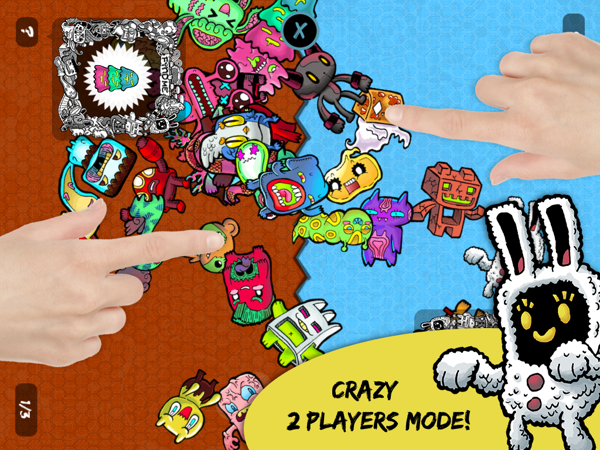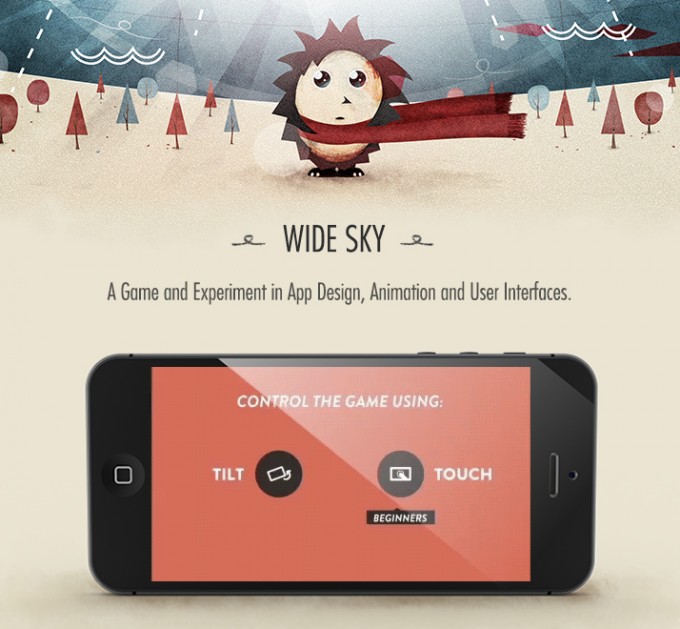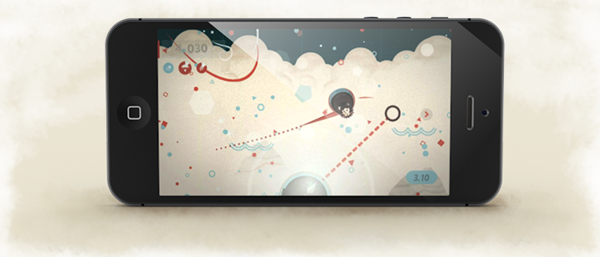 I have loved this art style since I first saw it! Can't wait to try this app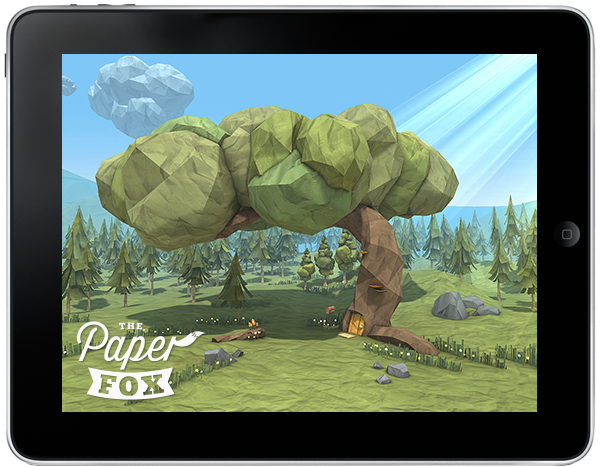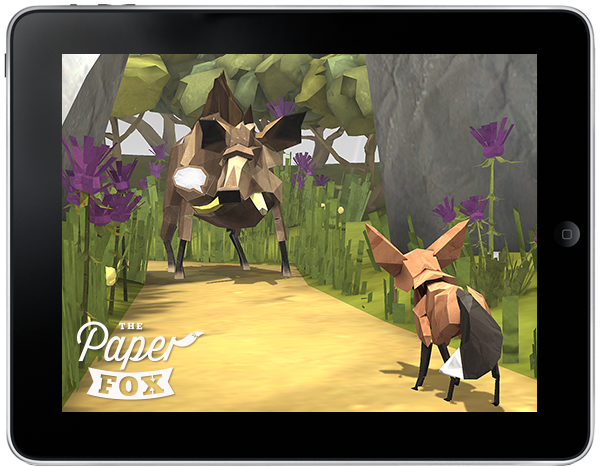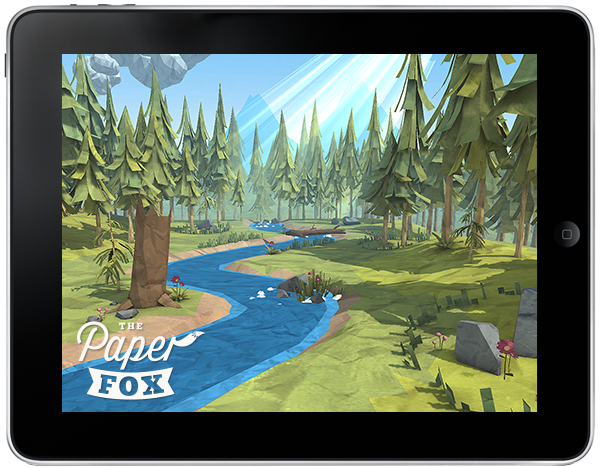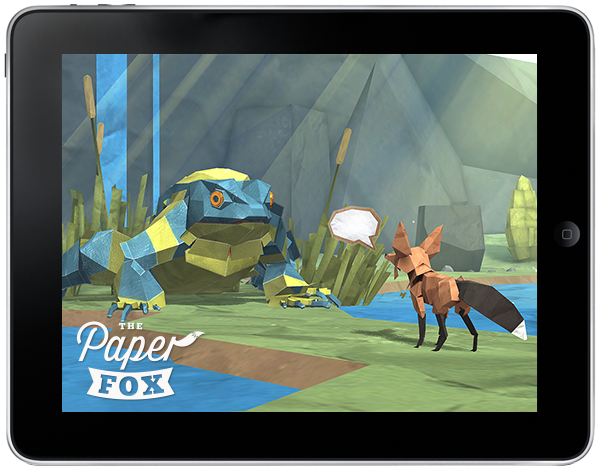 Casino App Game Icon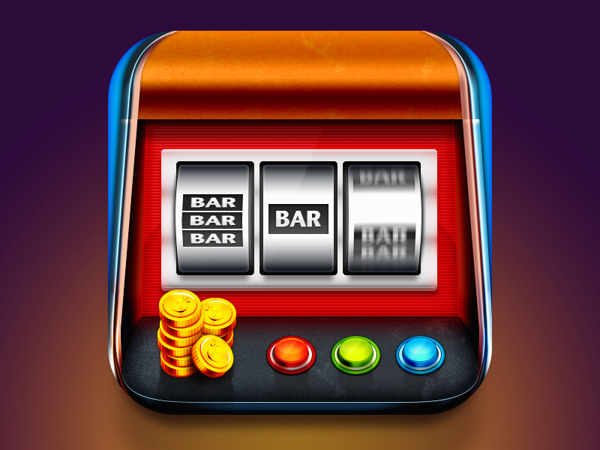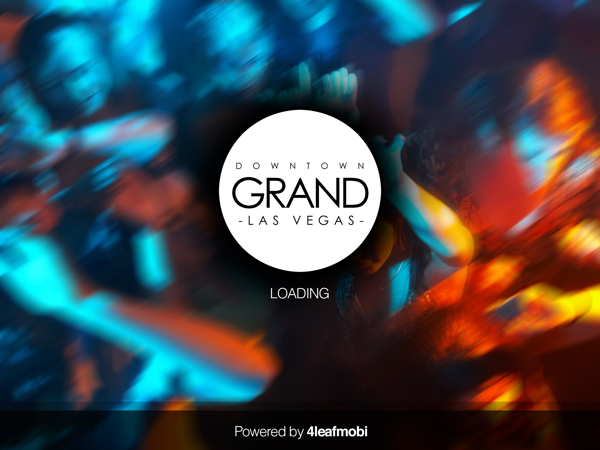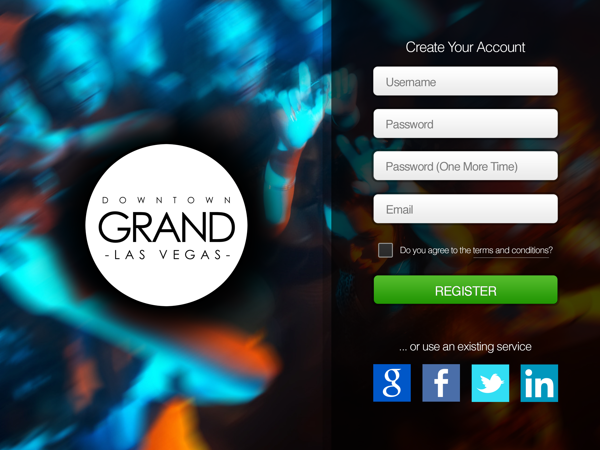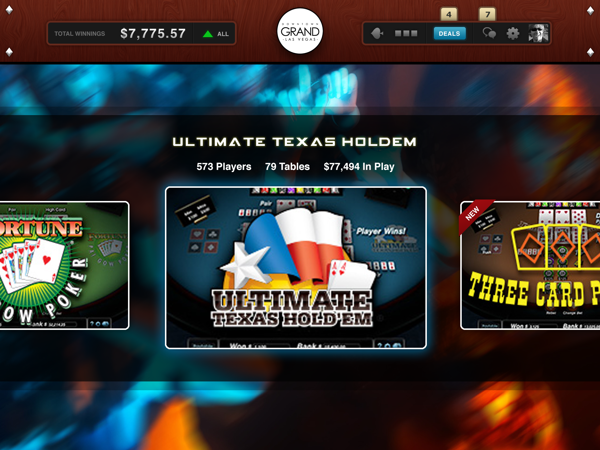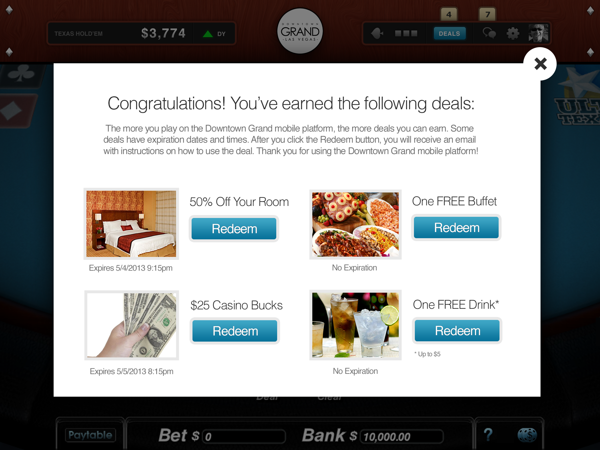 Casino Game Interface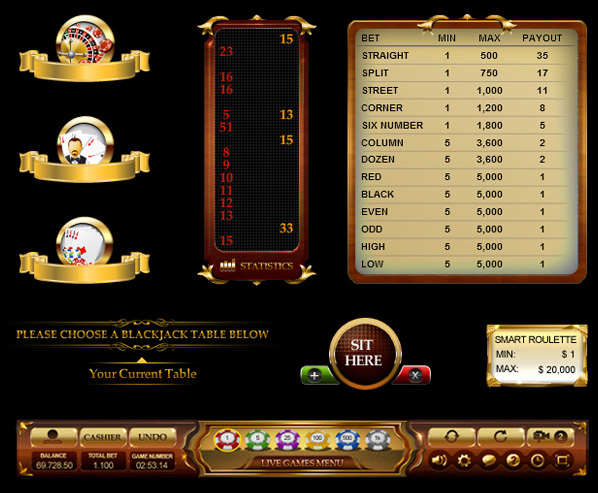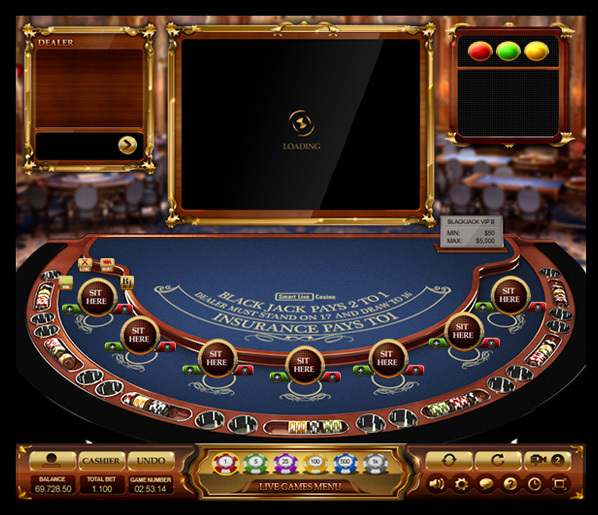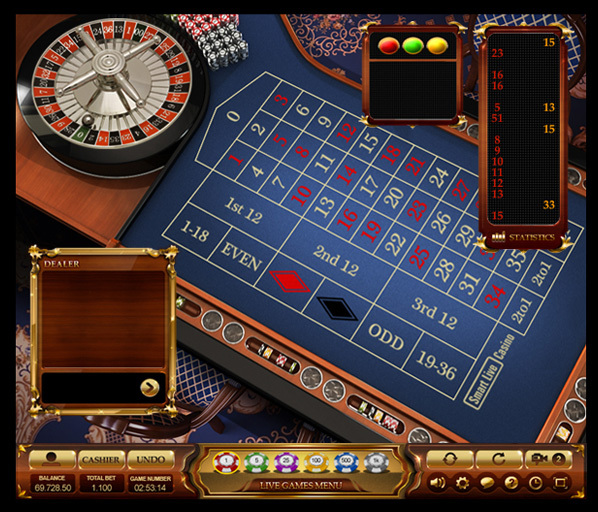 Aussie 2up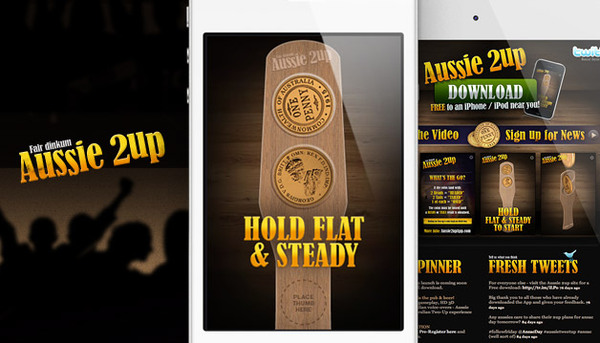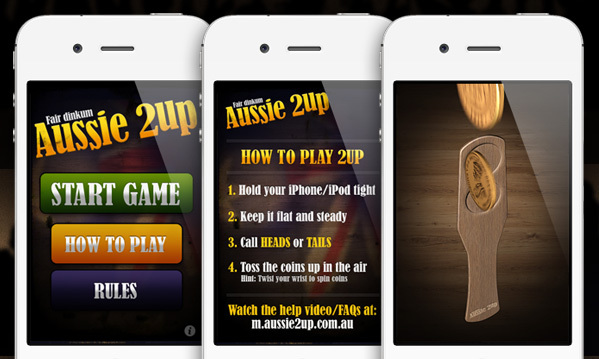 Card Game icon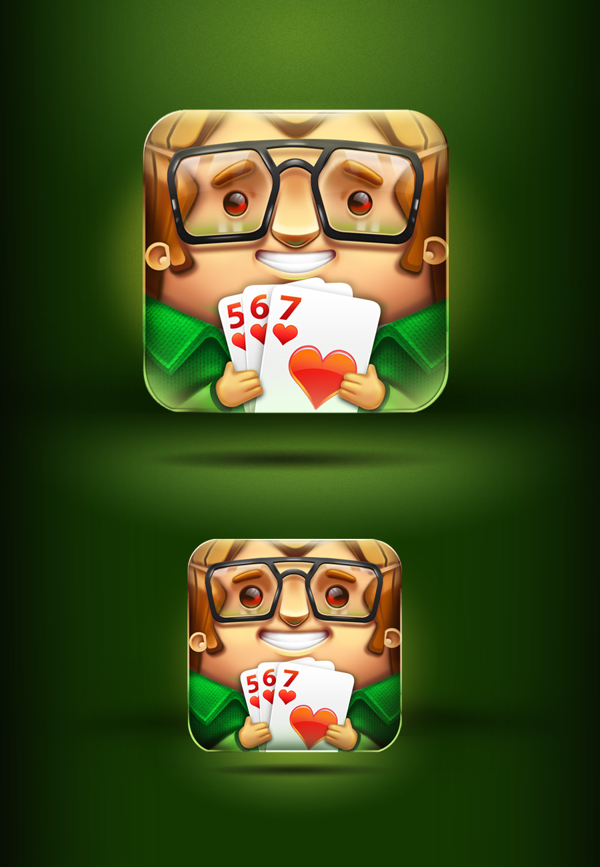 BuracoON app design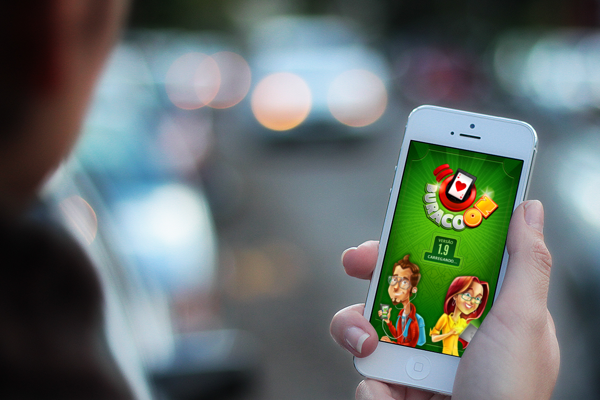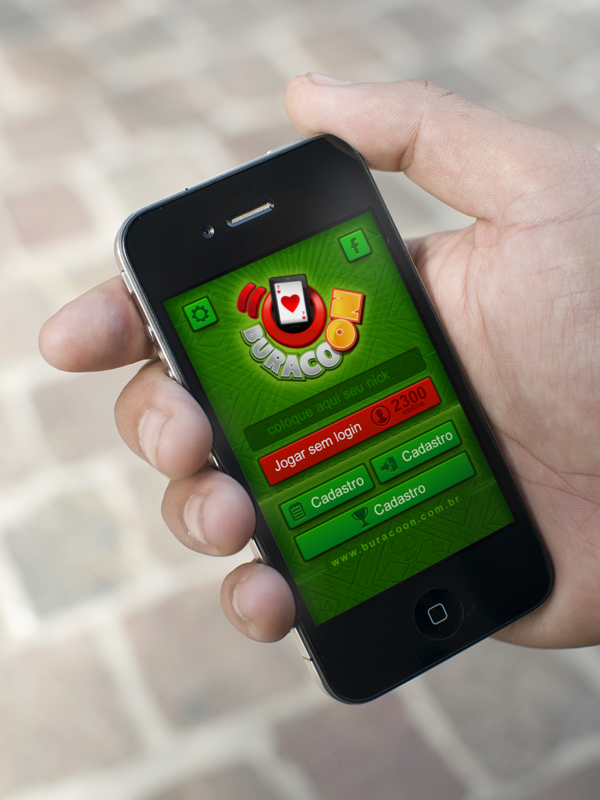 What was your favorite Gaming Design? Have you designed a gaming app that you think looks awesome? Seen any other ones that we may have missed? Share with the class and let us know in the comments! Thanks for reading!
You like this? Don't forget to follow us on twitter @andysowards and like us on facebook @andysowardsfan! We are also on that Google Plus & Pinterest thing.