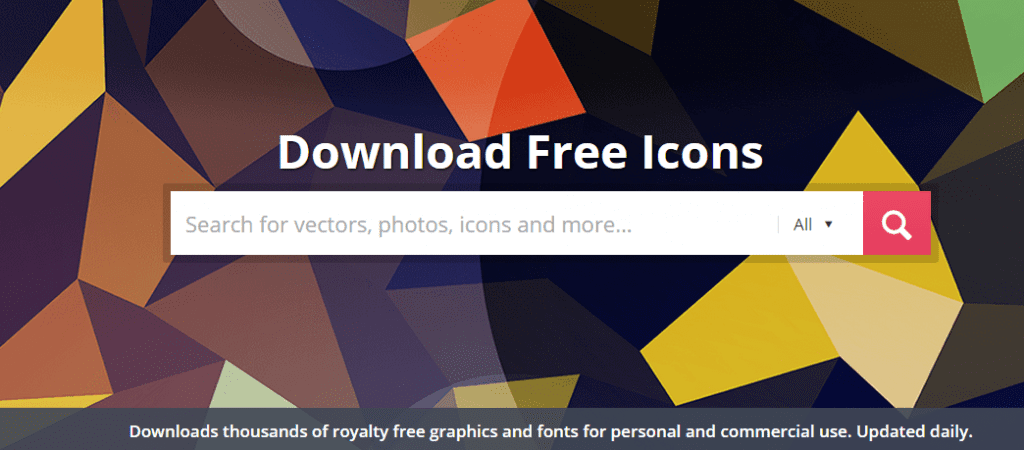 You guys know whenever we find a great resource we pass it on to you – so here we are again with another great tool to keep in your design arsenal – 1001FreeDownloads! These days we don't have a shortage of design resources on the internet but the problem is that with all that power, responsibility needs to be exercised – there are countless sites out there now that seem like they are helpful at first but they are really just there to waste our time.
Save Time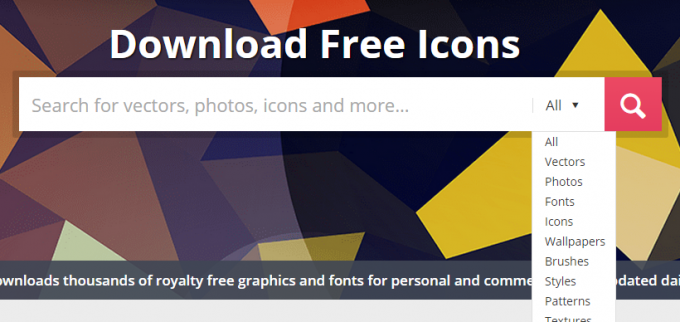 1001FreeDownloads gets straight to the point with a no nonsense search right on the homepage, you can search everything they have and you are instantly presented with a wide selection of design resources from the following categories:
Vectors
Photos
Fonts
Icons
Wallpapers
Brushes
Styles
Patterns
Textures
Clipart
You can even dive deeper into the organization of the site and search things categorized in Abstract, Animals, Art, Fashion, Flowers, Music, and much more! You can even look through the tags as well – so you really have a nice way to find what you are looking for quickly – no wasting 15 minutes trying to find out if what you are looking for is there. Get in and out and back to work on that project!
Quality Resources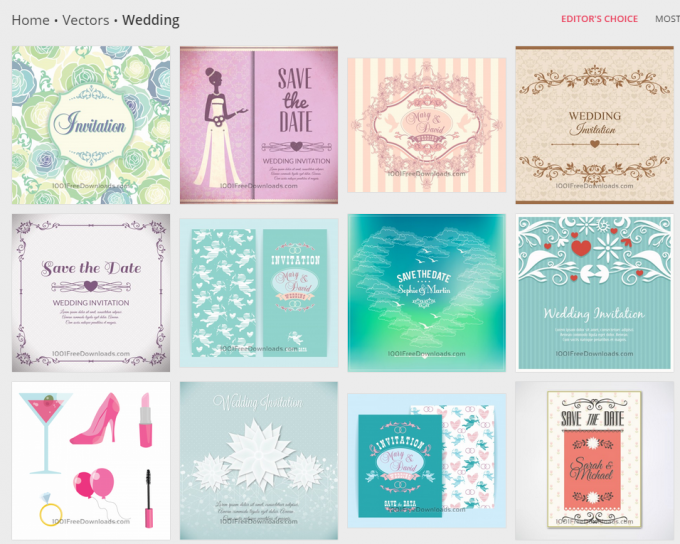 Don't just take my word for it – browse their free vectors and see for yourself how top notch the quality is all over the site, you should be able to dive in and easily find the inspiration or the resource you are looking for to speed up your creative process on that next project!
Don't expect to find a bunch of junk resources either that you can find anywhere – they are actively developing and creating their OWN resources that they pass on to you guys for FREE (hard to beat that!). So as you can see they take pride in their work which goes along with the true spirit of the design community.
They also update daily, so expect fresh content to keep you coming back for more! Check them out on Dribbble for their latest inspiration
Easy Downloads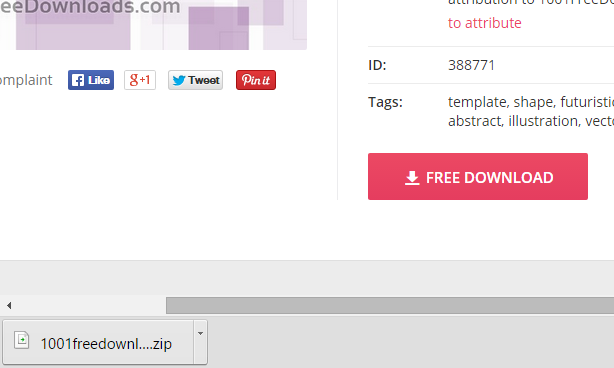 Once you find what you are looking for, the best thing about 1001FreeDownloads is that when you are ready to download, it lets you, easily. No forms, no annoying popups, no spam or virus downloads – no external sites or mirrors – you just click "Download" and your download starts immediately. Can't be any easier than that. If you still need help though, just get in touch through the contact form!
What To Expect
Now to show you exactly what you will expect to see there, here are just a few of the great examples of design resources found over at 1001FreeDownloads: