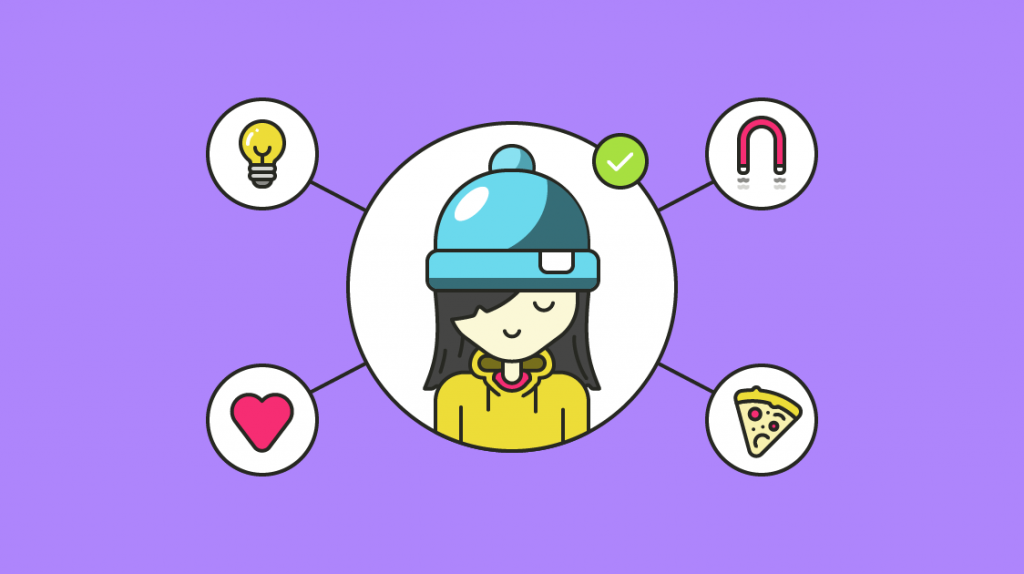 If you're a business owner or a CMO, then it's essential that you're running a department that's in-step with the ever-changing standards of modern marketing. While the marketing department takes care of smaller tasks, it's your duty to understand what those tasks should be, and how they're affecting your company's bottom line. If you know that your marketing department could be doing more for your business, here are a few easy ways to make sure it's functioning at peak performance.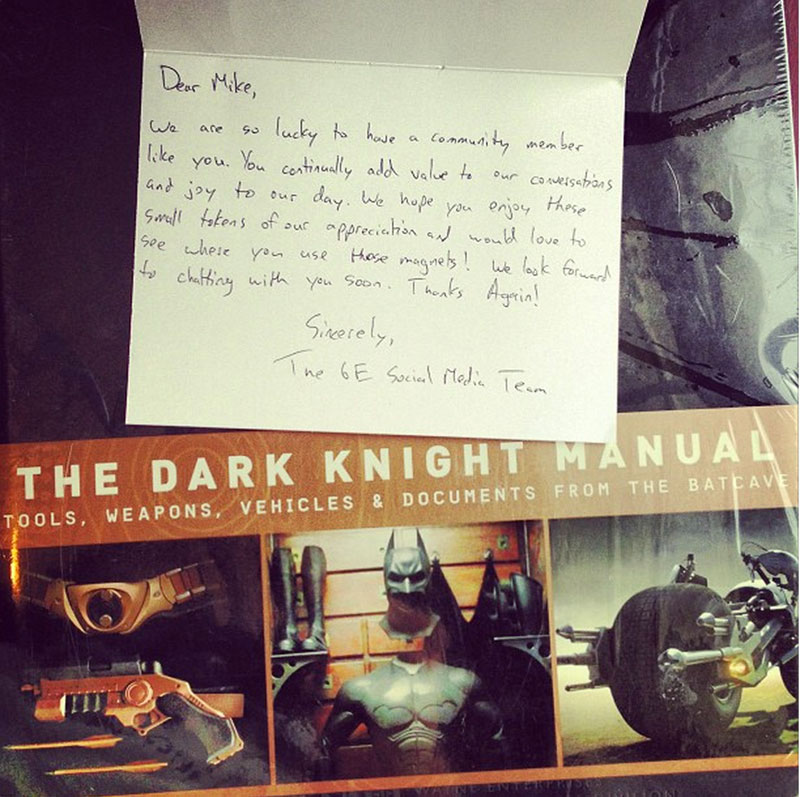 10 Tactics For Increasing Your Customer Lifetime Value and Loyalty
Get Closer to Your Evolving Audience
When your company first set out, no matter what kind of industry or niche it occupied, a specific target audience was established to dictate how the company resources were to be used. From that point, a lot of CEOs seem to forget that the target audience's mentality and outlook on their product or service can change a lot. If a company has been running for 40 years, and still directs its marketing efforts at an audience in their early twenties, then it's not going to be operating as efficiently as it could for obvious reasons. Unless the marketing department is keeping close tabs on the changing attitudes of its target market, then expenditure per lead is inevitably going to increase. By getting close and staying close with your target audience, you'll reduce costs and make all your marketing efforts more cost-effective.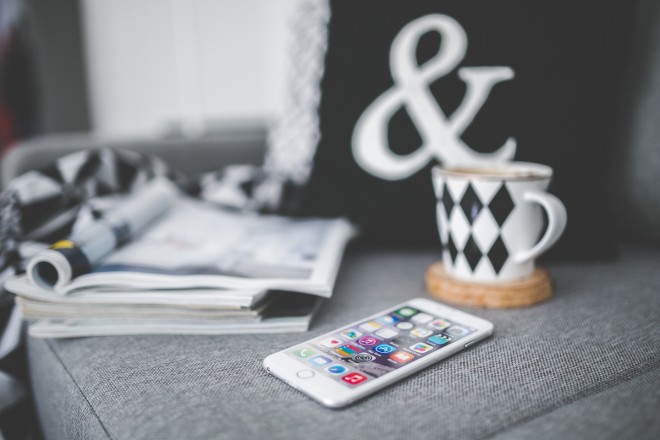 086: The Evolution of a Writer: How to Pivot Your Writing Without Losing Your Audience [Podcast]
Outsource Where You Need To
Although outsourcing has become more and more popular in recent years, there's more than a few businesses which are harming their profit margins by not outsourcing. If your business is in the early stages, you're probably spending a lot on marketing training resources such as this: https://www.simplilearn.com/digital-marketing/pay-per-click-ppc-certification-training . Still, what's going to happen to your marketing while your staff are getting their skills up to speed? There are points in every business's timeline where various areas start to lag behind, and their functions need to be outsourced to a more reliable solution. By outsourcing here and there, you'll not only enjoy higher-quality work from industry experts, but also shave down your marketing costs dramatically. Aside from that, you'll also be able to reduce related costs, such as utilities and overheads.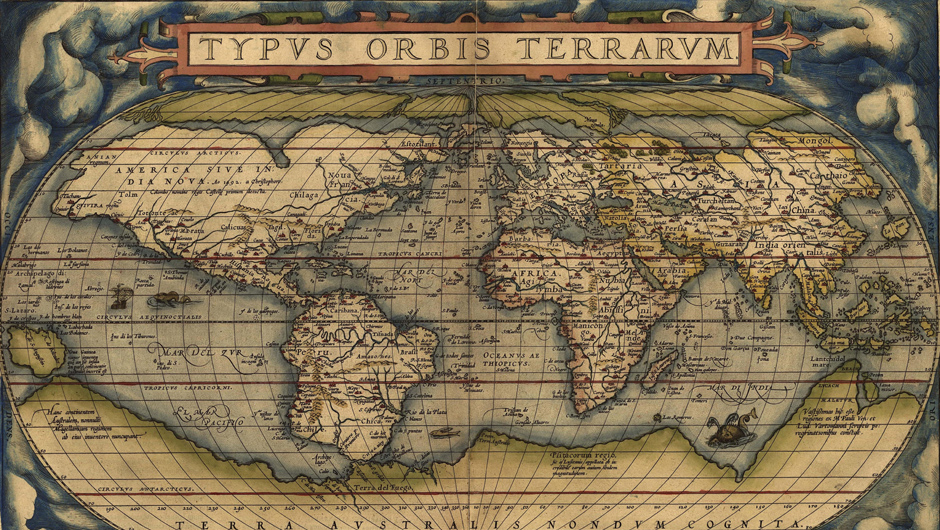 5 Invaluable Tips When Outsourcing for Your Startup
Focus More on Retention Rates
Being able to acquire new customers is one thing, which pretty much every marketing department has the skills and means to do. However, keeping the customers you've already acquired poses a whole new challenge, one which your marketers will have to tackle if you want to stay afloat in the modern business arena. If you realize that the customers you have aren't reacting to your materials, you need to initiate a proactive approach to get to the source of the issue. Are your messages becoming bland and unengaging? Are your customers leaving your business for a major competitor? Have you become disconnected with the attitudes of your target market? These are all questions which you need to ask and answer when looking to improve retention rates. Be sure to balance out your marketing resources, and remember that conversion is only half the battle.