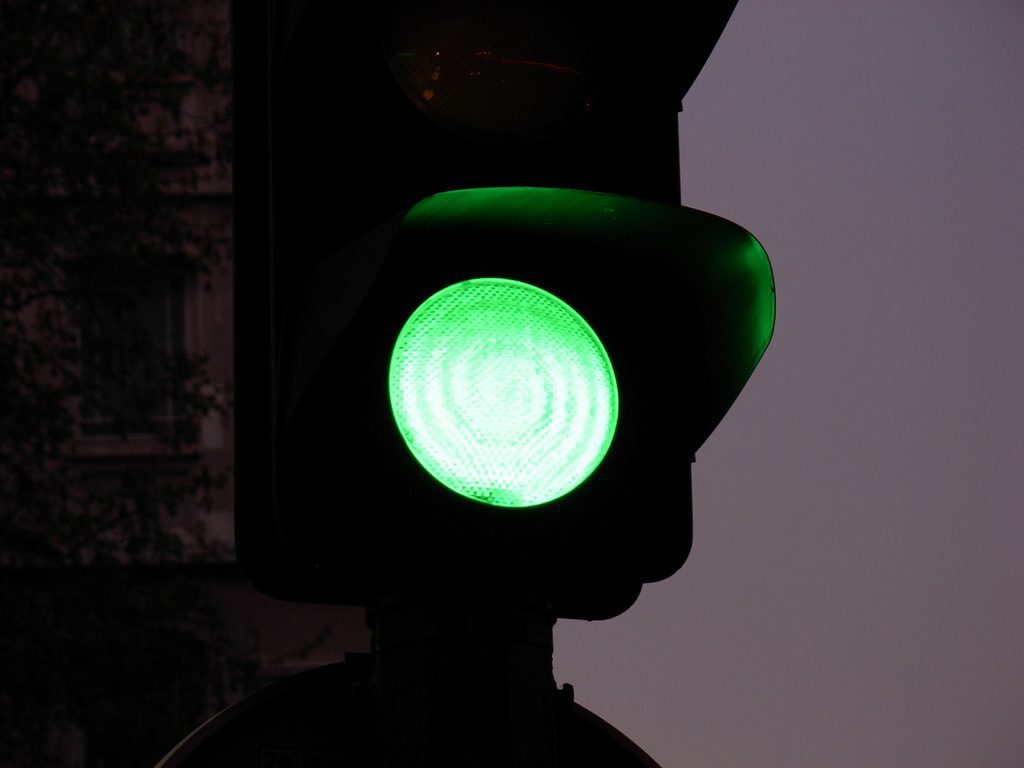 Image Source: Flickr (@flrnt)
Customers are everything to your business. In today's climate, online activities are imperative to winning new clients as well as keeping those existing ones on board. Therefore, finding the right pathway to success on the internet should be a priority for all entrepreneurs.
There's a strong probability that you've already created a great looking site that shows your business in a good light. Likewise, you've invested in the payment processing facilities to inspire trust from the customers. However, the biggest challenge isn't converting those sales. It's getting them to visit your site in the first place.
With over one billion active websites in existence, the competition is fierce in every field. A quick glance of your analytics, as well as your online profits, will tell you if there's a problem. Whether it's no traffic or stagnated figures, rectifying those issues is essential.
Use Your "G" Tool
The best tools at your disposal are search engines. Working your way into Google's good books will work wonders for traffic. Not only will increased visibility bring more visits, but it will give the whole business a more professional vibe. Over nine in 10 people will click a link from the first page of results, and SEO specialists can help drive you there. Moreover, syncing with Google maps can enhance your localized presence to boost offline sales.
One of the most important factors about search engine optimisation is that the traffic comes from users who want your products. Assuming your other elements are in place, this should lead to pleasing conversion rates also. Then again, this audience isn't the only demographic to target.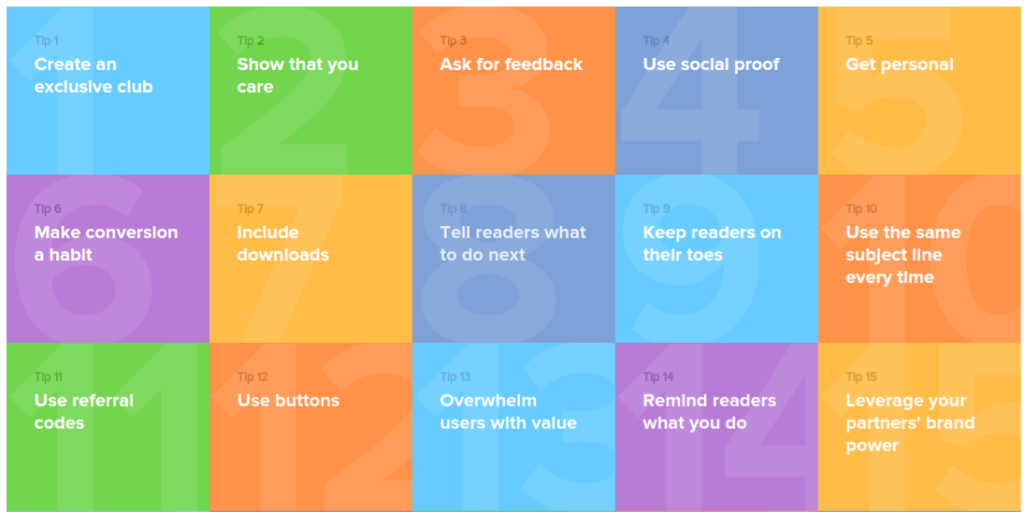 SEO Is Failing? Here's The Secret!
Tap Into Your Network
Digital marketing allows you to reach far larger markets. Better still, the instant nature of posting material allows far quicker results. This is especially true when using social media stream like Instagram to boost your presence. Popularity on these platforms can quickly lead to increased interest in web visits. Meanwhile, content can be used to promote individual products too.
If content goes viral, your customers and existing followers can promote the brand and website on your behalf. Encouraging them to actively participate in the growth of your business can only have a positive impact. Meanwhile, using influencer marketing can have a telling influence on those opinions of the company.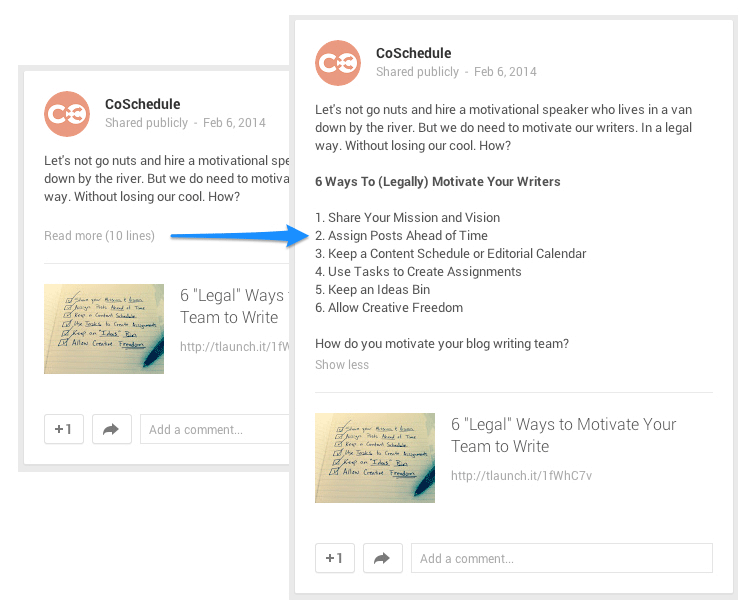 How to Easily Double Your Traffic from Social Media
Keep The Conversation Going
Familiarity is a crucial element for increased hopes of success. Therefore, it's imperative that you gain repeat visits from those users. One visit often won't be enough to convert a sale. Visitors need a push in the right direction. Get them to sign up for a newsletter and use automated email marketing to generating a better response. Timed offers are a particularly useful method as it forces them to make a decision.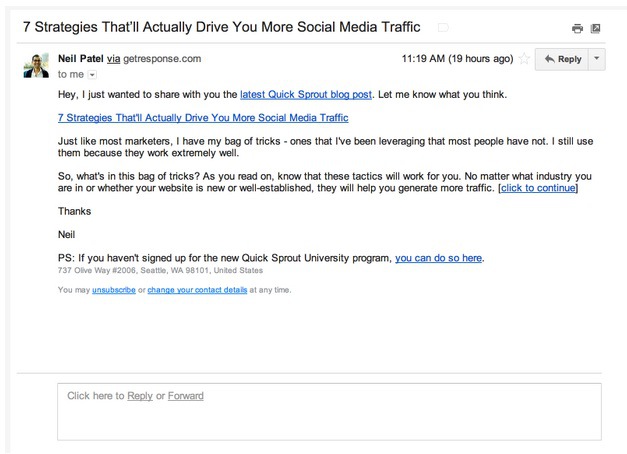 How I Use Email to Boost My Organic Traffic
Sponsored ads and PPC adverts can help your cause also, especially when those campaigns are targeted to your key audience. Ultimately, if you can get your business seen by more people while eliciting a better image, you won't go far wrong. And with increased traffic, profits should grow too. Ultimately, that has to be the primary objective.