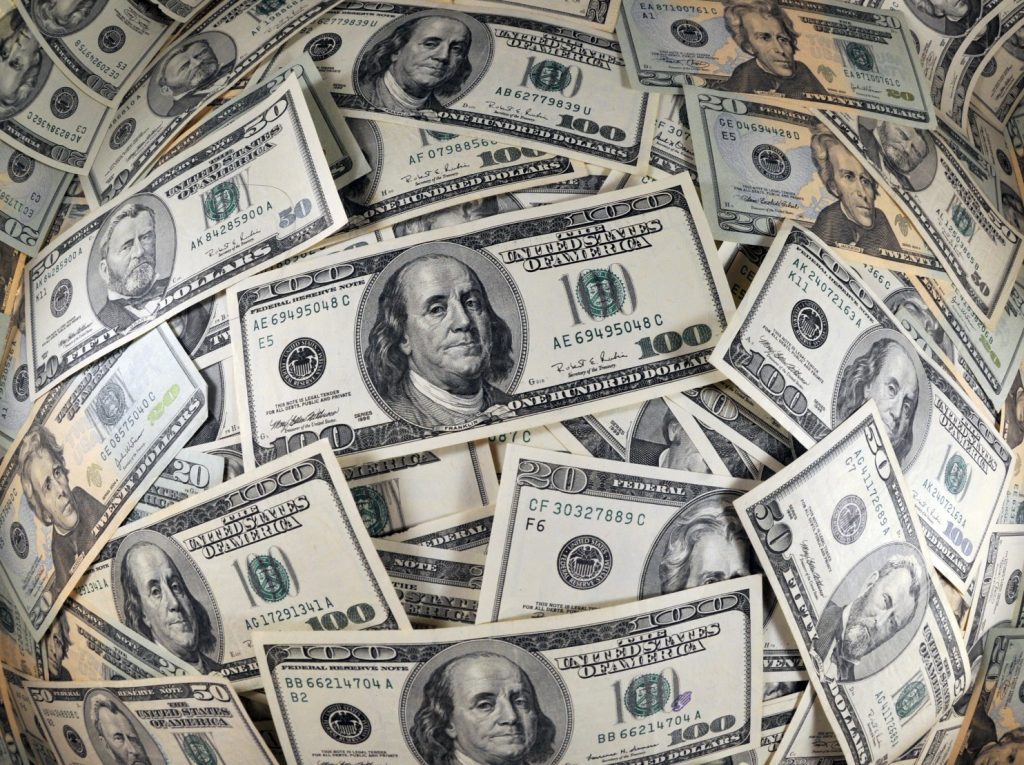 Looking for a few extra bucks for your company? Well, you've come to the right place! In this blog post, we'll quickly run over some of the best ways for you to give your company's revenue a little boost.
Businesses can always do with a little helping hand when it comes to finances. It never feels like there is plenty in the bank, even though you may be doing perfectly fine! So it always helps to get a bit of extra cash whenever and wherever you can. Interested to find out how you can give your revenue figures a helping hand? Here are some of our top ideas
Resell Your SEO
We all know just how important SEO is in today's world. If you get your website's SEO spot on, you will find that traffic greatly increases to your site, which can help to increase your sales. But did you know that you can also make a nice little sum of cash by reselling your SEO? When you resell SEO, you will find that it benefits both you and your clients. That's because you get paid while your clients get the chance to improve their own SEO.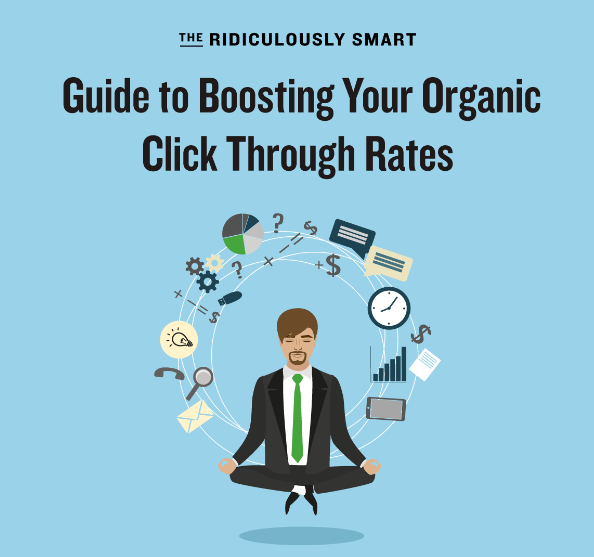 11 Battle-Tested Ways to Raise Your SEO Click-Through Rate [Infographic]
Look For Investment
All companies should be continually on the lookout for new investment. Most tend to give up once they have been in business for a few years as they think that only startups are eligible for money from investors. However, this isn't the case. There are many investors who are always on the lookout to place their cash in a well-performing company. So it's important to keep on networking and meeting potential new investors who can finance your company, no matter how old it is!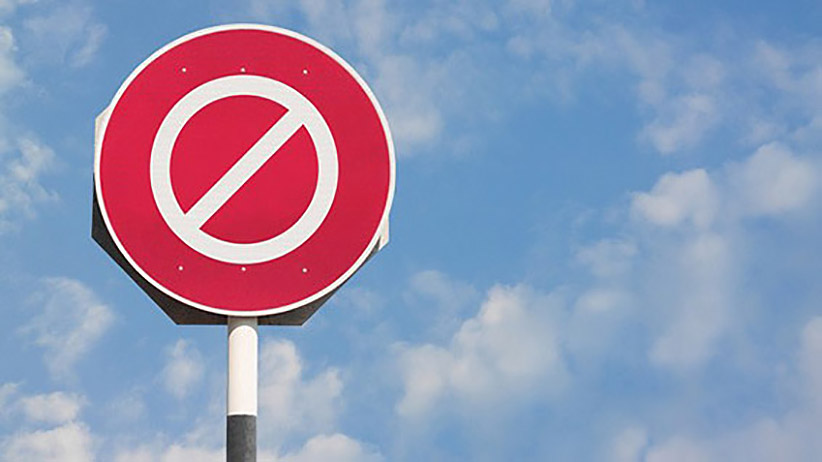 25 Reasons I Will Not Invest in Your Startup
Crowdfunding
Crowdfunding has been a very fashionable way to raise cash for startups and very young companies in recent years. But older companies are now turning to crowdfunding as a way to get certain projects and new products off the ground. It is really simple to do. All you need to do is create a profile on one of the many crowdfunding websites and set up your page. You will also need to think of some rewards that you can give to people who help fund your project. These could be special discounts or new products that you are about to launch. It is important to get your crowdfunding project spot on – get it right and you could end up raising hundreds of thousands of dollars!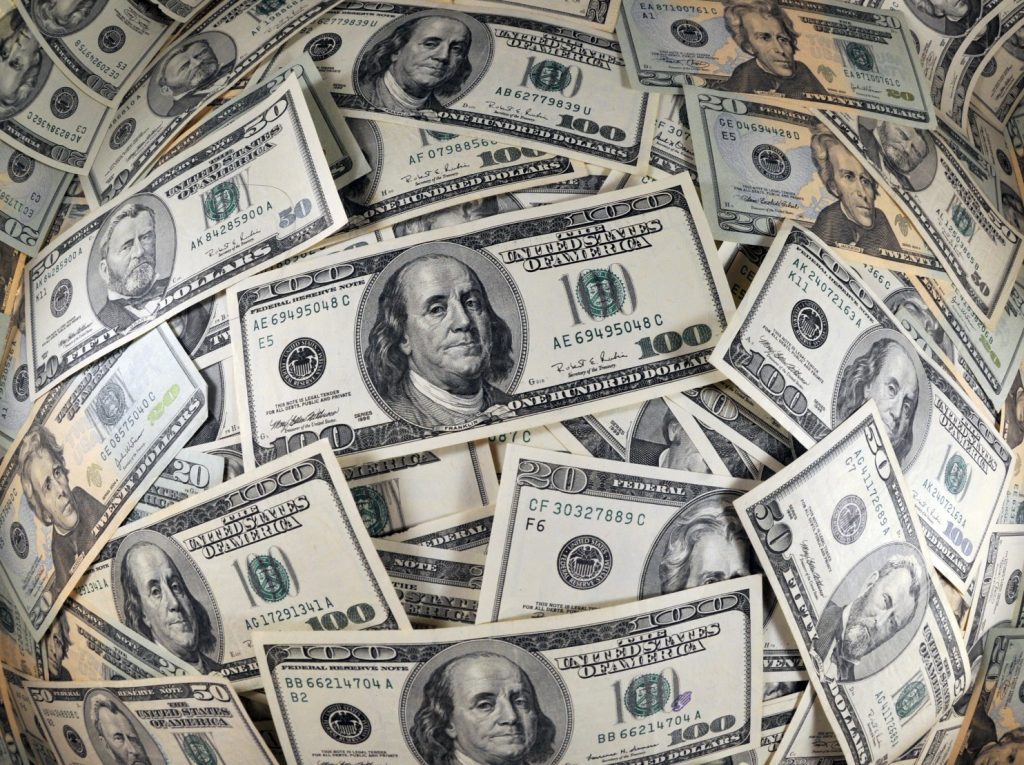 Start-up advice: How to raise money through equity crowdfunding (seven tips)
Factor Invoices
Do you find that some of your clients and customers always pay their invoices late? There is a quick and easy way to get the cash from them. You just need to factor the invoices. A factor is a firm who you assign the invoice over to, and they are then responsible for getting the money. You will find that people pay up a lot quicker once their invoice has been factored!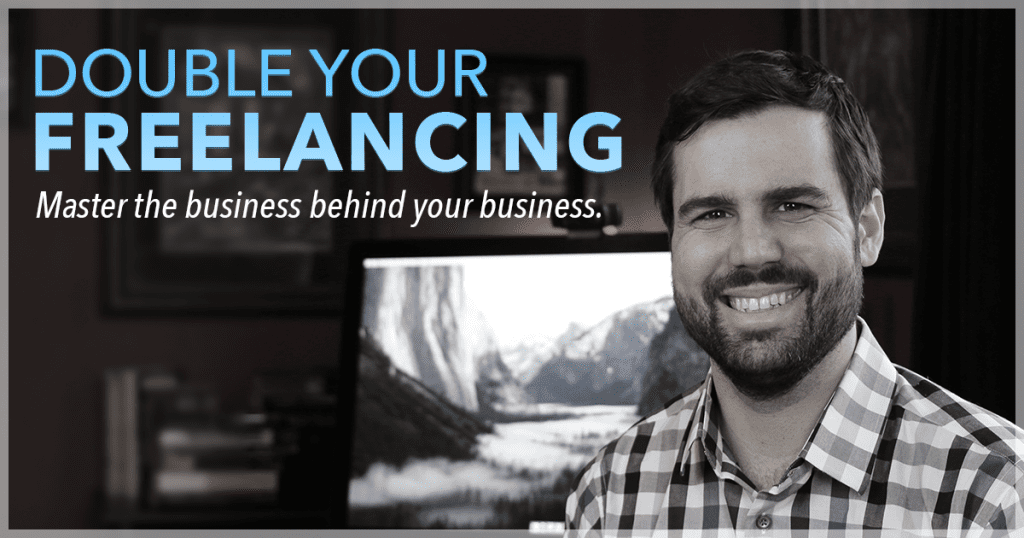 The Definitive Guide To Getting Paid As A Freelancer
There are plenty of ways you can get a quick injection of cash for your company. These in this list are just the tip of the iceberg!