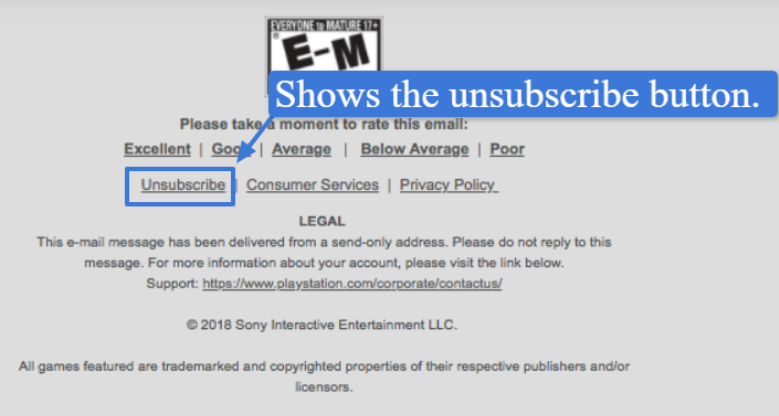 Sometimes sending email is the only way to reach to your customers. This idea was successfully proven during the restrictions due to the pandemic. The drop in sales, the lack of direct contact and the desire to make a profit forced businesses to use modern communication channels.
Creating a marketing strategy with bulk emails takes not only time but also a unique approach. Emails will remain unread unless you follow some proven rules. Generating interest and offering value are keys to success in a new marketing strategy.
Statistics show that users tend to open emails with intriguing subjects. However, this rule doesn't always work. Consumers receive a lot of promo offers, so there is a chance your offer will be lost among similar emails.
It's pretty difficult to avoid this scenario, but there are several options for staying active:
send emails to interested clients;
create really profitable offers;
inform your audience about any changes (work schedule).
Build your own customer base and things will get better. However, the risk of being blacklisted is still high. If you overcoming the system and win the battle for the attention of buyers, you'll better understanding the reasons why your emails end up in the "Spam" folder.
Why emails are sent to Spam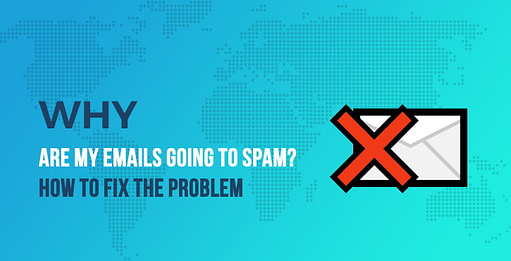 Sometimes you might get an impression the system is against you and therefore marks your emails as spam. In fact, the reason is completely different. Most marketing campaigns are not well thought-out. Before fixing the mistakes, you still need to decide on their list.
One of the most common reasons for emails ending up in the Spam folder is that you are using someone else's client base. If you purchased the customer information, it may lead not only to cancelling your campaign but also to fines. Unverified information (not interested recipients, low activity) becomes a one-way ticket to the Spam folder.
There is also another category of reasons for the engagement rate decreasing. Again, it's not about the content of emails or the flaws of the marketing strategy. Sometimes the success of an advertising campaign depends on other factors. Massmail Software has compiled a list of several common mistakes:
IP address. Companies that use various services for sending emails are most at risk of getting an unwanted tag. Not all email marketers play fair, so there are high chances you have chosen the wrong service provider.
Inboxes. Sending an email to a large number of addresses that, for one reason or another, have become inactive, can also be a reason to block such an email sender. This problem is common in cases when the customer base was purchased and not collected yourself.
Permission. It's pretty easy to get embarrassed and become an unwanted email sender. For this, it is enough not to get permission from customers to send them your newsletters. This problem may also be caused by the fact that your database was created by another company.
Working with reliable services allows you to save yourself the trouble of manually checking your contact list and to stop worrying about risks. Cooperation with the email verifier service is a simple and right solution. A thorough check of the compiled list of email addresses and access to the special tools will allow you to forget about possible difficulties.
Support provided by the trusted company is a guarantee of creating a business-safe marketing newsletter. Emails are safely delivered to recipients, and the risk of ending up in the Spam folder is significantly reduced. Choosing the right partner will help you increase the customer engagement rate.
How to send bulk email without getting blacklisted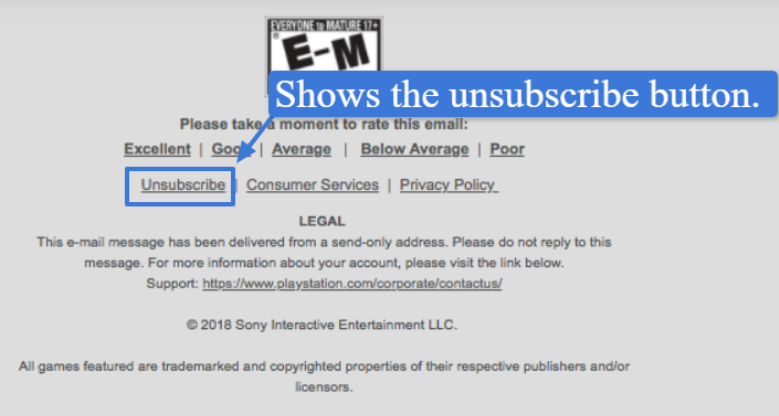 Bulk emails must be sent to the right audience, so you need to be smart about creating your contact list. Buying a customer base is an easy way that increases risks. Collect the users database yourself to bypass this problem and get the most out of your newsletters.
You can collect email addresses online or in your store. Providing services to customers allows you to get contact information and send emails to the interested users. Use all available options: a subscription form on your site, filling out a questionnaire for a discount card, and much more.
You will assess the benefits of these steps of collecting data from the moment of sending the very first newsletter. If you process the information yourself, it will allow you to be sure that:
sent emails will not be marked as spam;
the customer engagement rate will gradually increase;
the information provided will be of interest to recipients.
Choosing a service for creating personalized emails also helps reduce risk. Reliable service providers check each client to eliminate the chances of getting into the red zone. Cooperation with the proven email services will be another guarantee of risk reduction.
It is also possible to increase the brand awareness using graphic elements. The design of your email should correspond to the corporate style, which will allow you to get closer to the recipients. The brand awareness is what makes the offer stand out from the same type of unstylized emails.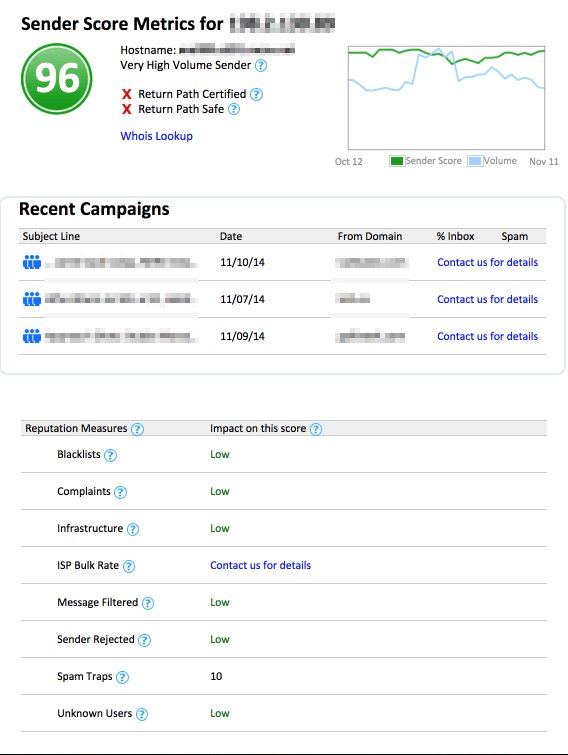 Don't be afraid to add an unsubscribe button. Thus, the number of unopened emails will be reduced, which will also affect the assessment of the usefulness of your content. The system doesn't allow the mass mailing if most recipients consider the information not worthy of their attention.
It's much easier to reduce the risk and get profit you want than you thought at the start of your newsletter campaign. The use of modern techniques and creating a sound marketing strategy will improve your results. In turn, the high engagement rate affects email open rates.
Personalized offers also have a positive effect on the results. You shouldn't give up on the proven ways to attract customers' attention, because classic methods have passed the test of time and clients. Study modern techniques to get the desired result without wasting your time and money.