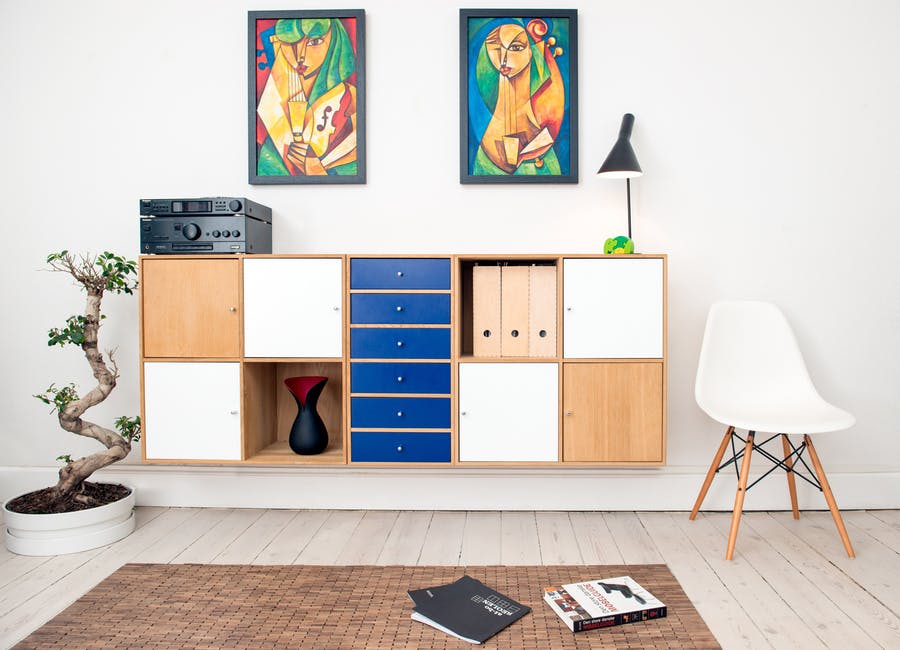 If your mobility isn't what it used to be, then it's time to take a look around your living space and make some changes. One of the best decisions you can make is to modify or replace some of your furniture. It doesn't matter how nice that high bar stool is if you struggle to sit down on it.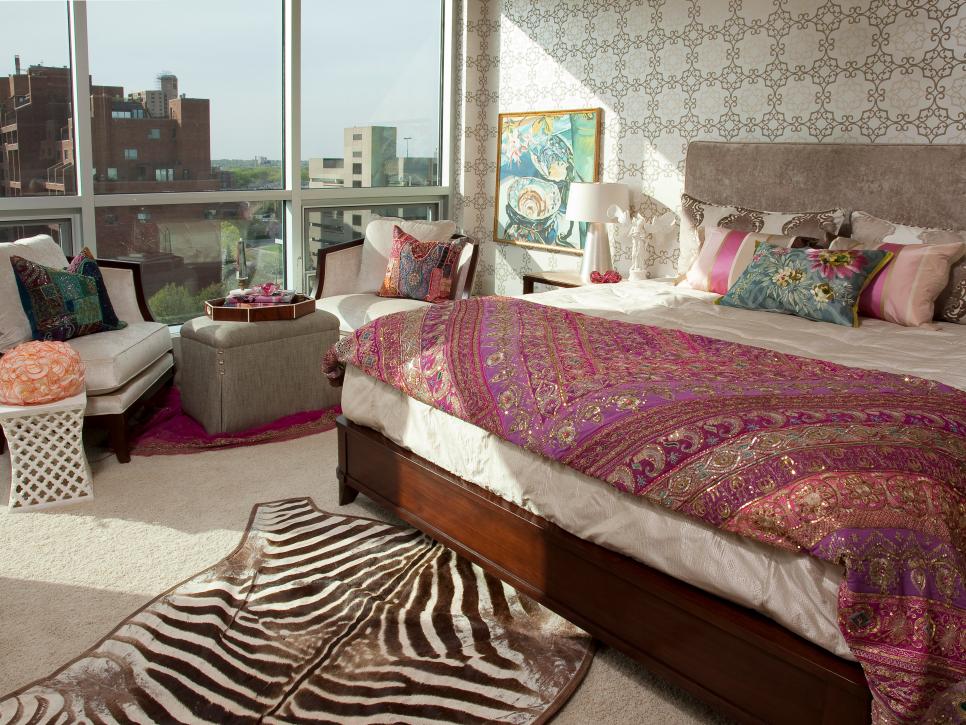 Four Tips For Moving House For The Design Conscious
First, look at your bedroom. It is the place where you spend roughly eight hours a night, or a third of your life. If you have trouble getting in and out of bed, look into adding rails to your bed. The rails can act as a great source of support if you need just a little help pulling yourself up or lowering yourself onto the mattress.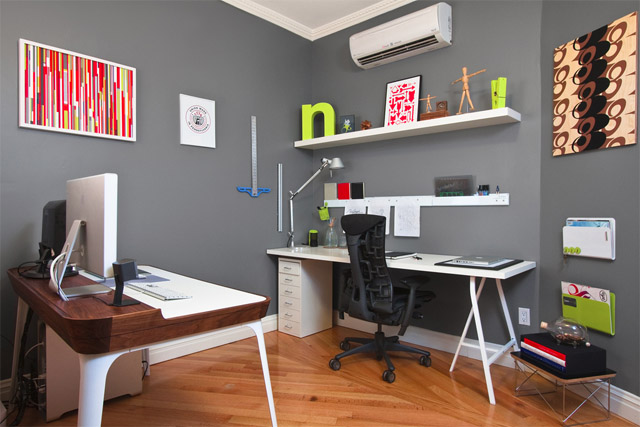 Running out of Space on Your Desk? Here Are Some Tips to Declutter
After that, it's a good idea to look at your desk and study area. If you have a separate study down the hall, it's understandable if you want to keep it. It's probably a great way to get away and get some work done. However, if walking down the hall requires help from a walker or other device, maybe it's time to look into getting an Athand table with wheels.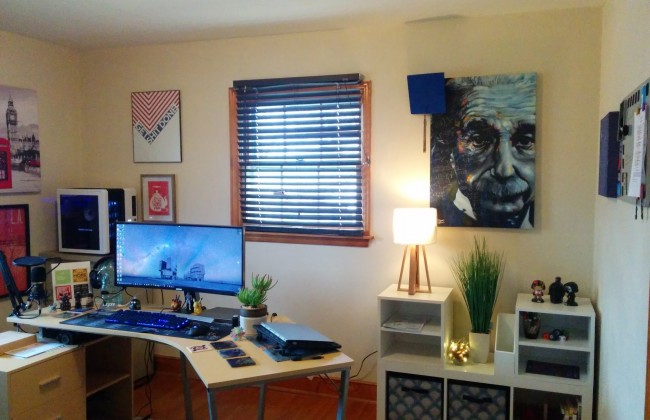 Your Living Room Walls Deserve A Makeover! Tips On How To Get It Right.
The table lets you store everything you need right by your bed instead of on a desk in another room. There's plenty of storage space, and if you're worried about your devices running out of power, don't be, because the table has both electrical and USB outlets. There's also LED lighting, which means you won't have to strain your eyes to see what you're working on. The tray table swivels, and you can adjust the height of it as well.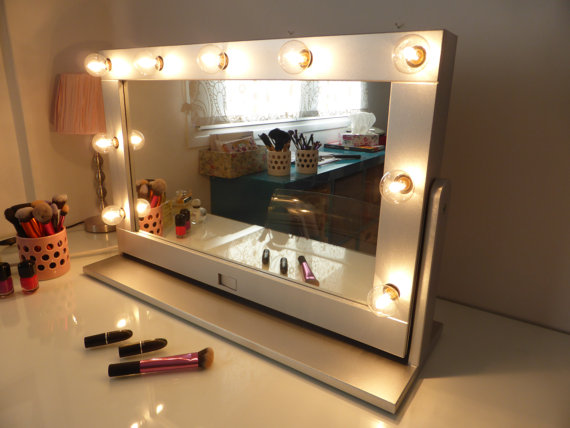 Claim a "Launch Pad" Space for your Morning Routine
Now that you've made your bedroom area more accessible, it's time to move on to the bathroom. Many people find it a bit tricky to sit down and get up from the toilet as they get older. It can be hard to talk about, since no one wants to admit to having any sort of trouble in the bathroom. However, there's an easy fix. A seat riser can be easily added to most toilets.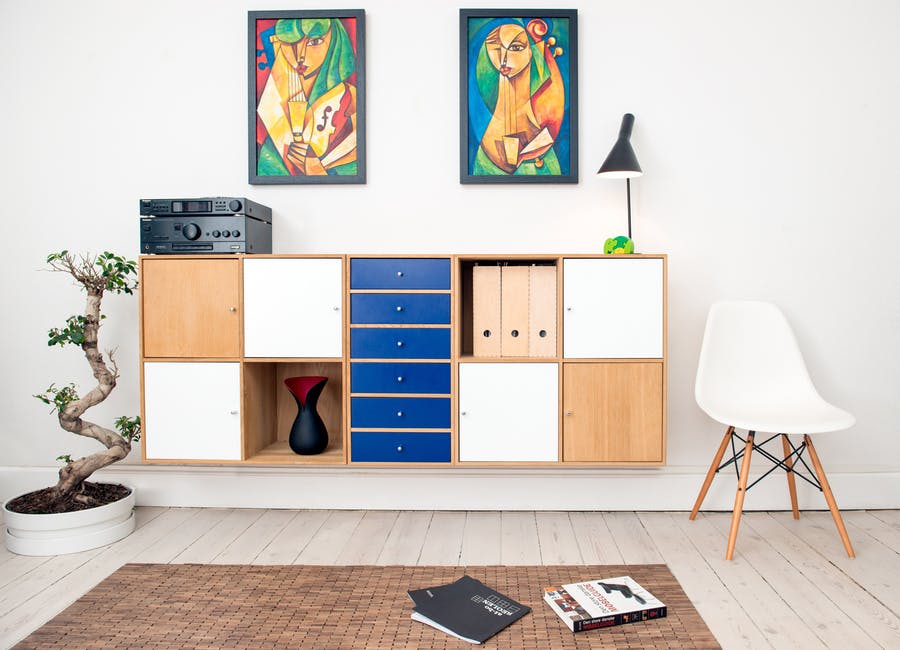 Four Tips For Moving House For The Design Conscious
This is helpful because it means you don't have as far to go when you sit down or get up. If necessary, you can also add arms with rubberized grips. The arms are easy to install and easy to remove. Using a wheelchair? No problem; the system allows for an easy transfer from wheelchair to commode.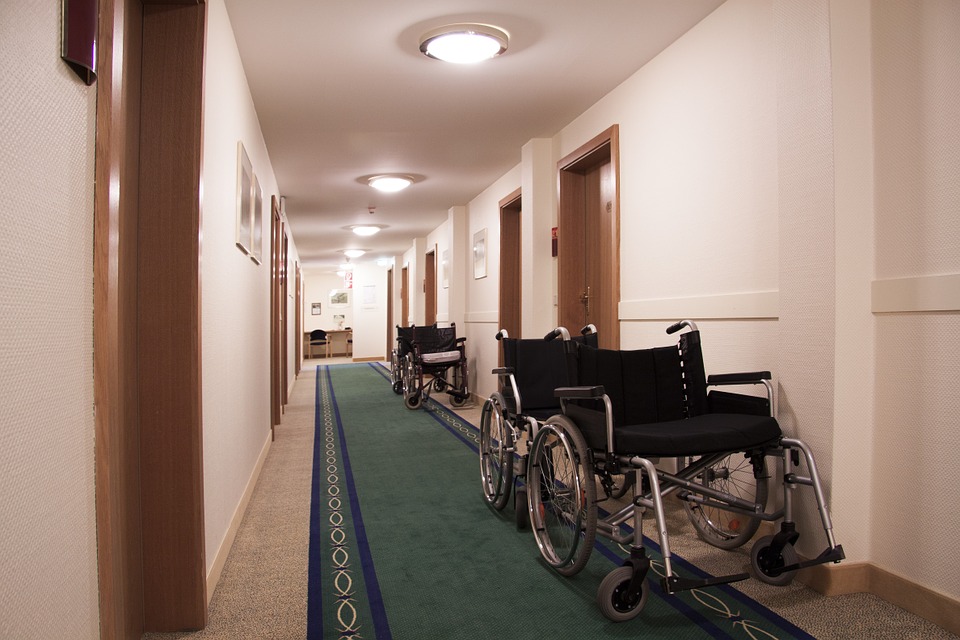 Working Without Limits: How to Make Your Workplace More Accessible
If you need a wheelchair but are afraid your insurance won't cover it, talk to your doctor. If a doctor prescribes it medical equipment, many types of insurance will cover the cost. That includes Medicare. According to Medicare.gov, durable medical equipment is covered under Medicare Part B. If your doctor prescribes medical equipment, Medicare states it should meet the following criteria: able to withstand repeated use, used for a medical reason, not usually useful for someone who isn't sick or injured, used in the home, and has an expected lifetime of at least three years. In addition to wheelchairs, things like walkers, commode chairs, and even blood sugar monitors are typically covered.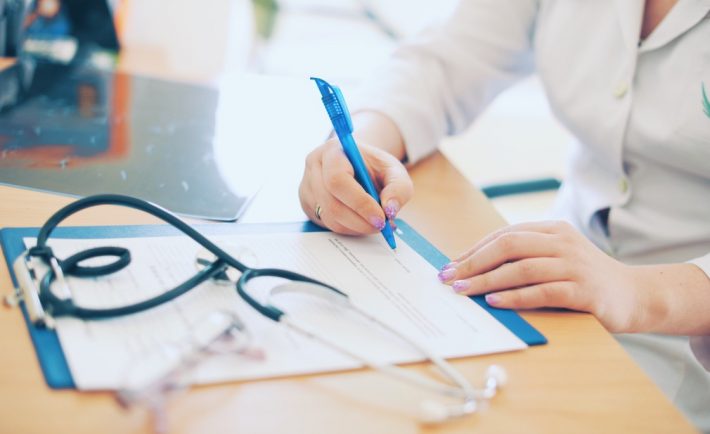 Everything You Need To Know About Health And Safety Compliance
If you have Medicare but are looking for additional coverage, do some research into Medicare supplement plans that can fill in the gaps in your current plan. Plans are available from well-known companies like Cigna, Mutual of Omaha, and Blue Cross Blue Shield, so you won't have to put your trust in a company that you didn't know existed previously.