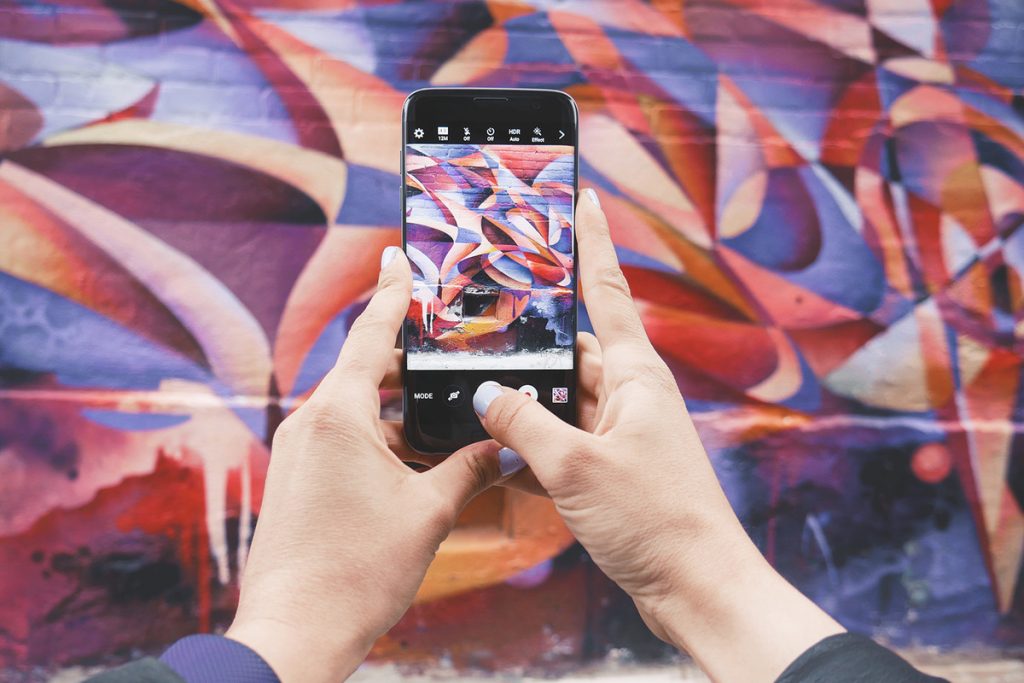 Cameras on our smartphones now are much larger and stronger than they ever have been.
Many companies are making their core focus, to make sure that their cameras are the top of the line. Many consumers' decisions are based on what type of camera the phone uses and how powerful it is. The potential for improved pictures and videos is of great importance to these users. As phones progress, so will the applications that follow alongside the pictures.
Applications for Use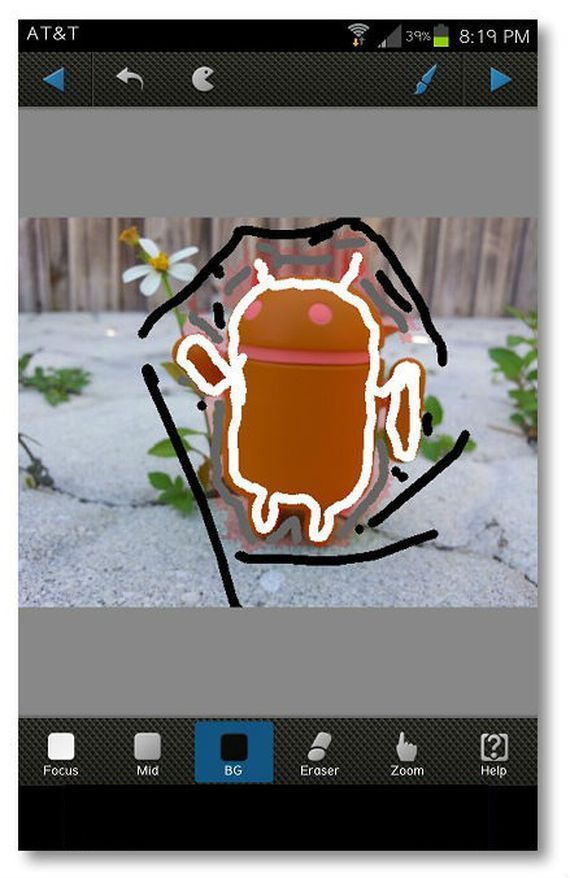 The 12 best Android camera apps around
If you are taking a lot of pictures on a daily basis and want a different way to view them, think about using a gallery app. One of the best apps from Android is one called BestMe Selfie.
We all know that a lot of us are guilty of taking a sizeable amount of selfies and want to scroll through them. The application is free and it's great for those taking pictures on a regular basis.  It has over 125 filters, stickers, and various emojis. It also supports selfie-sticks.
Developers on this app support real time filter for videos as well. Another great app for Android is the Camera JB+ app. The camera app allows for the simple point and shoot action for a camera, bringing us back to the old days of photography. It is also great because it supports 4K and is pretty easy to use. The cost of this app comes in at $1.99.
Finally, an older app that works well is called the Camera MX application. It has been around for some time, but remains a popular free app that can help with your photography skills.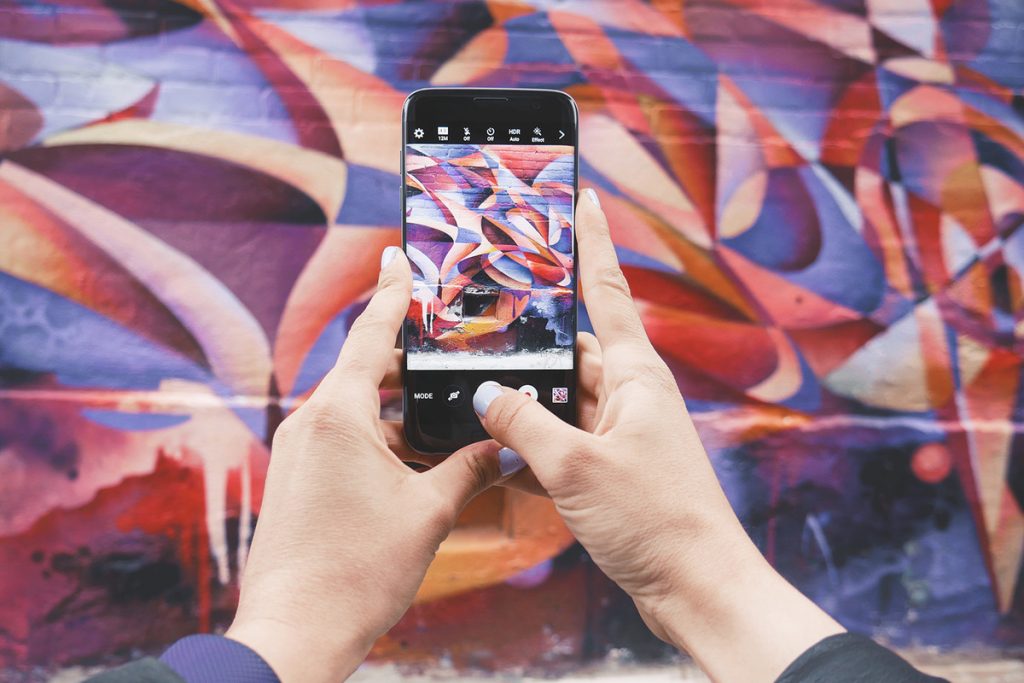 Snap and edit pictures like a pro with these great Android photo apps
It has a whole lot of features that include live shot modes, and in-house video and photo editing tools. If you're looking to get a good shot that doesn't have a barrier of entry, this is the app.
Updating Your Phone
Phones are advancing at an incredible rate. They aren't only getting faster and stronger, but offering a whole wide range of photography and video power. For what was once reserved for those with expensive camera equipment is now in the palms of our hands. There is so much to be said for a good quality phone that can take equally illustrious pictures.
A phone that stands out from the rest of the bunch is the Sony Xperia. It has been equipped with the top of line camera equipment and boasts many more incredible features. Pairing this phone with any one of these apps will allow you take photos that can rival any professional camera.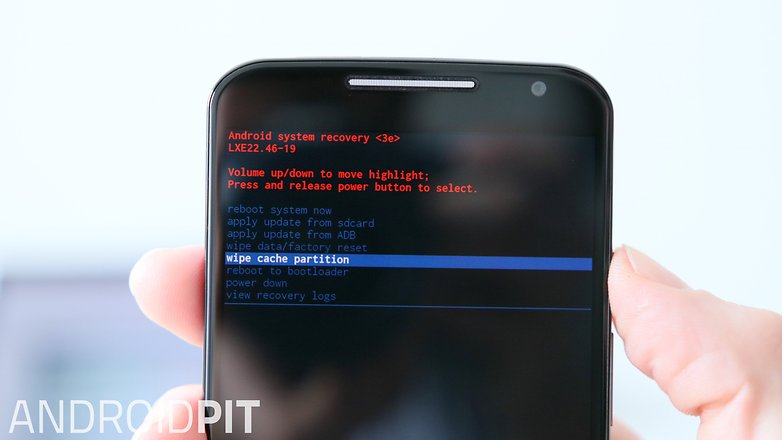 4 THINGS TO DO BEFORE – AND AFTER – AN ANDROID UPDATE TO AVOID PROBLEMS
There are a lot of social media apps and other major uses for taking quality photos with our phones. The ability to have editing capabilities and shooting capacity on the same device is what allows you to make the most out of one smartphone. These can add to the fun and functionality of the overall smartphone Android camera experience.
Edward Bradley works as a product photographer so has a studio of equipment he uses for the 'day job'. For recording his own personal moments he enjoys using his android phone, along with his DSLR.