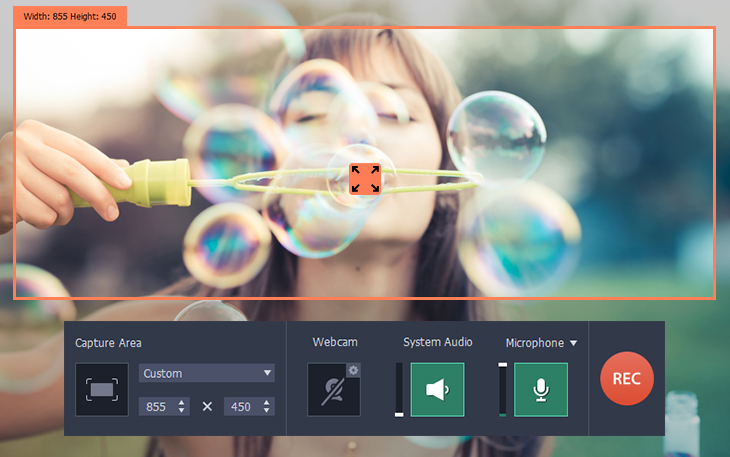 While it is technically true that you can use any screen recorder to capture video footage from your screen, there are lots of differences between different screen recorders. In some cases the differences may not be that important to you, but in others they could impact the ways in which you're able to use it.
When you're choosing a screen recorder, there are five important factors in particular that you should consider carefully:
User experience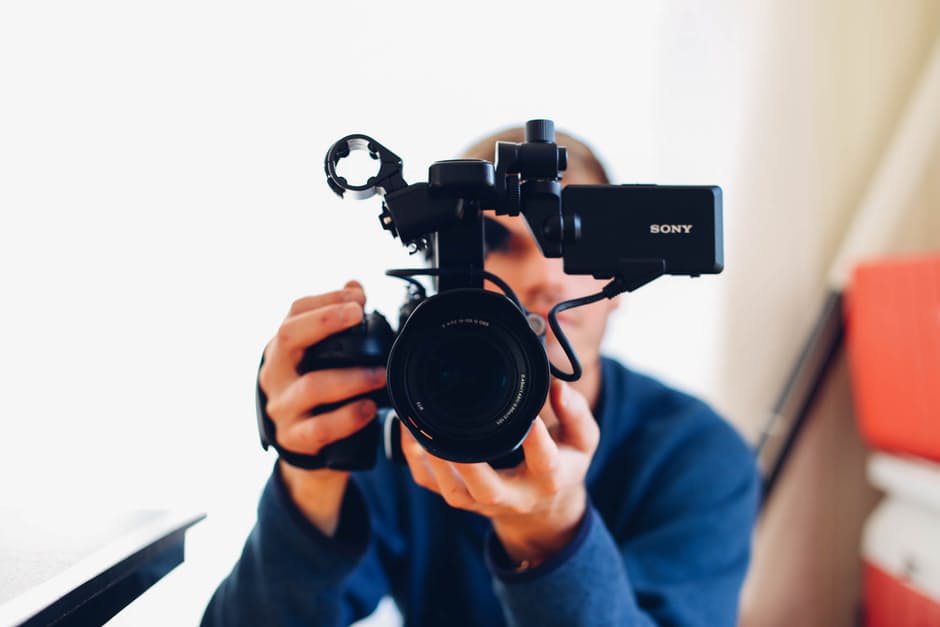 11 Secrets To Creating Engaging YouTube Content
If you're new to screen recording and video production in general, having a user-friendly screen recorder can make a world of difference. However more experienced users can benefit from software with a good user experience as well, as it will be more streamlined and allow them to set up the type of recording that they want more quickly.
Although this factor is subjective, you can gauge the user experience by doing some research and reading user reviews. If possible you may want to try out the screen recorder with a free trial if one is available.
Recording parameters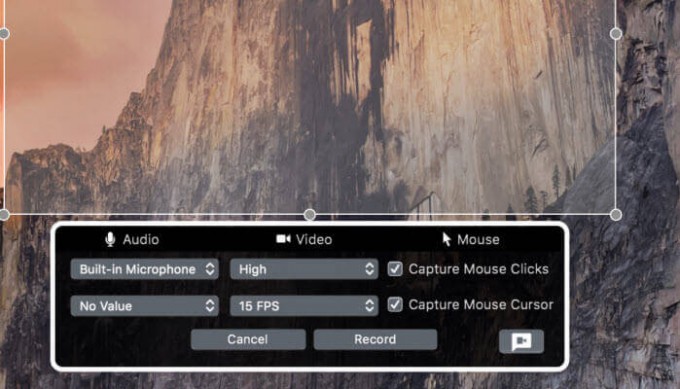 Screen Grabber Pro & PDF Writer Giveaway from Acethinker
In broad terms there are two types of screen recorders: The ones that provide you with a lot of control over the recording parameters, and the ones that provide very little. It is up to you how much control you feel that you need, but being able to adjust the resolution, frame rate, audio sources and volume levels can come in handy.
Some screen recorders will even let you capture keyboard input in various ways, or help make mouse actions more visible.
Editing features

3 Simple Tips for Beginners to Get Started with Video Editing
Some screen recording software has absolutely no editing features, while others have a handful and yet others have their own full-fledged built-in editor, such as Movavi Screen Recorder Studio for example. At very least being able to perform basic improvements and trim out unwanted parts of the recording or crop its frame could help.
Supported export formats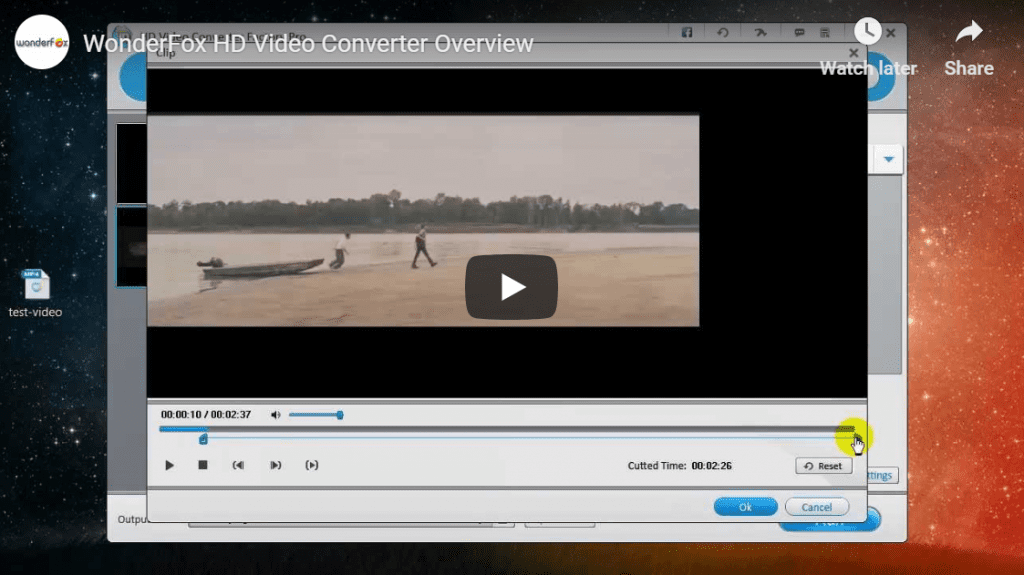 Get HD Video Converter Factory Pro Licenses For FREE [Giveaway]
Make no mistake this is one of the most important factors, and different screen recorders export videos in different formats. If you require that your videos be exported in a specific format you should be sure to look for it, or if not you should make sure you can export in some of the more popular formats – such as MP4 with H.264.
Automated recording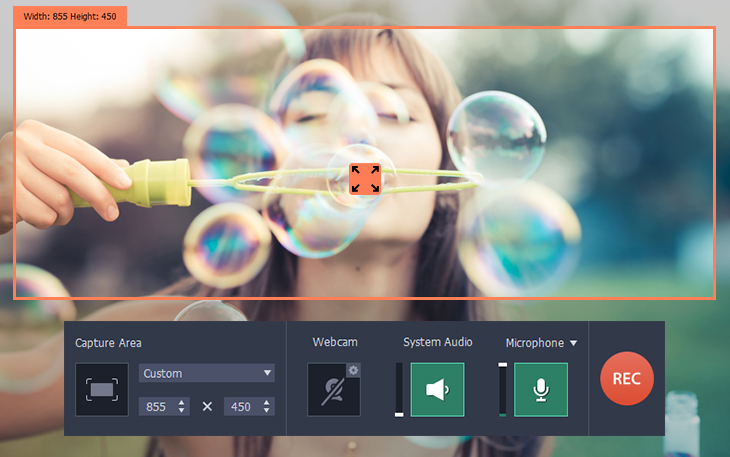 Movavi Screen Recorder Apps for Any Occasion
Having the ability to automate the recording is more useful than most people realize. The exact form that automation takes can vary, and in some cases it is a timer to automatically stop recording after a fixed duration – while in others it may be a feature that lets you schedule a time to start and then stop recording.
By scrutinizing each of these factors, you should find it much easier to choose a screen recorder that is right for you. The first step is to identify what it is that you feel you need in a screen recorder, based on the manner in which you want to use it. Once you do that, finding one that fits your requirements should be fairly straightforward.