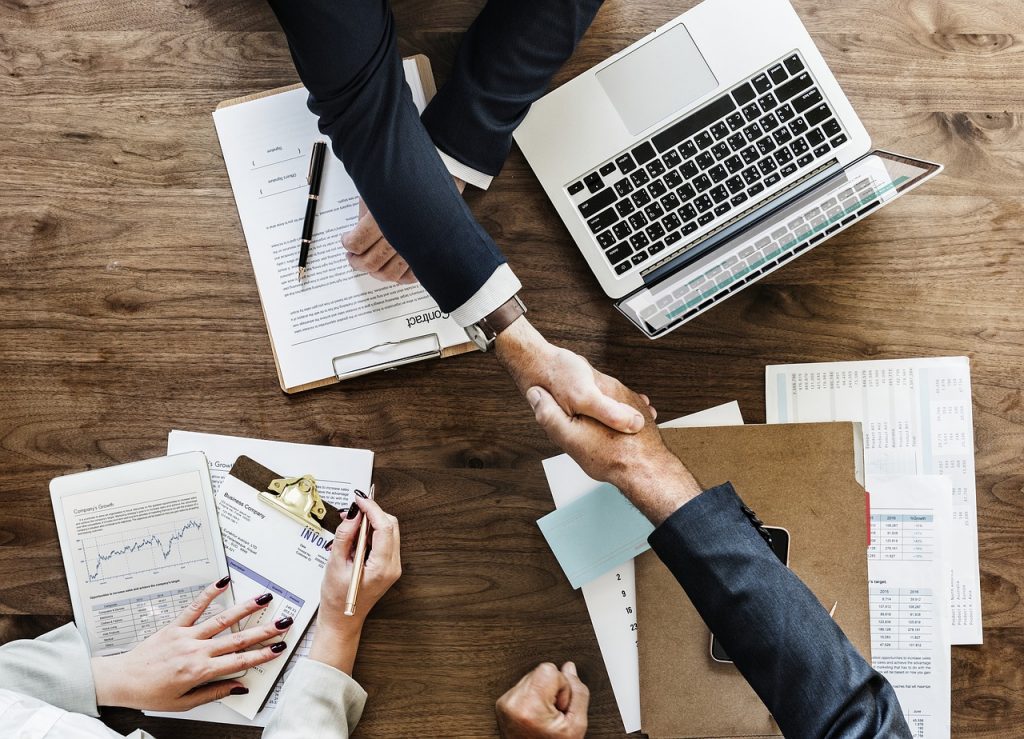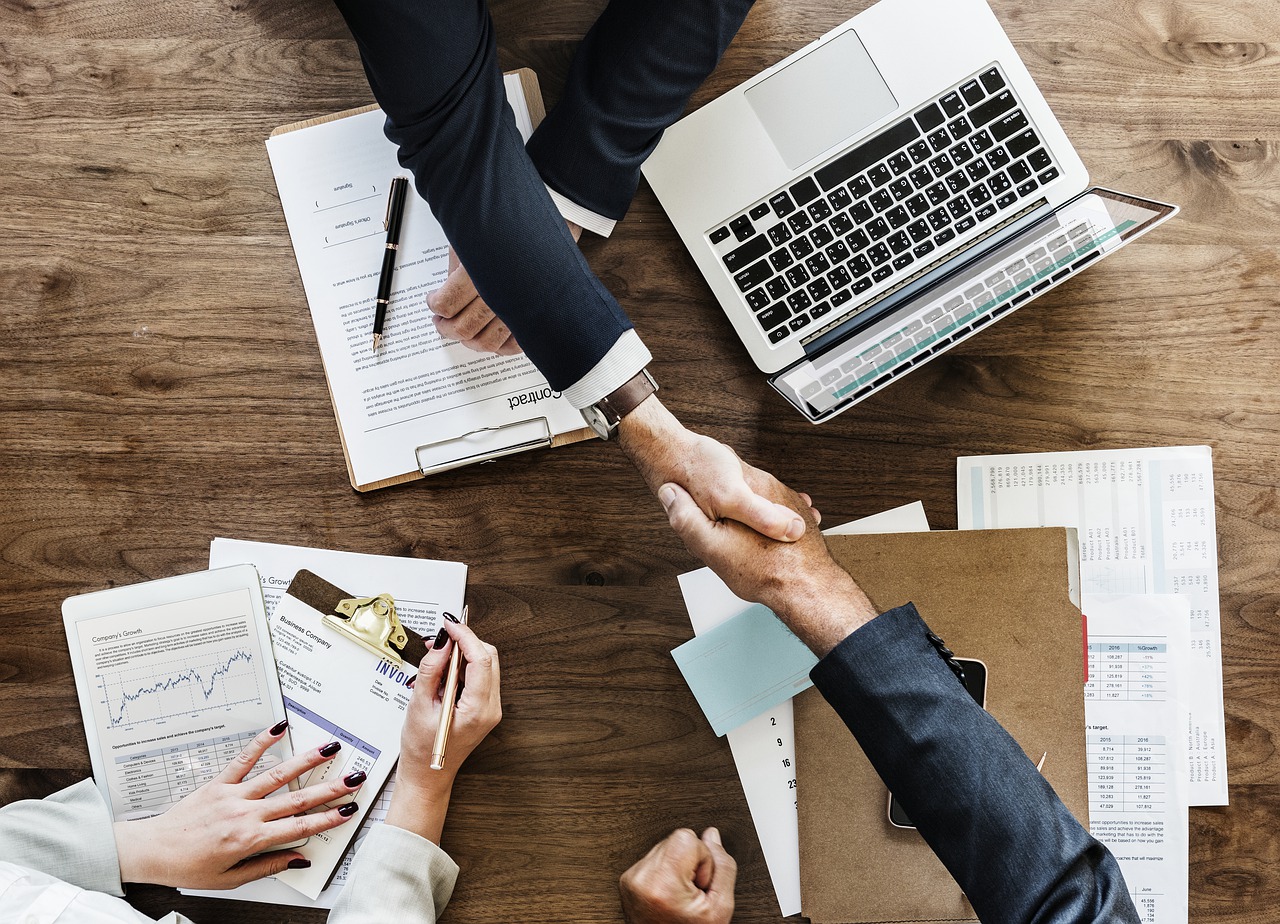 Strong business relationships are one of the most important aspects of starting a business today. You can no longer simply offer a good product and wait for people to bang down your door. With so much competition out there, you need to work on building relationships to create loyal customers that won't go anywhere else. Not only do you need to focus on building these relationships with your customers, but building them with your suppliers, too. You can also build relationships with complimentary businesses and other people in the industry to maximize your impact.
Let's talk about how you can begin building strong relationships to grow your business today:
Provide Unbeatable Customer Service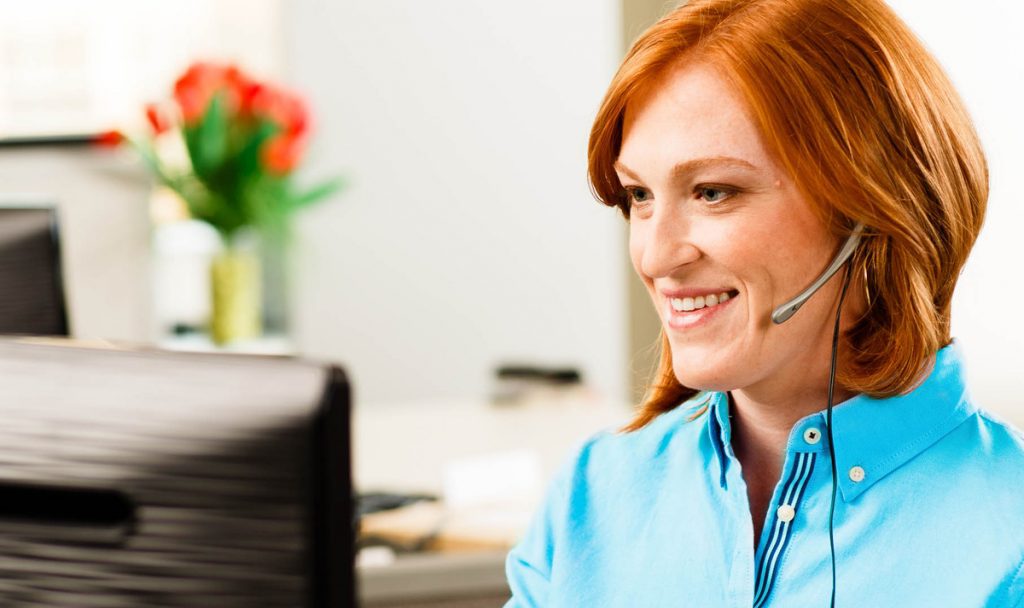 Driving Success Via Support: Customer Service Best Practices to Transform Your Business
You must provide unbeatable customer service if you're going to keep clients and customers with you for the long haul. People aren't going to keep coming back to you without this, even if you have a great product. People never buy products just for the product itself; they buy them for the way the service makes them feel overall. You need to focus on making your customers feel good, giving them extras that will make them want to come back to you again and again.
Involve Customers Through The Development Cycle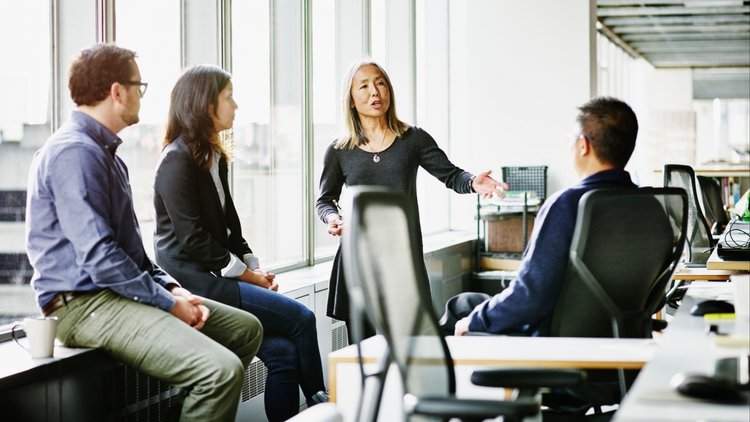 7 Amazing Traits of Successful Entrepreneurs
By involving your customers through the development cycle, you show you really want to create products suitable for them, that you care about them, and build relationships with them at the same time. You can put out surveys or polls really easily using social media platforms, but there are a multitude of ways of finding out what they really want.
Be A Great Customer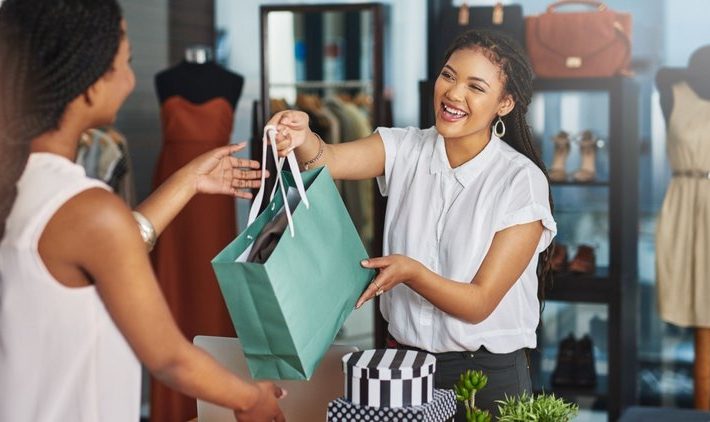 Ways to Save Money as a Small Business
You're going to work with suppliers yourself, so make sure you're a great customer. When you strike up long term deals and contracts and make sure you pay on time, you show that you're a great business to do business with. You may get better deals and be able to strike up contracts that suit you better. Whether you're working with truck dealers for your logistics company or the company that supplies the ink for your office printers, make sure you're the kind of customer that you'd want to deal with. A business won't want to lose you and should make their offers more attractive for you. Learning how to negotiate in business wouldn't hurt, either.
Provide Education And Training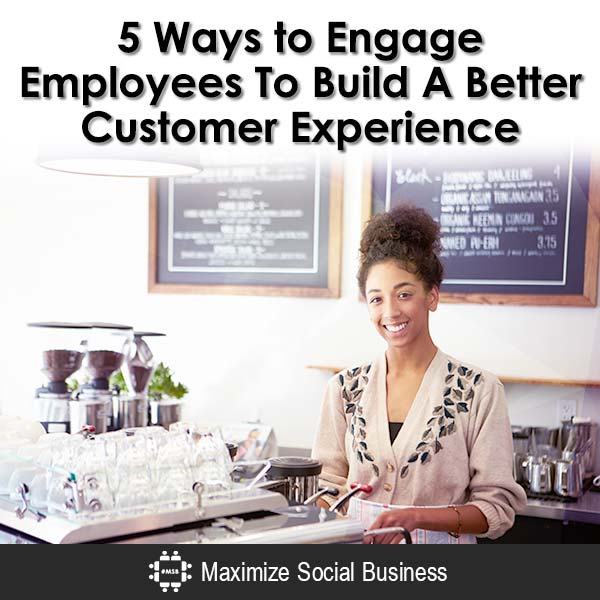 4 Tips to Improve Employee-Customer Interactions
Make sure you provide education and training for your staff members. Your customers aren't the only important group of people to your business. Your staff are just as important as your customers. Keeping them comfortable and happy at work, as well as well trained is a must. You want them to be as loyal as your customers, becoming an automatic advocate for your business and staying with you in the long haul. They may not stay with you forever, but you can still reduce employee turnover, and leave things on good terms of they do go elsewhere. This is a huge part of ensuring you build a great business reputation.
Strong relationships are the foundation of any great business. Build, strengthen, and keep great relationships if you want your business to grow!