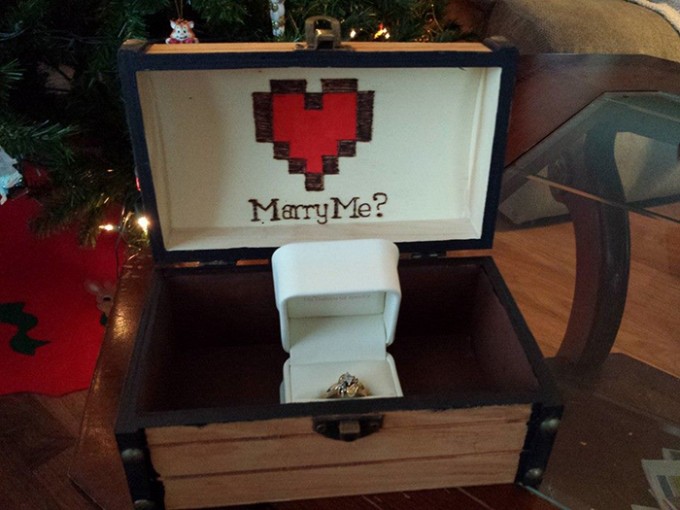 We tend to associate holidays like Christmas and Valentine's Day with engagements. That's in large part because of how we're bombarded with jewelry commercials right around those times. The truth is that there's really no universally perfect time for an engagement; there's only what's perfect for you and the person you're hoping to marry.
So… How do you make your Proposal Perfect?
There is no one-size-fits-all answer to this question, as the perfect proposal will vary depending on the couple and their individual preferences. However, there are a few things that every man should keep in mind when crafting his proposal:
Make it personal. The proposal should be something that is meaningful to both of you. Consider your partner's interests and hobbies, and choose a location or activity that they will love.
Be sincere. This is a big moment, so make sure your proposal comes from the heart. Your partner will be able to tell if you're not being genuine, so take the time to write a heartfelt speech or letter.
Don't forget the ring! This is a pretty important detail, so make sure you have the ring ready to go. You don't want to be scrambling to find it at the last minute.
Be prepared for anything. Things don't always go according to plan, so be prepared for the unexpected. If your partner says no, don't take it personally. Just be understanding and respectful of their decision.
Here are some additional tips for crafting the perfect proposal:
Choose a location that is special to you both. This could be a place where you had your first date, a place where you shared a special moment, or simply a place that you both love.
Involve your partner's family and friends. If your partner is close to their loved ones, consider asking them to be involved in the proposal. This could involve having them present at the proposal, helping you plan it, or even being the ones to actually propose on your behalf.
Keep it simple. There's no need to go overboard with the proposal. Sometimes, the most meaningful proposals are the simplest ones.
Most importantly, relax and enjoy the moment. This is a special time for both of you, so make sure you savor it.
While some people propose to their partner in the spur of the moment because they're simply overwhelmed with love and can't wait any longer, most people like to do at least a bit of planning.
Talk to your intended
Communication is the key to a good, solid relationship, and that's why you really need to talk to your partner before you ask them to marry you. You want to make sure you're on the same page. Ideally, you would have conversations about the future at various times throughout your relationship, but if you haven't, it's really time to start. When they think of married life, what do they picture? How would they want to get engaged? A few people love getting proposed to in public, while others would be just as likely to have a panic attack and run away. Generally speaking, "she ran away" is not an ideal outcome for a proposal. Make sure your partner wants a ring as well; many do, but rings aren't for everyone. Some people feel they're incredibly romantic, while others think they're a bit outdated. There's no right or wrong answer here, as long as you're working together and truly listening to each other.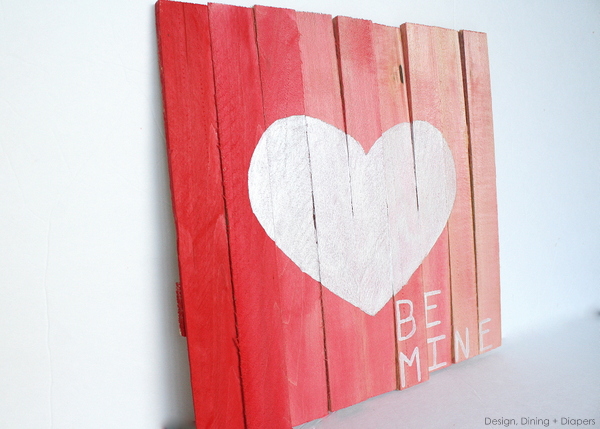 Valentine's Day Anonymous Love-Sharing Ideas
If you do decide you want to get an engagement ring, then you have another decision to make: should it be a surprise, or should she help pick it out? The former may seem more romantic, but it can be harder to find something your partner likes if you're going in blind. A good middle ground might be heading to a jewelry store together and just wandering around until either of you see something that catches the eye. You can go to a national retailer like Zales or to a locally-owned spot like Bromberg's of Birmingham, AL. If she says, "I like that a lot," then pay attention. Don't make the mistake of assuming a bigger, gaudier ring means you love her more. That makes about as much sense as assuming a bigger, gaudier wedding somehow guards the couple against divorce.
Decide when and where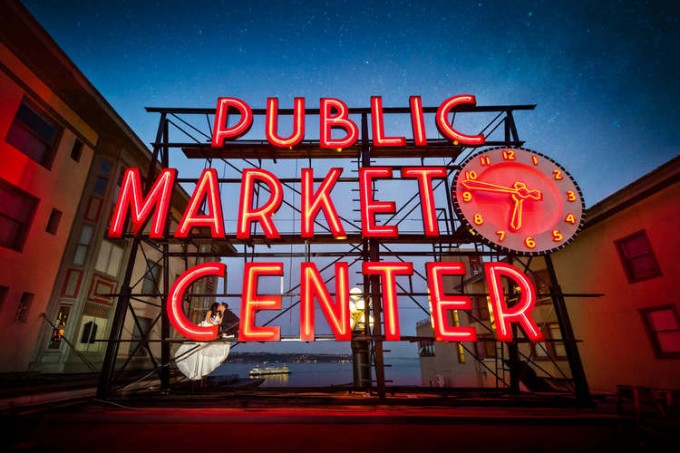 50+ Epic Wedding Photography & Engagement Ideas
Let's say you've ruled out proposing at a baseball game or in the middle of a flash mob at the mall. That means you're probably looking for a more intimate experience. A proposal at the restaurant where you had your first date could be a great way of bringing things full circle. If you have a bit of extra money and some paid time off from work, you could take a weekend getaway together. It doesn't have to be to a romantic, expensive resort in the Bahamas; you have a lot of options that are both cheaper and closer. A place like Henry County, Georgia, offers a lot of entertainment and dining options, no passport required.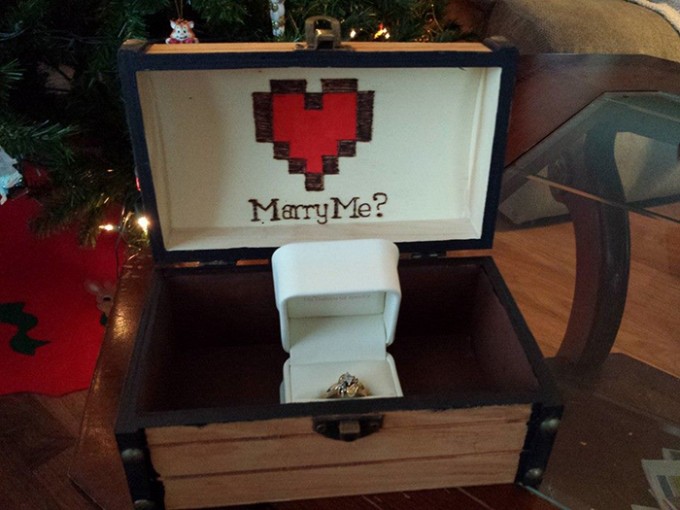 50+ Geeky Wedding Ideas & Themes
Once you figure out where you're going to propose, call ahead and tell the employees. Whether it's a craft brewery or ice cream shop, the employees may have a way to make things just a bit more special. If nothing else, you may at least get some free food for you and your new fiancé to share.