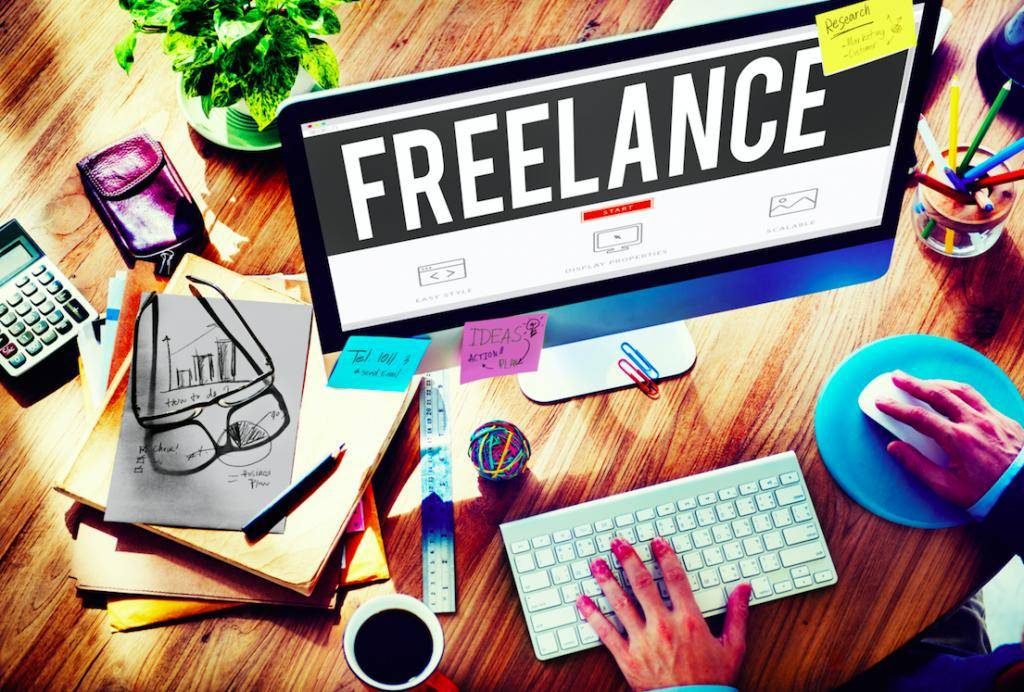 There's nothing more rewarding than creating your own career. In this competitive business landscape, it can be hard for professionals to find a good job even with an impressive resume. That's why more and more people are starting to monetize their professional talents by selling their own services directly to clients. Obviously, you'll still face competition as a freelance business competing against established brands (and other freelancers), but you'll get a chance to prove yourself to potential clients. Plus, you'll get to make all the profit for your hard work. There's no denying that freelancing is a great way to make money, but you need to find the business model that works for you. Here are some great options for anyone looking to start their own solo business.
Blogging


March to Your Own Beat: Your Career as a Freelancer Begins Here
This site is a testament to the fact that blogging is a great business model for freelancers. If you love the idea of talking about anything from your personal experiences with your family to your love of cars then you should make a blog about it. If you build a following for your posts then you'll have the potential to make money from sponsorship deals; brands always want to advertise themselves on blogs with a high number of readers. This could be a very sustainable business model for you.
Marketing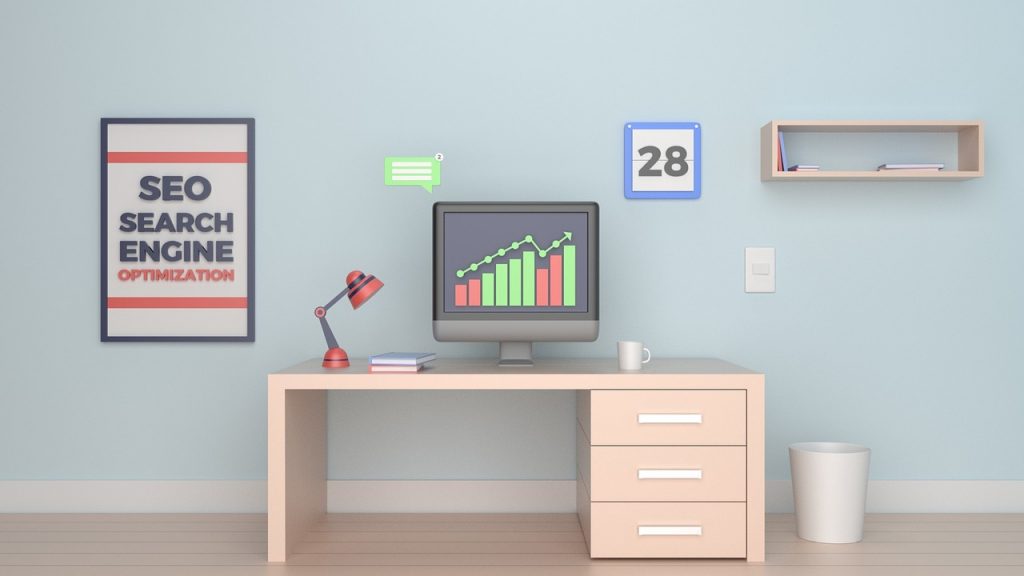 Marketing As A Freelancer: Dos & Don'ts
Becoming a freelance marketer is a good option for anybody who has experience in sales or advertising. There are many different opportunities for freelancing in this industry, but you should definitely consider digital marketing. Clients are always looking for professionals to help them advertise their businesses online. Companies want to optimize their content for the best results on search engines and increase traffic to their websites. You might want to check out this article: How Much To Charge For SEO Services – Why You Must Charge More. It's important to get your branding and marketing right to really make an impact on the market.
You could also consider social media consulting if you know how to build an audience. There are so many businesses and individuals who don't know how to market themselves on social networks, so you could make a lot of money by consulting clients. If you can teach people how to advertise themselves on such platforms and gain followers then you'll have a sustainable business model.
Web development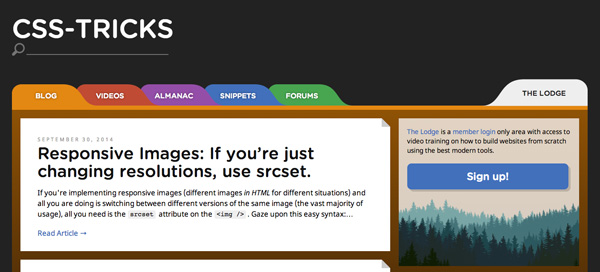 Job Hunt: Top U.S. Cities for Web Development Career Opportunities
If you have talent when it comes to web development then you definitely have the potential to earn a lot of money online. People are always looking for websites (whether it's an individual looking for a personal homepage or a big brand looking for a business website), so you'll always have demand for your services. Of course, you need to make sure that you learn how to network effectively if you want to make connections with potential leads. That's good advice for any sort of online freelancing that requires you to use the internet to pursue potential new clients, of course. There are lots of web developers in this industry so you need to market yourself well to really stand out from the crowd.
Traveling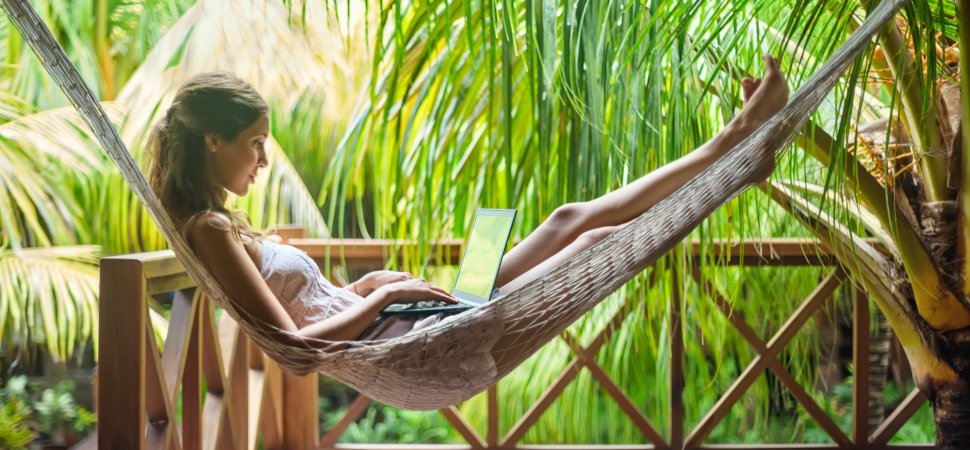 3 Reasons You Should Hire Freelancers
If you've always loved traveling then there's big potential for you to make money there. Whether you're making blog posts about your travels or posting pictures on Instagram of the fantastic places you see, you could earn a living that then funds your continued travels. It's a self-serving cycle for anyone who likes the idea of living as a nomad. We've already talked about how you can monopolize a blog, and the same general idea applies to many social media platforms. If you have a big enough following on social platforms then you could gain the attention of sponsors who'll fund your travels in exchange for you promoting their brand. If you make travel videos on YouTube and gain attention then you could make money through video monetization (adverts) too. You could even check out websites that pay people to report on their travel stories. There are many opportunities for adventurous people to make a living by seeing the world if they gain enough attention on the internet.
Graphic designing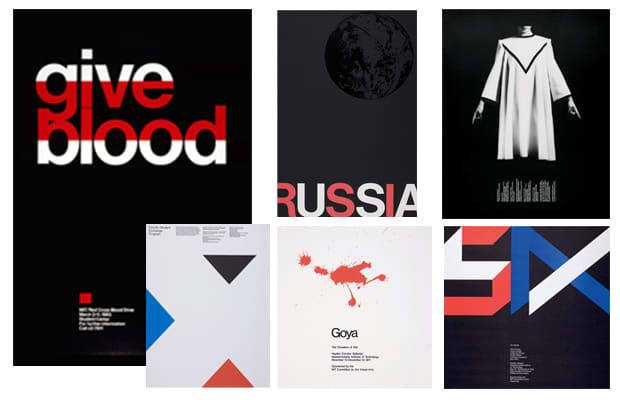 5 Influencers Who Have Changed Graphic Design Forever
If you've always been the creative type then you should make a career out of that. It's hard to find artistic jobs in this competitive job market, so that's why many creative people become freelancers. There's a market for creative professionals if you know your target audience, and graphic designing is a great example of this. Clients will pay a lot of money to professionals who can design captivating logos, magazines, or even web layouts (coding experience not required) for their businesses. If you have a keen eye for drawing or painting then you might want to consider utilizing this talent in the business world. You might have to learn how to use Photoshop first, but there's a lot of money to be made as a professional designer of any capacity.
Freelance websites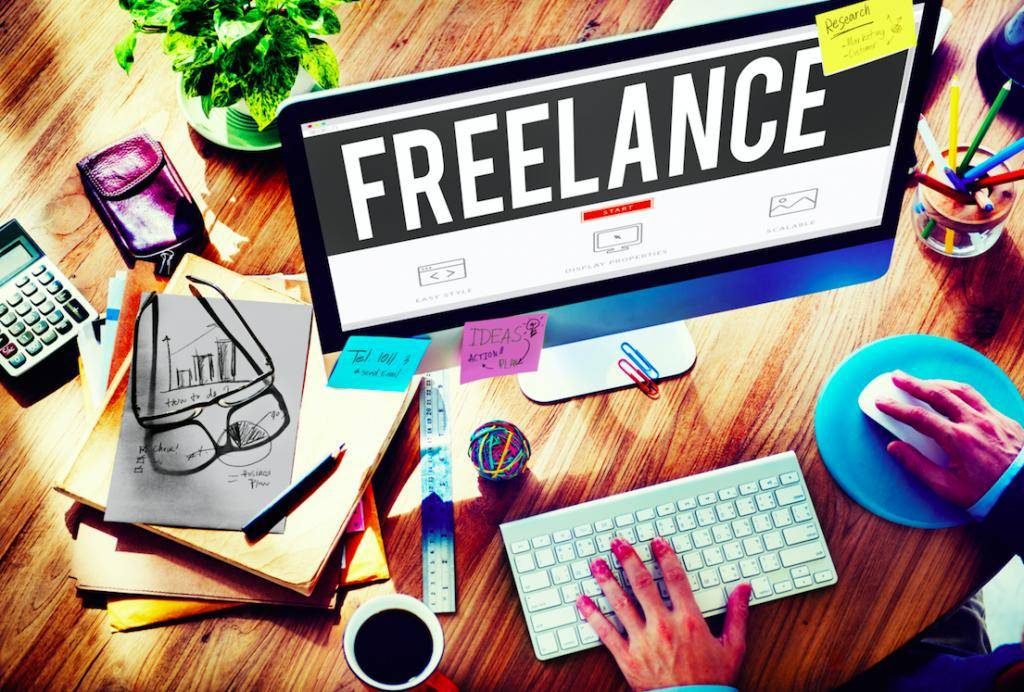 Smart Tips To Get Your Freelance Career Off the Ground
The final option in this article is a little different to everything else we've mentioned. If you're really struggling to think of the perfect business model for your new freelancing venture but you know that you want to take a self-employed route then you might want to check out freelancing websites such as Fiverr and Freelancer. Check out some of the sellers on those freelance websites. You'll find that people sell all sorts of intriguing services online. There are even sellers who make a living by reading out silly messages in costumes.
Of course, you can also make money by selling most of the services that we've already mentioned in this post. You could offer to write marketing copy for clients, for example. At the end of the day, it's simply a good platform to help you target the audience you want for your freelancing business. It's a good place to start. If you're good enough at marketing yourself then you can gain a lot of traction on those sites and build a healthy income. Obviously, you have to give a commission to the website, so you won't keep 100% of the profit you make. However, it's worth it for the platform that these freelancing sites provide to sellers.