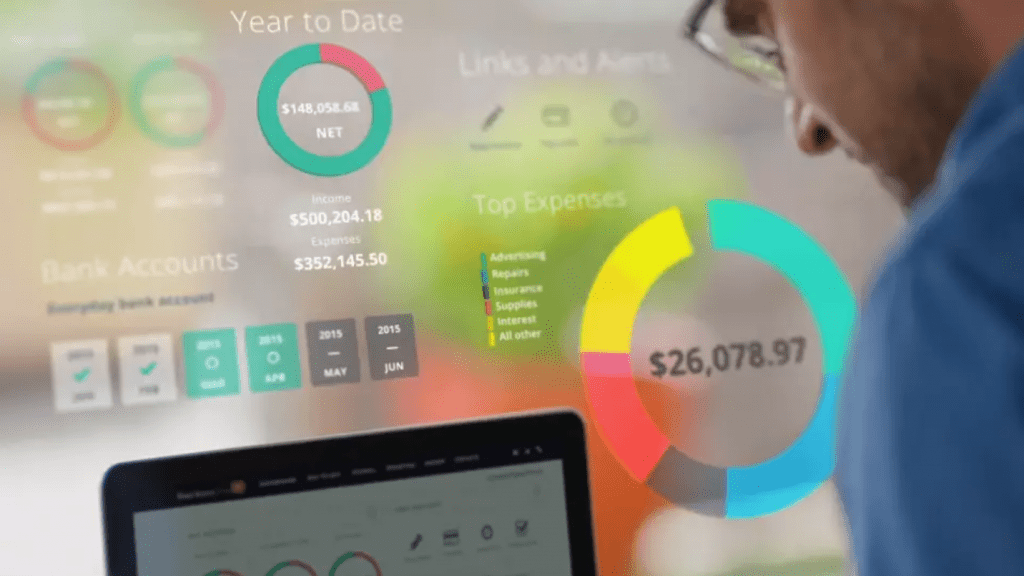 Let's face it, starting a business is never going to be easy territory to navigate. There is always something to be thinking about, another plate to spin, and it can often feel neverending. There is no hiding from the fact that anyone who starts their business isn't looking for the next step to guarantee their success, the thing that will increase profits, the element that will take their business to the next level.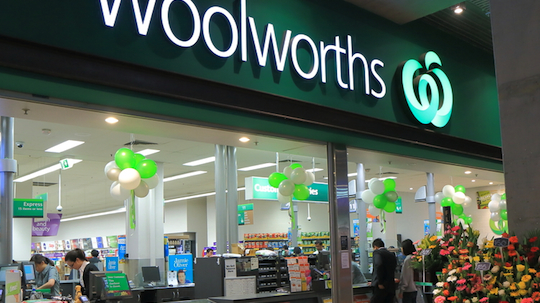 Looking to the Future of Digital Marketing
Sometimes it can be small things that you factor into the business routine that can make a big difference, subtle changes or just branching out in a different direction. I wanted to share with you some of the ways you can impact your business today.
Think about your digital presence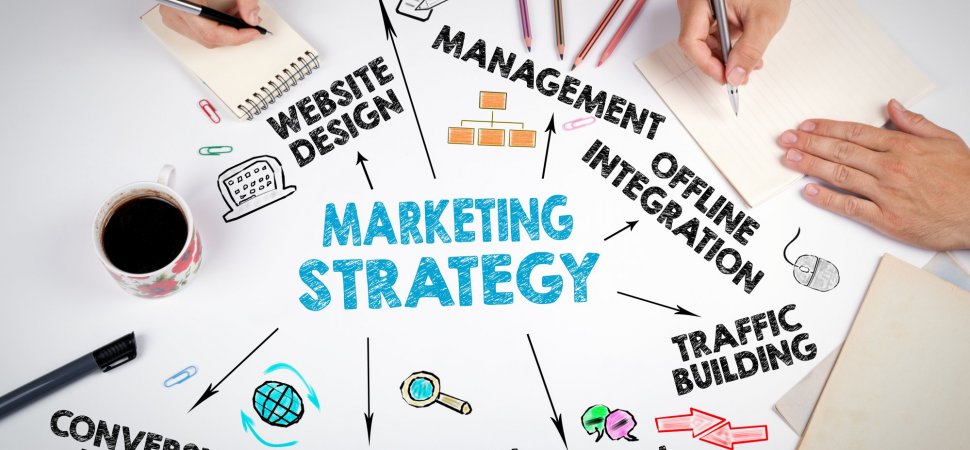 Ready to Crush It Online? Here's a Quick Blueprint for Digital Marketing
If you don't focus on the digital side of things then you simply are missing a trick with your business. So many people use the internet these days for shopping and recommendations, heck you can't walk down a street without spotting the majority of people with their heads in their smartphones browsing, looking, reading and gaining insight on something.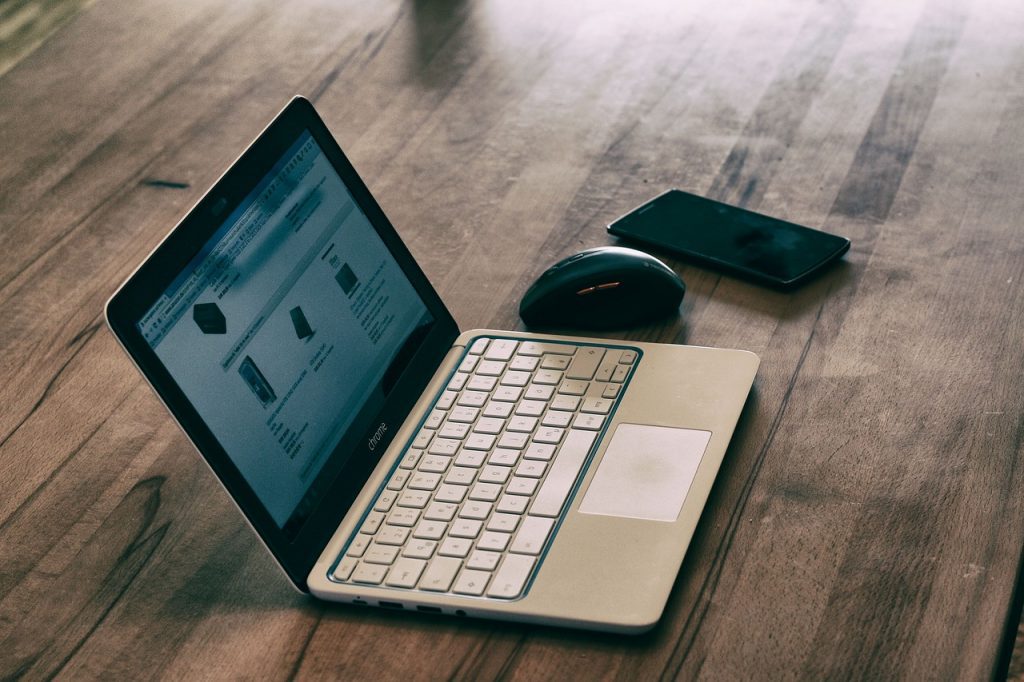 Image source
This is when an seo agency can really help you be more present online. Allowing your website to showcase on search engine results, be ranked higher in terms of your website and even just help you with things like online marketing. It could be the best decision you make to spend a little more time developing your digital footprint.
Do social media differently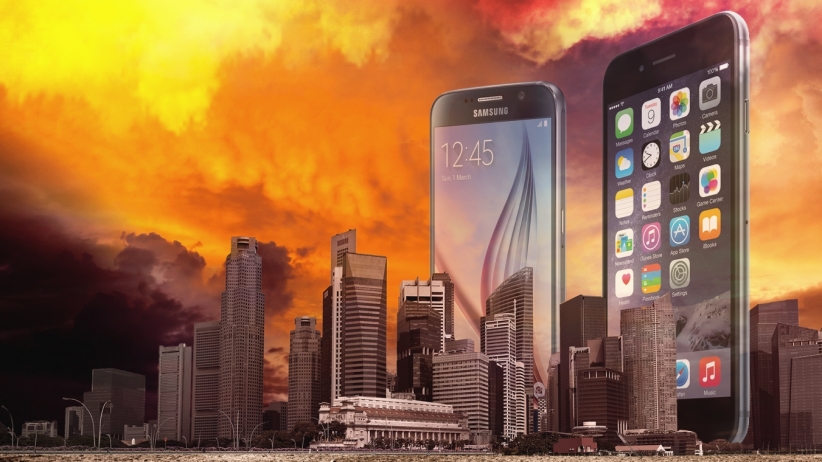 Get Up To Scratch In The Digital Age
On the subject of your digital footprint one way you can make a big impact is through social media. It is one of the easiest ways to get your business heard and seen, and if you do things a little differently it allows you to stand out from the crowd. Instead of boring status updates add images or videos. Use tools like Instagram Stories or facebook lives to add a new dimension to your feed and platform. The last thing would be to engage with your following. Ask questions, respond to comments and direct messages and really be approachable.
Focus on your customer base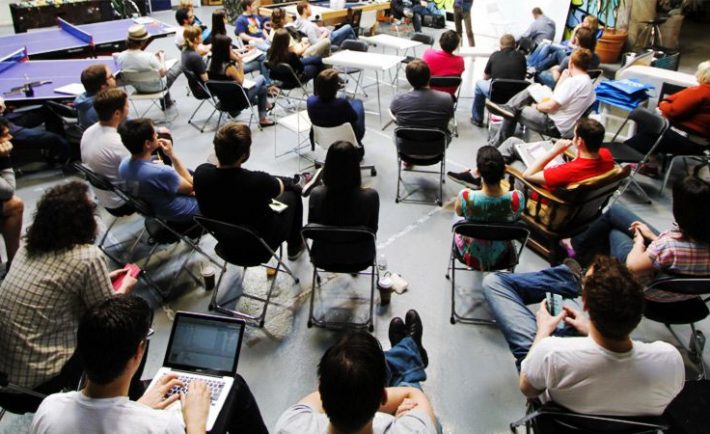 5 Tips To Win The Digital Marketing Game In 2018
You will most likely already have a customer base. Emails and details of previous customers who loved your business, products and/or services. So take advantage of that. Offer up discounts for repeat business or busive them an incentive to recommend friends and family with discounts and referral fees. They are your biggest advocates in terms of work of mouth advertising, something money just can't buy.
Take a step in a different direction of growth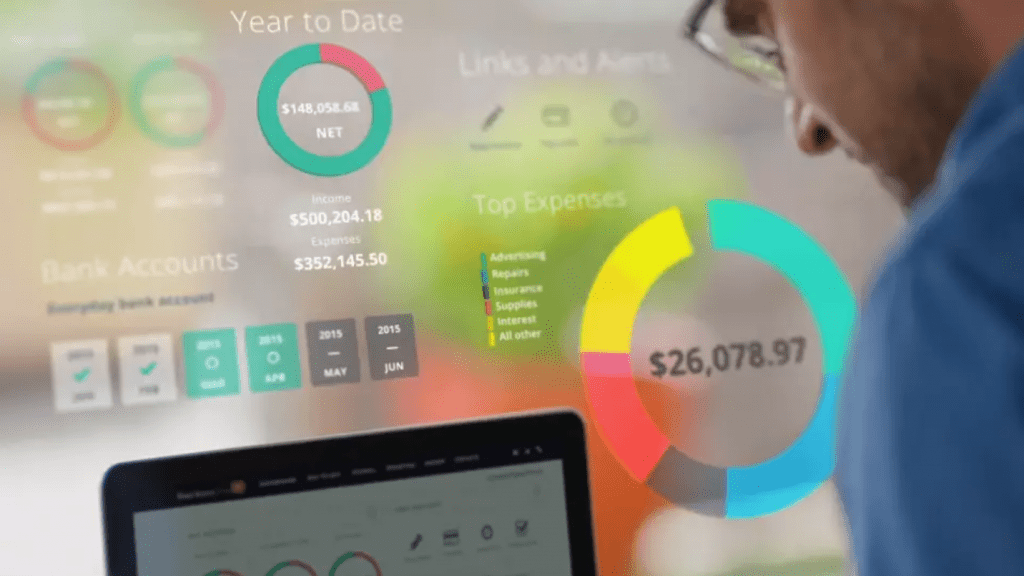 Go Digital: Which Parts Of Your Business Should You Take Online
Finally, wny not take a different direction in terms of growth of your business? Maybe the time is right to add to your product range or expand in terms of location. Perhaps you want to take your digital business and have a retail boutique or shop locally to open up a different range of customers and sales. Maybe you can add to your product range or the services you offer?  Sometimes you need to expand and take a different direction in order to grow your business further and give you more potential in terms of success.
I hope this has given you some food for thought in terms of some of the ways you can make an impact on your business.