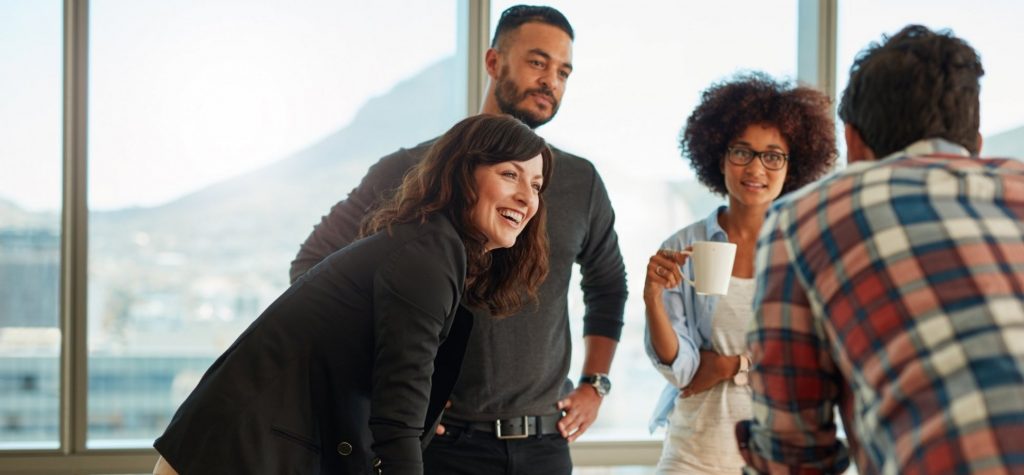 When you business starts out, you perhaps only had yourself to think about, but as it grows you may end up taking on employees for certain roles. This can be such an exciting time for your business, but it can also be challenging as you enter a whole new level of responsibility. Taking care of your employees and their needs. Could you be doing more? I wanted to share with you what you should consider.
Making sure their environment is right
One of the first things you should do is consider their environment. An office especially can get very warm in the summer but equally cold in the winter. If the temperature isn't comfortable for working, then people are not going to do it. It is your responsibility to ensure the temperature is right. It is other things as well such as decent toilet facilities. An area to make drinks and having drinking water available.
Are you encouraging staff retention and thinking of their future?
A big problem many businesses can face is keeping staff and retiring a good level of staff retention. This can be one of the hardest things to overcome, but companies can offer Outplacement services, which can help you to retina a good level of staffing your business environment. It might be outsourcing in different areas, or working with staff to progress them further so that they feel valued members of the team.
Providing good incentives to keep them motivated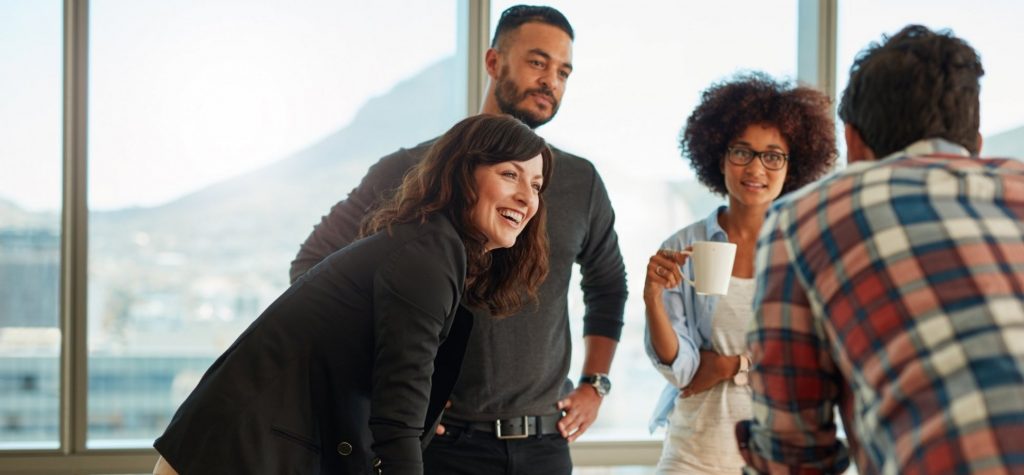 4 Keys to Developing Insanely Happy and Productive Employees
Some staff and employees may need extra incentives to keep them motivated. This can work especially well if you have a target you are wanting to achieve and you are hoping that some members of the team will work extra hours or over the weekend to help you achieve it. Whether that is a cash incentive, small spot prizes or big ticket items to win is entirely up to you. But added incentives can be huge motivation.
Being approachable and open-minded
Often we forget that we need to be people as well as a business owner. Employees want to be able to approach you, perhaps discuss ideas or voice opinions with you, and so if you don't have that open mindedness or that approachable manner, then you may find people are more inclined to leave than to work for you. There is a fine line, of course, you can't spend your day talking. But being approachable could help create a nicer environment to work in for all.
Showing interest in them and their lives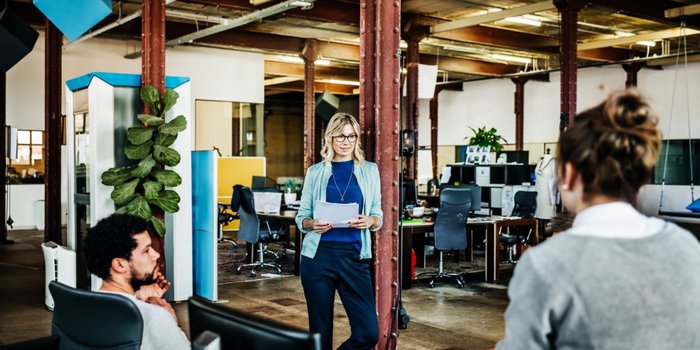 4 Ways Employers Should Show Their Employees They Care
Finally, showing an interest in the people you have working for you can make such a difference to their attitude and approach to working for you. Simply asking how they are, remembering the names of partners or children, generally asking them how they are doing with their work, it can make a big difference to their day. It also means that if they are struggling for one reason or another you are more likely to be told, so that you can support and guide them through it, rather than it causing upheaval to the business.
I hope that highlighting some of these things will help you to keep your employees happy.