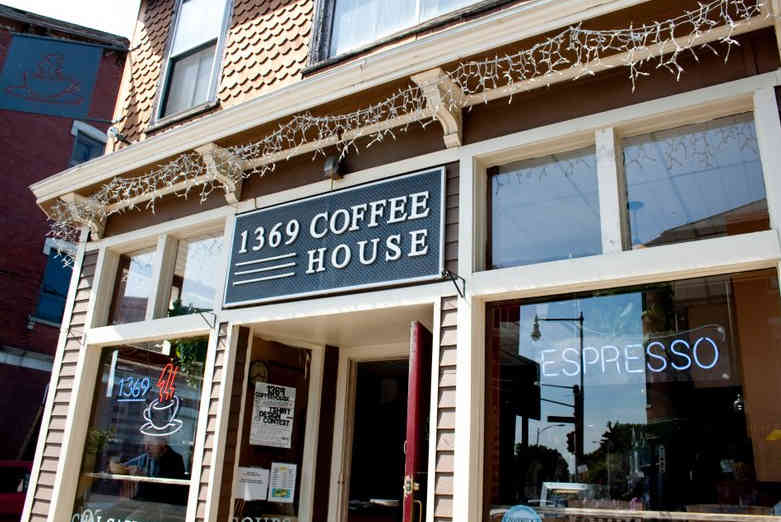 You've probably at least seen a scene or two from the hit sitcom F.R.I.E.N.D.S at some point or another in your life, and one thing that you'll have noticed is that one of the team's favourite places to hang out is their local cafe 'Central Perk'.
This launched many cafe owners into desperation, trying to match their coffee shop into the next big thing that groups of friends would want to spend a considerable amount of time in, and that's every cafe owners dream right? To have a busy, yet relaxed cafe that people want to come back to time and time again. So, we've come up with some fabulous ways on how you can successfully launch your very own Central Perk and become your neighbourhood favourite cafe.
Create a friendly atmosphere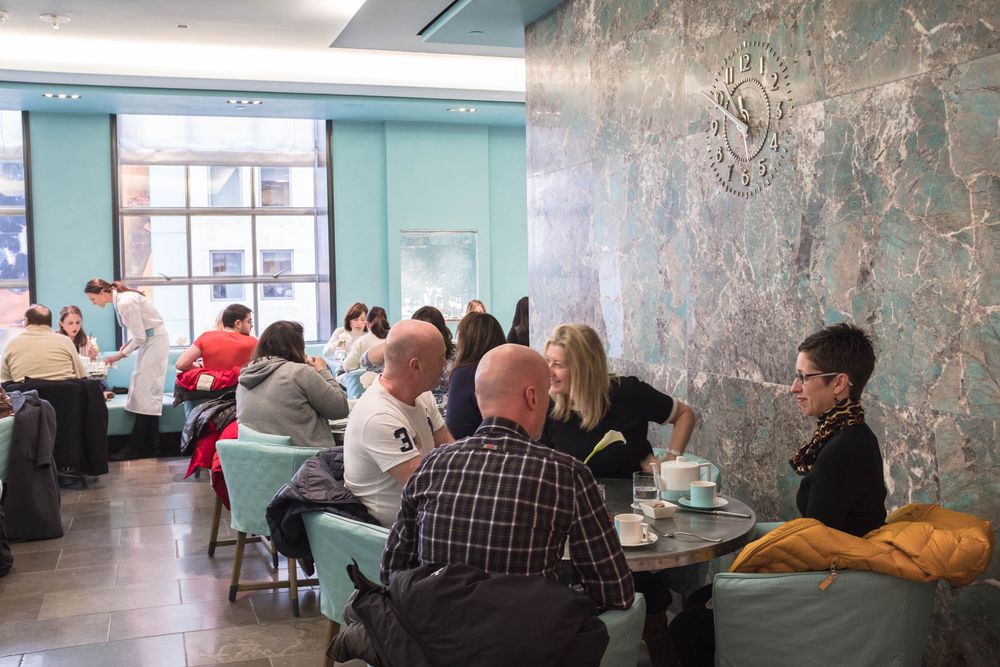 How To Open A Café With No Experience?
Let's face it, when you walk into an establishment such as Starbucks you're likely to be waiting a long time in line, and the atmosphere simply isn't one that you'd want to spend a considerable amount of time in. With the hustle and bustle of everyone wanting their super complicated drinks, and those who just want to get to work on time, it creates an atmosphere that's very 'rushed'. It's important to go in the opposite direction with your cafe if you want people to stick around and also want to come back again at a later date. Here are some ideas on how to create a friendly atmosphere:
Have plenty of comfortable chairs and sofas so that large groups of people are able to have their own secluded space to chat between themselves. Having a space like this available will be a big hit with customers.
When placing tables around your cafe, think about maneuverability for your customers – will they easily be able to get past tables and chairs without spilling their drinks? Having too many tables and chairs will make moving around difficult and also risk your cafe becoming over crowded.
Having singular and double seated tables around will help with the flow of your cafe. Why not show your customers that you're an environmentally friendly cafe by using reclaimed tables?
Stick to a theme that represents how your customers would feel at home. Cosy seating, scatter cushions, and a log fire will make them feel right at home.
Think about the lighting in your cafe – is it too bright? While you obviously all need to see what you're doing, dazzling lights are unlikely to invite people to stay a moment longer than they need to. Consider having lamps dotted around your cafe to create the perfect lighting.
Source only the best ingredients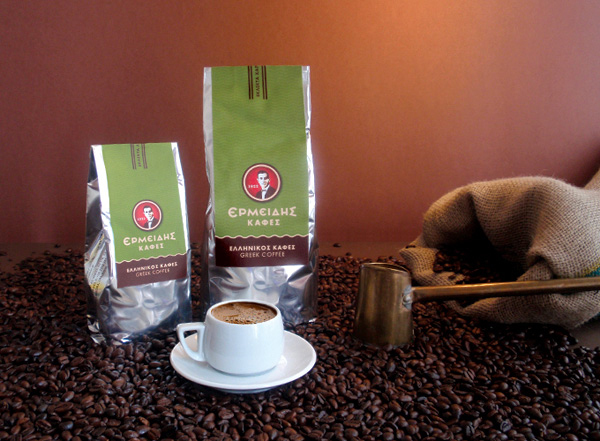 40+ Best Coffee Company Branding Design Inspirations
You need to give people a reason to come to you rather than big names like Neros and Costa. These coffee shops offer a range of different drinks to try and provide their customers with second to none service – so how can you top that? Sourcing the best ingredients so that your coffees, teas, lattes, and any other drink you're serving are better than anything else around. Don't be afraid to spend more on your ingredients, as they will pay for themselves once people realise how incredible your drinks are.
The same goes for any snacks you're serving. Buying a multipack of muffins from a nearby supermarket won't win you any brownie points with customers. It might be worth finding the perfect muffin recipe to bake yourself to add an even bigger touch of love and care into your cafe.
Host open mic nights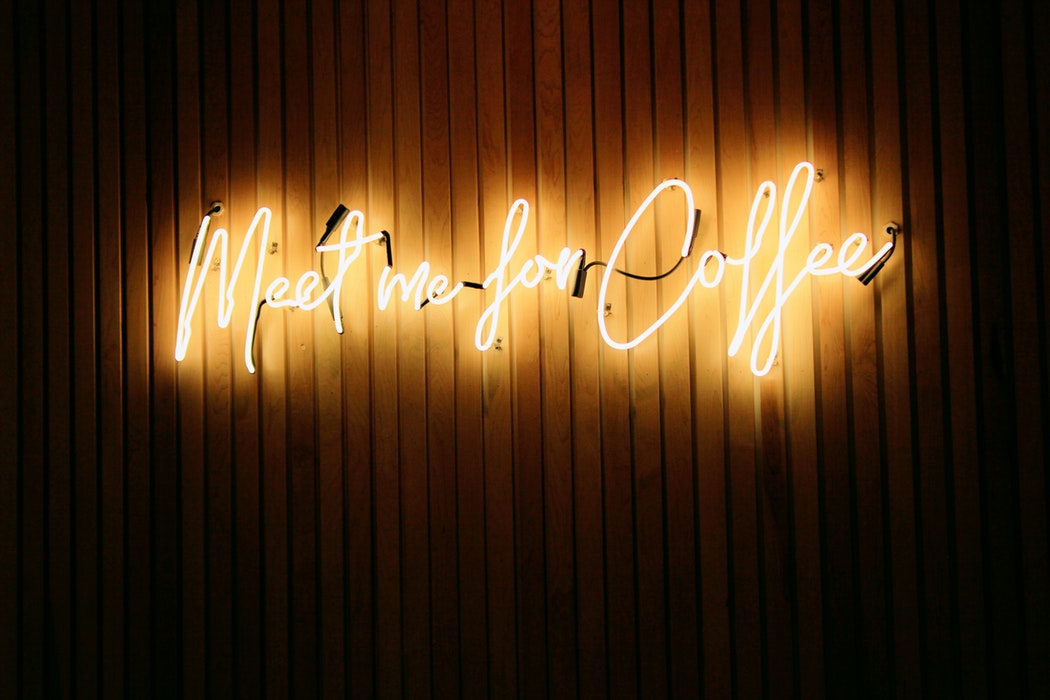 If you want people to stick around, you need to give them more of a reason than just your incredible coffee. Hosting open mic nights for local artists and comedians to perform is the perfect way of inviting people to stay longer! All you need is a space for people to perform and perhaps a coffee or two to serve to your performers. It's a fantastic and effective way of bringing people together right where you want them to be! Also, if you're getting enough interest in your open mic nights, you'll eventually be able to charge a small amount of entry on your doors. Not only will this help with business costs, but venues that charge for entry are always worth checking out, so it will increase your customers too!
Team up with other businesses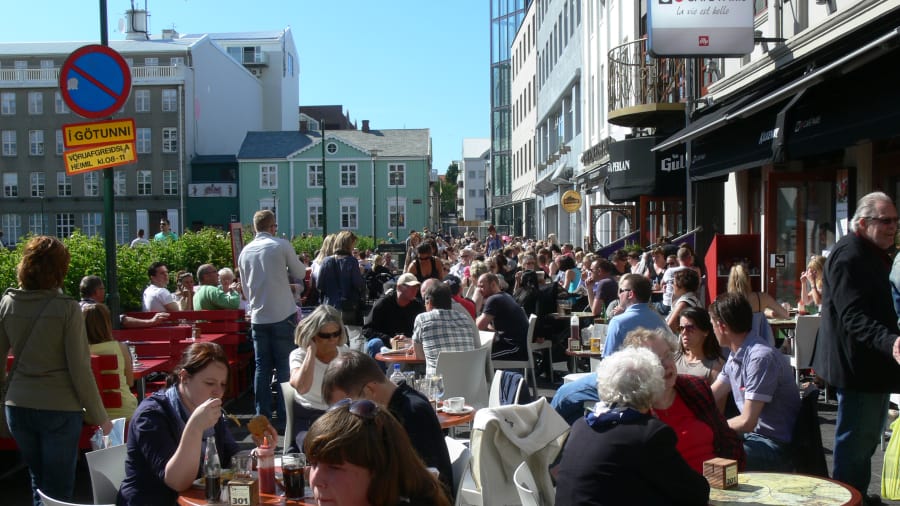 8 of the world's best cities for coffee
Being a local cafe is a stand alone business, and sometimes it can be difficult to compete with the bigger names that may have popped up in your area. Teaming up with other businesses to form working relationships that work for both parties is a great way of giving your business a boost.
Making other businesses your preferred supplier and them returning the favour will help you share customers; meaning that you've created the perfect quid pro quo situation.
Come up with a rewards scheme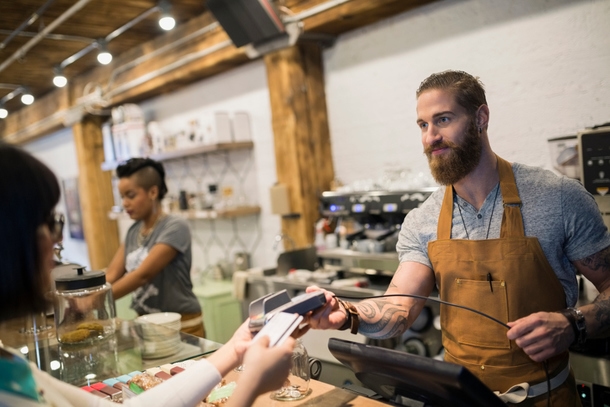 How to Start a Coffee Shop That Will Be a Great Success
One thing that you should copy from the big brands is rewards schemes. A simple fact is that people like to be rewarded for their loyalty, and offering this will also keep people coming back to your cafe. Set up a scheme that gives people a free drink after purchasing a certain amount of drinks, or perhaps you could offer a free cake with their order if they've spent a certain amount? Whatever kind of reward scheme you choose to go with, it's always wise to keep track of this using stamps on cards for customers to show you upon purchase.
Create a relaxing ambiance
We spoke a little earlier about creating a friendly atmosphere, but it's also important to create a relaxing ambience so that people will want to come back time and time again. You may have the decor and lighting down in your cafe, but have you thought of other avenues to help create the perfect ambience? Here's some ideas:
While your cafe is likely to smell of coffee, try and flow a relaxing aroma throughout the place such as freshly baked bread or cakes. These kinds of smells remind people of their home and can help them feel more comfortable in your cafe. Perhaps fresh bread and cakes could be something else to put onto your menu!
Having soft music playing in the background is another wonderful way of creating a relaxing ambience. Some coffee shops have loud and popular music blaring through speakers and for some people, it's very off putting.
Consider having a fish tank in your cafe. Watching fish swim around can be very therapeutic, and it will also create a worthy focal point too.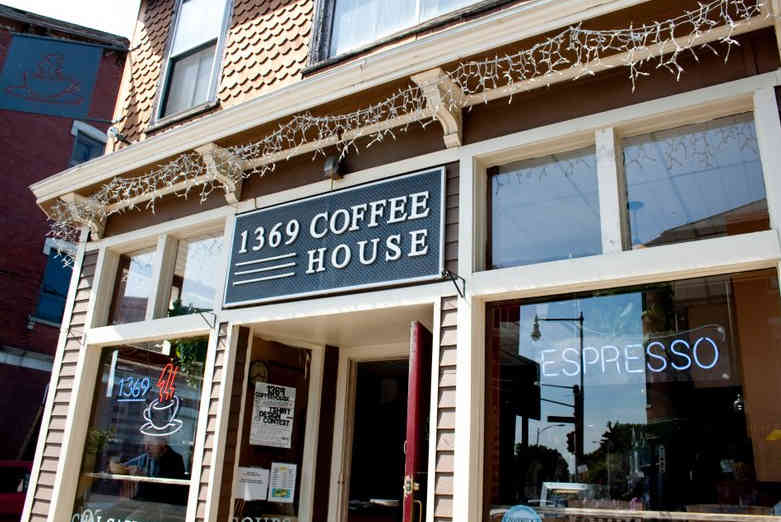 The 21 Best Coffee Shops in America
As you can see, creating a cafe that people will want to spend a considerable amount of time in and also return time and time again isn't as difficult as you may have thought. Try these ideas in your cafe and see how much people will love you for it!