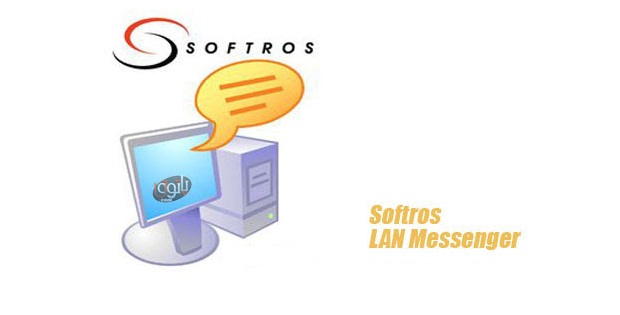 Softros LAN Messenger is a great innovation of modern world. With Softros LAN Messenger, you can easily communicate with people in a secure and effective way. It's a very simple application with simple features. Also, you can easily download it. All the files or messages that you share with each other remain confidential, that is, remain within the office. No such person or system has the authorization to reach your sensitive data.
Given below in article is the download description for Softros LAN Messenger and then about its features.
How to download Softros LAN Messenger?
You can go to the Softros Systems website; click here to download LAN messenger. From there you will head to the free trial of Softros LAN Messenger. You will first download the installer for Softros. Simply click on the Softros LAN Messenger, the installer will be downloaded into your machine.
Softros LAN Messenger Installation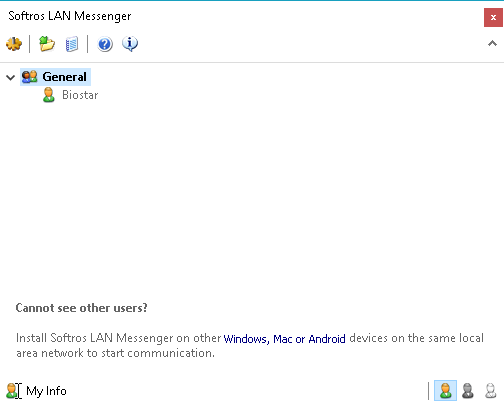 The 5 best local messaging apps for Windows PC users
After downloading the installer, go ahead and run it on your system. From here, you will begin the installation process. Click on the 'next' button, agree to the conditions, chose the location of software in your system, and finally click 'install.' Now, as the installation is completed, you can click on the 'Finish' button.
Softros LAN Messenger Window
The Softros LAN Messenger window will appear on your desktop. You will be able to see how all of your friends and the people they aware chatting with. When you go to your taskbar, you will see the Softros LAN Messenger icon is there. If your right clicks on this icon, you will see that you can change your status and other information. There is also a button of 'Exit' for Softros LAN Messenger.
The Softros LAN Messenger has three main features; these are described below.
1.Settings
They are present at the top left side. Here you can control all the setting of the software. You can adjust settings, such as, how often we need to refresh our contact list, you can put personal information, add your username, and you can change the message settings also.
There are multiple other settings that you can customize.
2.Messaging
If you want to start a conversation, then click on the person that you want to talk with. It will bring out a screen that opens up the conversation. So, you can chat here with anyone on the network. So, chatting with your friends and coworkers is very easy through Softros LAN Messenger. You can also join other people to join the conversation.
3.Files
In addition to messaging through Softros LAN Messenger, you can send and receive files through it. There is a 'send file' button at the right top corner of the messenger. You can use it to send the required files. There will be two option, which is, either you can browse the data, or you can drag and drop them.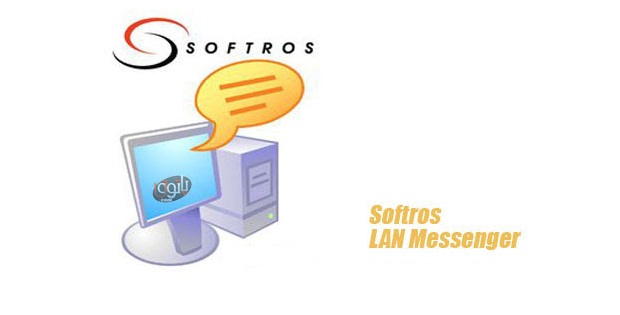 The most amazing thing about Softros LAN Messenger is that it does not need an internet connection to chat with other people on your network. So, anyone on your network can communicate directly with you through this messenger.