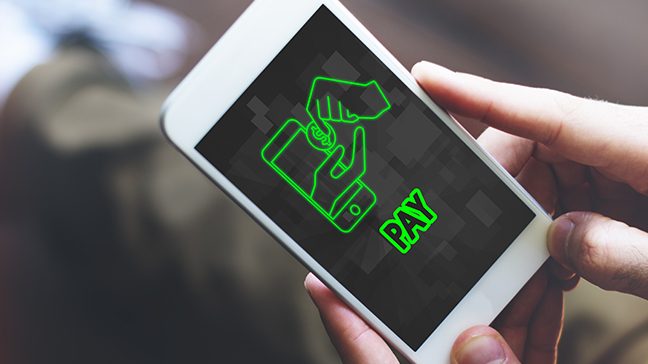 Payday loans are often considered a no-no option and many will try to talk you out of getting one. However, if cash is what you need and that too urgently payday loans can be a real blessing, especially, in times of dire need. If used wisely payday loans have considerable benefits that people don't realize and can even be less expensive in terms of fees compared to credit card advances and bank overdrafts. 
What Is A Payday Loan?
A payday loan is a short-term loan that can be secured if you have a regular income stream. Payday loans can be offered to up to 50% of the total amount on your last deposit slip. The repayment of this amount along with lender fees then has to be paid in full on the next paycheque you receive. Think of a payday loan as an advance on your salary that comes with a certain amount of fees attached to it.
Do You Qualify For A Payday Loan?
To qualify for a payday loan you much be over the age of 18, have a valid ID, an active checking account and some proof of bi-weekly or monthly income. Have these documentations on hand when visiting a lender shop or securing payday loans online. Apply for a payday loan now if you meet the above criteria.
The Payday Loan Process?
Once you have met the qualification requirements processing a payday loan is fast and easy. After reading the terms and conditions carefully and asking questions if you have any sign the agreement with the necessary documentation. The loan is processed immediately after that with the entire process taking as little as 15 minutes.
In exchange for the cash amount, you have to write a post dated cheque with the total amount due for repayment on the agreed upon date. The lender will then hold this cheque until that date before cashing it out. 
You can also choose to pay the repayment amount in cash or pay the finance charges associated with extending your repayment date in case you are unable to pay the loan back in time. 
It is always recommended to ask the lender what their terms are in case of an inability to repay the full amount on time and what are your options if such an instance is to arise. 
What Are The Benefits Of A Payday Loan?
We have all probably heard the drawbacks associated with payday loans. From high-interest rates to hidden fees, words like "financial trap" often ring in one's ears when they hear the term payday loan. But is it really all that bad? Or can payday loans actually be beneficial?
If you are looking to secure cash quickly in the case of an emergency a payday loan can often be the most viable option. The quick processing time of payday loans make them extremely easy to acquire and you can have the cash in hand that you need in no time to take care of those urgent situations.
The other big benefit of payday loans is that it doesn't impact your credit score. Other forms of short-term credit options available such as credit card advances, bank overdrafts, and personal loans can all impact your credit score which can have drastic impacts when it comes to acquiring future credit. 
Payday loans whether it be online or from a store do not require credit checks and even if you are unable to pay the repayment amount on time it won't immediately affect your credit score. 
In case you are unable to pay back the full amount the lender is mandated by the Consumer Financial Protection Bureau (CFPB) to offer you an extension on the repayment date or break the amount into installments making it easier for you to pay it all back. The CFPB works with lenders when it comes to offering extended payment option to borrowers who are unable to repay the amount in full in the designated time frame.
Since payday loans don't affect your credit score they are often used to pay back traditional loan amounts on time that does, in fact, affect your credit score. To prevent your credit score from falling below a certain score people often resort to payday loans to ensure that atleast these loans are paid on time to avoid any further financial crises. 
In certain cases, using a payday loan can actually end up costing you less than taking out a credit card advance or a bank overdraft. Paying minimum payments on your credit card can end up costing you a whole lot more than taking out a payday loan, especially, in the long-term.
Payday loans are thus hugely beneficial when you are looking for a fast and easy way to secure a short-term cash loan without damaging your credit score and can often be a more viable option than credit card advances and bank overdrafts.
When Is Getting A Payday Loan Not Adviseable?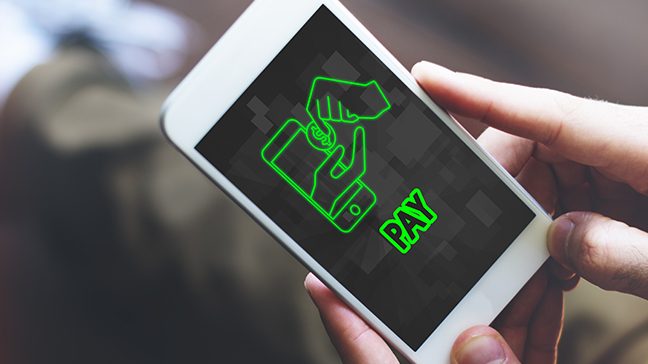 What Is A Payday Loan And Why Is It A REALLY Bad Idea To Get One?
Payday loans are designed to be a service for those looking for quick cash in case of an emergency situation or extra cash for something that they want to buy and lack the full amount for. If you have no way of securing short-term loans from friends or family a payday loan is your best bet but not always. 
Often, people seek payday loans to pay off recurring monthly expenses that can often be dangerous. If you are unable to pay for your monthly expenses with the income you earn and take a payday loan knowing this you are essentially falling into a financial trap that can leave you spiraling in debt. 
When borrowing money it is always important to be smart and diligent when it comes to your financials. People often don't think before securing a payday loan and this is the ultimate reason why they fall further into debt. By knowing exactly what you are agreeing to and ensuring that you have the ability to pay it back is when payday loans truly can truly pay off.