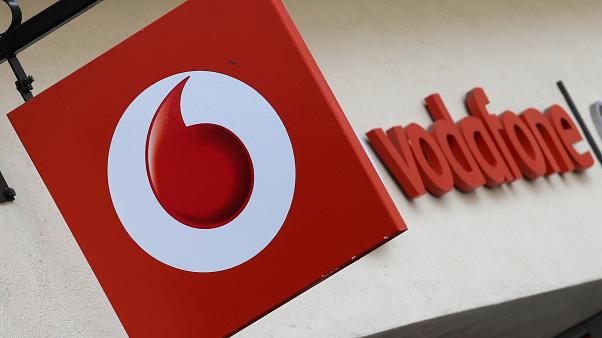 Choosing a new mobile phone these days is a big decision. There are so many different types of phones out on the shelves and these amazing technologies can be fun to explore and utilise in our everyday lives. 
Today we are going to focus on one part of the phone buying process that some of us take for granted: the mobile network. A mobile network is how you use your phone and how you use the internet, and this can be a huge factor in the type of experience you gain from your device. 
But how do you choose the right mobile phone network? 
Well, companies such as Half Cooked offer a great review of some of the top providers, and you can also do some research yourself to find out what features you need in your life. Today we are going to take a look at the big four mobile networks in the UK, and some of the considerations you should take when choosing a plan. 
EE
EE is one of the biggest mobile phone networks in the UK and it is comprised of the old numbers from Orange and T-Mobile. This makes it a far-reaching network and due to this, there are not many black spots where you won't get signal. EE is a good choice for those of you who live in more rural areas of the UK and also for family units. If you have a family on the EE network you can gain benefits such as discounts and boosted data that can be useful for a family. Phone contract prices for this network can be a little on the pricey side however you will gain a good experience from this brand. 
There are some plans that allow you to use unlimited data, and will also allow you to share up to 120GB of data per month with any other EE device. If you choose EE for your home broadband you will get a mobile data boost of 20GB to enjoy. 
O2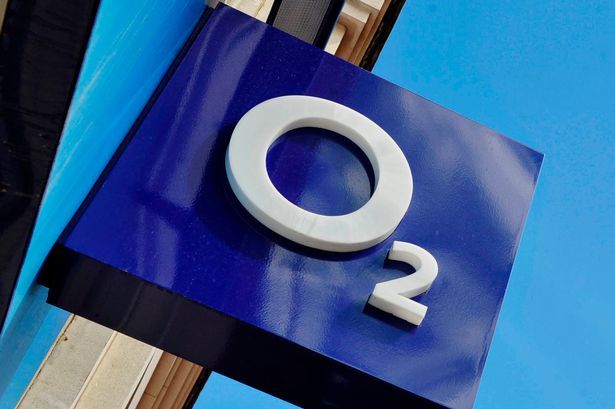 O2 is one of the original mobile networks in the UK and has been around since 2002. It has been owned by a company called Telefónica since 2005 and provides its customers with a reliable service. It is a well-known network and one which has been a dependable choice for many over the last decade. You will likely associate O2 with O2 priorities, where you can gain exclusive benefits such as tickets to concerts and movies if you are a customer. If free things and discounts on other items is something that is important to you, you should definitely consider choosing O2. 
O2 does show some high prices, however, it also offers a great range of extra benefits and this makes a huge difference to customers. This mobile network also has the best coverage in the UK so it is a good choice if you live somewhere remote or travel around the UK often. 
Three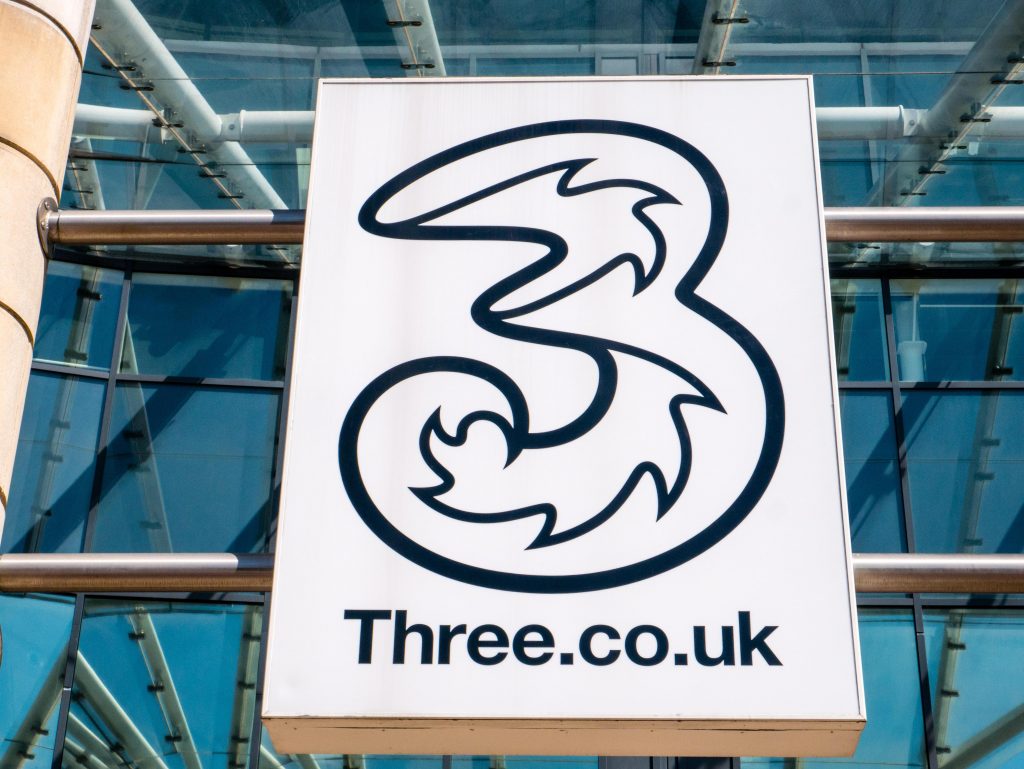 Three is a mobile network that spent a lot of time under most of our radars, however, in recent years the changes to their plans, as well as their hilarious online voice, have propelled them into the top four. 
arty af 🍆 pic.twitter.com/OjwHIYG4ox

— Three UK (@ThreeUK) 10 December 2019
Three offers some of the best deals for those of us who use our phones mostly for data rather than minutes. They offer a whole range of all you can eat data deals and this is something that many of us want for our devices. The prices for these deals are pretty cheap compared to the other providers and this puts Three in a great position going forward. 
If you choose another package you can still stream shows from Netflix and other services without issue and this makes it ideal for those of us with long, dull commutes in the morning. It has great coverage nationwide, and also offers a  'Go Roam Around the World' deals that allow you to roam many countries for free. 
adds more than 20 worldwide countries to the usual European destinations that let you roam for free.
Vodafone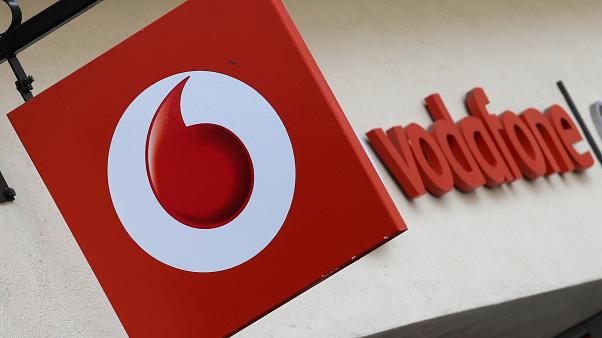 Vodafone has always been one of the biggest brands in the UK and a lot of us would have used this brand at some point or another for mobile network coverage. Vodafone has a large customer base and values loyalty by giving discounts to those who have been with them for a long time. The main issue this network faces is bad customer service, with several issues over the last few years. 
However, despite this, they still offer good coverage as well as 4G and 5G connectivity. They also provide you with the ability to roam for free in 152 countries, which is the most impressive of the lot. 
Now that we've had a look at the big four mobile networks in the UK, it is time to start thinking about how we can choose one of these brands or in fact any other network in the UK. Here are the main features and considerations you need to make when choosing a mobile network. 
Coverage
The most important thing you need to consider when choosing a mobile network is the coverage it will provide. Generally, if you live and work in a city or a town, most providers will give you all the coverage you need. However, if you live in a more remote area or you plan to travel to remote areas during the year you need to choose a network that will cover a wide area. Network coverage will ensure that you always have a signal and you are always able to use your phone. 
Mobile broadband
A wireless signal is a huge factor for modern devices as most of us spend time browsing the internet while out and about. In order to ensure you have a decent internet connection no matter where you are, you need to pick a provider who gives great mobile broadband coverage anywhere. 4G and soon 5G will be an important thing to have on your phone and you need to be sure that your network provider can give this capability to you. 
Customer support
It is always important to be able to trust the brand you are with and to be able to contact them for support when things go wrong. As we have already mentioned above, Vodafone has always had issues in this area, however, Three is the total opposite and has a twitter account for people to get in touch with. Make sure that the network you choose is one that will fix your problems without any issue and give you the service you need. 
Price
Obviously, price is always going to be a huge factor in the choice you make for a mobile network provider. As you go about researching each of these brands it is important to compare the price of a similar deal for each to get an idea of the price points you are contending with. Always think about the price they offer and the extras they will provide. A good example of this is the higher price of O2, which provides a lot of exclusive benefits and deals to their audience. You need to weigh up what is most important to you and this will make your life much easier.