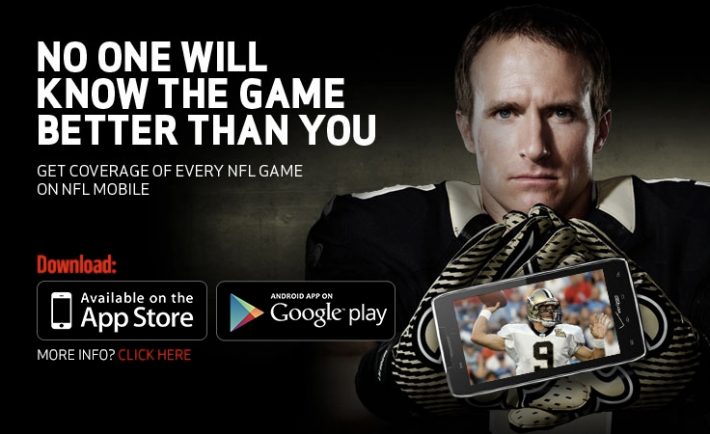 So you've been invited to join a fantasy football league — great! You're going to have a lot of fun, but if you're going to get everything that you can out of this experience, you should probably learn the ropes.
There are many reasons why people like fantasy football. Here are a few of the most common reasons:
It's a way to stay connected with friends and family. Fantasy football is a great way to stay connected with friends and family who are also interested in the NFL. It's a fun way to root for your favorite players and teams, and it's also a great way to socialize and make new friends.
It's a way to learn more about the NFL. Fantasy football can be a great way to learn more about the NFL. By following your players and teams closely, you'll learn more about the game and the players involved. This can make watching NFL games even more enjoyable.
It's a way to have fun and win prizes. Fantasy football can be a lot of fun, and it's also a great way to win prizes. Many leagues offer prizes for the top finishers, so there's always something to play for.
It's a way to escape from the everyday grind. Fantasy football can be a great way to escape from the everyday grind. It's a fun and competitive way to spend your time, and it can help you to forget about your troubles for a while.
Overall, there are many reasons why people like fantasy football. It's a fun, competitive, and social way to enjoy the NFL. If you're not already playing fantasy football, I encourage you to give it a try. You might just find that you love it.
Fantasy football isn't tough to learn. And while experts agree that there's plenty of skill in fantasy football, there's also quite a bit of luck — which means that you could have a chance to make a run at the championship even if you aren't super familiar with all the tricks and strategies that you can use. You will, however, at least have to know the rules and a few basic concepts. Let's run through some basics!
How fantasy football works
Fantasy football is a game in which you draft a virtual team of real-life football players. How well your team does will depend on how well those players perform for their real NFL team. For instance, if Tom Brady is on your team, each Tom Brady touchdown will help your team — and each Tom Brady interception will hurt it.
Typically, you'll have to field a roster that fills out familiar football positions (so you can forget starting your five favorite quarterbacks — a typical league will only let you start one). The exact slots may change depending on your league's rules, but you'll probably be starting a quarterback, a couple of running backs, a couple of wide receivers, a tight end, and a defense (yep, the whole defense of a given NFL team counts as one "player" in most fantasy leagues). You'll typically also have at least one "flex" spot, which you can fill with anybody besides a quarterback.
Fantasy football can be scored in a variety of ways. Some leagues store by category: whoever has the most rushing yards gets one point, whoever has the most receiving yards gets another, and so on. In some leagues, scoring is done over the course of an entire season, but the most typical scoring system will assign a point value to each individual achievement (for instance, a point for every ten yards your running back gains) and pits you against another team owner every week. Under this system, your record is all that matters: Whether you win week one by 0.1 point or 100 points, you'll be 1-0. Leagues that score this way often have playoff brackets at the end of the year. The playoffs will usually wrap up one week before the NFL regular season does. This is because some playoff-bound NFL teams rest their stars in the last game of the season, which messes up fantasy teams.
Preparing for the season
The most important thing you can do to start your fantasy football team off on the right foot is to draft well. You'll need to draft a full roster of players, and you'll take turns picking with other owners. To make sure you get a good roster, get some reliable pre-draft rankings from a fantasy football site (if you're using an app to draft, you may see that players are already ordered by the app's rankings).
Don't worry too much about positions, but do be aware that running backs tend to go first — there's a big difference between a starting running back and a backup in the NFL, and there's a scarcity of top stars at the position. Wide receivers and quarterbacks typically go next. With that said, focus on drafting the best player you can at each spot, especially early on. While you may want to consider chasing a trend if it gets out of hand, it's often better to just take the best overall player, rather than the one at the position you want to fill right now. You'll get all the guys you need by the end of the draft.
Staying on top of things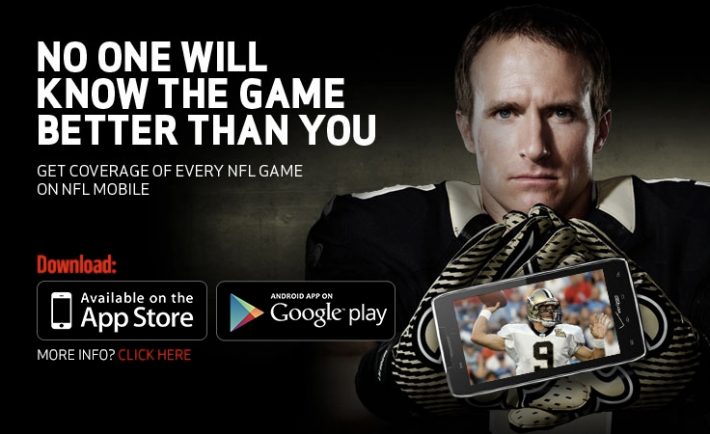 Make Your Fantasy Football League More Fun
Players' stock will rise and fall over the course of the season, of course, so be sure to keep tabs on fantasy football news. At the very least, check to see if your players are injured. You'll have more players than can score for you, so you'll be able to move players in and out of your "starting lineup." Be sure to do this every week before the games start — nobody likes playing in a league with someone who isn't actively playing, even if it's sometimes fun to play against them.
You can also add and drop players and make trades. Be willing to discuss trades, but don't blindly trust your fellow owners. Be especially wary of two-for-one offers — you can only start so many players, and roster size limits will likely force you to drop someone to complete the trade anyway.
Fantasy football is a lot of fun for both beginners and experienced players. Try your best during your first season and you just might start your career off with a championship.